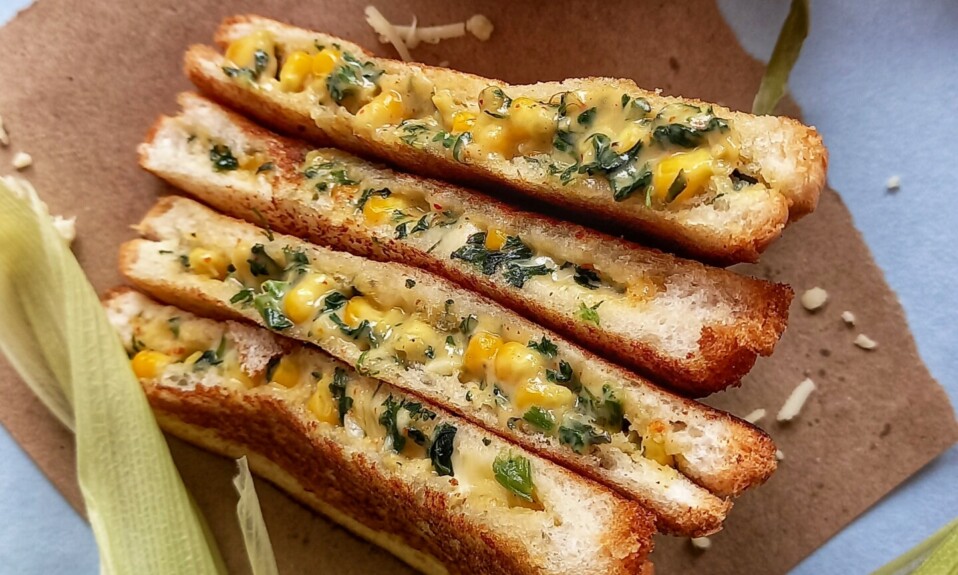 Spinach Corn Sandwich | Cheesy Corn Sandwich | Learn how to make this delicious spinach corn sandwich with step-by-step photos and video. Check out the pinned YouTube video for more details, and do subscribe to the channel if you like my videos.
Spinach corn sandwich is a tasty treat and a healthy sandwich recipe. In this sandwich, you need to make a cheesy spinach corn stuffing. You can also store this stuffing in the fridge for 2 to 3 days. And whenever you want to eat sandwich, just add the stuffing in the bread slices and toast it. It is done.
You can also give this sandwich to your kids' tiffin box because it is a little bit healthy as well. As you know, we are using a lot of green leafy vegetables in it. You can also add a little bit cheese to make it more healthy for your kids; still, they enjoy this. Let's start the recipe…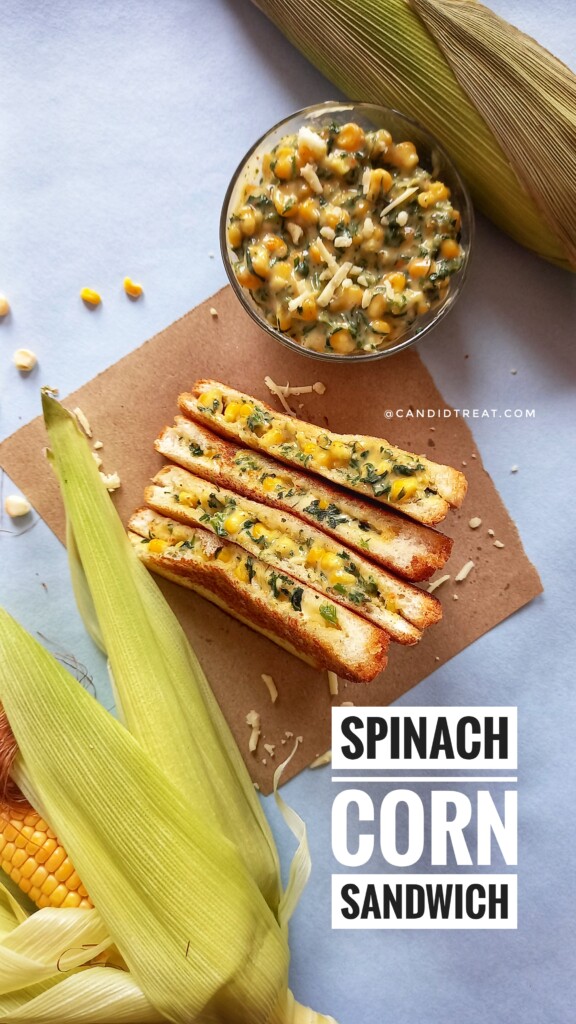 Snacks recipes from this blog…
RECIPE VIDEO
INGREDIENTS
1 tbsp butter
1 tbsp garlic
1 bowl boiled sweet corn
3 bowls of spinach leaves
1 tbsp refined flour
1 bowl milk
half bowl processed cheese
a large pinch of salt
1 tbsp red chili flacks/powder
1 tsp black pepper powder
1 tsp mixed herbs/oregano
bread slices
METHOD
Take a pan. Heat some butter. Add chopped garlic. Saute it for 40 seconds.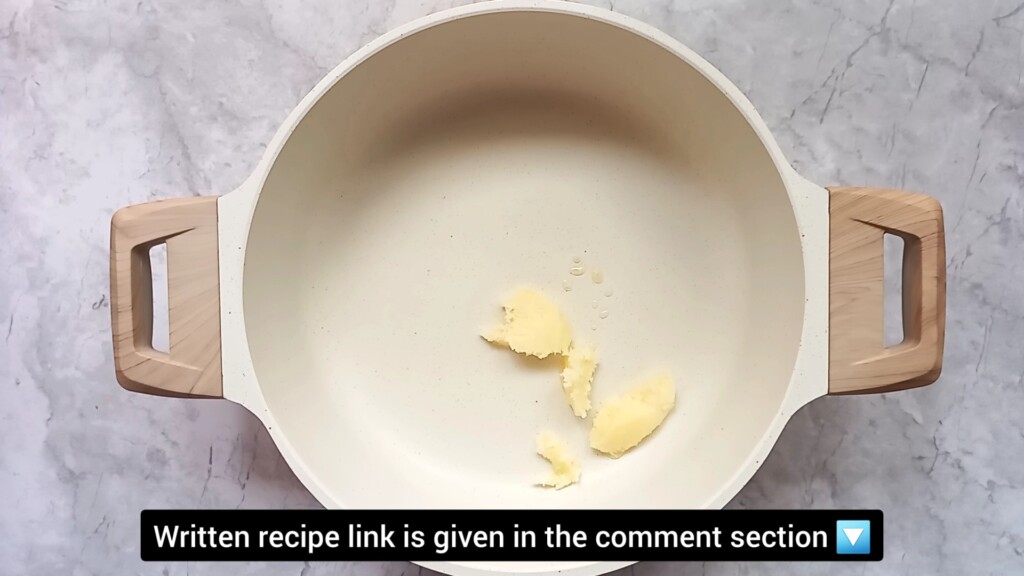 Add boiled corn. Cook it for 3 to 4 minutes on high flame. After that, add spinach leaves; do not use stems. Cook it for 5 to 6 minutes on high flame.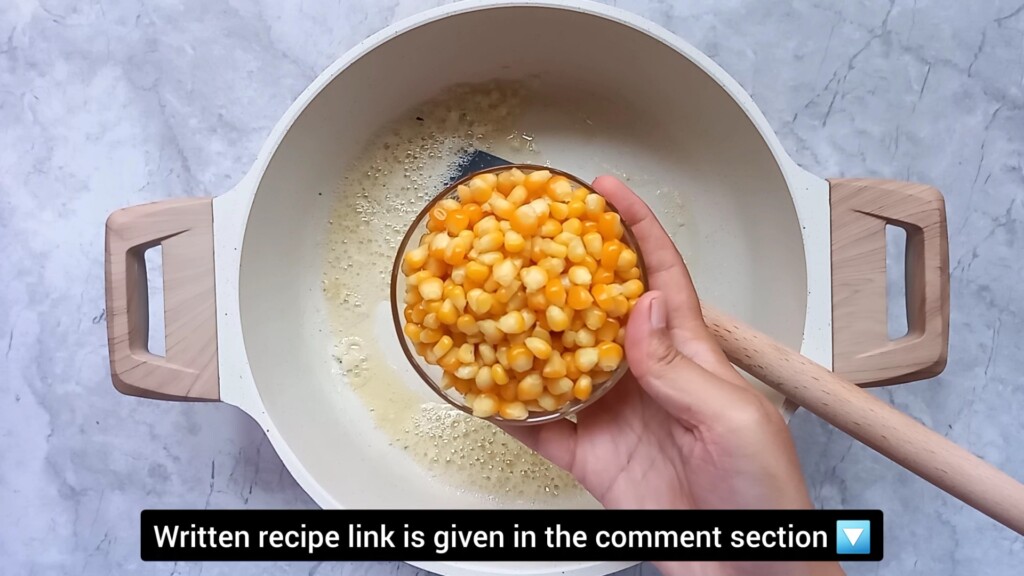 Now, add flour and cook it for 2 to 3 minutes on medium flame.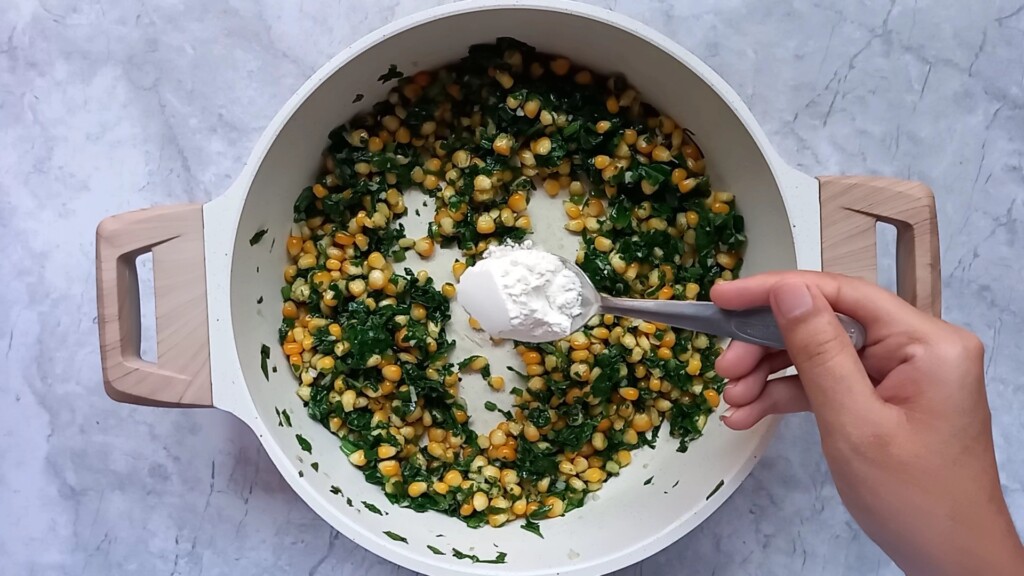 Then, add milk, cheese, and salt. Mix well.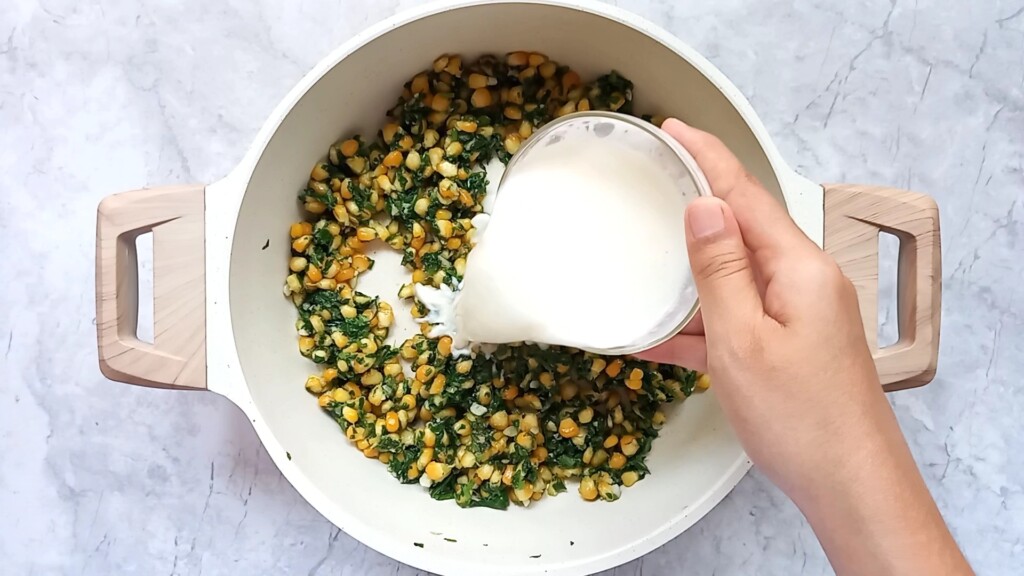 Add red chili flacks, black pepper powder, and oregano. Mix well and cook it for 2 to 3 minutes. Turn off the heat and allow it to cool down. Then, take two bread slices. Spread the spinach corn mix. Add some more cheese. Cover it with another slice of bread.
Heat a griddle or sandwich maker. Add some butter and toast the sandwich from both sides. Spinach corn sandwich is ready.