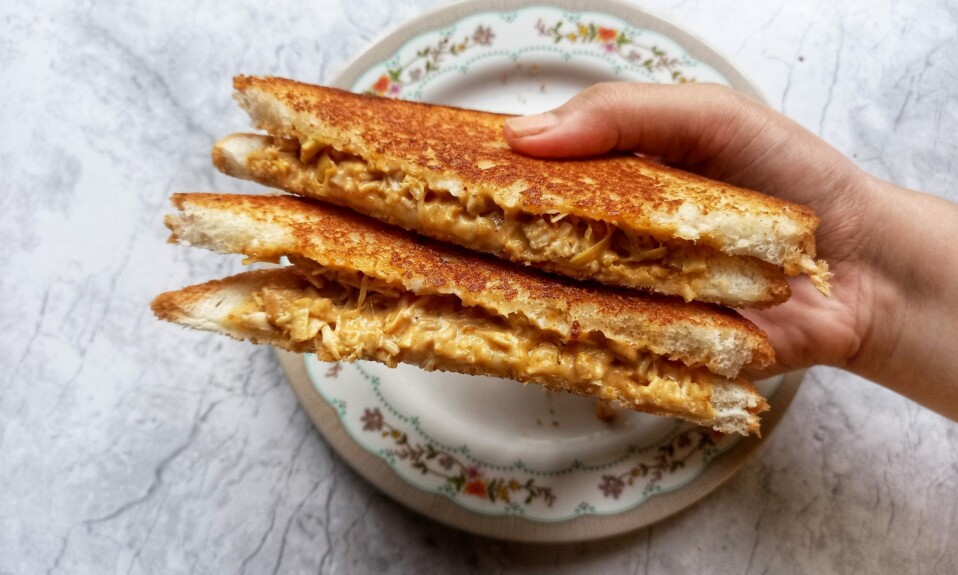 Leftover chicken sandwich recipe | Learn how to make leftover chickens sandwich with step-by-step photos and video.
YES, today we are using leftover chicken. If you make any chicken dish and you have some leftover chicken pieces, or you are thinking of reusing that chicken in a different way. Try my super delicious, creamy cheesy chicken sandwich. And it is super quick to make. You can make these in snacks or breakfast.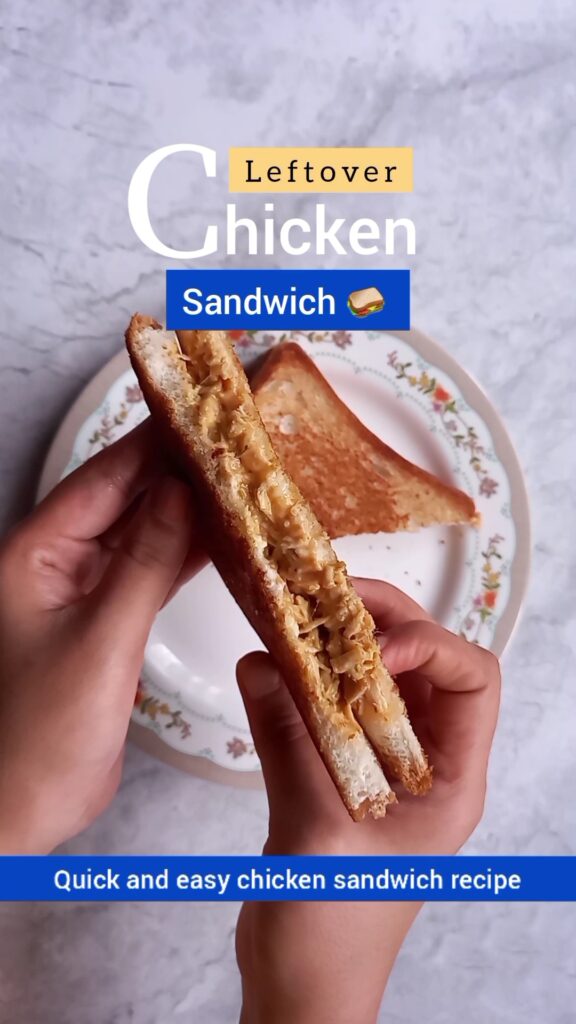 Some other snacks recipe from this blog…
INGREDIENTS
Boneless leftover chicken pieces(1/2 bowl)(for 1 sandwich)
2 to 3 tbsp mayonnaise
1 tbsp tomato ketchup
Cheese
Bread slices
Butter
RECIPE VIDEO
Chicken Sandwich 🥪
First, take some leftover chicken. Remove the bones and chop them into small pieces. Then add mayonnaise.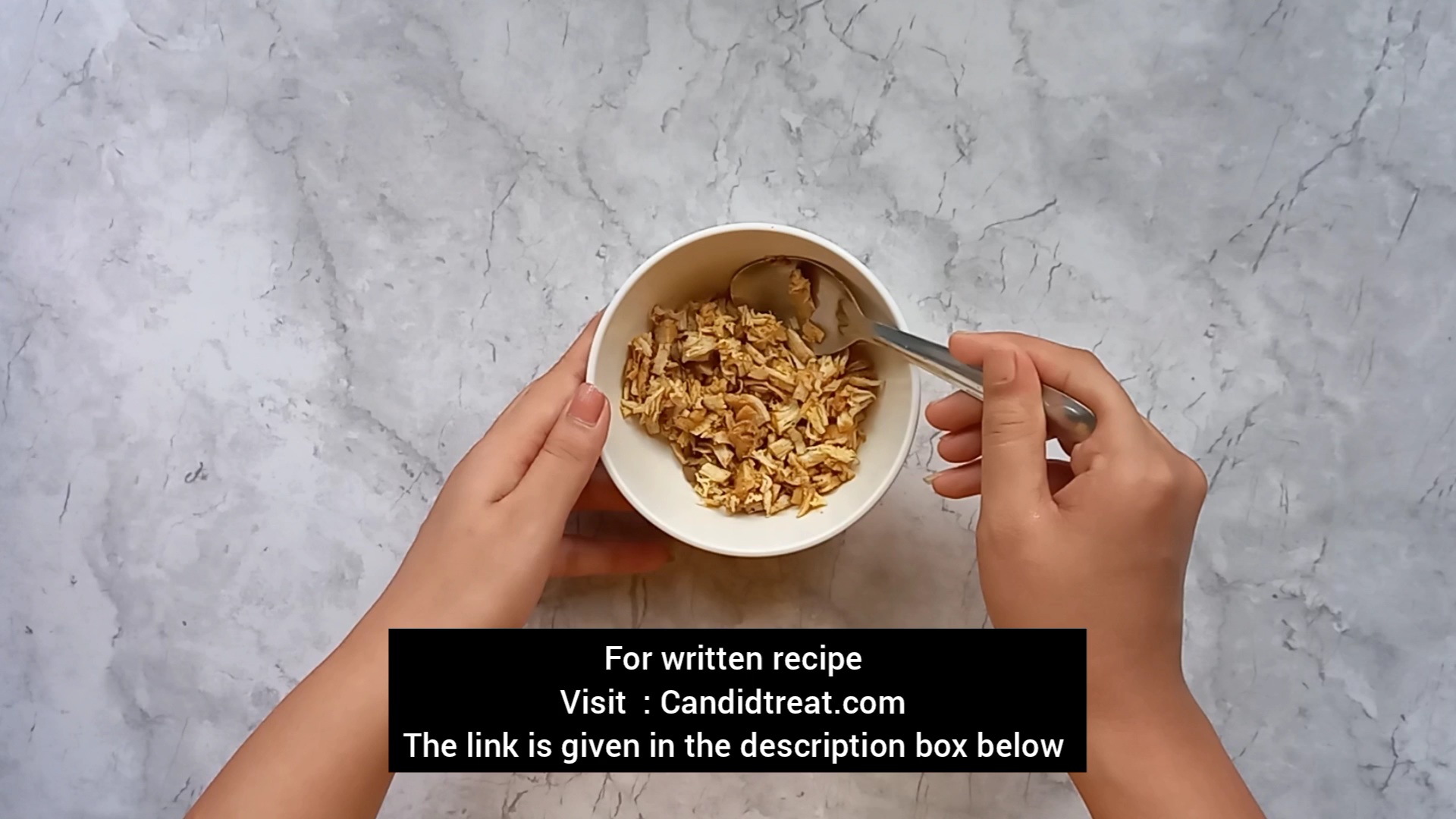 Add tomato ketchup. Mix well.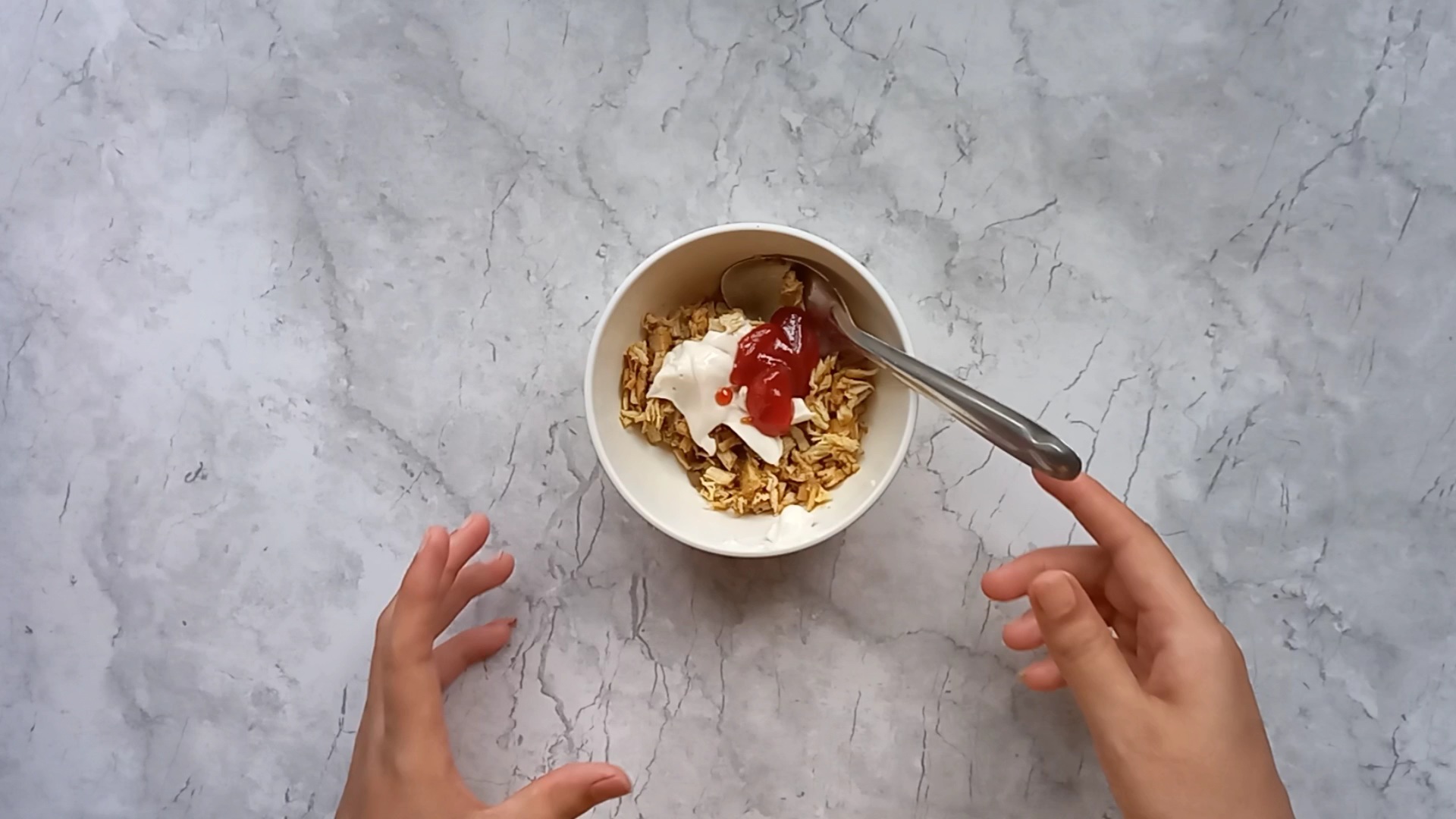 Take bread slices. Add 1 tbsp mayonnaise. Then, spread some chicken filling. Add some cheese. Cover it.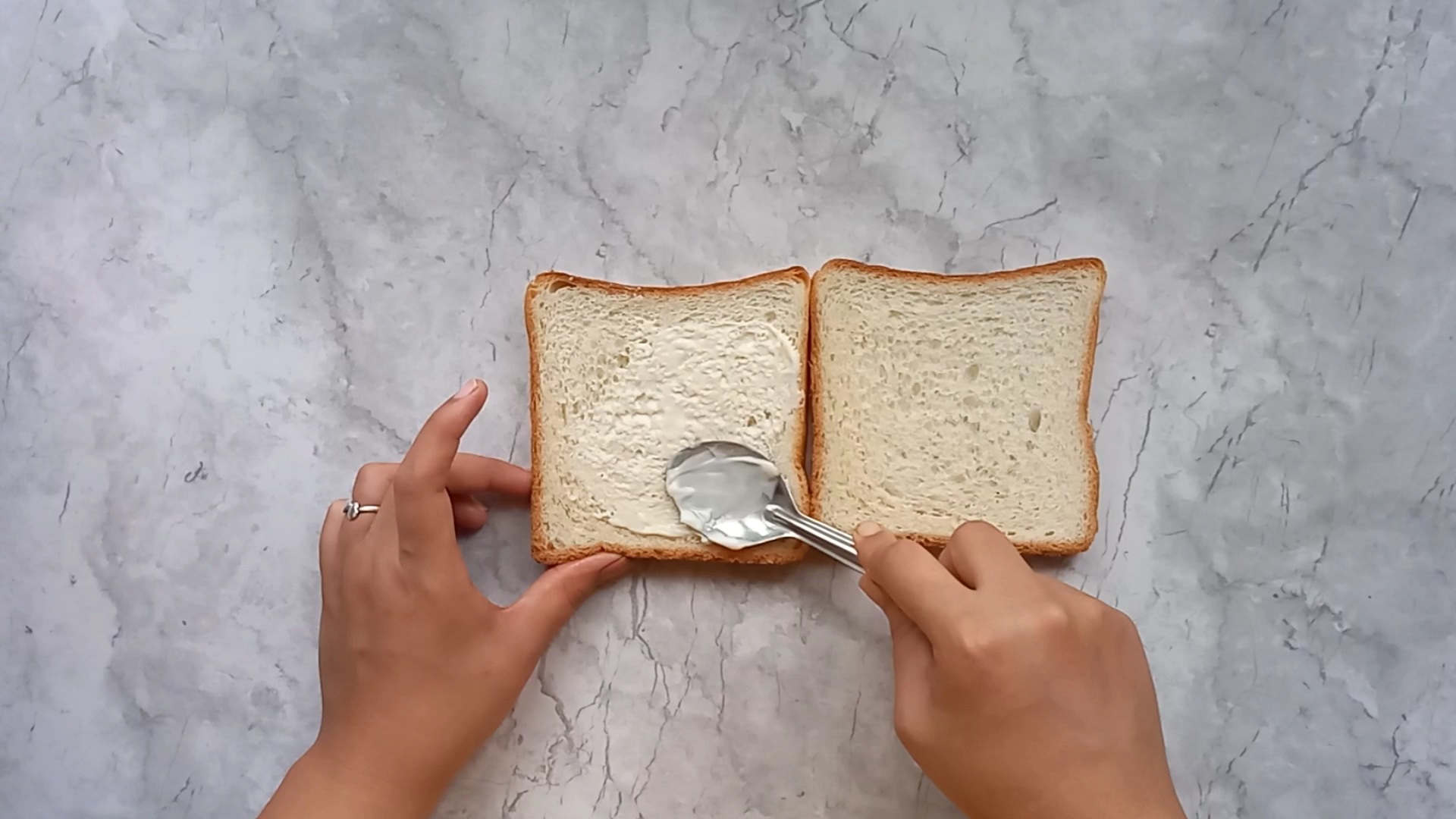 Now toast the sandwich with some butter. If you like crispy sandwich, toast them on medium flame.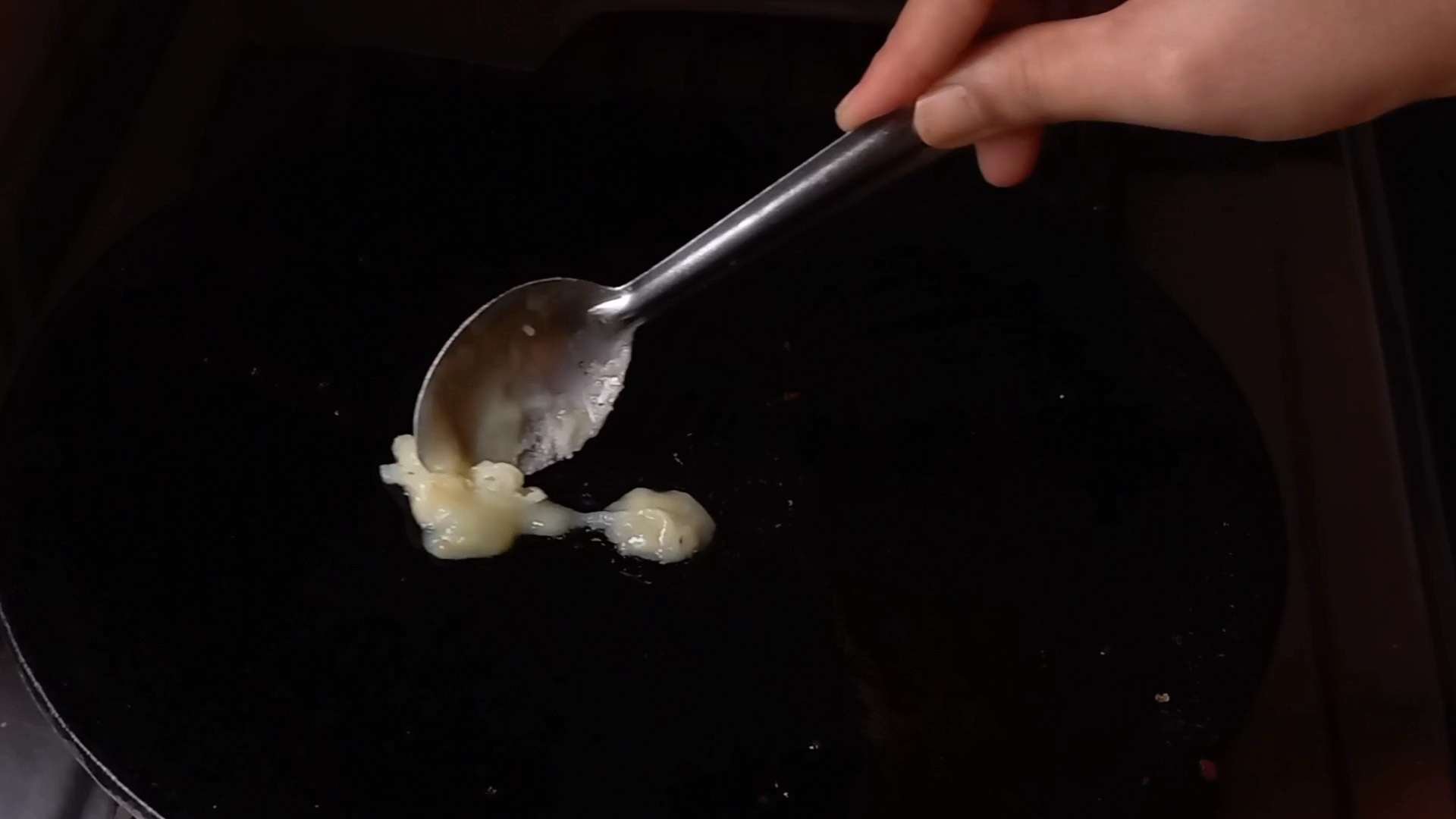 Your super delicious chicken sandwich is ready. Must try this and reuse your leftover chicken.