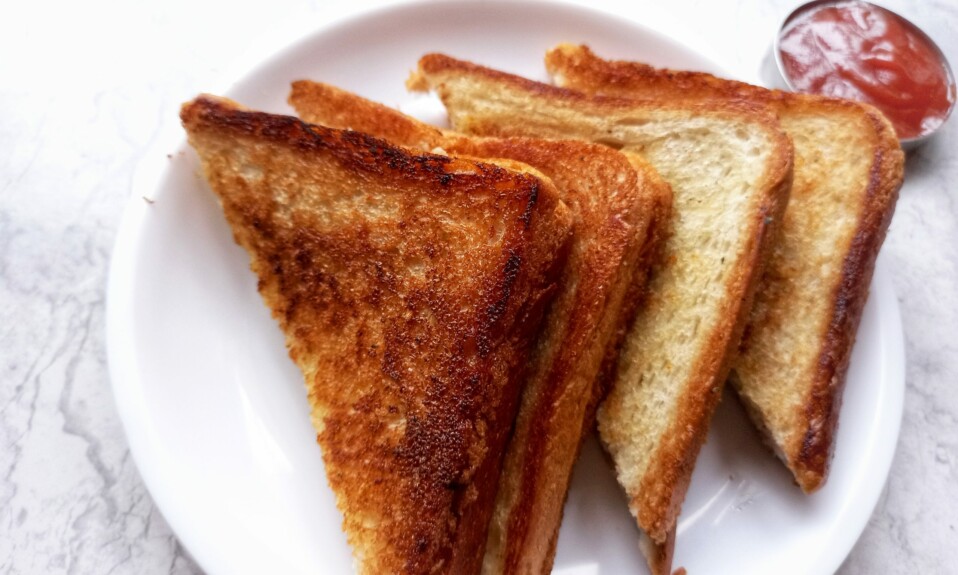 Garlic Bread Sandwich Recipe | Easy Snack Recipe | Learn how to make garlic bread sandwich with step-by-step photos and video. Today, I am making this quick garlic bread hack , give a twist to this, and make a garlic bread sandwich. This is the super easy and cheesey way to enjoy garlic bread at home. And it is so easy that you can make this anytime. You can also make this sandwich for breakfast, snacks, or tiffin.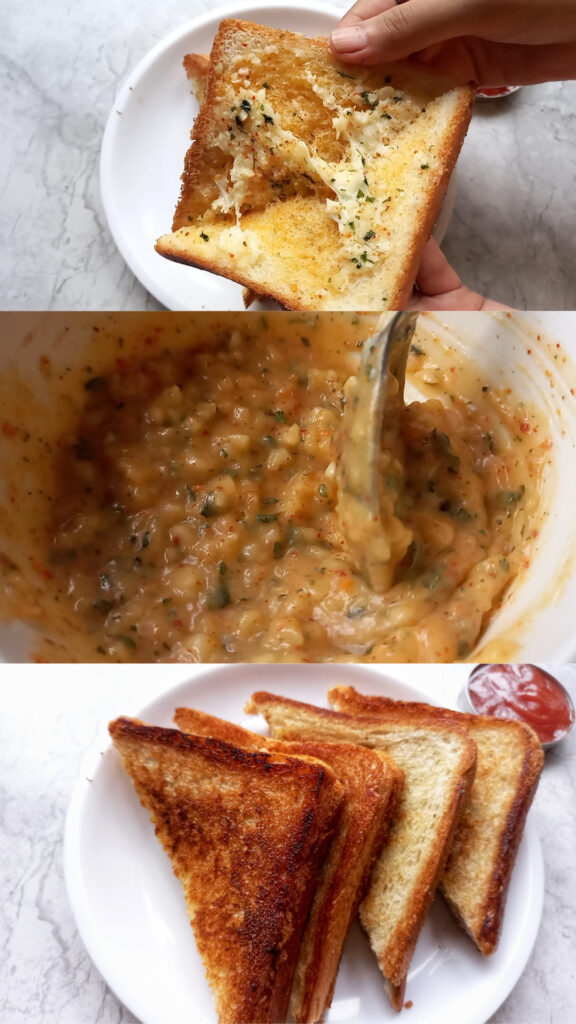 Some other snack recipes from this blog…
INGREDIENTS
5 tbsp butter
2 to 3 tsp red chili powder
2 to 3 tsp oregano
2 tbsp garlic
Salt if required
Some grated cheese
Bread
Recipe Video
How to make garlic bread sandwich?
Take some soft butter. Add red chili powder as per your taste. Add oregano.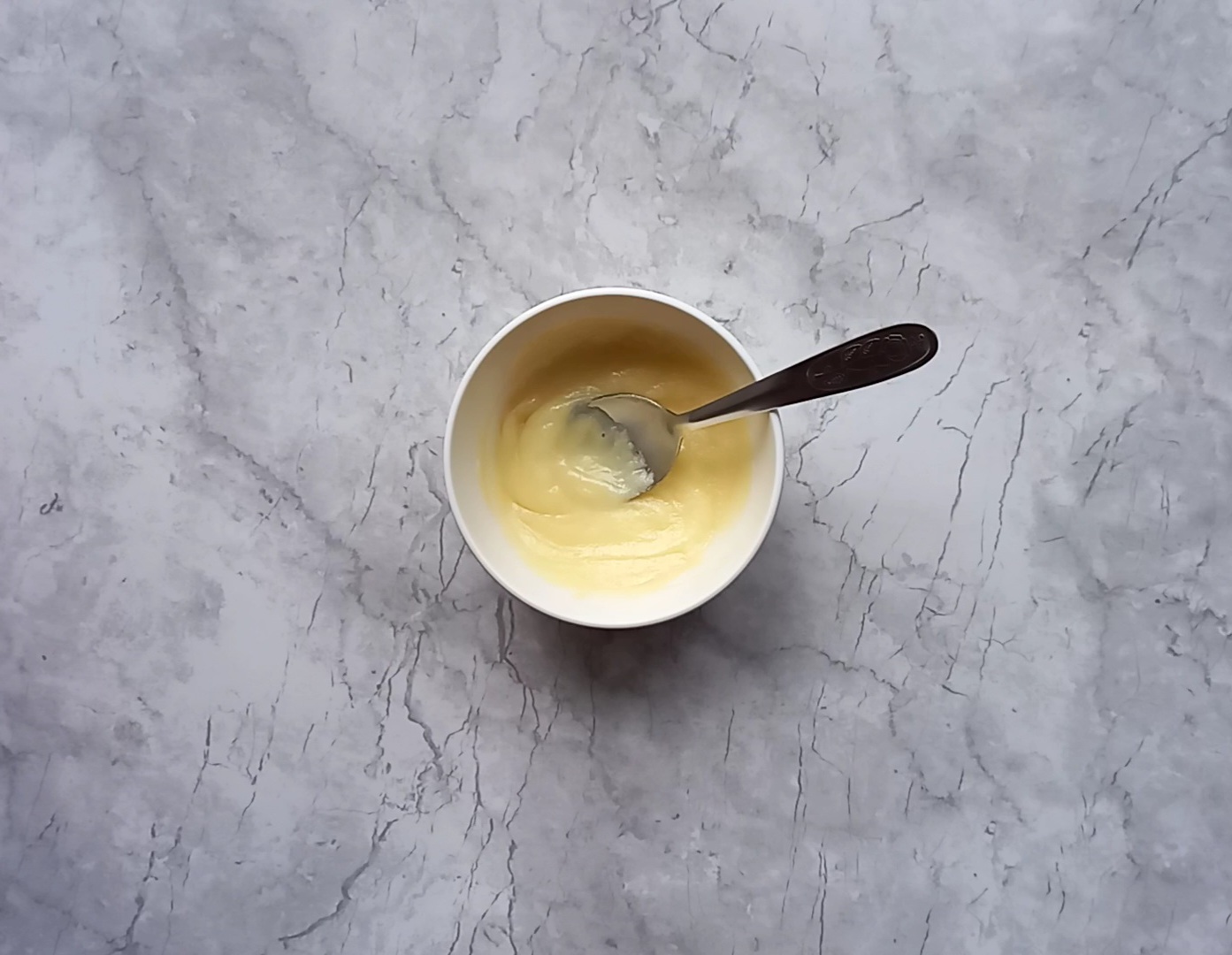 Add finely chopped garlic. Add salt if you are using unsalted butter. Mix it well. Butter garlic mix is ready. You can increase the quantity as per your need.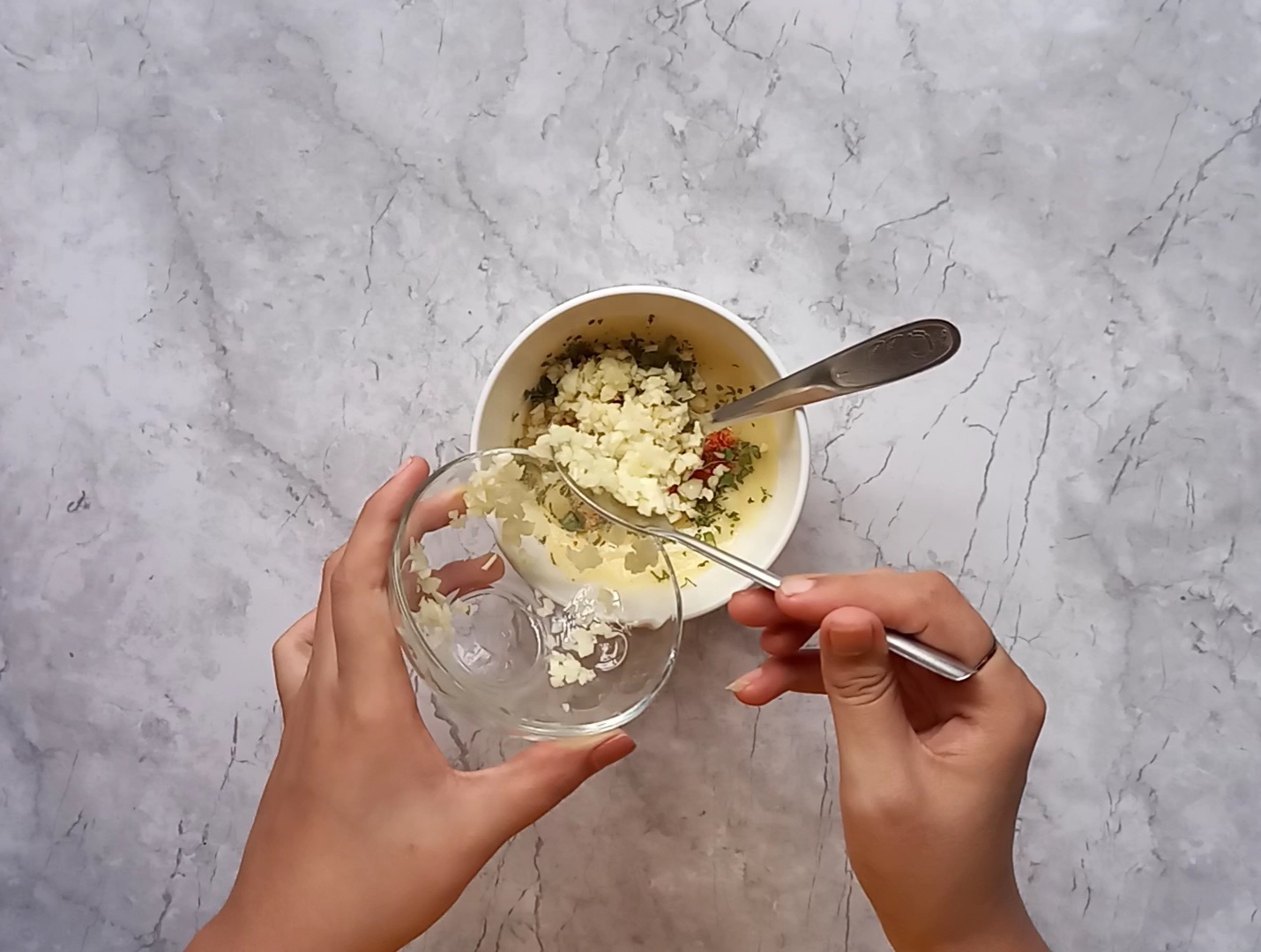 Now, take 2 bread slices. Spread garlic butter.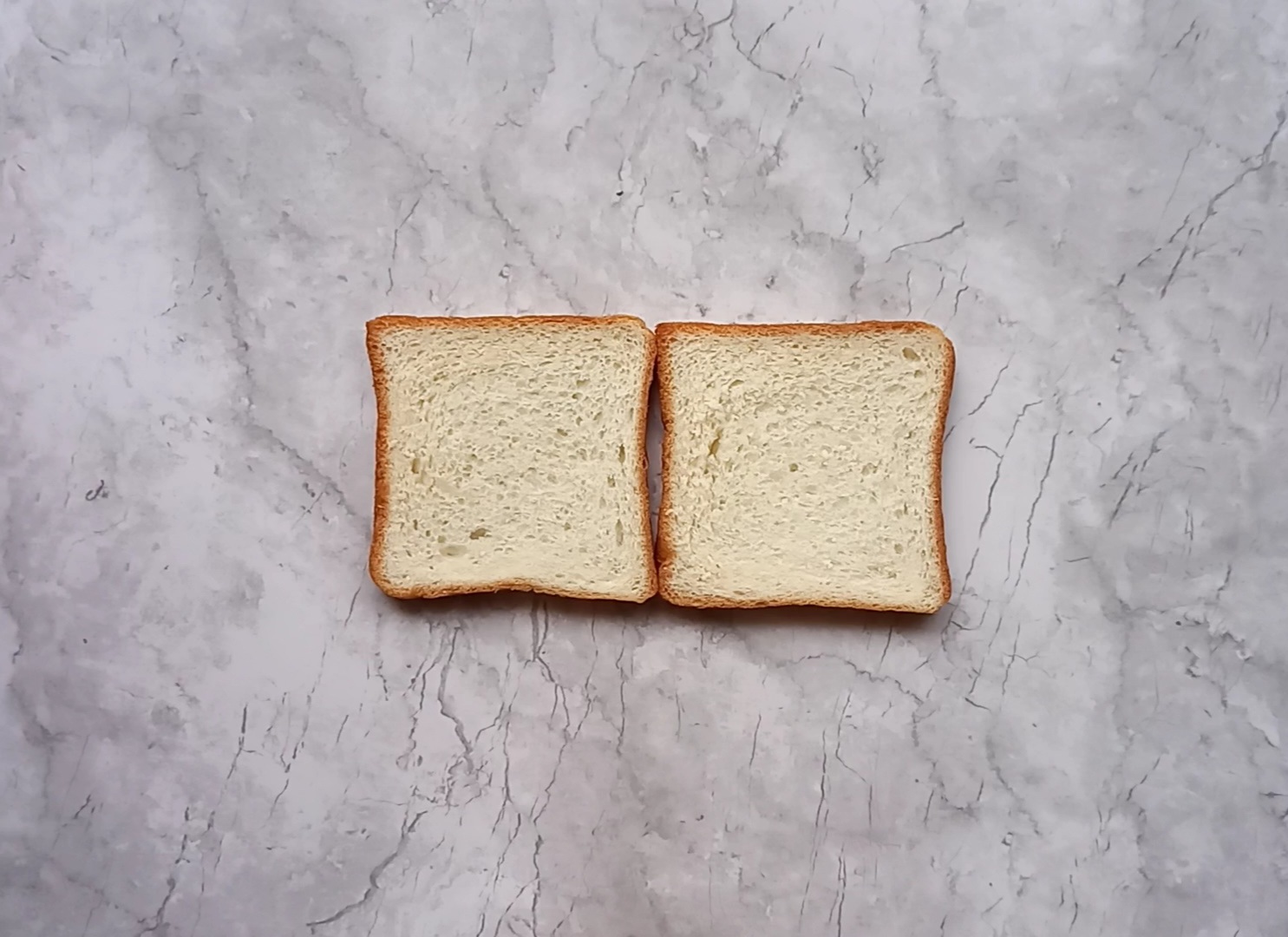 Then, add some cheese. Sprinkle some red chili and oregano.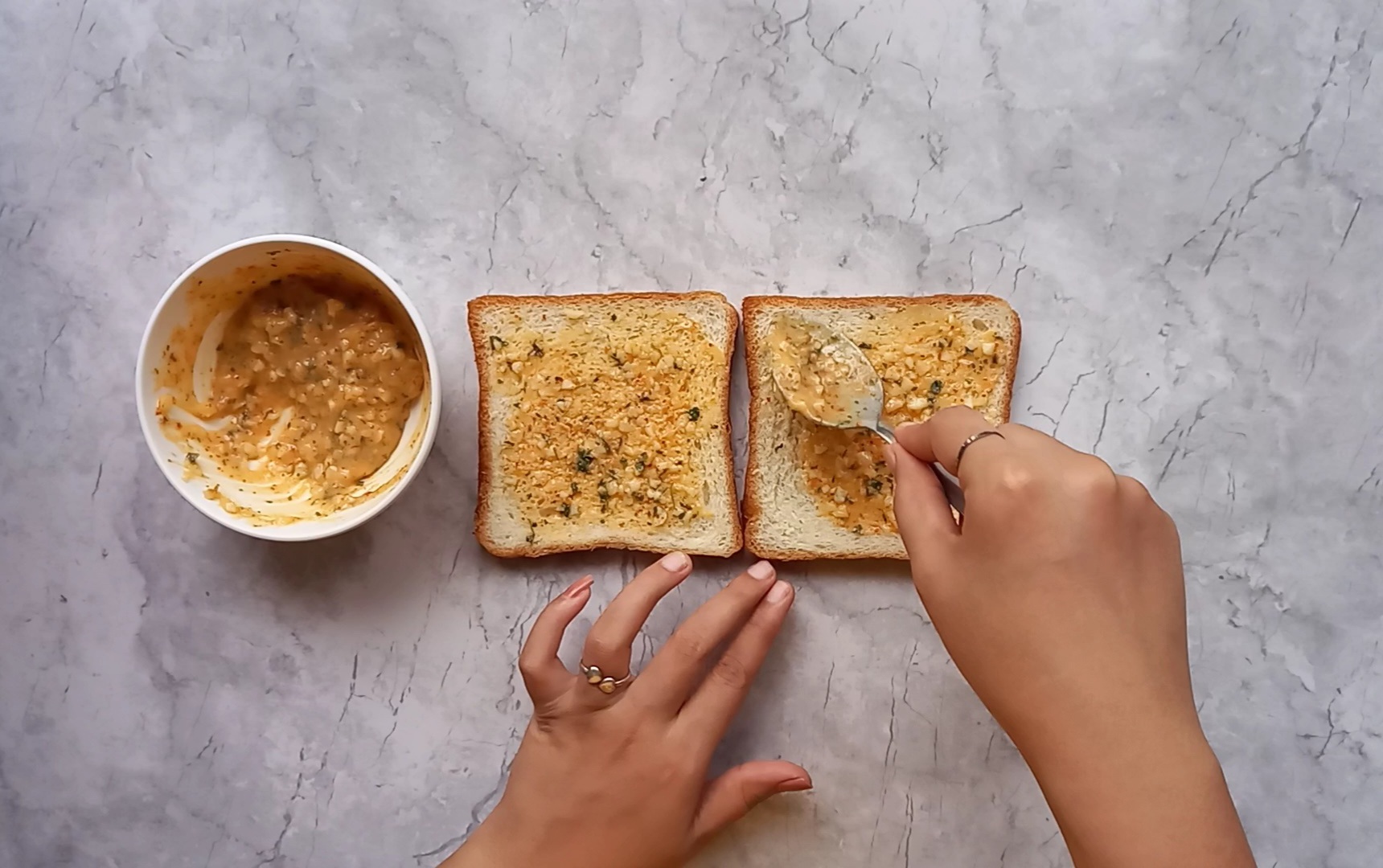 Cover it with other bread slice.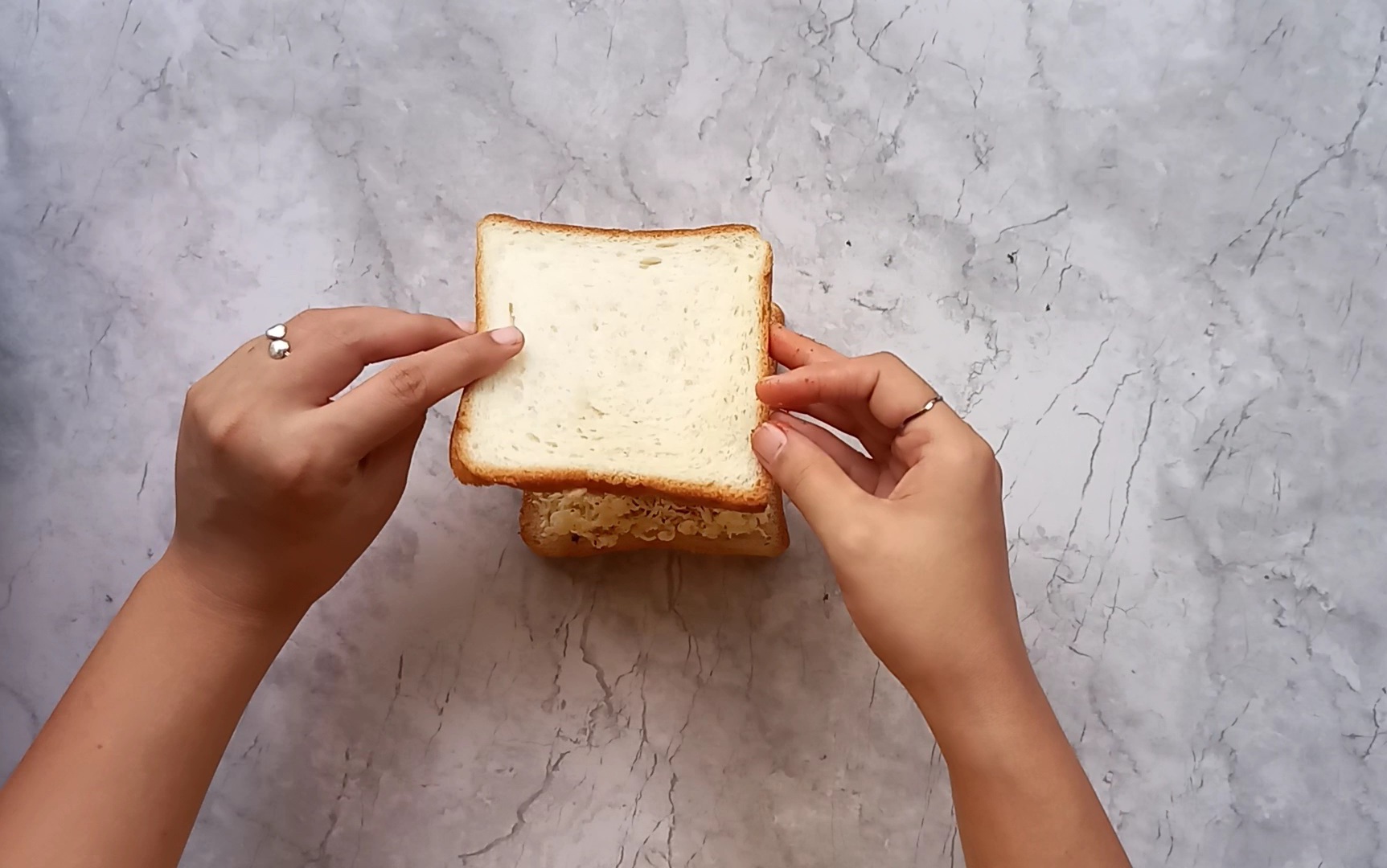 Now heat the griddle. Add some butter and toast the sandwich on high flame until it turns golden from both sides.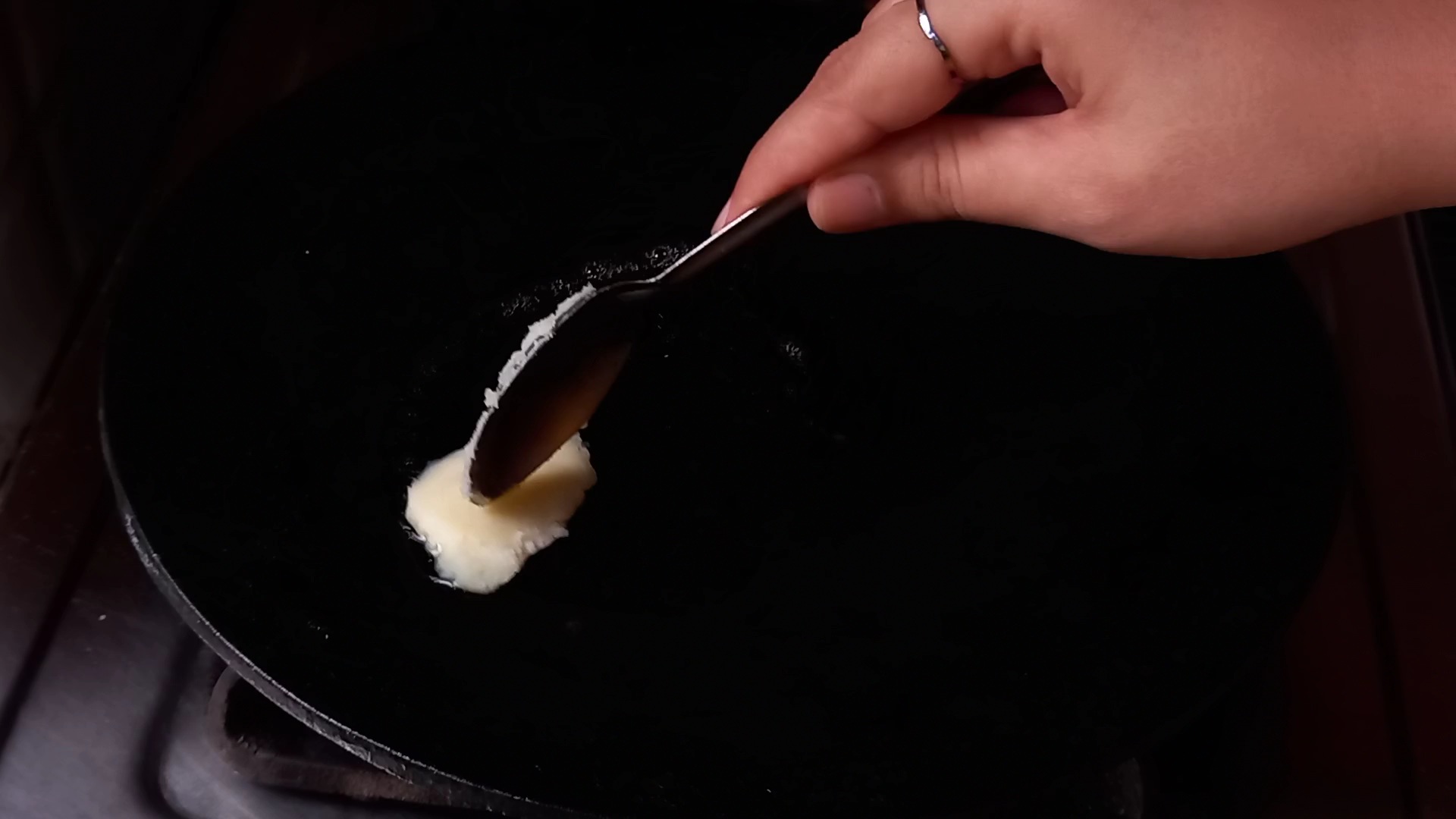 That's it. Make all of them like this. Enjoy your super easy garlic bread sandwich.