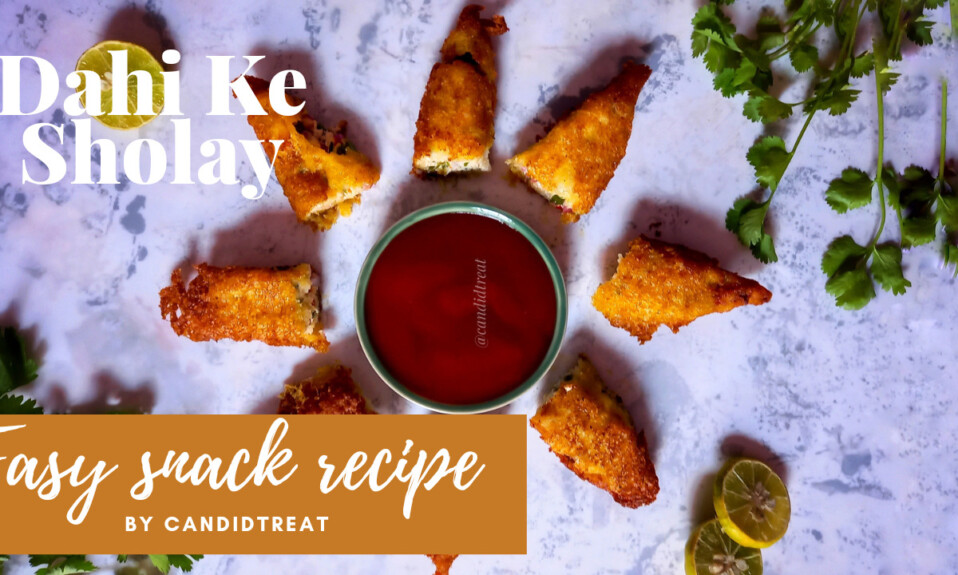 Dahi ke Sholay | Dahi bread roll | Daki ke kabab | Bread curd fire roll- Learn how to make this creamy and easy-to-make snack with step-by-step photos and video. Dahi ke Sholay is the most popular street food from India. It is a stuffed and deep-fried bread roll. This Dahi ke Sholay is made with bread and the stuffing is made with hung curd. It is perfect for tea-time snacks or you can also make this for a party starter. Dahi ke Sholay is very easy to make and it takes only 10 to 15 minutes. You can serve this with tomato ketchup, chili sauce.
What is Dahi ke Sholay?
Dahi ke Sholay is popular street food in India. This recipe is also knowns as Dahi ke kabab, Dahi bread roll, Dahi sholey, or bread curd fire roll. In this recipe, you need only some bread, hung curd, some spices, onions, coriander leaves, grated paneer. You can also use plain greek yogurt in place of hung curd. So let's go to the recipe.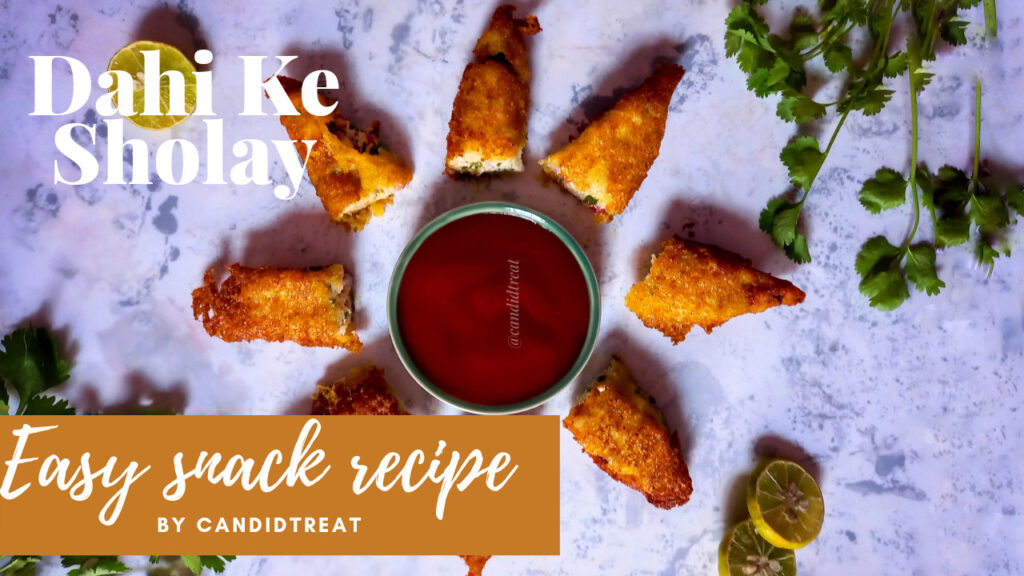 Do check my other snack recipes too…
Ingredients
1 cup hung curd/plain greek yogurt
½ onion chopped
Some freshly chopped coriander leaves
1 teaspoon red chili flacks/red chili powder
½ tbsp salt
1 tbsp corn starch/maida
4 to5 green chilies chopped
½ cup grated paneer(optional)
Bread pieces
Oil for frying(you can use vegetable oil, mustard oil)
| | |
| --- | --- |
| Total Time | 20 minutes |
| Servings | 5 to 6 |
How to make Dahi Ke Sholay?
First, take some plain curd. After that pour the curd into any cloth or cheesecloth and tightly close them. Then leave it for 1 to 2 hours. The liquid is drained out completely. And your hung curd is ready. You can store it in the fridge for 2 days in a container.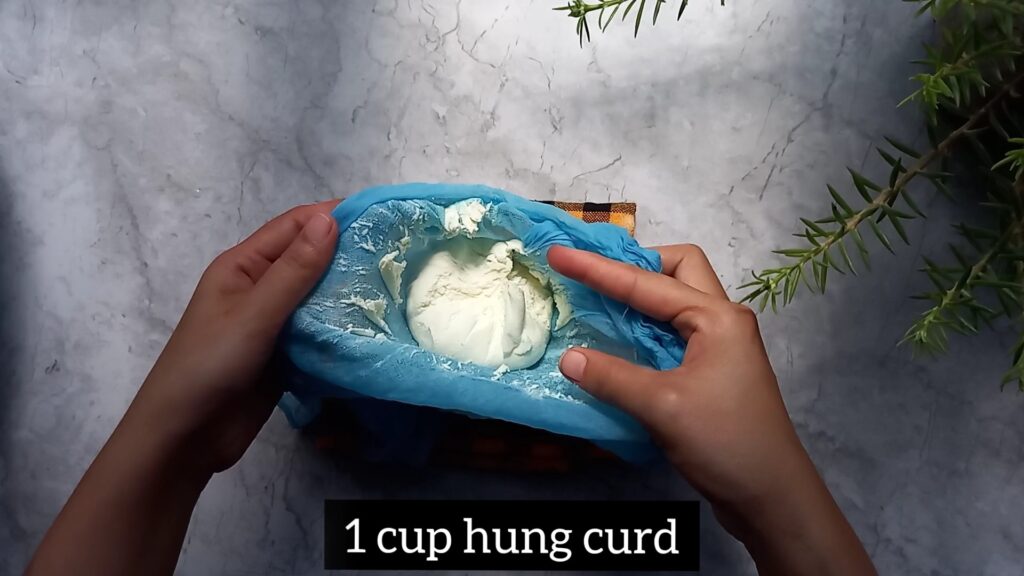 Now take a bowl, add hung curd.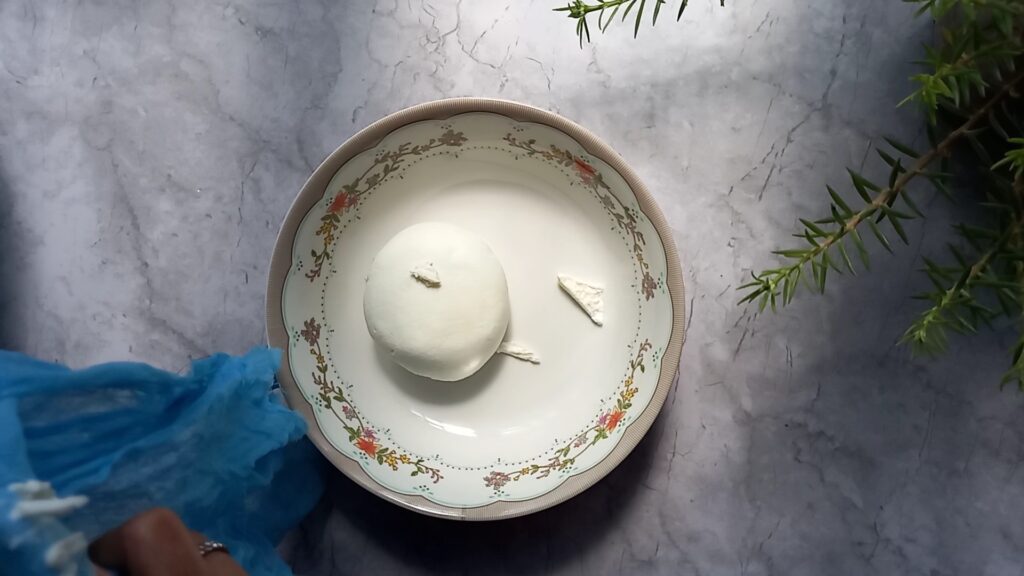 Add chopped onions.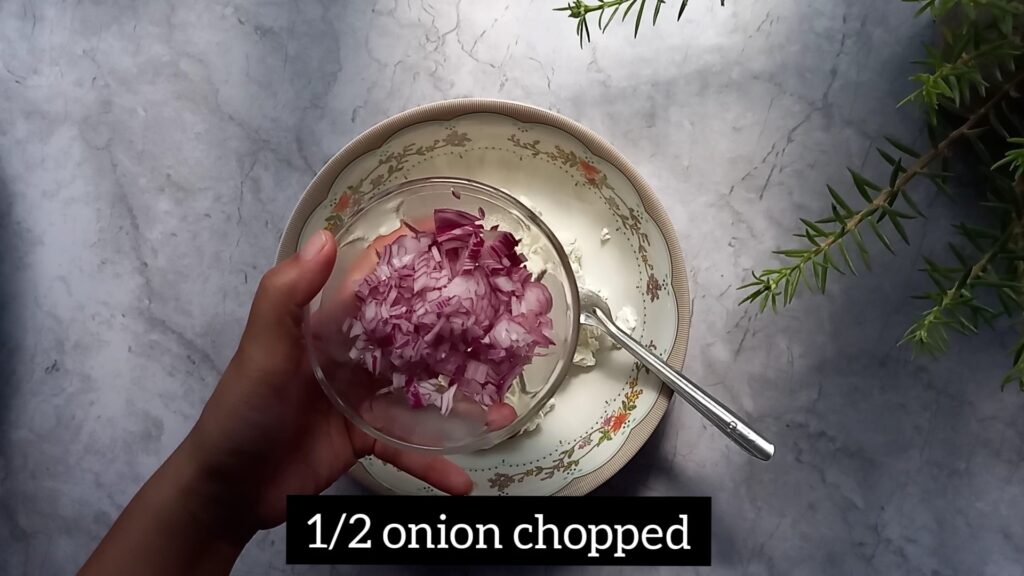 Add green chillies and coriander leaves.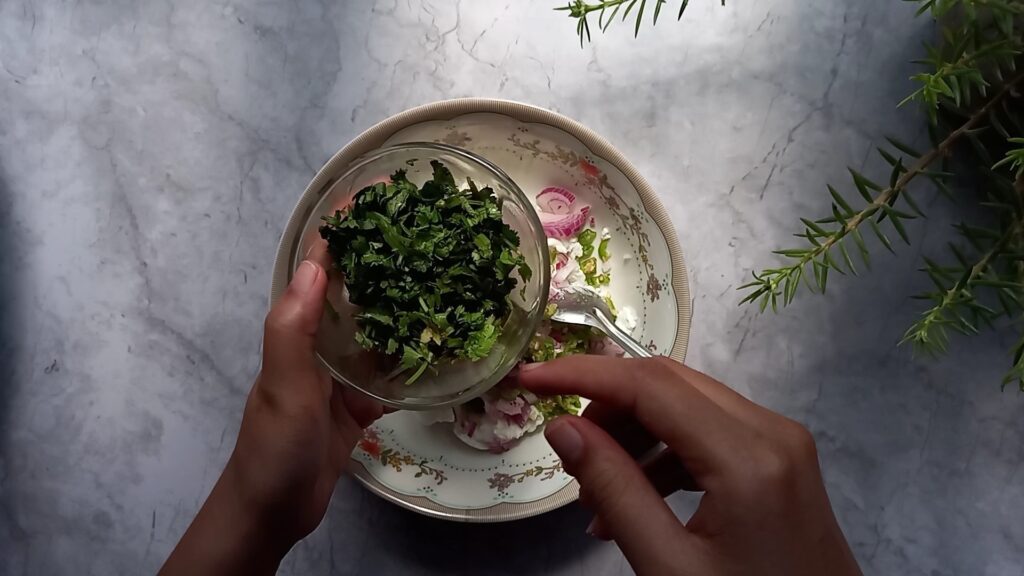 Add red chili flacks and some salt. Adjust the salt as per your taste.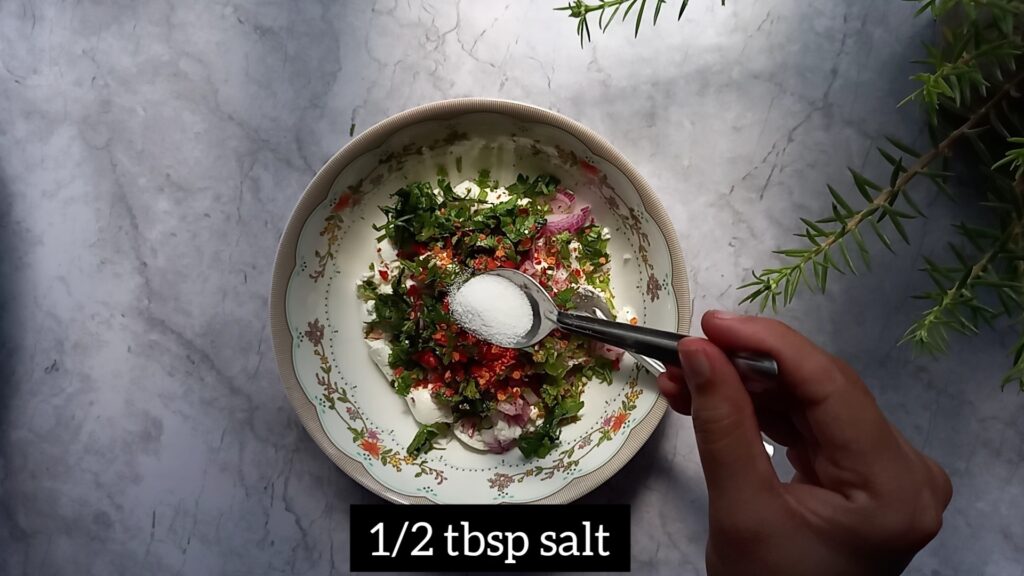 Add corn starch.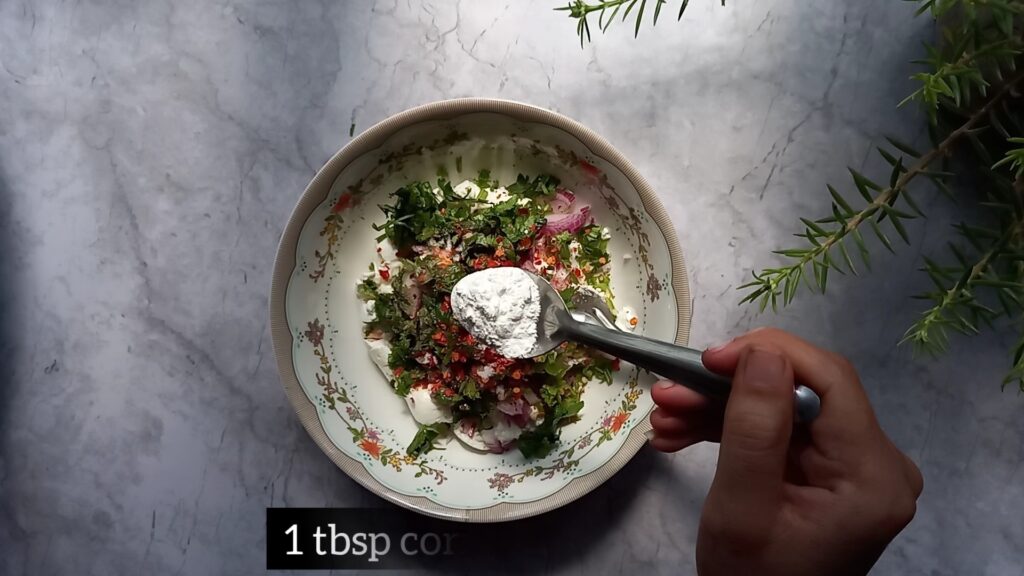 Mix it well. Curd filling is ready. Do not make this filling before 30 to 40 minutes. Make this when you are ready to fry the rolls. It takes only 1 minute. You can prepare the hung curd before and keep it in the fridge.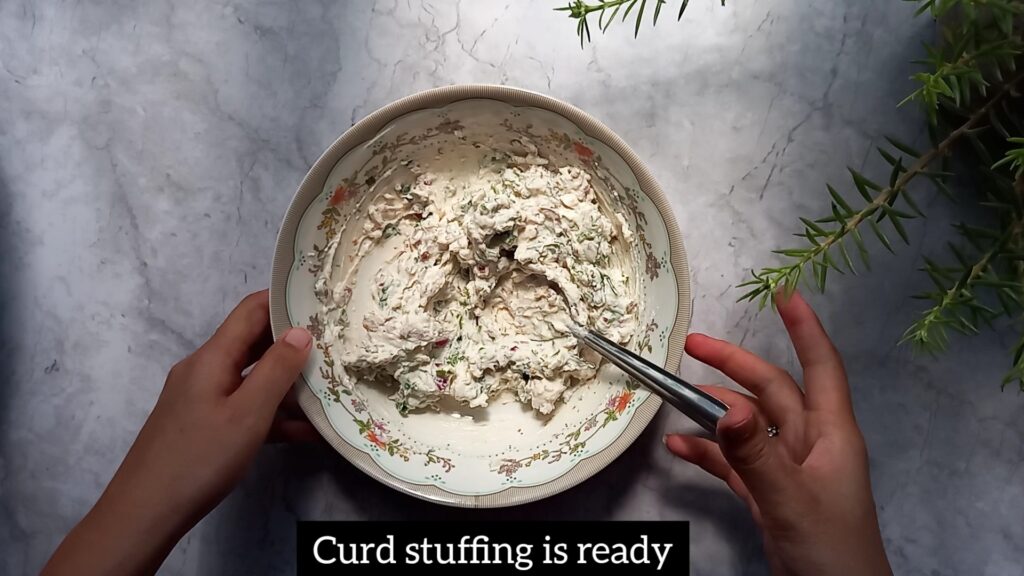 Now, take a piece of bread and trim off the edges. And cut the two opposite sides a bit.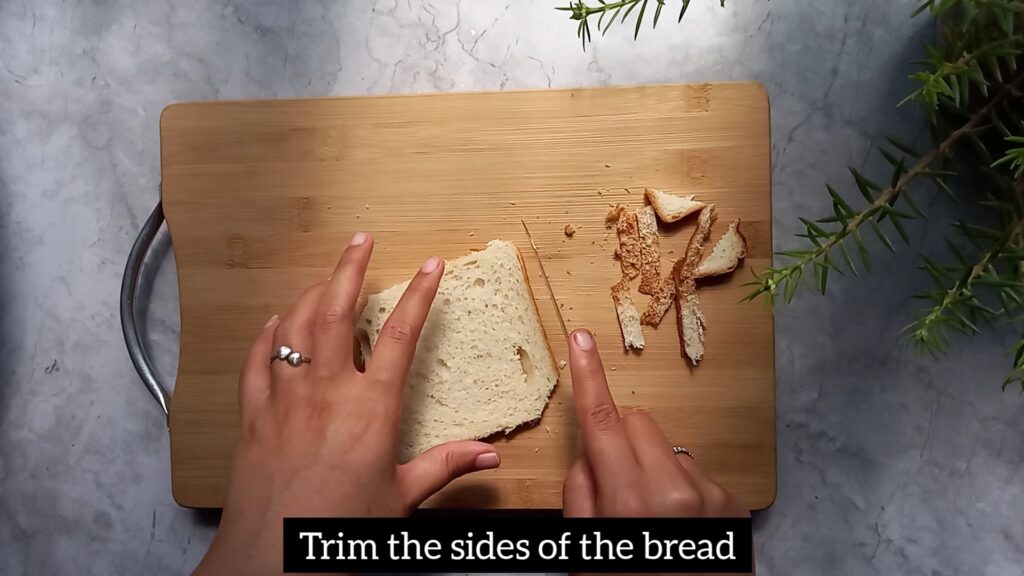 Take some water in a plate.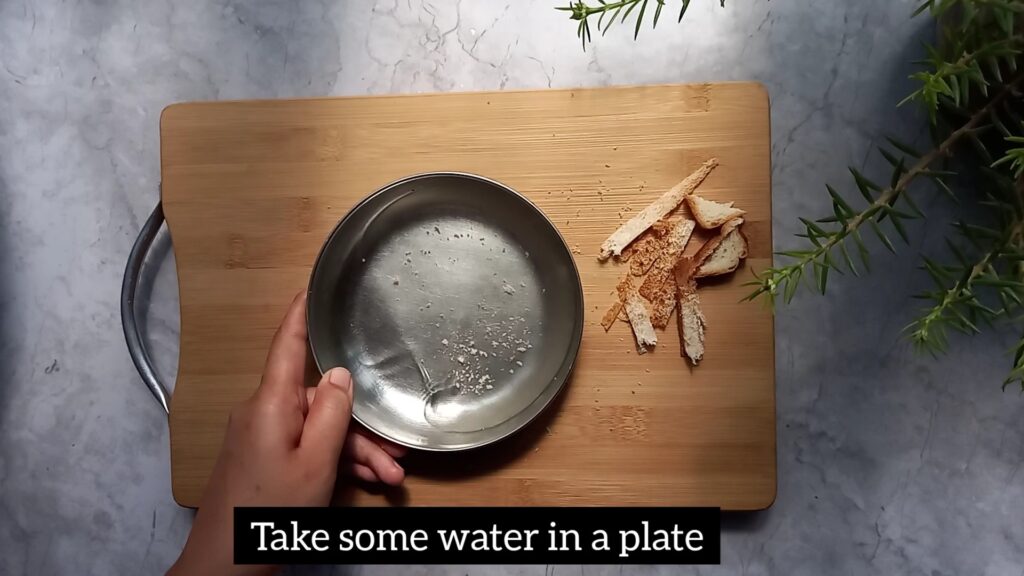 Soak the bread in the water just for a second.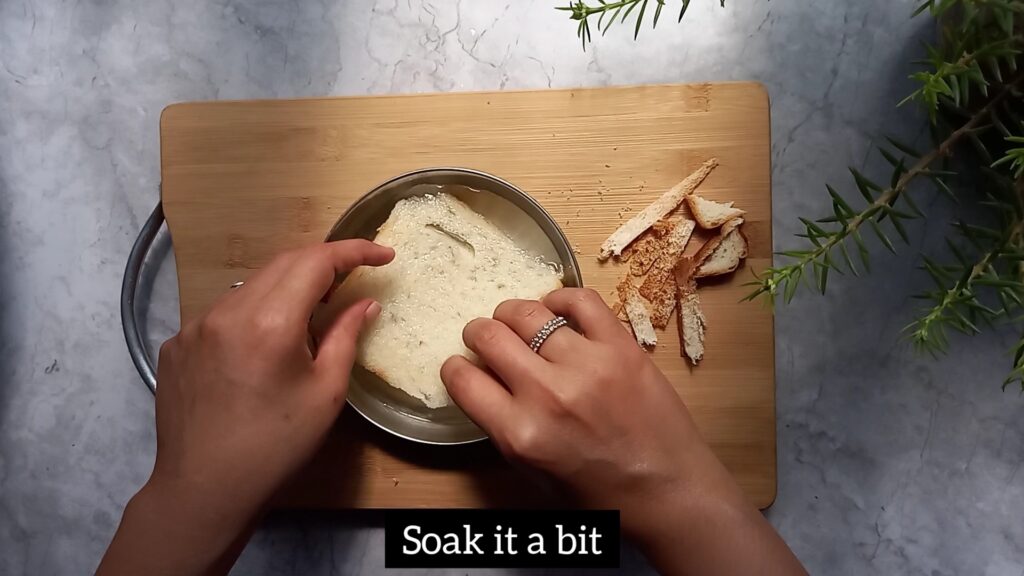 Then remove it from water and squeeze out the excess water. Do not oversoak the bread.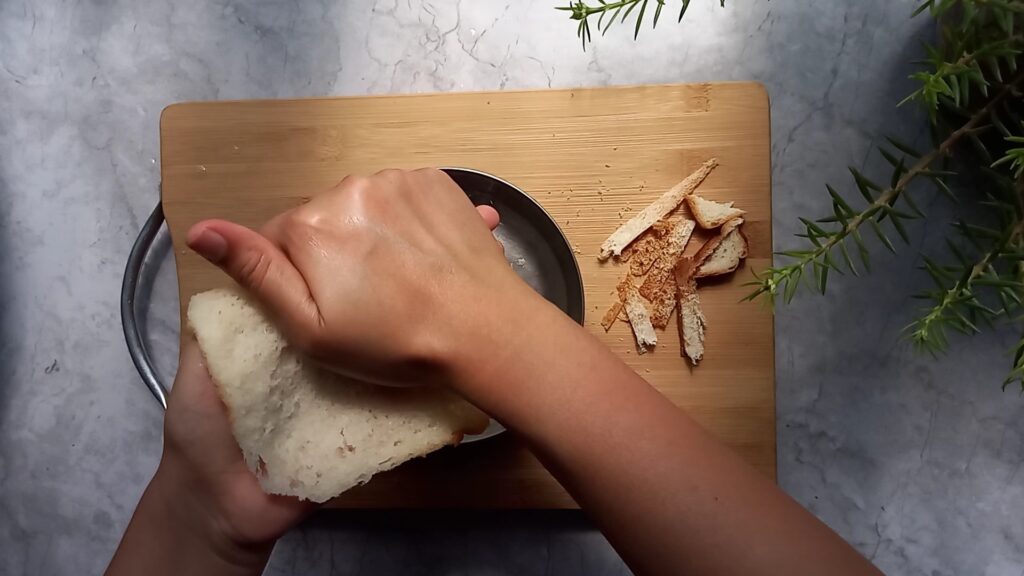 Add 1 tbsp curd filling in the middle of the bread.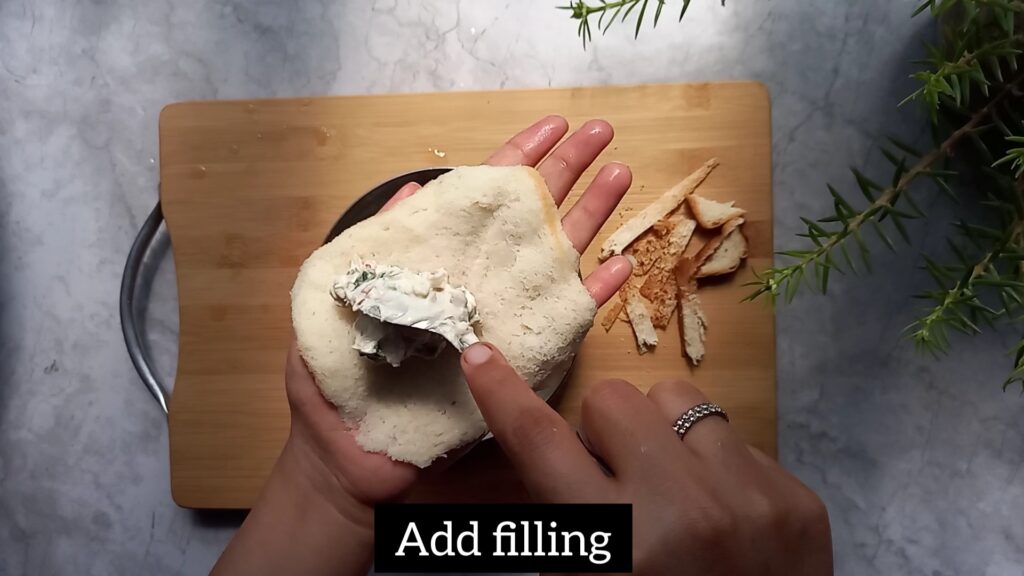 Roll and press the edges and seal them tightly. If this shape is difficult for you then you can shape them out in any shape like cutlets or squares.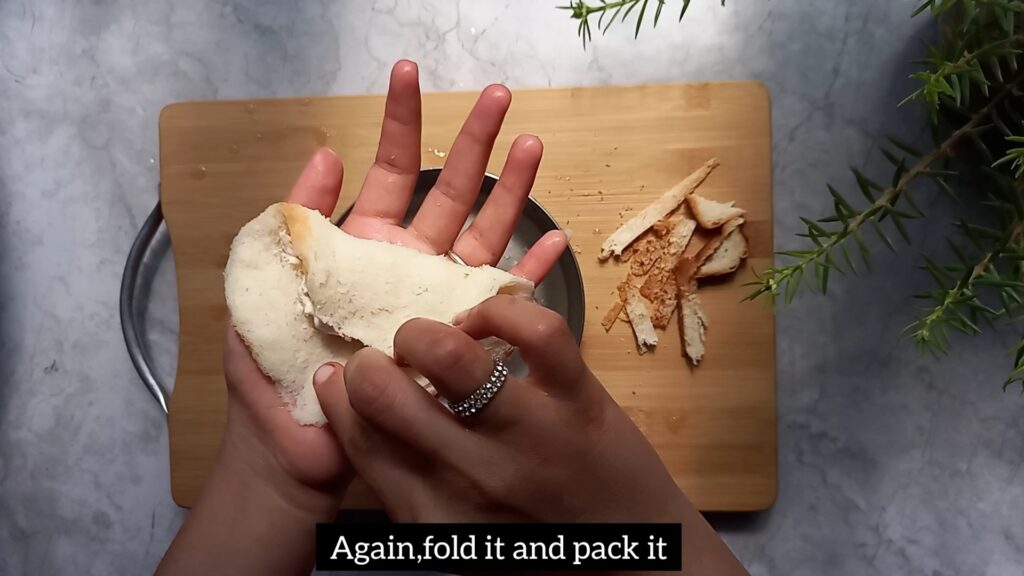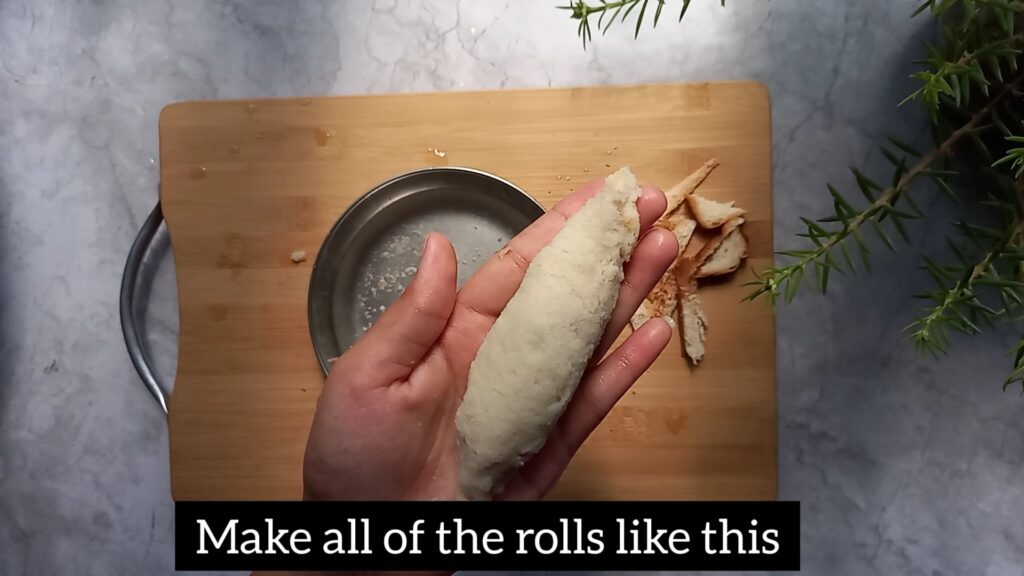 Make all of them like this.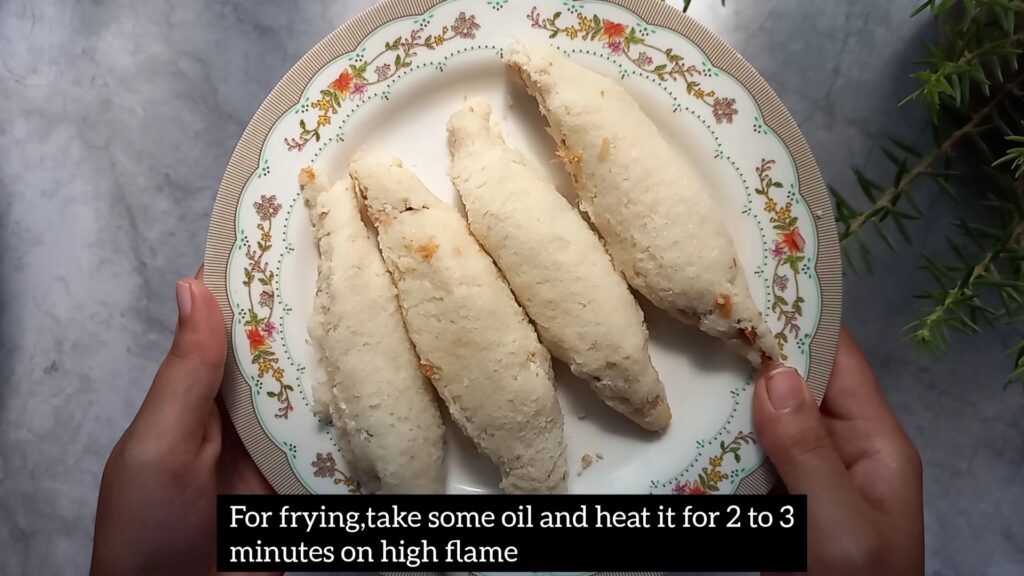 Now, take a kadhai/pan. Heat some oil for 2 to 3 minutes on high flame. Then add rolls and fry them from both sides on high flame for 2 to 3 minutes.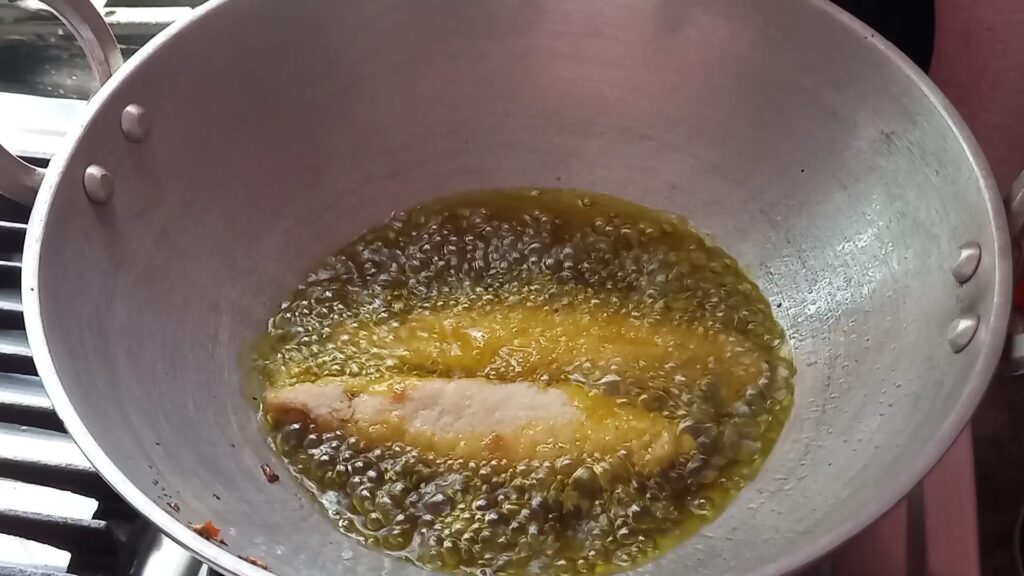 When it turns into golden then remove it from oil. Fry all of them like this.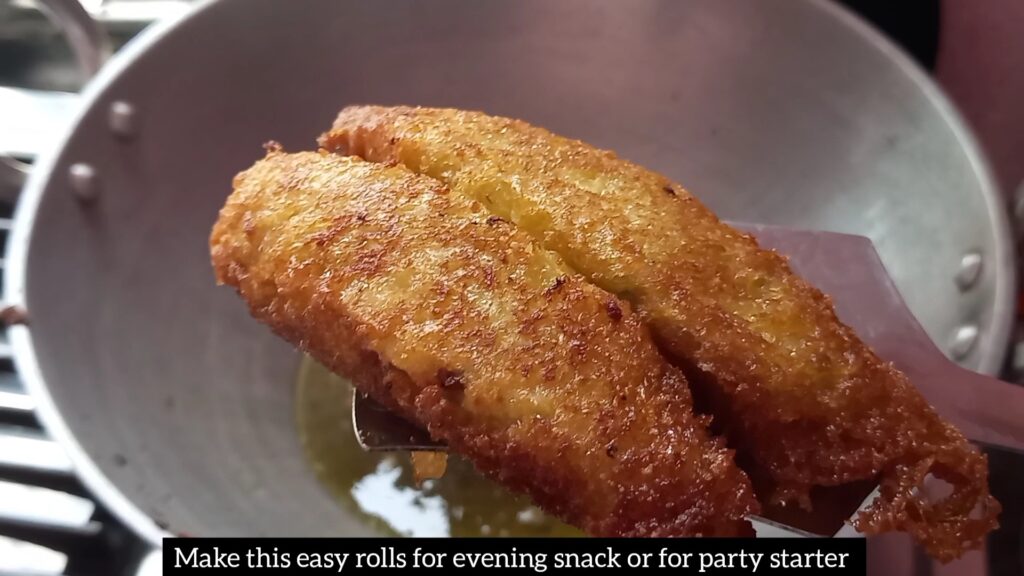 Your Dahi ke Shoaly is ready to serve. Serve it hot with tomato ketchup.