Welcome to my online kitchen journey. Candid Treat is all about subtle and delicious recipes that are super easy to prepare. I think that food doesn't need to be complicated or time-consuming. I am always looking for seasonal and good quality ingredients for cooking. Truly said by g.b.shaw-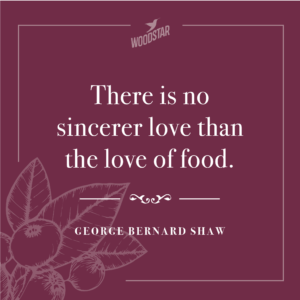 This website is focused on a sweet, savory, spicy, and little bit of everything which I love to cook and share with you. I tried my best to make my recipes approachable for the amateur and home cooks with easy to make. I want to spread my Indian recipes with all of you because it is simple yet flavorful. If you are liking this website then keep supporting me by reading and trying my recipes.
I started this blog to enshrine my mom's recipes and some of mine which I love to cook and I hope you also loved it. Since my childhood, I have a zeal for cooking because I love eating good food. I will be trying to include comfort food with this and I hope that you too will find recipes that you love.
Hii, I am shailee jha. I am from India. I love spicy food and also love plating and clicking my food. Food plays an important role in our life, so we have to eat well with a balanced diet. I lift weights and do some cardio to offset all the food. Honestly, I suggest you include some exercises on daily routine because it maintains your body weight and also boosts your metabolism to digest food without any difficulty. So, in today's world with a lot of pollution and an imbalanced diet, you need extra care for your body for a robust life.
You can follow me on Facebook page Candid Treat, on my Instagram candidtreatofficial, and on my Pinterest Candid Treat. This website started in June 2020. I am ardent to make new and old recipes and also love to serve my friends and families. some of my recipes are my own, others are inspired by cooks and writers.
If you have any queries related to recipes then leave a comment. I am always happy to answer your questions you may have. I love receiving new comments from you. Please comment…… Thanks for visiting CandidTreat. Stay connected