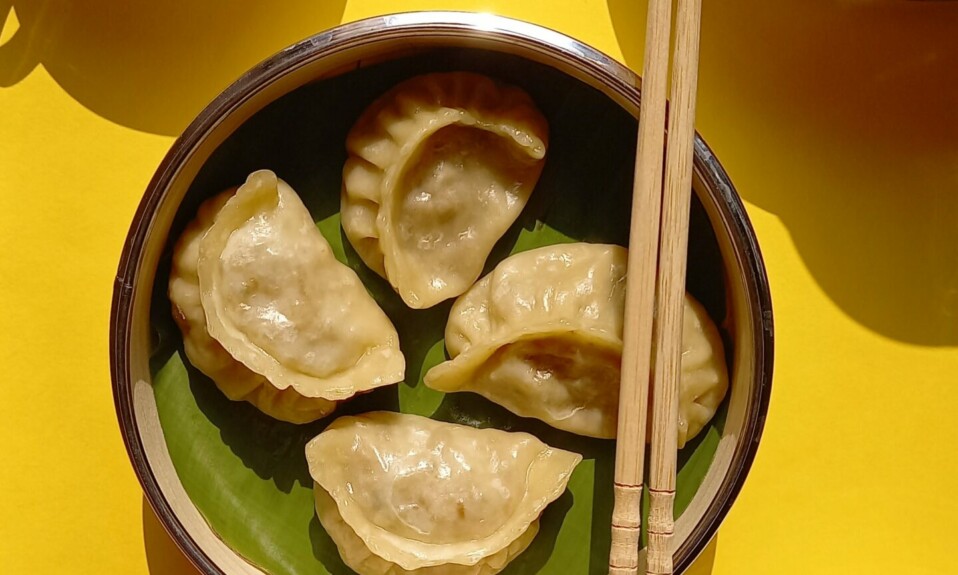 Veg momos with spicy Chutney Recipe | Learn how to make veg momos with step-by-step photos and video. Momos is one of the most popular street food from Nepal. And now it is also very famous in Indian streets as well. Momos is a steamed dumpling filled with veggies, paneer, or meat. It is served with a hot and spicy red chutney along with hot soup or mayonnaise. But I like my momos to eat with chutney and soup. It gives an amazing combo and loves to eat in winters. Now, we can easily make this yummy street food at home. Let's make this…
Street food Recipes
INGREDIENTS
For chutney
3 tomatoes
15 to 18 red chilies
5 to 7 garlic cloves
1 tbsp oil
Half tbsp salt
Half tbsp sugar
3 to 4 tbdp vinegar
For momos
1 capsicum (grated)
1 carrot (grated)
Half cabbage (grated)
1 medium-sized onion
1 green chili
1 and a half tbsp salt
2 tbsp garlic
2 tbsp soy sauce
2 to 3 cups of refined flour
2 tsp salt
1 tbsp oil
Water as required
For soup you need 200 ml hot water
1 sachet of hot and sour soup from ching's
RECIPE VIDEO
Veg momos Recipe
First, take a bowl. Add grated capsicum, carrots, and cabbage.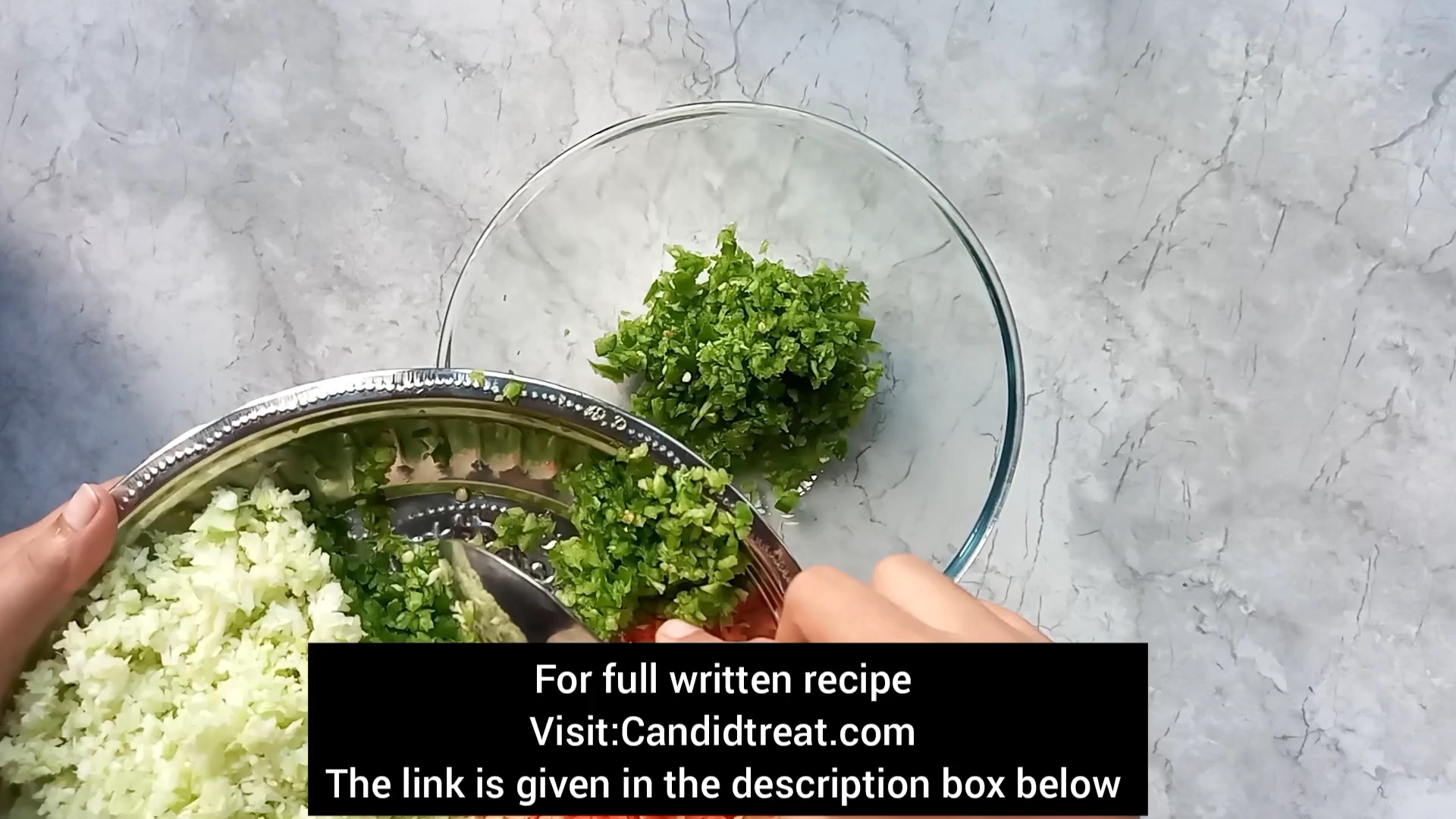 Add onion and green chilies. Add salt and leave it for 15 to 20 minutes.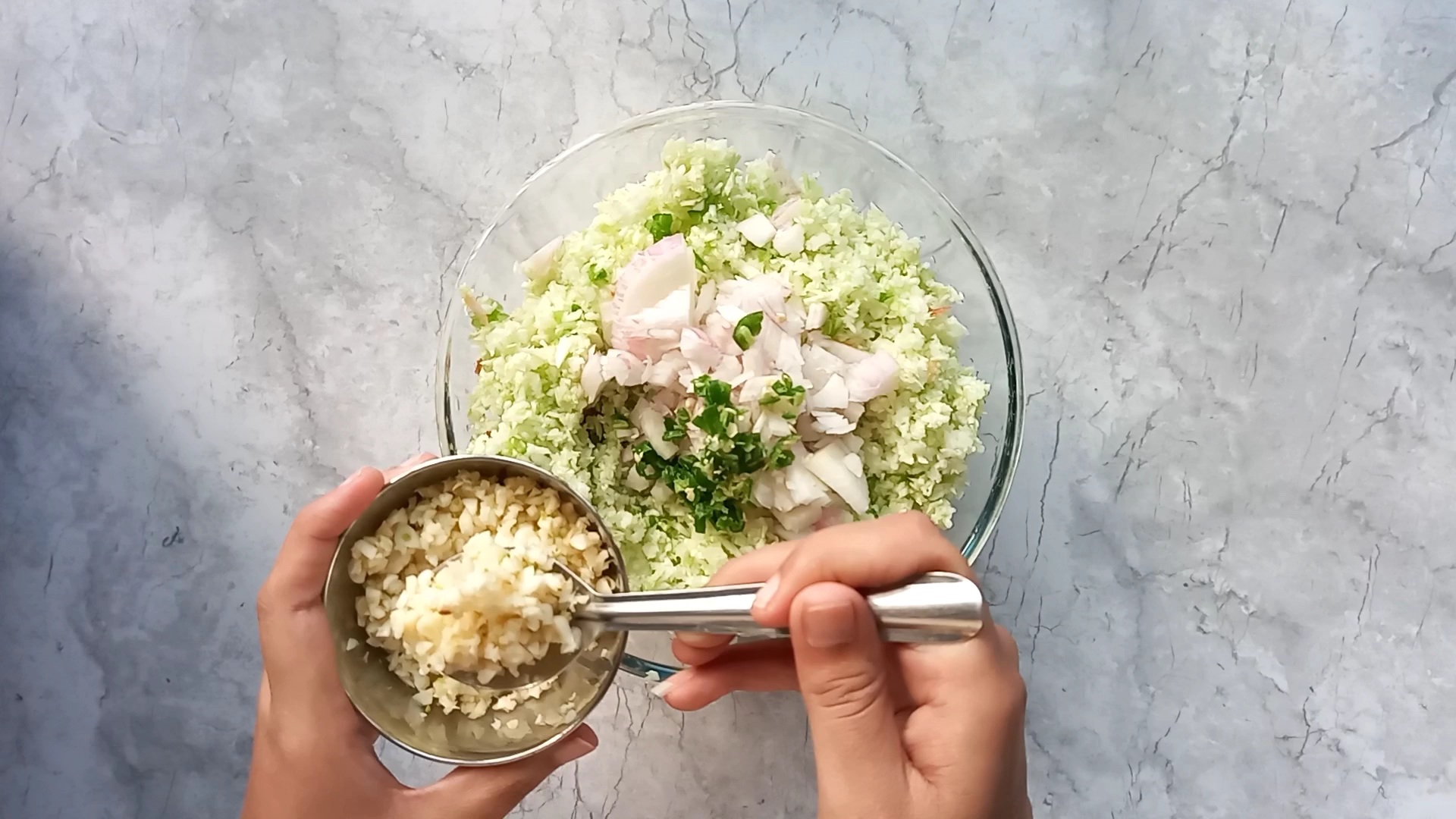 Meanwhile, knead a soft dough for momos. Take some flour. With this measurement, you can make 20 to 22 momos. Add salt, oil, and water. Knead a semi soft dough. Cover it and leave it for 10 minutes.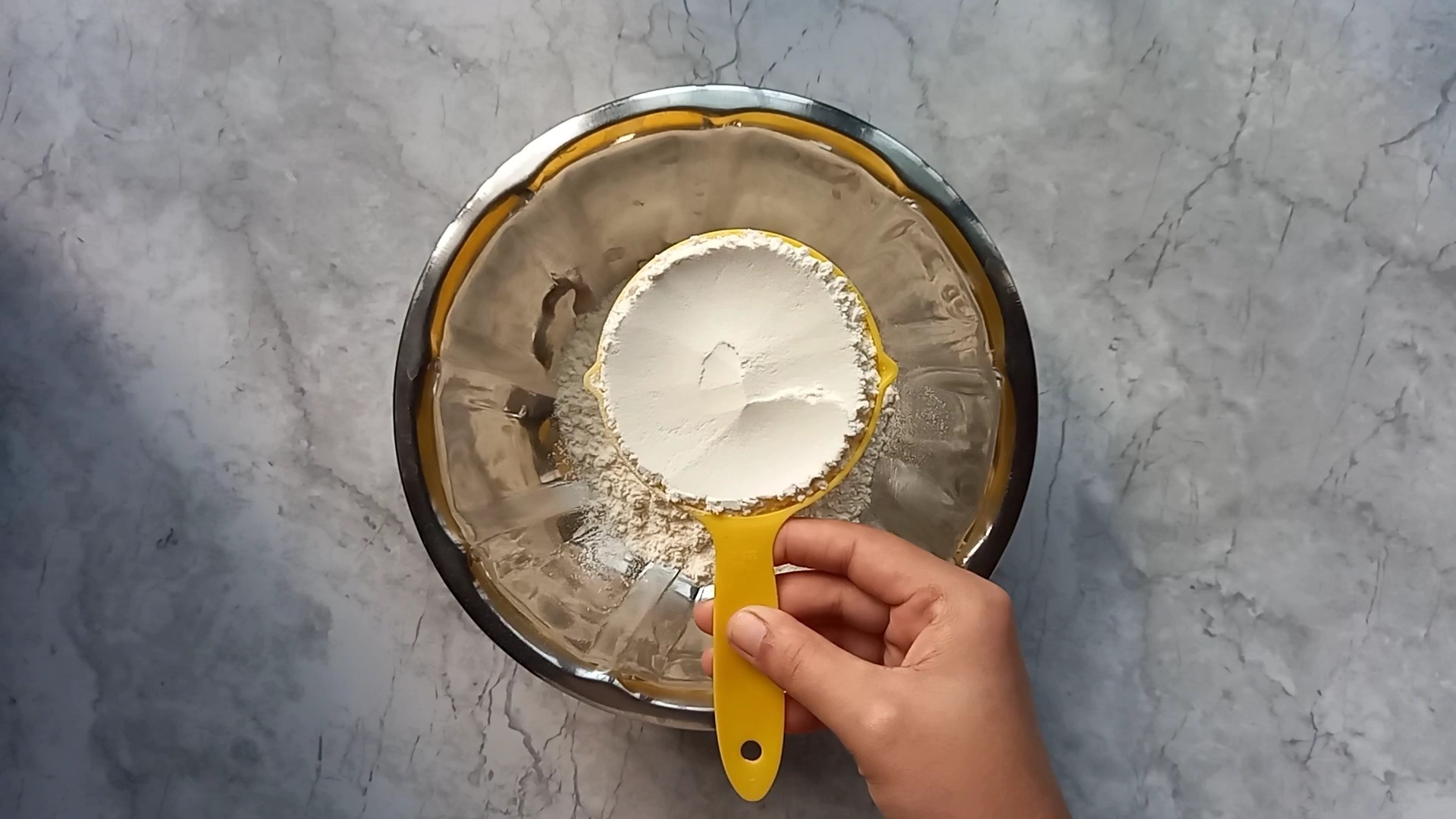 Red chutney recipe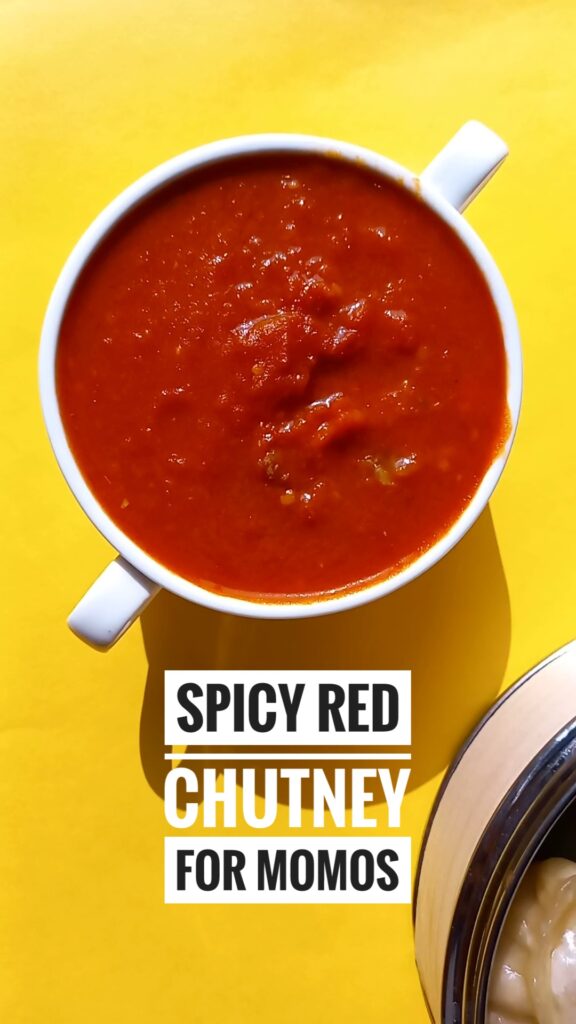 Now prepare the chutney for momos. Take some boiling water. Add tomatoes and red chilies. Boil this for 5 to 7 minutes. Remove it from the water and peel the skin of tomato.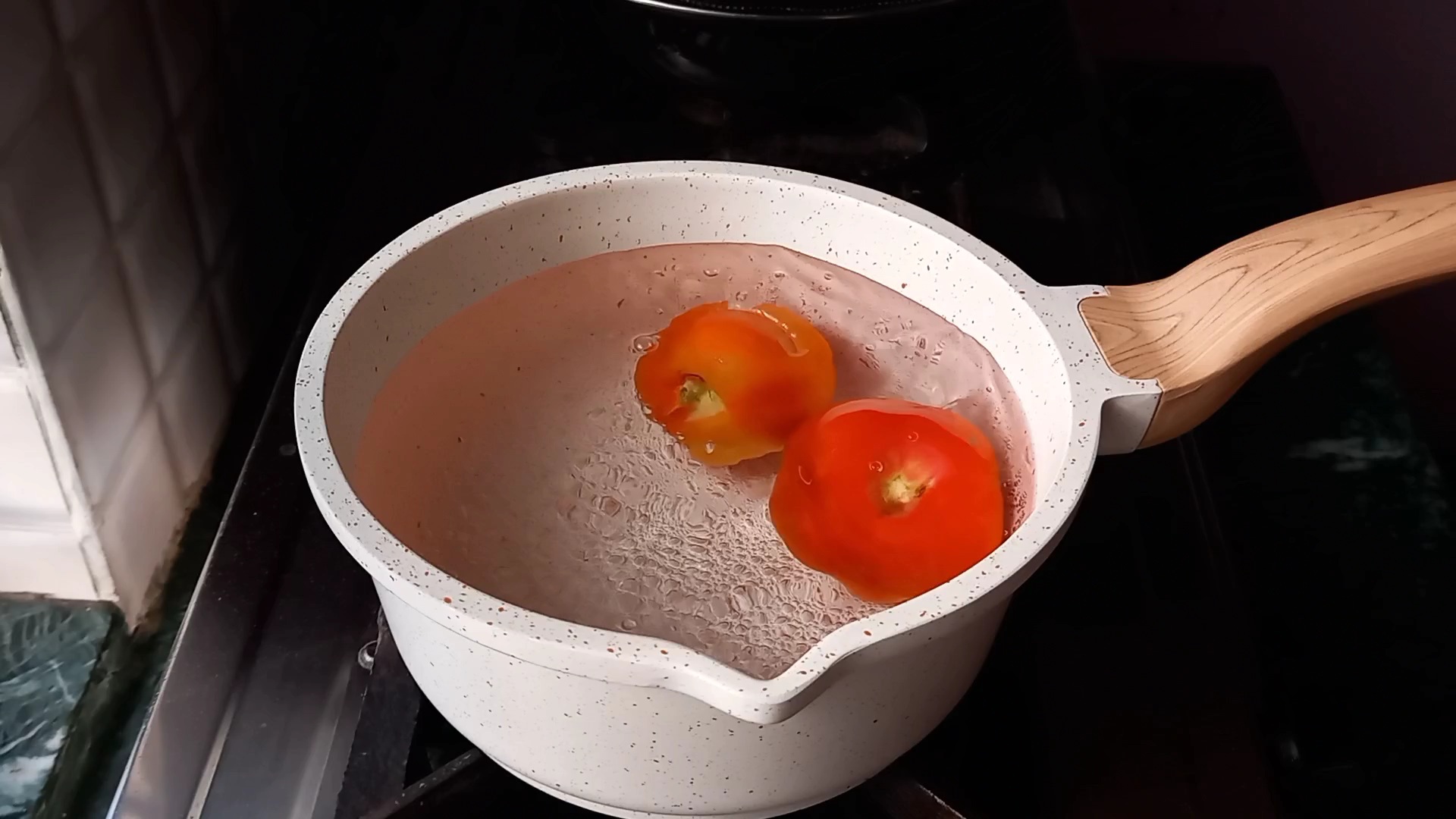 Now, add this in a grinder. Add garlic. Grind it well. Now heat the oil. Add chutney.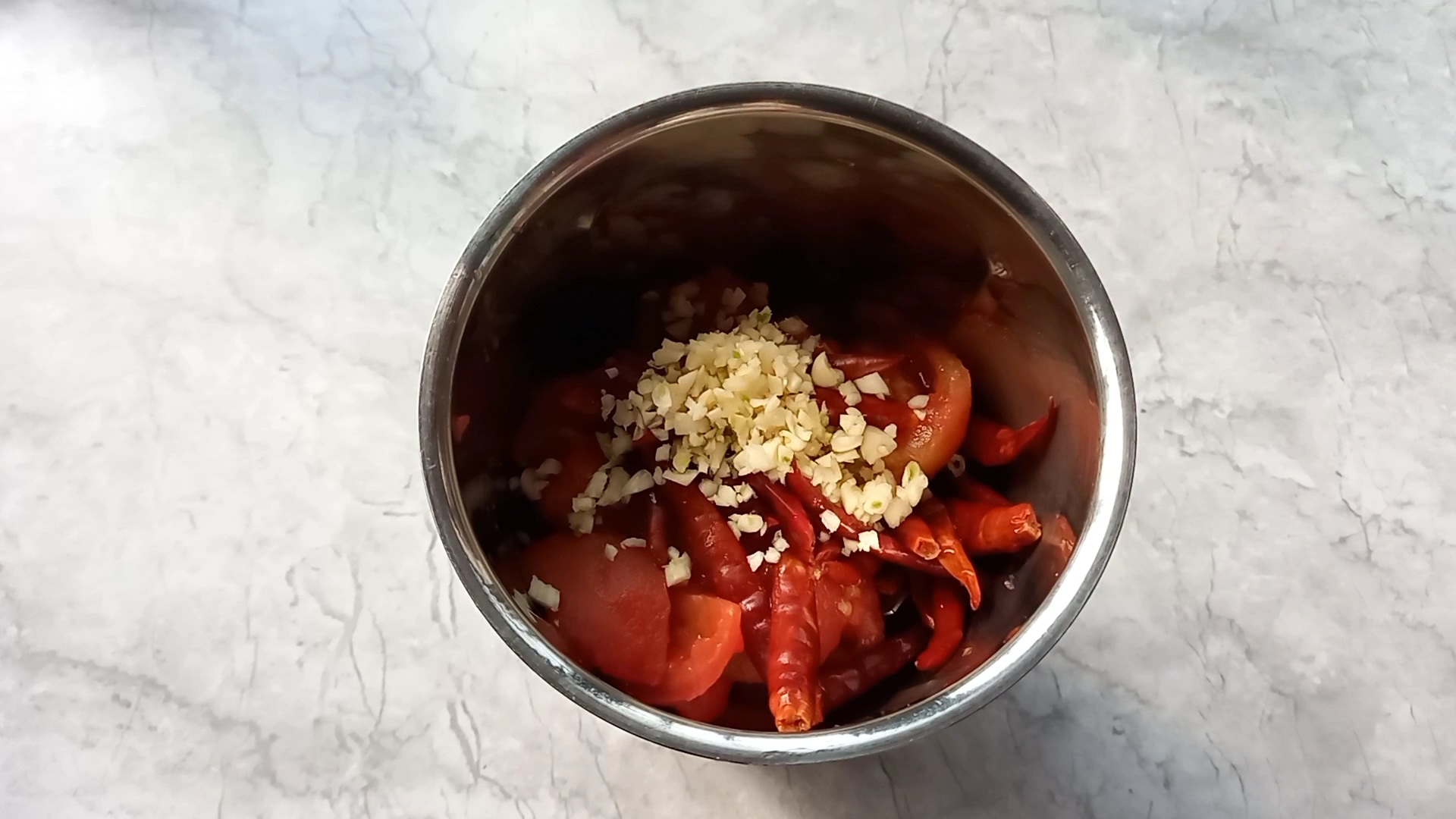 Then, add salt, sugar, and vinegar. Cook it for 5 to 8 minutes on medium flame. Turn off the heat. Red Chutney is ready. You can store this in the fridge for 1 to 2 weeks.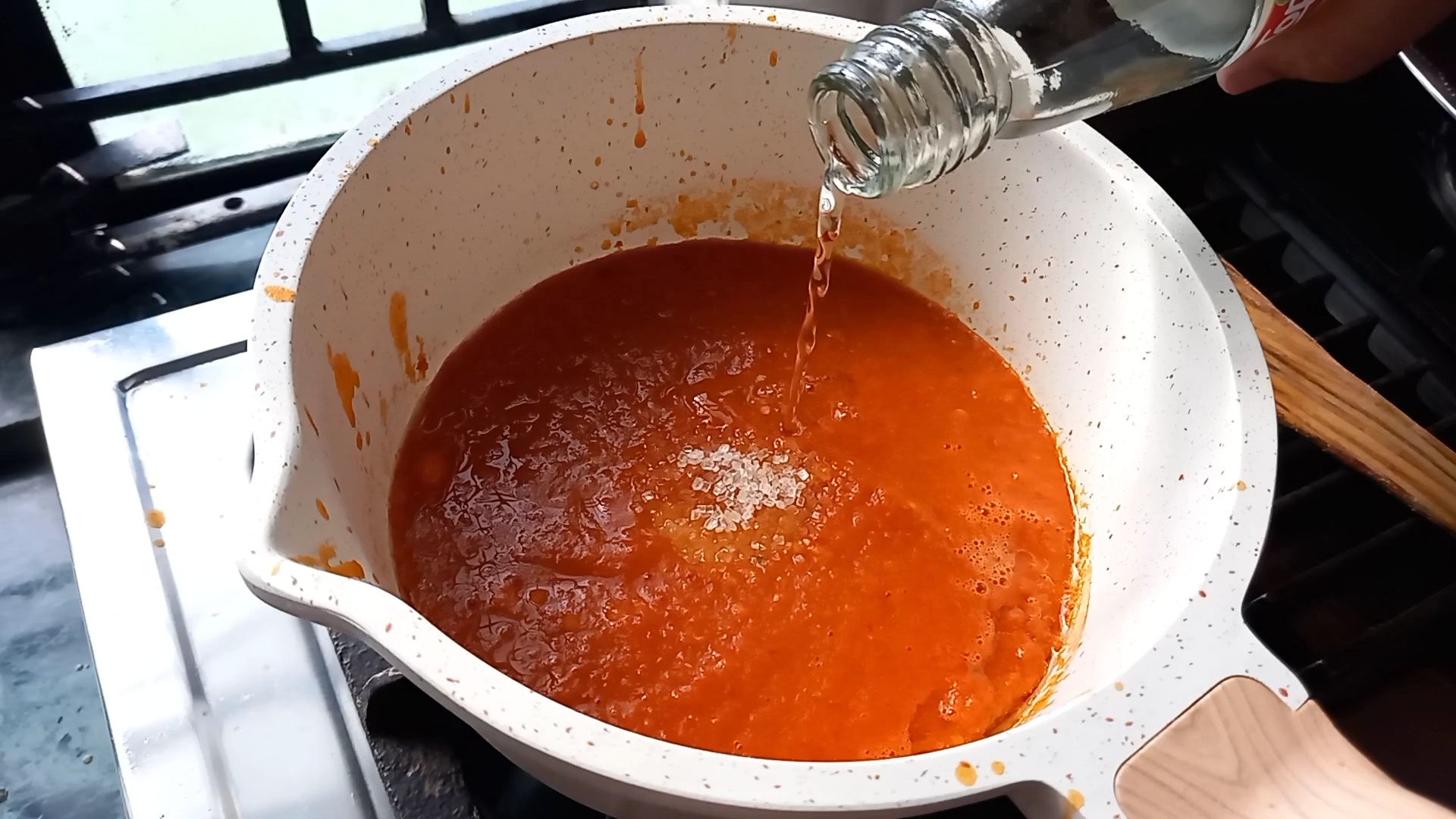 After 20 minutes, squeeze the water from the veggies. Then, take a cotton cloth. Place the veggies in the cloth and again squeeze the excess water from the veggies.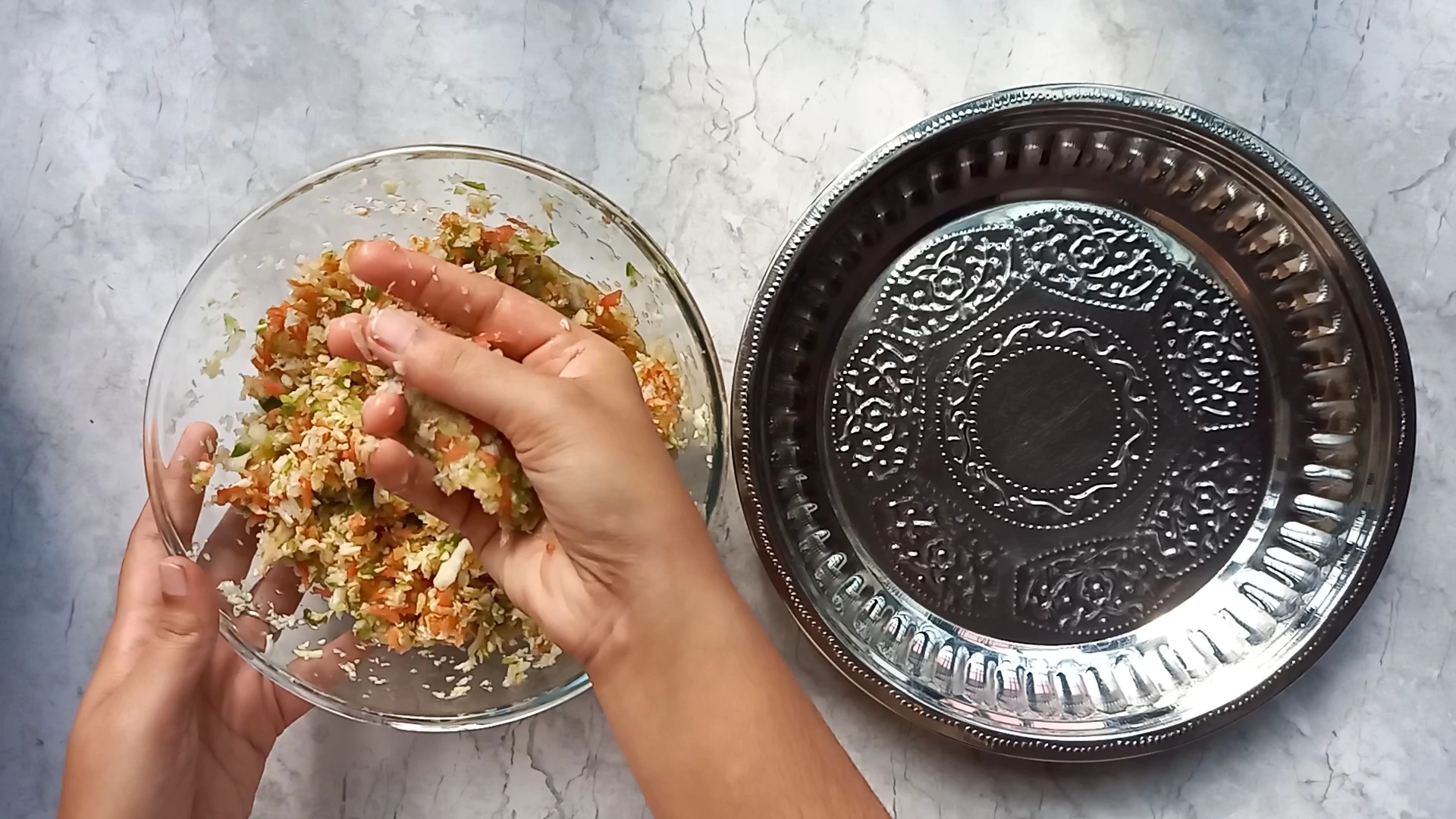 Then add soy sauce. Mix well.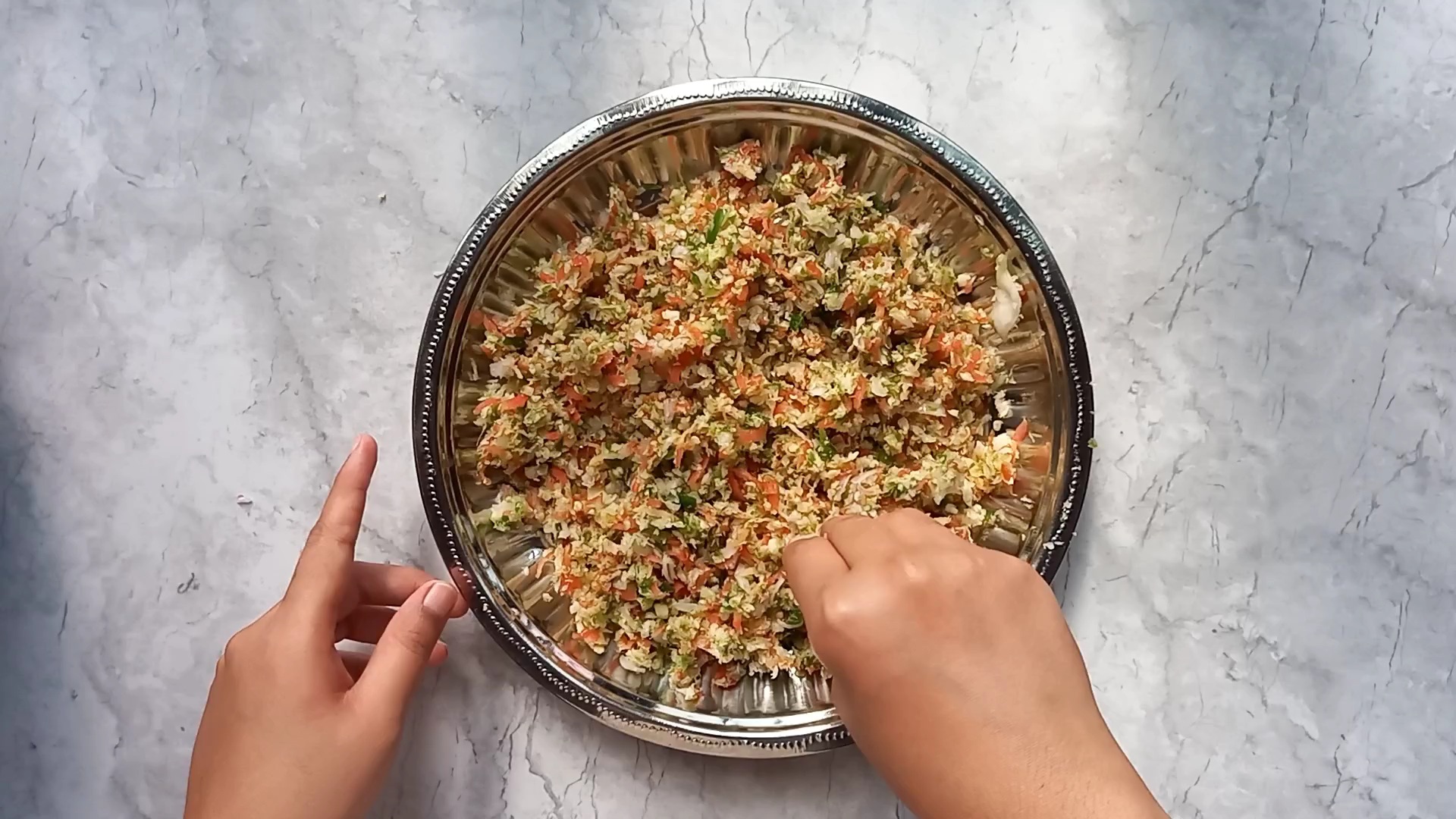 Now, take a lemon size dough and roll it in a small circle.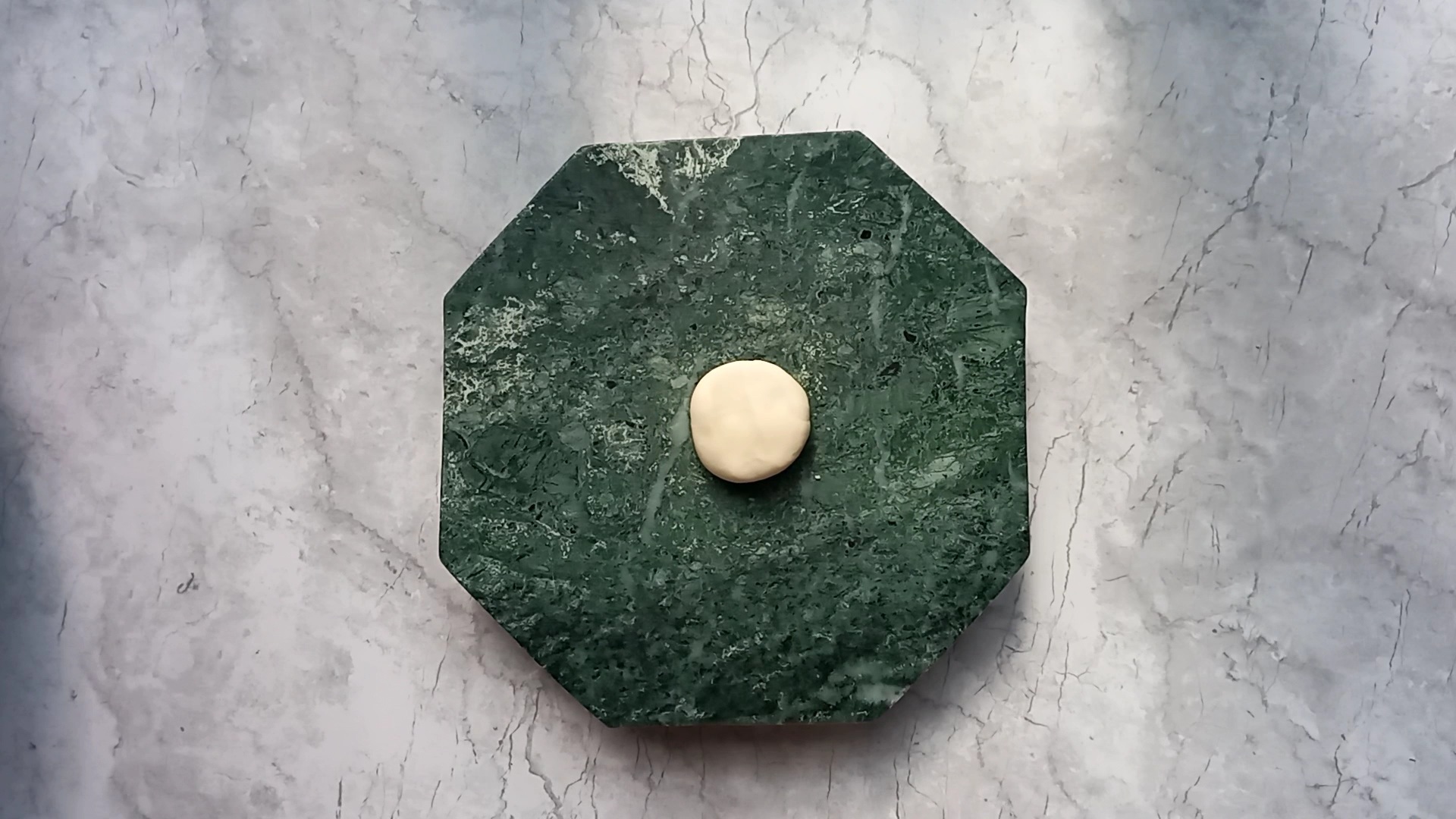 Add 1 tbsp filling in the center and fold it in any desirable shape. Make all of them like this.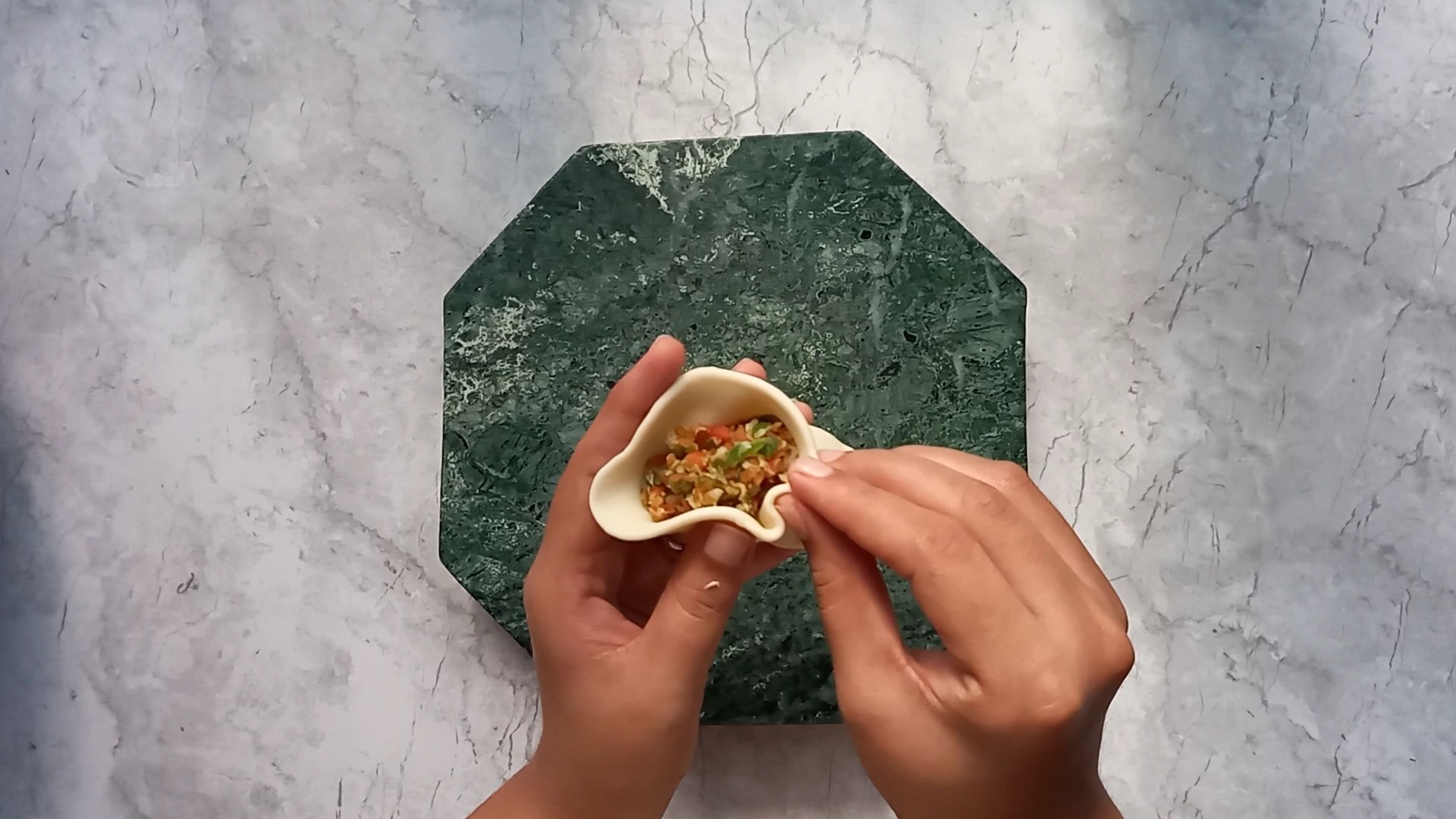 Now, steam the momos in a bamobo steamer or in any plates that have some holes in it.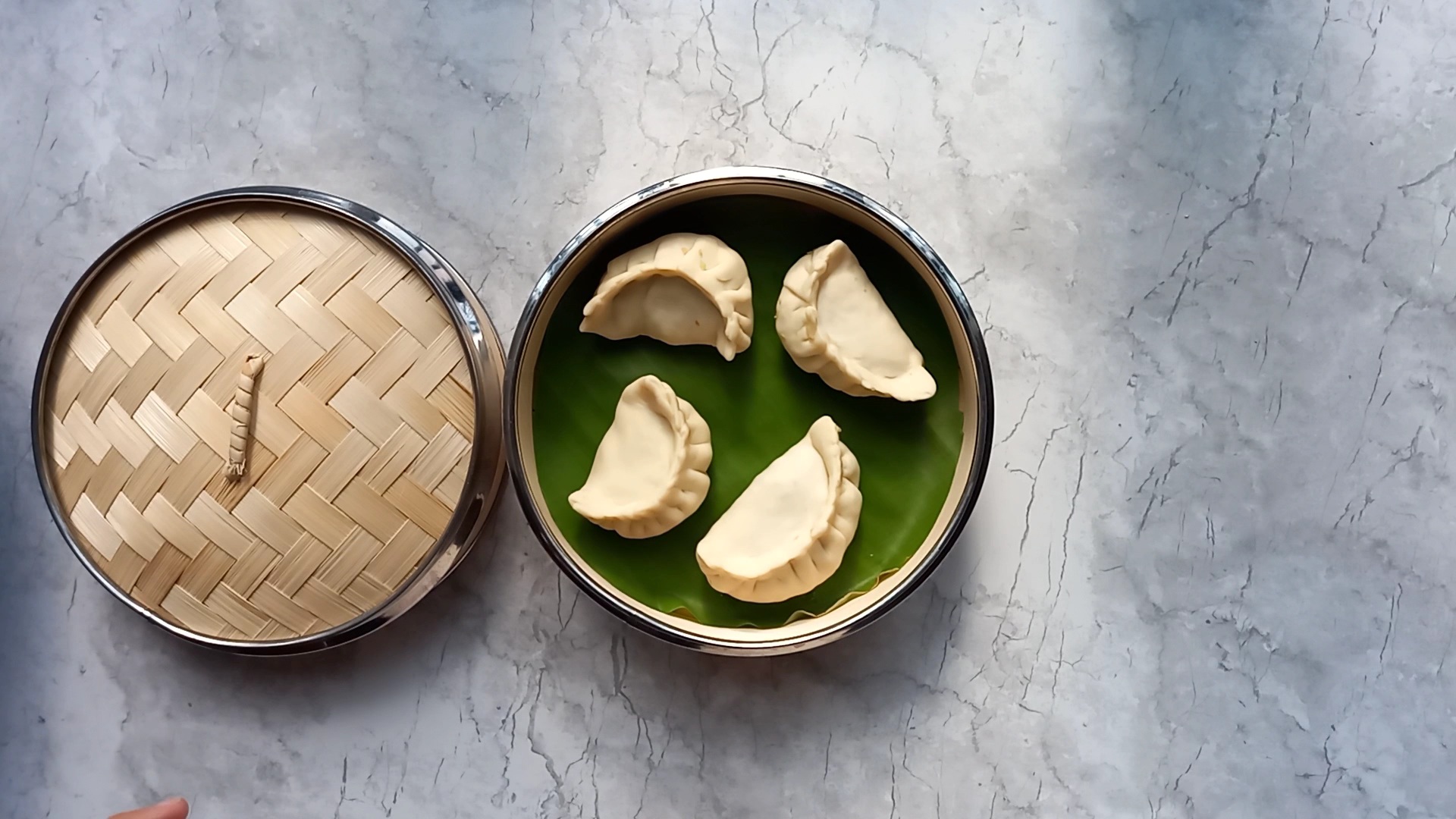 Boil some water , place the plate on it, and cover it.Steam the momos for 12 to 15 minutes on medium flame.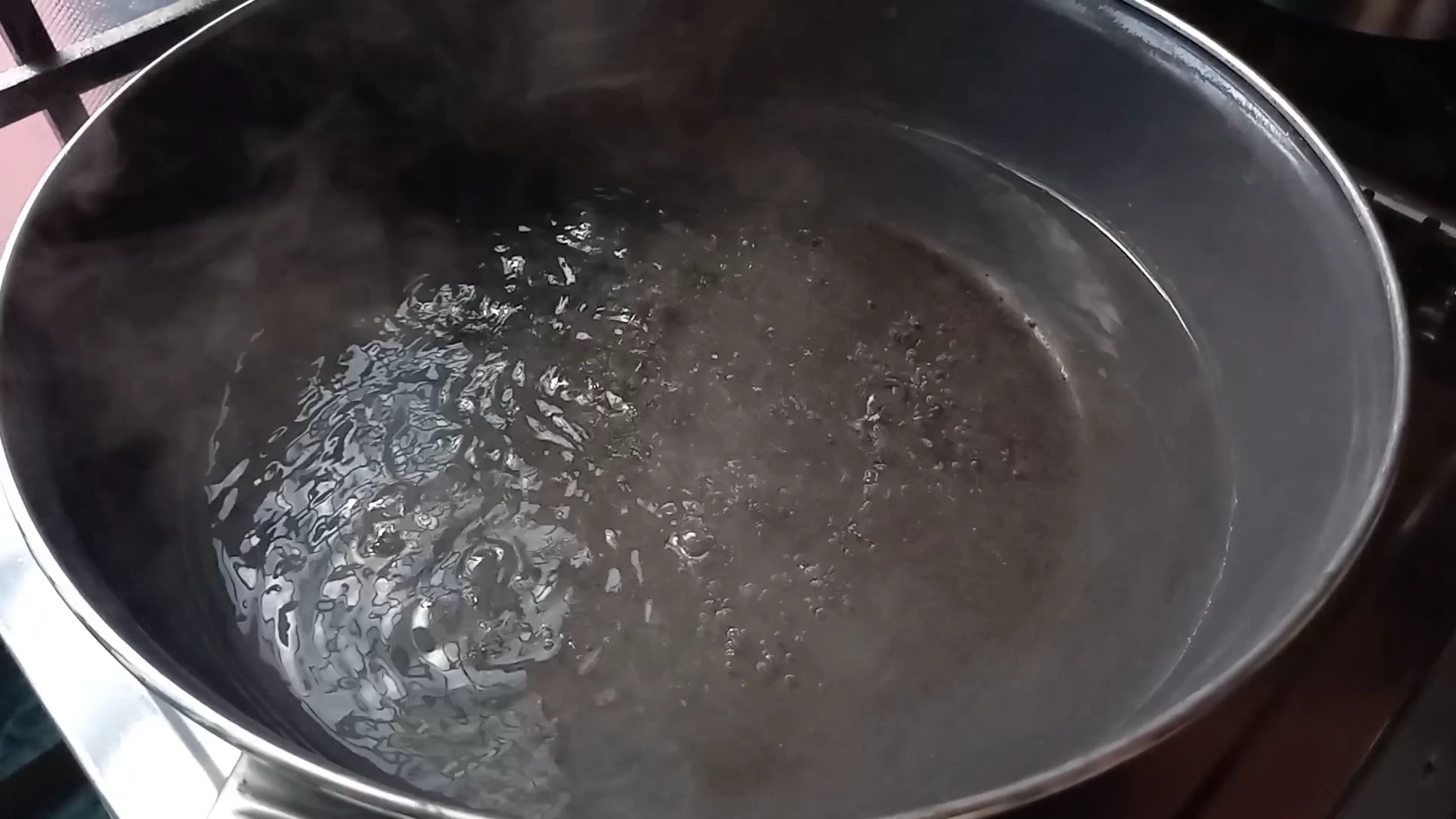 For soup, take some hot water. Add hot and sour Soup and mix well. Soup is ready.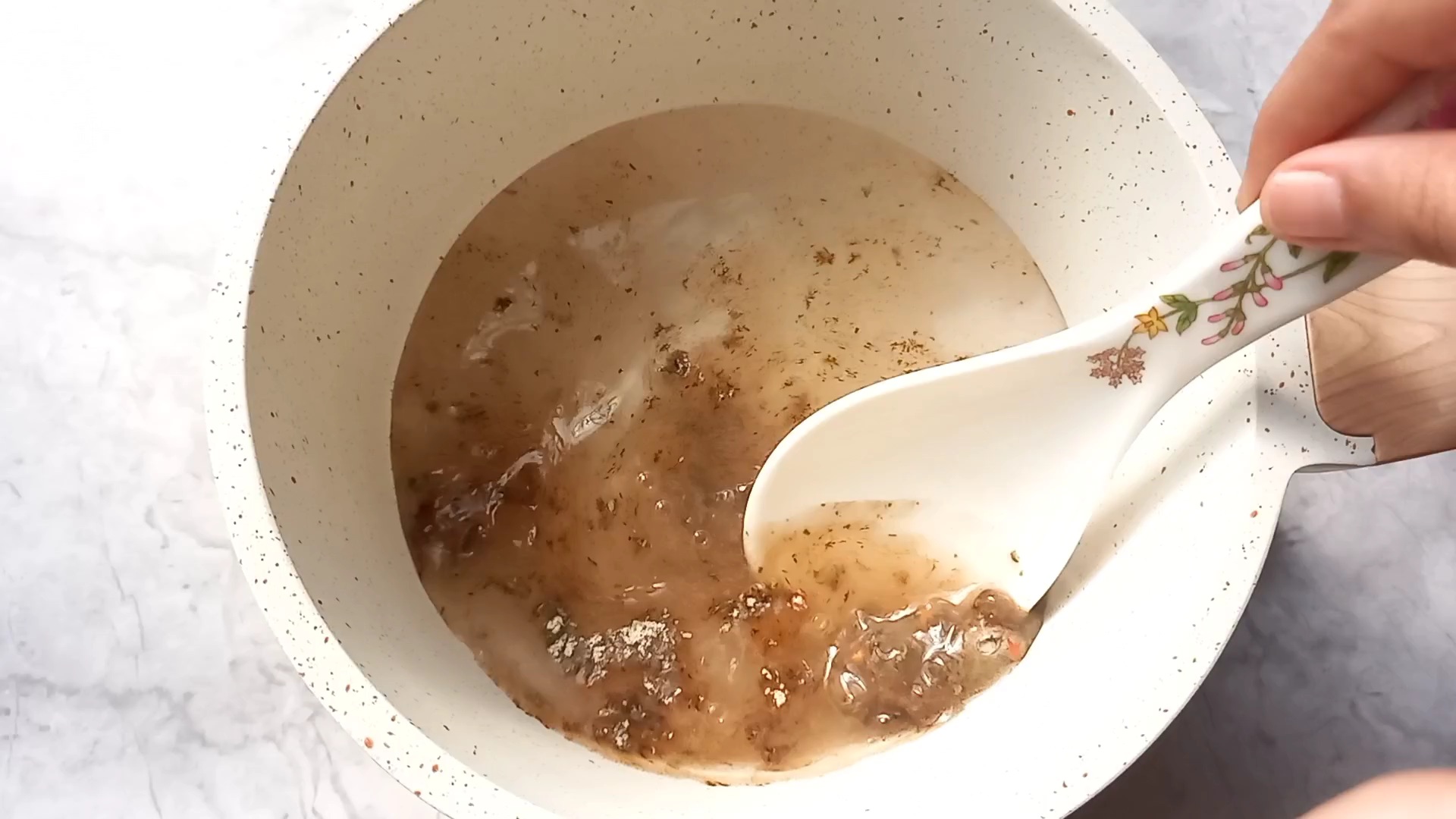 Veg momos is ready to serve. Serve it warm.