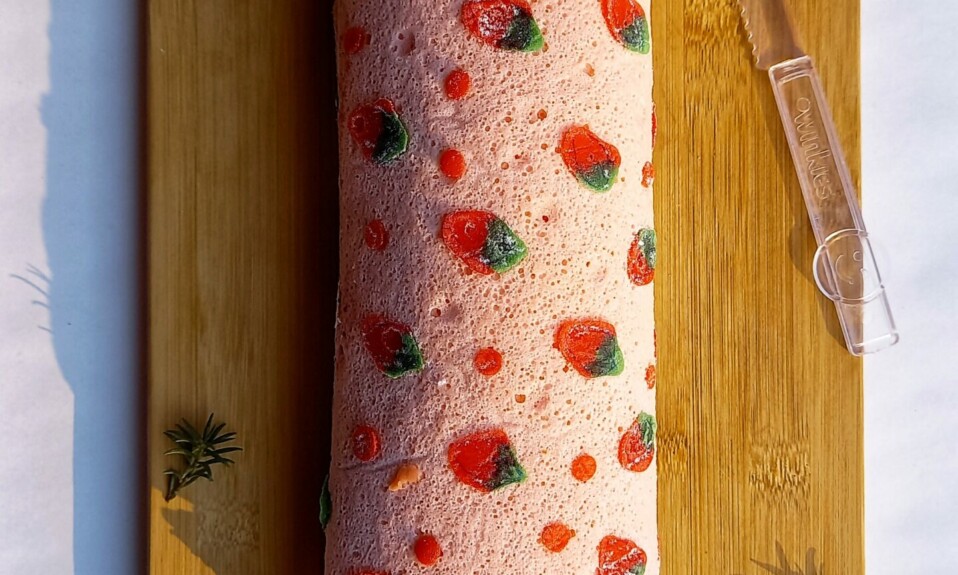 STRAWBERRY SWISS ROLL CAKE | Christmas Special Recipe | Learn how to make strawberry swiss roll cake with step-by-step photos and video. Strawberry swiss roll cake is a cotton sponge cake rolled with strawberry puree and cream. I think this is one of the easiest cake that you can make on any occasion like Christmas, Valentine's Day, anniversary, or birthday.
It didn't need any type of frosting skills. You can simply draw any shapes or designs on the cake roll and fill it with your favorite fillings. That's it; the swiss roll is as that simple.
Christmas special recipes
INGREDIENTS
3 eggs (Seperated)
7 to 8 tbsp powdered sugar
A pinch of salt
4 to 5 drops of vanilla
3 tbsp refined oil
4 tbsp milk
7 to 8 tbsp refined flour
3 to 4 drops of lemon juice
Strawberry Compote Strawberry Compote | Easy fruit compote
Whipped cream
RECIPE VIDEO
Strawberry Swiss Roll Cake Recipe
First, take a bowl. Add egg yolks. Add powdered sugar, vanilla, and salt. Mix well.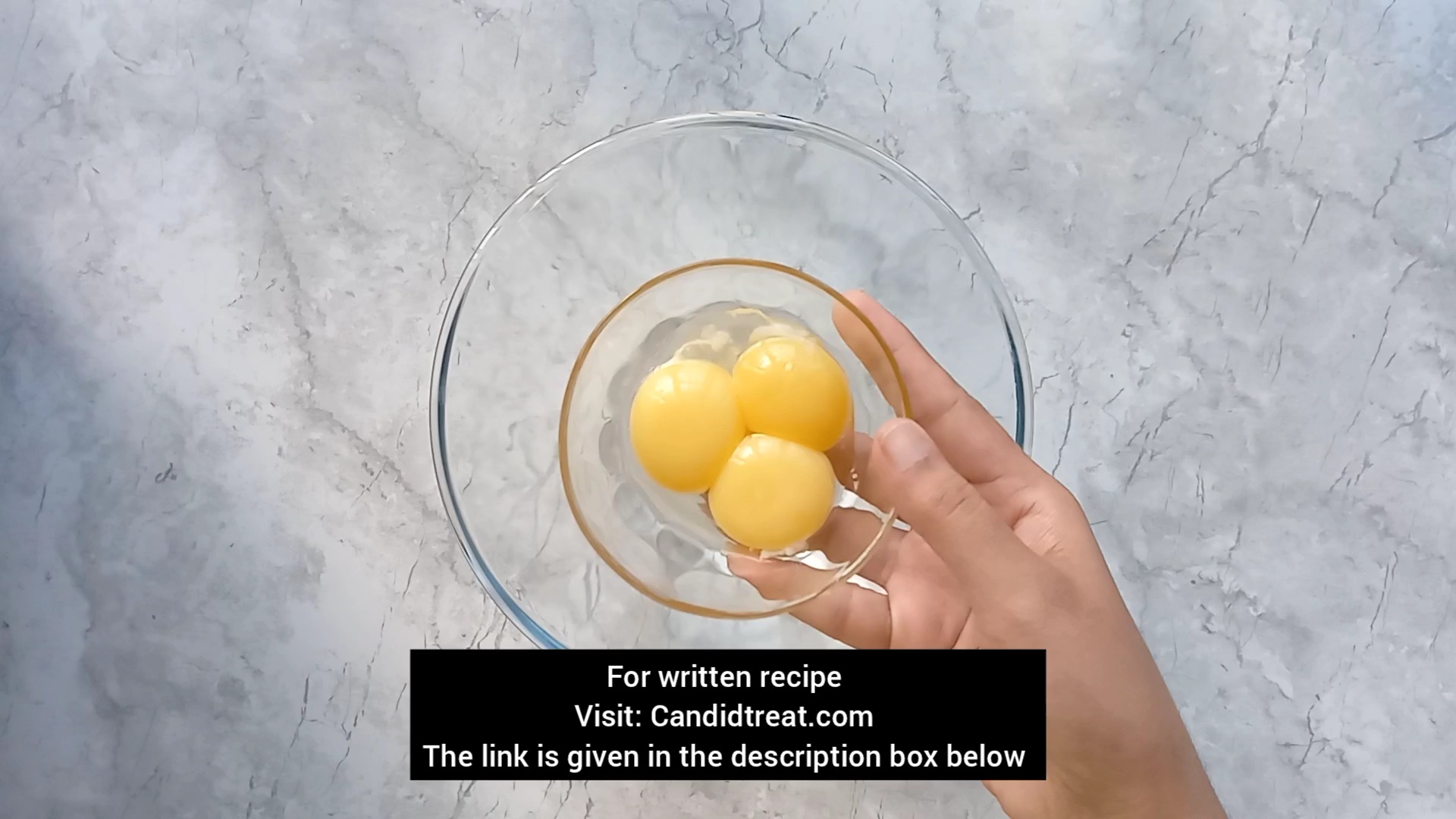 Then, add refined oil and milk. Mix well. Then, add refined flour. Mix well.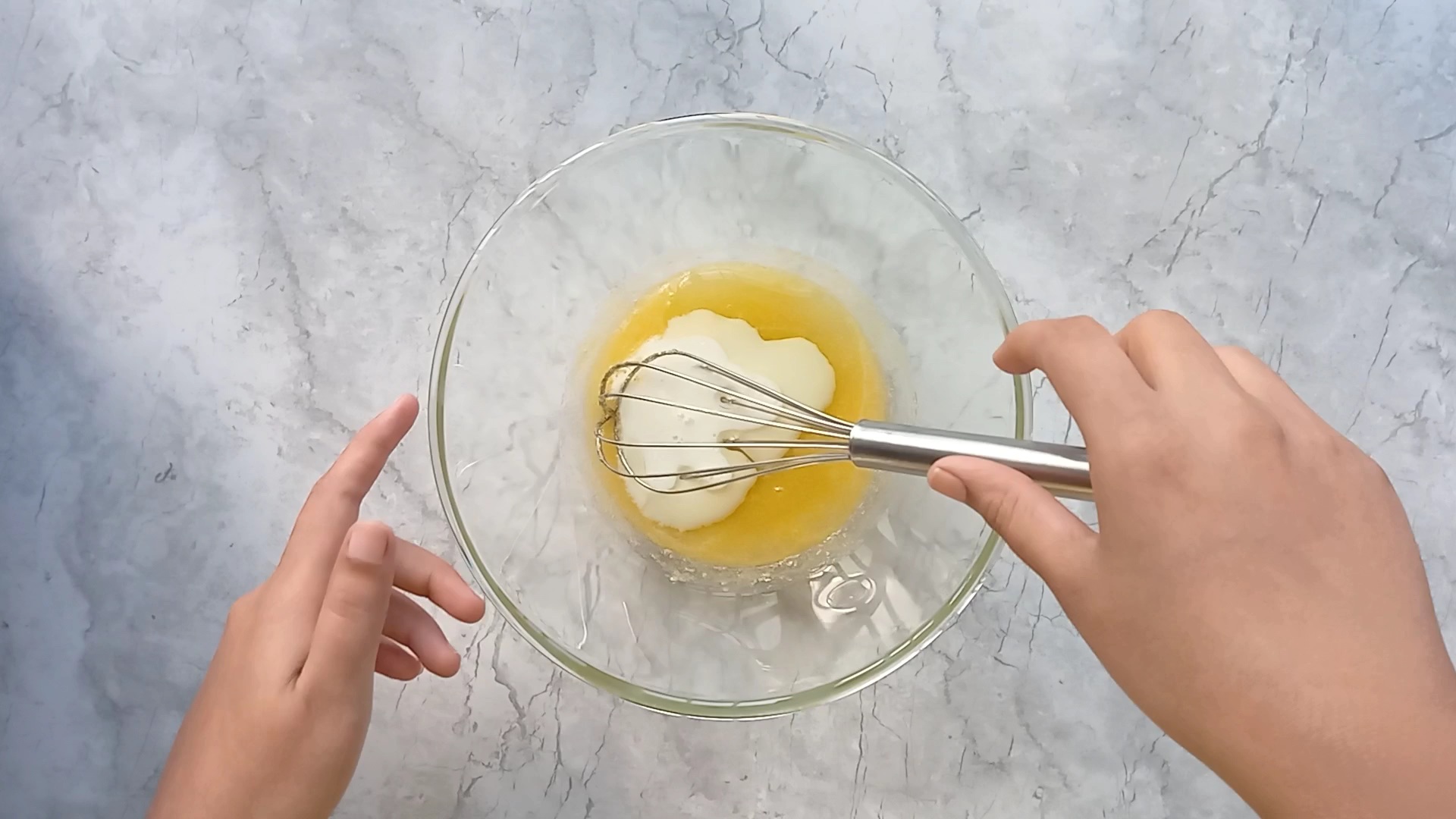 Now, take two bowls and take 2 to 3 tbsp cake batter. Add green and red food color. Mix well and add this batter in a piping bag.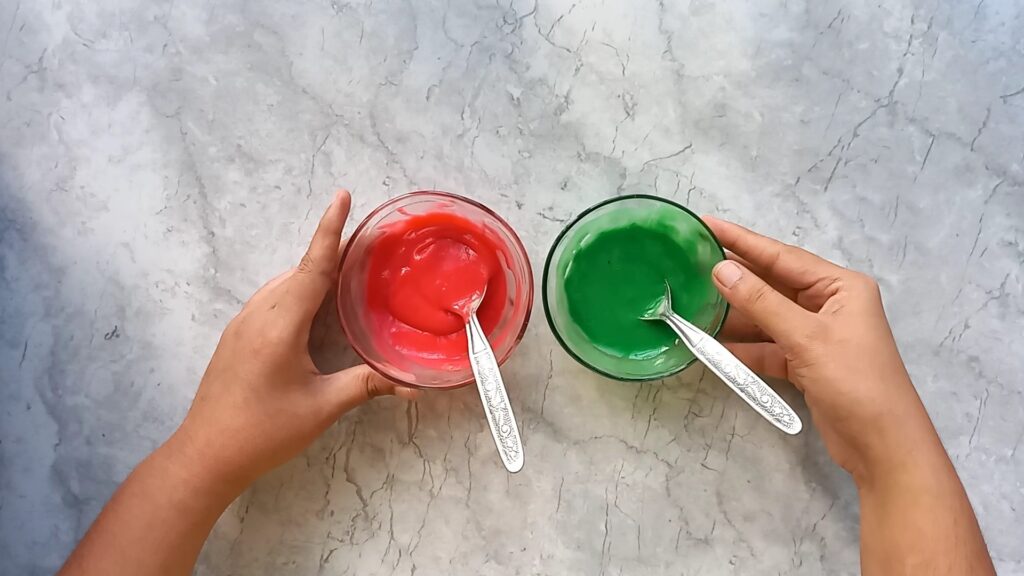 Take a baking tray. Grease it with oil and place a parchment paper. Now, draw some leaves with green cake batter, then draw strawberry with red cake batter. Set it aside in the fridge. Or you can also bake them for a minute.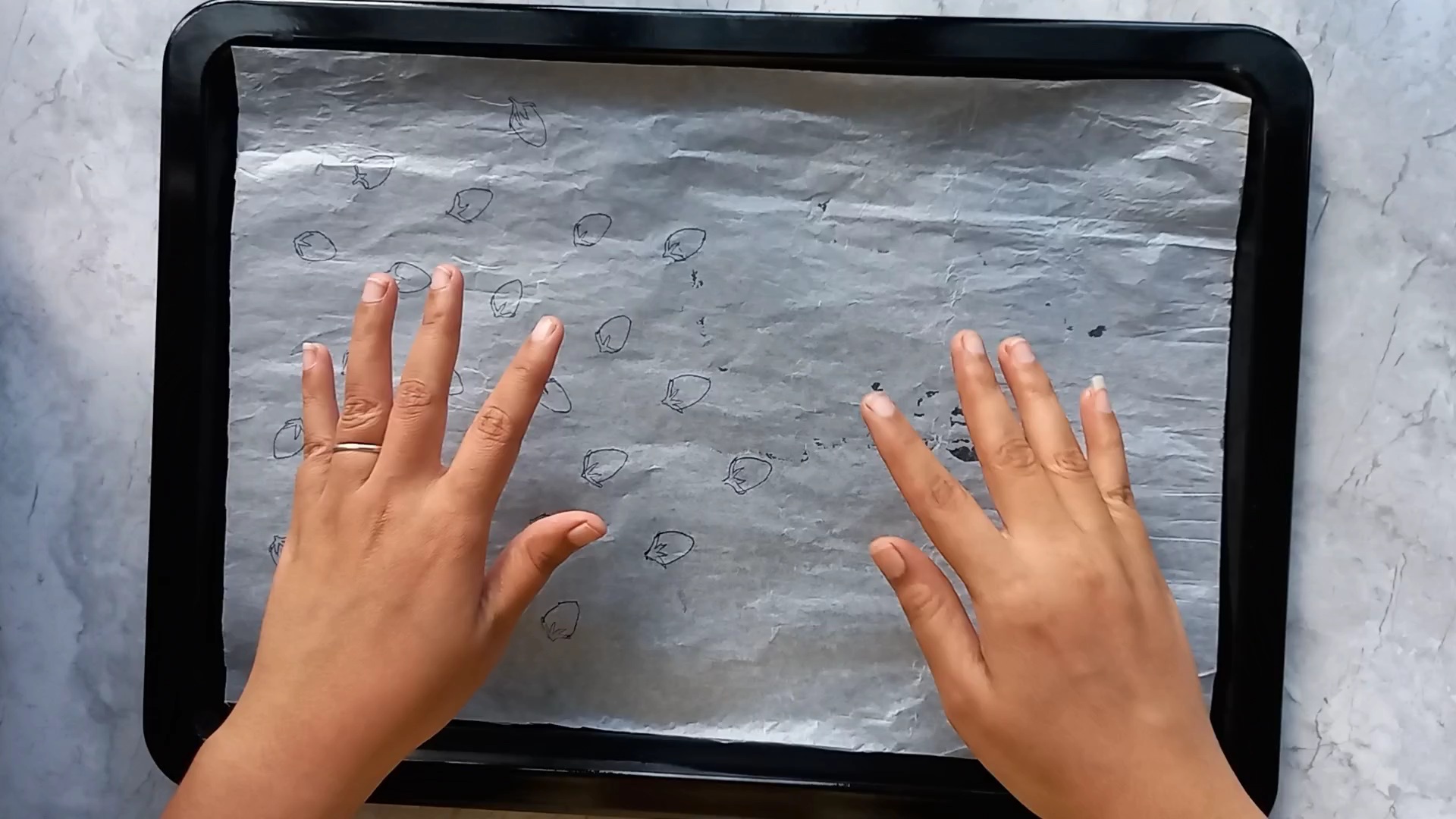 Now, take another bowl and add egg whites. Add lemon juice and gradually add sugar in it. And whisk it well. It takes 10 to 12 minutes.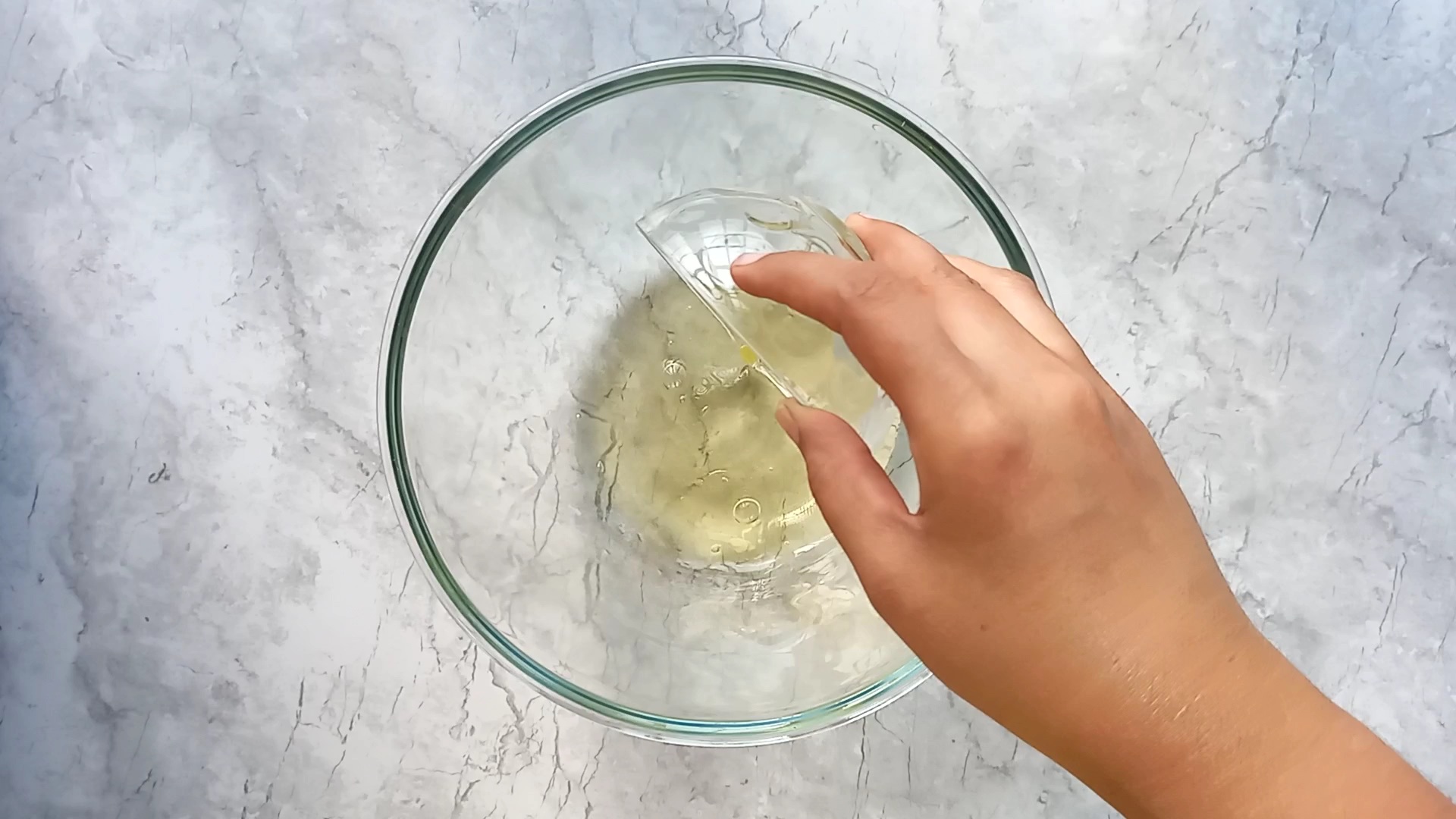 Then add this whipped egg whites in yolk cake batter. In this add pink food color.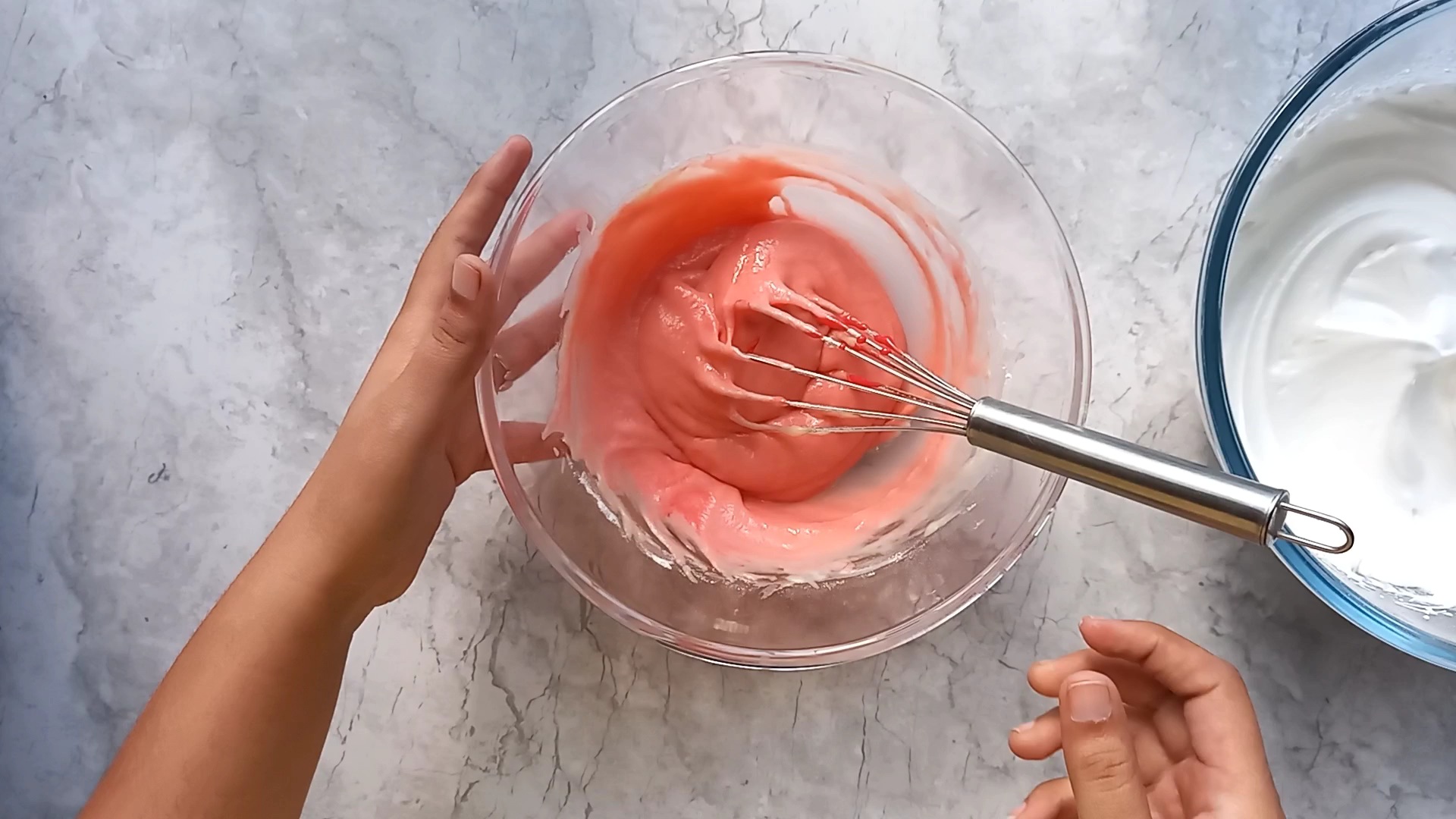 Now spread the cake batter in a tray. Bake this for 12 to 14 minutes at 180 degrees Celsius. Then, leave it to cool down.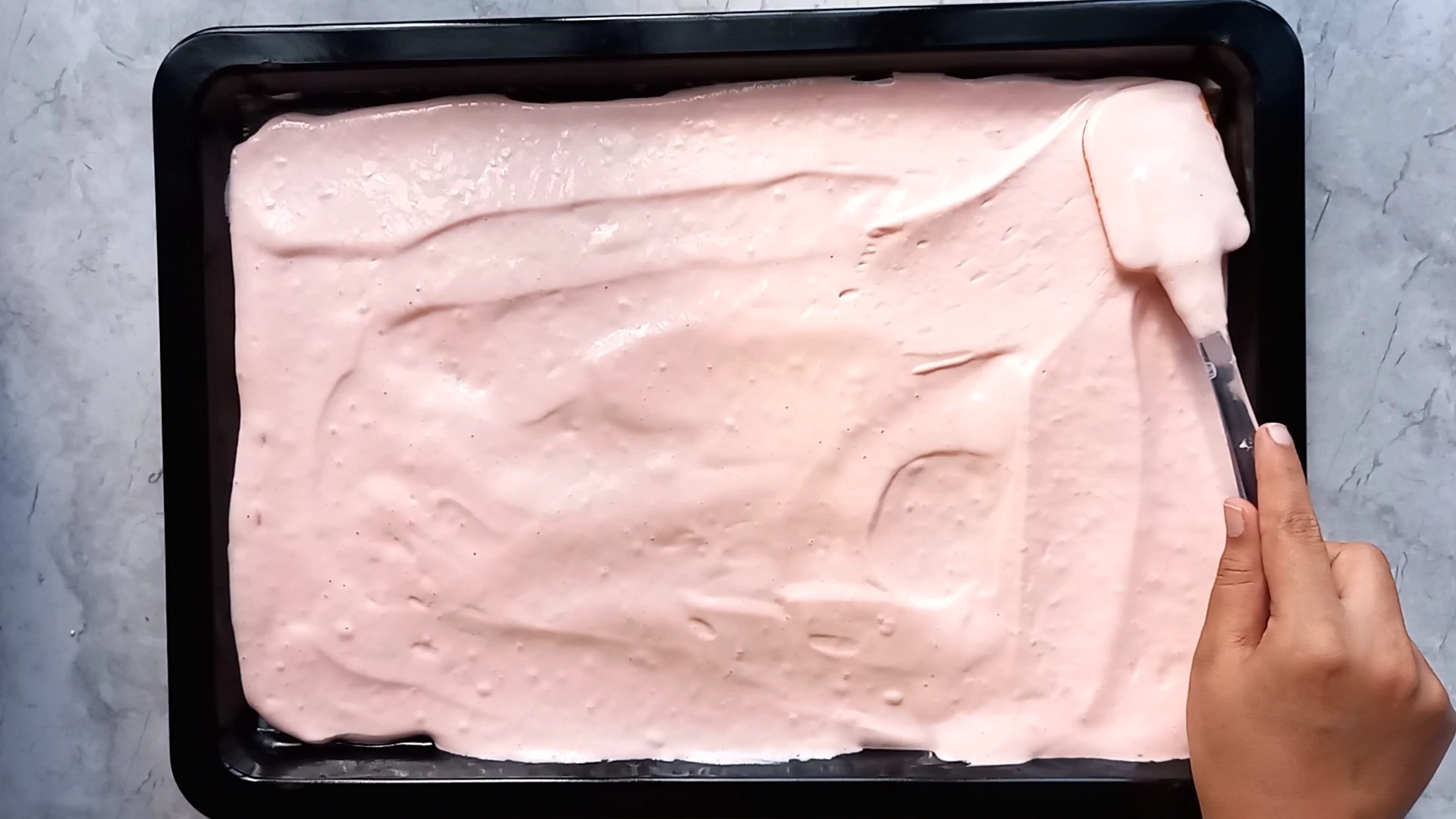 Take a plastic sheet. Sprinkle some powdered sugar and flip the cake over it. Remove the baking paper.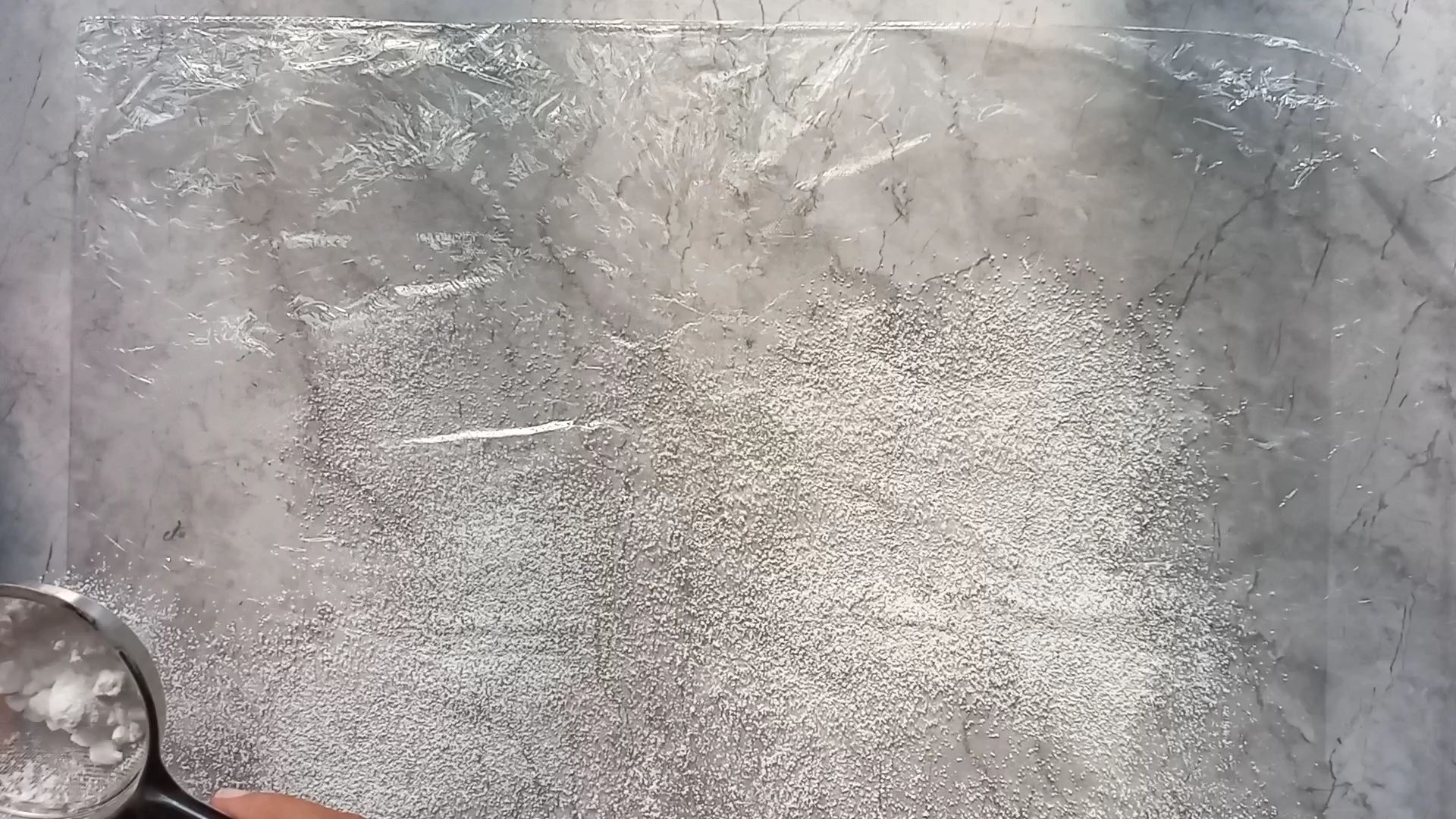 Again, Sprinkle some sugar and cover it with cotton cloth. Roll it out into a log and leave it for 15 minutes in the fridge.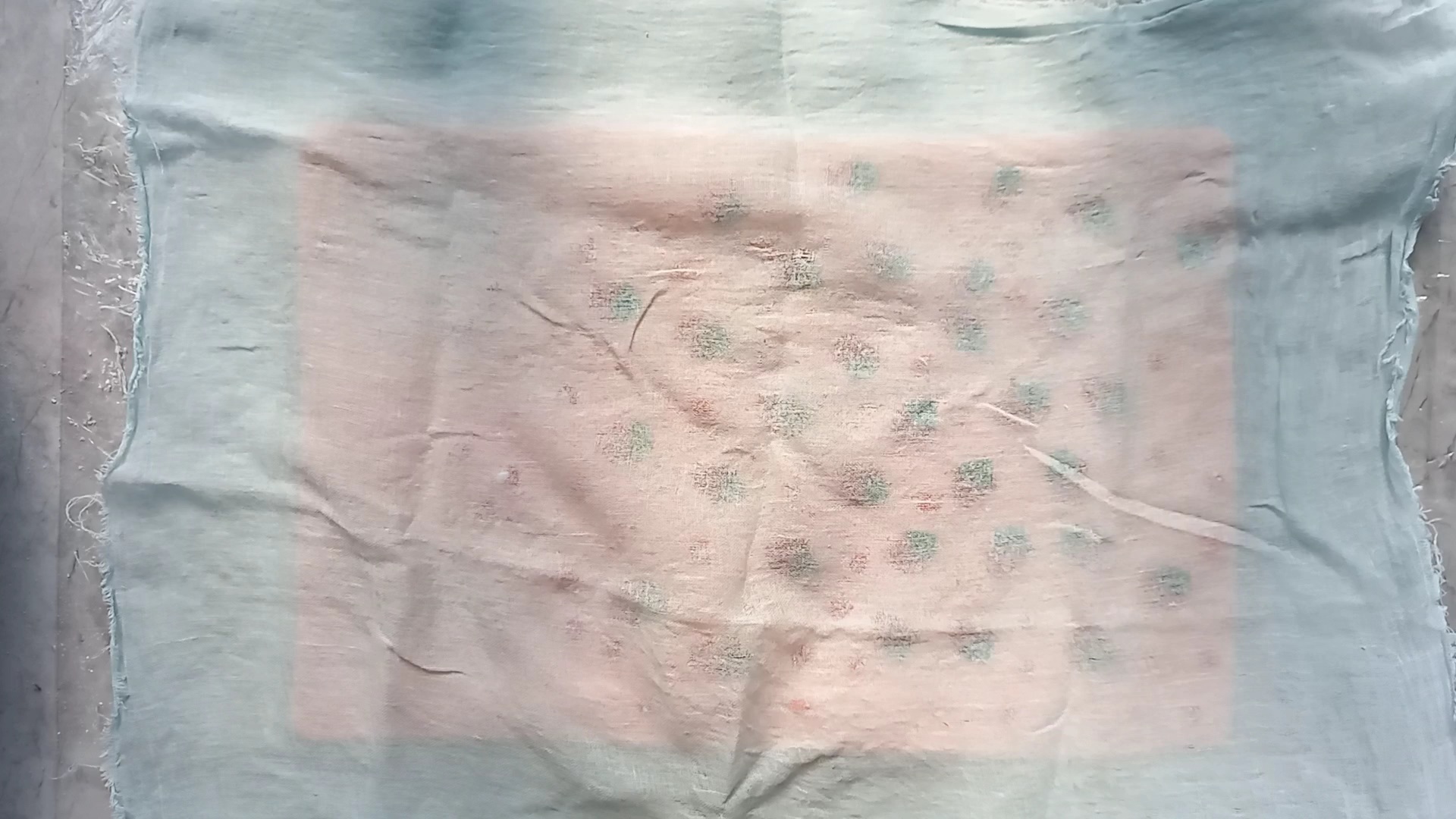 After that, add some strawberry puree. Then add whipped cream. Again, spread some strawberry puree.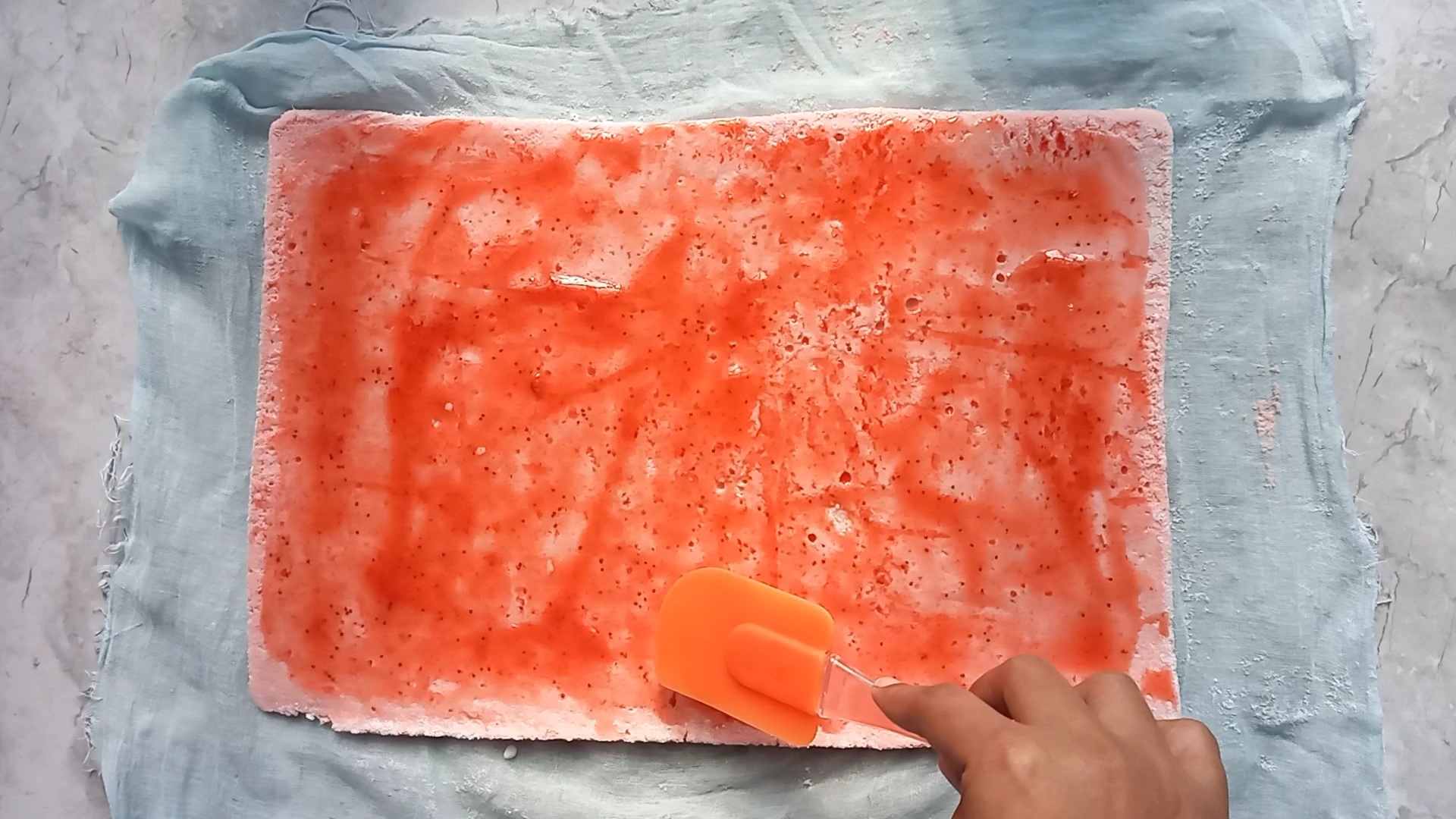 Roll it out and keep this in the fridge for at least 2 hours.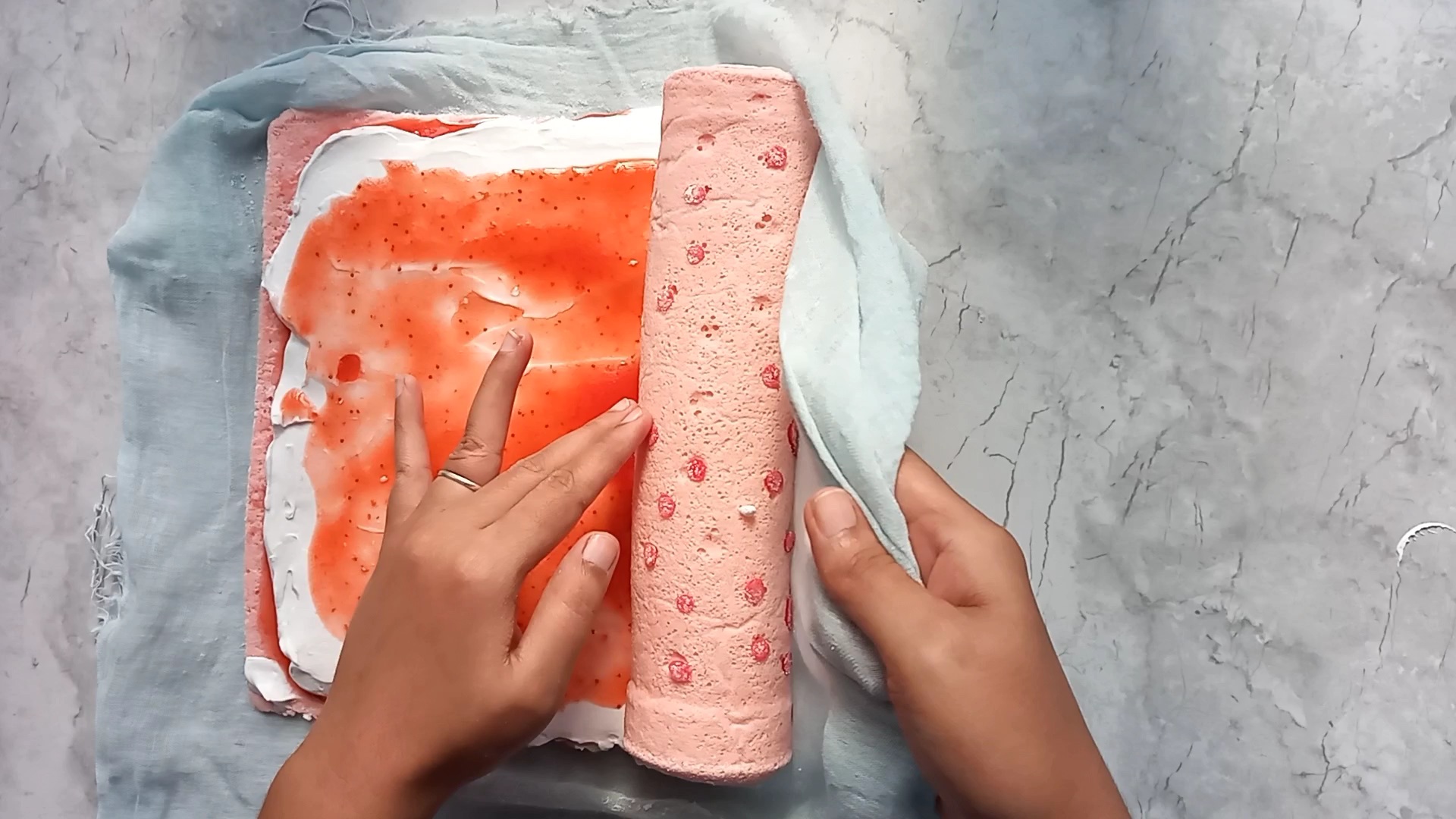 Strawberry swiss roll cake is ready.