Homemade Hot chocolate | Caramel hot chocolate | Learn how to make a hot chocolate recipe with step-by-step photos and video. A creamy, silky smooth hot chocolate recipe and it takes only 2 to 3 minutes. You can make this delicious chocolate drink with staple kitchen ingredients. Today I shared 2 recipes in this post, the first is regular hot chocolate and the second one is caramel hot chocolate. And it just takes a few minutes on the stove. I am definitely sure that it will love by everyone.
Enjoy your ultimate cup of warm chocolate with some cookies. You can also check out my cookies and delicious snacks recipe here. And it goes perfect with a cup of hot chocolate or coffee or tea.
Ingredients for a perfect hot chocolate mix
2 cups of milk – You can use full fat milk. Or half milk or half cream for extra creamy flavor. Adjust the quantity of milk as per your need.
3 to 4 tbsp drinking chocolate – Add drinking chocolate. When you are using this, do not add sugar. Because drinking chocolate is a mix of powdered sugar and cocoa.
2 to 3 tbsp Cocoa powder- Use good quality of cocoa. You can skip drinking chocolate and just go with cocoa. Or add both.
A pinch of salt- Add a tiny pinch of salt.
1/3rd tbsp coffee powder
Chocolates- Add 2 to 3 tbsp of milk or dark chocolate.
Sugar- add as per your tatse
1 tbsp corn starch
2 to 3 tbsp water
1 tbsp caramel for caramel hot chocolate
For toppings- add cream, chocolates, marshmallows, peppermint etc.
How to make hot chocolate?
Take a saucepan. Add milk.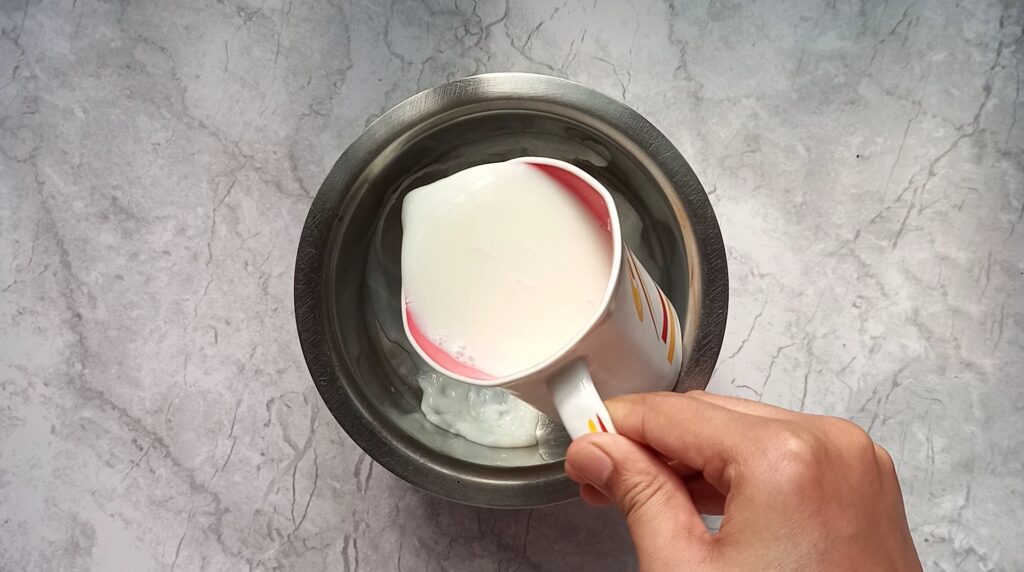 Add drinking chocolate. Add cocoa. Add coffee and salt.
Mix well. Here you can add sugar as per your taste.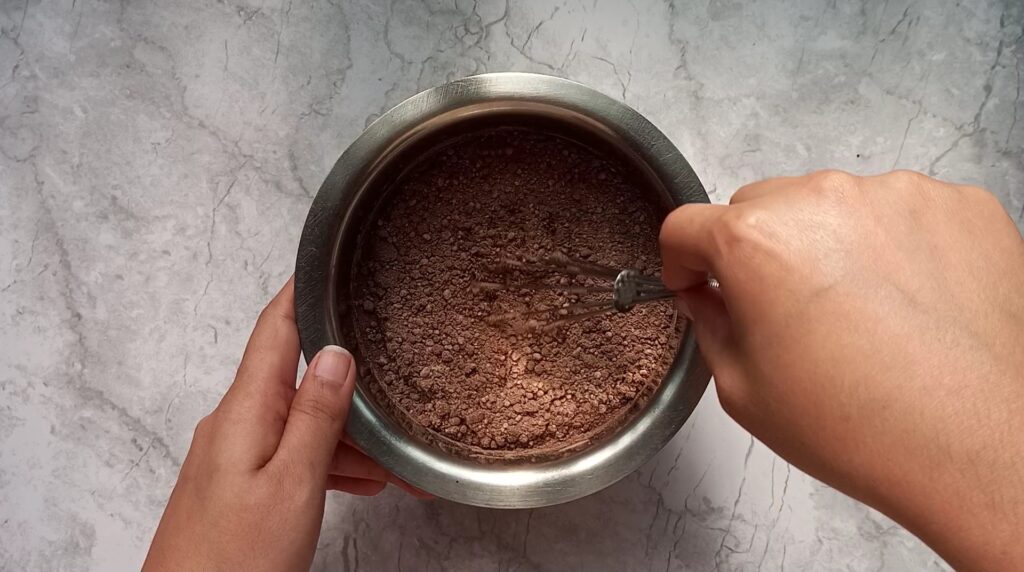 Then take a bowl, add corn starch. Add some water. Mix well and set it aside.
Now cook the milk on medium to high flame for one boil.
Then turn the flame on low. Add slurry and mix the mixture well.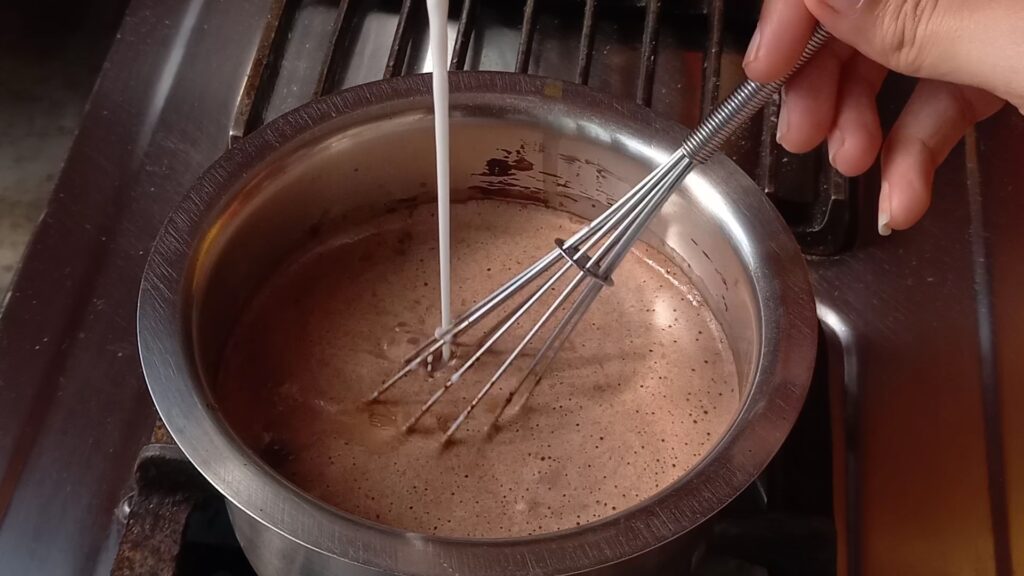 Then cook them on medium to high flame for 1 to 2 minutes.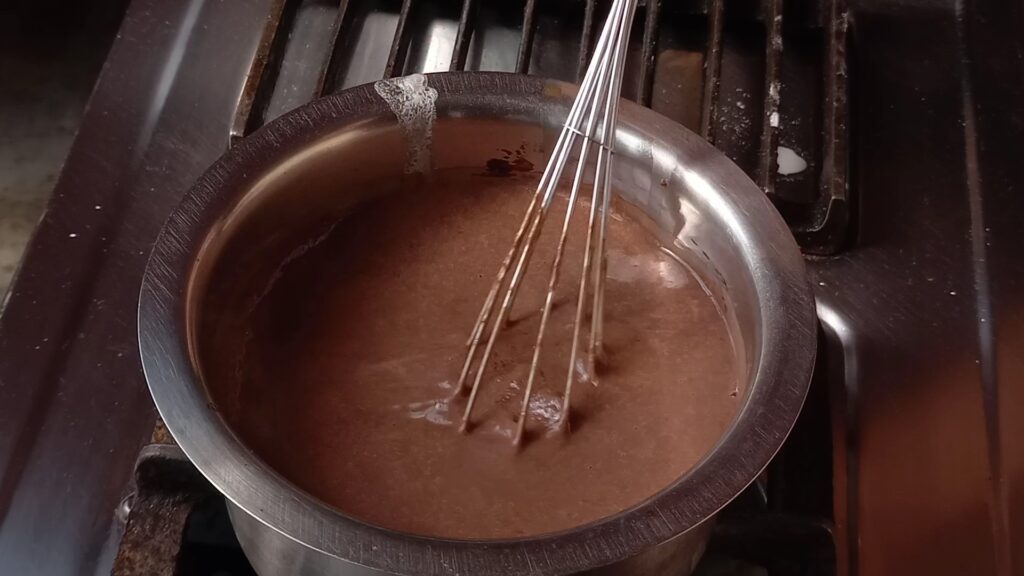 After that add chocolate and mix.
When chocolate melts completely. Turn off the heat.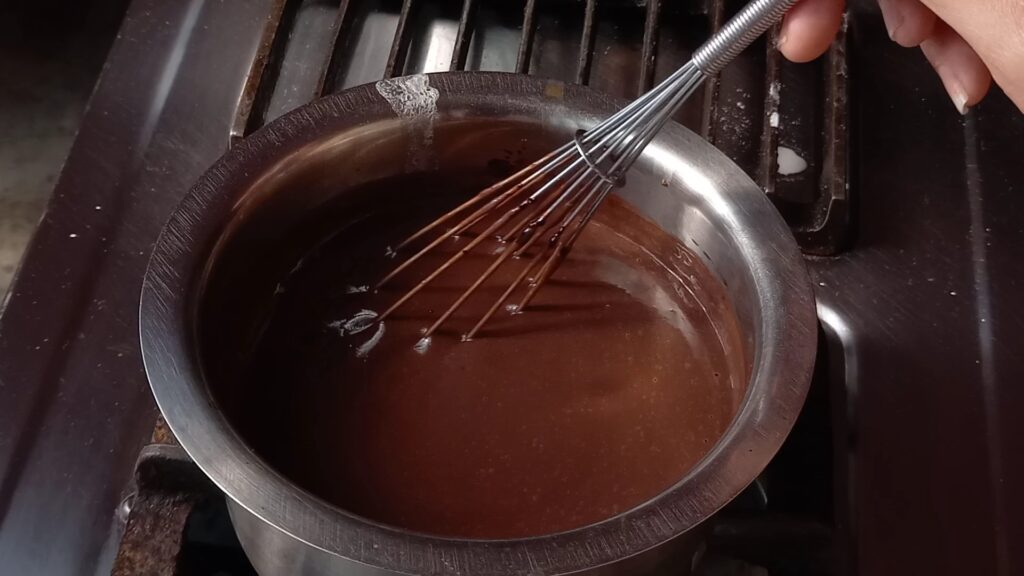 Pour the chocolate into a cup.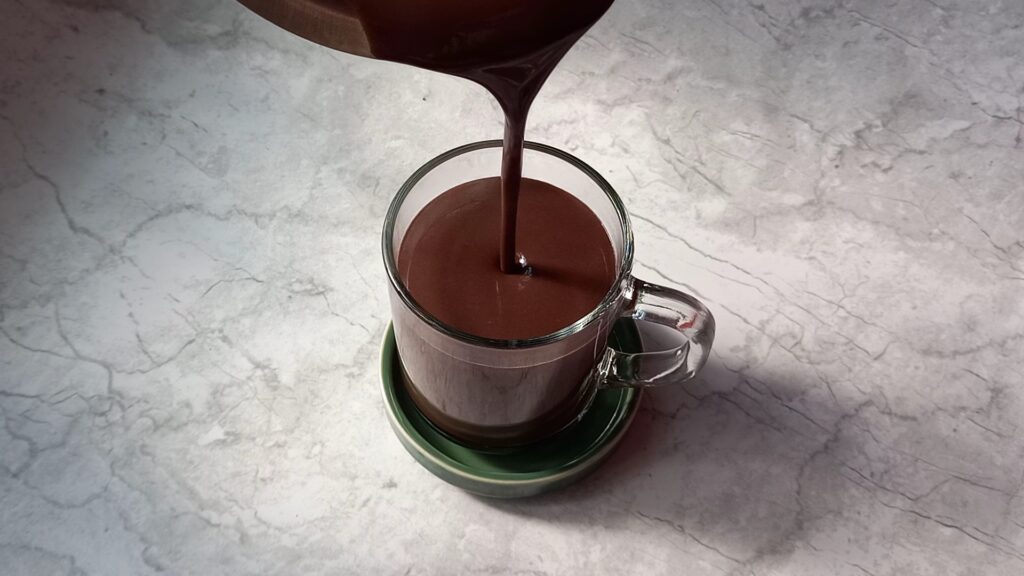 Top it with some cream or chocolates.
For caramel hot chocolate, add 1 tbsp caramel in it and mix well.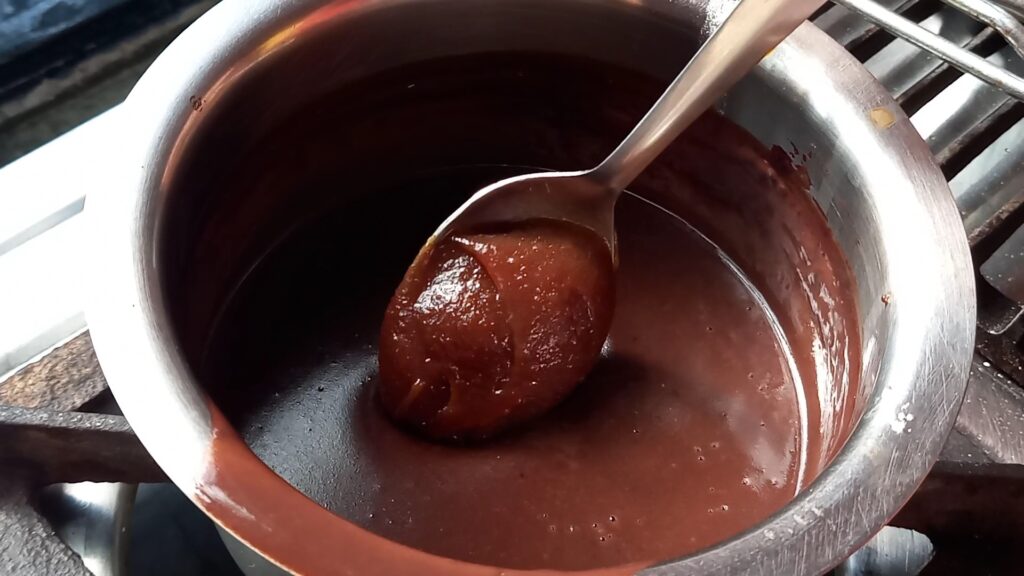 And it is ready.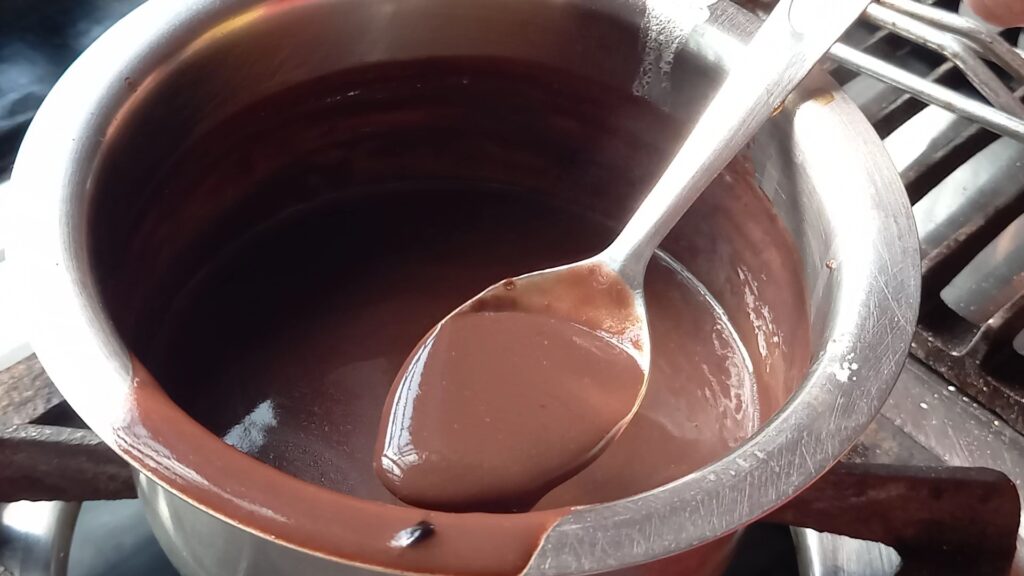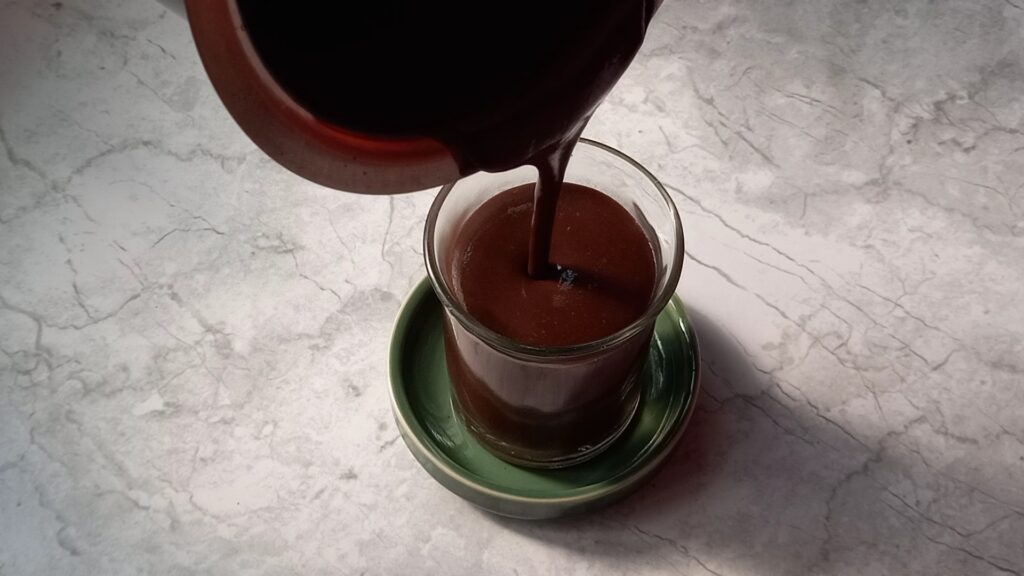 Again top it with some cream, drizzle some caramel. Our caramel chocolate is ready.