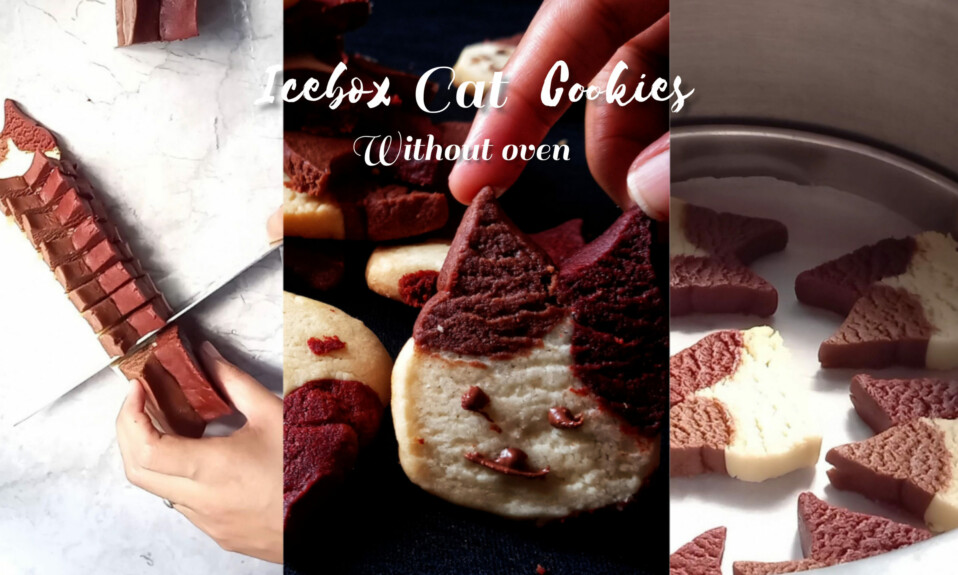 Icebox cookies- Looking for some easy butter cookie recipe then these icebox cookies are perfect for you. Keeping a log of cookie dough in the fridge is so amazing and genius that you can make a big batch of cookie dough. And keep it in the fridge for 1 to 2 weeks. These icebox cookies are very easy to make and this is a perfect snack for your last moment surprising guests or friends. It is also perfect for you too. Whenever you want to eat freshly baked cookies, just take some cookie dough and bake it. This is a base of the cookie dough and you can add your favorite flavor or shape them as you like
Icebox cookies are the basic butter cookies. Most of the time it is made with eggs but this recipe is eggless. Icebox cookies are nothing, just a simple cookie dough with a twist. You have to freeze this cookie dough until it is hard. In this post, I am going to be making icebox cat cookies. And I use cocoa and vanilla flavor for this. You can also use other flavors too and you can also shape them as you want. Here I made these cookies without an oven. You can use this same recipe and bake them in the oven or microwave.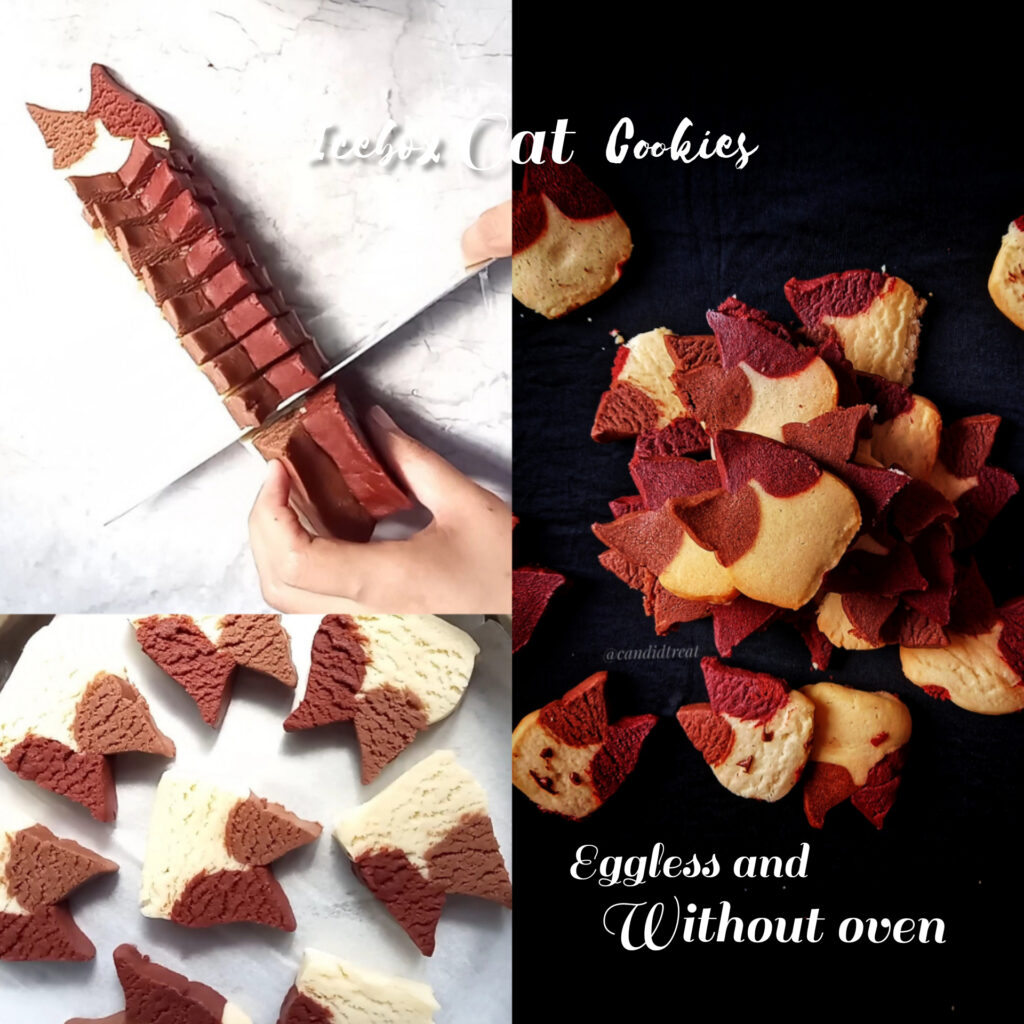 Some of my other cookie recipe…
Ingredients
7 to 8 tbsp unsalted butter
7 to 8 tbsp powdered sugar
A pinch of salt
1 to 2 drops of vanilla essence
23 to 25 tbsp refined flour(2 cups)
5 to 6 tbsp cocoa powder
A pinch of brown food color(optional)
| | |
| --- | --- |
| Preparation Time | 20 to 30 minutes |
| Baking Time | 30 to 35 minutes |
| Servings | 12 to 17 cookies |
How to make icebox cat cookies?
Take a bowl, add unsalted butter.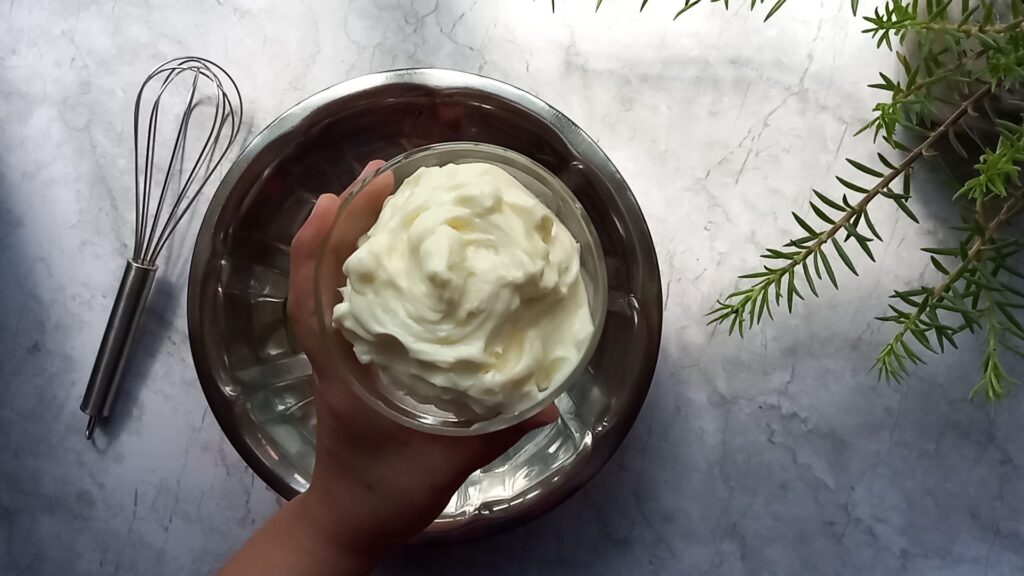 Add sugar and mix it for 2 to 3 minutes.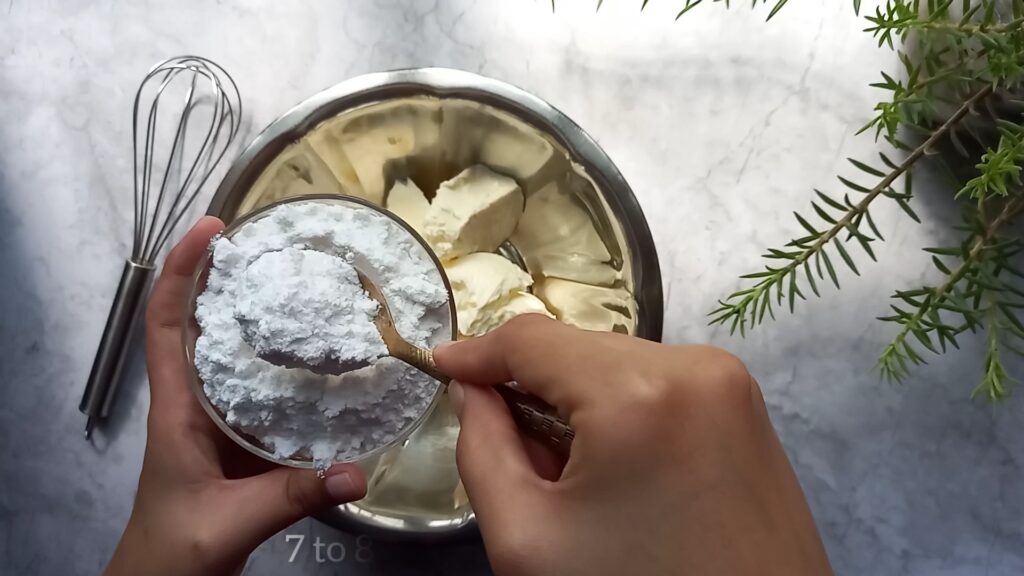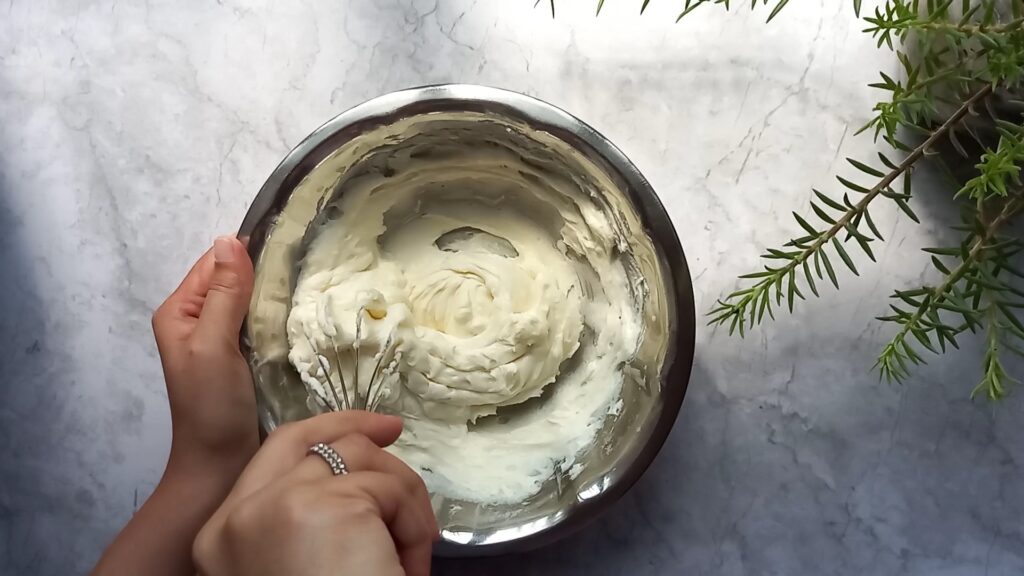 Then add salt and vanilla essence.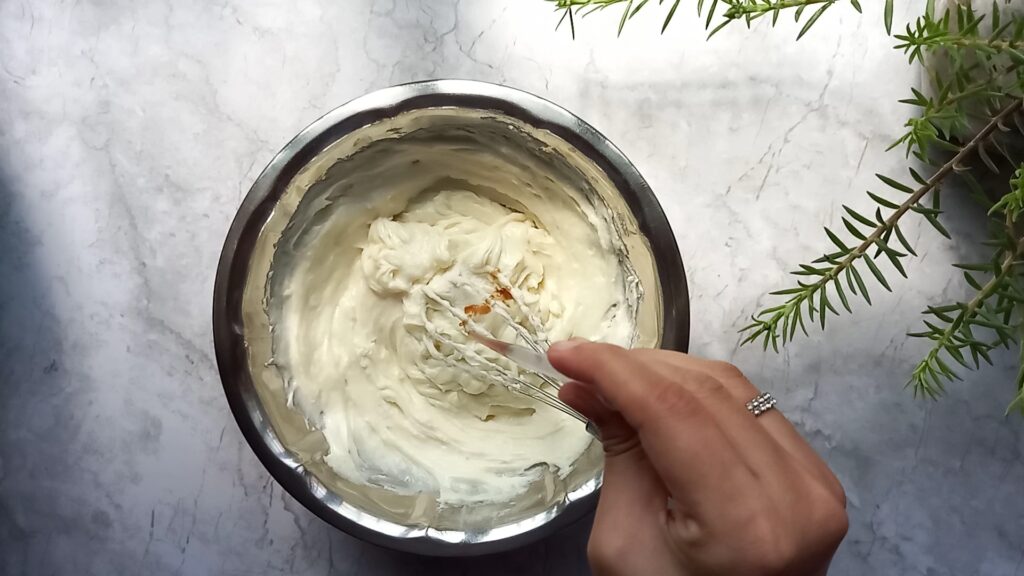 Add flour. Add the flour in batches. First, add half of them then add more. Mix it well. Cookie dough has to be soft and crack-free. You can watch the video for the tablespoon measurement.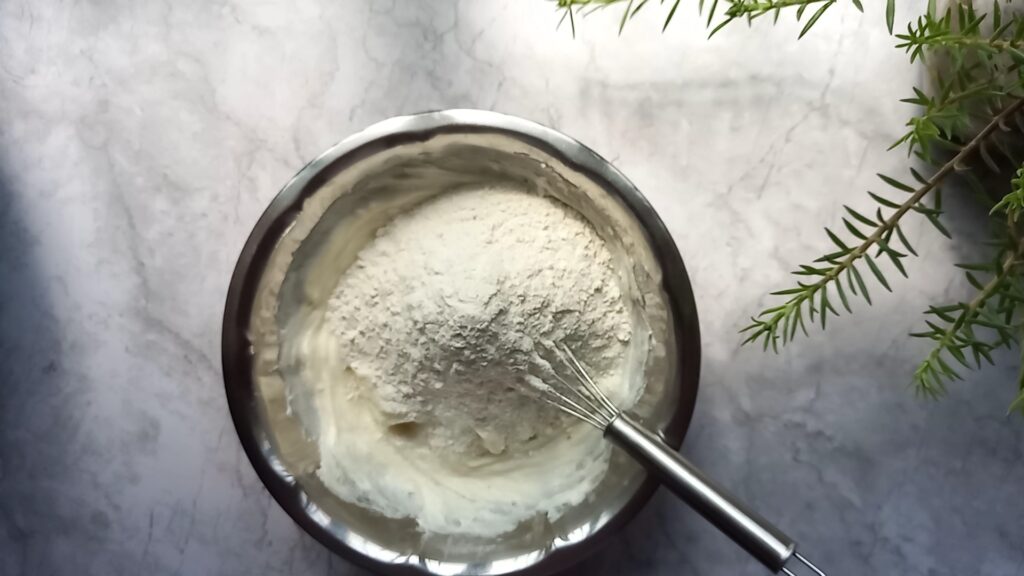 Mix it well to make a smooth dough.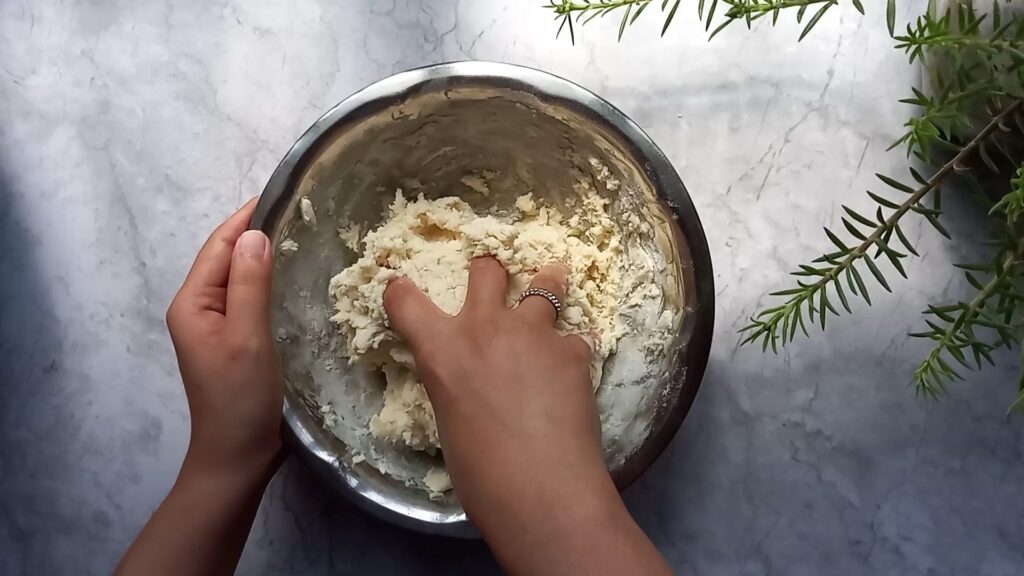 Now divide the dough into three parts. 2 small portions and 1 large portion.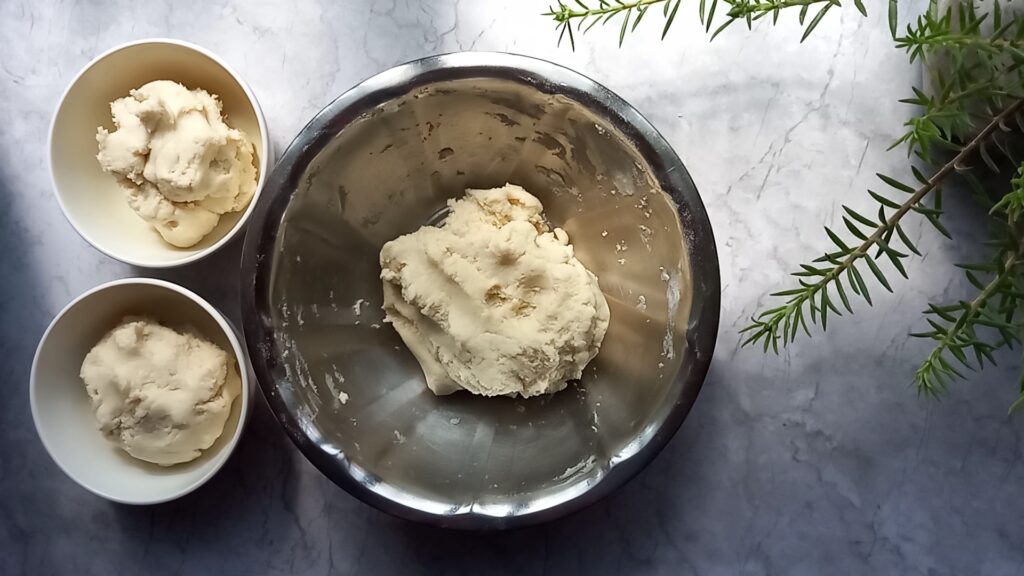 Now add 3 tbsp cocoa powder to a bowl. And 4 to 5 tbsp cocoa powder in another bowl. Mix them well. Add food color in one bowl to make them darker in color.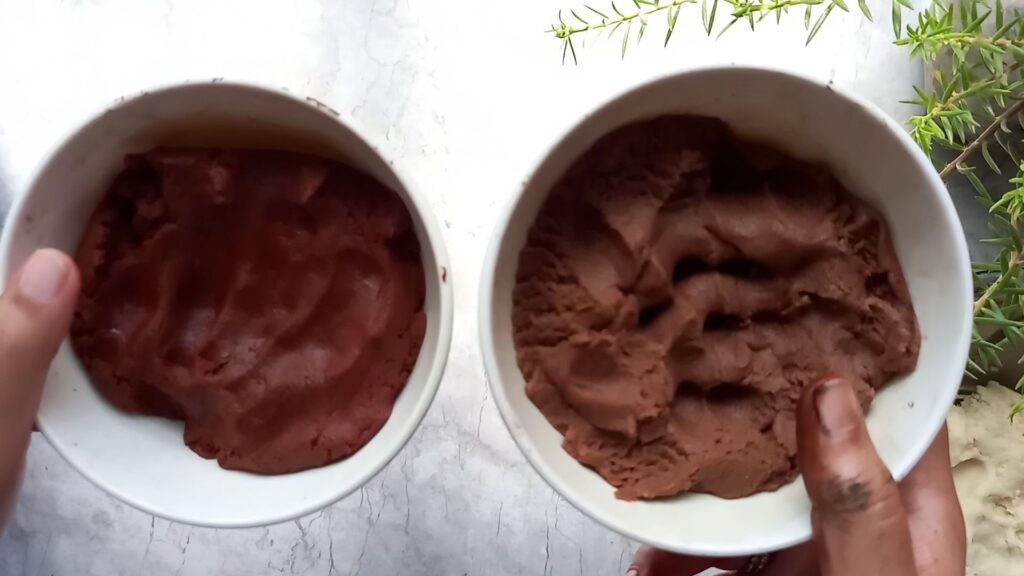 Now take white cookie dough and roll it in a log. And pinch the upper surface of the dough like a triangle.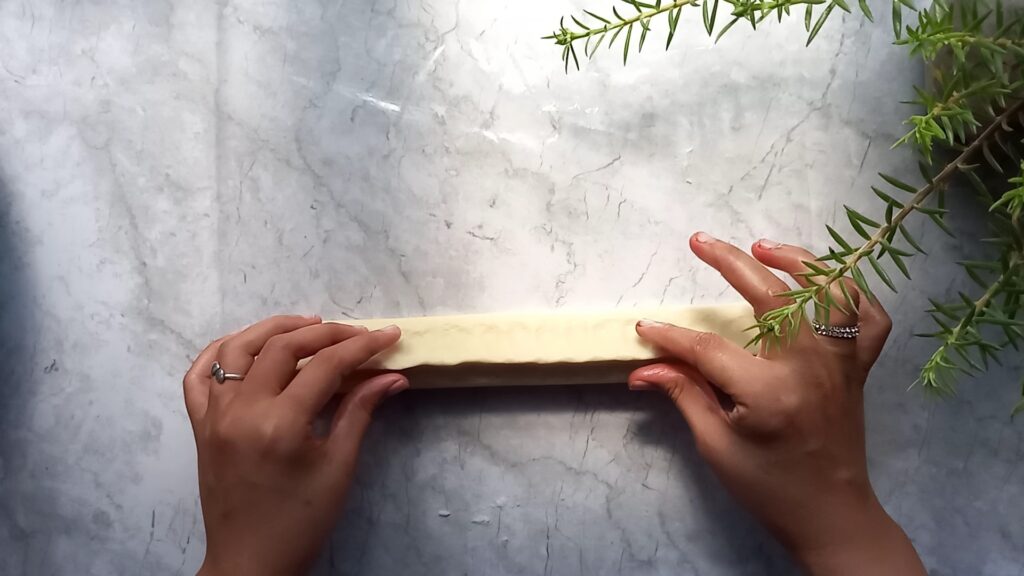 Then divide the small bowl dough into two parts. Take one from each and roll them out.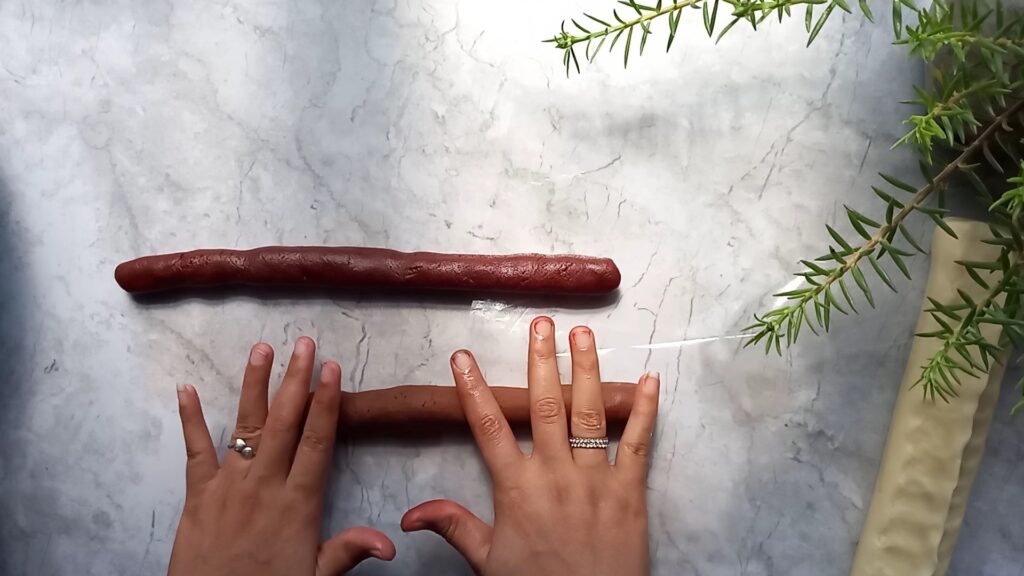 Place them on a white dough gape. And press them.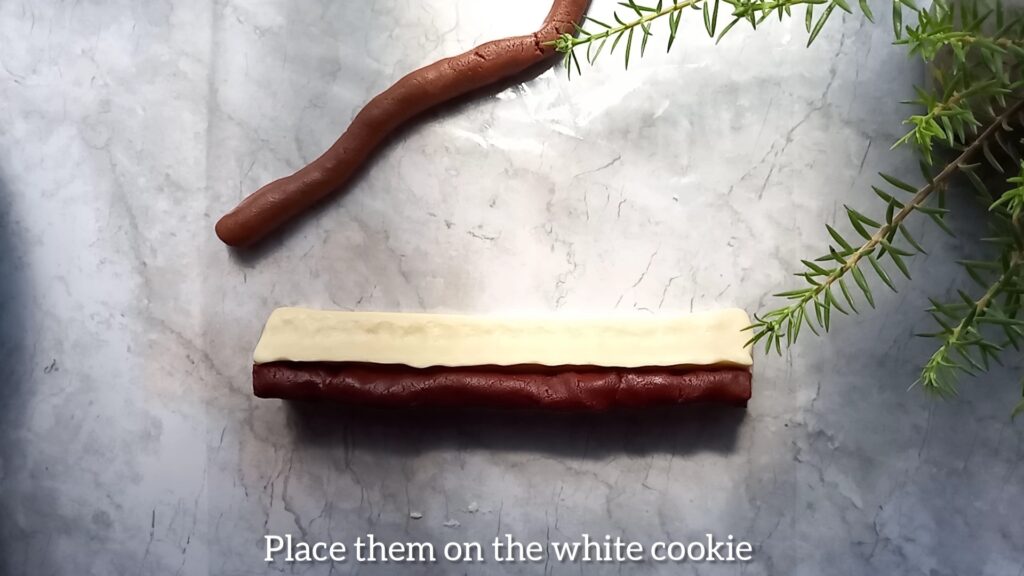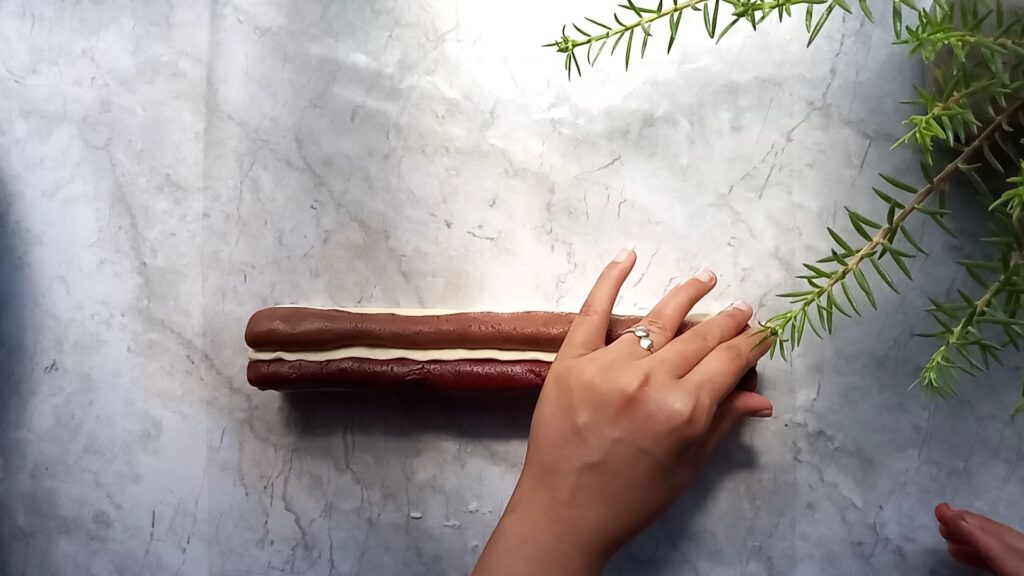 Fold them in plastic wrap and freeze them for 15 to 20 minutes.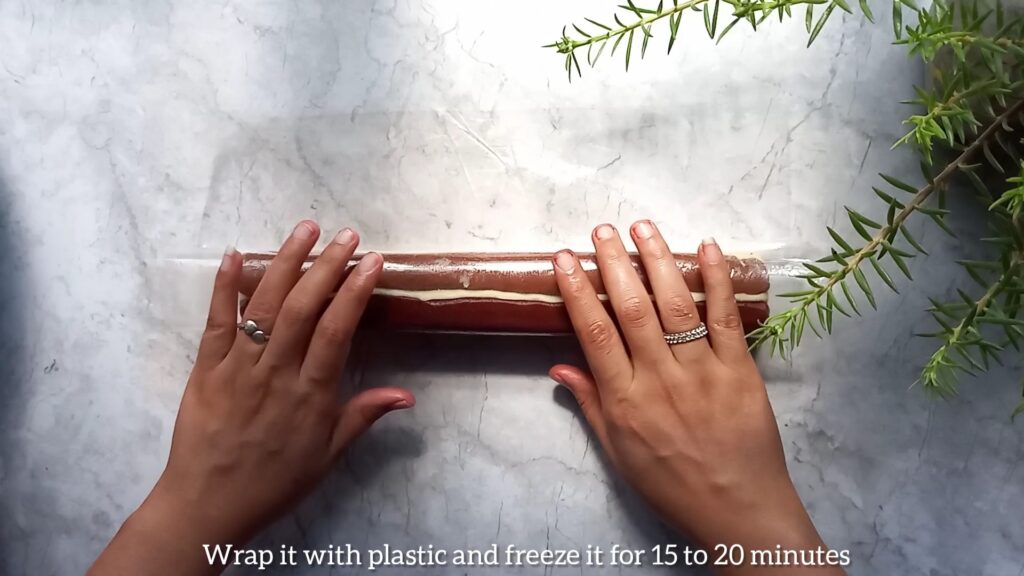 After that, take the leftover dough and roll them out.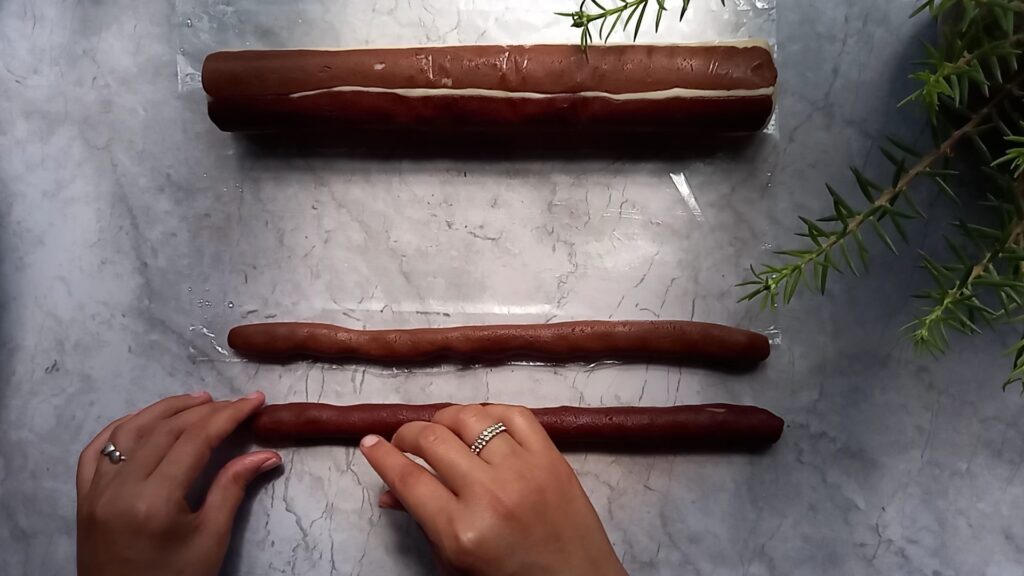 Now, pinch the dough and make a triangle shape.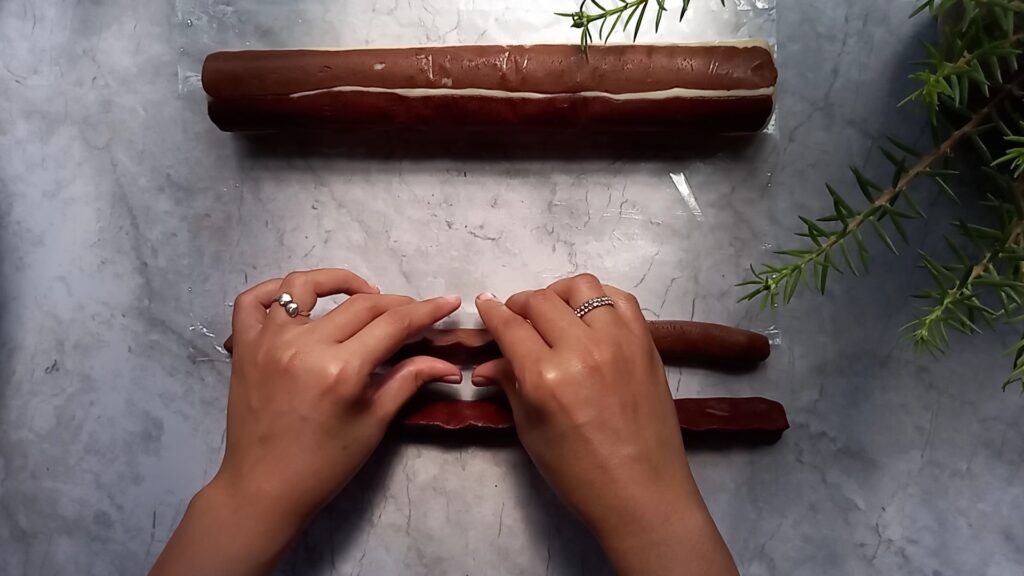 With the help of milk wet the surface of the dough. Do not add too much milk. Just add a bit.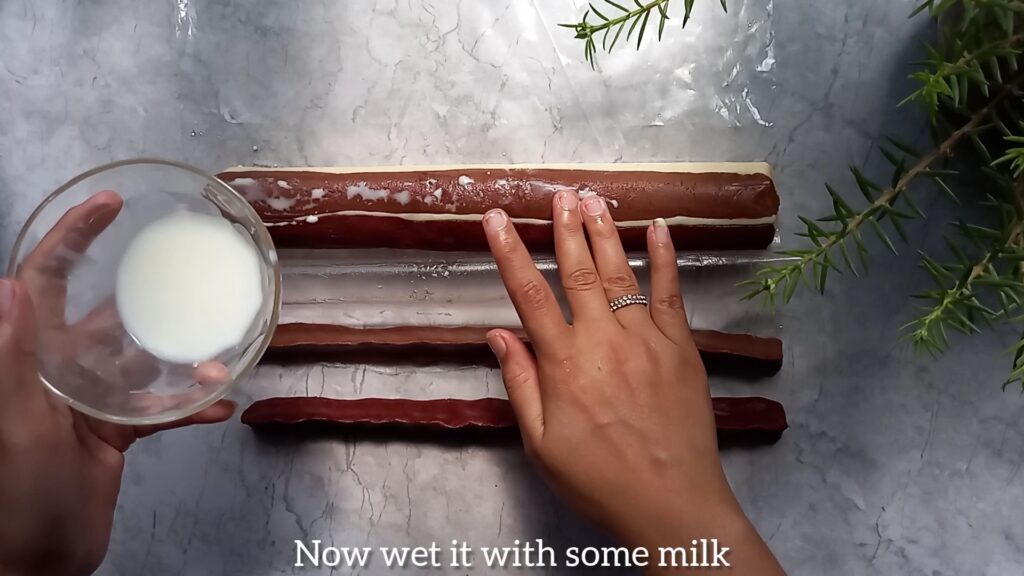 Now place the triangle-shaped dough and press them a bit that it is fixed on its place. Place the light brown side on the light side and the dark brown side on the dark side.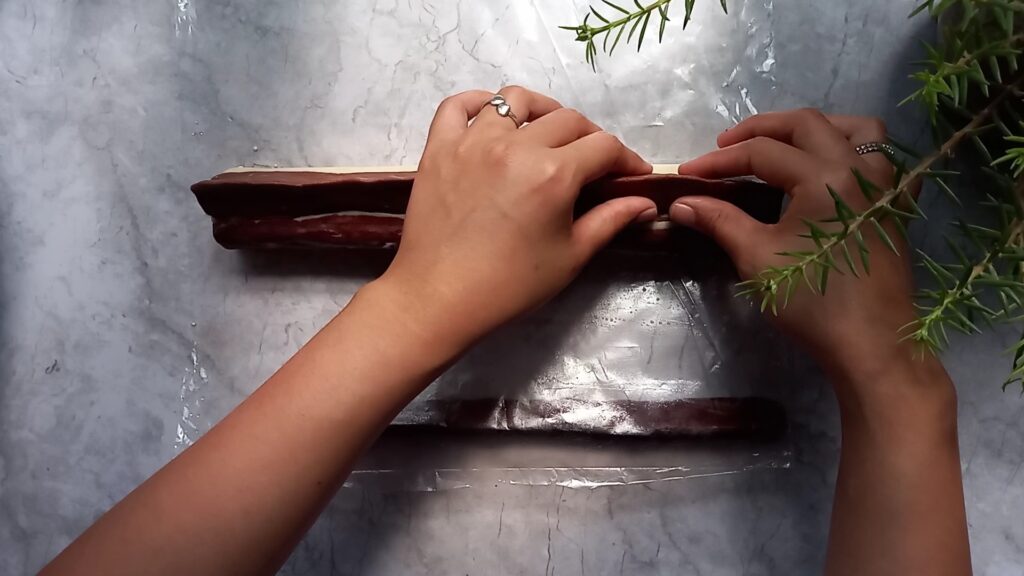 Again, keep it in the refrigerator for 35 minutes or until the dough is hard enough.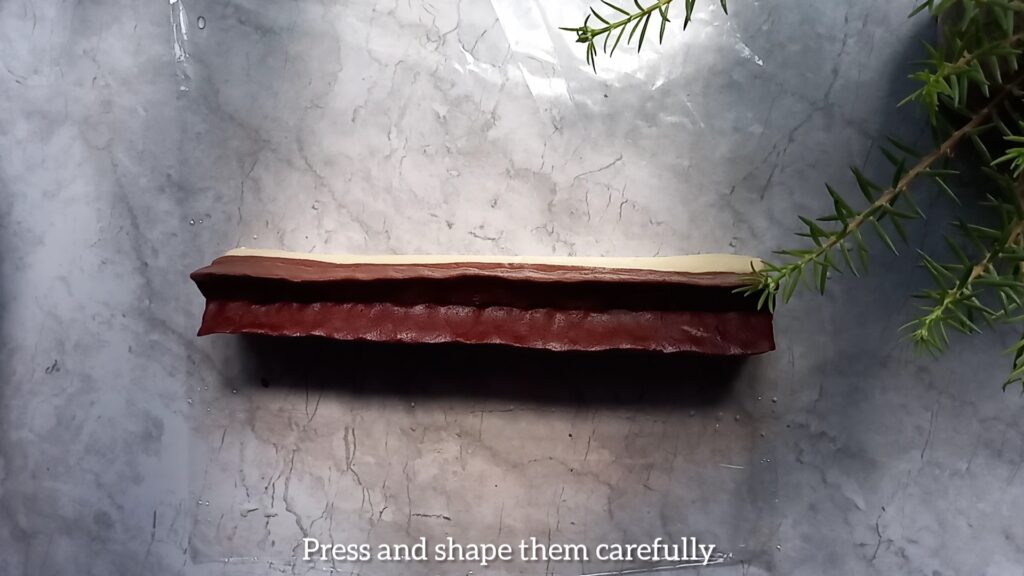 After that cut them into 1 inch pieces. Cut all of them like this.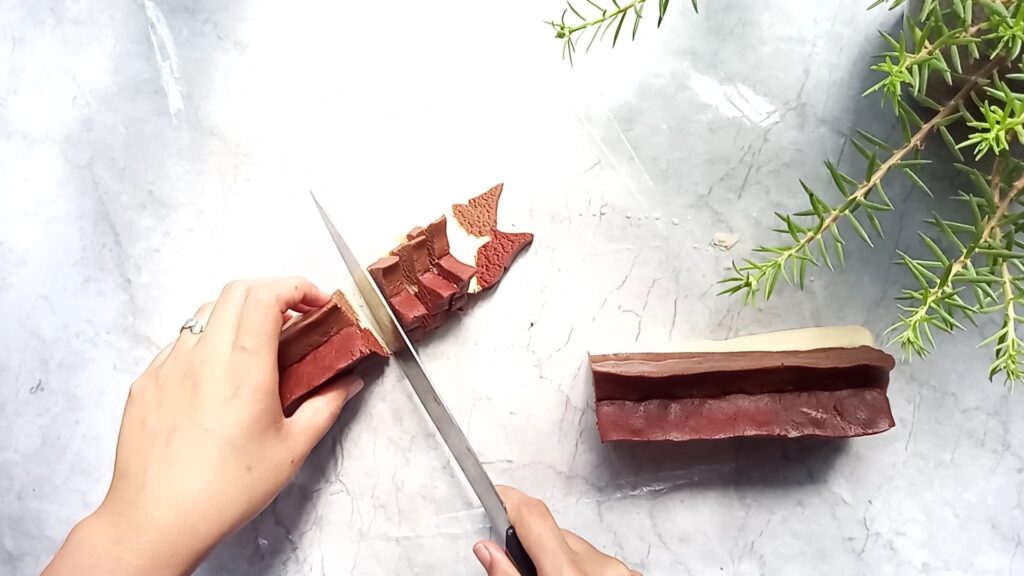 Now take a tray, line it with baking paper. Place the cat cookies.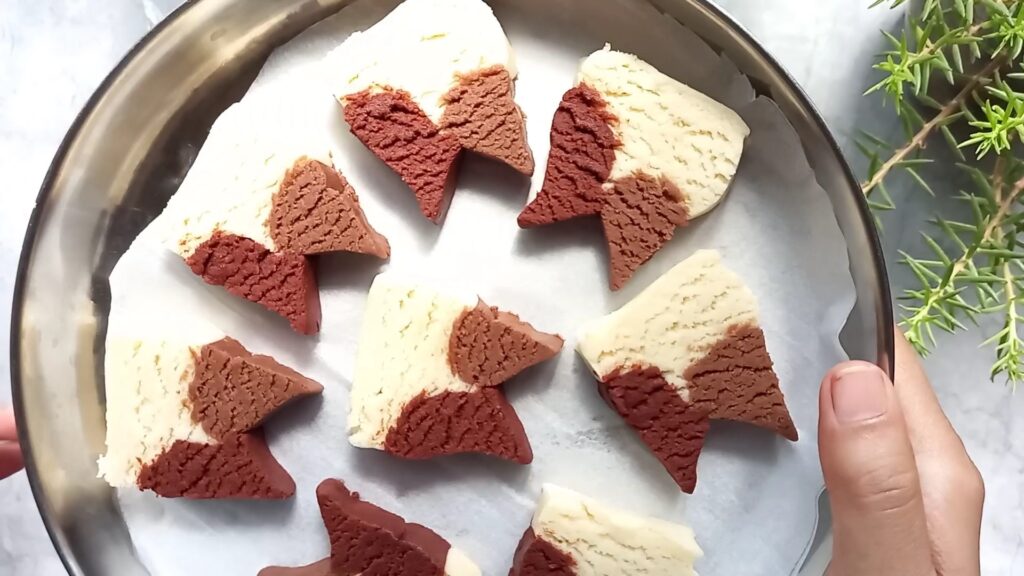 Take a large pot, add sand/salt to the bottom of the pot. Preheat for 10 minutes on medium flame.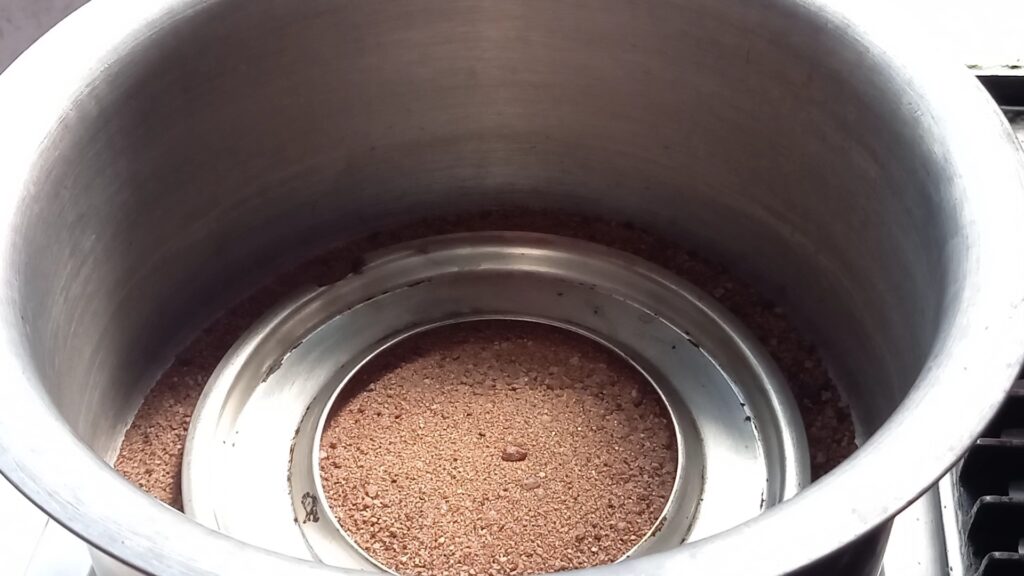 Then turn the flame on low and place the tray. Cover it and bake it for 30 to 35 minutes on low flame. You can bake this in the oven for 25 to 30 minutes.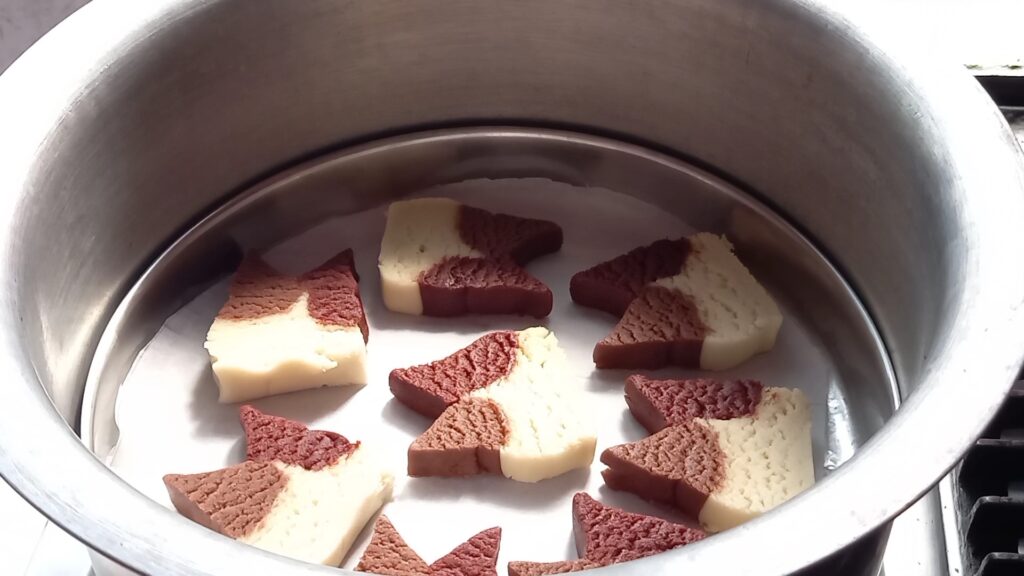 After that, you can check it by pressing your figure on it. If you feel the dense and firm texture then it is ready to take out from the heat. Bake all the cookies like this and leave them to cool down completely.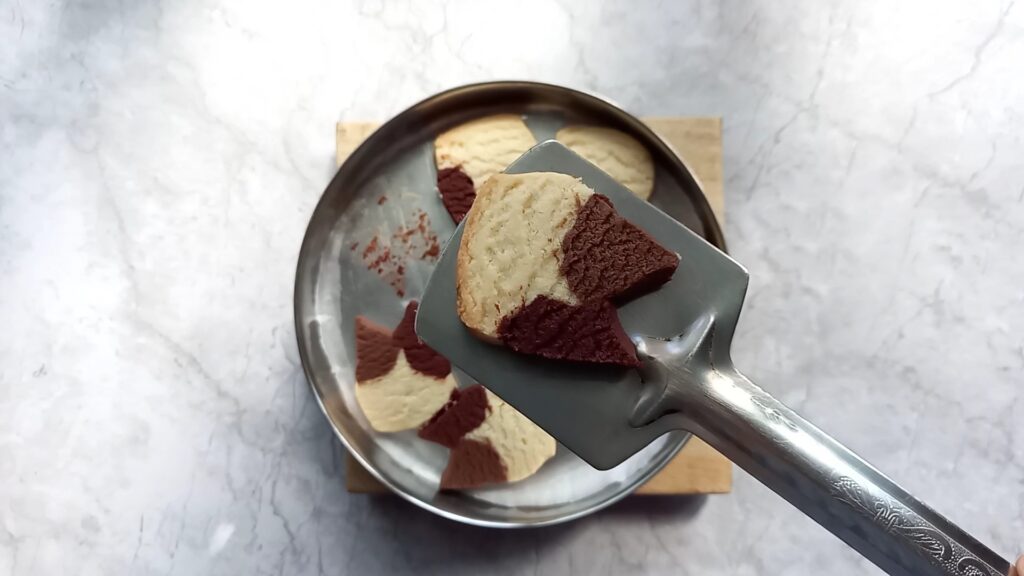 Your icebox cat cookies are ready to serve. Serve it with tea or coffee.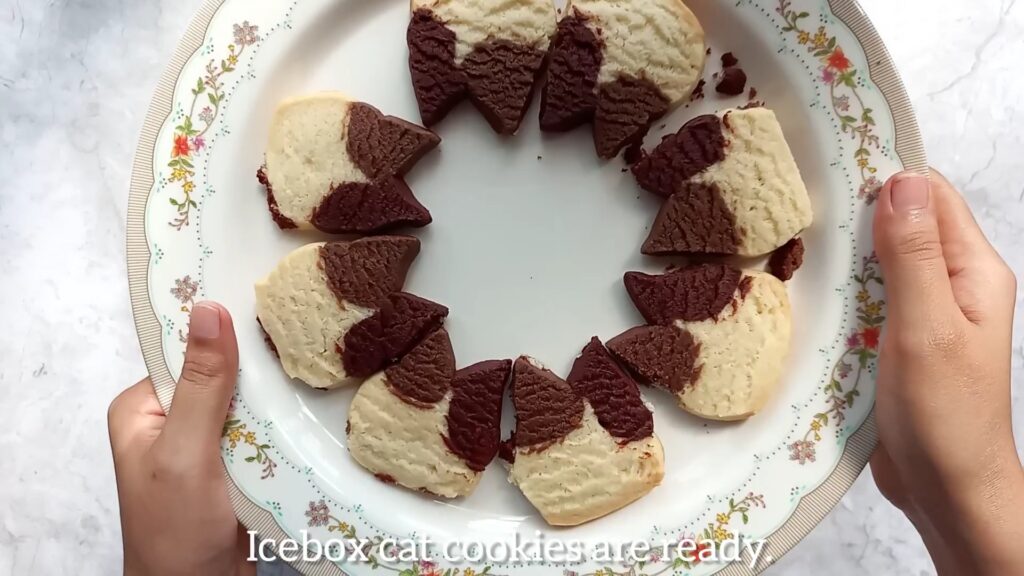 Storing suggestions
You can keep this cookie dough in the refrigerator for 1 to 2 weeks. You can bake them whenever you want. Hope you like this recipe. If you make this then do share your feedback with me on any social media handle. Keep cooking.