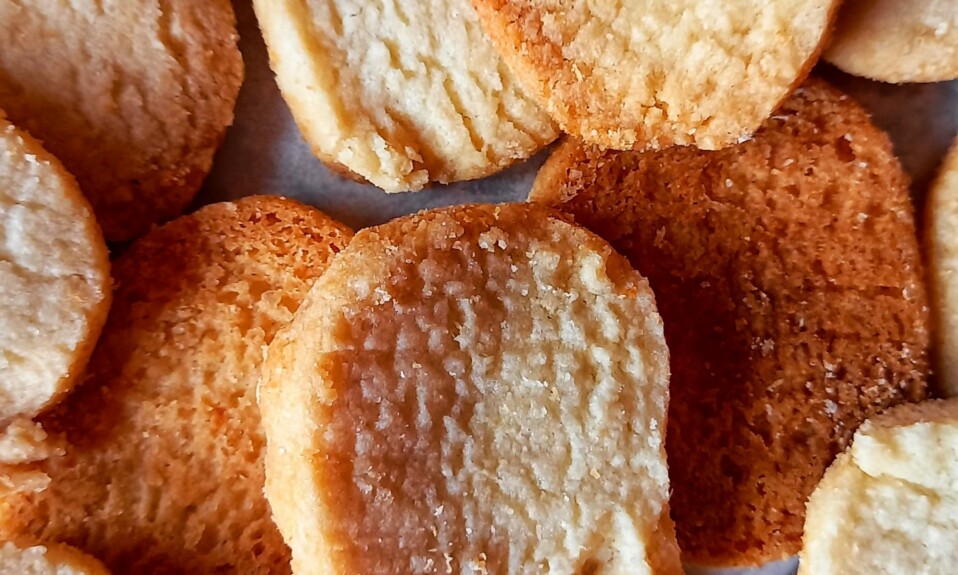 Coconut cookies- Learn how to make these delicious coconut flavored cookies at home with step by step photos and video. This recipe is made without an oven and the cookies come out perfect with a golden crust. You can also make this same recipe in the oven or in the microwave. These cookies need only 4 essential ingredients like butter, sugar, flour, and of course coconut powder. You can store these cookies in an airtight container for 3 to 4 weeks. These cookies are the perfect tea time partner. Make a big batch of it and store it.
Coconut Cookies
Coconut cookies are bakery-style biscuits that are made with unsalted butter, powdered sugar, salt, flour, and coconut powder. First, make cookie dough and leave it in the refrigerator for 35 minutes. When the dough is hard, you can cut the cookies into any shape. Then bake it at least for 35 minutes. You can check them by seeing the color of the bottom of these cookies. When it turns golden in color, it is ready. Then leave it to cool down and keep it in any container. After cooling, cookies are crisper in texture.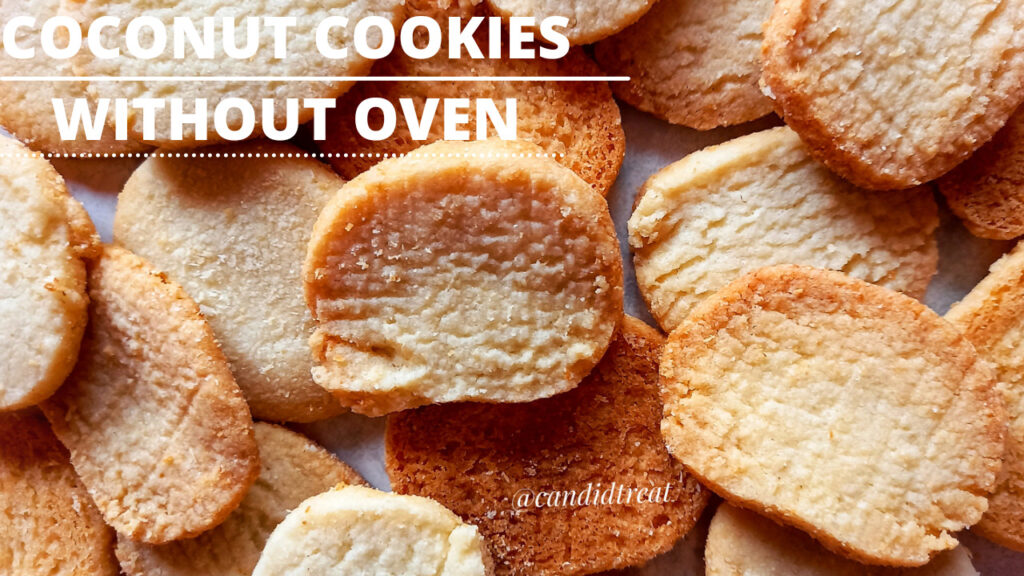 Pro tips of making the best bakery-style cookies
Do not use too much flour. And do not knead the cookie dough. You have to combine the dough with light hands.
Use always room temperature butter, because it is much easier to work with. Use unsalted butter for cookies. With unsalted butter, you can adjust the salt in your cookies. But if not possible then go with the salted one. But at that time do not use salt.
If you feel that your dough is more crumbly and not combines together well, then add 1 to 2 tablespoon milk and mix well.
You can make this cookie dough in advance and keep it in the fridge for 4 to 5 days. Make sure to wrap well with any plastic wrap.
Some other recipes from this blog…
Ingredients
100 grams of unsalted butter(5 to 6 tablespoon)
120 to 125 grams of refined flour/maida
A pinch of salt
45 to 50 grams of powdered sugar
50 to 60 grams of coconut powder
| | |
| --- | --- |
| Preparation time | 55 minutes |
| Baking time | 35 to 40 minutes |
How to make coconut cookies?
Take some butter in a bowl. You can measure it with your regular spoon. Use room temperature butter.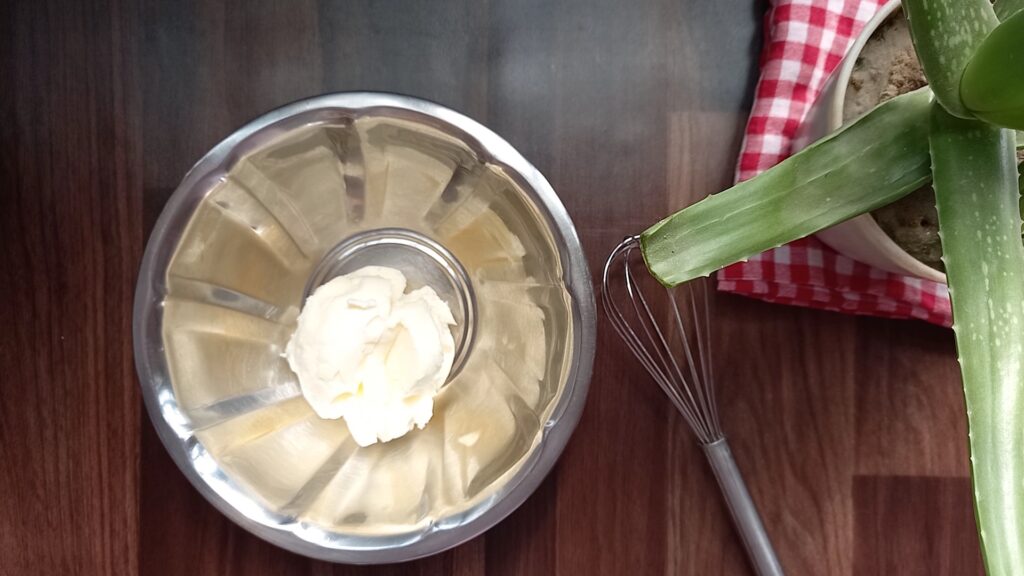 Add powdered sugar. You can adjust the sweetness. For making powdered sugar, take some regular sugar and grind it into a fine powder. Your powdered sugar is ready. You can also make a batch and store it.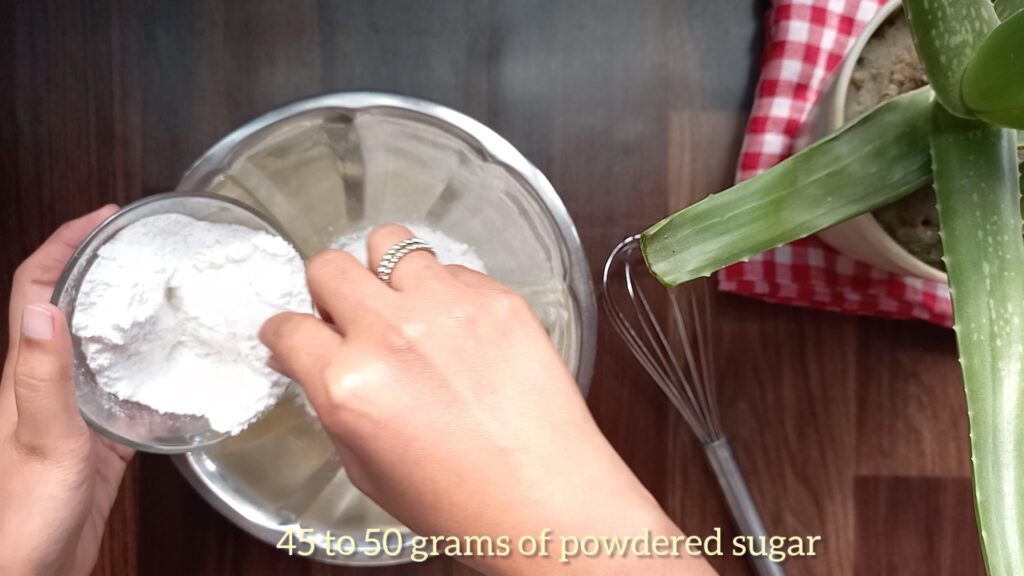 Mix the butter with sugar for 5 to 6 minutes.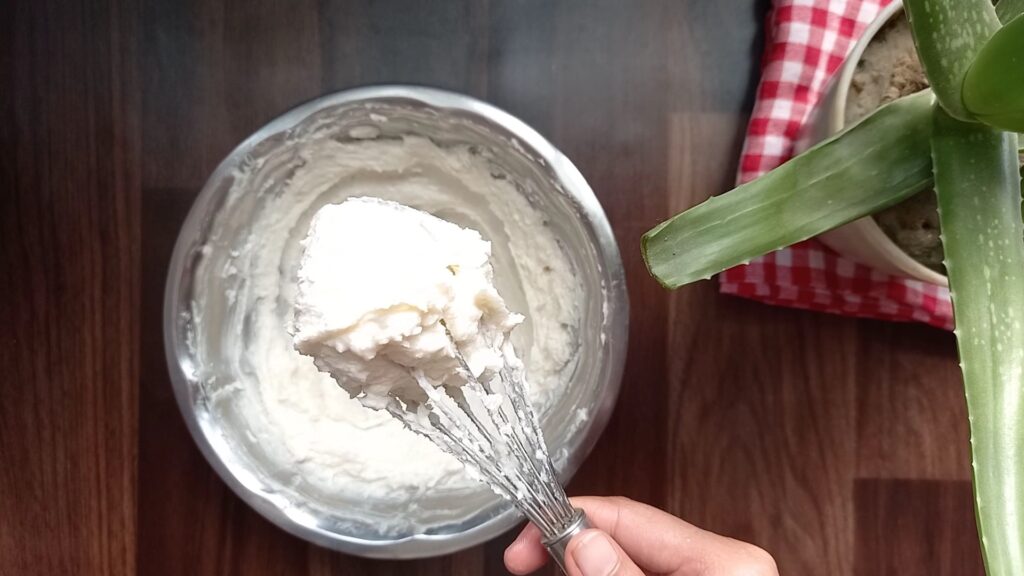 Then add salt.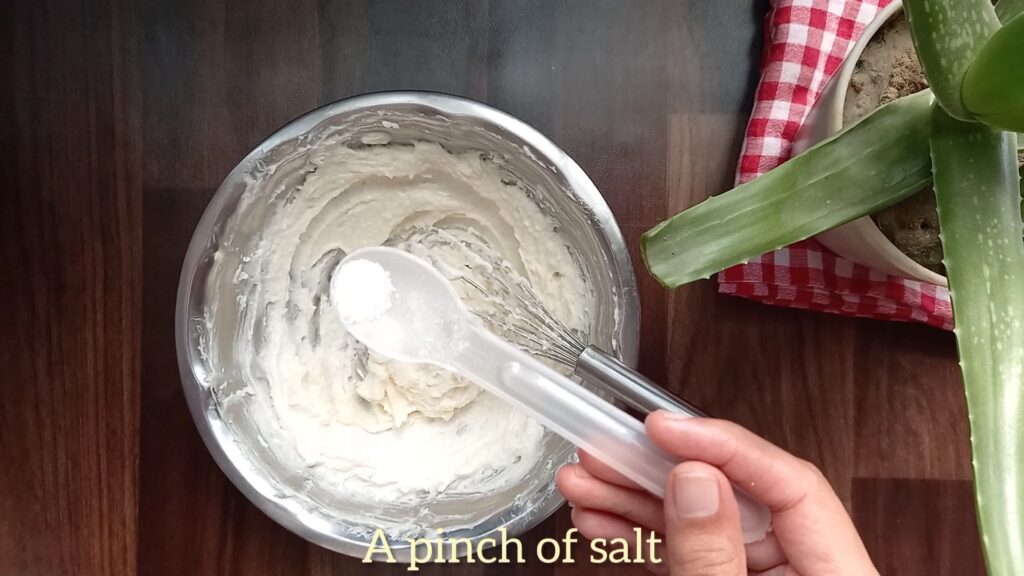 Add coconut powder. It really gives a soft coconut flavor. You can also use coconut extract for more flavor. Mix well.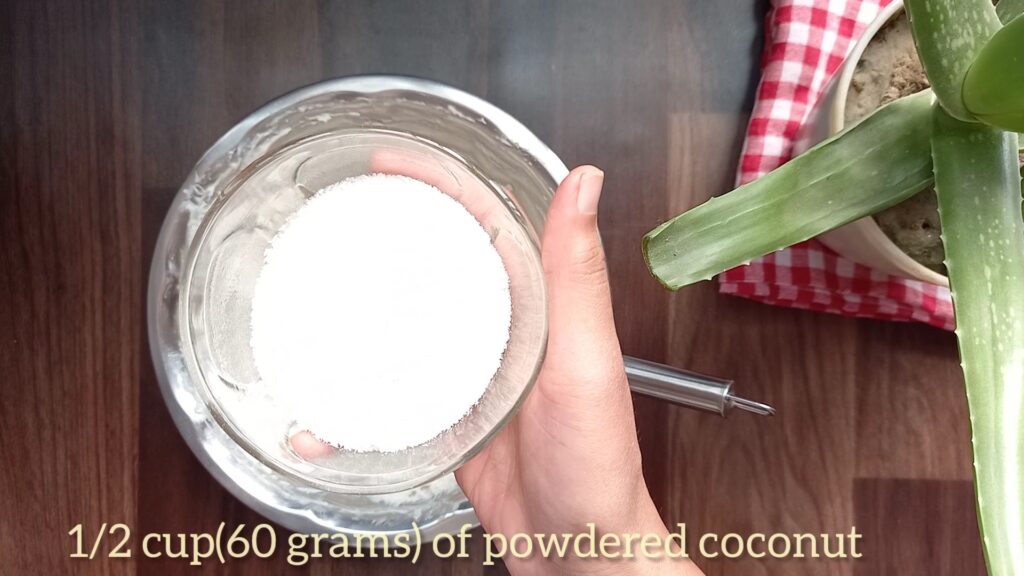 Add flour and mix it with light hands.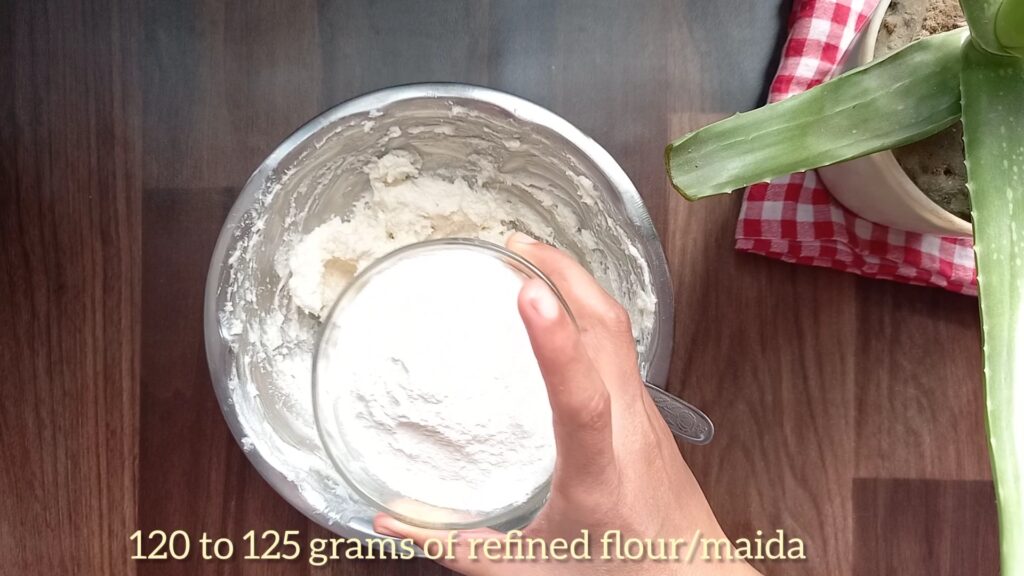 Transfer it to the working surface and assemble the dough. If it looks more crumbly, add 1 to 2 tbsp milk and mix. Make sure cookie dough does not have any cracks.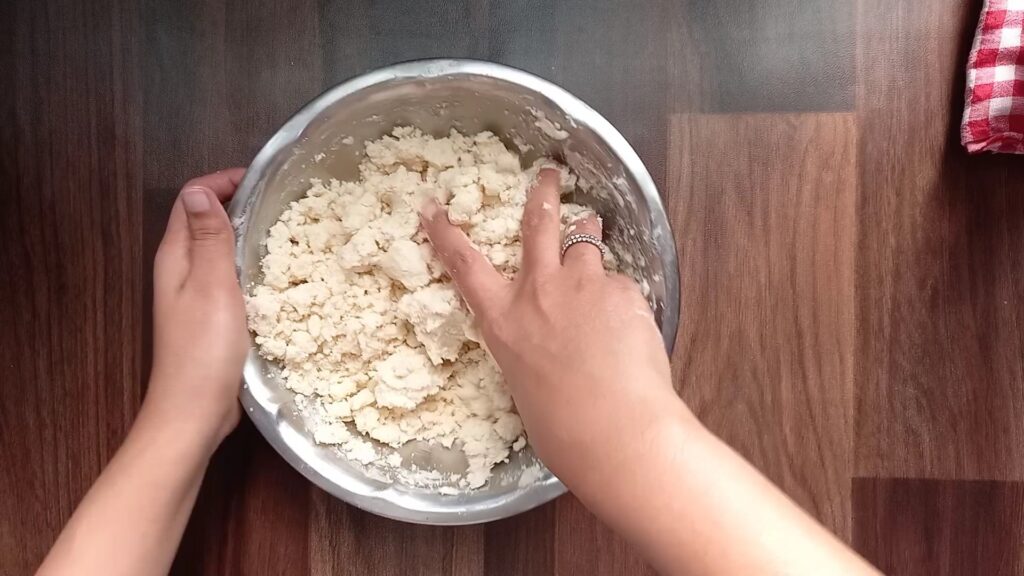 Make a cylinder, because I want round shaped cookies. You can make any shape with that.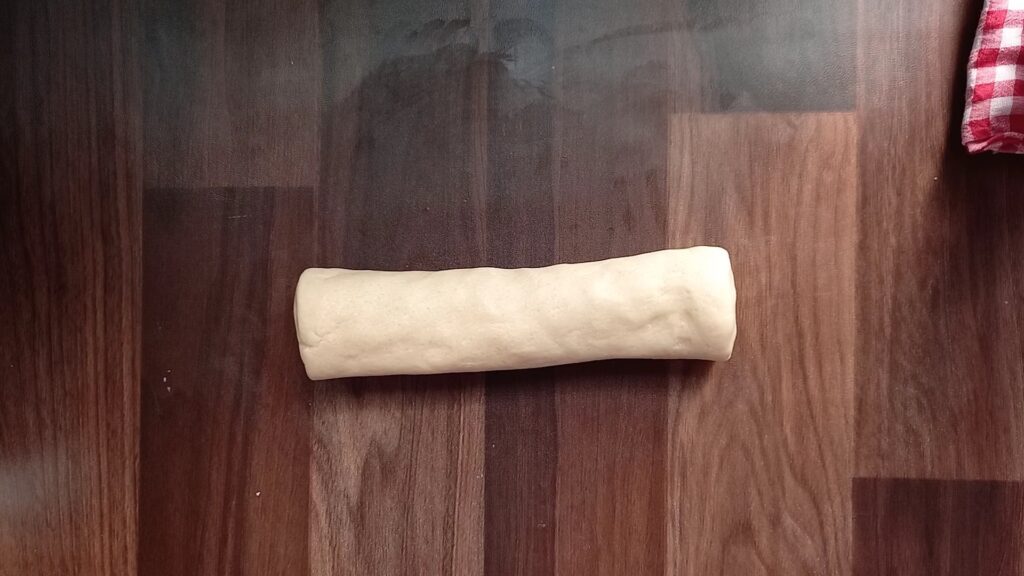 Spriankle some coconut powder and roll the dough over it.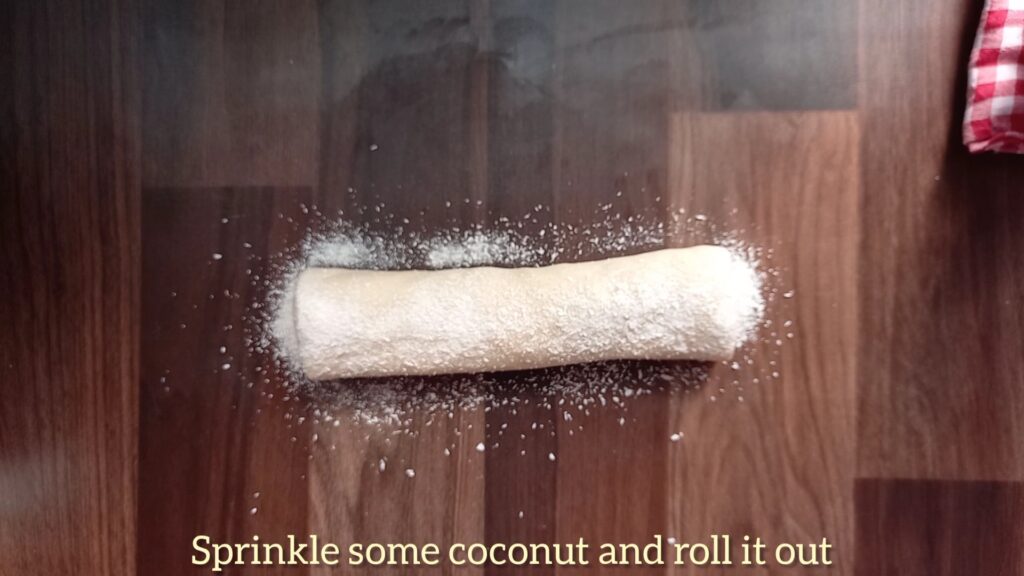 Wrap the dough in a plastic wrap and keep it in fridge for 35 minutes.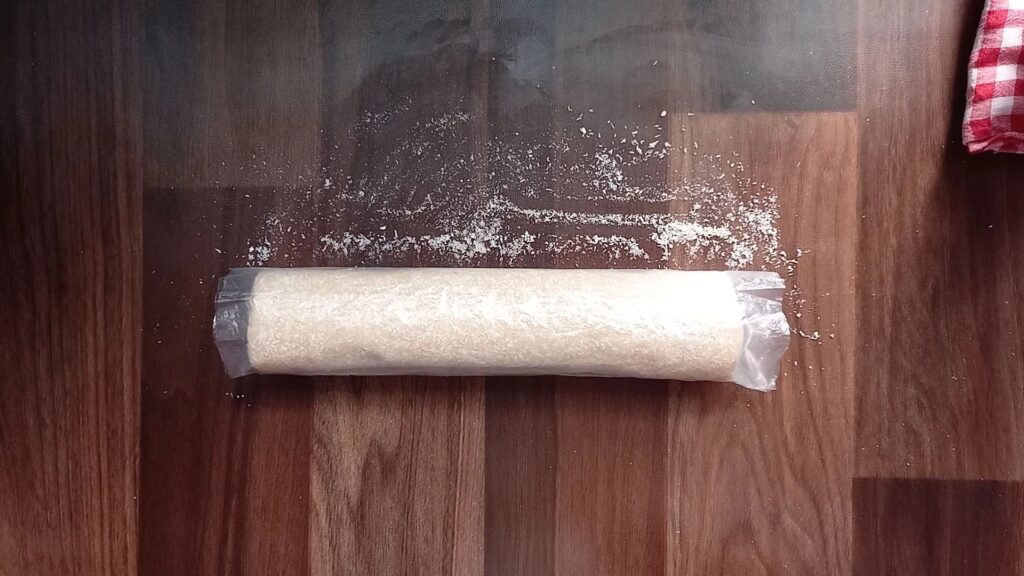 After 35 minutes, take a big pan. Add sand to the bottom of the pan. Place any steel plate and preheat for 10 minutes.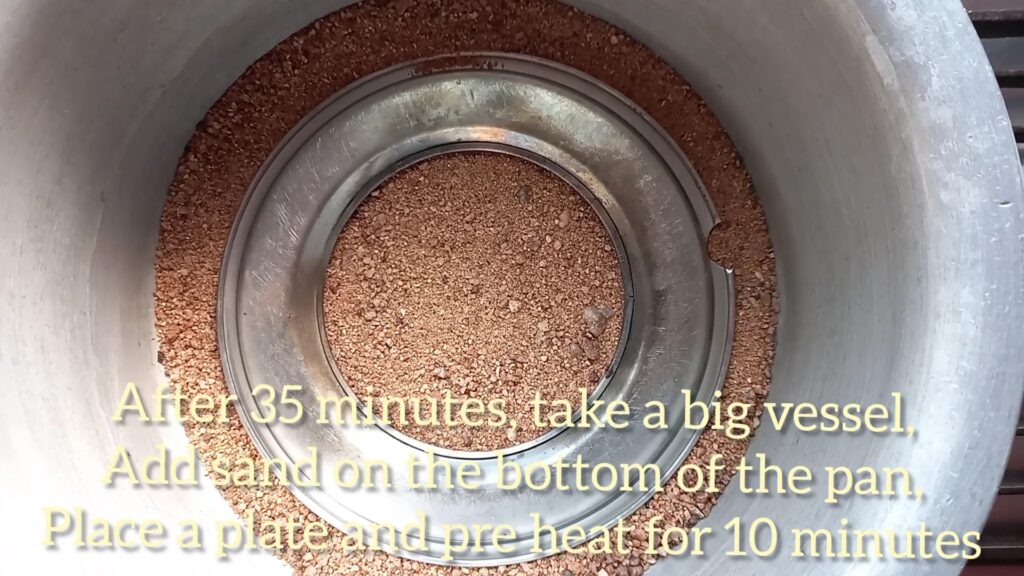 Take a try and line it with baking paper. If you do not have baking paper, just grease it with some oil.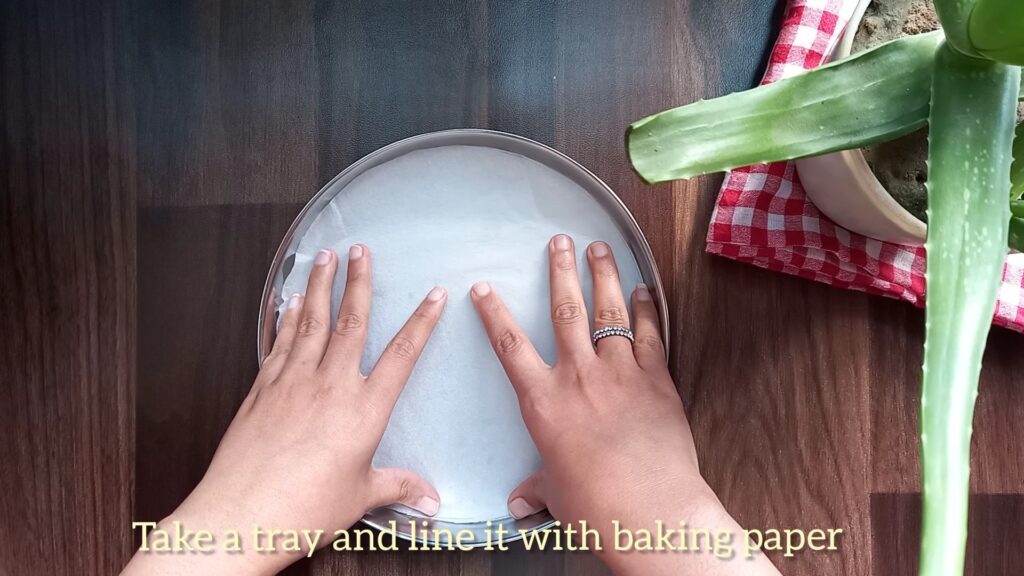 Cut all the cookies.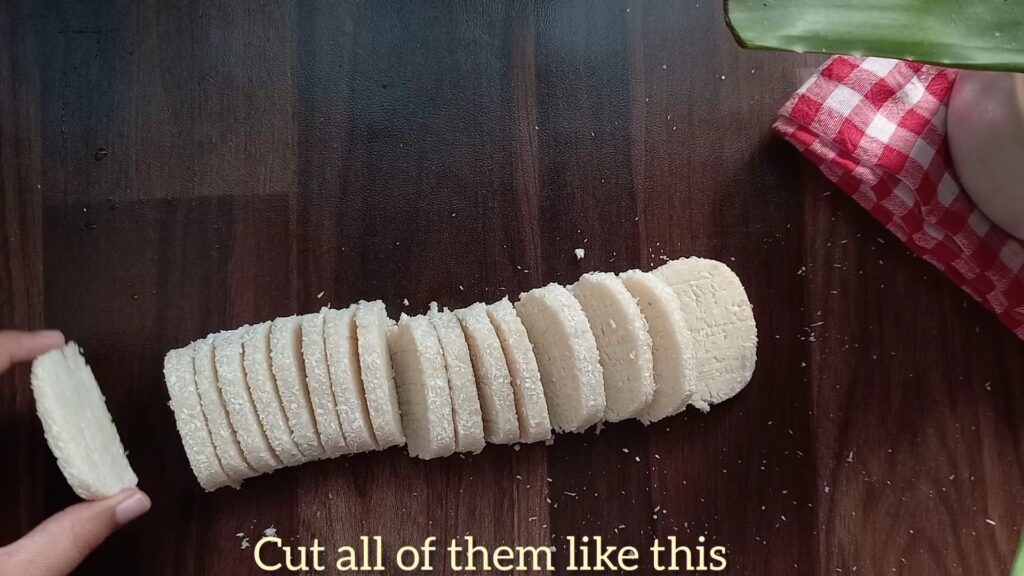 Place some cookies on the tray, and bake them for 35 minutes. Close the pan with any lead and bake it on low flame.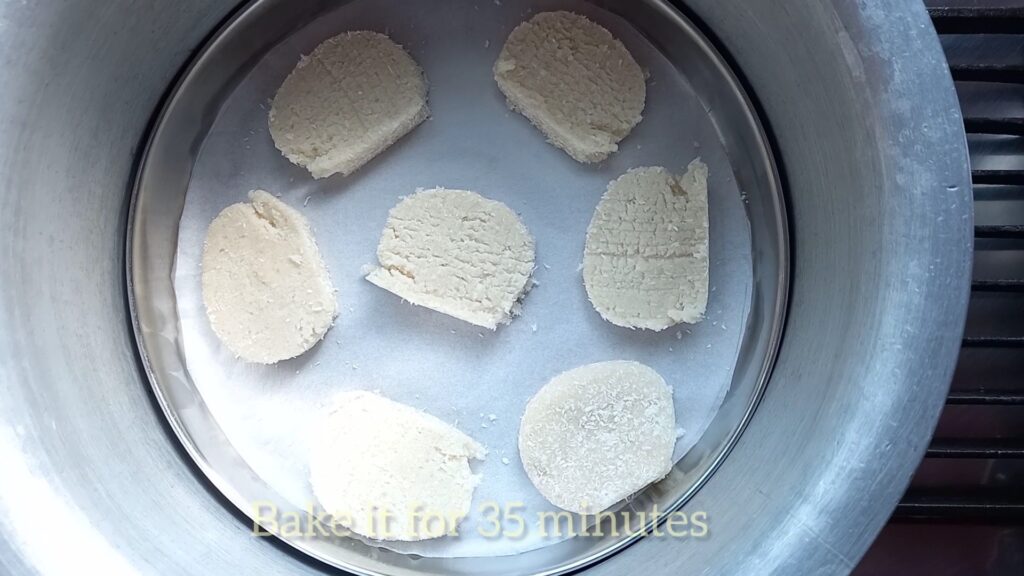 After 35 minutes, you can see the golden color of the crust. Bake all the batches like this.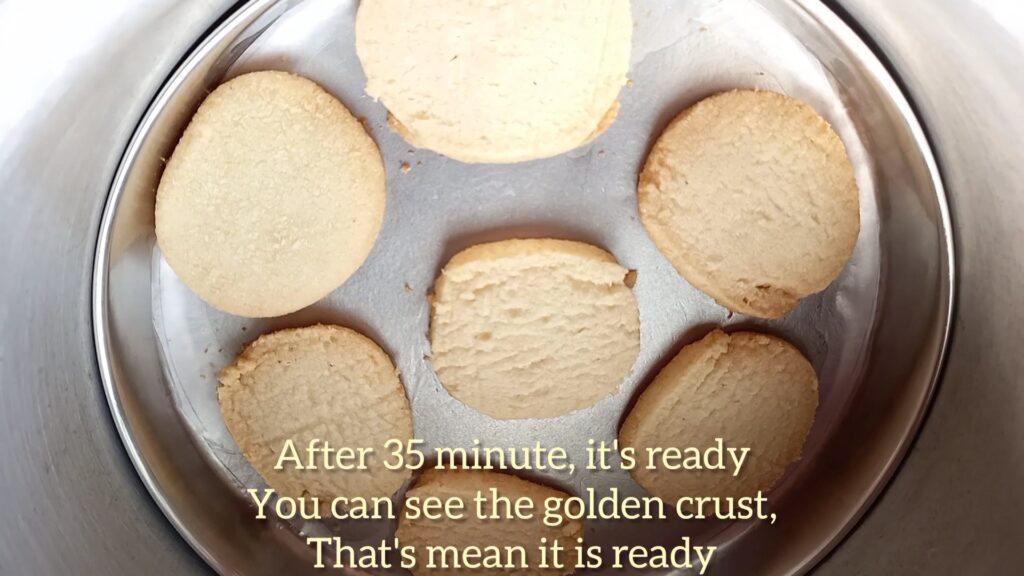 Remove it carefully and leave it to cool down.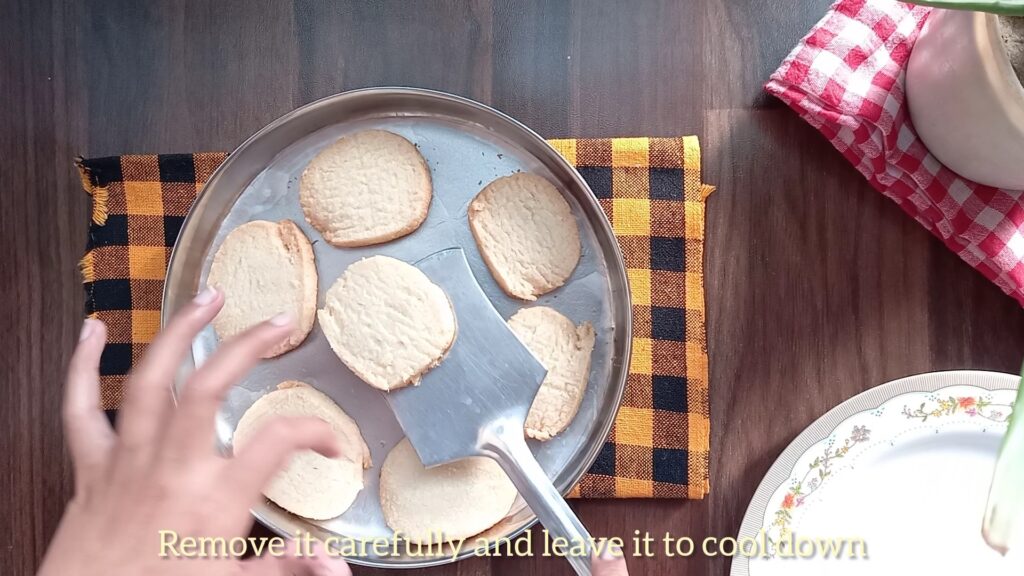 Coconut cookies are ready.