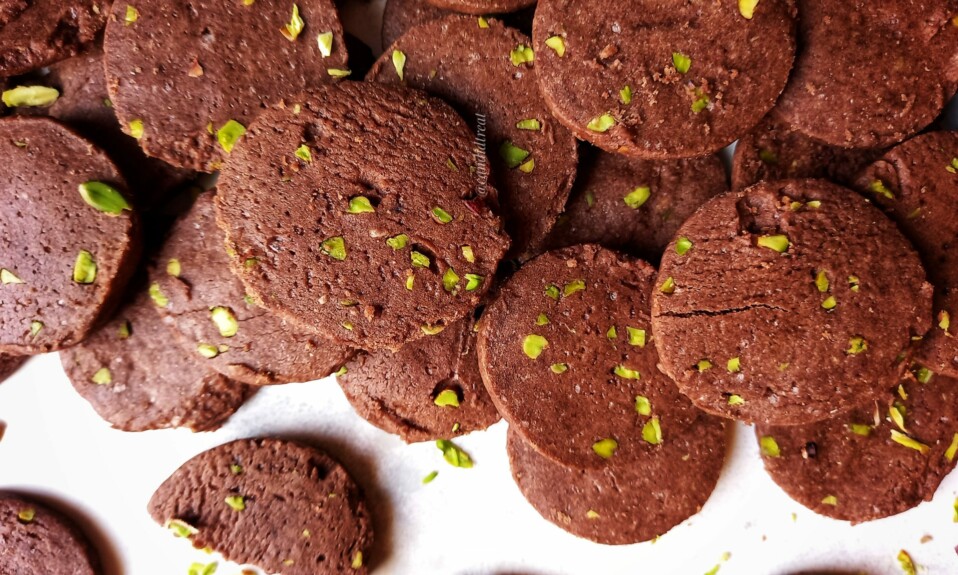 Chocolate pistachio cookies | Eggless chocolate cookies | How to make cookies without an oven recipe | Hello everyone, this is shailee and you are reading my blog Candid Treat. in this post, learn how to make eggless chocolate pistachio cookies with step by step photos and video. These chocolate pistachio cookies are very easy to make and you can make this in the oven or without an oven. And it is also a perfect teatime snack. Personally, I love baking cookies and trying different flavors with my cookies. So if you have any unique flavor cookie recipes, please write a comment below. Or you can also comment on my youtube video. And I will try to make that cookie for you. Here are some of my favorite cookies recipe from this blog…
Chocolate pistachio cookies
Chocolate pistachio cookies are very easy to make and it tastes delicious. In this cookie, you get the chocolaty flavor with some pistachio crunch. You can also store this cookie for 14 to 19 days in an airtight container. For these chocolate pistachio cookies, you need some unsalted butter, powdered sugar, salt, flour, cocoa, some chopped pistachios. Anf in this post, I am not gonna use the oven for baking. So this is also oven friendly recipe. But you can bake these cookies for 8 to 10 minutes in the preheated oven.
INGREDIENTS
8 to 9 tbsp unsalted butter(at room temperature)
7 to 8 tbsp powdered sugar
A pinch of salt
24 to 25 tbsp refined flour
4 to 5 tbsp cocoa podwer
½ bowl chopped pistachios
How to make chocolate pistachio cookies?
First, take a bowl, add butter. Always use butter at room temperature. Here I use homemade unsalted butter. You can check my homemade unsalted butter recipe.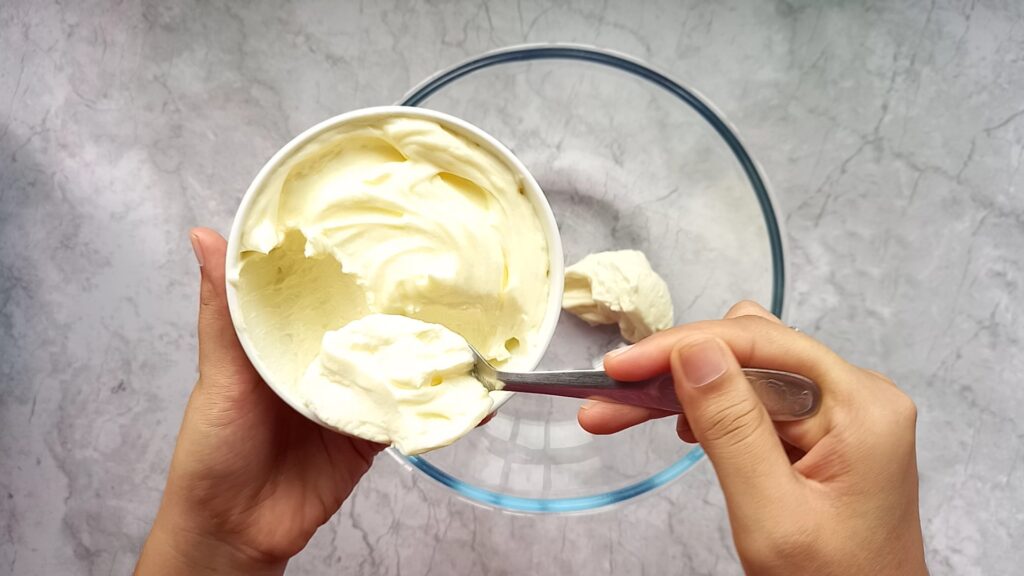 Add powdered sugar. You can adjust the sugar as per your taste. Add salt.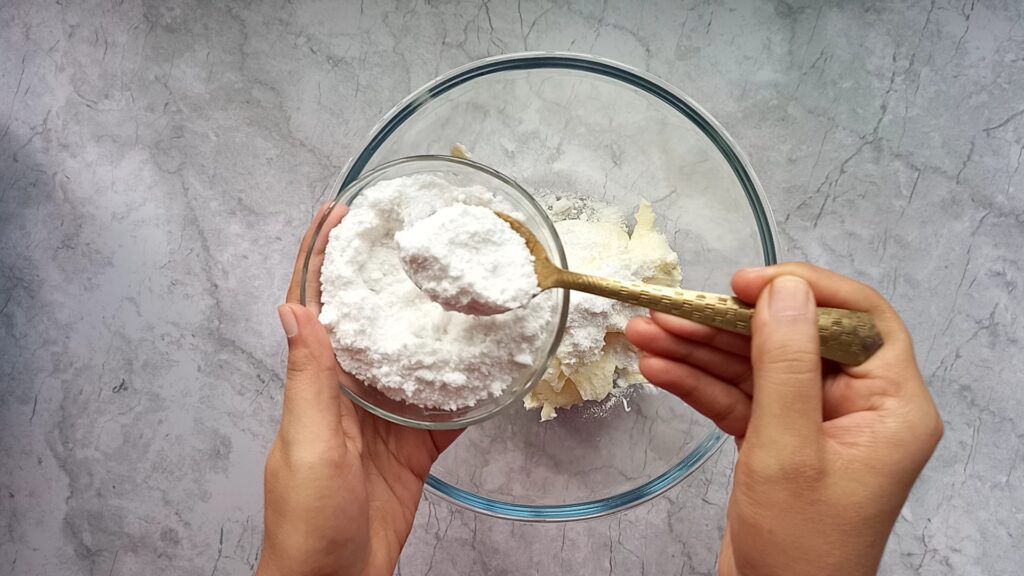 Now whisk them well for 1 to 2 minutes.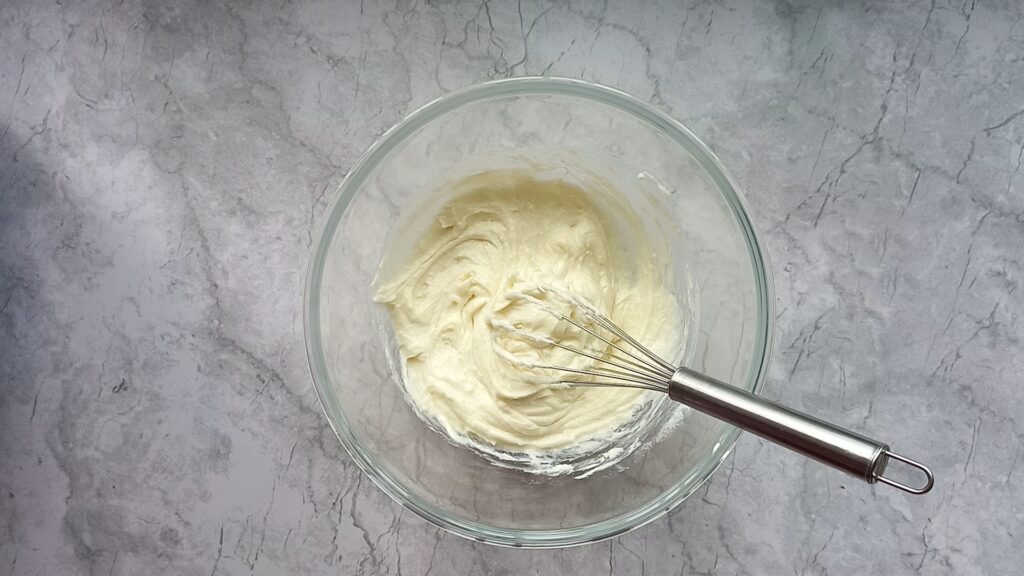 After that add flour. First, add 11 to 12 tbsp flour. Mix well. Add flour in batches.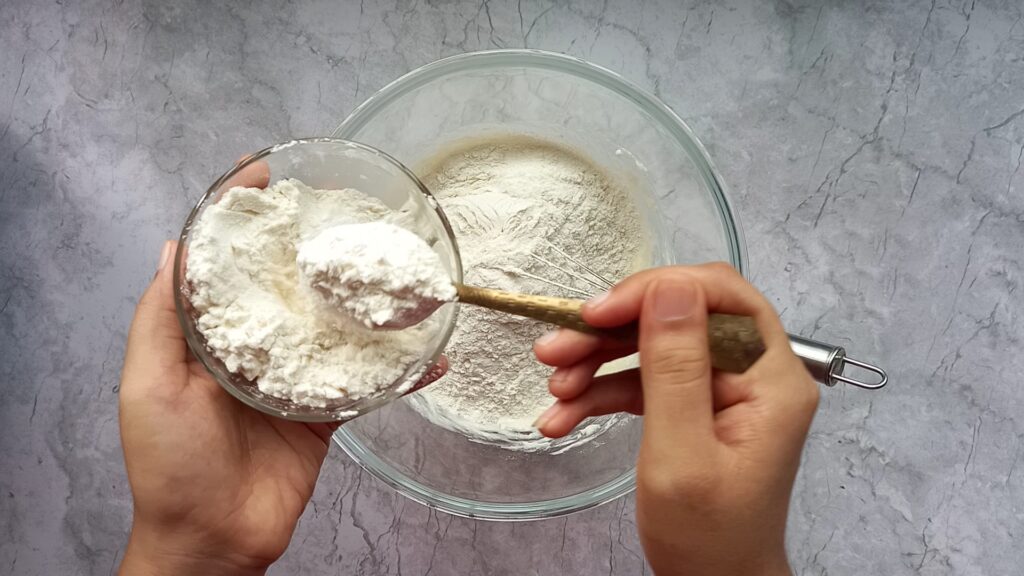 Add cocoa powder.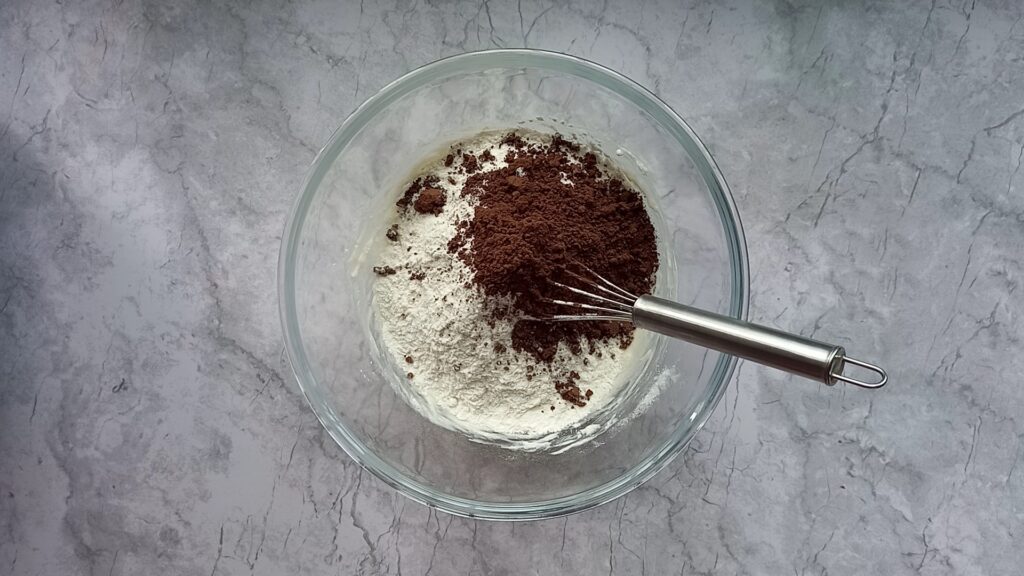 Mix well.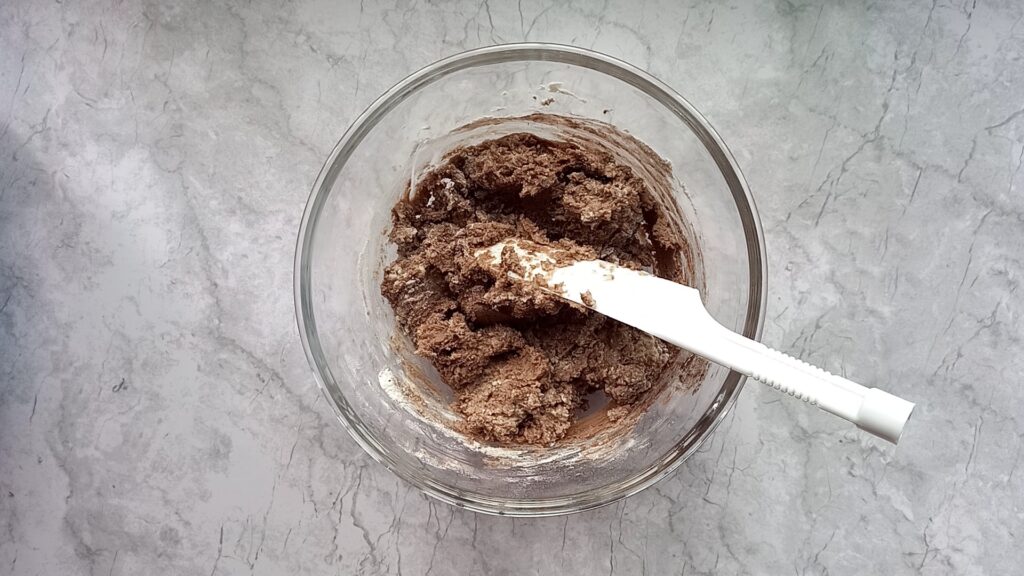 Now add chopped pistachios. Mix them well.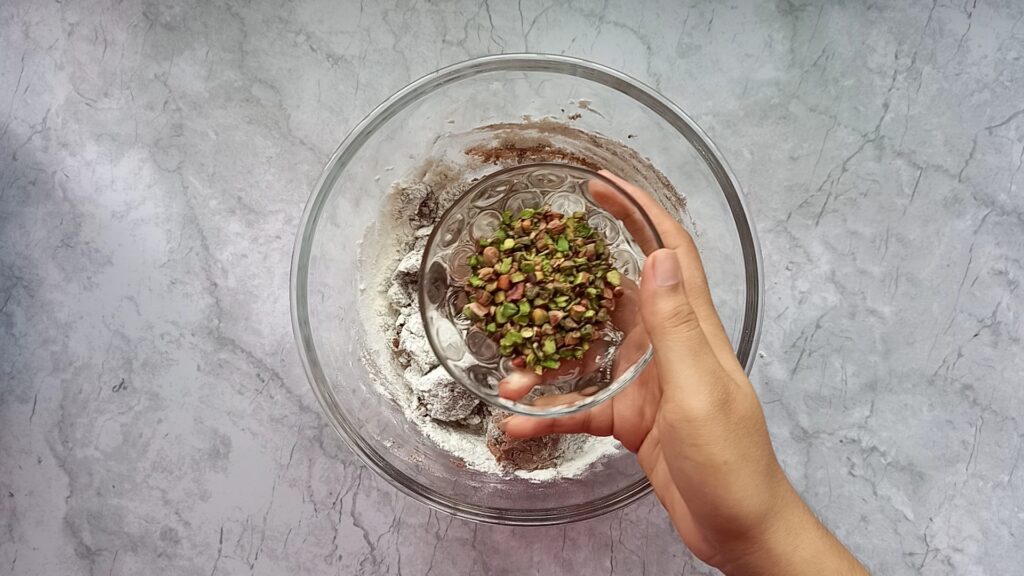 After that combined the dough together. Do not knead it just combined it.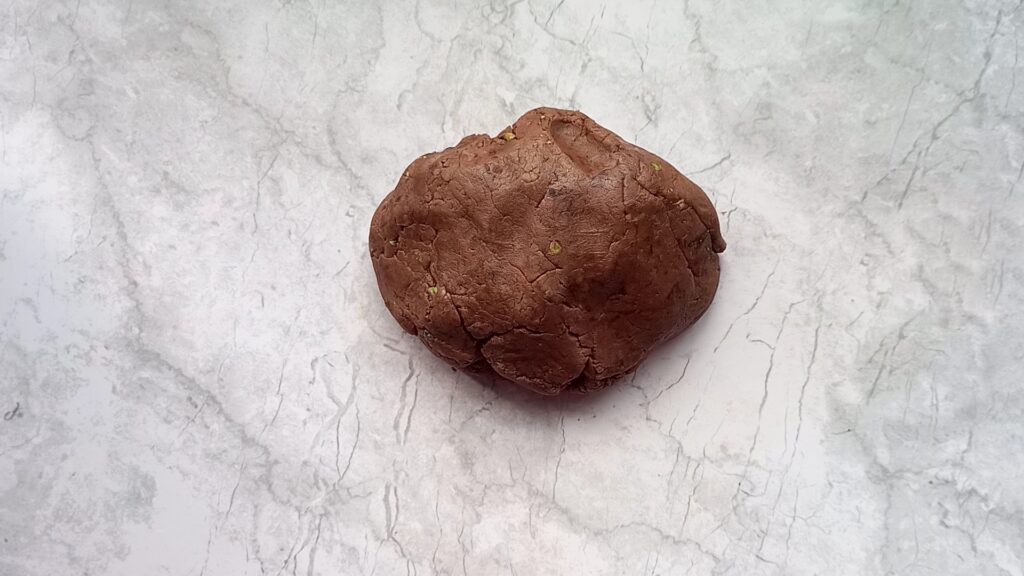 Divide the dough into two parts. Make two small logs.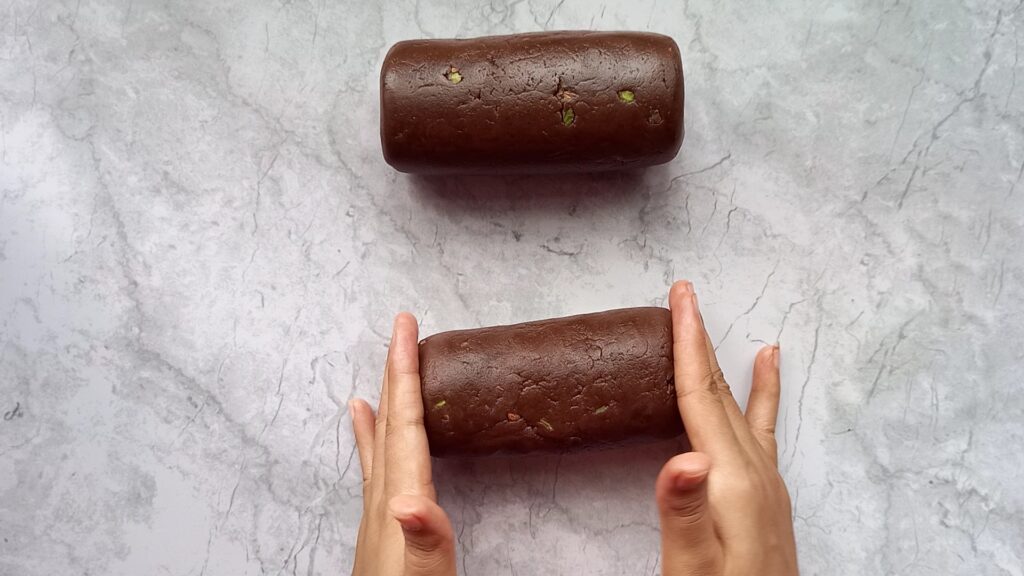 And wrap them in plastic wrap. After that freeze it for 3 to 4 hours.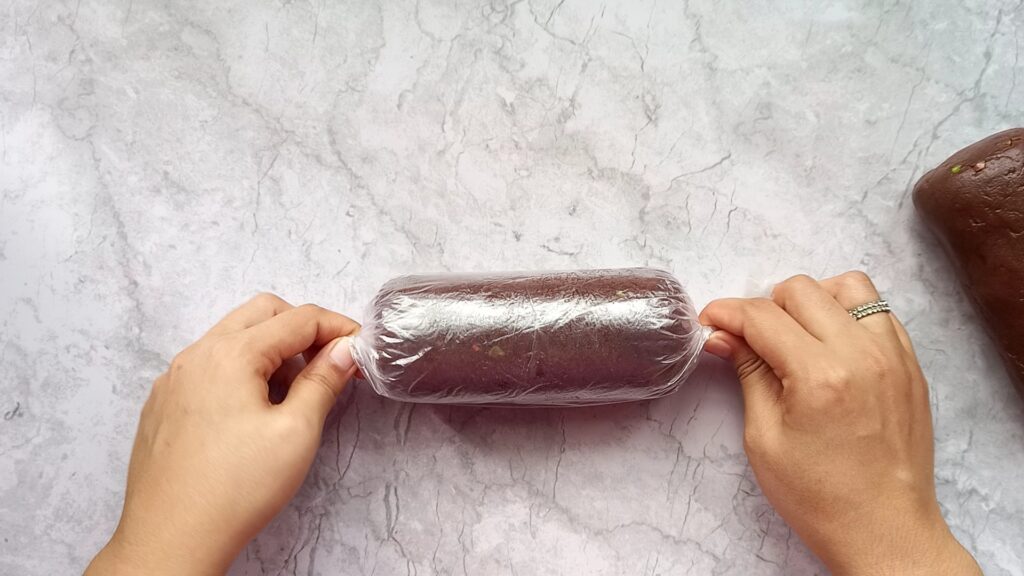 After 4 hours, remove the plastic wrap and cut them into slices. Cut the cookies in medium thickness.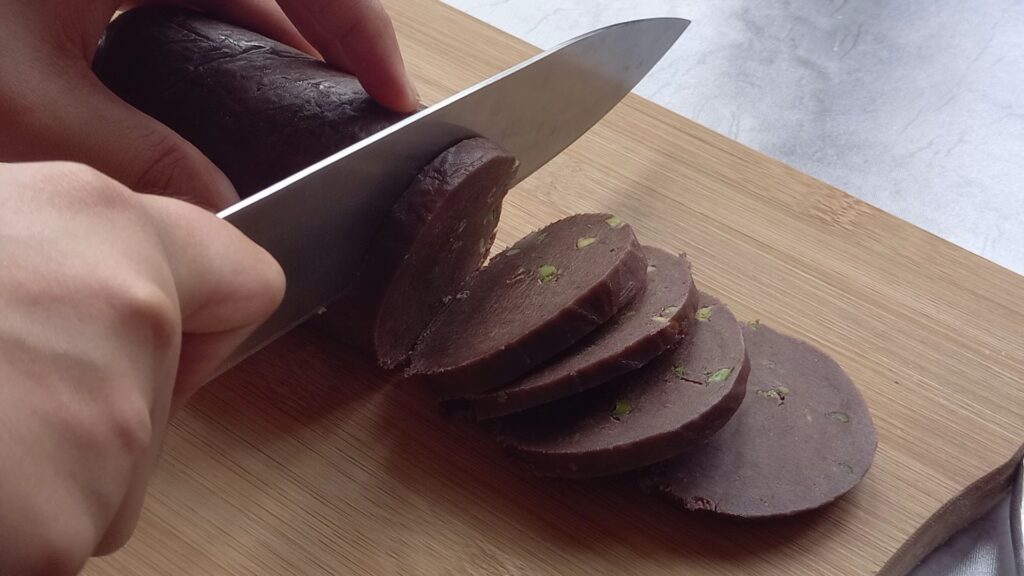 Now take a plate. Line it with butter paper. Place the cookies on it. And keep the leftover cookies in the fridge for further baking. Because in the oven you can bake them all together. But in a pot, it is not possible to bake all of them together.
Take a large pot or kadhai, place some sand or salt in the bottom of the pot. Place a small steel plate. Preheat it for 10 minutes on medium flame.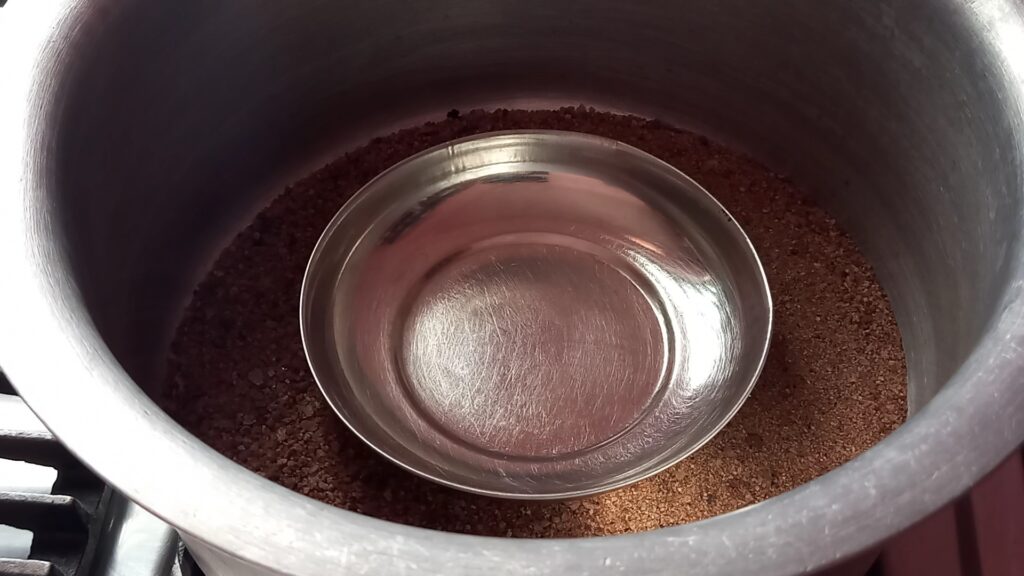 After that, place the cookies on it and cover it with any lead. Now turn the flame on low and bake this for 30 to 35 minutes. If you are using the oven for baking, bake them for 8 to 10 minutes at 180 degrees Celcius.
After 30 minutes, check them. If it is baked well. Remove it from the heat and bake another batch just like this.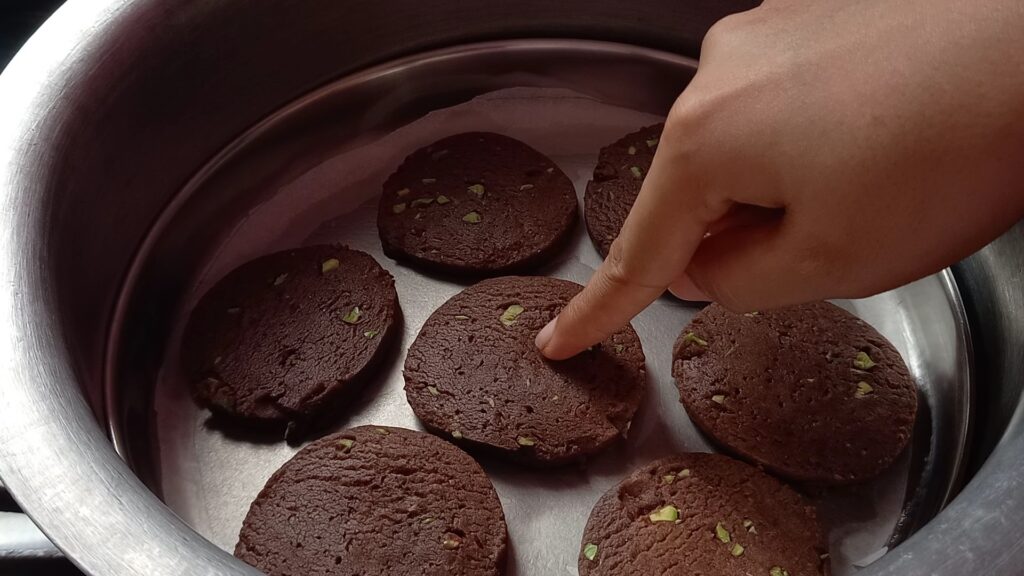 Leave it to cool down. Then keep the cookies in an airtight container for 14 to 19 days.