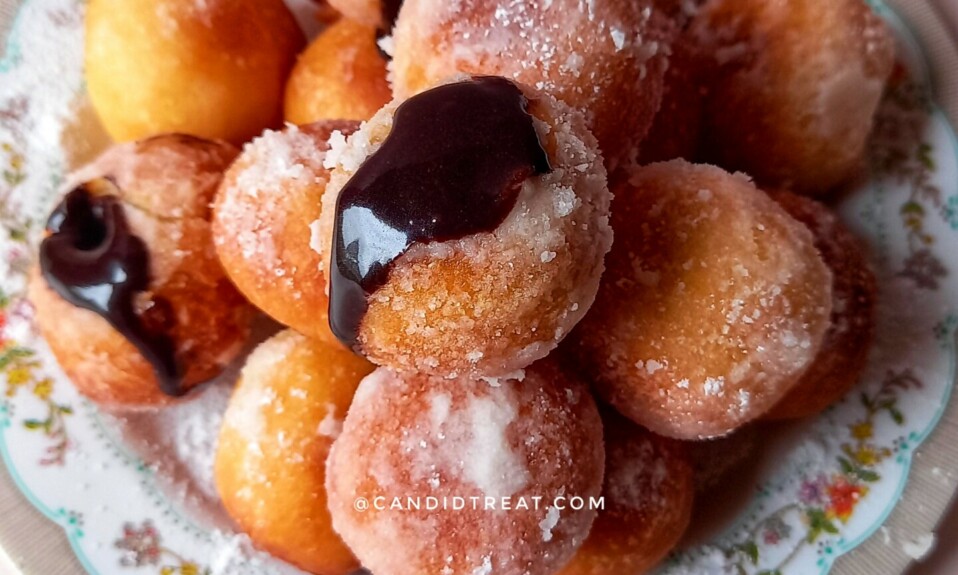 Mini Donuts | Eggless doughnuts | Chocolate filed mini donuts recipe | Let's make these little yeasty donuts filled with yummy chocolate sauce. Yes, today, we are not using eggs in this recipe. Yet, it tastes yum, and the donuts are super fluffy and moist.
Doughnuts are super easy to make at home. You just need good quality yeast and some basic ingredients like flour,oil,butter,sugar, and salt. You can use this recipe as the base for different Doughnuts recipes as well.
Then, we filled these doughnuts with chocolate sauce. Chocolate sauce requires two ingredients: chocolate and cream. So let's get started…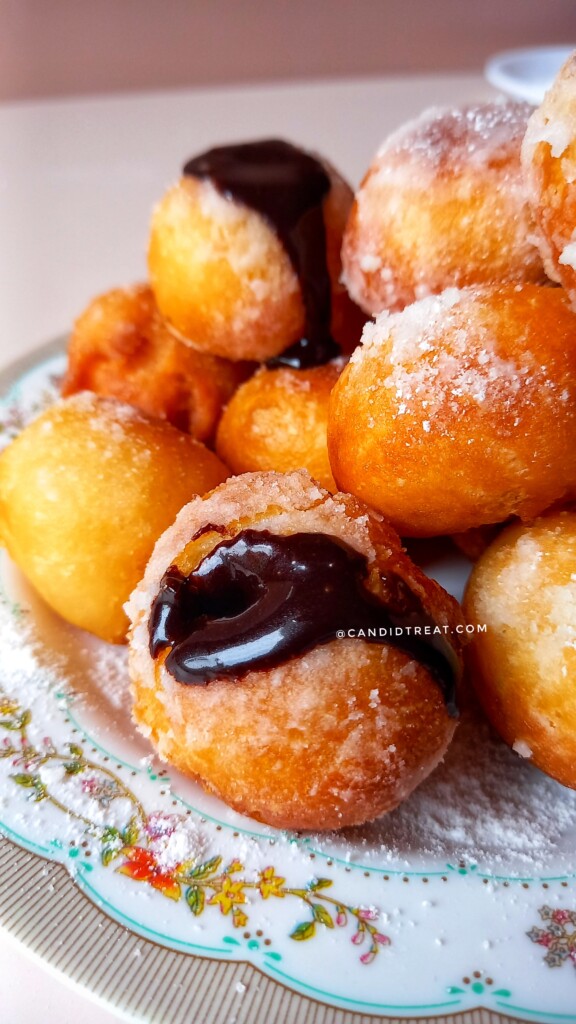 SNACKS RECIPE
INGREDIENTS
30 ml Lukewarm milk
1 tbsp sugar
1 tbsp dry activated yeast
2 bowls of refined flour
3 to 4 tbsp powdered sugar
a pinch of salt
3 to 4 tbsp butter
2 tbsp oil
oil for frying
40 to 50 grams of chocolate
10 to 20 ml fresh cream
Mini Doughnuts Recipe
Take some lukewarm milk in a bowl. Add sugar and yeast. Mix well and leave it for 5 to 8 minutes.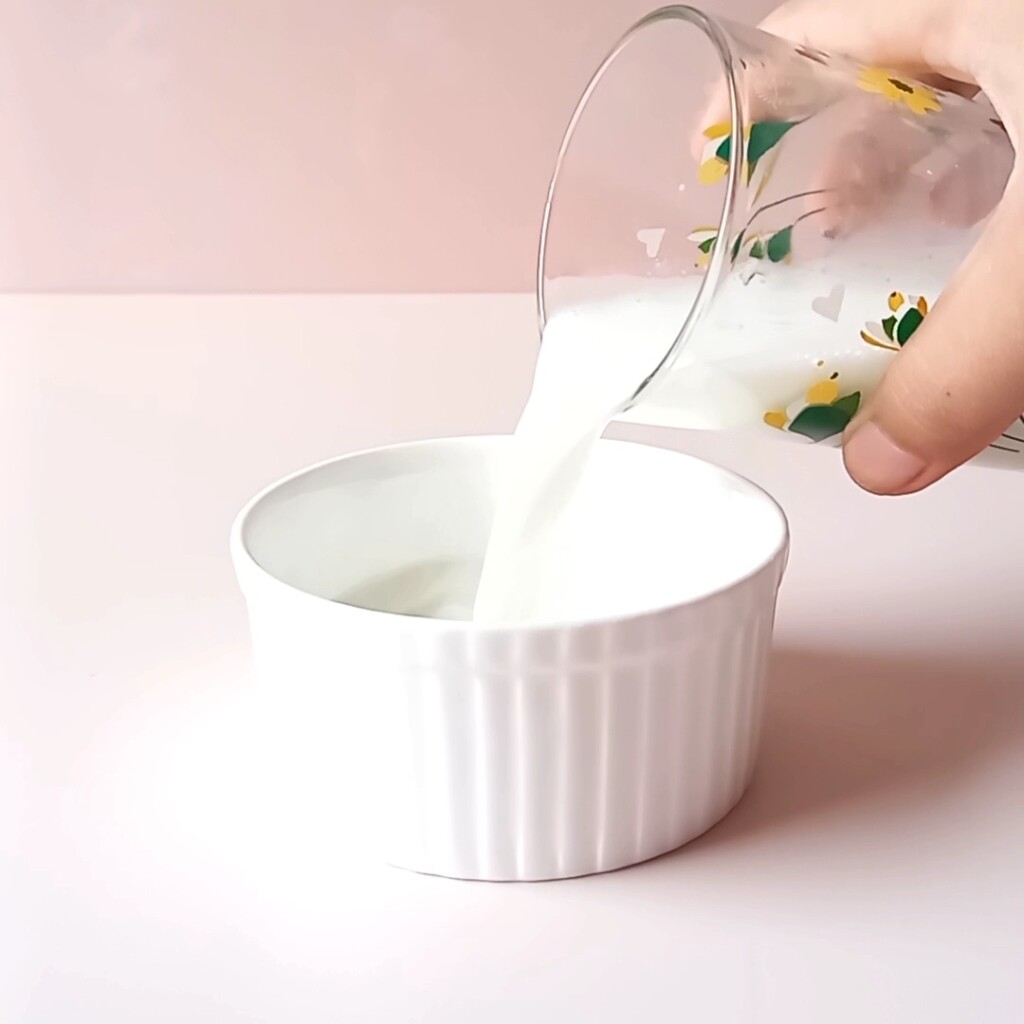 Then, take a bowl and add flour. Add sugar, salt, butter, and activated yeast.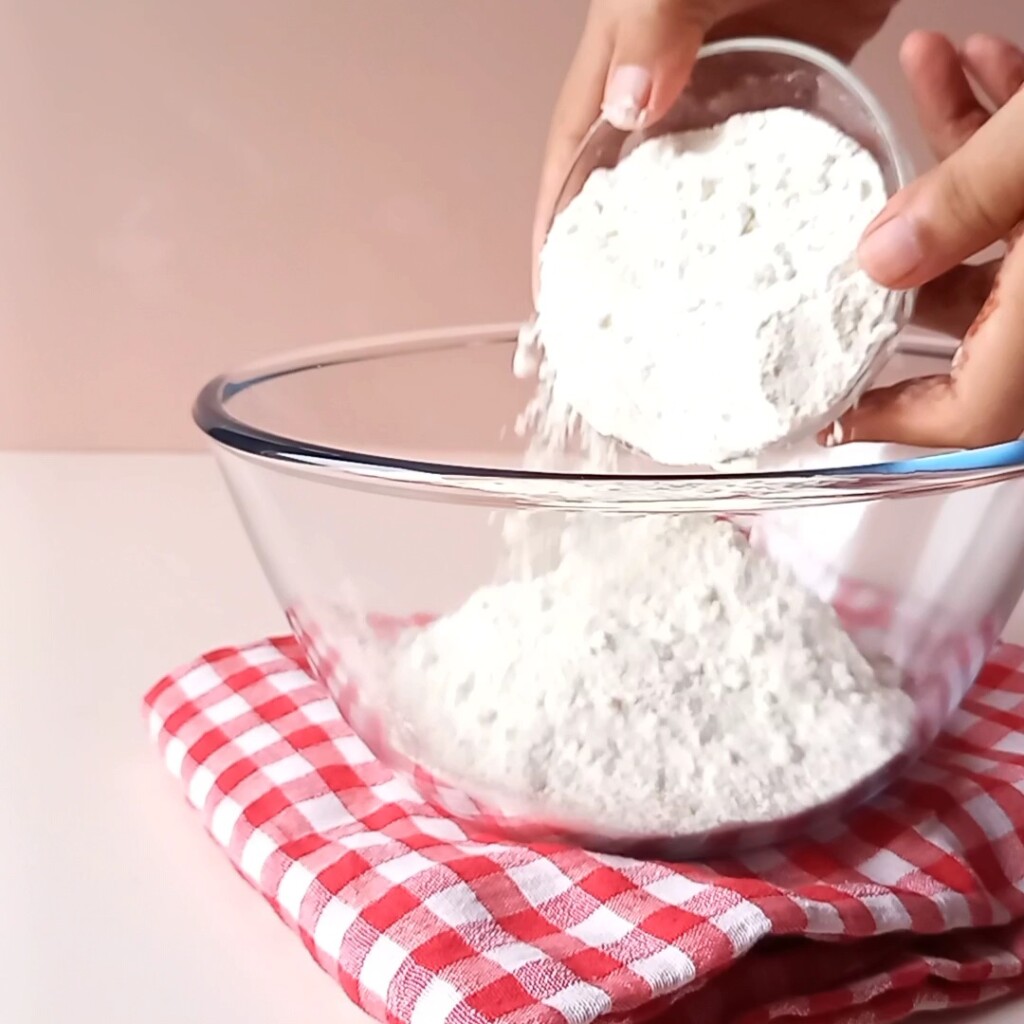 Add some oil and mix well. If you need some water,knead the dough and gradually add water and make a soft dough. Knead the dough for 5 to 7 minutes. Then, leave the dough for 1 to 2 hours to activate in a covered bowl(warm place required).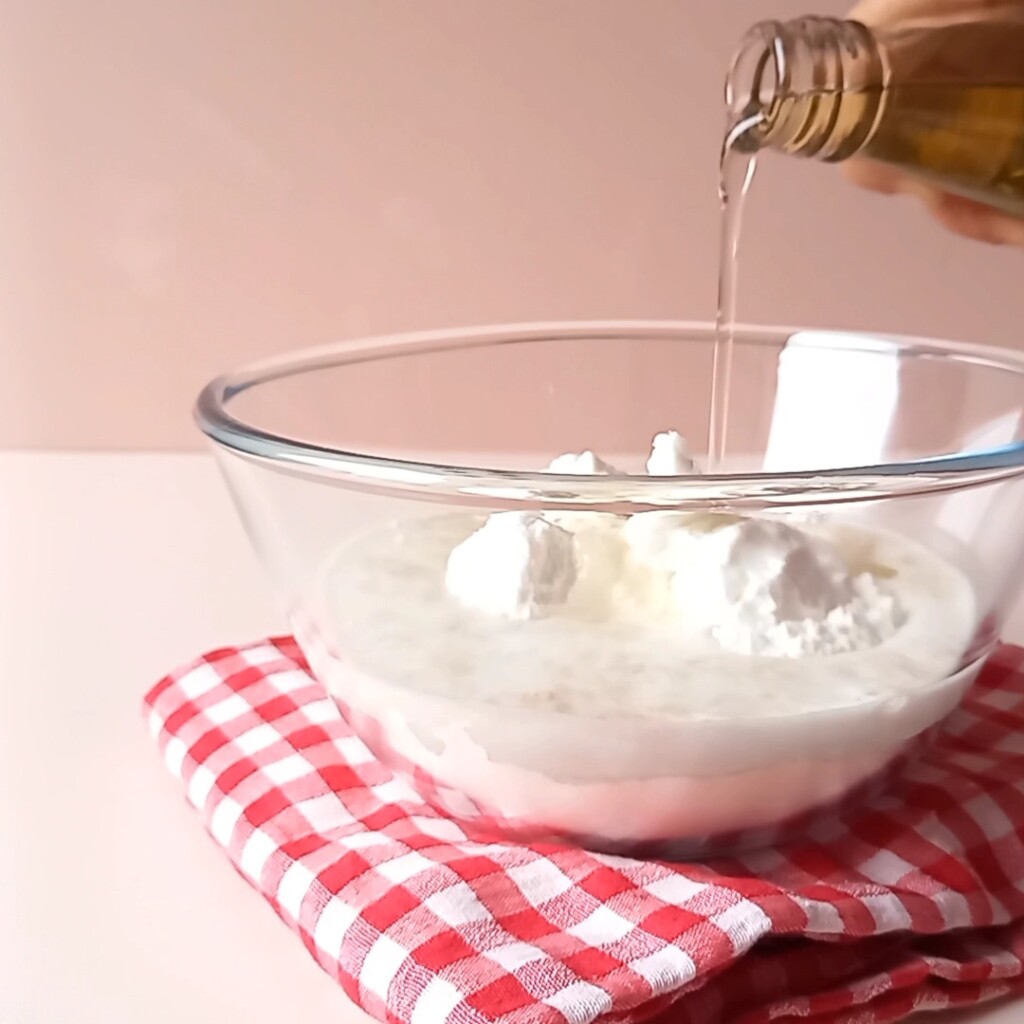 Meanwhile, take some chopped chocolate and warm cream over it. And mix it well. Keep this in the fridge.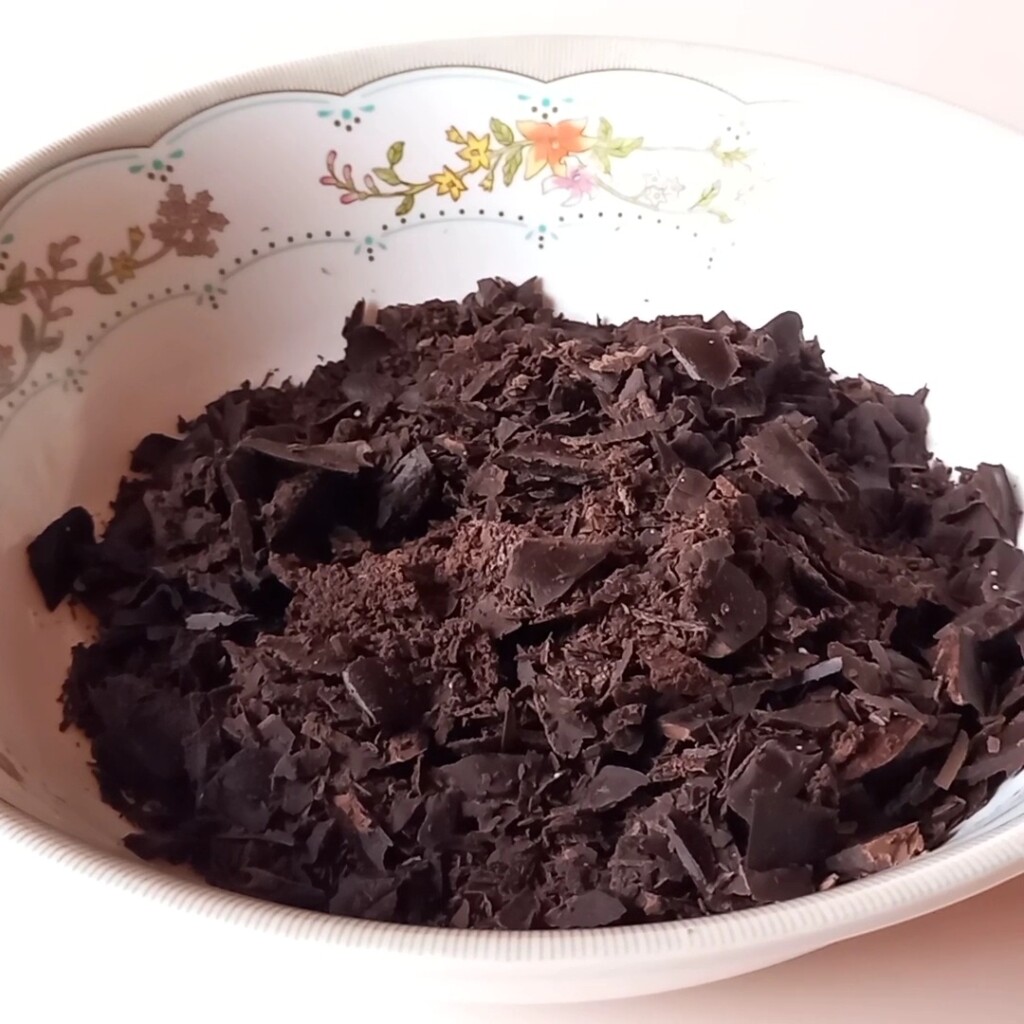 When the dough is doubled in size. Again, knead it for a minute. Take some dough and make small donuts like this. Again, cover these doughnuts with a cloth for 25 to 30 minutes.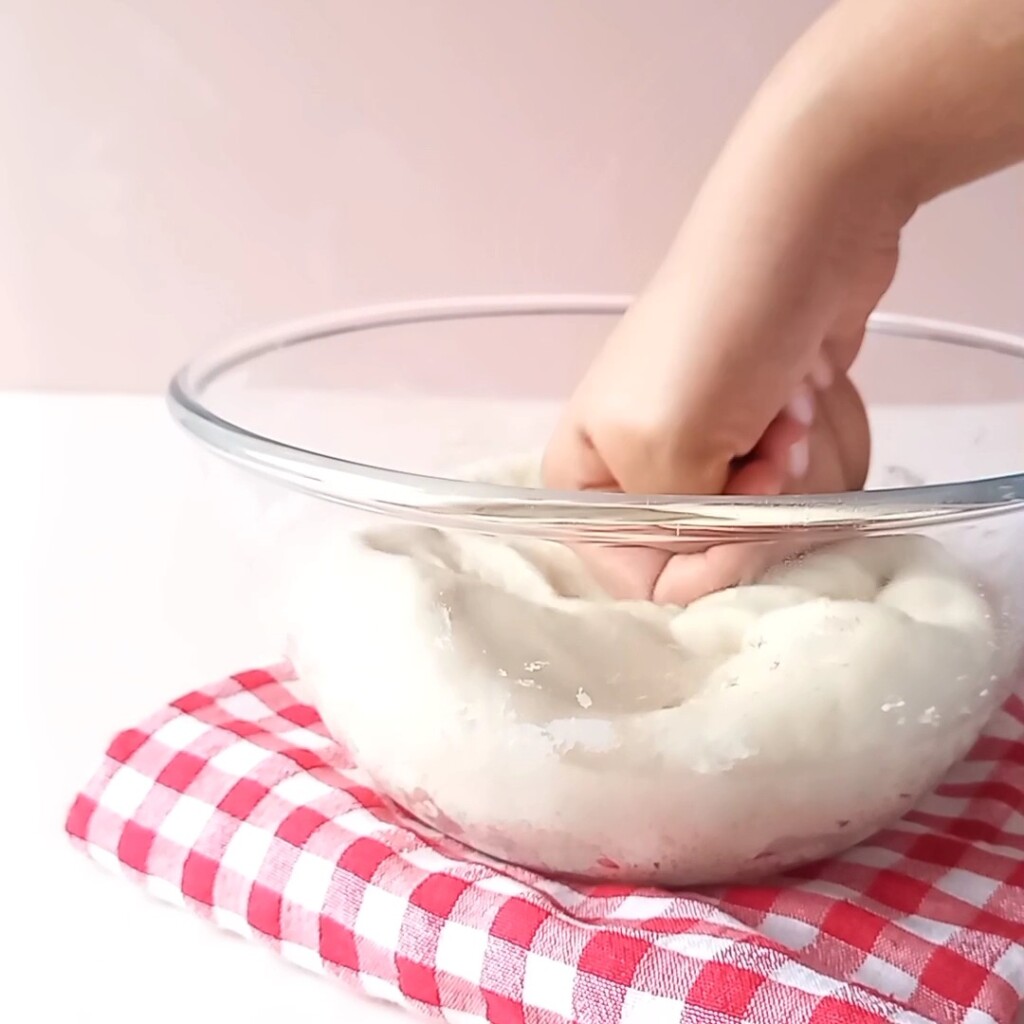 Now heat some refined or any flavorless oil on high flame. Then, add some doughnuts and turn the flame on medium. Fry these donuts from both sides until it turns golden. Make all of these doughnuts like this. Now coat the donuts with some powdered sugar.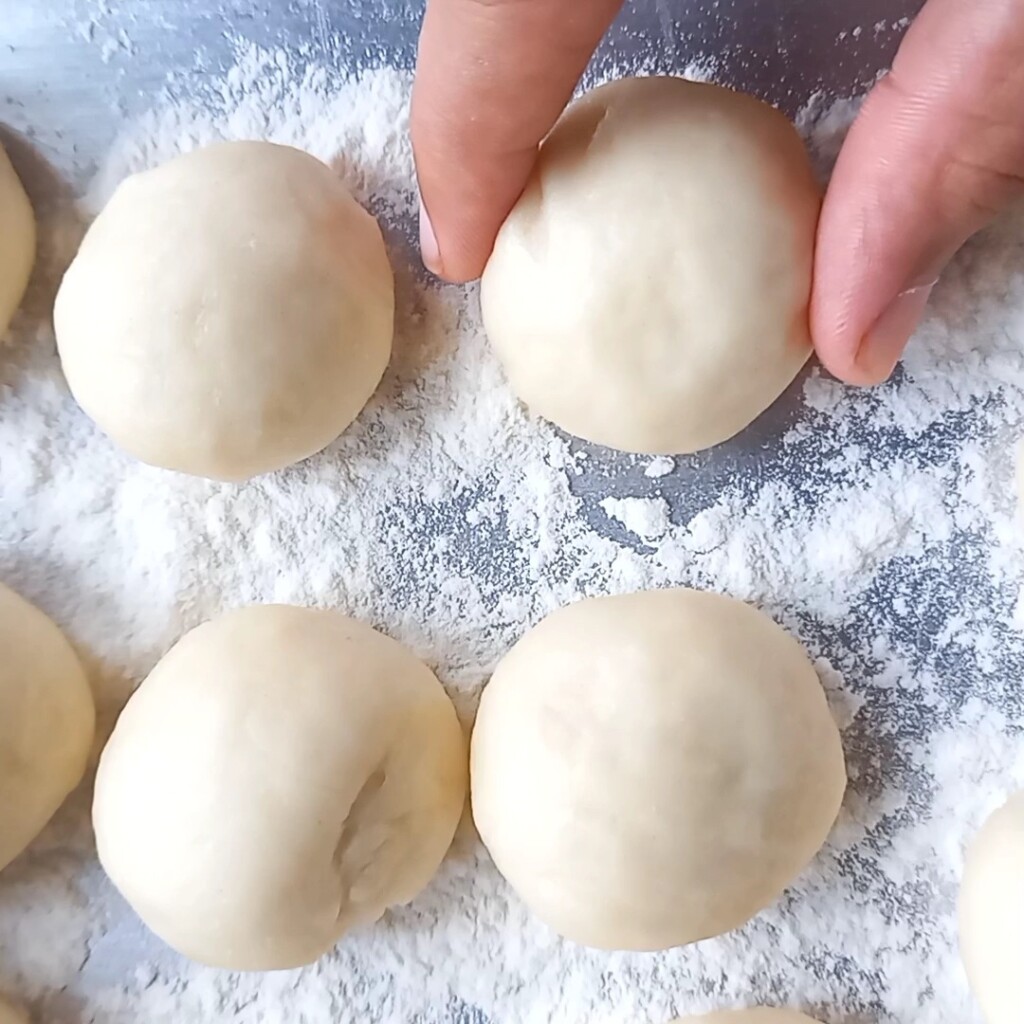 And fill the center of the donuts with chocolate sauce. Our mini donuts recipe is ready.