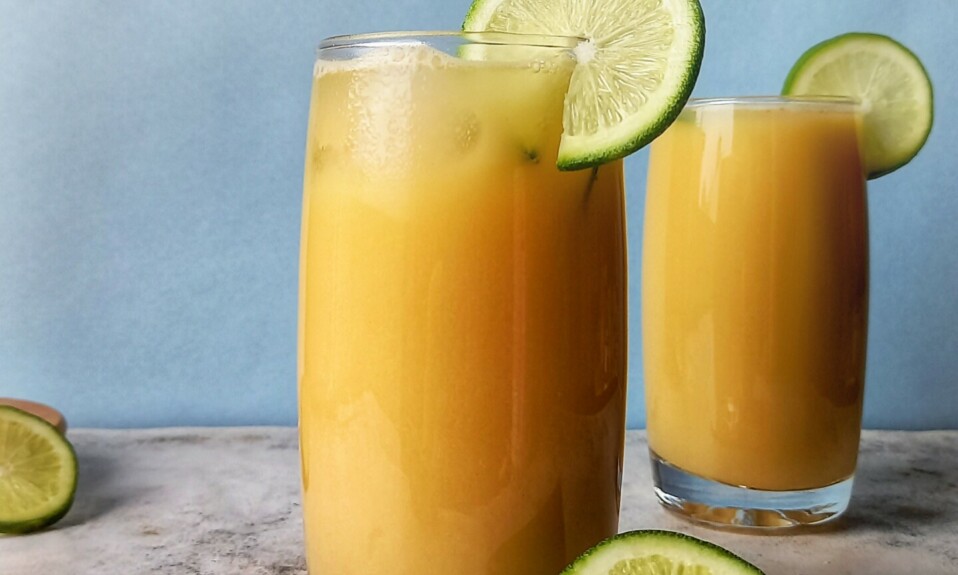 Sattu sharbat Recipe | Healthy Sattu Drink | Learn how to make this super healthy and delicious sattu drink. Sattu is made with roasted black chickpeas. You can make this at home, but it is a little tricky to do. That's why it is better to use store bought fresh sattu.
And this drink is mostly made during summer. Sattu sharbat is a very popular drink from the bihar region. Sattu is also used for litti chokha. This drink tastes sweet, salty, and tangy.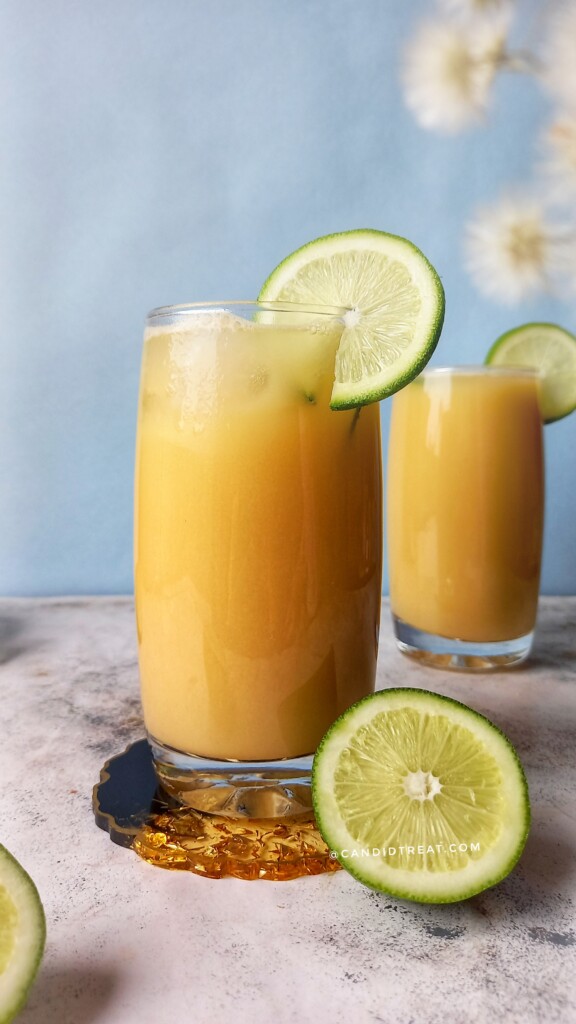 Summer drink recipes
INGREDIENTS
For 2 glasses – 4 tbsp sattu(roasted black chickpea flour)
3 to 4 tbsp sugar
1 tsp salt
1/2 tsp roasted cumin powder
2 to 3 tbsp lemon juice
500 to 600 ml water
ice cubes
How to make sattu sharbat?
Take a jug. Add sugar as per your taste. Then add sattu. Add salt and cumin powder.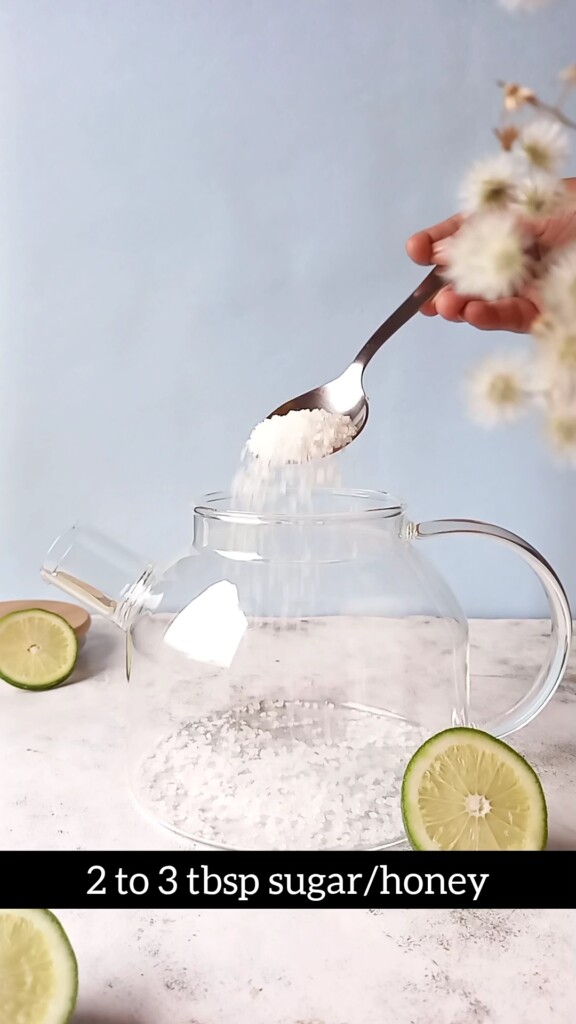 Add lemon juice. Add some water and mix it well. Then, add more water.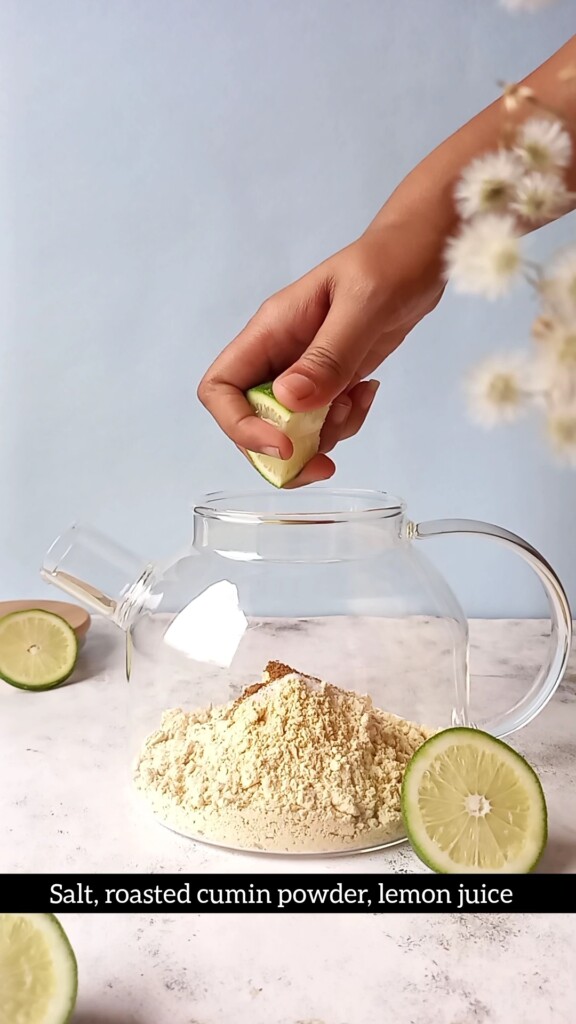 Add some ice cubes and mix well. Pour this in a glass. Sattu sharbat is ready.