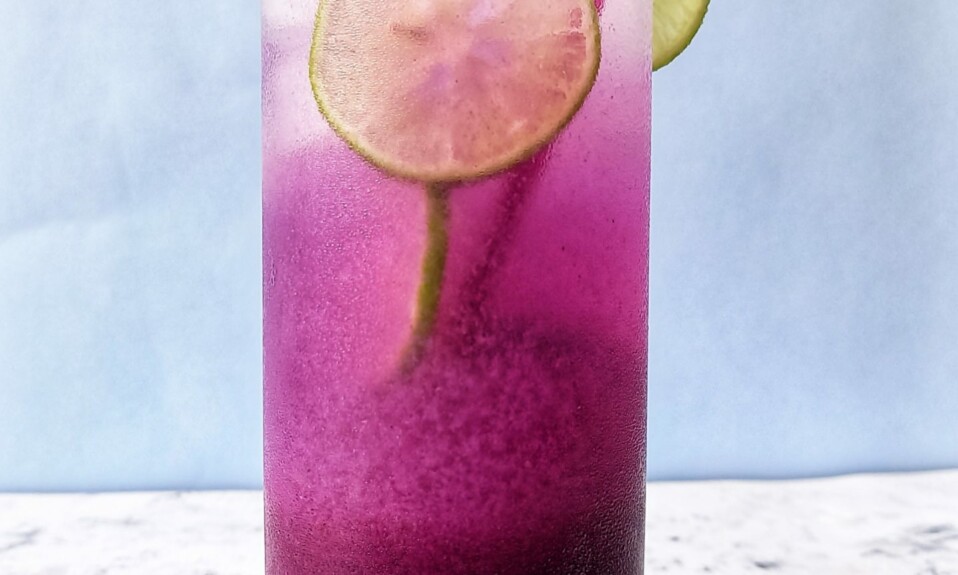 Jamun sharbat | Jamun drink | Java Plum drink | Learn how to make Jamun sharbat with step-by-step photos and video. Jamun sharbat is a super simple summer drink recipe. Now the season of Jamun is going on and you can get them very easily at fruit stores.
Jamun is the Hindi name of java plum or you can also say Indian blackberry. Or sharbat means drink. Or this drink you just need to make a delicious Jamun puree. And some ice cubes, sugar, and water. You can also store the puree for 6 to 10 days in the fridge.
Some other recipes from this blog…
RECIPE VIDEO
INGREDIENTS
100 grams of Jamun(java plum)
3 to 4 tbsp sugar
Some ice cubes
Water
Lemon slices
Sprite/soda (if you want to add)
How to make Jamun sharbat?
First, take some Jamun. Wash them well and cut them into pieces. Add 3 to 4 tbsp sugar and 3 tbsp water.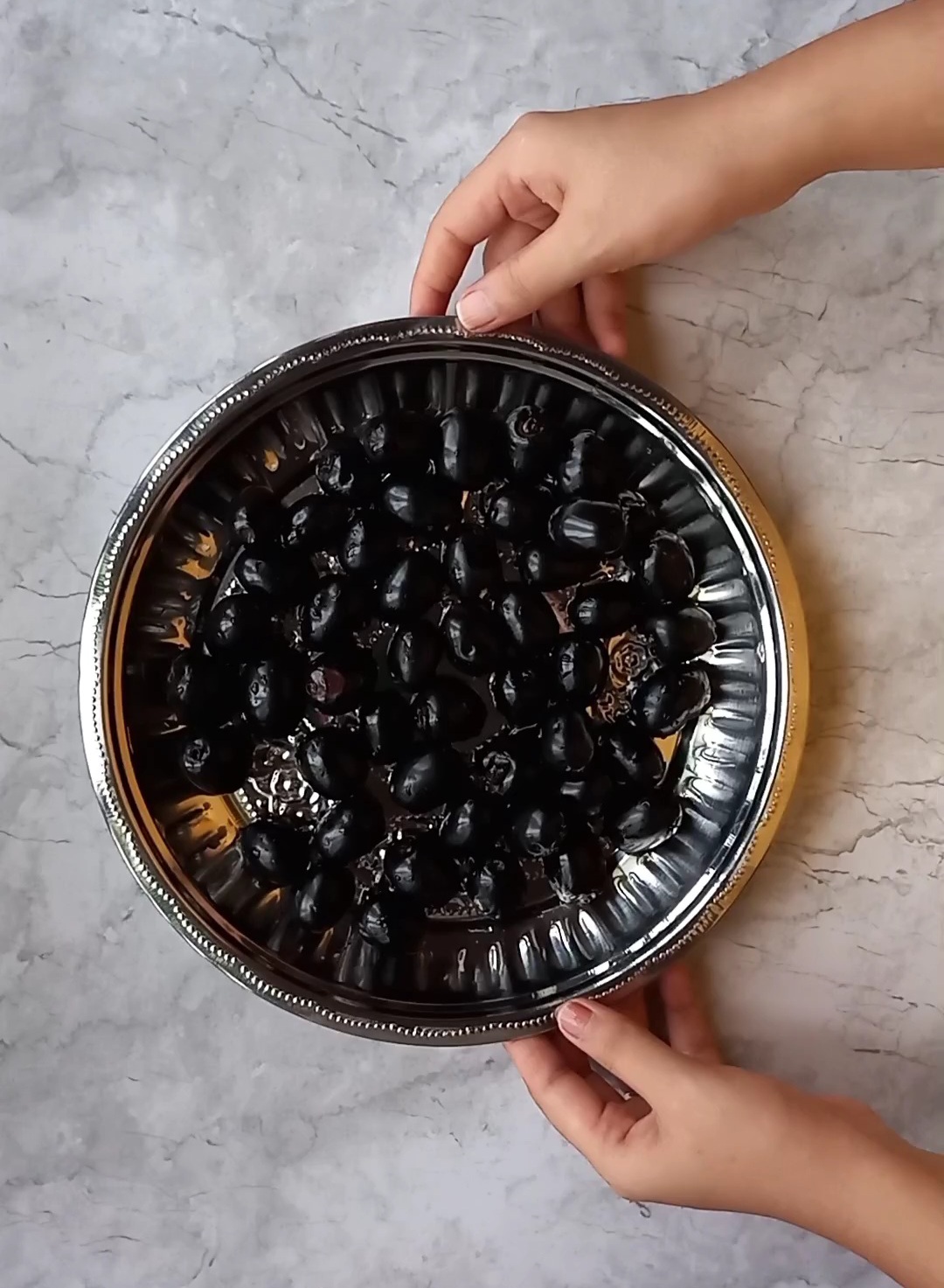 Mix well and cook it for 6 to 8 minutes on medium to high flame. Then turn the flame off. Leave it to cool down. After that grind the cooked Jamun well. Jamun puree is ready. Store it in the fridge.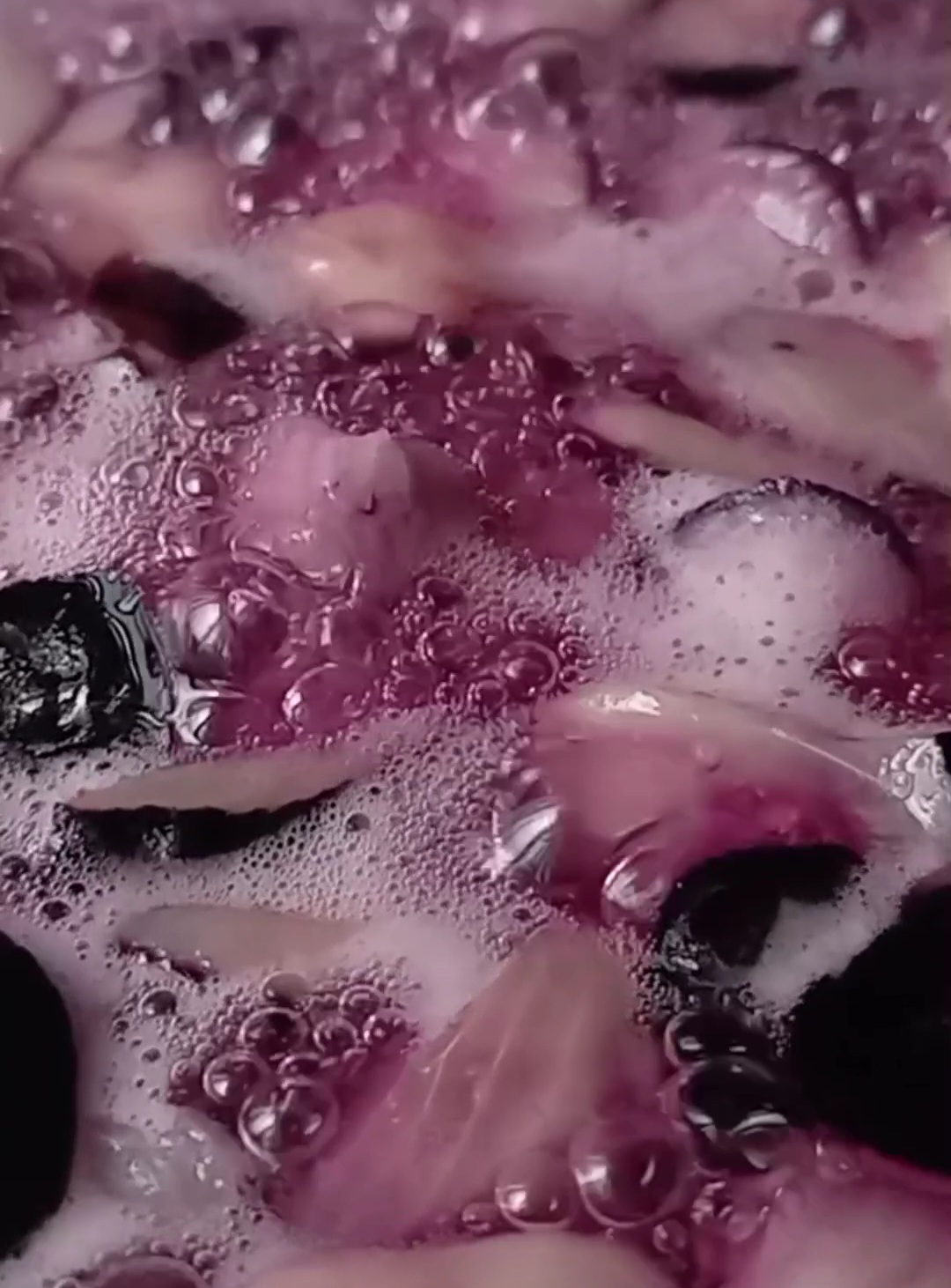 Now for sharbat, take a glass. Add sugar if needed.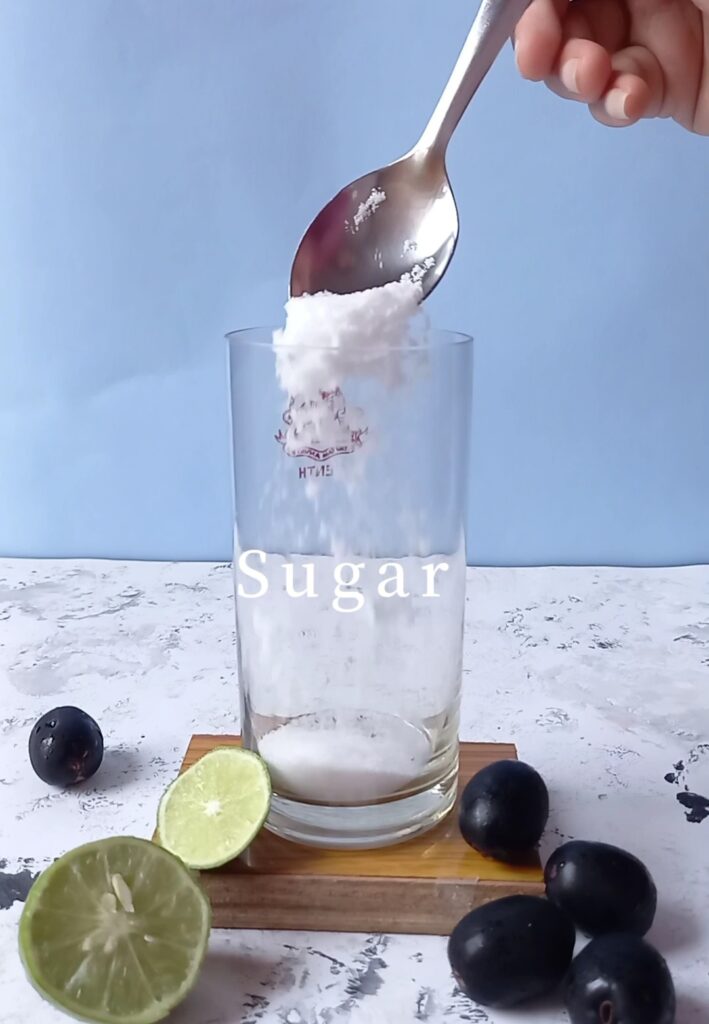 Then add Jamun puree. Add 2 to 3 tbsp water and mix well.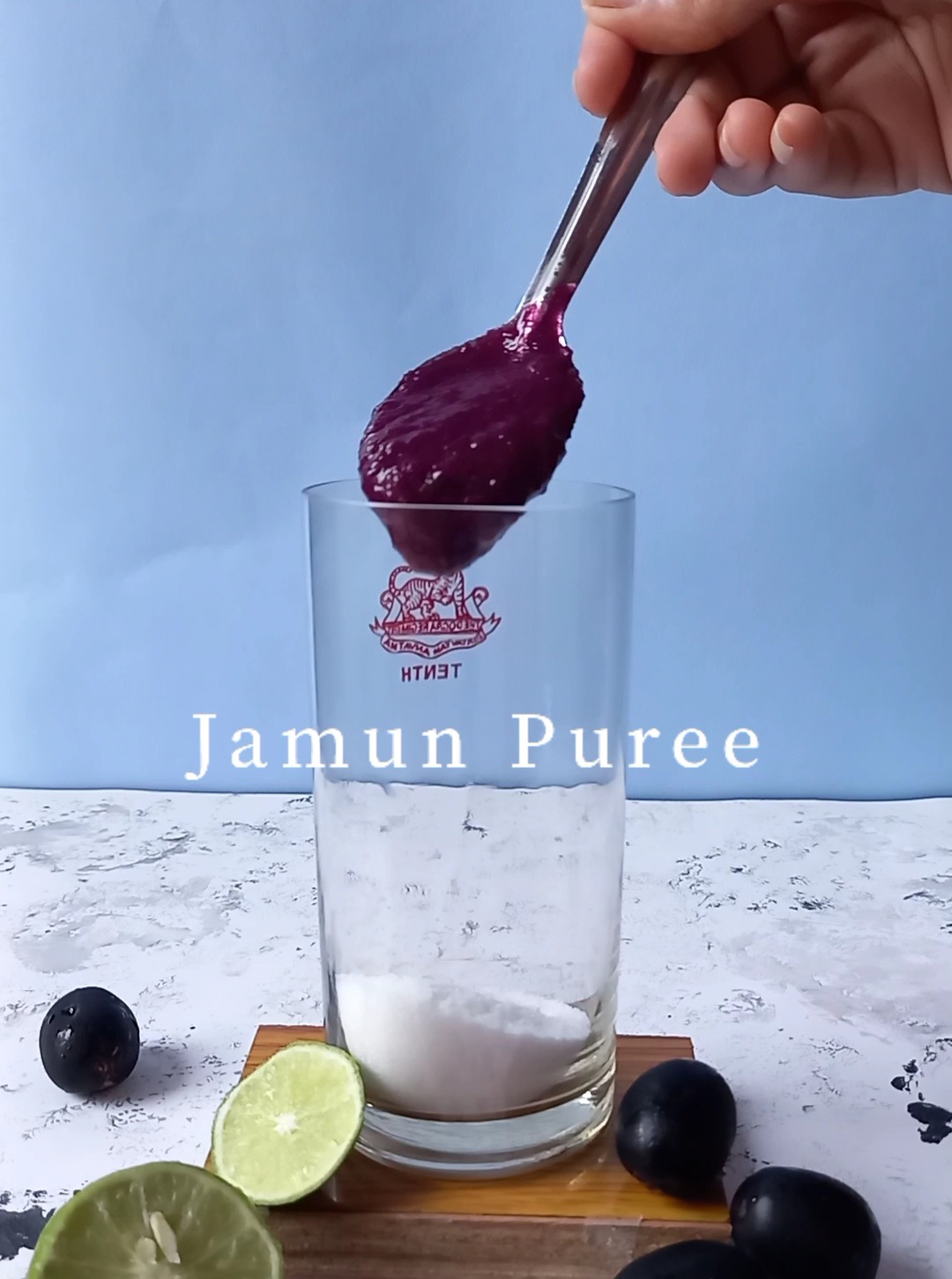 Then add ice cubes.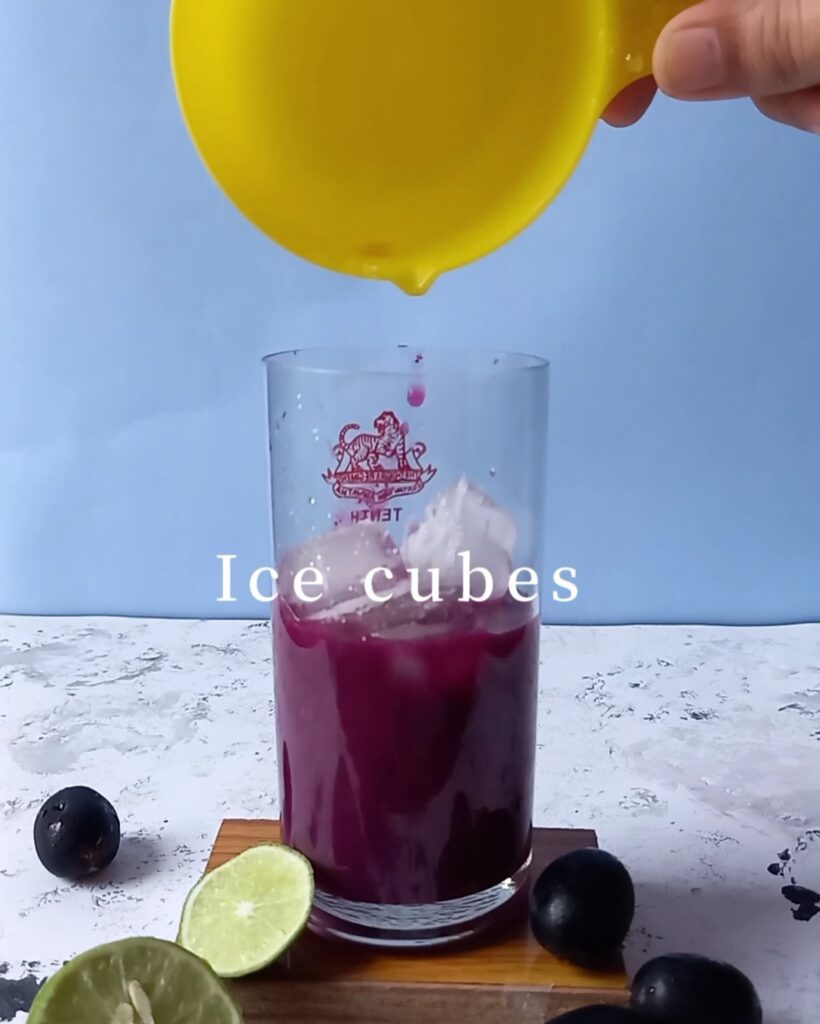 Add a lemon slice. Add some water. Here you can also use soda or sprite. Mix well. It is ready to drink. ENJOY.