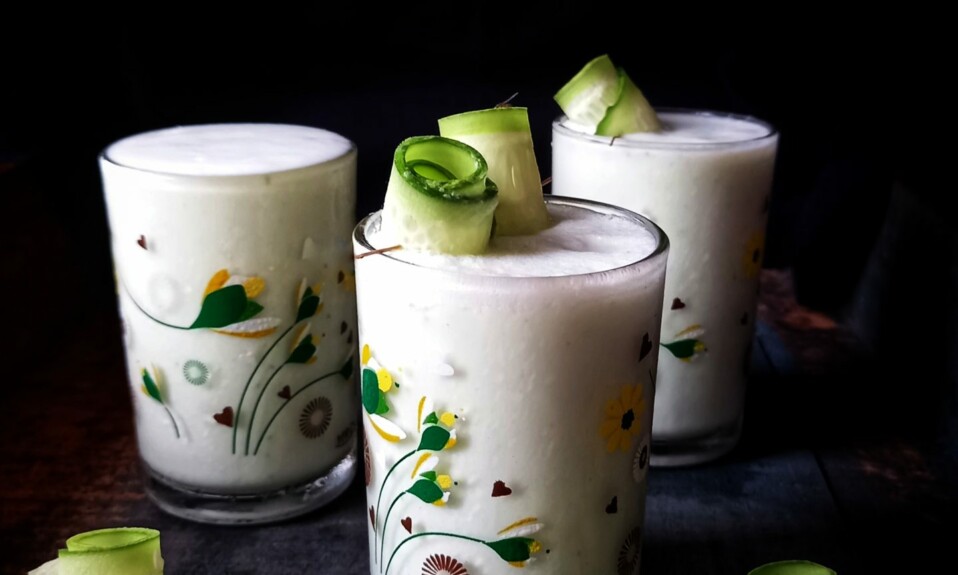 Cucumber lassi | Yogurt smoothie with cucumber | Lassi recipe | Learn how to make this creamy and healthy cucumber lassi with step-by-step photos and video. Lassi is the most popular drink in Indian cuisine. lassi is made with fresh curd, sugar, and ice cubes. Lassi is a very healthy drink during summer. Because curd gives you a cooling effect and it is perfect to cure sunstroke. You can also find a lot of lassi stalls everywhere on the street of India. And they made super creamy, rich, and delicious lassi. Now you can also make this at home very easily.
Lassi
Lassi is the most popular yogurt drink in India. The main ingredients of lassi are fresh curd, sugar, ice cubes. It is very healthy yet tasty. If you want creamy lassi, use full-fat milk for your curd. Or you can add 2 to3 tbsp fresh cream while blending the lassi. You can also adjust the sweetness as per your taste. And the most important thing is that, do not use sour curd/yogurt for lassi. Here, I give a twist to my plain lassi. Today, I used cucumber pulp for this lassi and it tastes so refreshing and amazing.
Some other recipes, you may like for this summer…
Ingredients
250 to 300 grams of fresh curd
3 to4 tbsp powdered sugar/honey
6 to 7 ice cubes
10 to 20 ml water
3 tbsp fresh cream(optional, you can use this if you want creamy and rich lassi)
3 to 4 tbsp cucumber pulp
| | |
| --- | --- |
| Total Time | 4 minutes |
| Servings | 4 glasses |
How to make cucumber lassi?
Take 3 to 4 cucumbers and wash them. Cut them into pieces.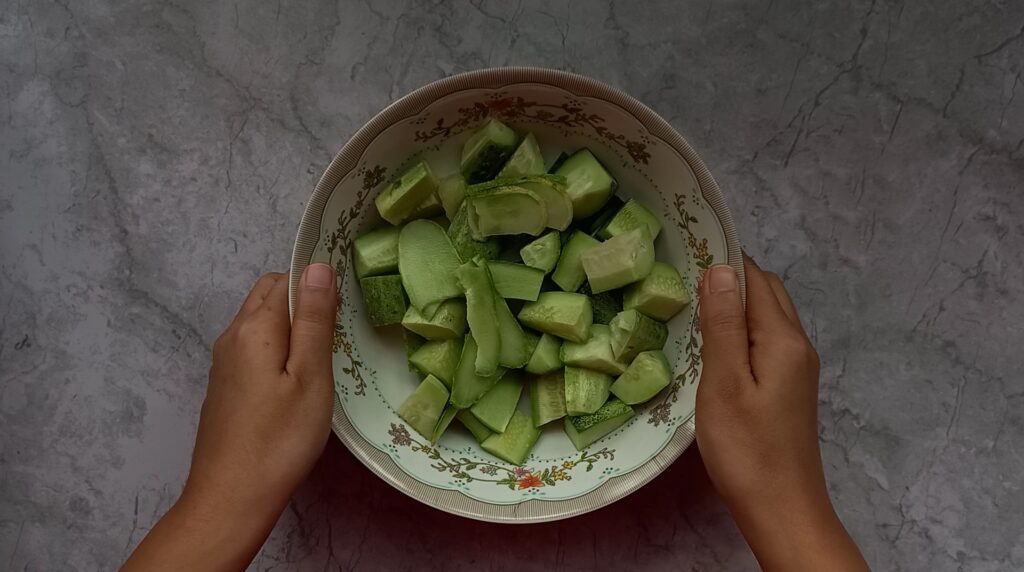 And blend them.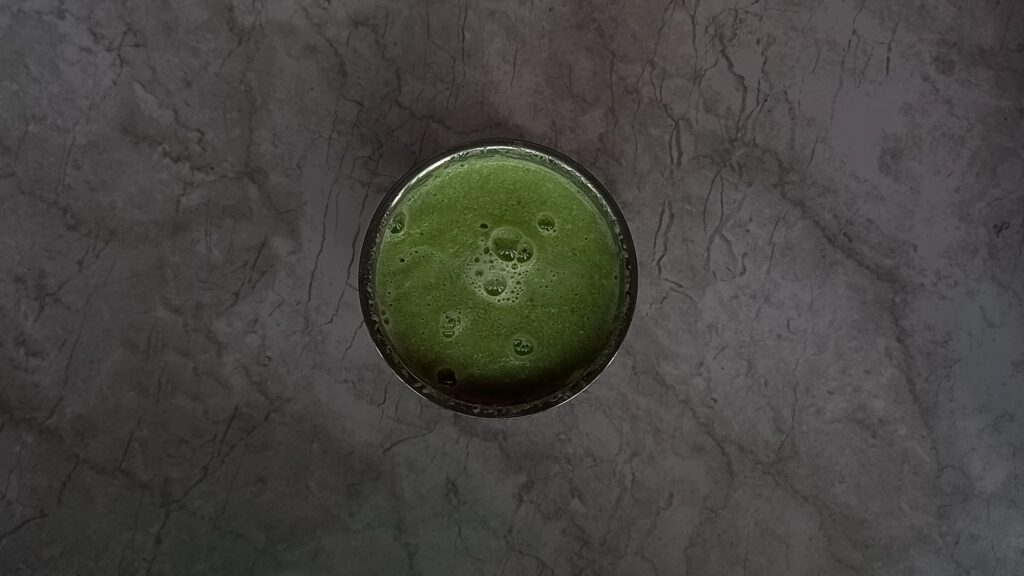 Now strain the juice of cucumber. You can drink this juice as it is or you can make cucumber lemonade with this juice.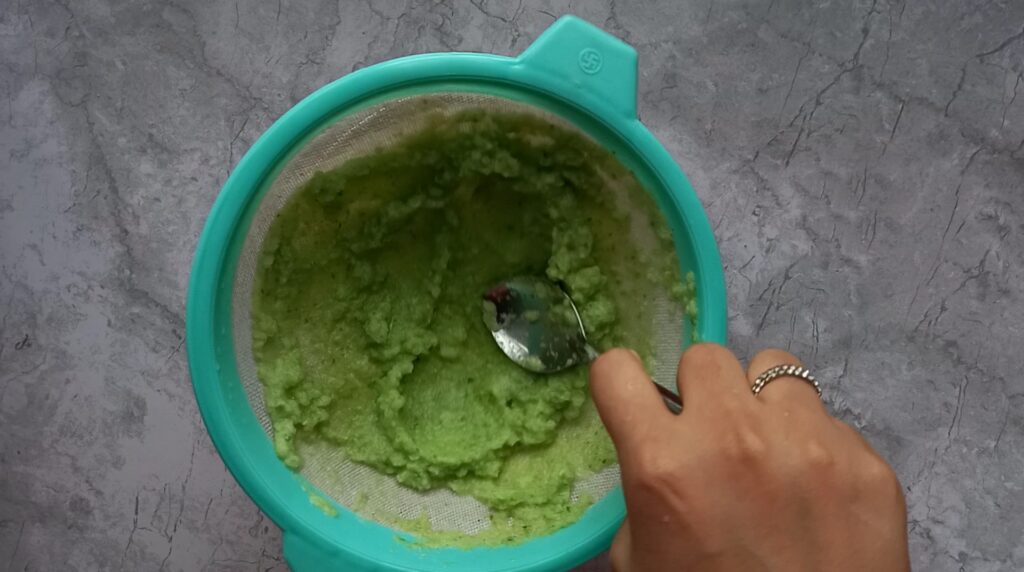 And set aside the cucumber pulp.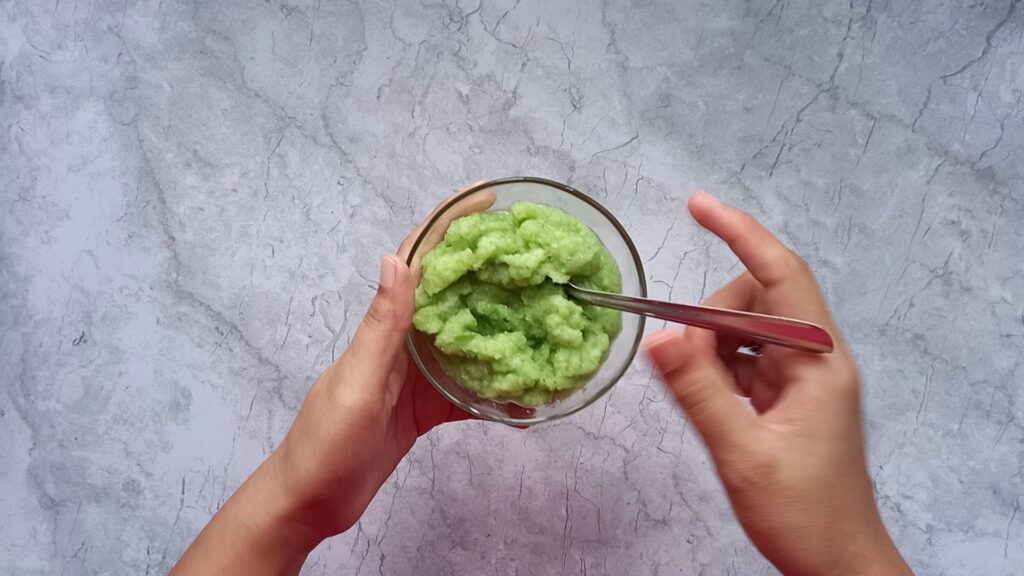 Take some fresh curd in a blender jar. If your curd is sour, you can add 20 to 30 ml chilled milk or cream to balance the sourness of the curd.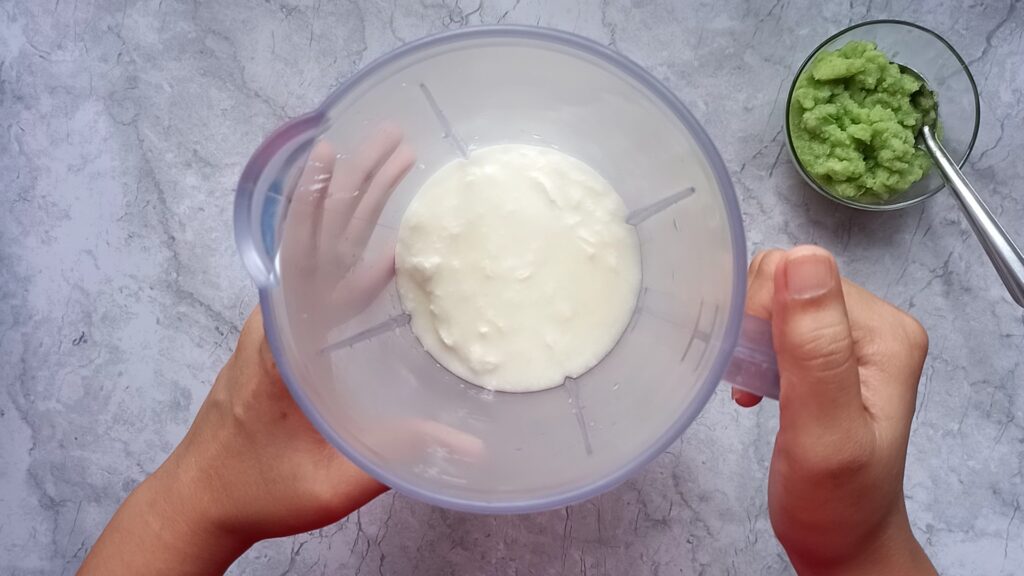 Add sugar.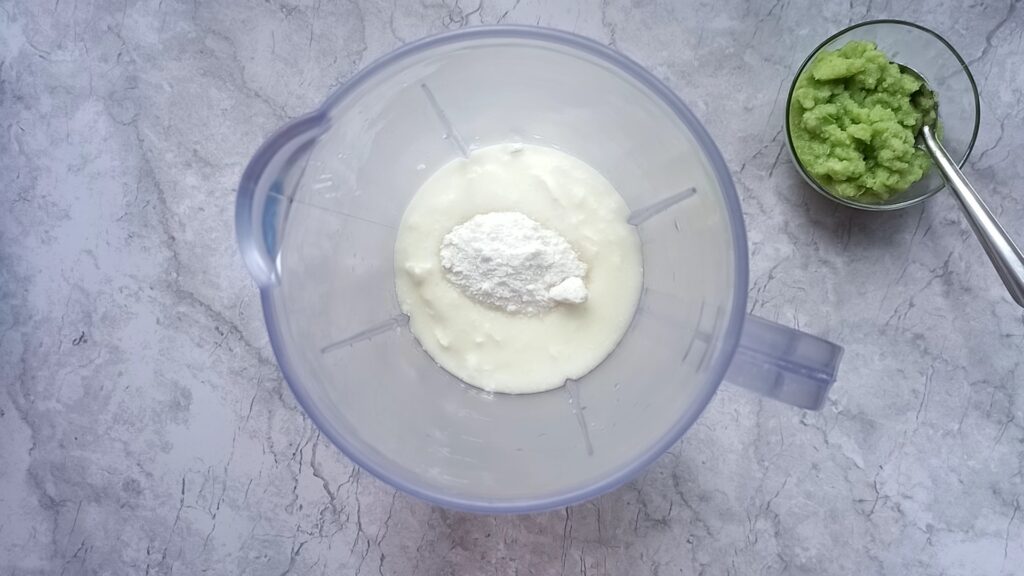 Add cucumber pulp.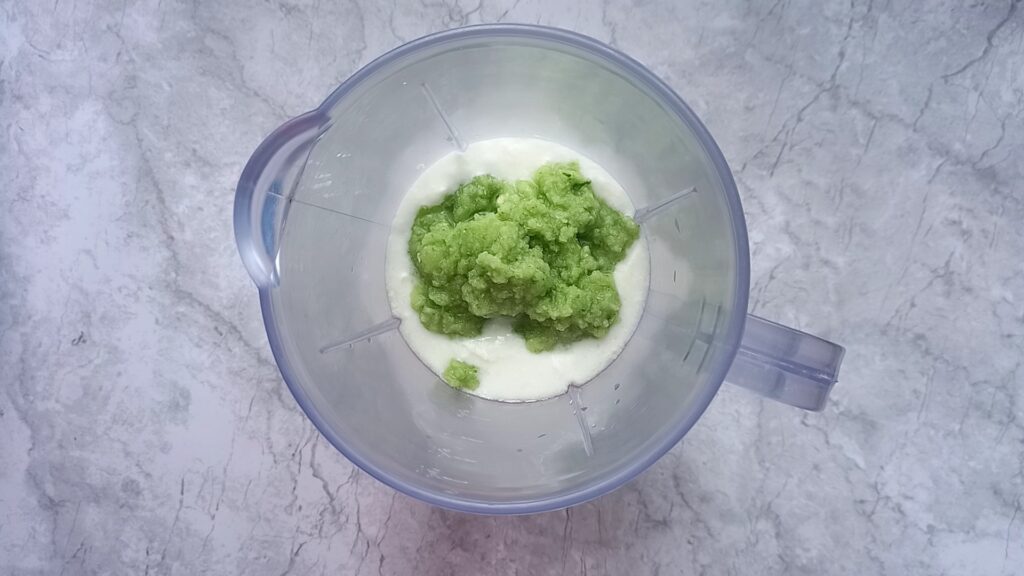 Add ice cubes.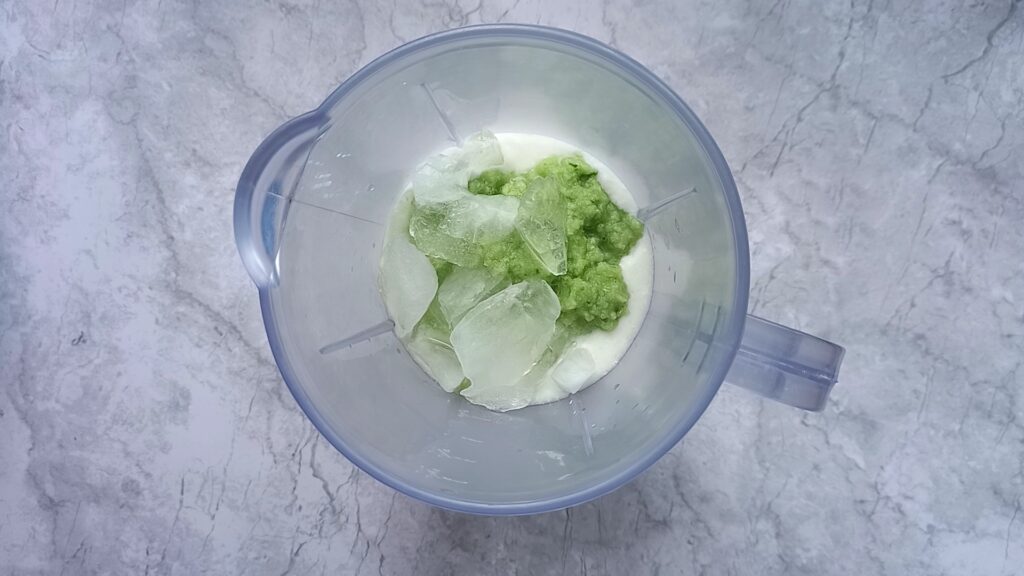 Add water.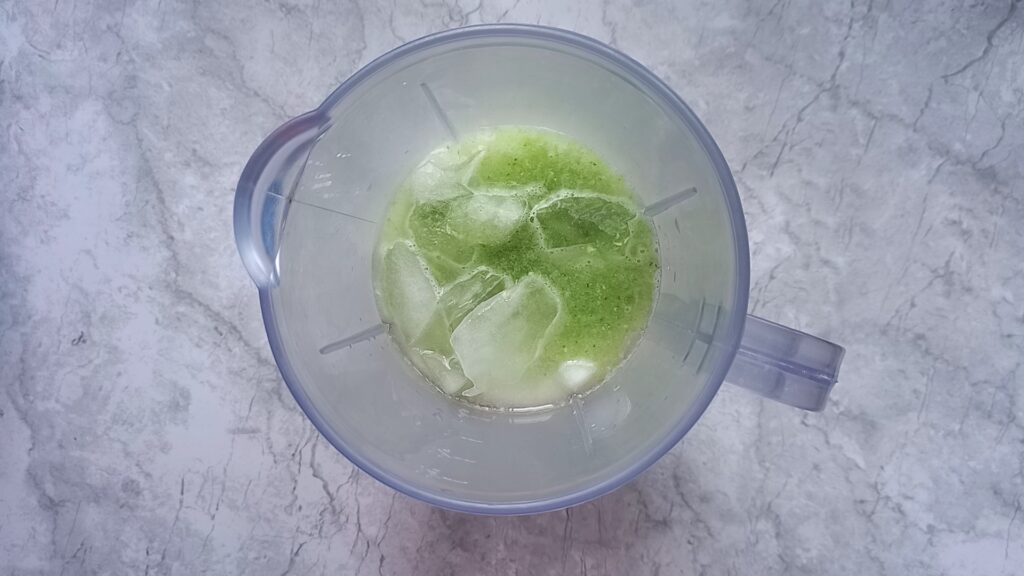 And blend it for 2 minutes at high speed.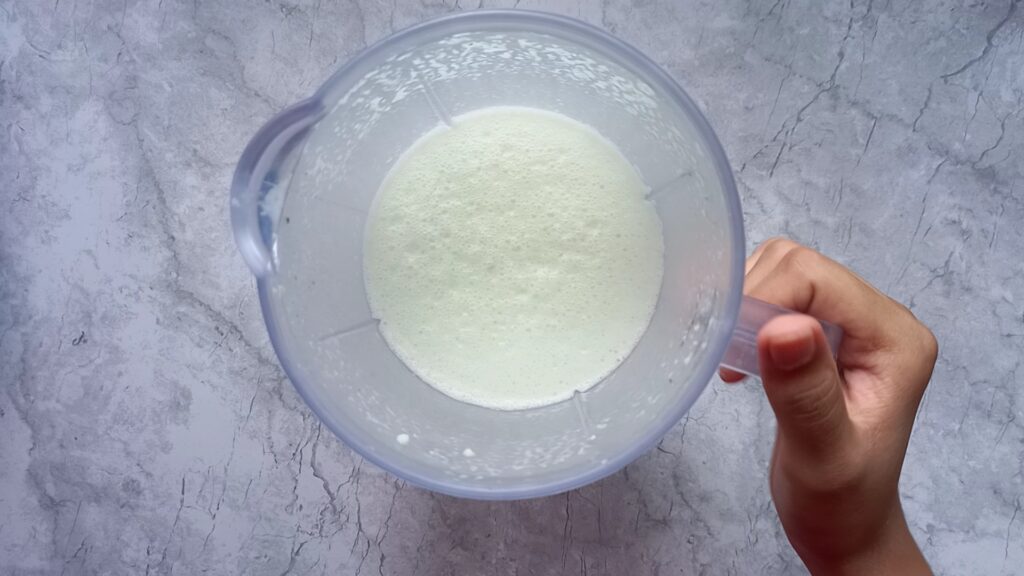 Cucumber lassi is ready. Serve it immediately.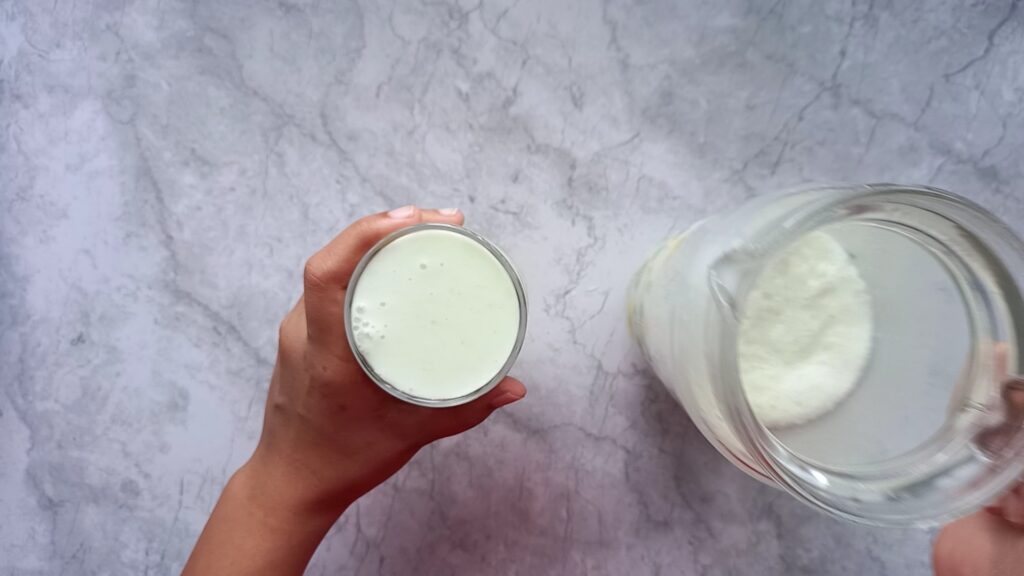 Your refreshing, healthy, and creamy cucumber lassi is ready.