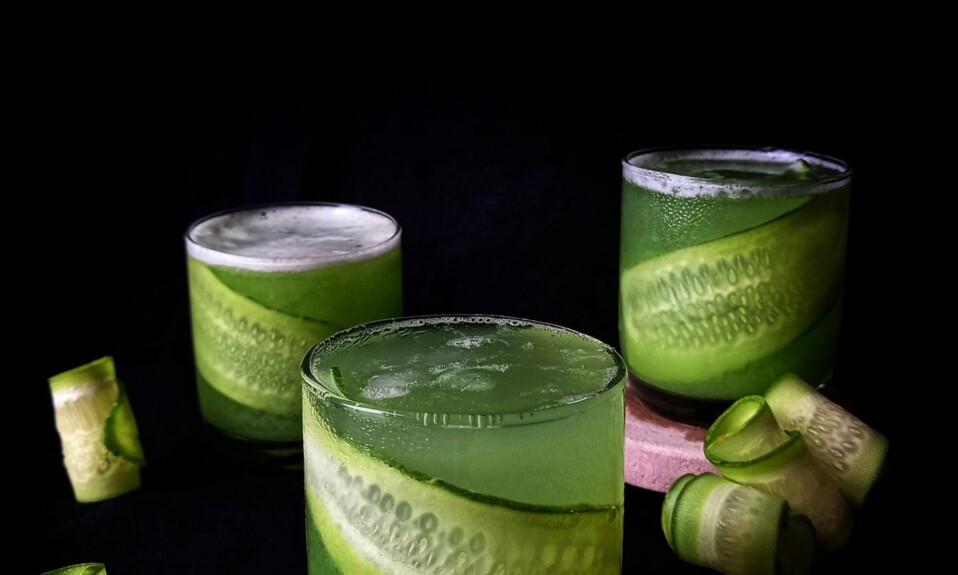 Cucumber lemonade | Cucumber lemonade recipe Learn how to make refreshing cucumber lemonade with step-by-step photos and video. Hey, everyone welcome to Candid Treat. In this blog, we are making some refreshing cucumber lemonade. Hot summer days call for some refreshing summer drinks and lemonades. This cucumber lemonade is perfect for summer parties. Cucumber lemonades are made with some fresh cucumber, sugar, and of course lemons. Do you want to give a twist to your regular lemonade? Try this recipe, you will definitely love this. Because it is super healthy and tastes amazing.
I like to make lemonade at home because it is easy to make and there are a lot of flavor options. You can use any seasonal fruits for this recipe and mix match the flavors as you like. If we talking about lemonade, it is very similar to nimbu pani. Yes, nimbu pani, we are familiar with this name because this drink is very popular during summer. And now, we can add a more interesting flavor to this and make some amazing lemonades.
This cucumber lemonade is easy and simple. It takes 3 to 4 ingredients. It is super healthy and refreshing. You can adjust the sweetness and tanginess as per your taste. You can also store this for 2 to 3 days in the fridge. But I prefer to use fresh lemonade because it takes only 3 to 4 minutes. And it tastes better.
Some Other recipes from this blog…
TRENDING RECIPE
Ingredients
4 cucumber
3 to 4 tbsp powdered sugar/honey
Half lemon juice
Some ice cubes
Some chilled water
How to make cucumber lemonade?
First, take some fresh cucumber and wash them. After that cut them into pieces. Do not remove the skin of the cucumber.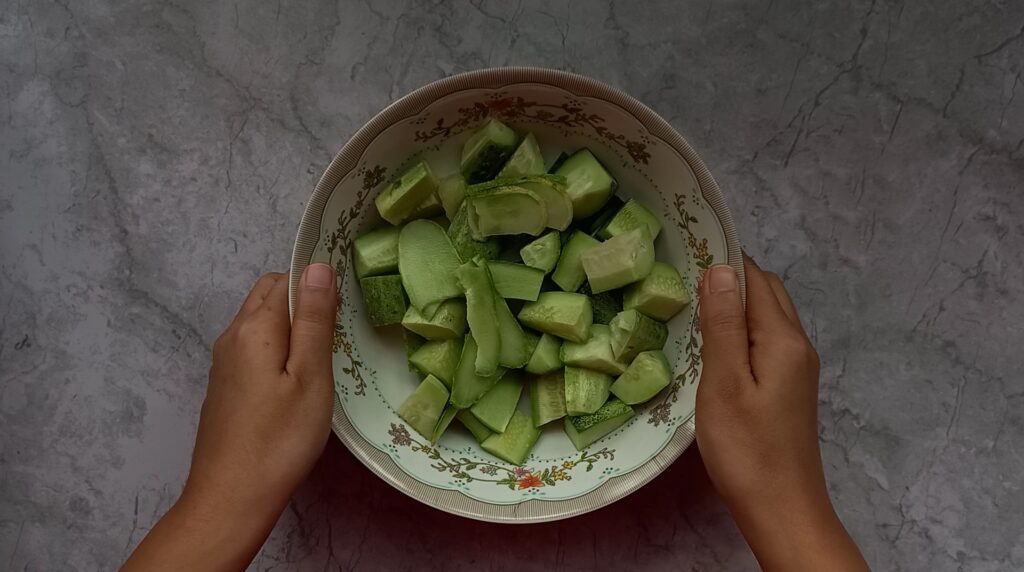 Then take a jar, add cucumber into the jar and blend it.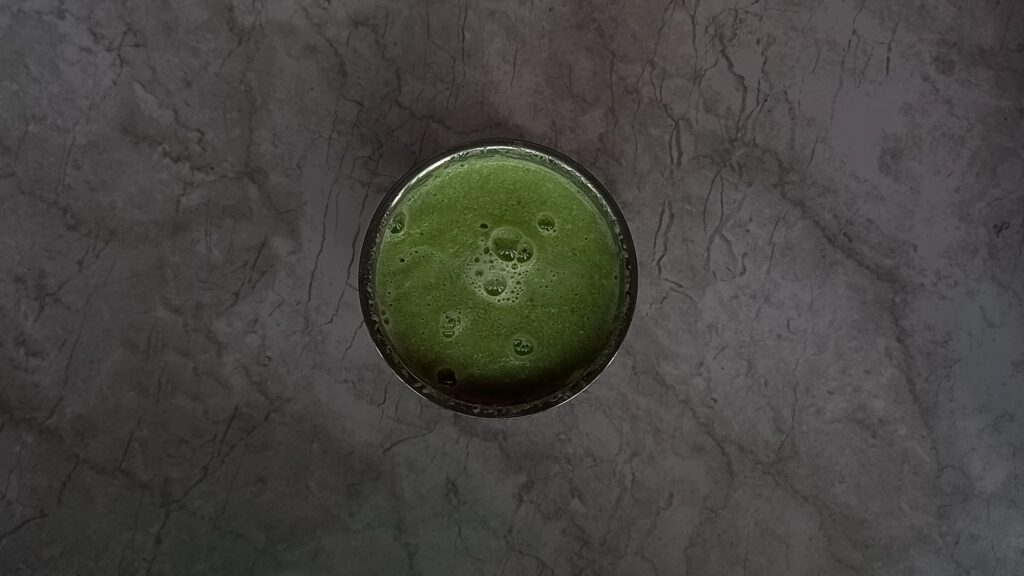 Now, take a strainer and strain the cucumber juice. You can use the pulp for making raitha or just eat it as it is. Because it is also super healthy for your body.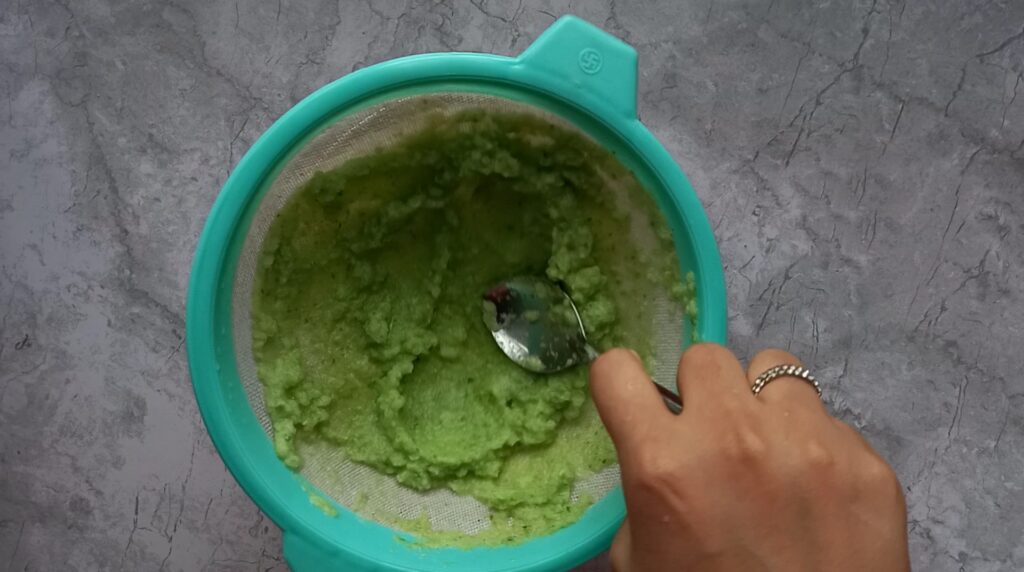 Now, add powdered sugar. You can adjust the sweetness as per your taste.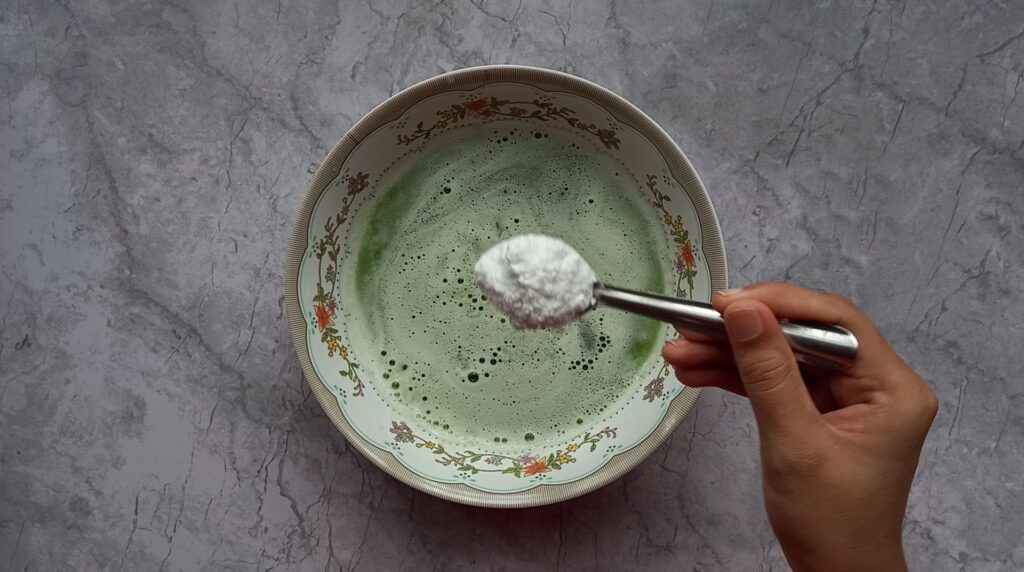 Add lemon juice. You can also adjust the tangy flavor.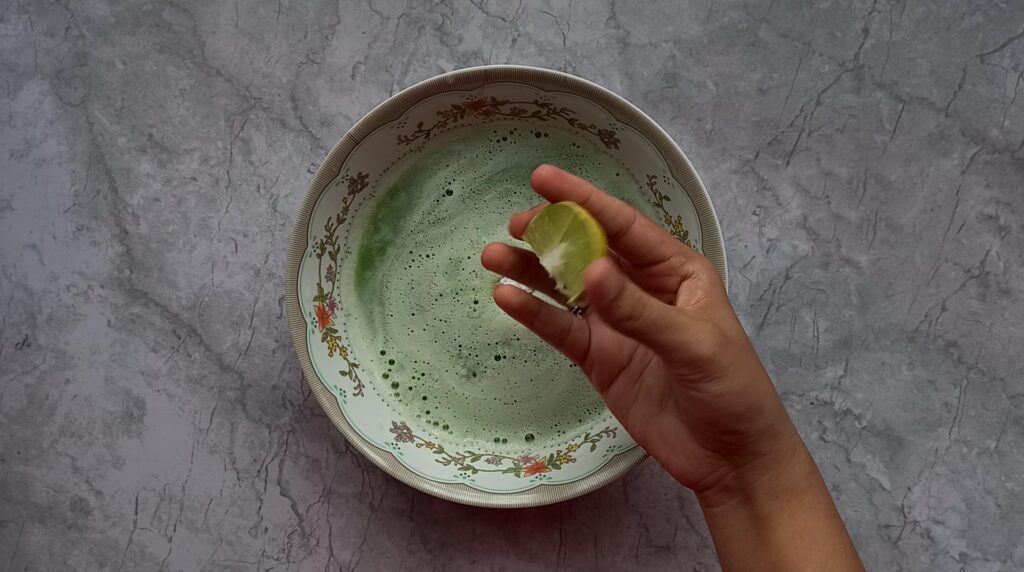 Mix them well. You can store this juice for 2 to 3 days in the fridge. Now, take a glass. Add some ice cubes. Add 4 to5 tbsp cucumber juice.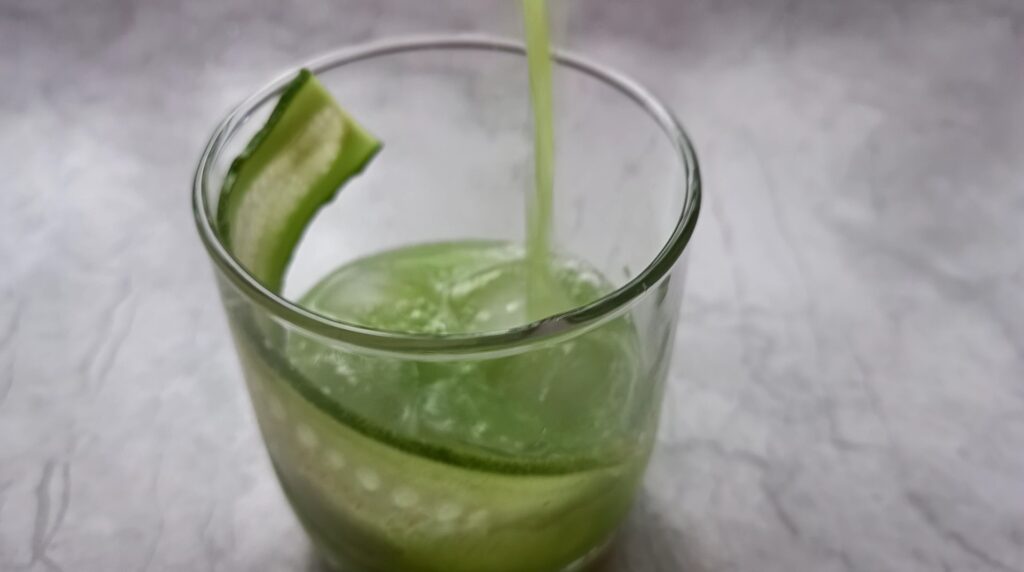 Add some chilled water.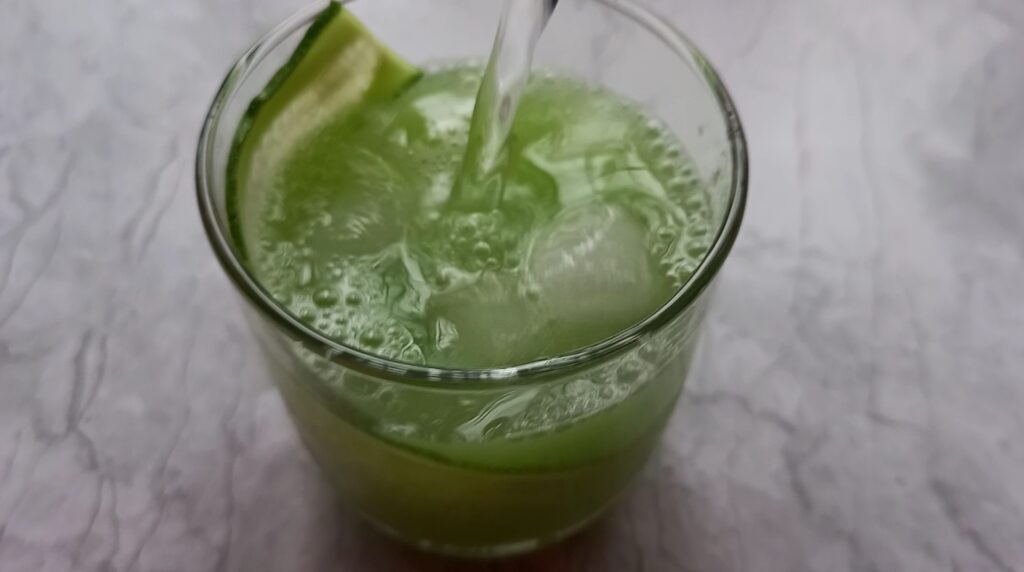 Your cucumber lemonade is ready to serve. If you like my videos, please subscribe to my youtube channel CANDID TREAT and share them with your close ones. Cheers!!! Have a great day…