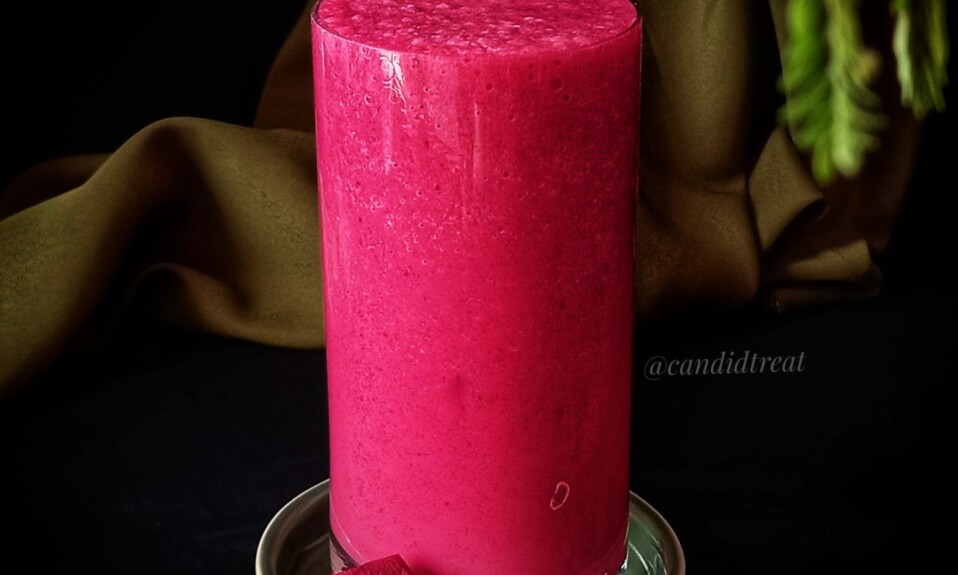 Beetroot smoothie- Learn how to make beetroot smoothie with photos and video. If you like beetroots then this is perfect to enjoy this purple beauty, but if you do not like the beetroots, you have to eat them anyway. So try this smoothie that is perfect to eat beetroots and you can not find the exact flavor of beetroot. And you do not need to hold your nose while drinking something healthy. we use some other ingredients with beetroot that compliments each other so well. If you saw the color of this smoothie, it is very eye catchy and excites you to take a ship of this.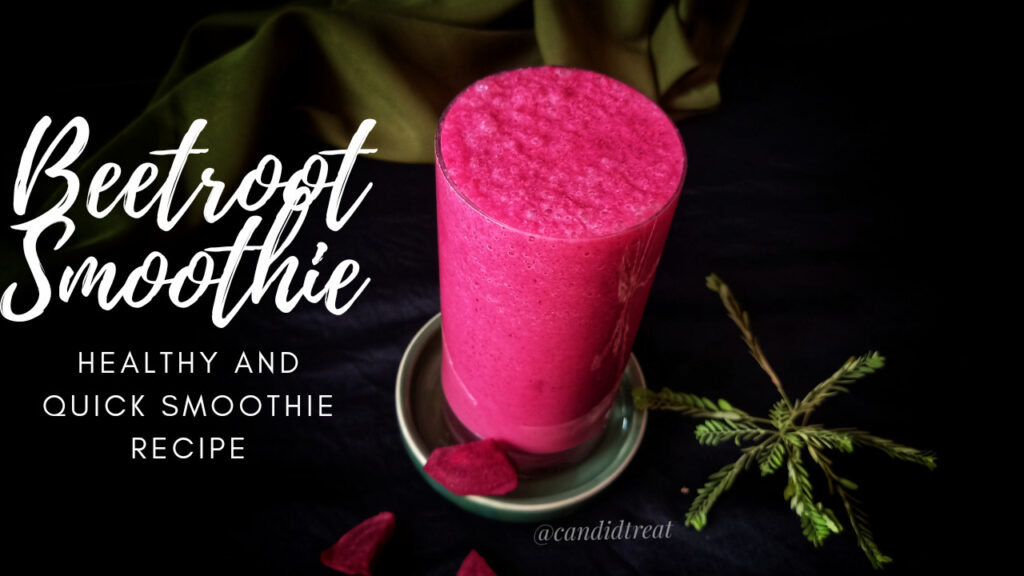 Why do you need to eat beetroots?
It has a packet of essential nutrients. it is a good source of fiber, vitamin B9, folate, manganese, potassium, iron, and vitamin C. it has many health and skin benefits like it improves blood flow, lowers blood pressure, and increases your exercise performance. Protect your skin from aging, wrinkles, etc. so how we ignore these essential things. We have to include beetroots in our daily life. The best way is to make smoothies, smoothie bowl and mix match the flavors. I am sure that the color and flavor of this smoothie excites you too.
What is smoothie?
Smoothie is a thick and creamy drink that is made with frozen/fresh bananas. It also contains milk, yogurt, sugar, honey, different flavors. Basically, it is a full pack of protein and fiber which boosts your energy for a day. The texture of this smoothie is silky and thick. You can also make this for your weight loss. for that you can use coconut milk, protein powder, other fruits, skip the sugar and make it healthier.
Some other recipes…
Ingredients
2 fresh banana/frozen banana
4 to 5 cubes of beetroot
1 tbsp sugar/honey
200 ml chilled milk
2 to 3 ice cubes
How to make beetroot smoothie?
Take a blender. Add banana. You can also add frozen bananas. It gives you the extra thick flavor. You can check here how to freeze the banana.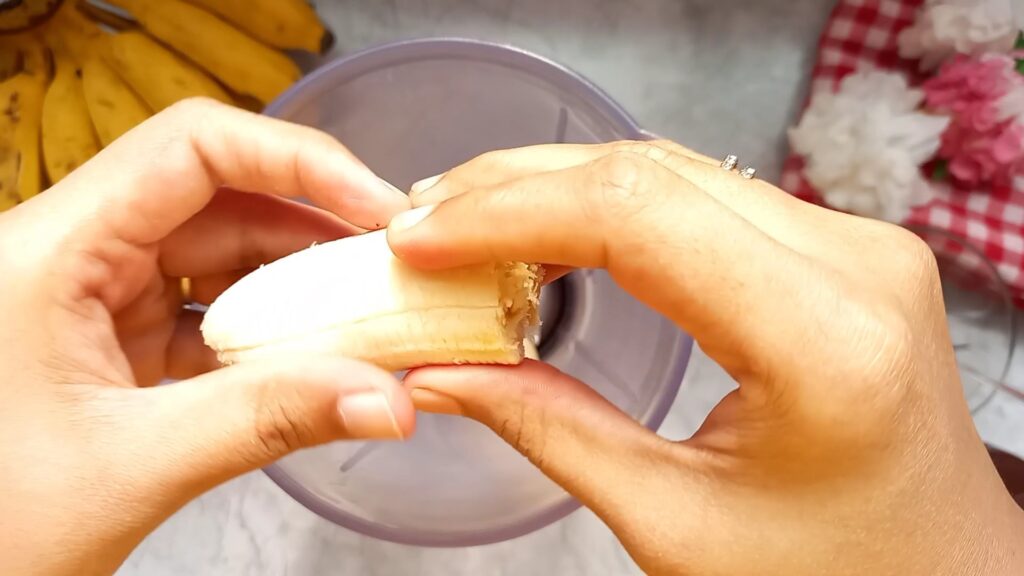 Add beetroots. Peel the outer skin and cut into pieces. Add 4 to 5 cubes.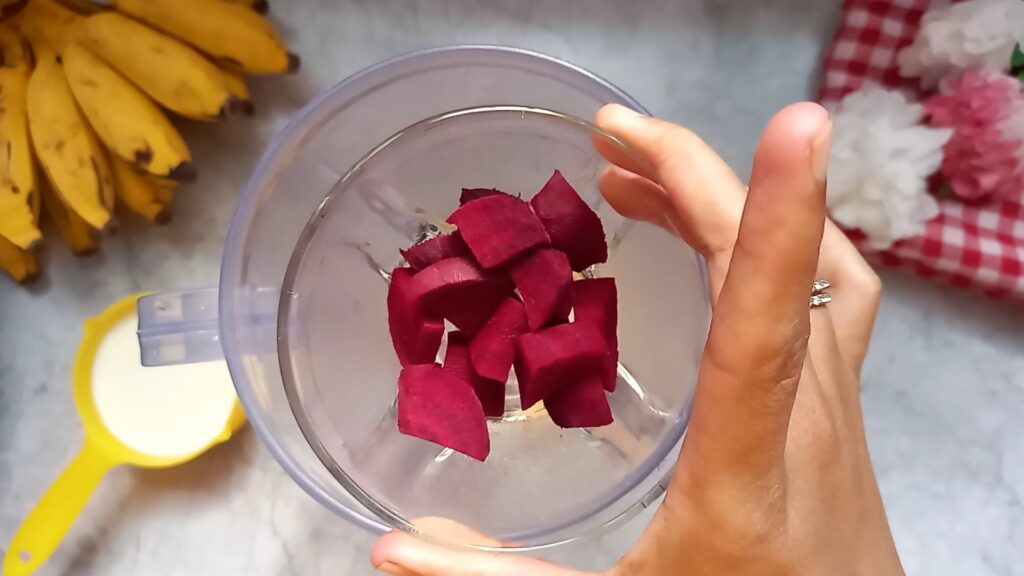 Add sugar. If you want to make this smoothie for weight loss then skip the sugar. You can get the sweetness from bananas.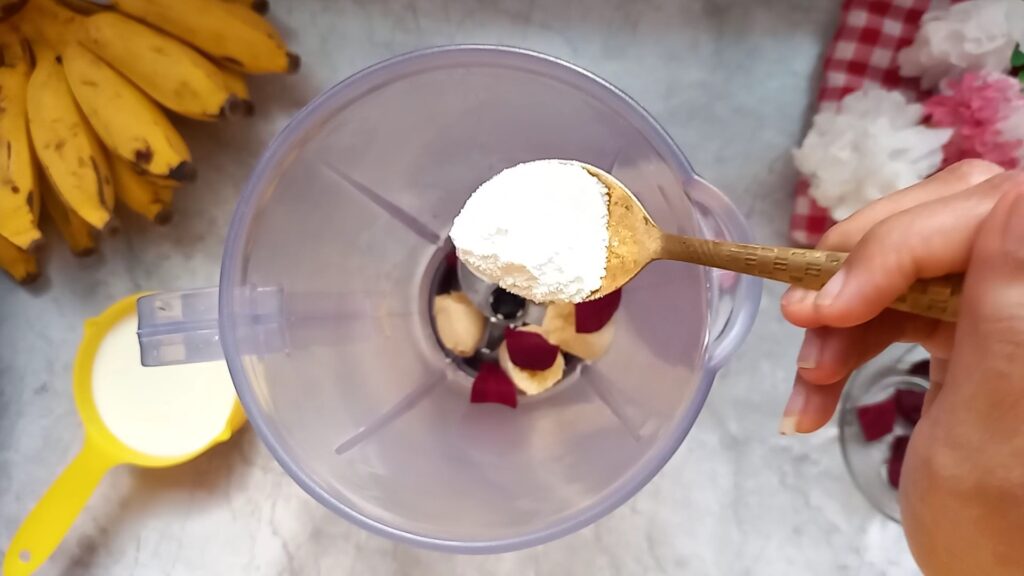 Add chilled milk.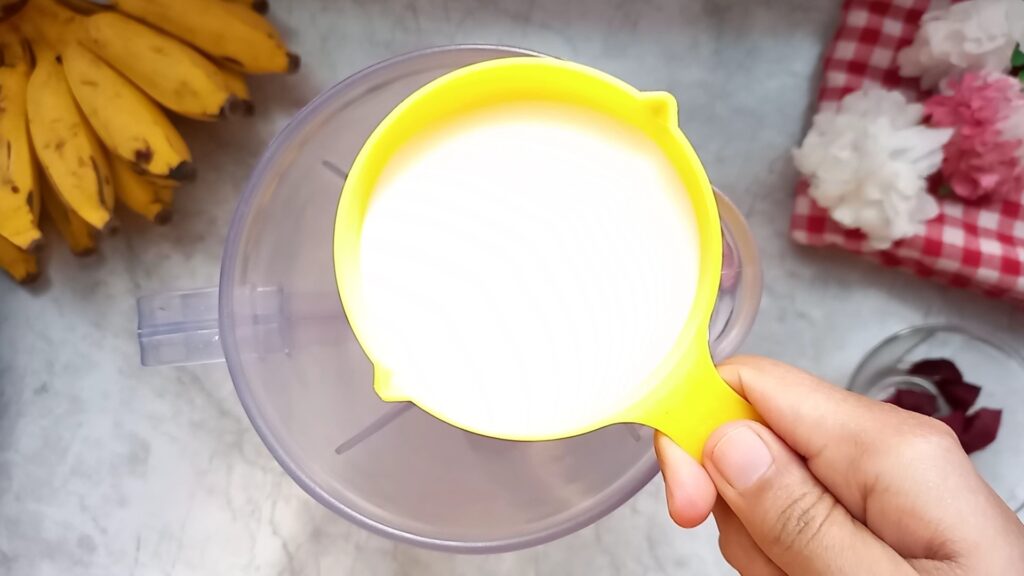 Add ice cubes. If you are using frozen banana then do not add ice cubes.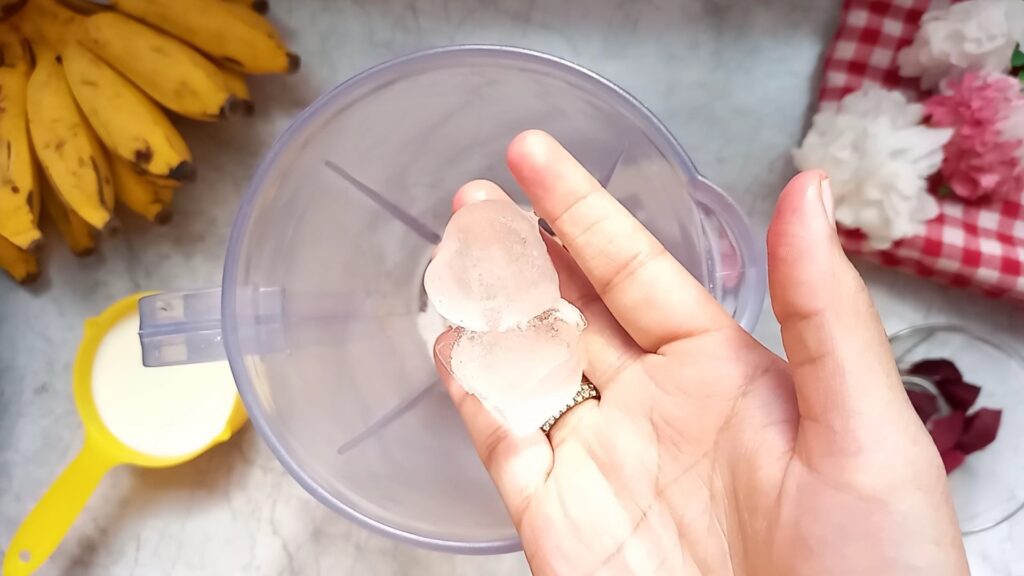 Blend it for 1 to 2 minutes.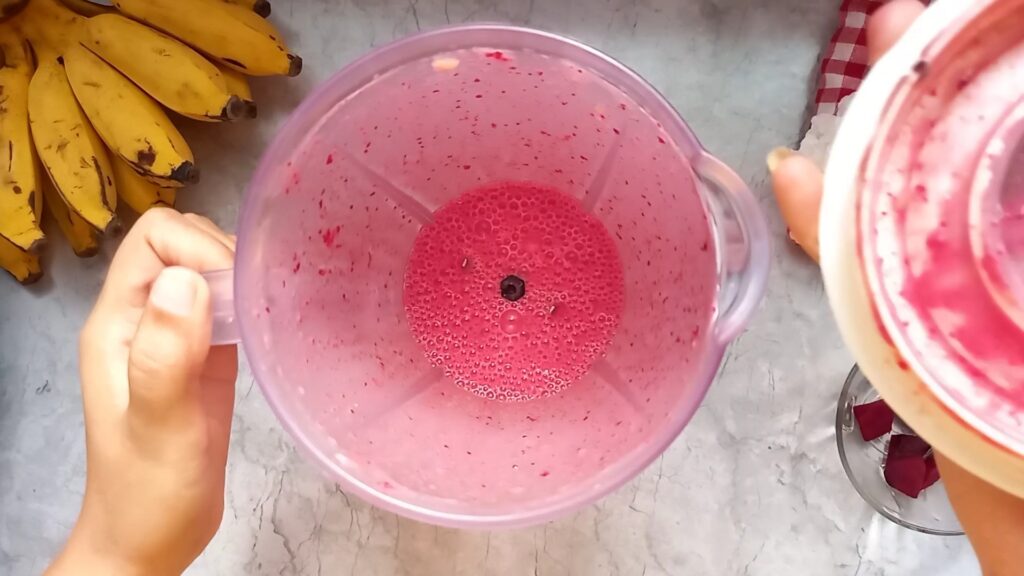 And it is done. Your delicious and healthy smoothie is ready.