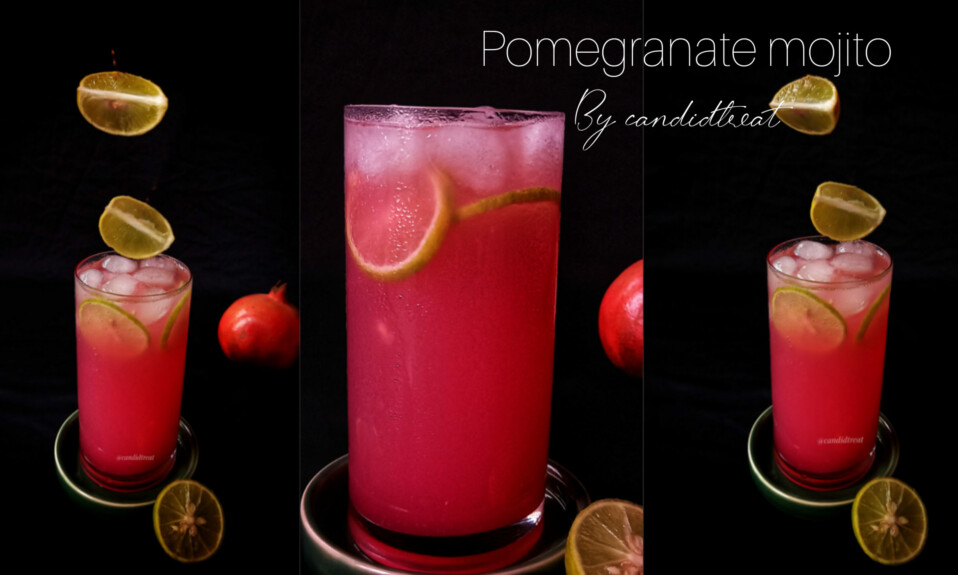 Pomegranate mojito | This pomegranate mojito is a perfect summer drink and also perfect for any special occasion. You can also drink this on your Ramadan days. It gives you refreshment and also good for health Because it contains pomegranate and lemon. Both of them are full of antioxidants. Pomegranate mojito is an easy mocktail recipe. In this mojito, you get the bright red color of pomegranate which looks so fancy that you can make this easy mocktail for any kind of house party, kitty party.
And the most important thing that it is totally free from alcohol, but you can use gin or white rum for this recipe. For this mojito, you need some basic ingredients like pomegranate syrup, sparkling water, ice cubes. You can also serve this pomegranate syrup with chilled water.
Pomegranate Mojito
Pomegranate mojito is a combination of pomegranate and lemon syrup, sparkling water, some ice cubes. Pomegranate has a bright red color and gives a nice sweet and tangy flavor which is perfect for this mocktail. Hey, if you like the refreshing and chilled drinks then you have to try this. Most of the time, a mojito is made with some alcohol. But this version is free from alcohol. I love mojitos because it is easy to make and looks beautiful. If you want a quick mojito recipe then just take a glass, add some pomegranate seeds, 2 lemon slices, some sugar, and muddle them. Then add ice cubes and sparkling water or sprite. And your mojito is ready. Now let's go to my version of the mojito recipe…
Do check my other drink recipes…
Ingredients
Pomegranate juice (from 2 fresh pomegranates)
4 to 5 tbsp sugar
2 tbsp lemon juice
Some ice cubes
Some lemon slices and mint leaves for garnishing
Sparkling water/sprite
| | |
| --- | --- |
| Total Time | 10 minutes |
| Servings | 2 |
How to make pomegranate mojito?
First make the pomegranate syrup, take some fresh pomegranate seeds and squeeze the juice from the seeds. Here I used 2 pomegranates.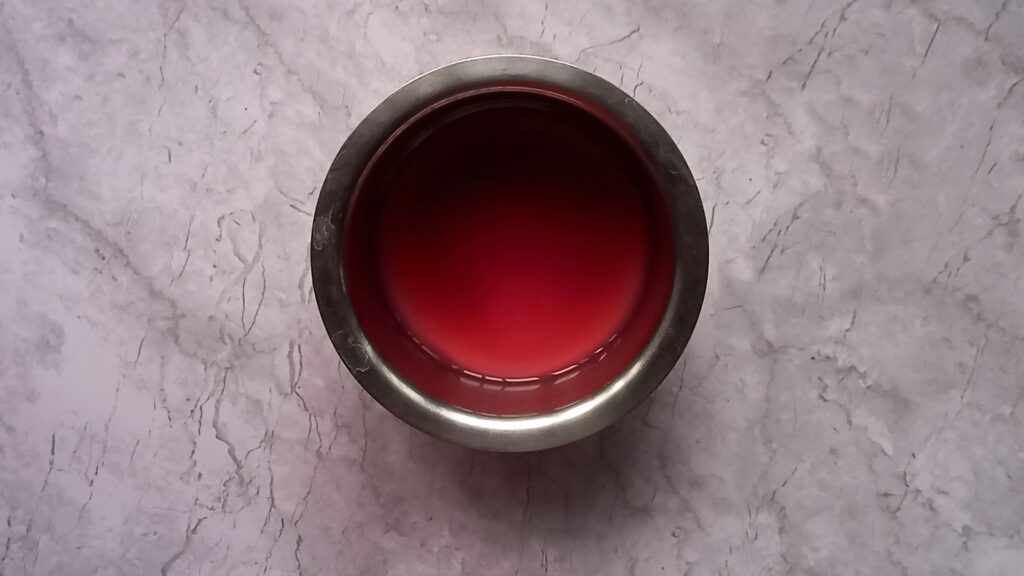 Add sugar.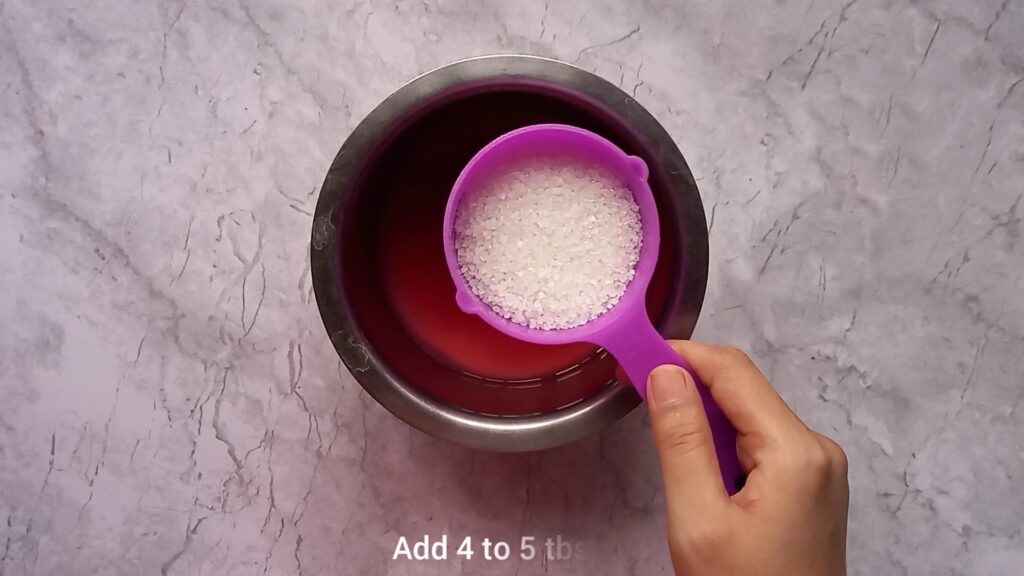 Add lemon.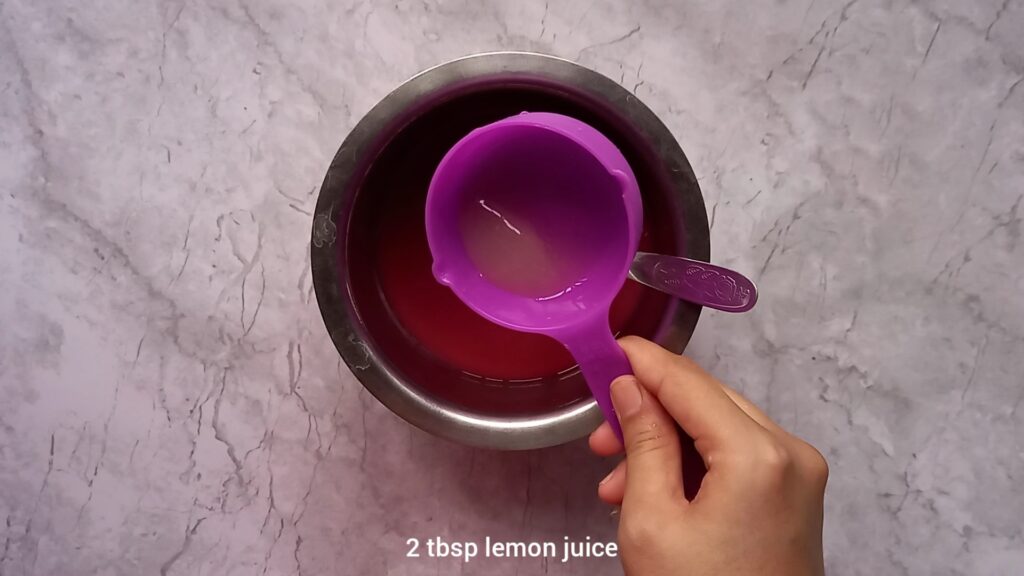 Now, cook it for 4 to 5 minutes on medium flame.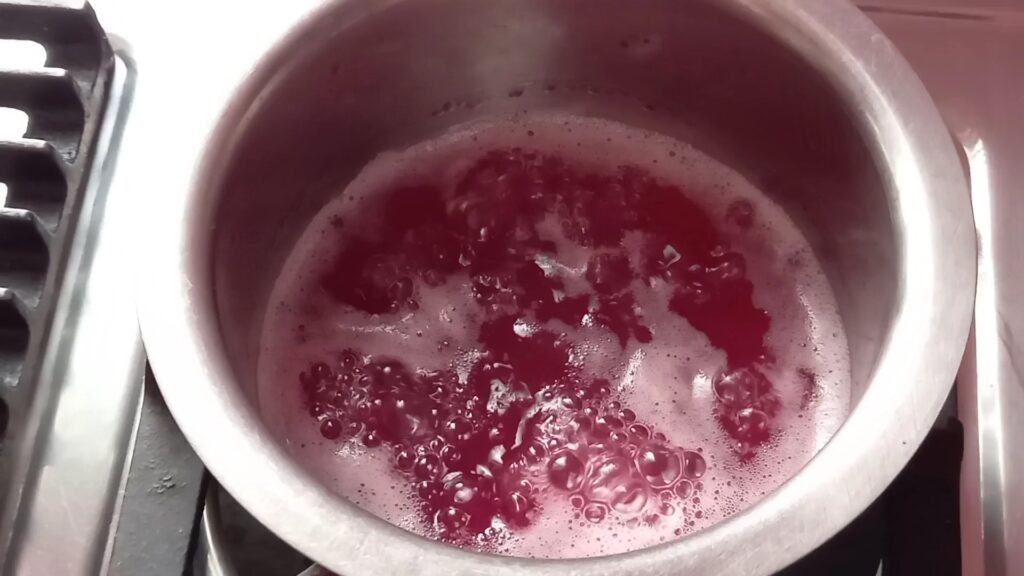 Then leave it to cool down. You can store this syrup for 1 to 2 weeks in the fridge. So you can make a large quantity of this syrup.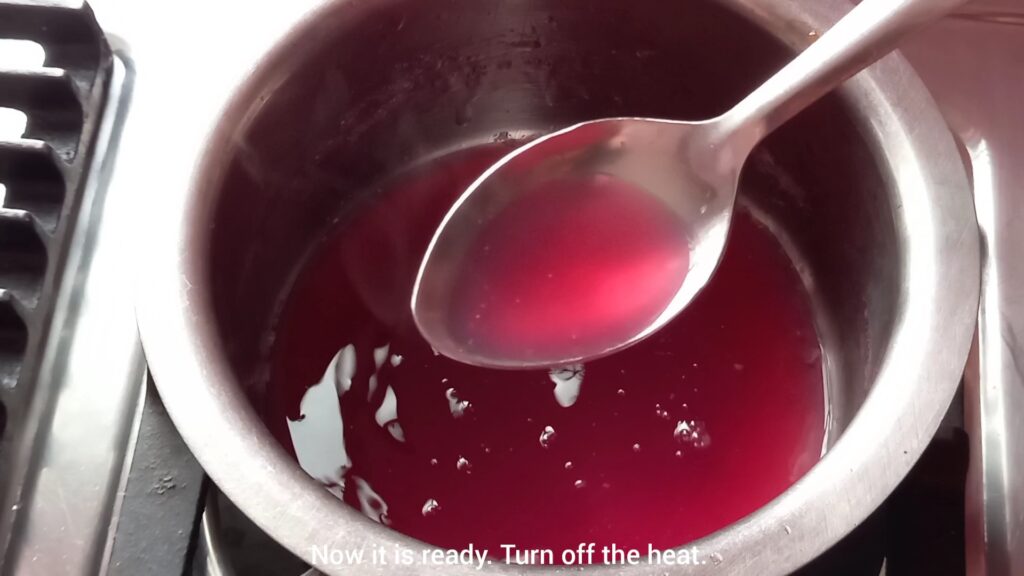 For serving, take a glass. Add ice cubes and lemon slice.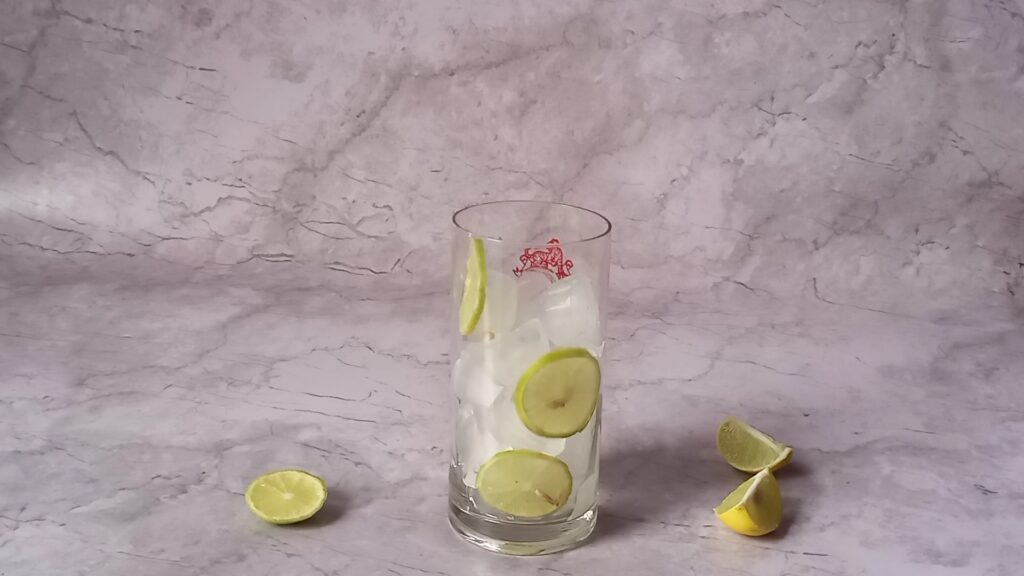 Add 2 to 3 tablespoon pomegrate syrup. Look at the color. It looks so beautiful. You can also use this syurp with plain chilled water.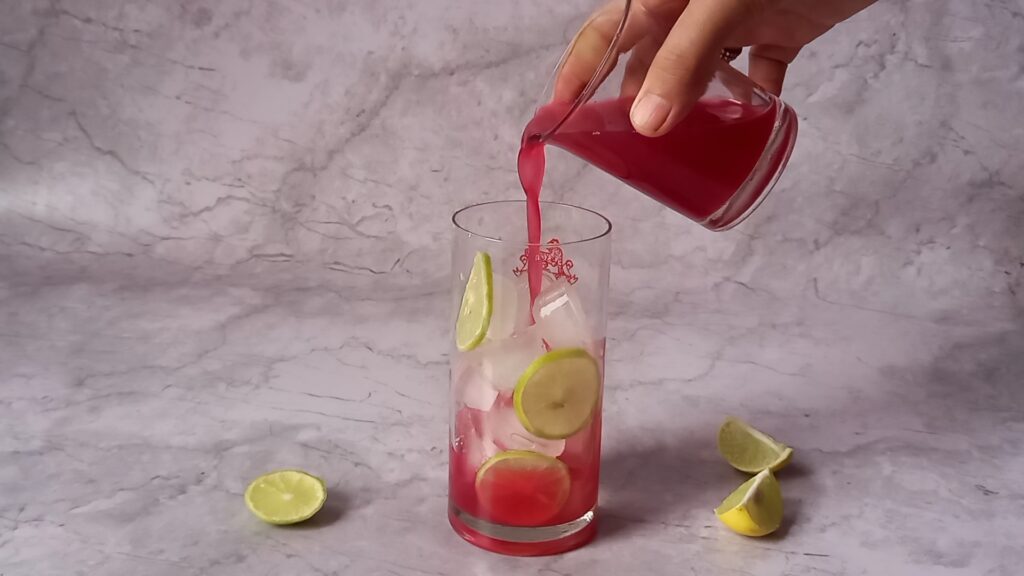 Then pour some sparkling water or sprite. Here you can also use gin or white rum for making this alcoholic.
And here it is. Your pomegranate mojito is ready.