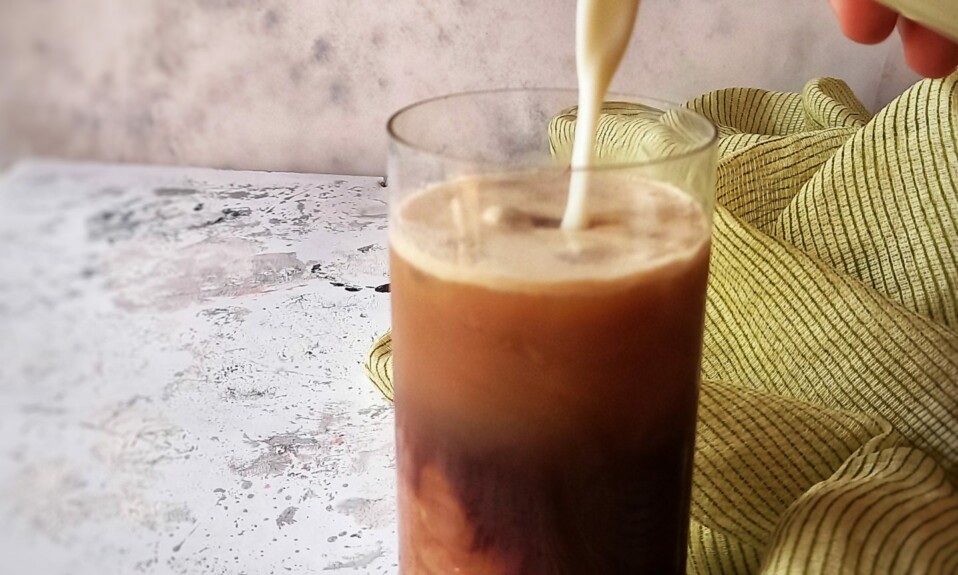 Cold coffee- Want to make a Starbucks-style cold/iced coffee, you are in the right place. I am going to show you how to make this delicious Starbucks-like shaken iced coffee at home. It is also called iced coffee, cold coffee, iced brewed coffee, etc. Watch the video to better understanding. This one is not the authentic way of making cold coffee but the easiest way to make it more delicious. For the authentic and blender recipe scroll down to watch the blender method. This recipe is the fastest and easiest coffee recipe. In this recipe, we use only 4 to 5 ingredients. Here you can also use almond milk, coconut milk, some cream.
Some other easy recipes…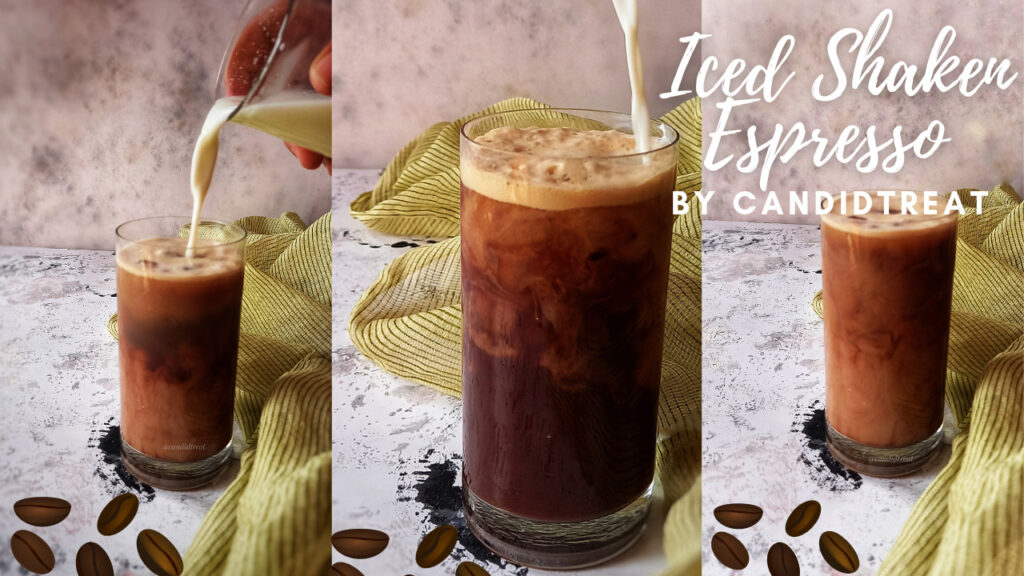 Ingredients
2 to 3 teaspoon espresso powder
2 to 3 tablespoon sugar
8 to 10 ml warm water
Some ice cubes
Chilled milk
How to make shaken Iced coffee?
Take an air tight container or jar. Add coffee powder.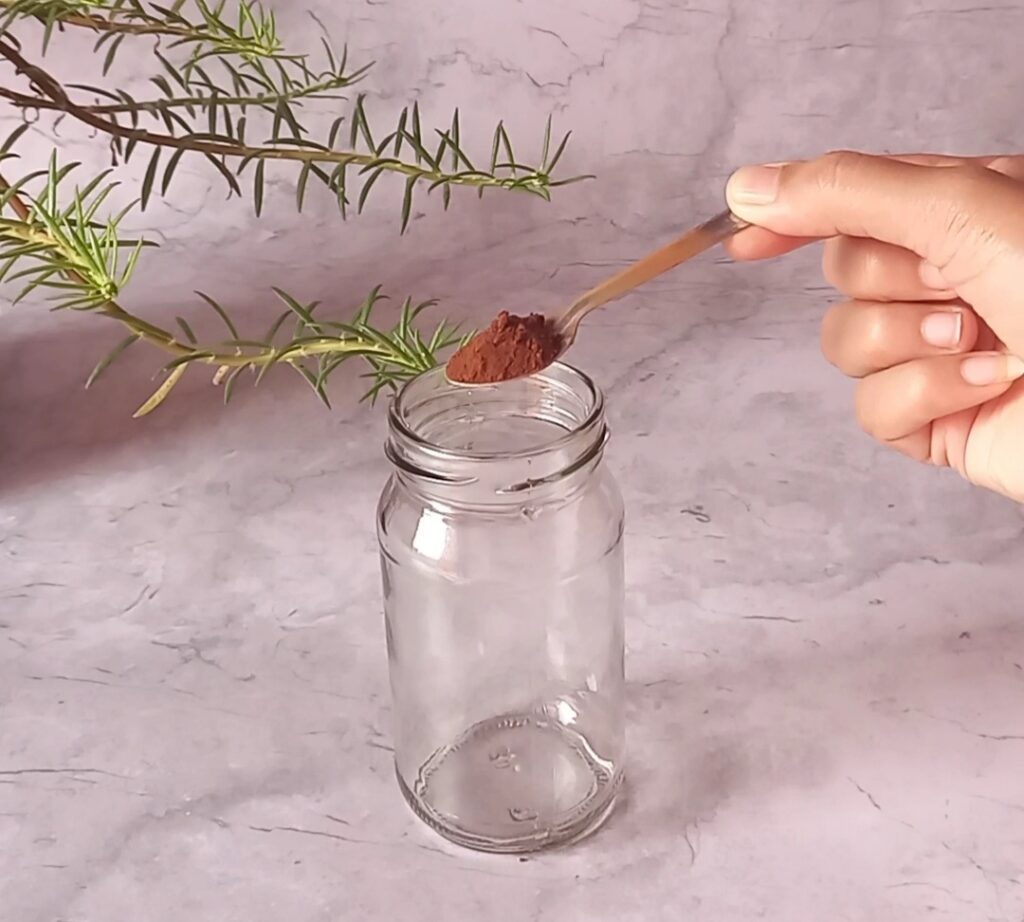 Then add sugar. You can adjust the quantity of sugar. You can also add brown sugar in place of white sugar.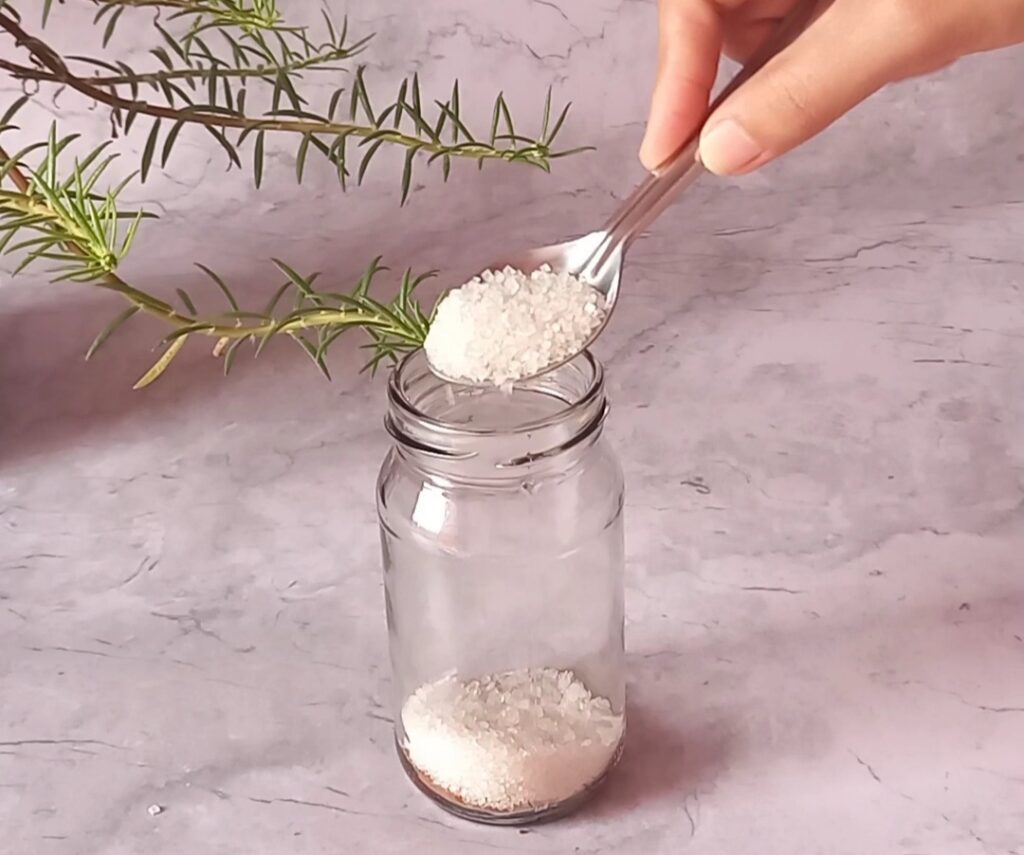 Add warm water. For a single serving, take 8 to 10 ml water. It depends on the glass. So adjust the quantity as per your serving.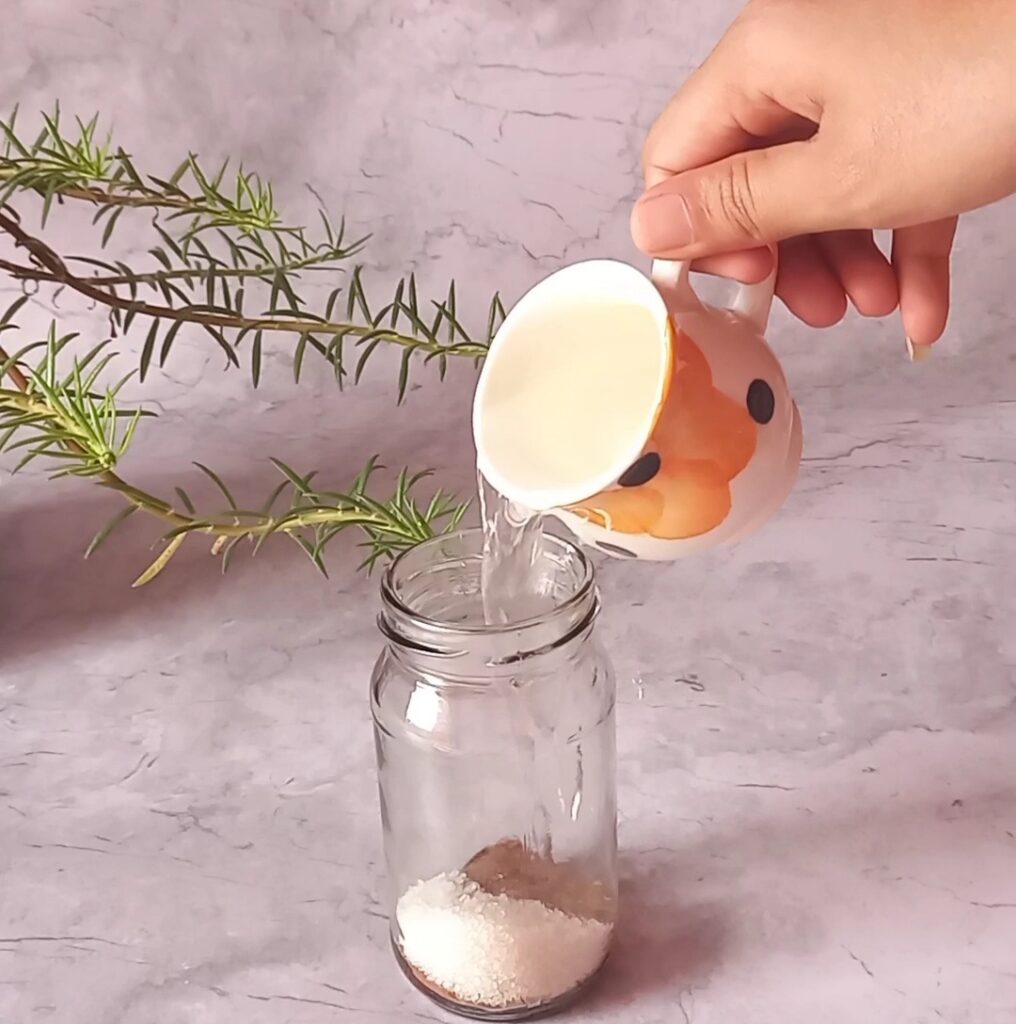 Add ice cubes.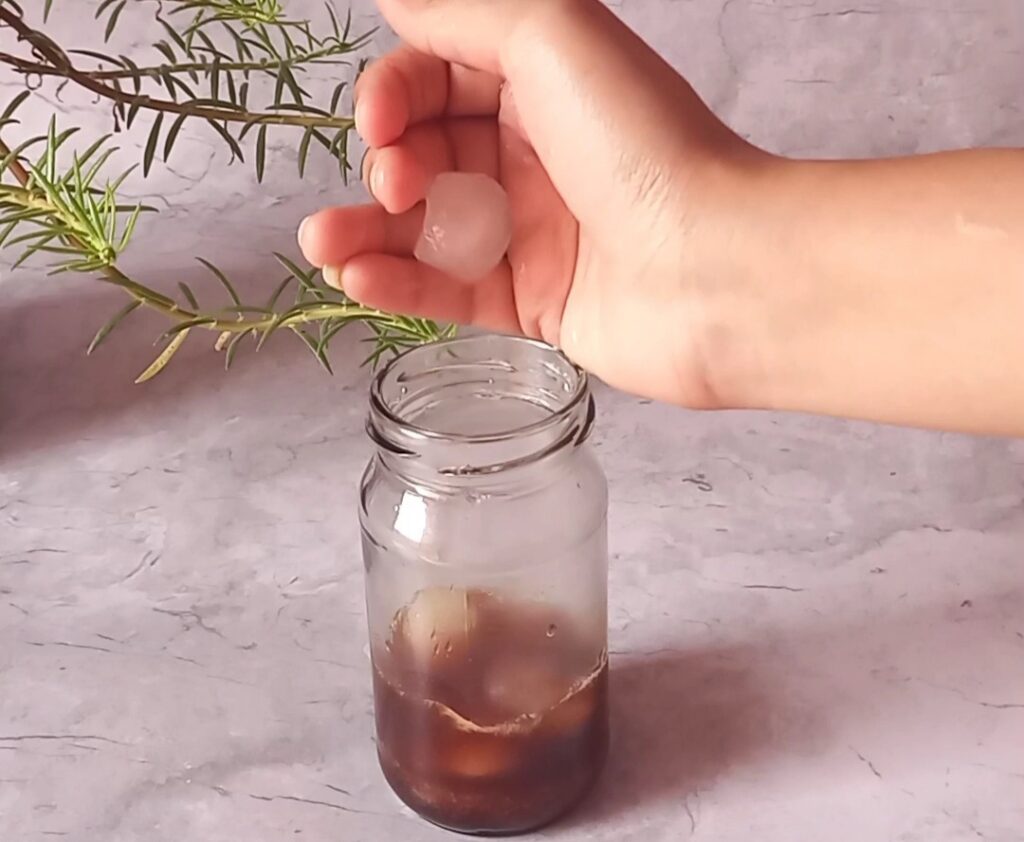 Then close the lead and shake it for a minute. Until we get the nice froth of coffee.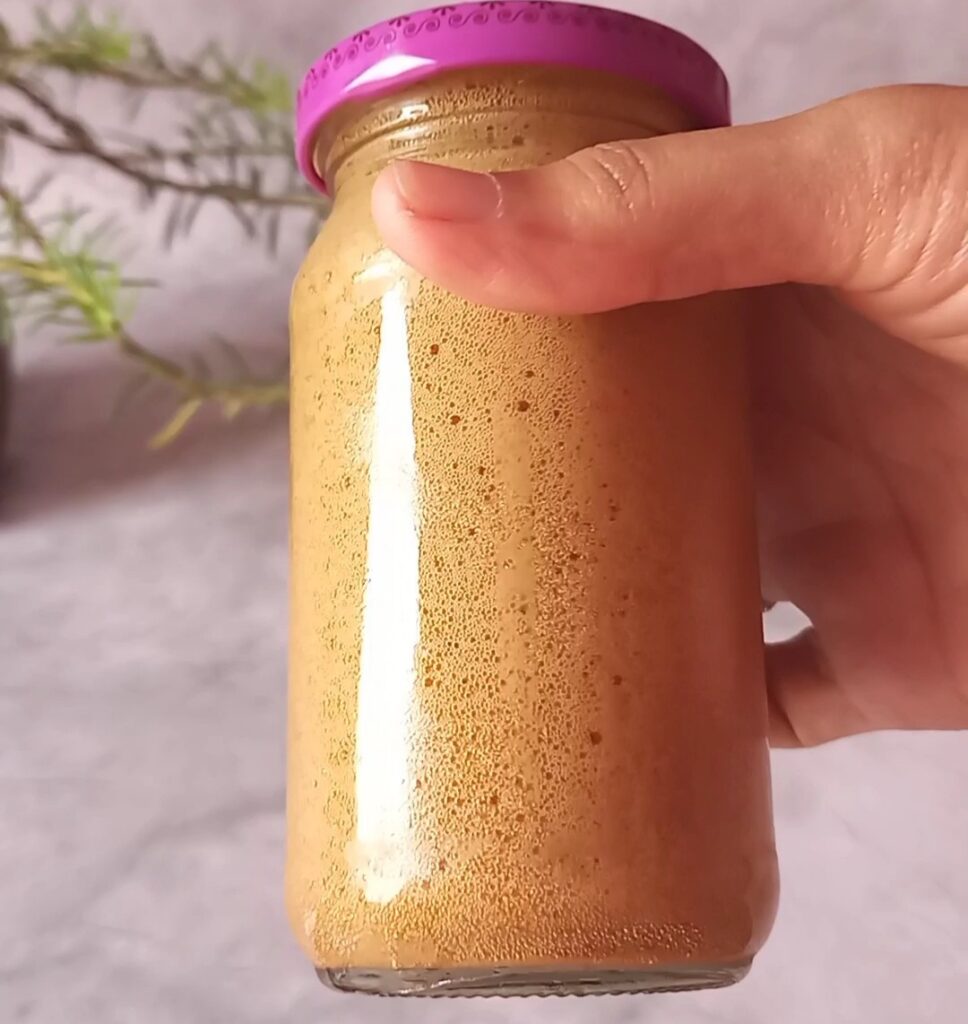 Pour it in a glass.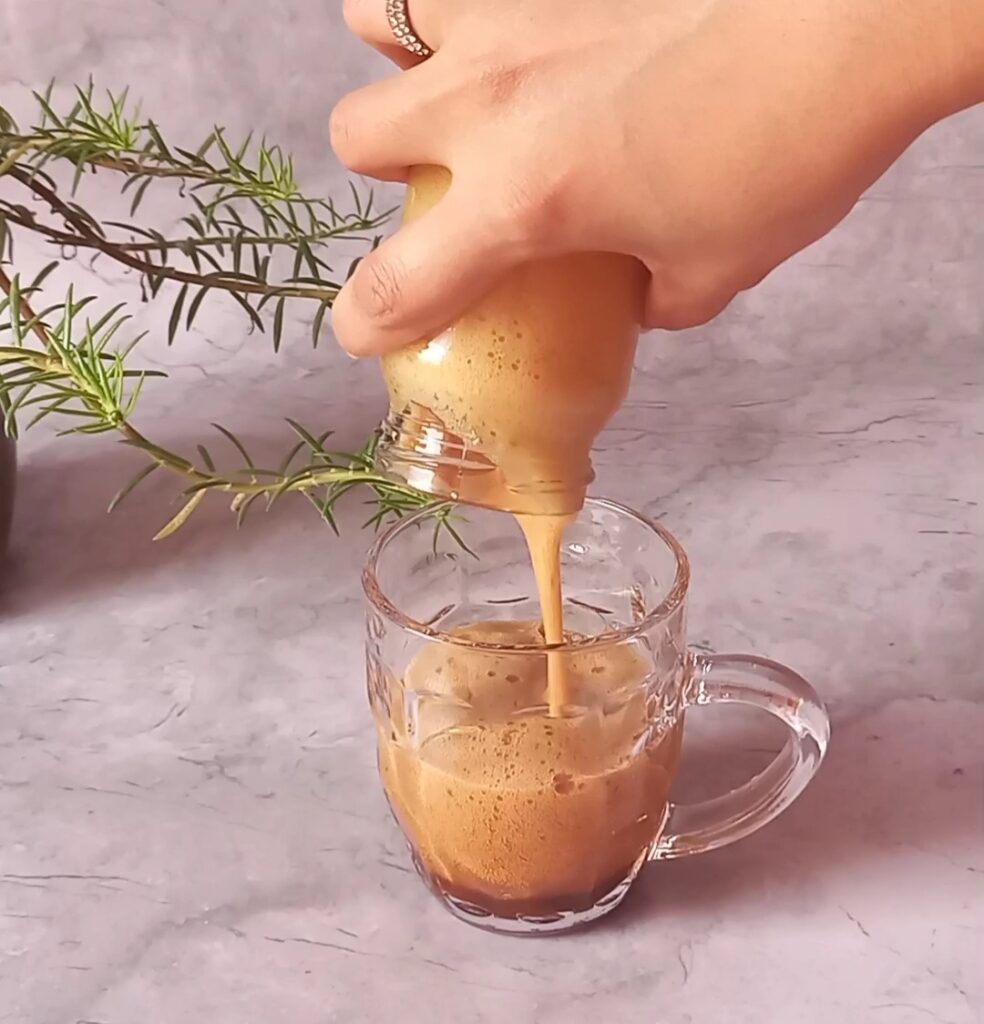 Add milk. And stir it well.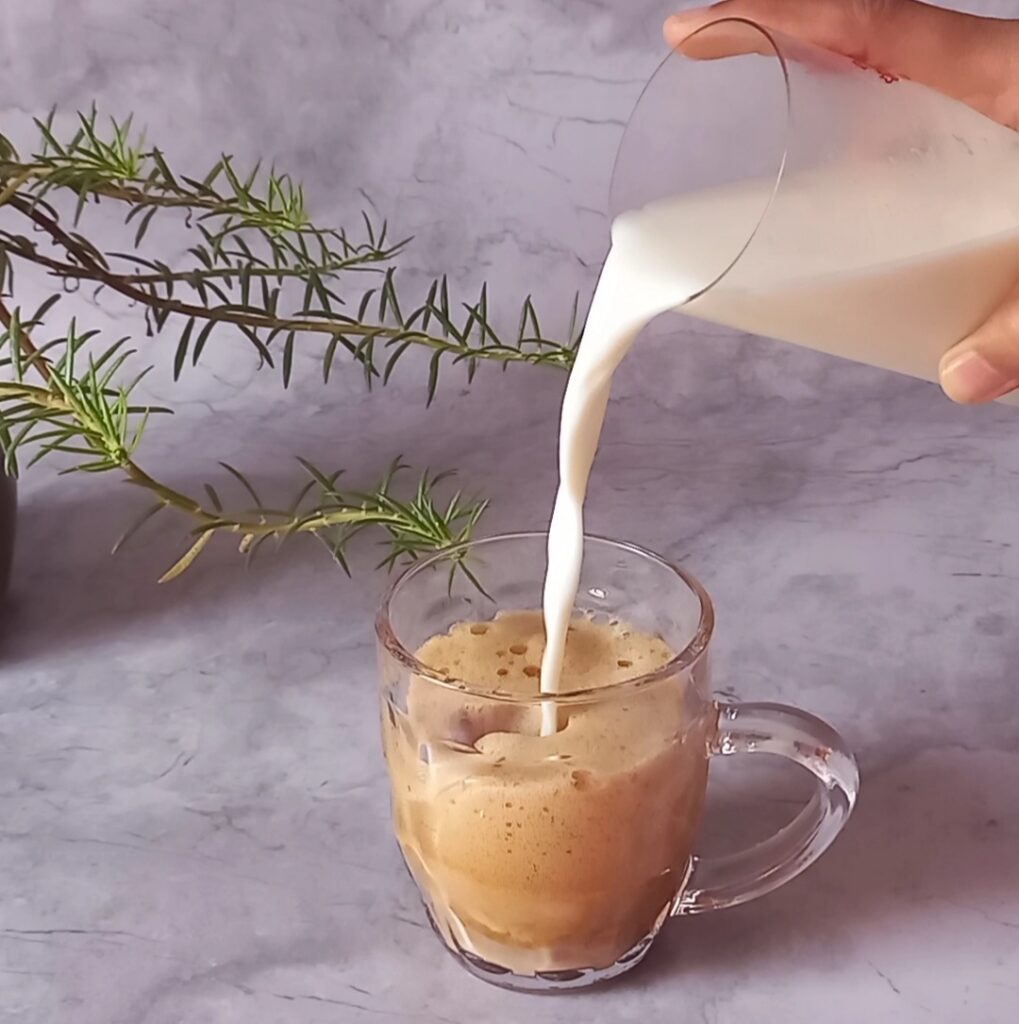 Our shaken cold/iced coffee is ready to serve. You can also use cocoa powder for extra flavor.
Cold Coffee In A Blender Recipe
Here, I show you, how to make the super easy and creamy cold coffee in a blender with just 4 ingredients. It tastes way better than iced coffee or shaken coffee.
INGREDIENTS
10 to 12 ice cubes
3 to 4 tbsp sugar
200 to 300 ml chilled milk
3 teaspoon instant coffee
How to make cold coffee in a blender?
Take a blender. Add some ice cubes.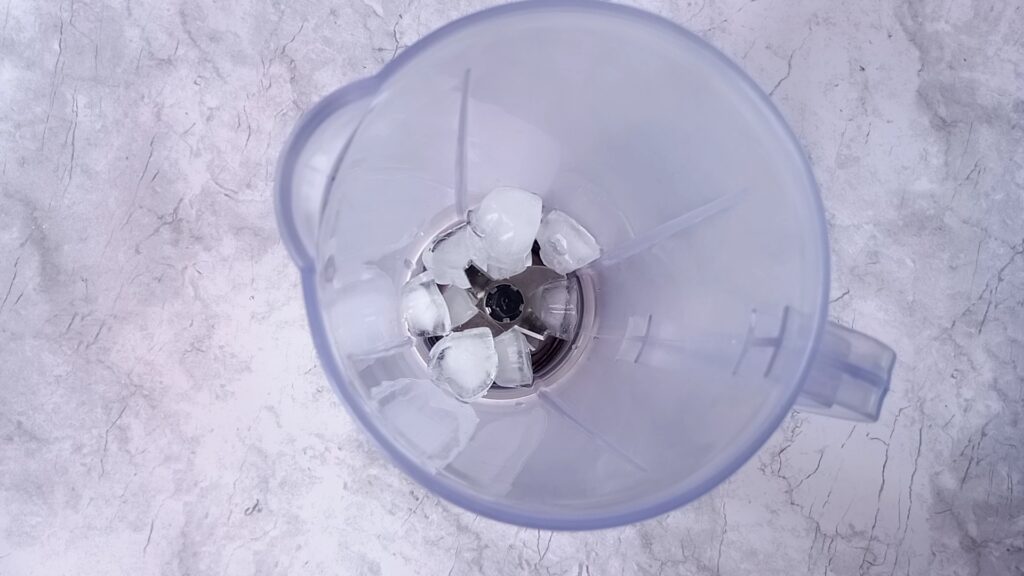 Add sugar.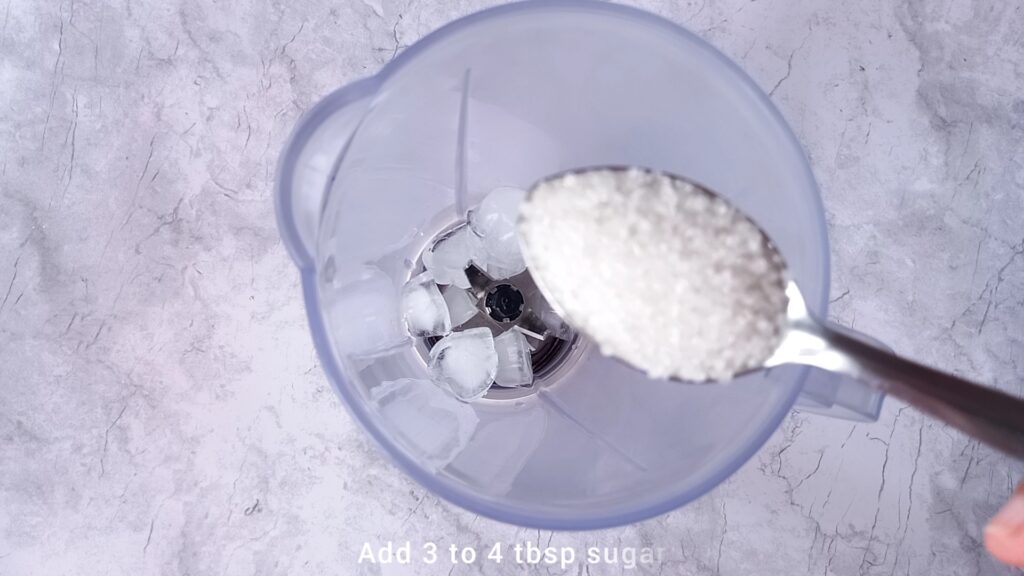 Add chilled milk into it.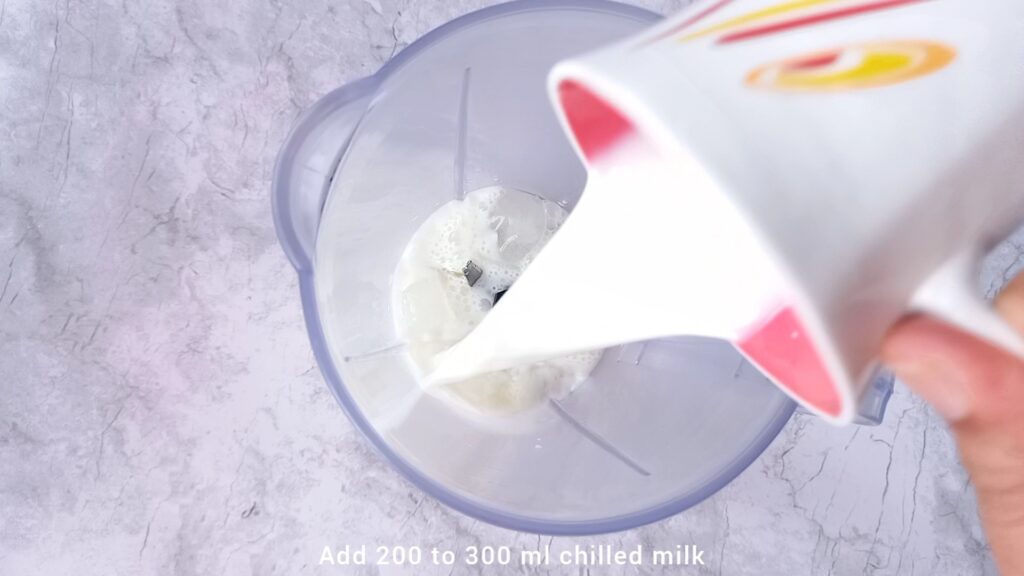 Add instant coffee powder.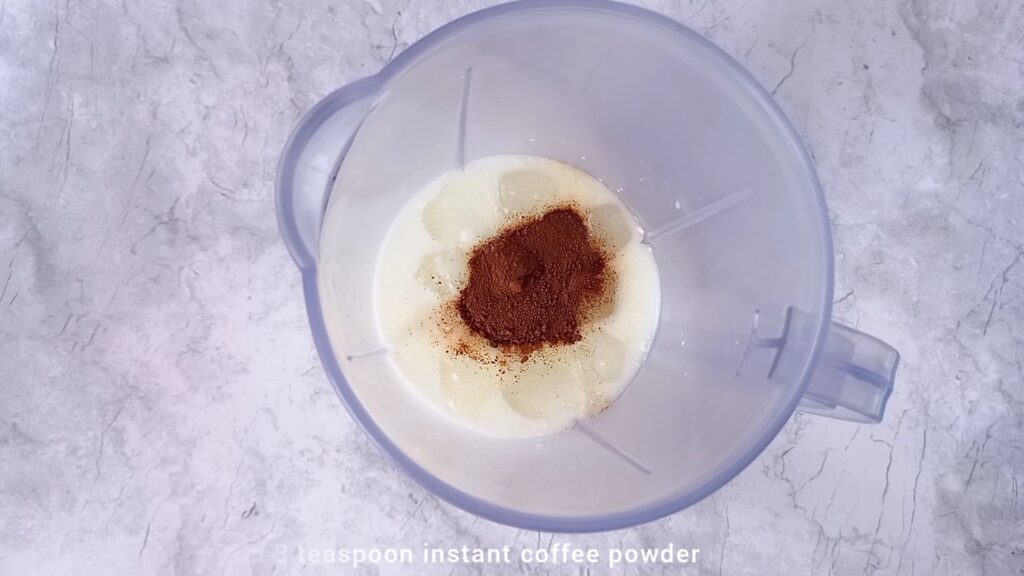 And blend it for a minute on high speed.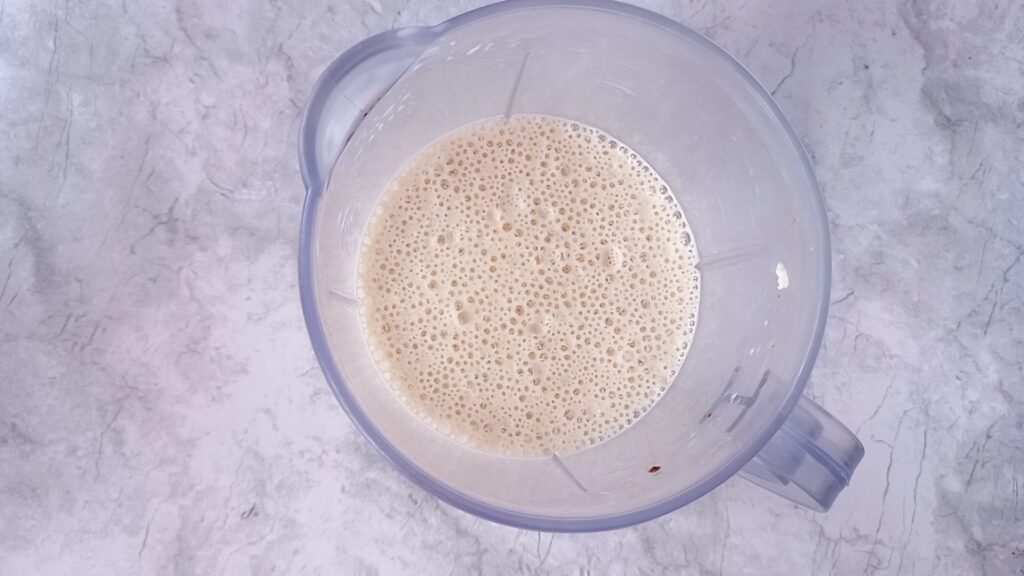 That's it your super creamy and frothy cold coffee is ready to serve. Serve it immediately. If you want to make your coffee more rich and creamy, add some vanilla ice cream to this and blend it.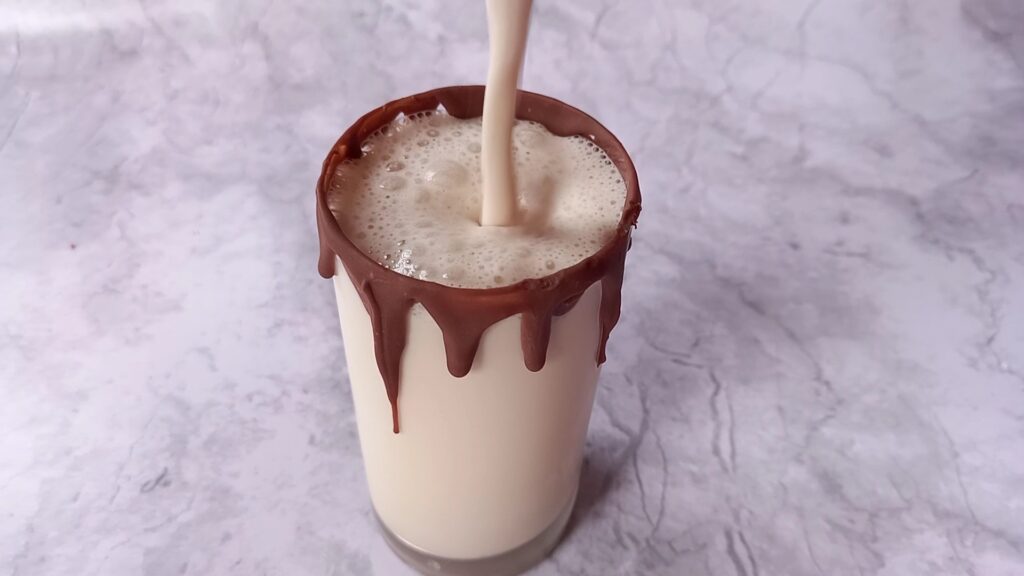 For chocolate flavor, cold coffee, add some cocoa powder and chocolate syrup in and blend it again. You can adjust the cocoa and chocolate flavor as per your taste.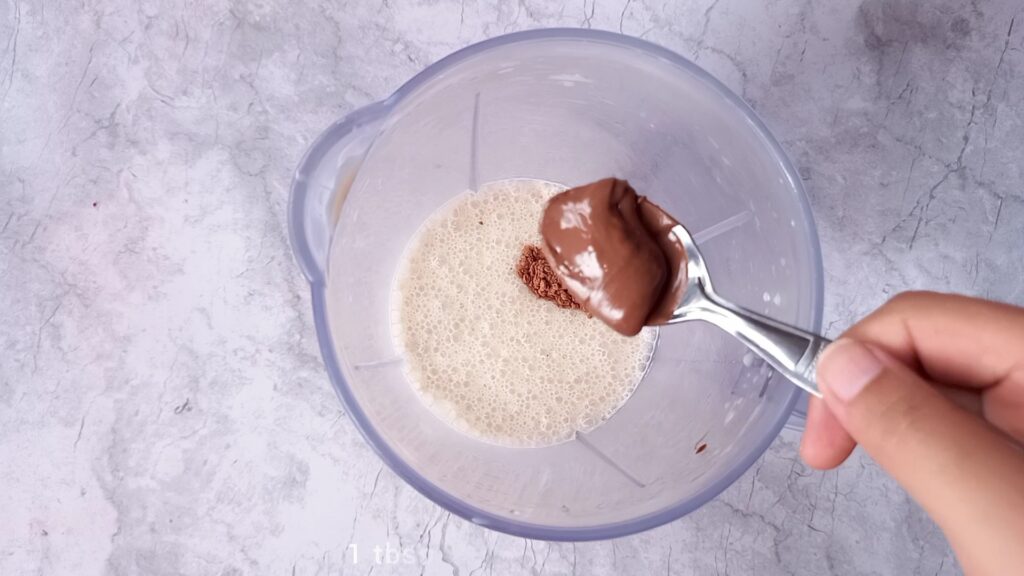 And your chocolate flavor cold coffee is ready.