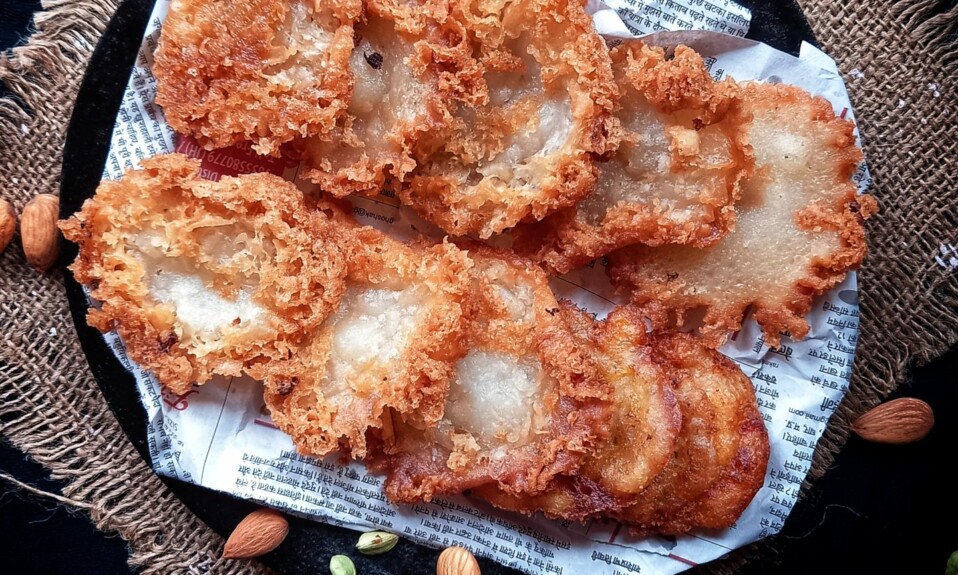 Pua- Learn how to make super crisp pua with step-by-step photos and video. Pua is the most popular sweet dish in Uttar Pradesh, Bihar, Rajasthan, West Bengal, Orissa. Pua is a sweet fried pancake. And it is widely made during festivals. However, there are many different pua recipes like malpua, Dudh pua, Kelapua(banana pua). And the making process of this recipe always varies from region to region. Each one of them has its own unique style to make this pua.
What is pua/fried pancake?
Pua is a festive sweet dish that is traditionally made during festivals like Holi, Durga puja, Navratri. But in Bihar, it is specially made during the Holi festival. Pua is a fried pancake that can be made with bananas, nuts, dipped in sugar syrup, or indulge with creamy milk pudding. There are a lot of varieties but here I give you the recipe for a crispy pua. If you do not like fluffy and gooey pua then go with this recipe. I am dam sure that you loved it. Make this delicacy in this upcoming festival and enjoy.
Some other recipe from this blog…
Ingredients
140 to1 60 grams of refined flour/maida
½ cup sugar(approx. 55 to 65 grams)
A pinch of cardamom powder
6 to 7 tablespoon ghee/clarified butter
350 to 400 ml water
150 to 200 ml ghee for frying
How to make pua?
Take a bowl, add flour.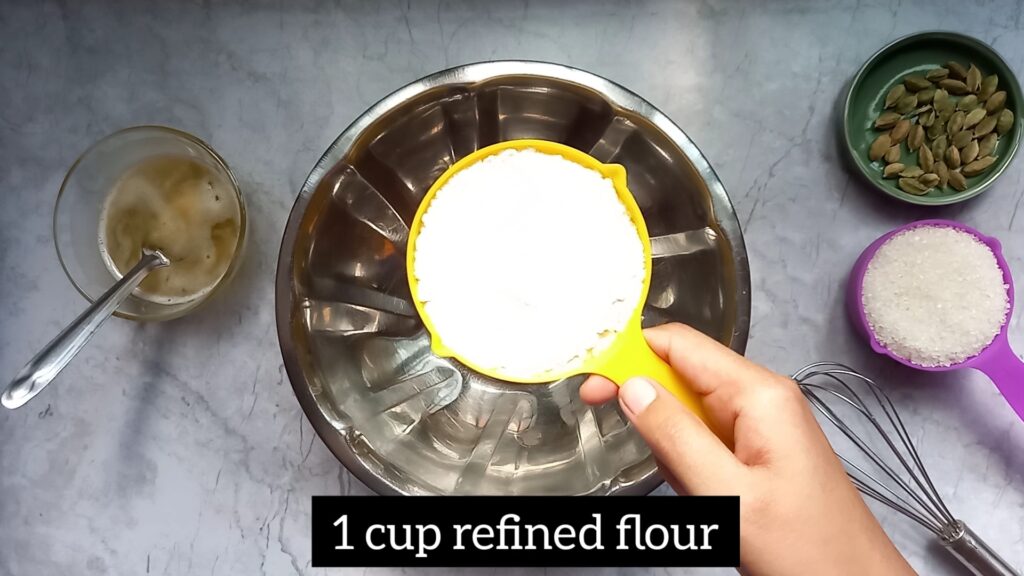 Add ghee.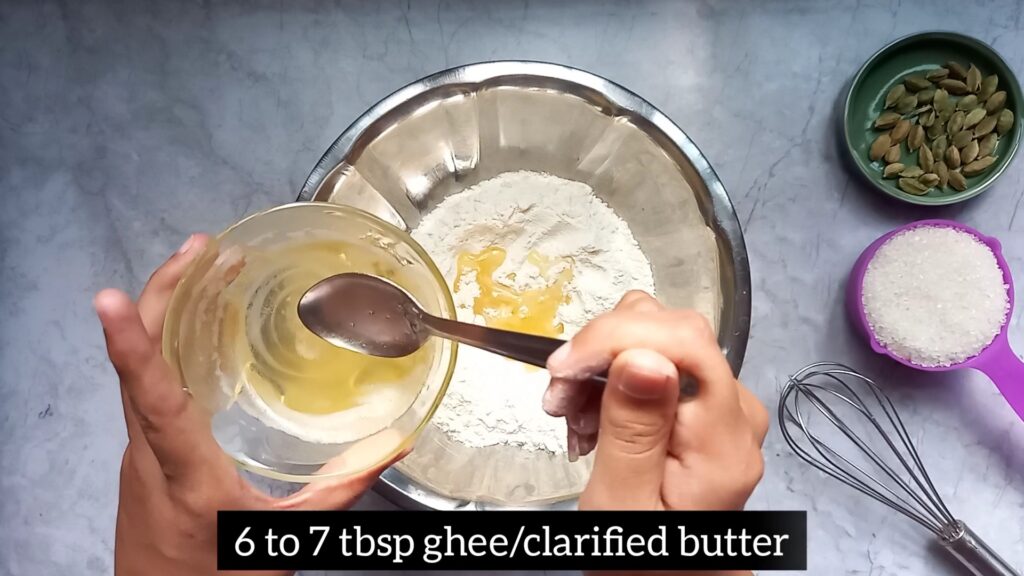 And mix it with hands for 3 to 4 minutes. We want nice crumbly texture.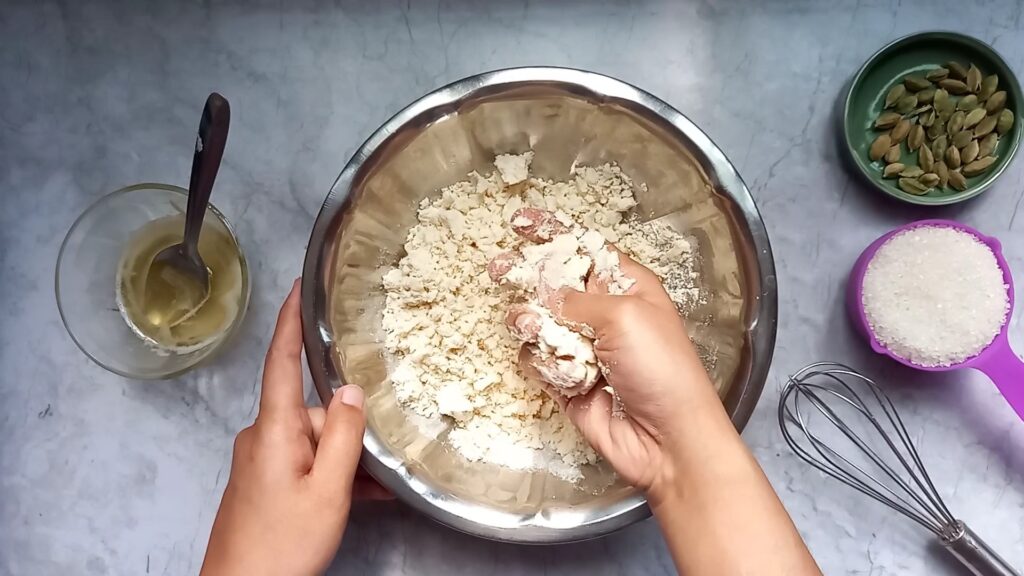 When you tightly close your hands and the flour holds its shape like this then it is perfect for crispy pua.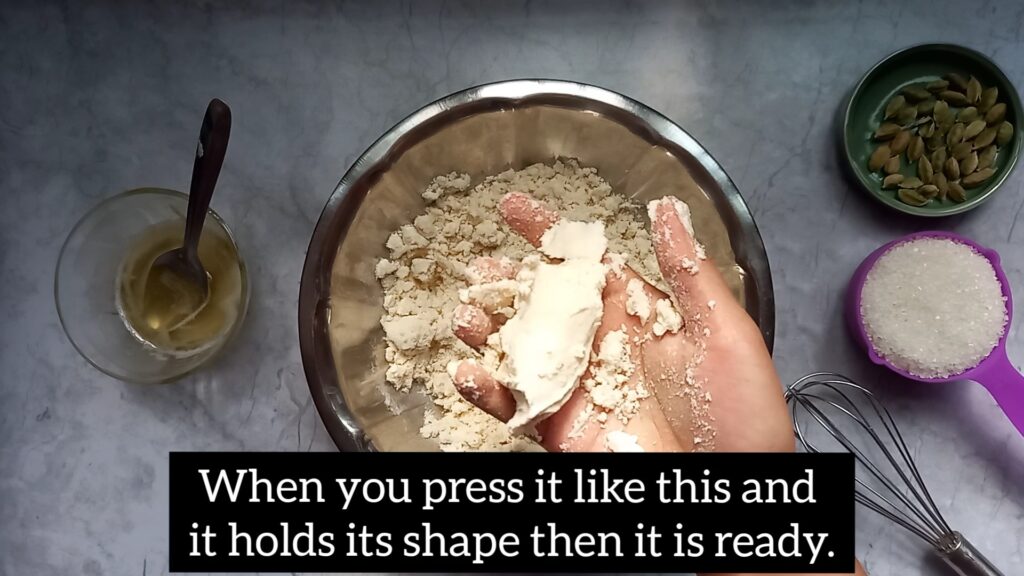 After that add water. But add it in batches and mix well. Batter has to be lumps free. Pua can be thick or thin. If you like thick pua then the consistency of batter must be thick but in pouring consistency. And if you want to make super crisp pua then the batter has to be thin but not too runny.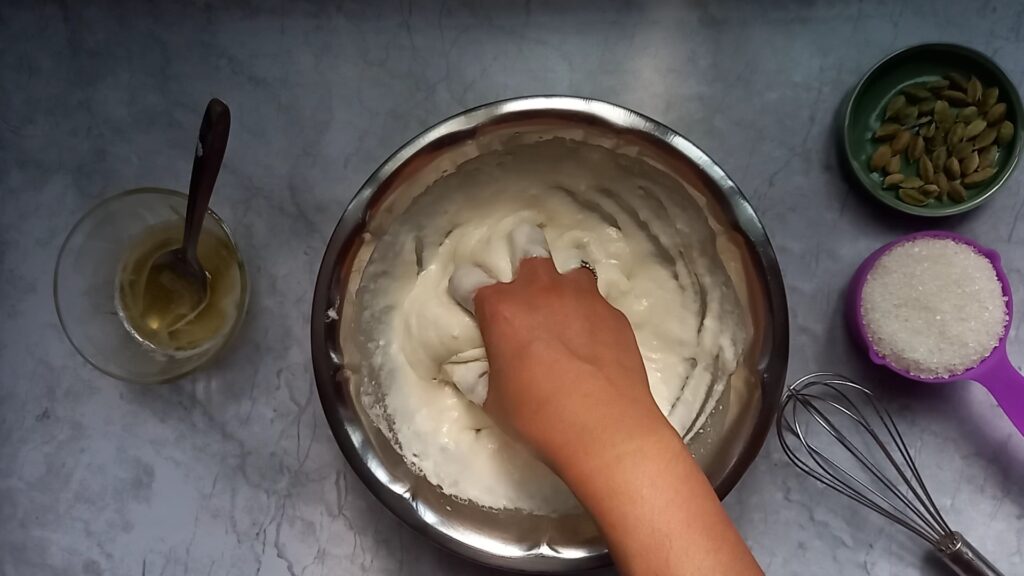 Then add sugar,cardamom powder.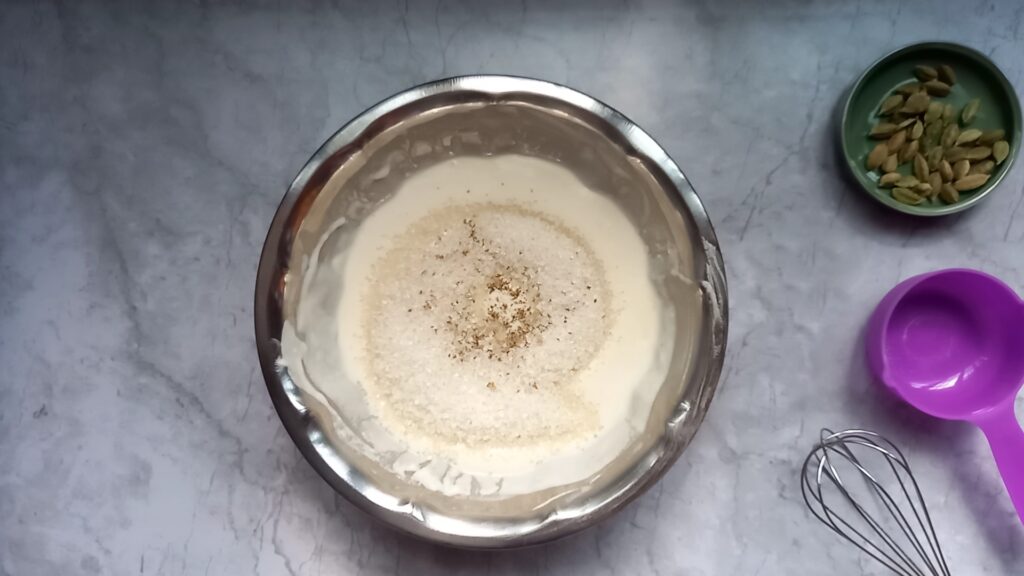 Mix well. Leave it for 15 minutes.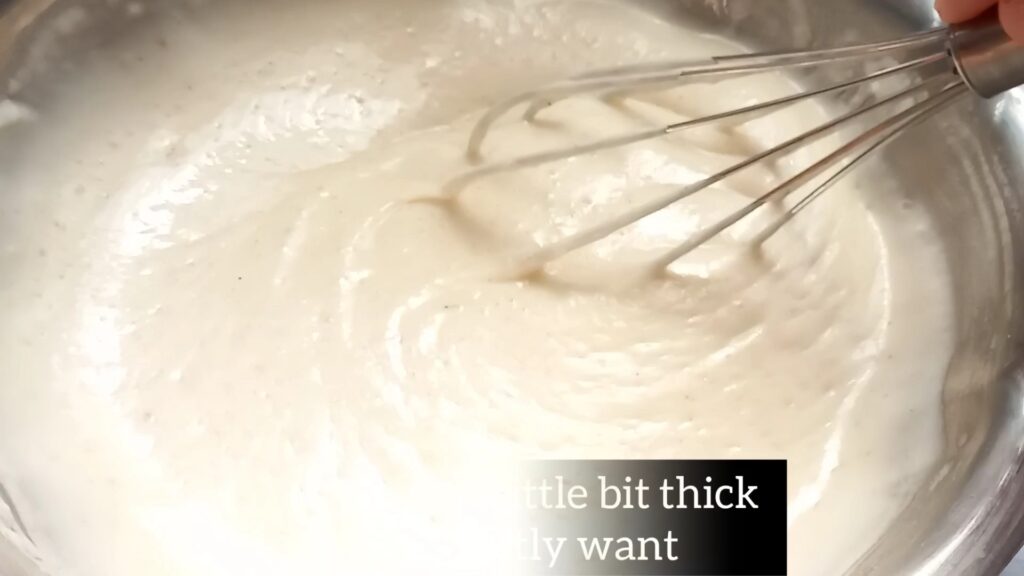 Then, add 5 to 10 ml water and mix well. If your batter is thick then add water. Otherwise leave it.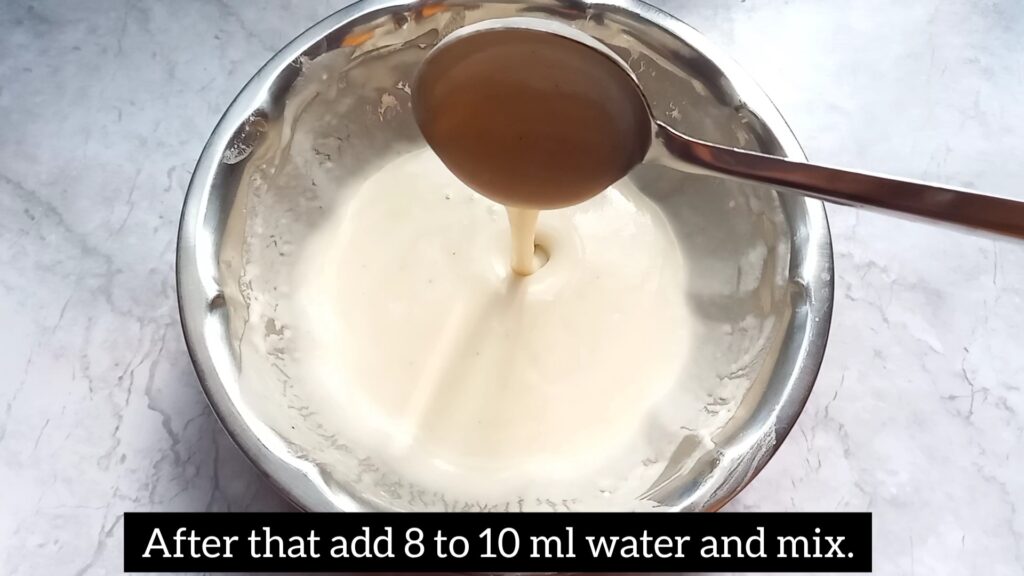 Take a pan, add ghee/clarified butter. Heat it for 4 minutes on high flame. Then pour a half ladle batter. Do not spread the batter, it spreads on its own.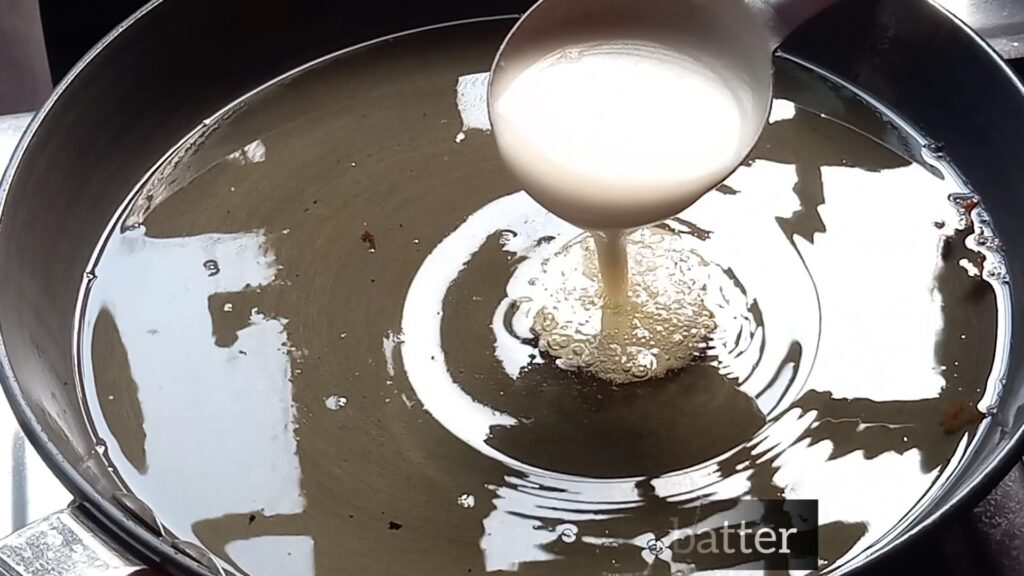 Here, you can see the batter is spreads so nicely. We exactly want this type of batter. Make a trial and if your pua is not spread like this then add a little amount of water in your batter and again mix it. Then try another one. Because we want crispy edges, and for this we need a right consisteny of batter.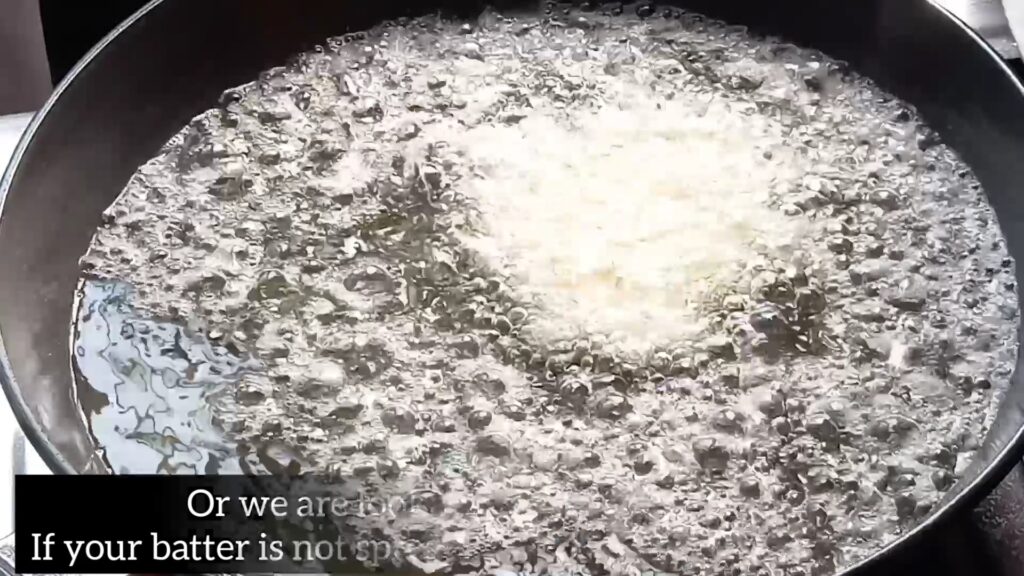 Now, with the help of a spatula, collect all the batter in the edges of the pua.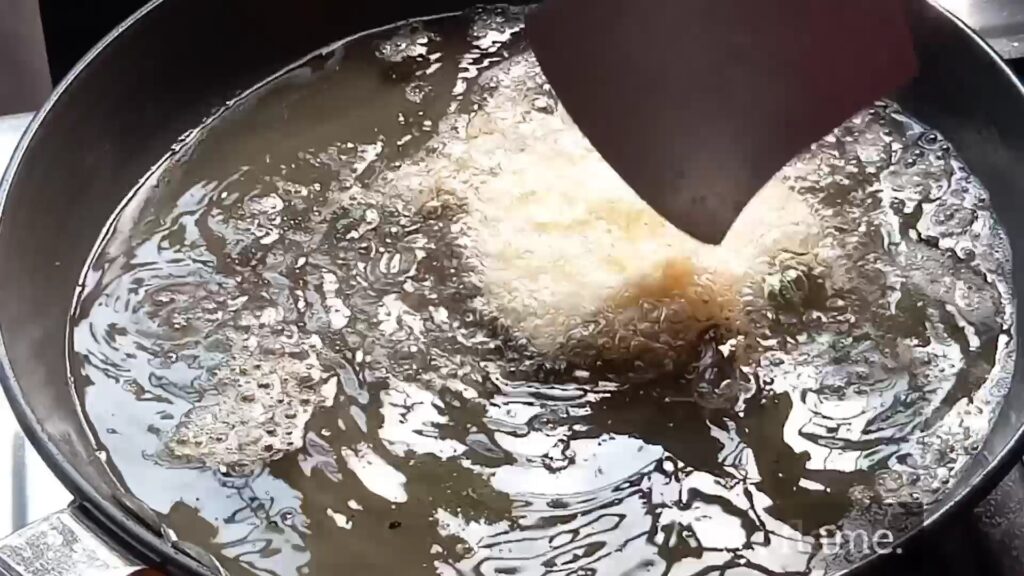 Then, cook it from both sides for 3 to 4 minutes on a high flame. Flip it occasionally. Do not add 3 or 4 puas at a time. Add the pua when you flip the first pua once. When it turns golden, remove it from ghee and drain all the excess oil. Make all of them like this.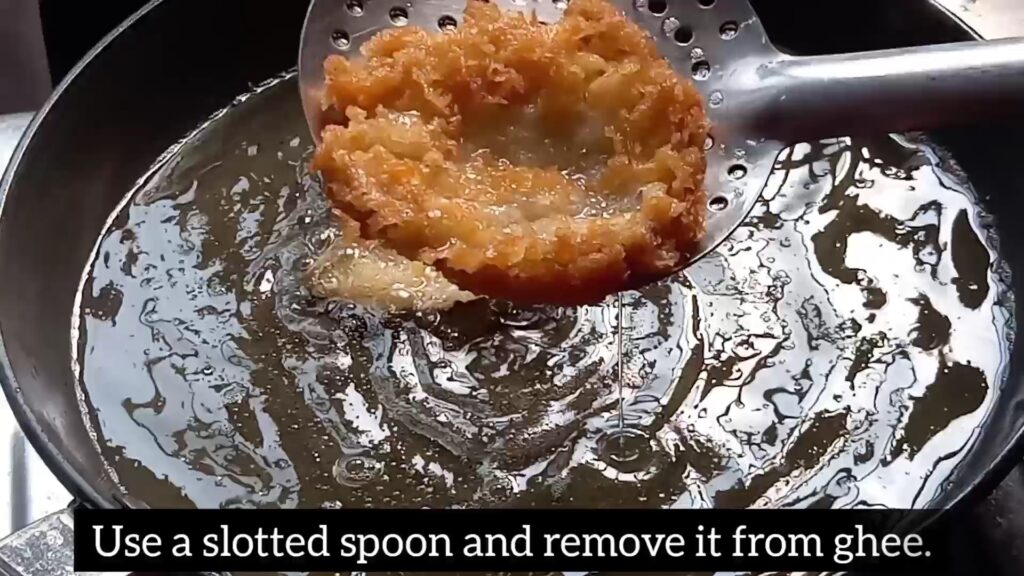 Pua is ready. Serve it warm or you can also store it for 6 to 7 days. Leave it to cool down and store it. The most important thing is that you can keep this in an air-tight container for a week. Enjoy your crispy pua.