Mango Sago pudding | Mango Tapioca pudding | Tapioca mango pudding Learn how to make mango sago pudding with step-by-step photos and video. It is an Asian-inspired dessert, having creamy tapioca and with some fresh sweet, tangy mango chunks. It is also very healthy. Or you can also make this dessert vegan. For making this vegan, replace the milk with coconut milk or any other dairy-free milk. This mango sago pudding is very easy to make and tastes heavenly. I think this was the easiest dessert recipe that you can make any time.
Or, if you are a mom, it is perfect for you. You can make this for your kids and they just loved it. You can also make this for birthday parties or for any small get-together with your family. Because you can prepare this before and also get them into a serving bowl or glass. Store them in the fridge and that's it. You are free from everything and you can spend your time with family.
Mango sago/tapioca pudding
Mango sago pudding is a refreshing and satisfying summer dessert. It is easy to make and takes only 3 to 4 ingredients. And these are very easily available in your kitchen. So, sago is also known as tapioca or sabudana. it is tiny round balls, looks like pearls. For this recipe, we need tapioca pearls, milk, mangoes, sugar. If you think cooking tapioca is hard, but not. It is very easy to cook. I think the hardest part is peeling, cutting, and blending the mangoes in this recipe. Otherwise, it is very easy to make. So let's start the recipe… Before we start the recipe, do check my other recipes…
Ingredients
1 cup tapioca pearls/sago/sabudana
1 and a half-liter of milk(for vegans, use coconut milk)
3 tbsp sugar
2 mangoes for puree
1 bowl chopped mangoes
Some chopped nuts
| | |
| --- | --- |
| Total Time | 30 minutes |
| Servings | 5 to 6 |
How to make mango sago pudding?
First, take some tapioca pearls. Heat a pan for 30 to 40 seconds on high flame. And dry roast the tapioca for 4 to5 minutes on high flame.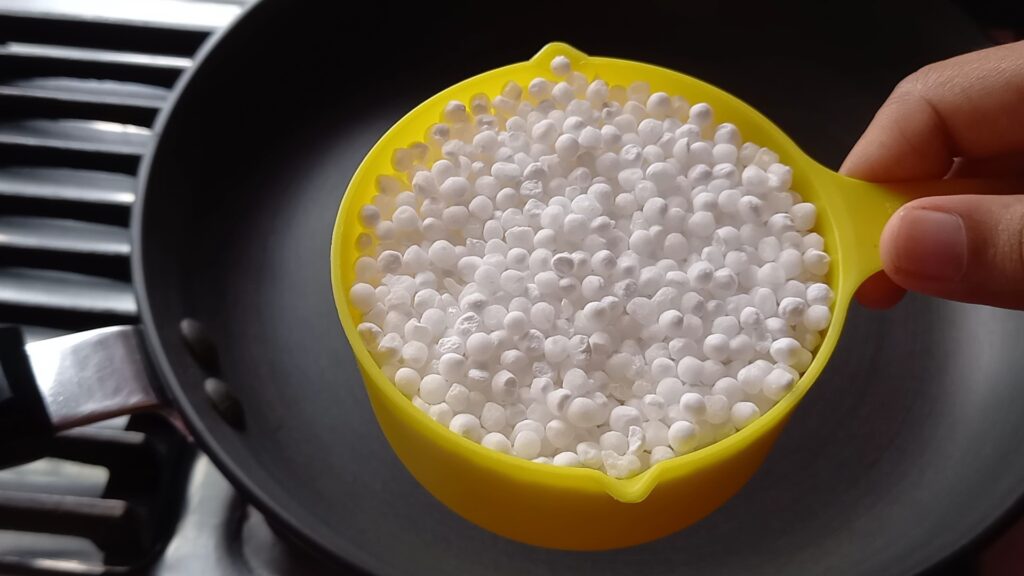 Then, turn off the flame. Leave it to cool down.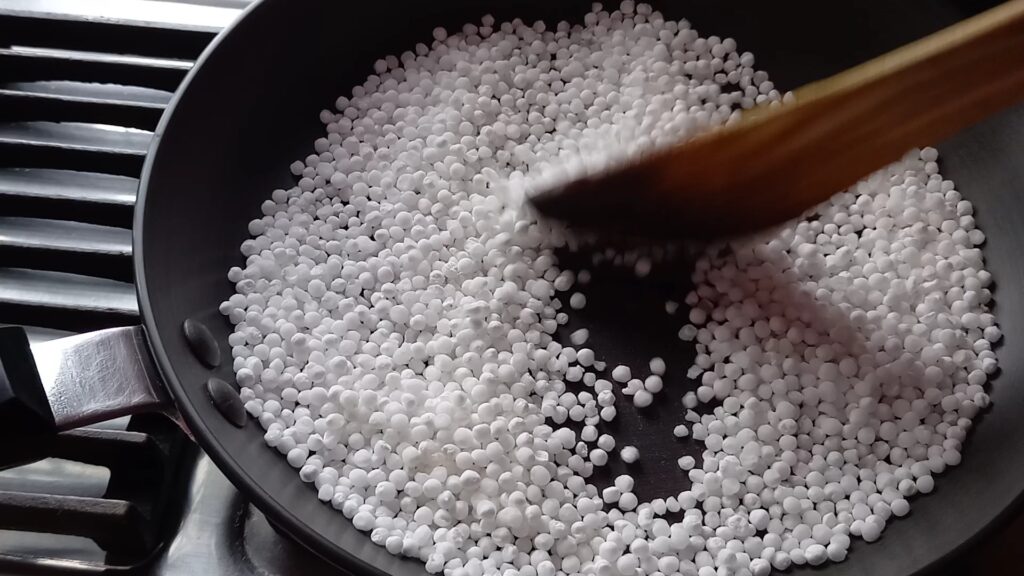 Take some milk and boil it on high flame.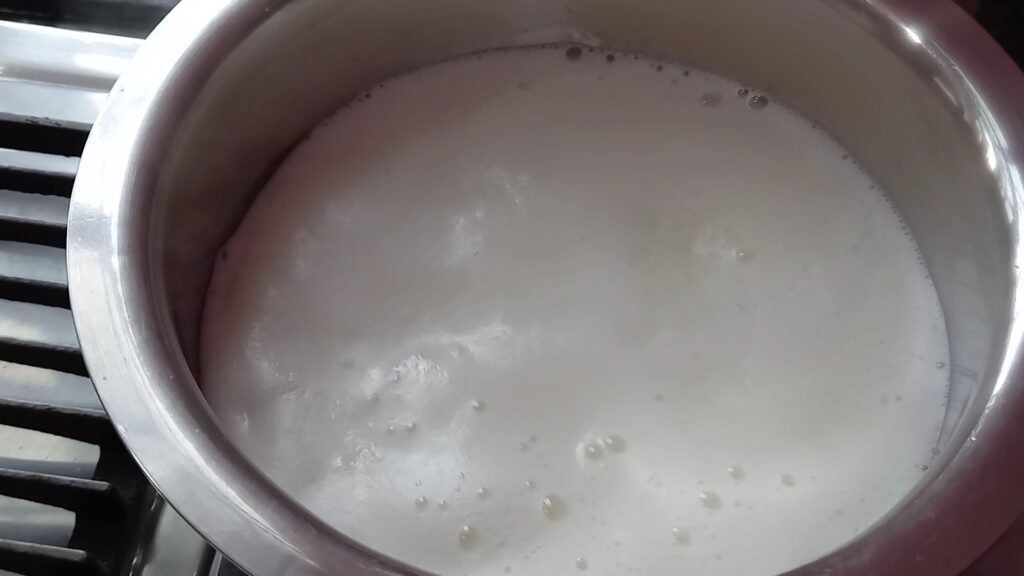 After boiling the milk, add roasted tapioca pearls.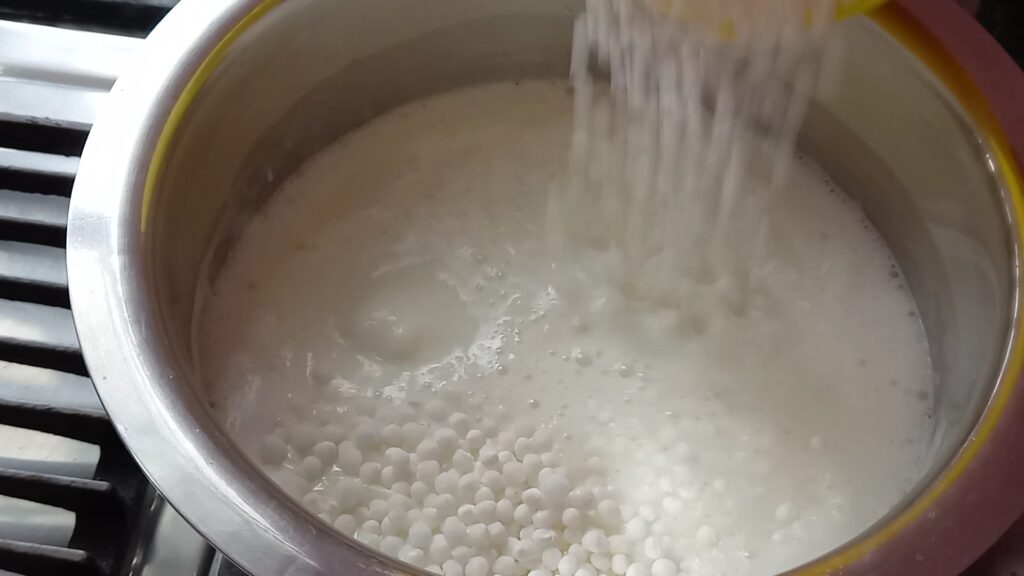 Give a stir and cook it for 20 to 25 minutes on medium to high flame.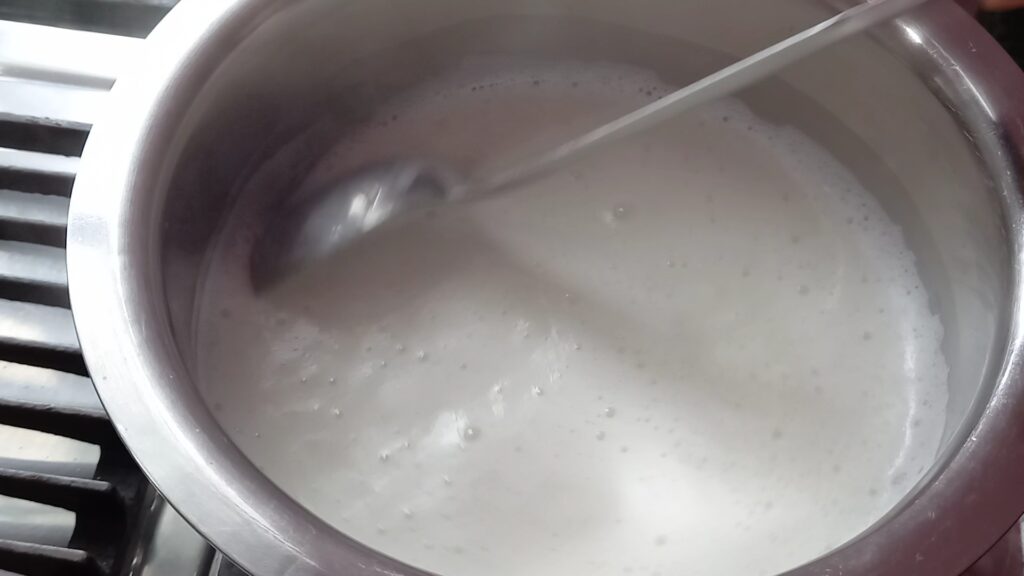 When it is transparent, it is ready.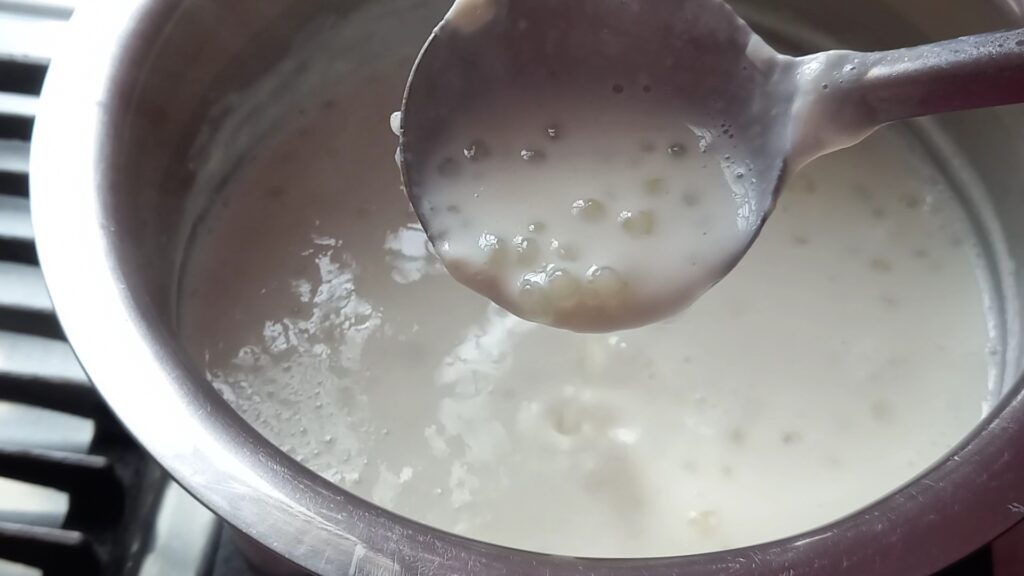 Turn the flame on low and add sugar. You can adjust the sweetness. Mix them well and turn off the heat. Leave it to cool down completely.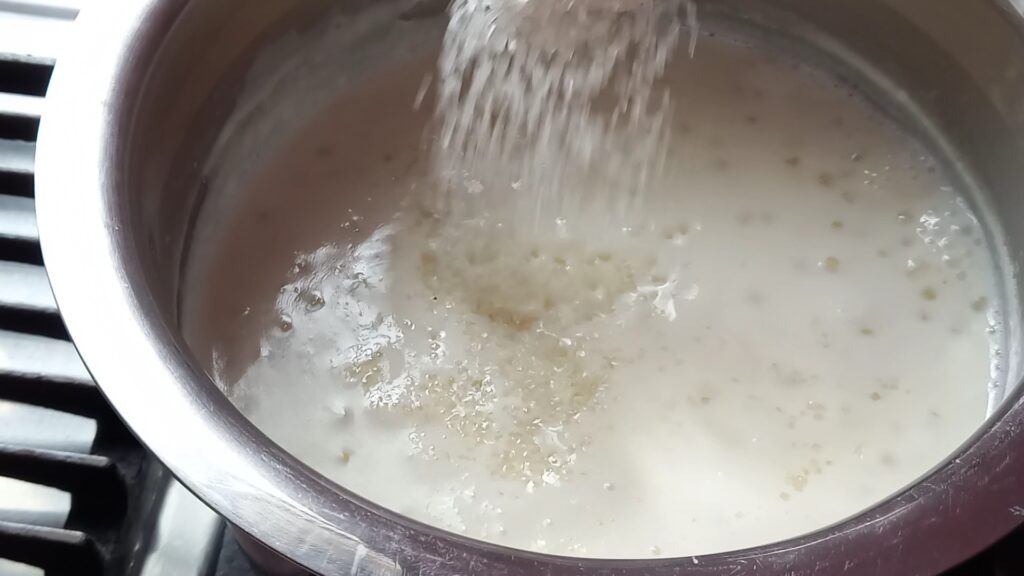 Now, take 2 mangoes pulp and blend them into a smooth puree. And take 1 bowl of mango cubes.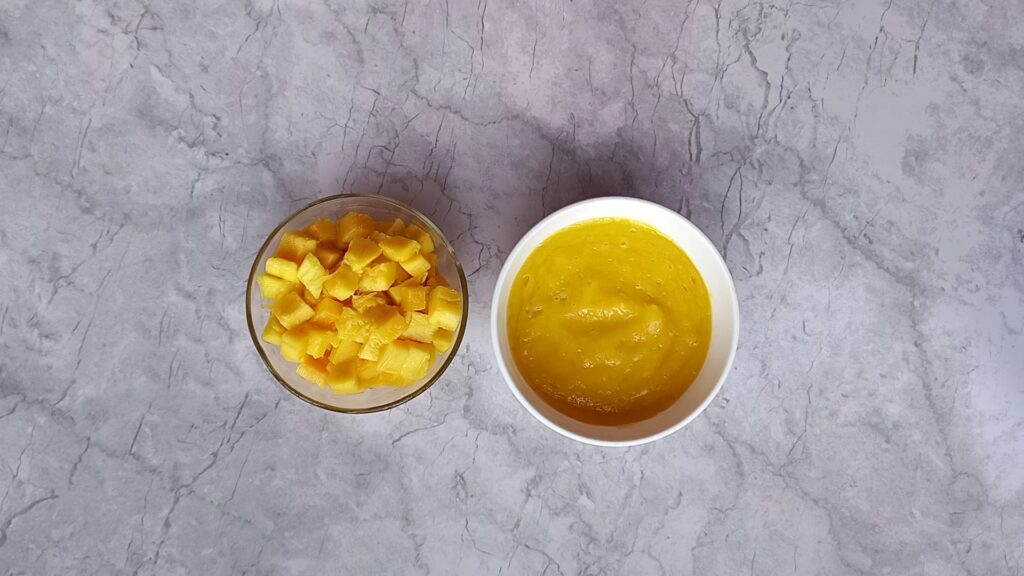 Take a bowl, equally divide the sago pudding.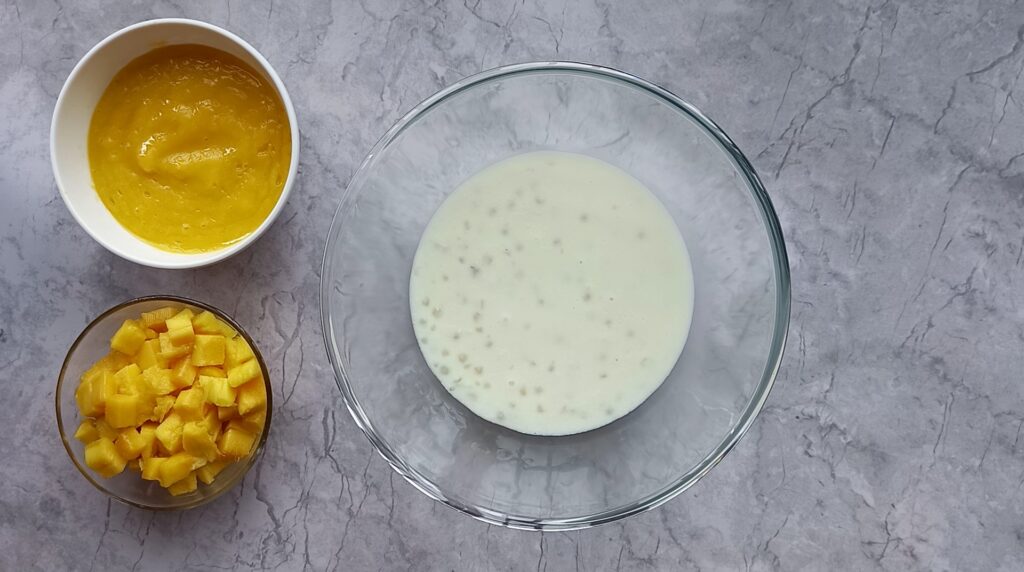 Add mango puree in half mixture. Mix well.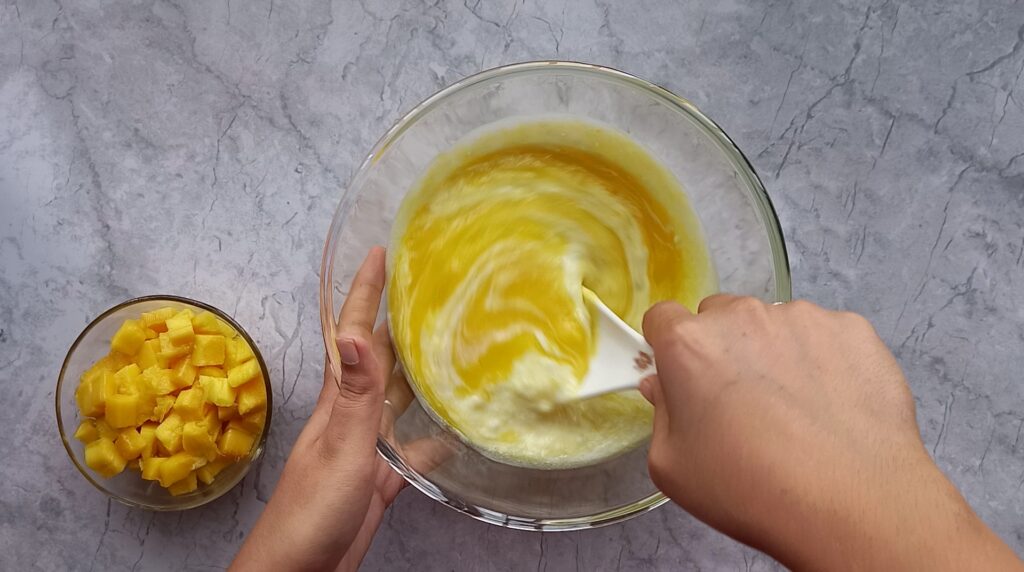 All elements are ready to serve. Take a glass or any serving bowl. Add mango sago pudding. Add 2 to 3 spoons of this.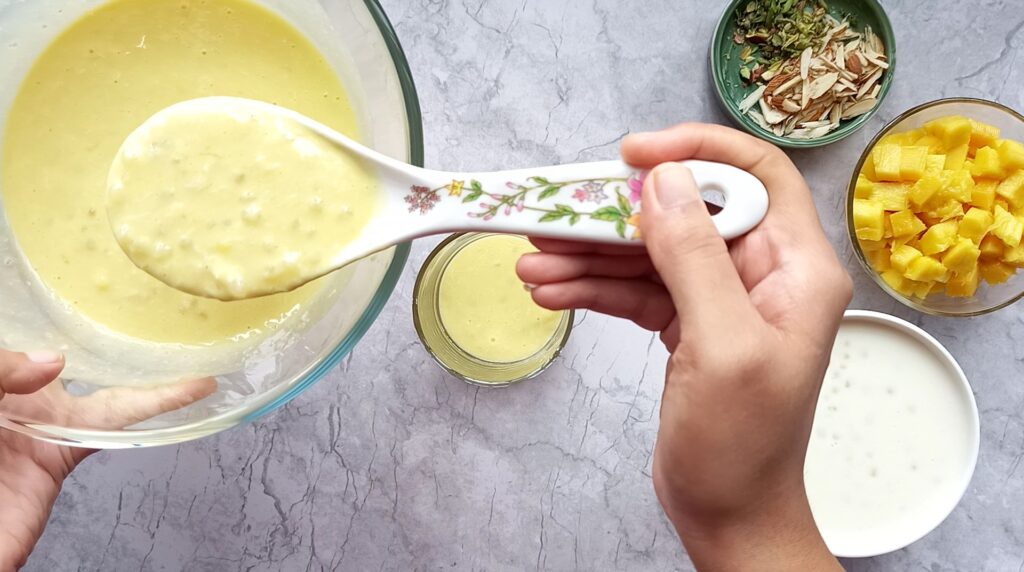 Then add some mango cubes.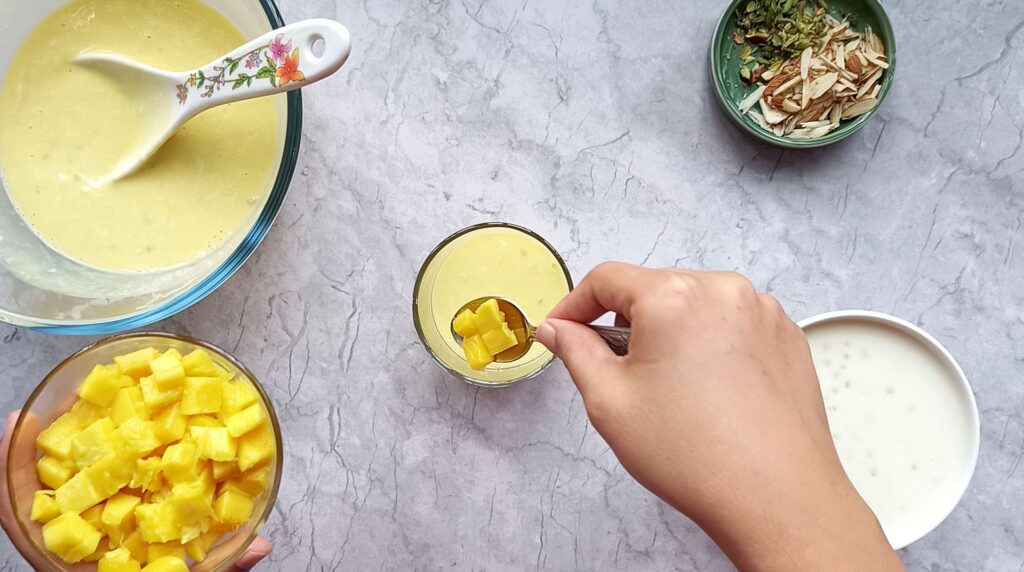 Add plain sago pudding.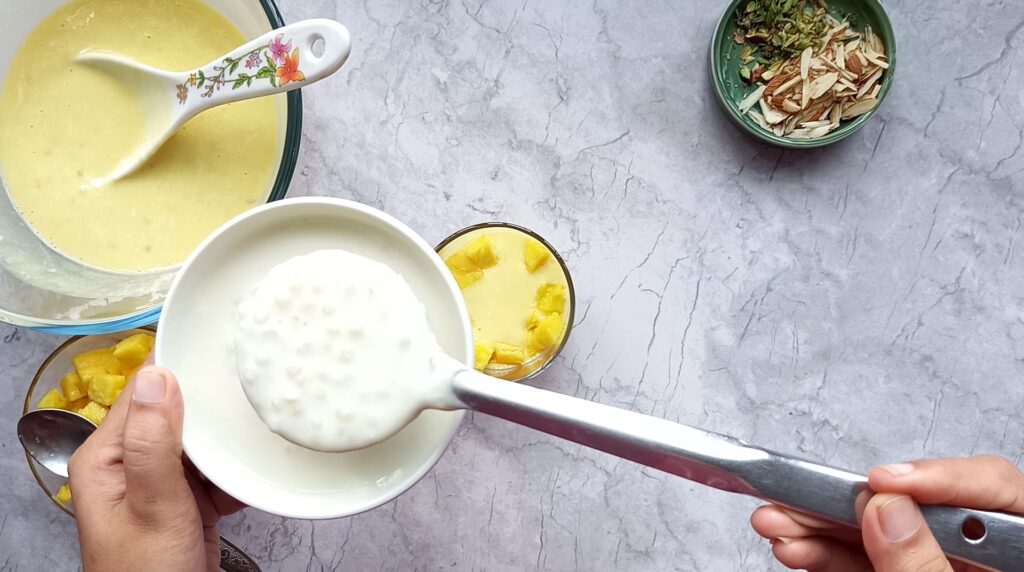 Then top it with some mango cubes.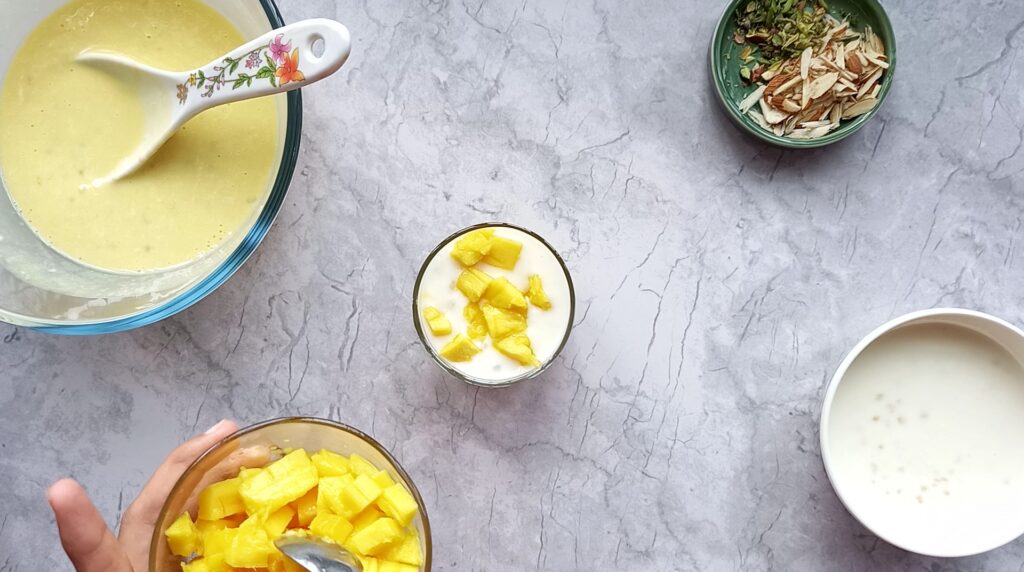 Garnish it with some chopped nuts. Store this in the fridge, then serve it. Serve this dessert chilled.