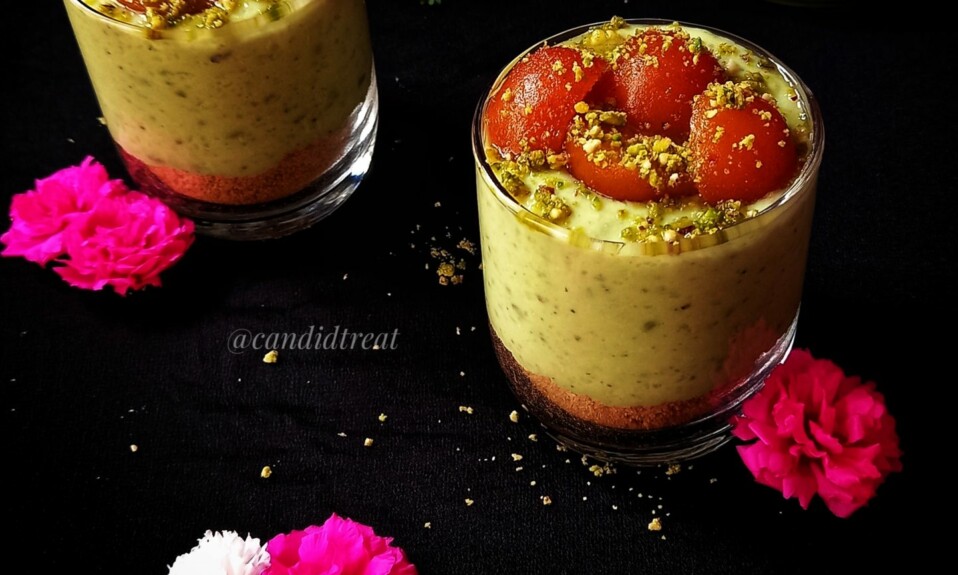 Pistachio custard cups- Want to try something quick and easy dessert. Try these custard cups with some gulab jamun. This pistachio custard cup is easy and takes only 5 to 10 minutes. Festivals are always incomplete without desserts. And we are so busy with other things that we are looking for some quick and delicious dessert recipe. It tastes delicious and also saves your time to do other things. You can make these custard cups for birthday parties, small get-togethers, or small house parties. But you can also make this dessert anytime, Whenever you want to eat something sweet.
What is a Pistachio custard cup?
This pistachio custard cup with Gulam Jamun is the Indian fusion dessert. Try these pistachio custard cups on special occasions and for sure it will be a big hit for you. This dessert has three beautiful and easy layers. The first layer is made with crushed biscuits, the second layer is simple pistachio custard, and lastly, top this with some gorgeous gulab jamun. In place of gulab jamun you can also add you favorite sweet like rasgulla, kala jamun, mini rasgullas. Let's go through the ingredients…
Try some other easy and delicious dessert recipes…
Ingredients
7 to 10 digestive or any plain biscuits
2 to 3 tbsp butter
250 to 300 ml milk
1 crushed cardamom
3 to 4 tbsp crushed pistachio and cashew(10 to 15 pistachio, 5 to 8 cashews)
3 to 4 tbsp corn starch/plain custard powder
3 tbsp sugar
A pinch of green food color
5 to 6 gulab jamun
| | |
| --- | --- |
| Total Time | 10 minutes |
| Servings | 2 to 3 cups |
How to make pistachio custard cups?
First, take a grinder, add biscuits. You can use any biscuit for this recipe which is less sweet in taste. You can use digestive biscuits, meri gold biscuits.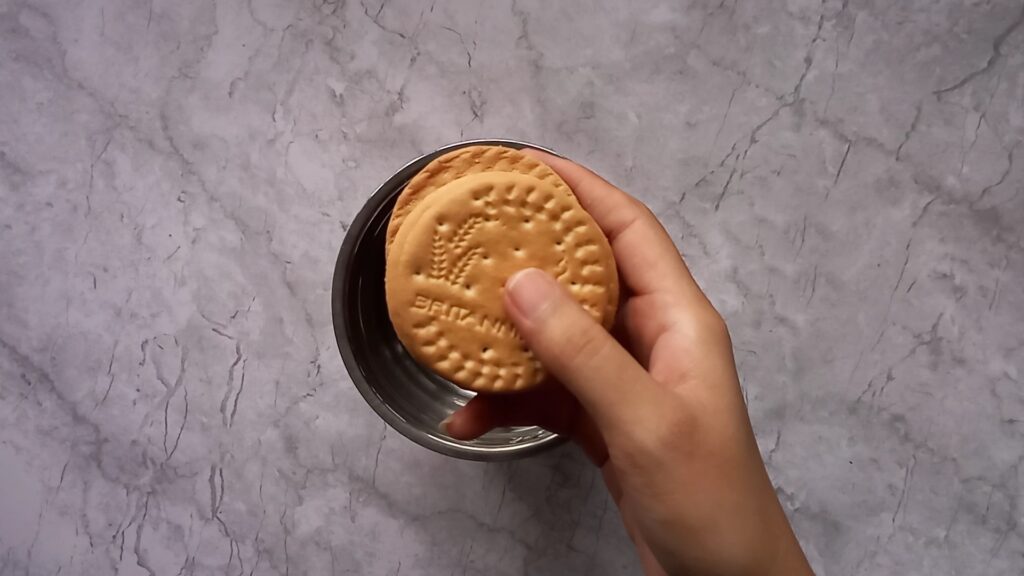 Grind it into fine powder.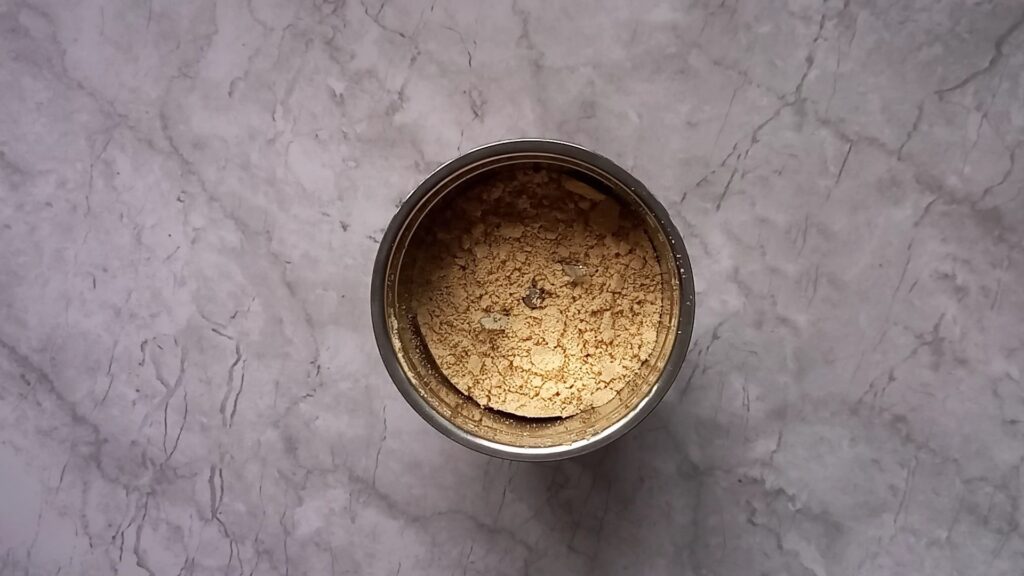 Now add butter in biscuit crumbs.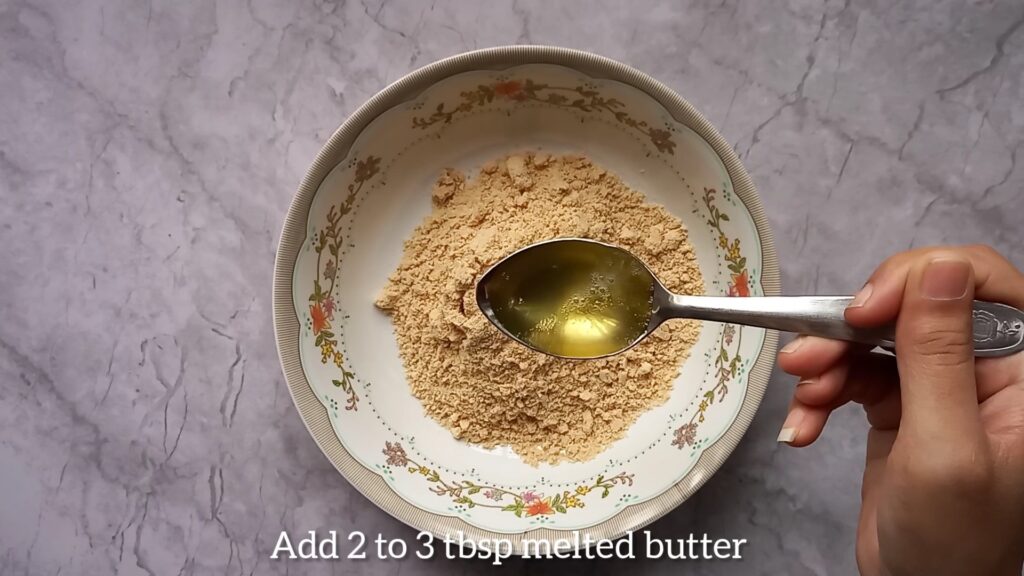 Mix it well.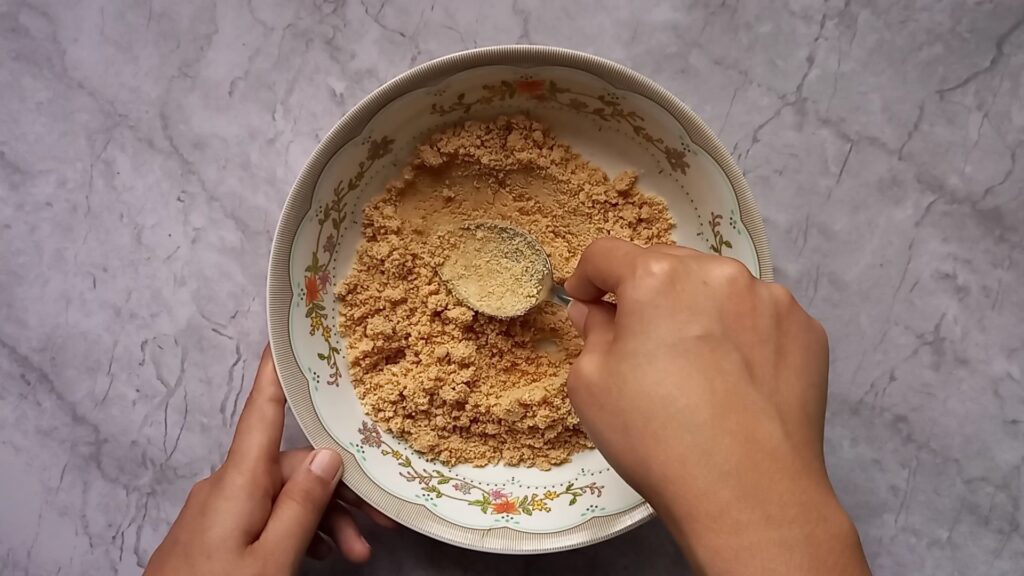 Now take a small glass or any serving glass. Add 2 to 3 tbsp biscuit crumb and press it a bit. Store it in the fridge.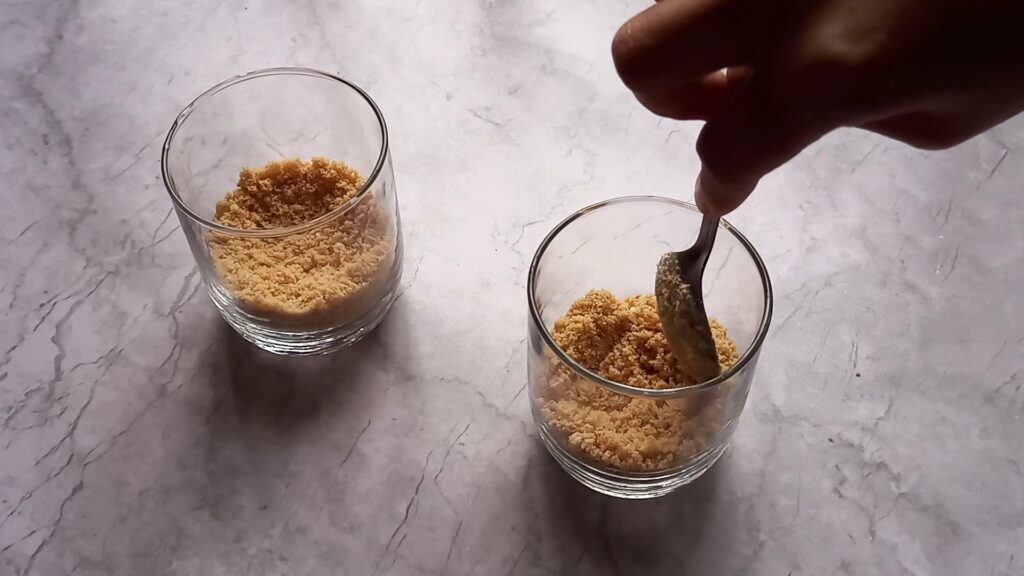 For second layer, take a pan, add milk and boil it on high flame.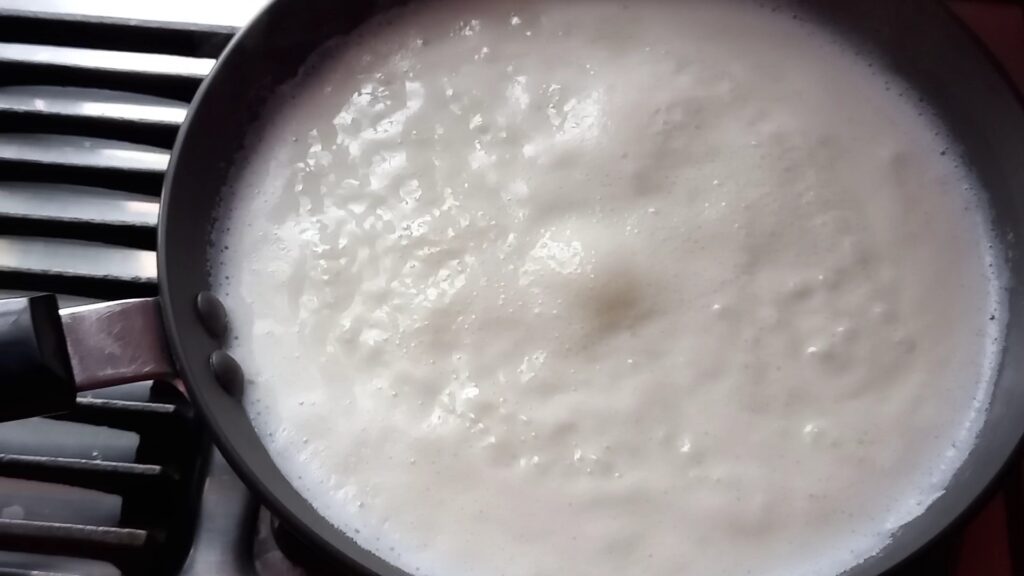 Then add crushed pistachio and cashew mix. Crush them into fine powder but not super fine. Stir it well and turn the flame on medium. cook it for 2 to 3 minutes. Add cardamom powder.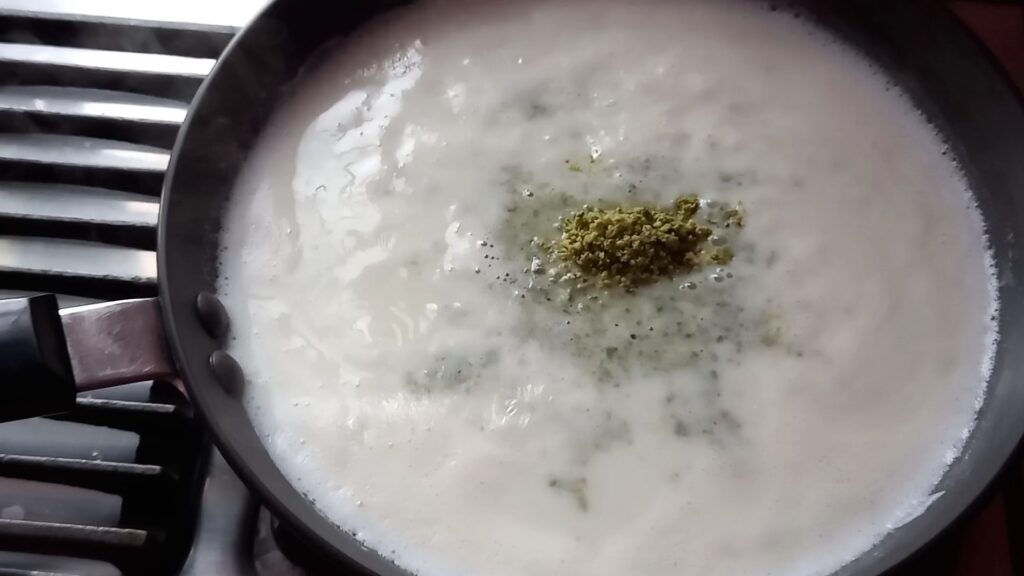 Take a bowl to add corn starch and water. Mix it well. or you can also use spreadable wondergel for making custard. it is also a good alternative to corn starch. If you do not have this then go with this method.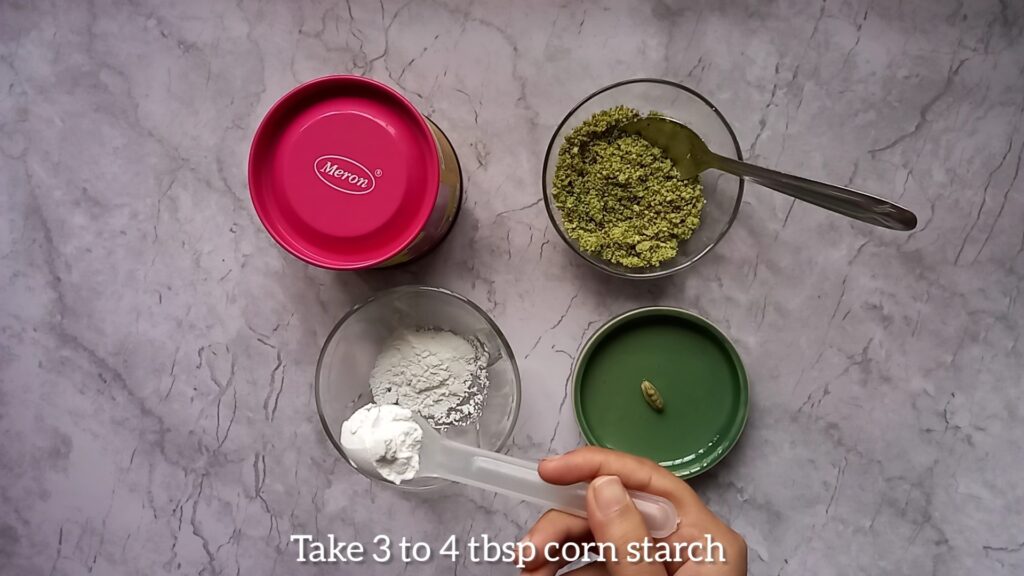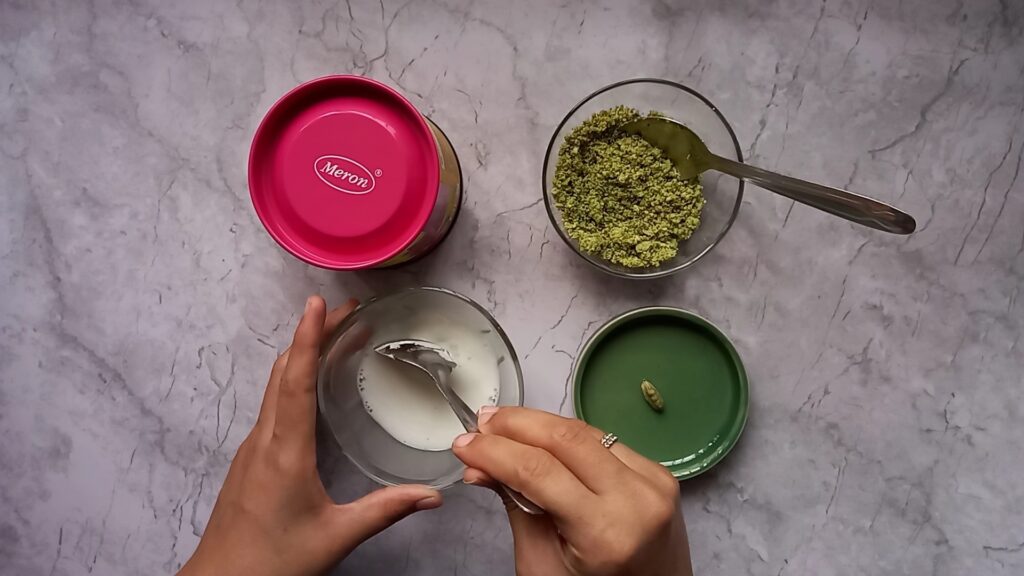 Add sugar. You can adjust the sweetness as per your taste. Mix it well.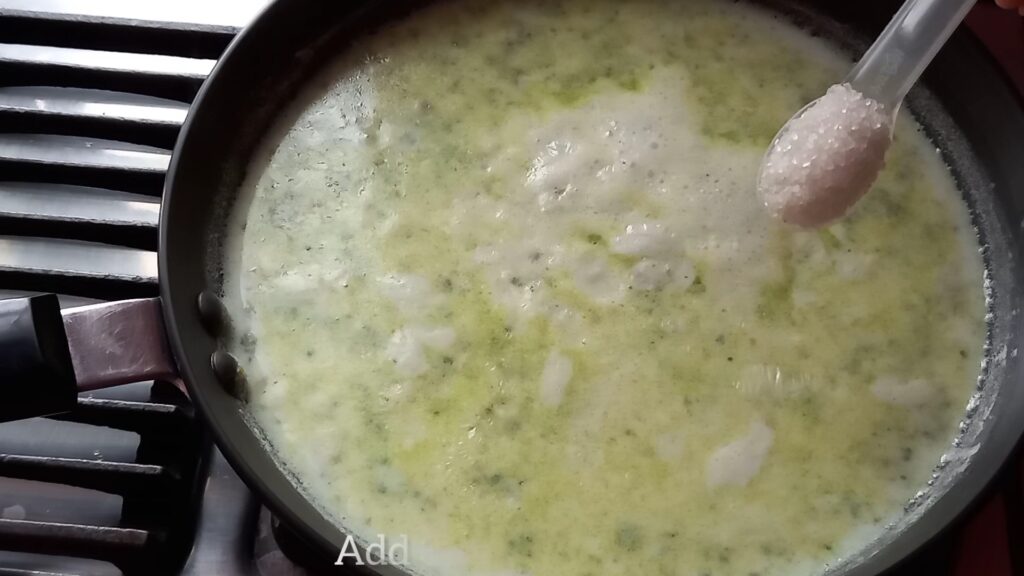 Now turn the flame on low, and add corn starch mix. Stir it continuously for 40 to 50 seconds on low.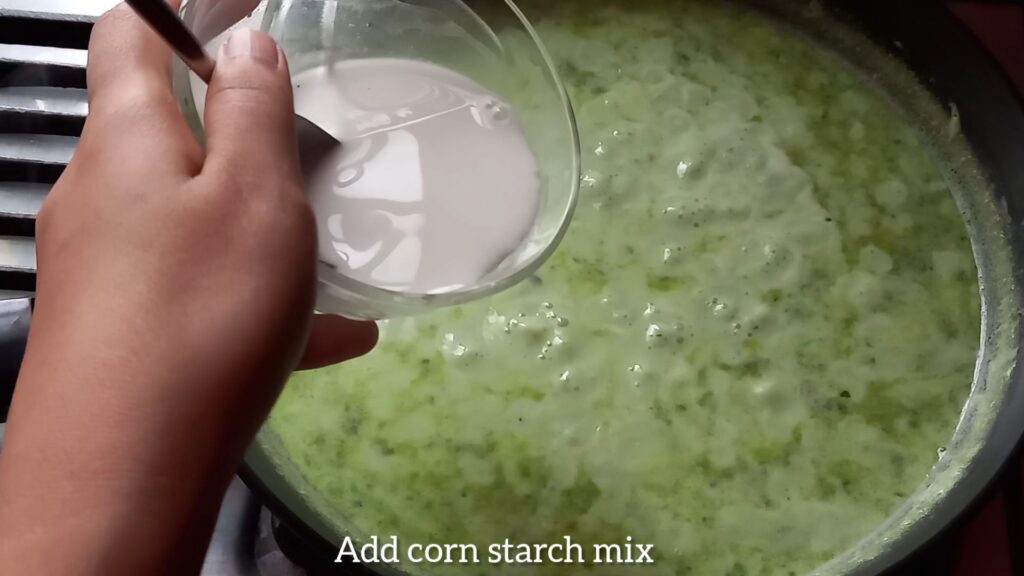 Then on medium flame cook it for 3 minutes. Stir it continuously. The custard becomes thick in consistency.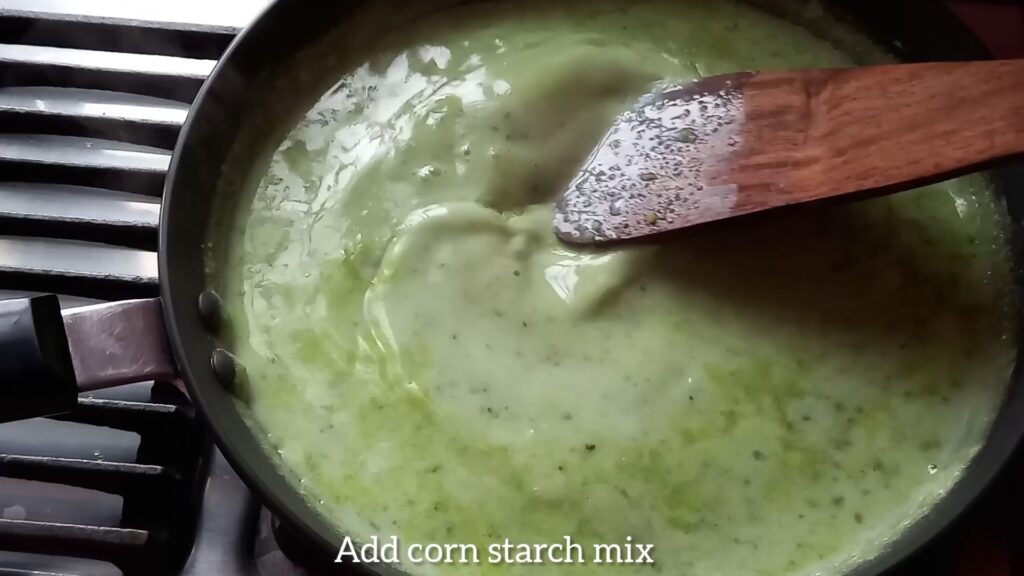 Turn off the heat and leave it to cool down.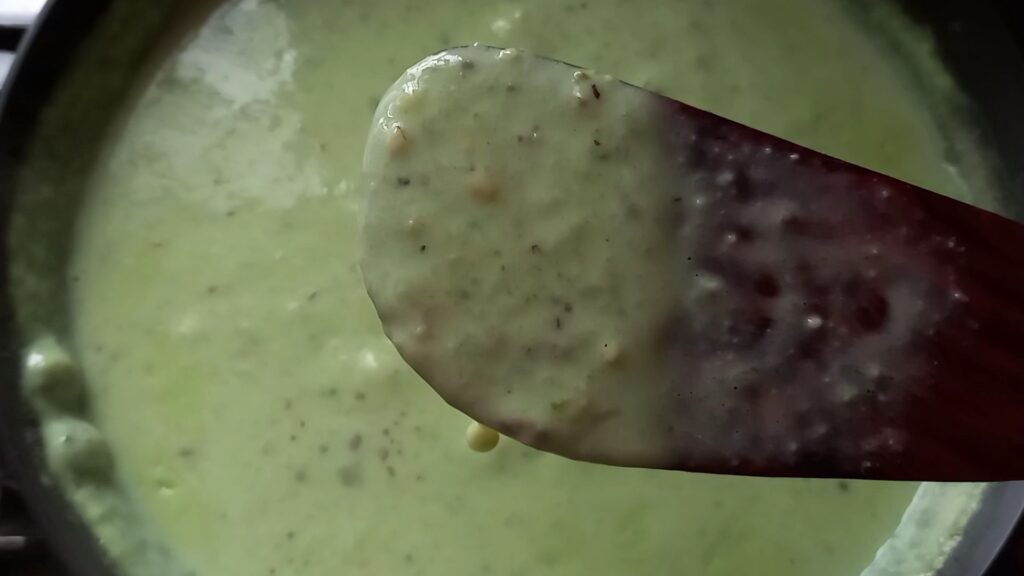 After that add this layer in the glass. Again store it in the fridge.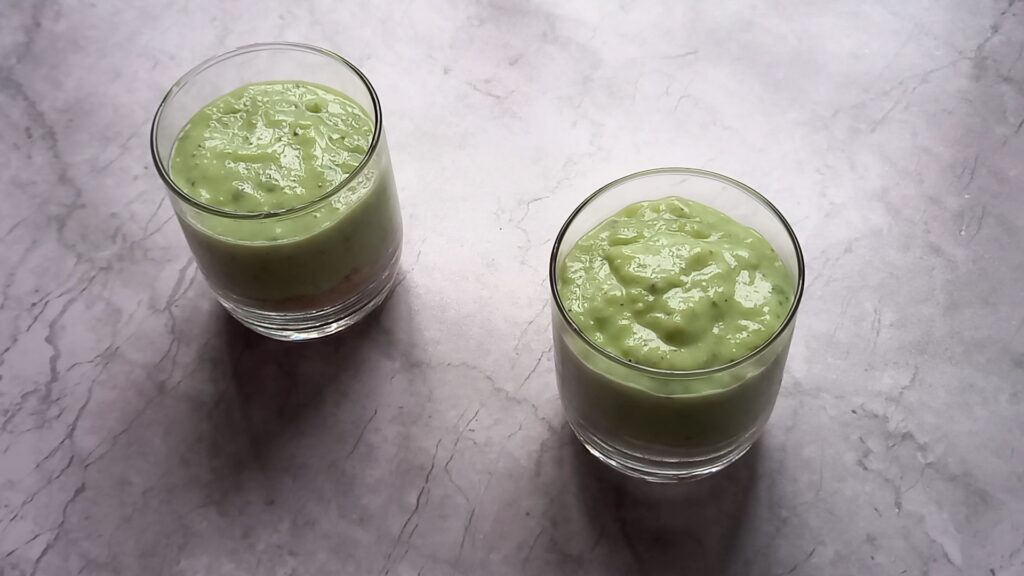 When you are ready to serve this. Then top it with some Gulab Jamun.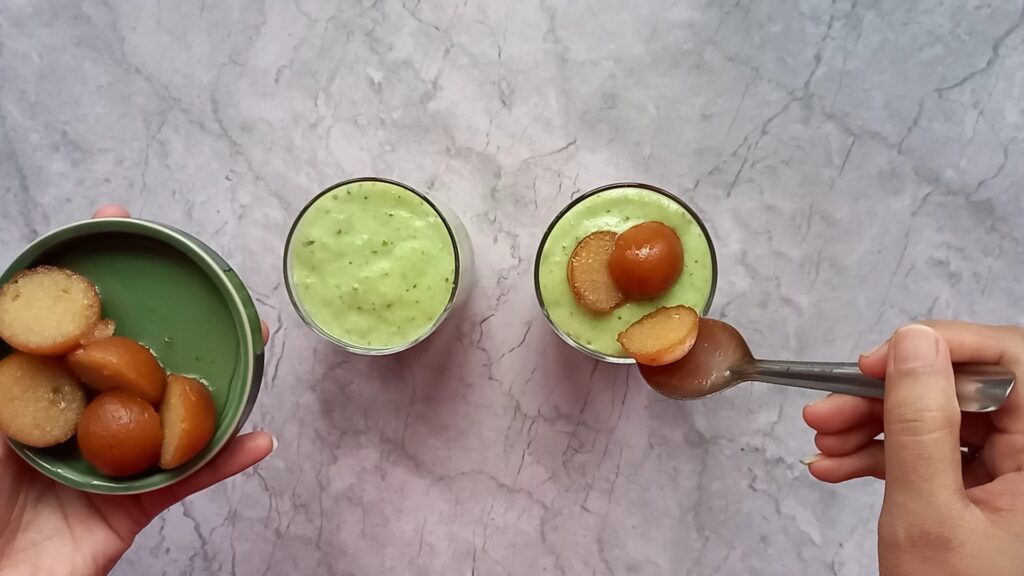 And sprinkle some chopped nuts.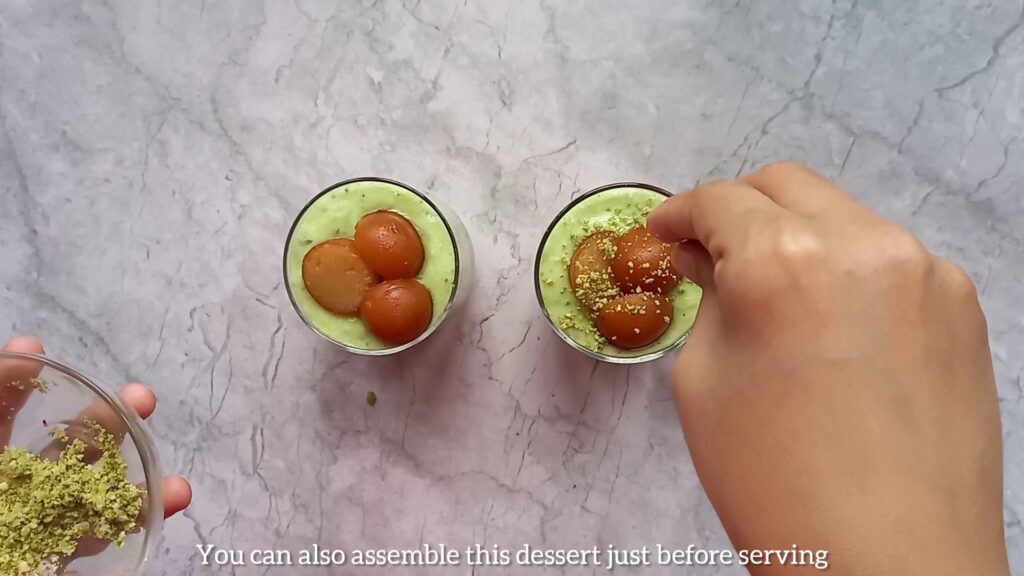 Your easy fusion dessert is ready to serve. You can also layer this cup before serving.