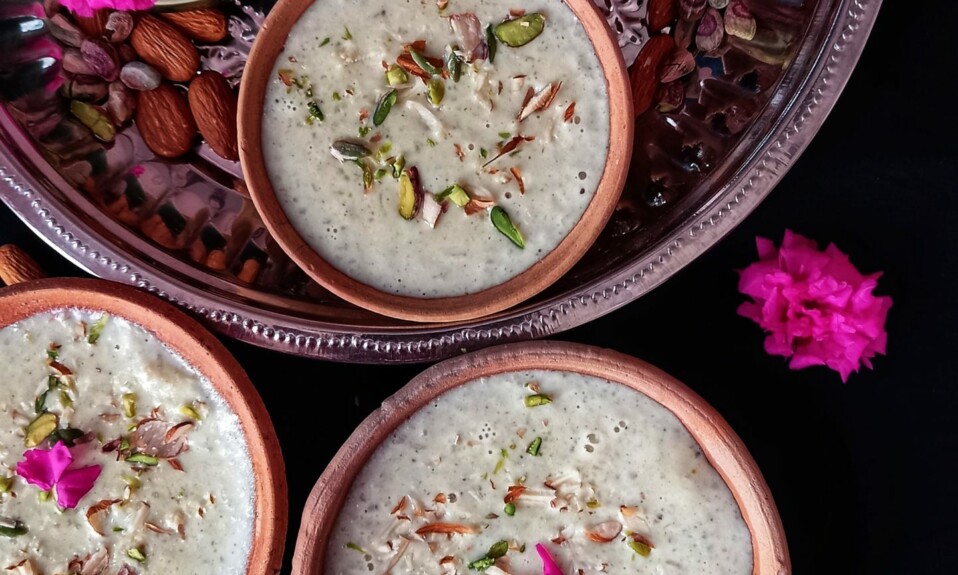 Thandai kheer- Watch out for the video to make this delicious thandai kheer. Thandai kheer is a fusion dessert in which we combine the kheer and thandai paste together. And it comes out great. In this thandai kheer recipe, milk is cooked with rice, and add some thandai paste. Thandai paste is made with some nuts and spices which are almonds, cashews, pishtachio, melon seed, poppy seed, black pepper, fennel seeds, saffron, rose petals, green cardamom. First, we have to soak them for atleast 6 to 7 hours then blend them into a smooth paste. Or you can also dry blend it into smooth powder. And your thandai paste is ready. If you are new to the Indian cuisine then read more to know about this recipe.
What is thandai kheer?
Thandai kheer is a fusion dessert, in which we combine two desserts that are thandai and kheer. First, kheer is the popular Indian rice pudding that is made with rice, milk, and sugar. It is made during special occasions. And thandai is again the most popular beverage made during the Holi festival. Thandai is flavored milk that is made with milk, and then we add a special spice and nut mix. And the special mix is known as thandai paste or powder. It is very refreshing and good to have during summer. You can check both recipes here…
When we mix these two desserts then we call them thandai kheer. In thandai kheer, first, we make a simple kheer with rice and milk. When it is almost ready then add thandai paste. Cook it for 4 to 5 minutes and that's it. It is ready. In thandai paste, we need almonds, cashews, pistachio, melon seeds, poppy seeds, fennel seeds, black pepper, green cardamom. We have to soak them overnight. then blend it into a smooth paste. You can also dry prepare the dry thandai powder by blending all the ingredients dry. You can check the thandai paste recipe here…THANDAI
Ingredients
1-liter full-fat milk
2 to 3 tbsp rice
3 to 4 tbsp sugar
5 to 6 tbsp thandai paste(for thandai paste click on this link THANDAI)
| | |
| --- | --- |
| Total time | 55 minutes |
| Servings | 5 to 6 |
How to make thandai kheer?
First make a thandai paste. You can check my thandai recipe for this paste.
Now, take 2 to 3 tbsp rice and soak it for 30 minutes. You can use basmati rice or any kheer rice for this recipe.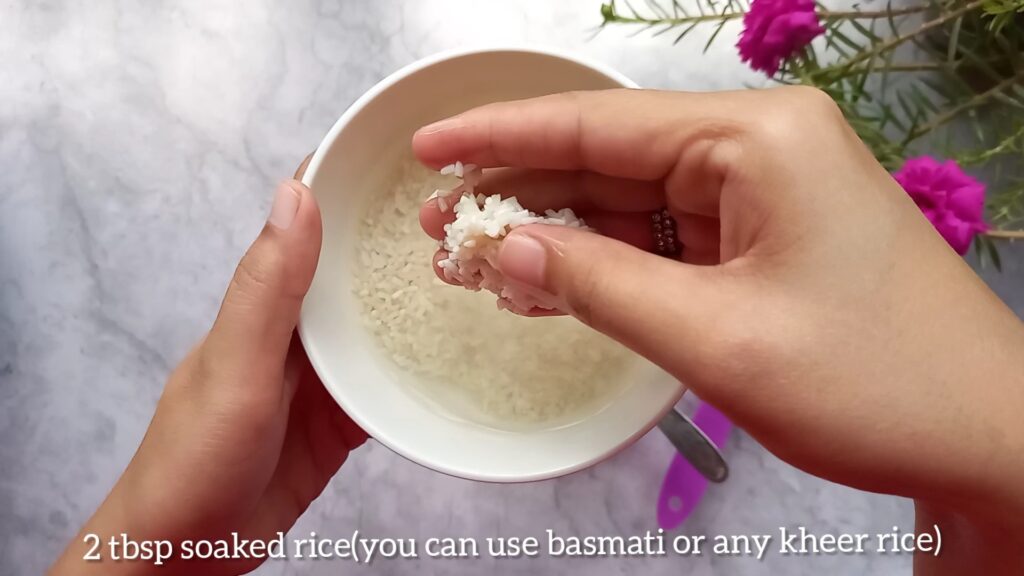 After 30 minutes, drain out the water and mash the rice a bit with fingers. Do not over-mash it.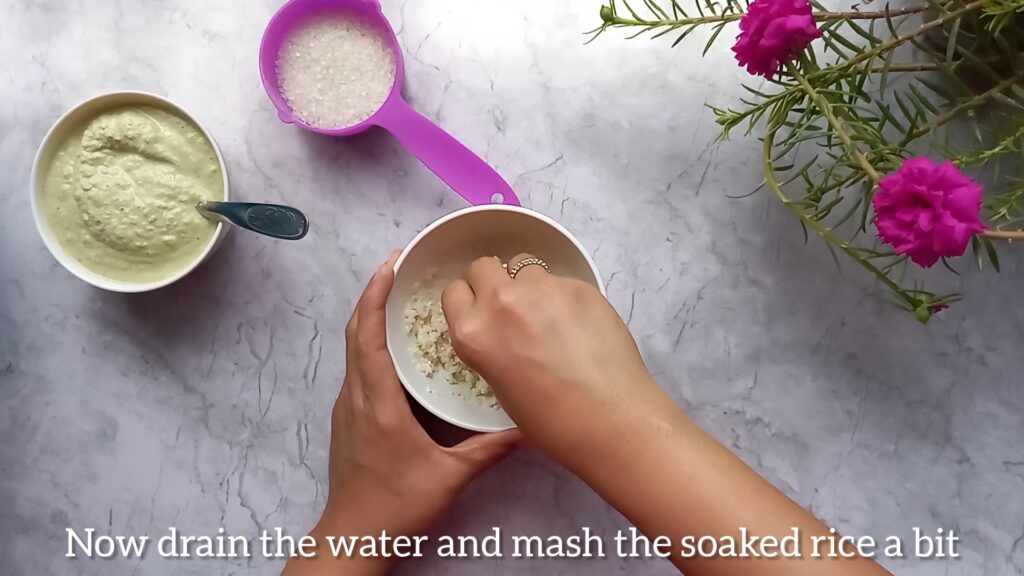 Take a saucepan, add milk and boil it on high flame.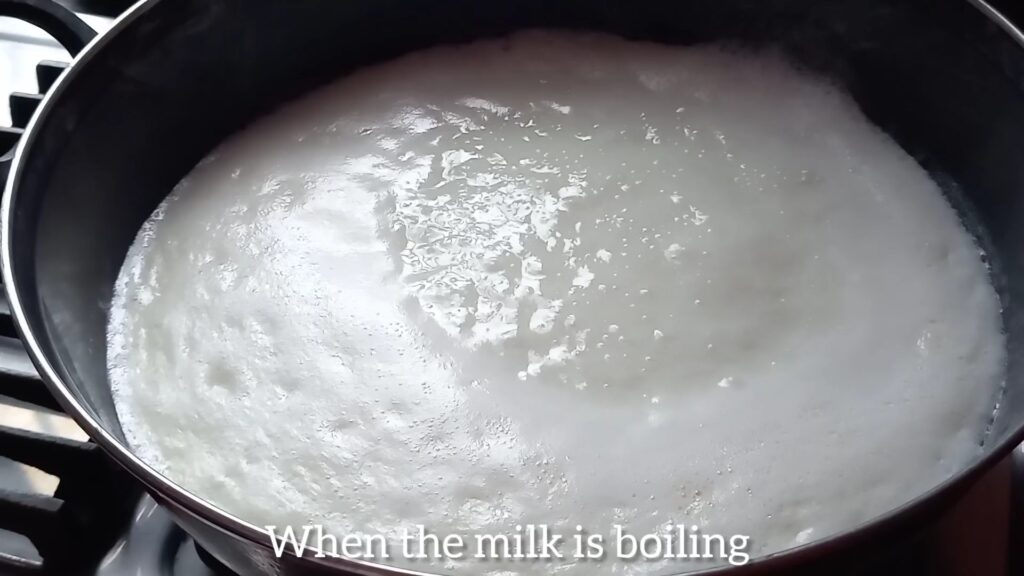 Then turn the flme on medium. add mashed rice. Mix well.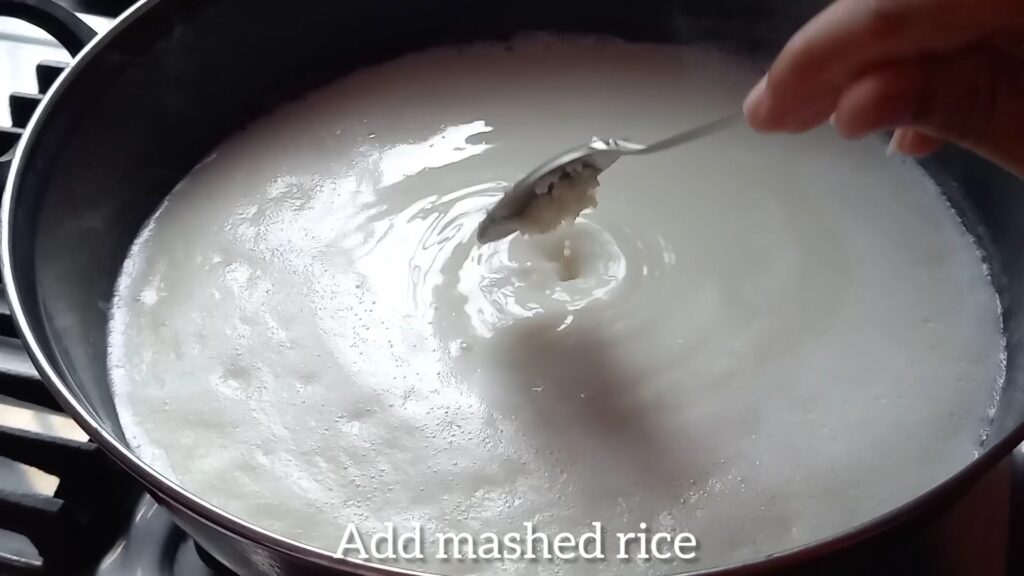 Cook the rice for 20 minutes on medium flame. Occasionally, stir it. After 20 minutes the milk is reduced and rice is cooked well. You can check the rice by mashing a piece of rice with your fingers. If it is mashed then the rice is cooked.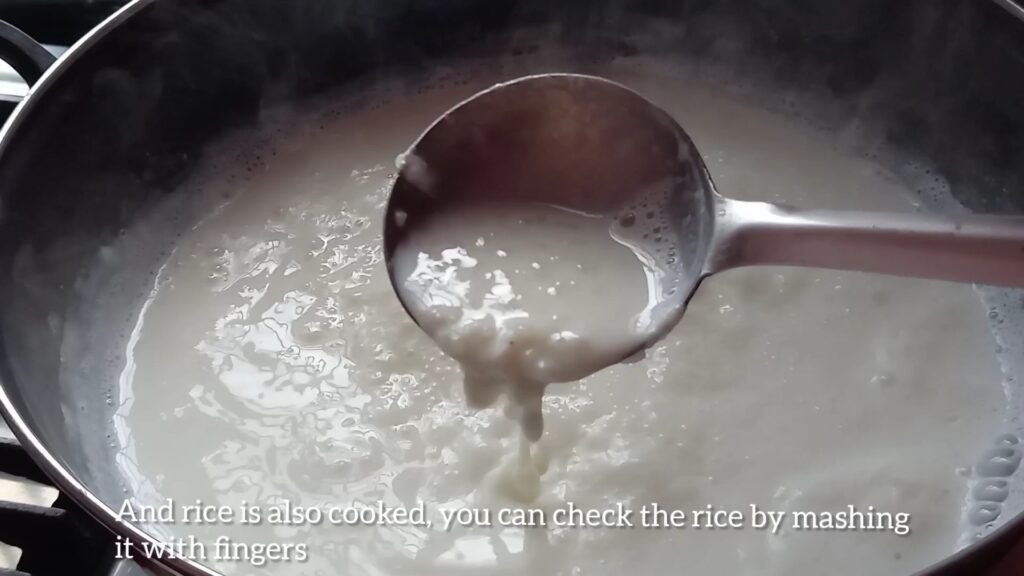 Now, add thandai paste. Mix well.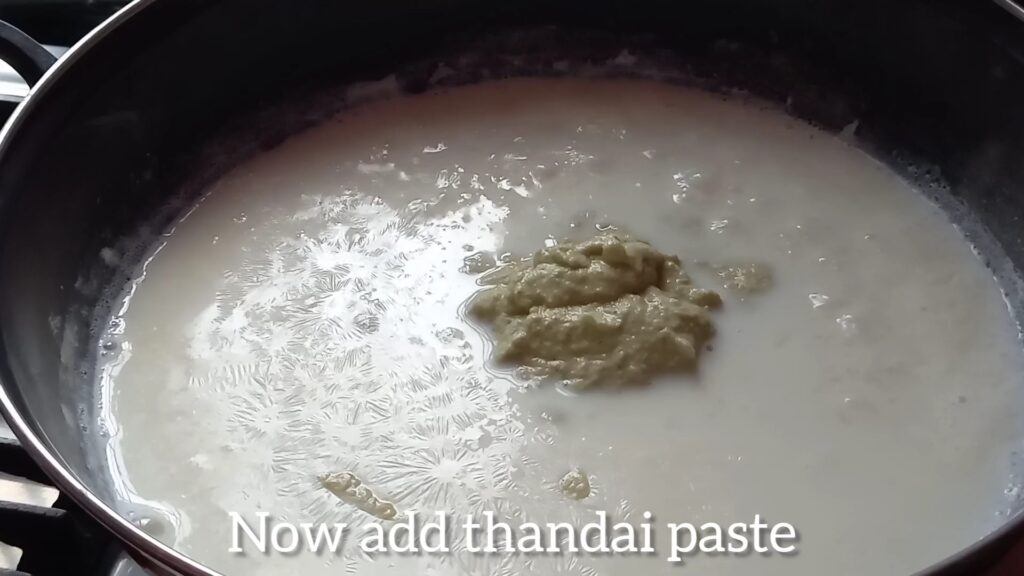 Add sugar. You can adjust the sugar as per your taste. But do not add too much sugar. Because less sweet kheer tastes better.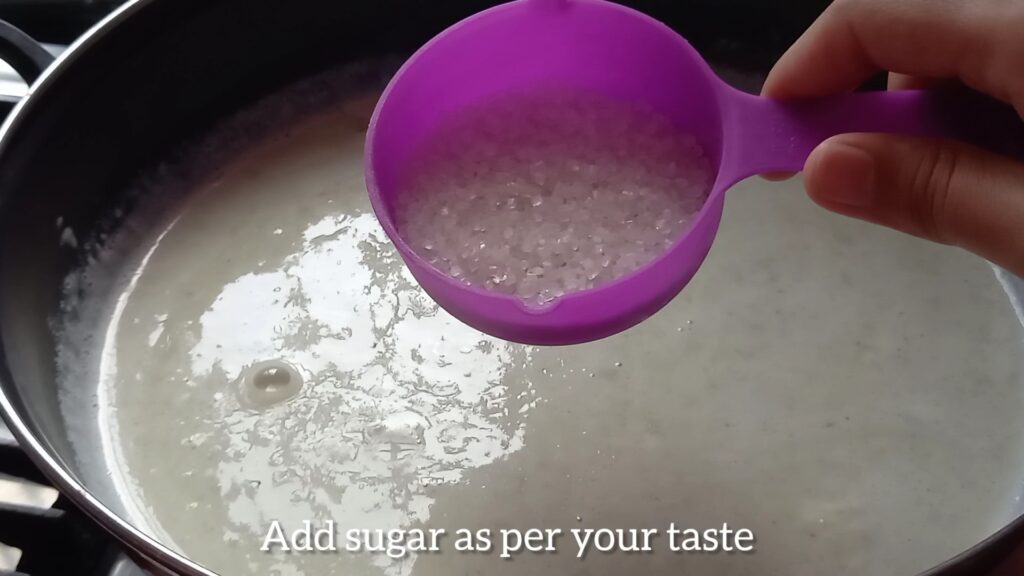 Now, cook it again for 5 minutes on medium to high flame. After 5 minutes turn off the heat. Leave it to cool down. Keep it in the refrigerator for 4 to5 days. Serve this thandai kheer chilled. Garnish it with some chopped nuts.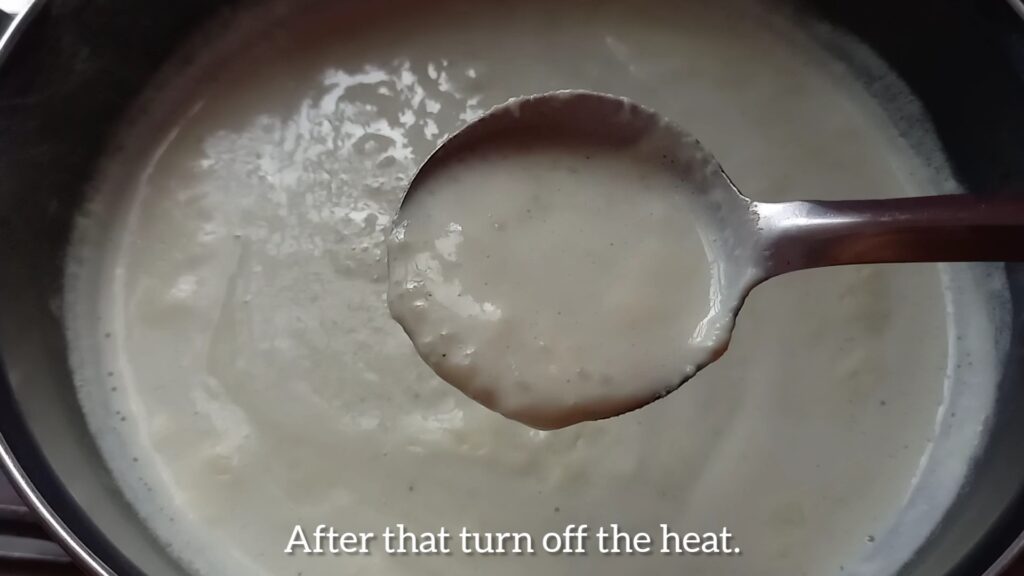 Final word, if you are new to my blog or on my channel then please subscribe. It just takes a second. Or if you have any queries related to recipes, leave a comment.