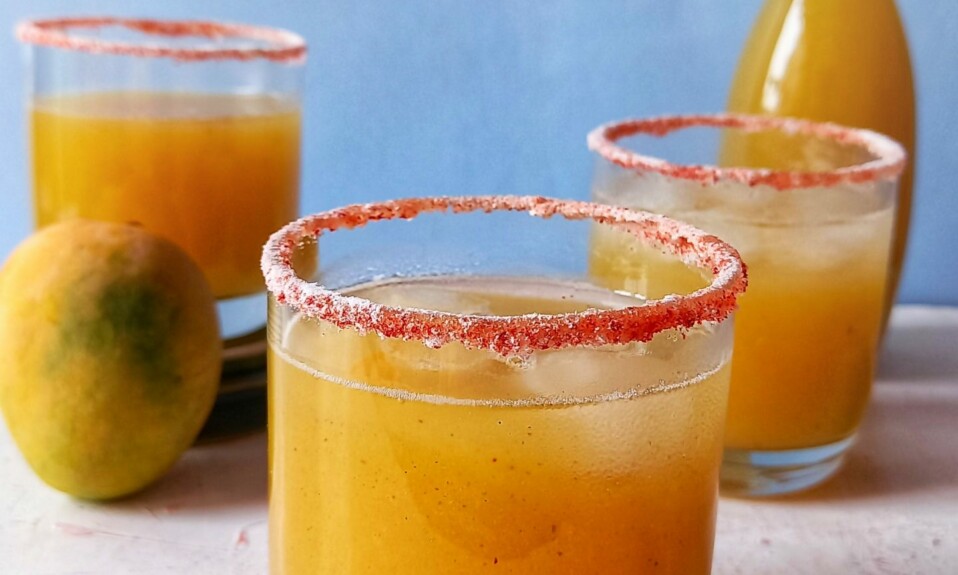 Aam Panna Recipe | Learn how to make Aam Panna with step-by-step photos and video. Aam panna is also known as aam ka panna, aam jhora or kairi panna. It is a perfect mango drink to refresh and rehydrate during hot summer days. This summer cooler is a tangy and sweet flavor. Aam is the Hindi word for mango and Panna translated to tangy drink.
Aam panna or aam jhora is a popular Indian drink. This drink is renowned for its cooling properties. Aam Panna is made with unripe (raw) mangoes. The color of this drink is yellow to light green. Mostly, it is made during hot summer days in Indian and it is consumed to fight against the intense summer heat. So, make a big batch of this Panna and store it in the fridge.
some other recipes from this blog…
INGREDIENTS
4 to 5 medium-sized raw mangoes
700 to 800 ml of water
1 tbsp salt
1 ripe mango
2 to 3 cups of sugar(as per your taste)
2 tbsp roasted cumin powder
3 tsp black salt
1-liter water
How to make aam panna?
First, wash the mangoes and peel out the skin. Then cut them into pieces and remove the seed. Cut all of the mangoes like this. Here I use 4 to5 medium-sized raw mangoes.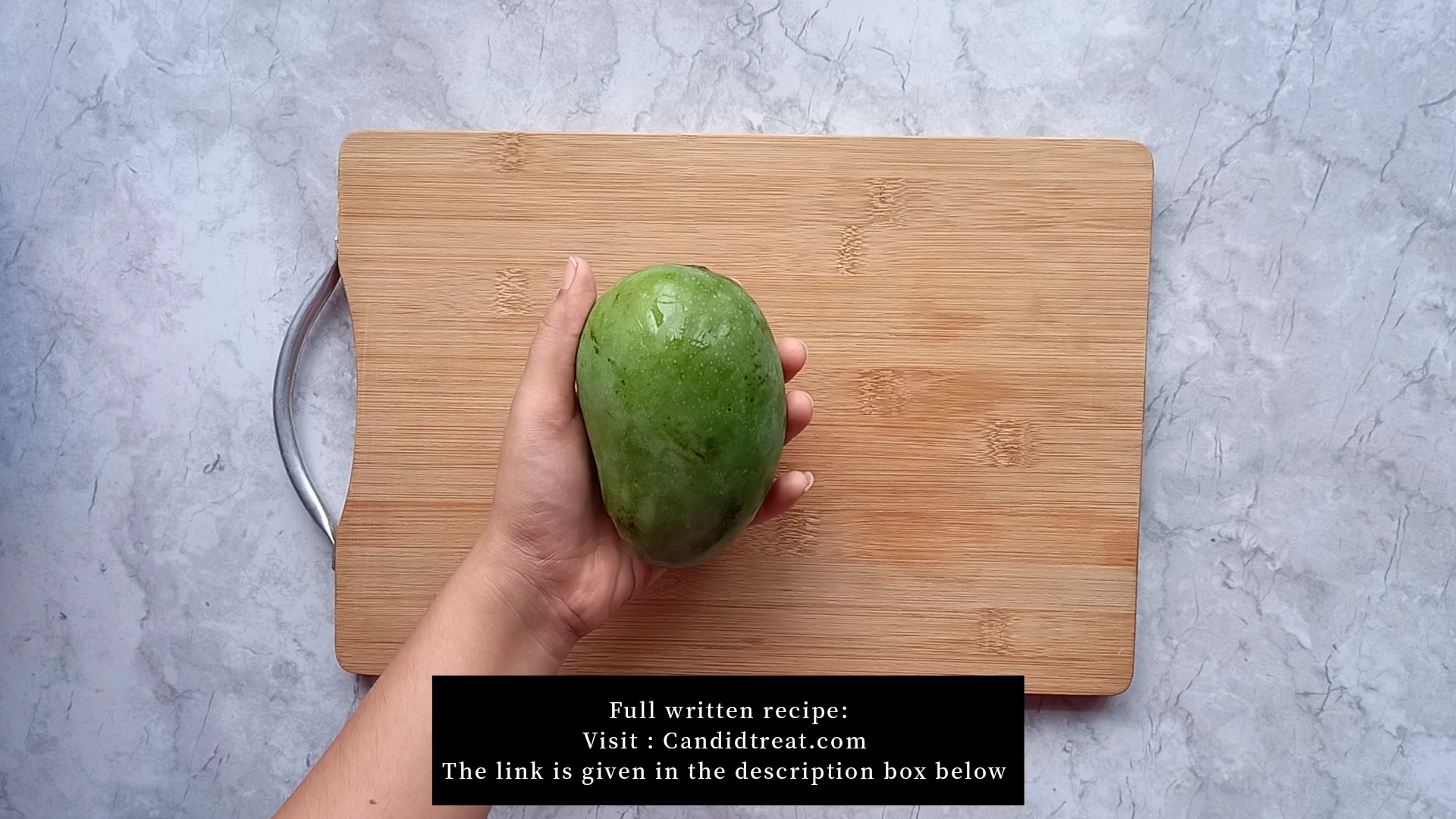 Now take a pressure cooker. Or if you do not want to use a pressure cooker. Then take a pan. And add all the ingredients, cover it, and cook it until it turns mushy. Add chopped mangoes to a cooker. Add salt.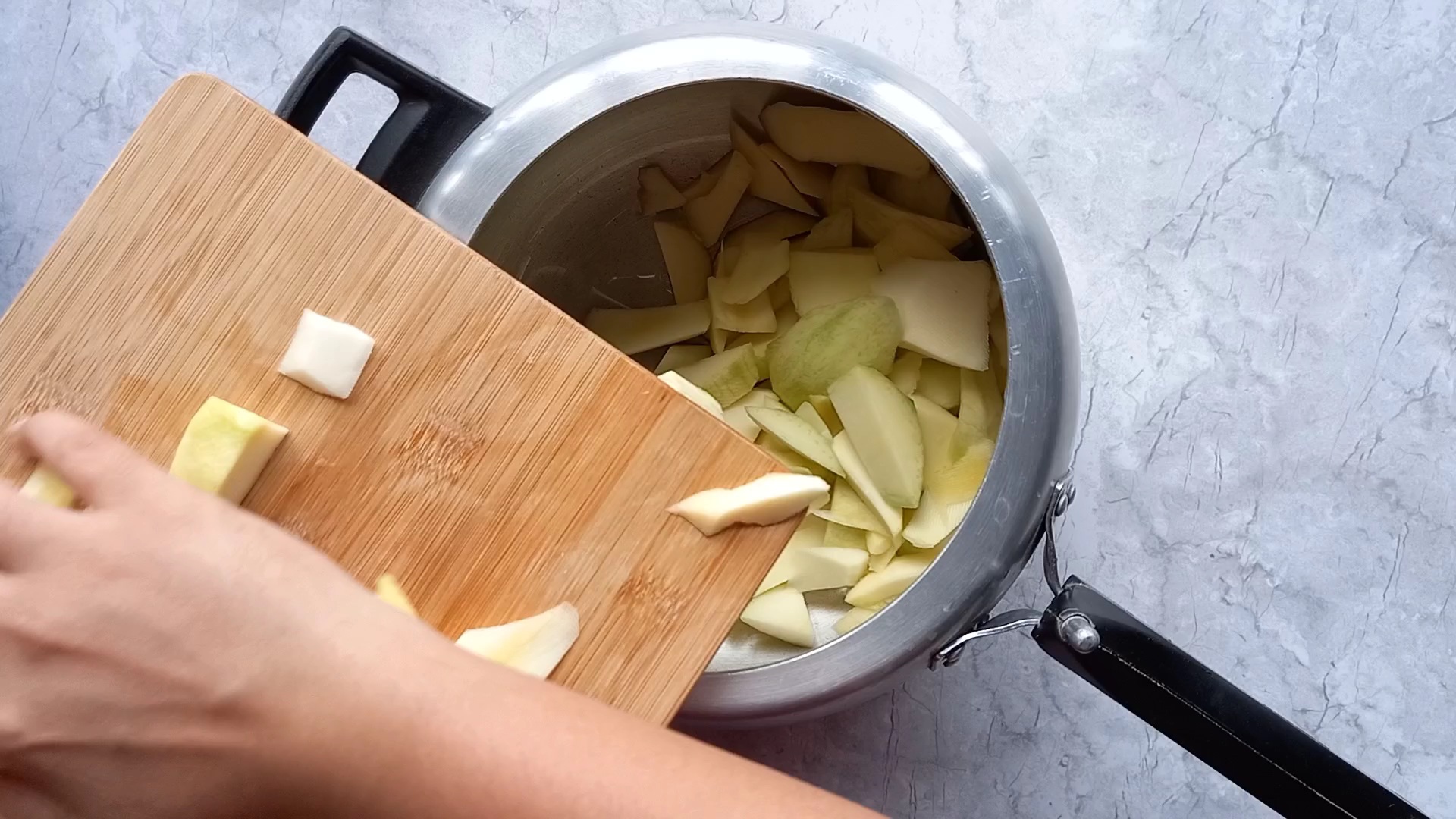 Add ripe mango. Add sugar. Here you can increase or decrease the sugar as per your taste.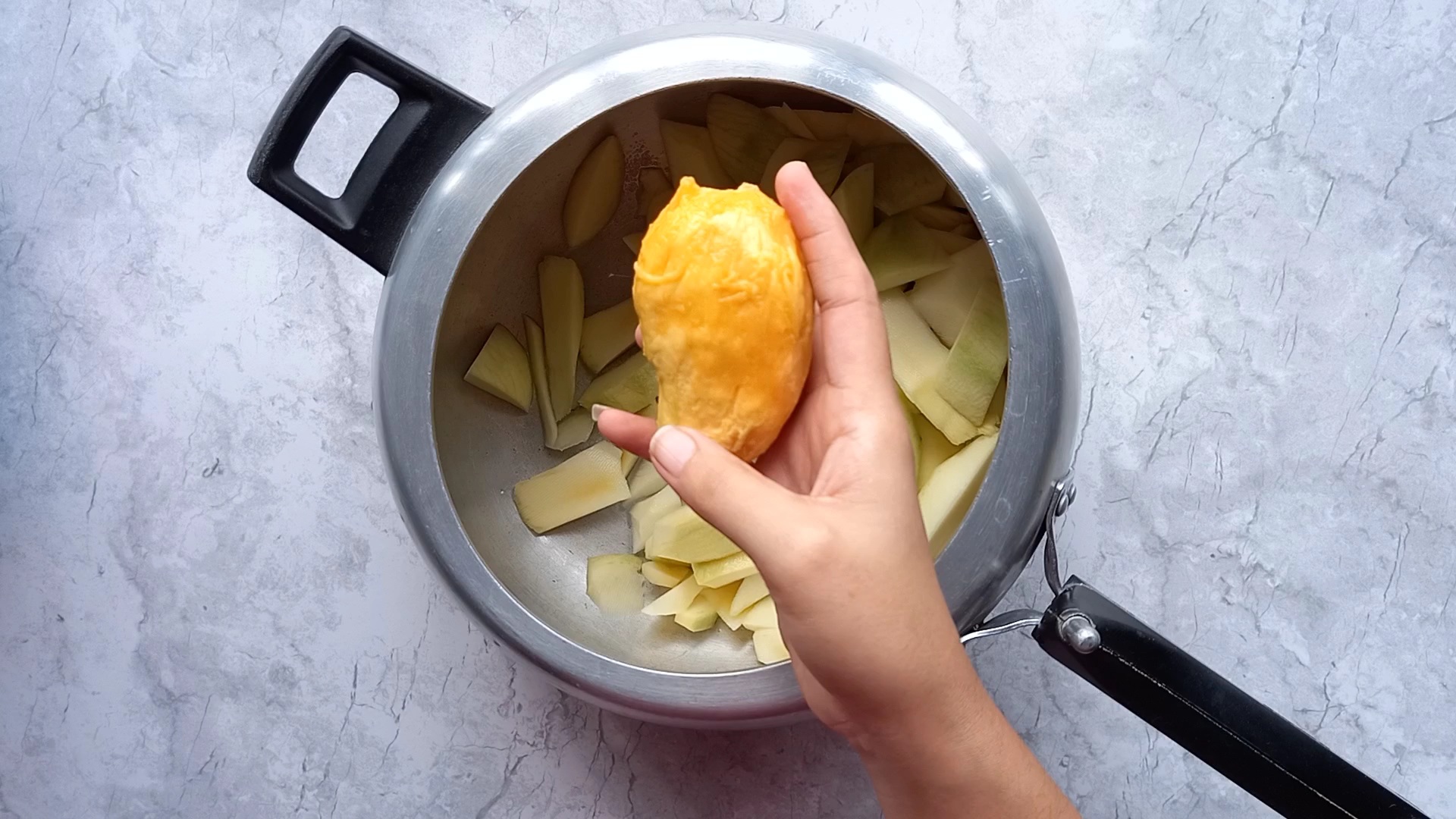 Add water and cover the lead of the cooker. Pressure cook it on high flame for 3 to 4 whistles. Then turn off the heat and allow to release the pressure.
After that open the lead and blend the mango pulp.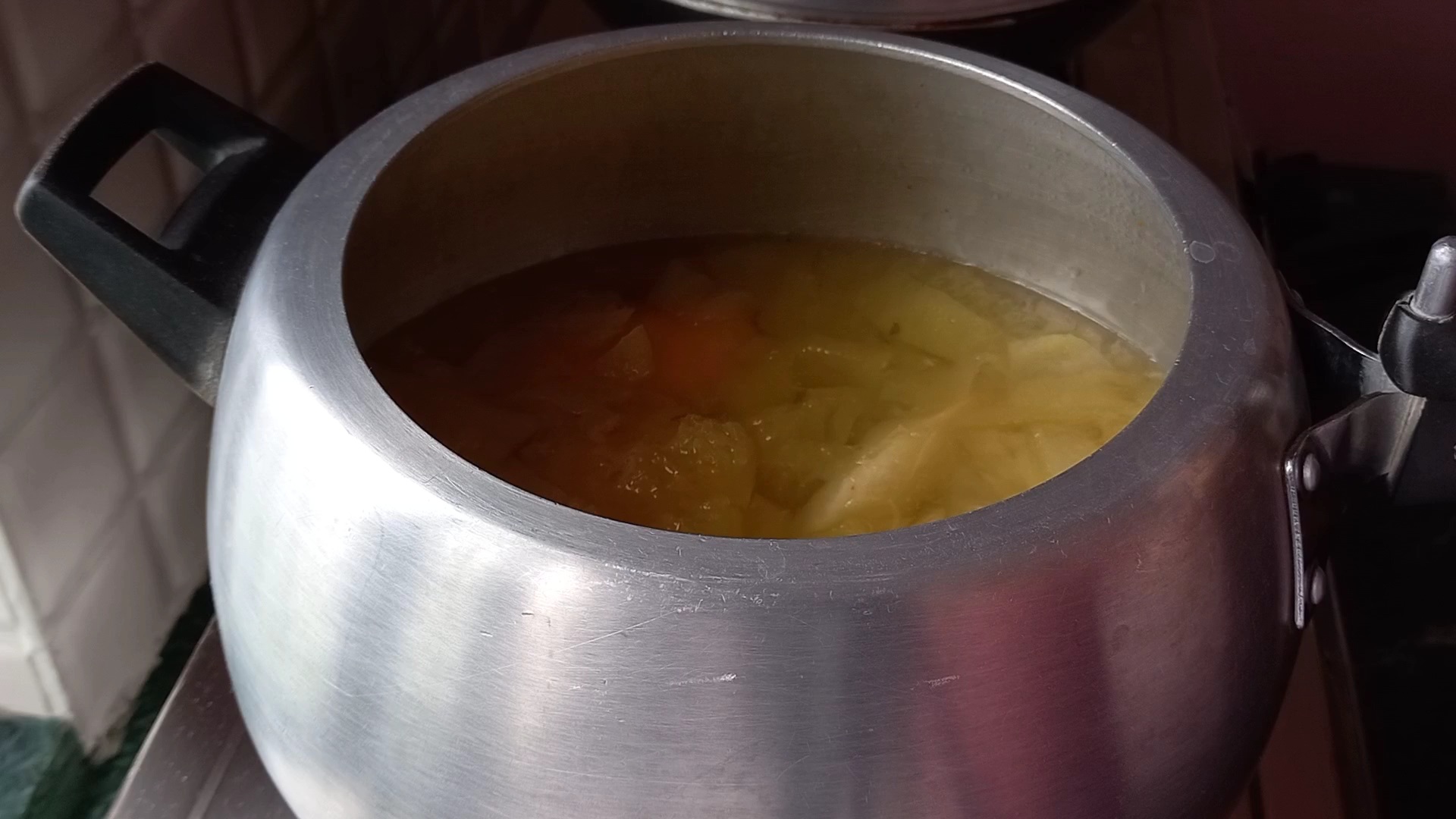 Then add roasted cumin powder. Add black salt. Mix well.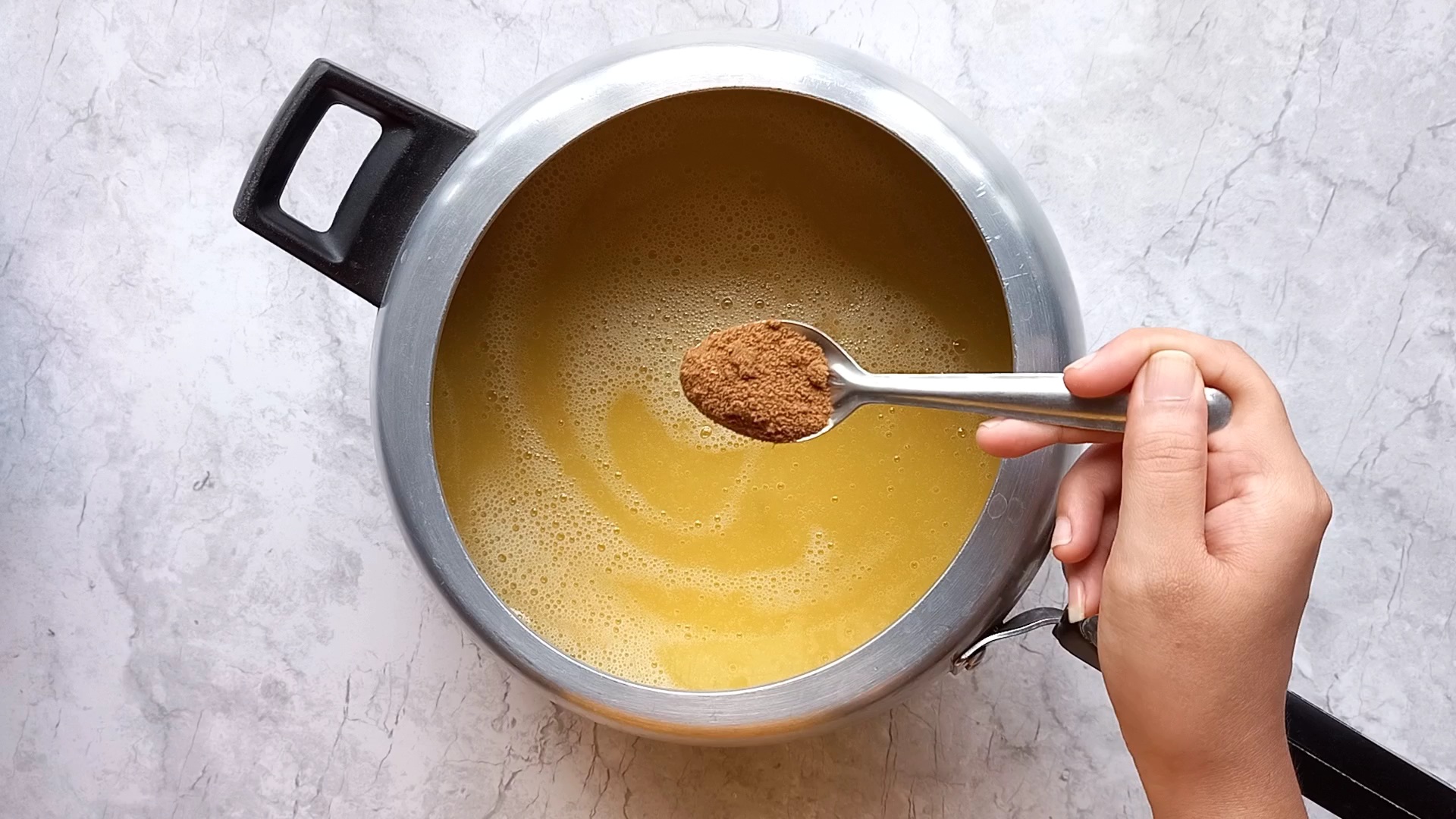 Then add water. But do not add too much water because we want a little bit thick consistency, not watery. That's it, it is ready.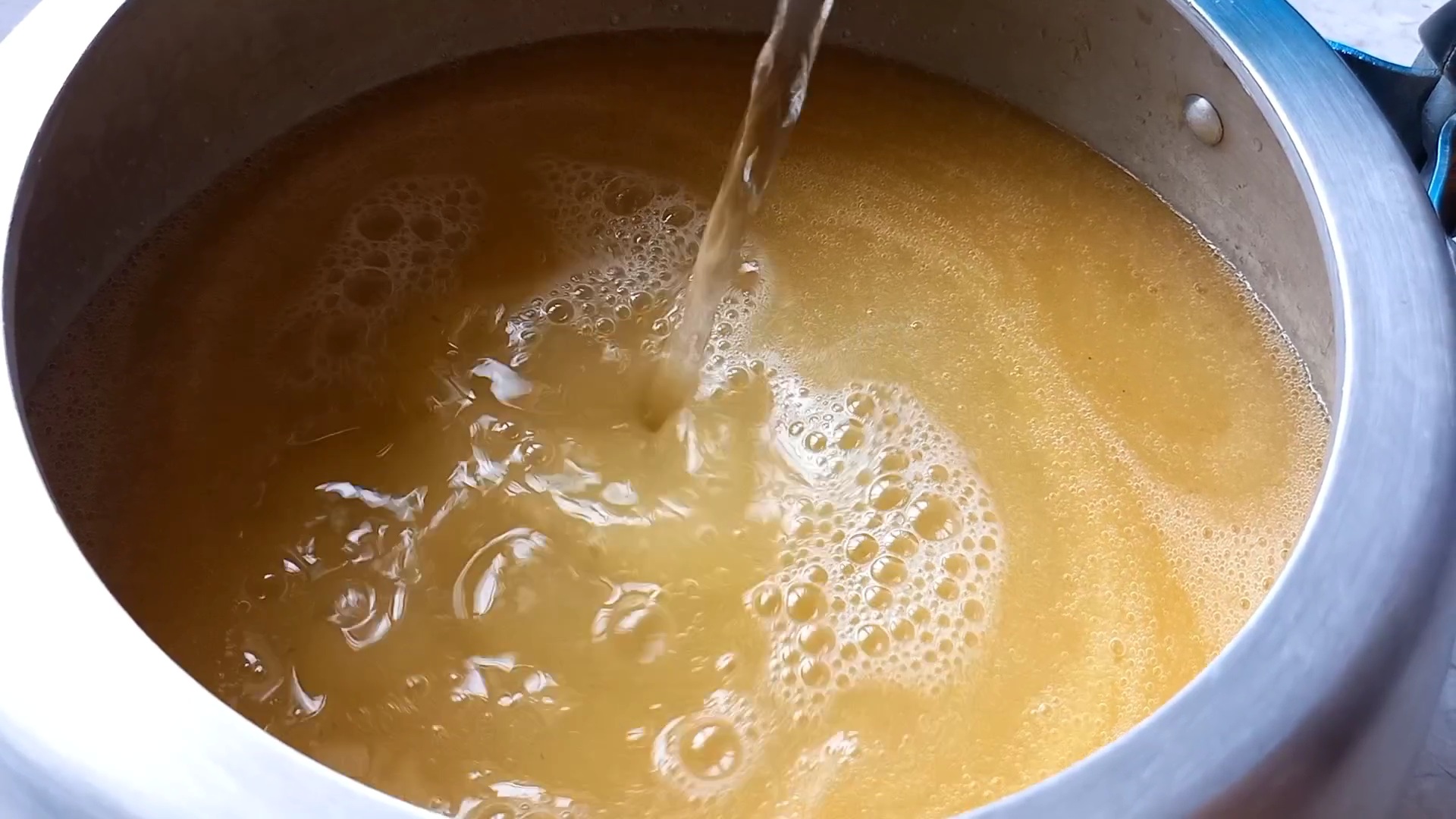 Store this in the fridge for 8 to 10 days. Serve it with some ice cubes.