Dry dates kheer | Sugar-free dates kheer recipe | Learn how to make sugar-free dry dates kheer with step-by-step photos and video. Hey everyone, I am here with this super healthy and nutritious kheer recipe. this kheer is made with dry dates, almonds, and cashews.
In this kheer, you do not need to add sugar. Or you can also add sugar-free stevia sweetener to balance the taste as per your need. But if you do not want to add sweetener then it's totally fine because dates have a natural sweetness. And this dry dates kheer is full of nutritious elements. You can make this kheer on fasting days or on Ramadan month. You can store this for 4 to 6 days in the fridge. Let's start the recipe…
Try soem other recipes from this blog…
INGREDIENTS
1 small bowl of dry dates
10 to 12 almonds
5 to 6 cashews
800 to 900 ml full fat milk
Sugar 2 to 3 tbsp (if you want to add)
2 crushed cardamom
Natural stevia sweetner(2 tbsp) if you want
How to make dry dates kheer ?
First, soak the dry dates, almonds, and cashews for 5 to 6 hours. After that remove the skin of the almonds.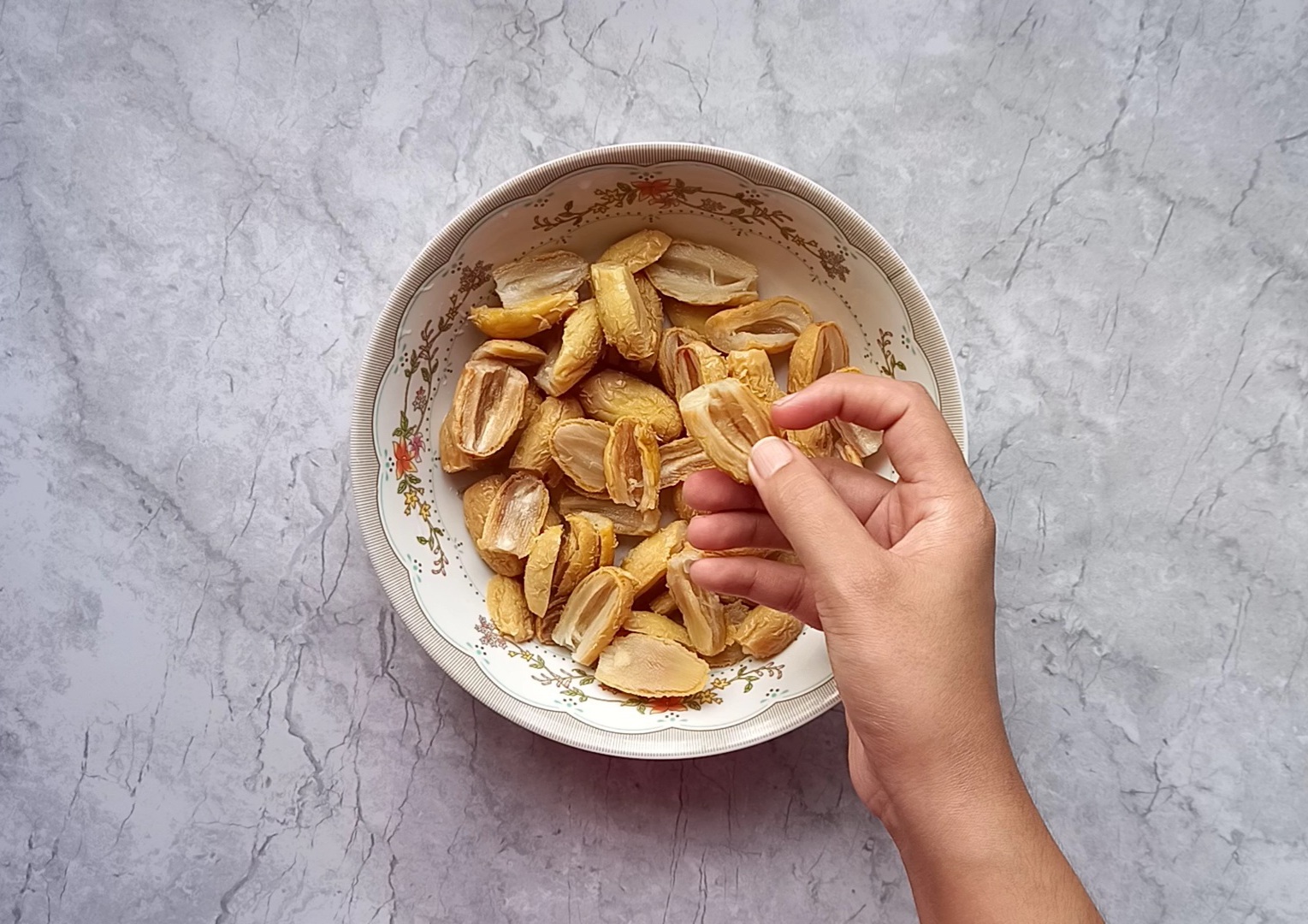 Now take a grinder jar. Add soaked dates, almonds, and cashews. Grind them into a coarse paste. Do not grind it into a fine paste.
Now take a saucepan, pot, or kadhai. Add milk. Boil the milk on a high flame.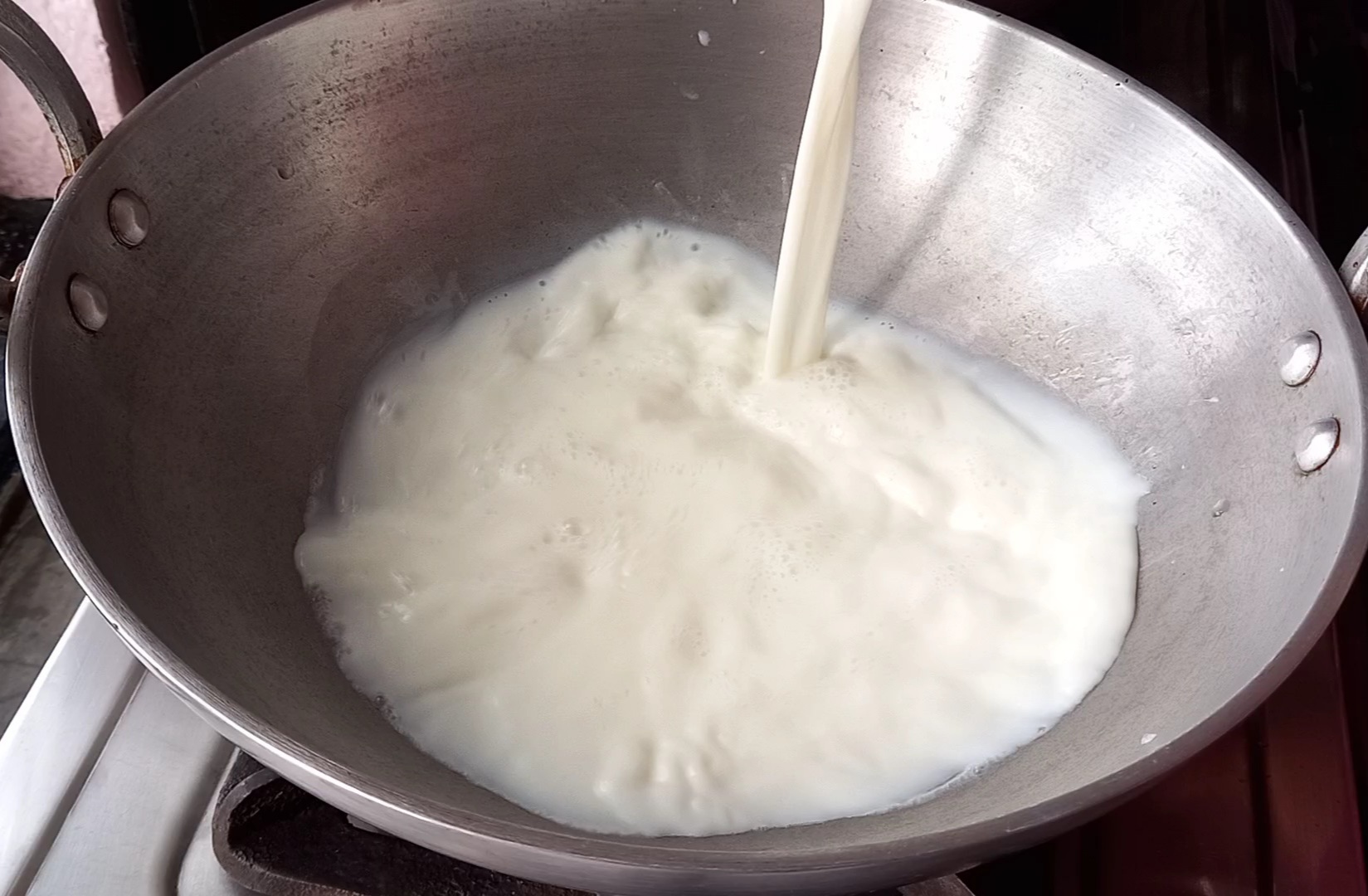 After one boil, add dates paste. Mix well and cook for 2 to 3 minutes on high flame.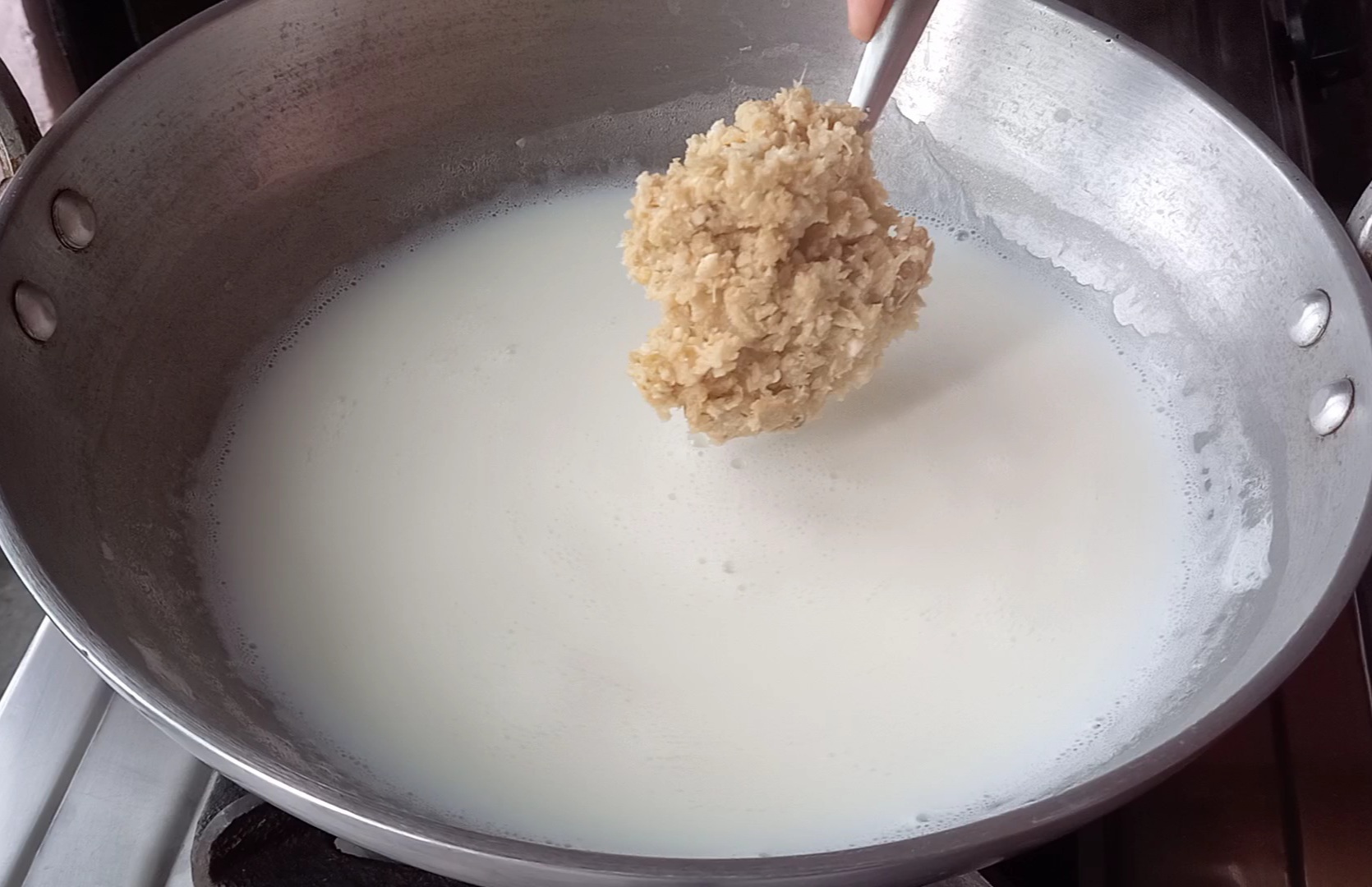 Add cardamom powder or crushed cardamom. Mix well.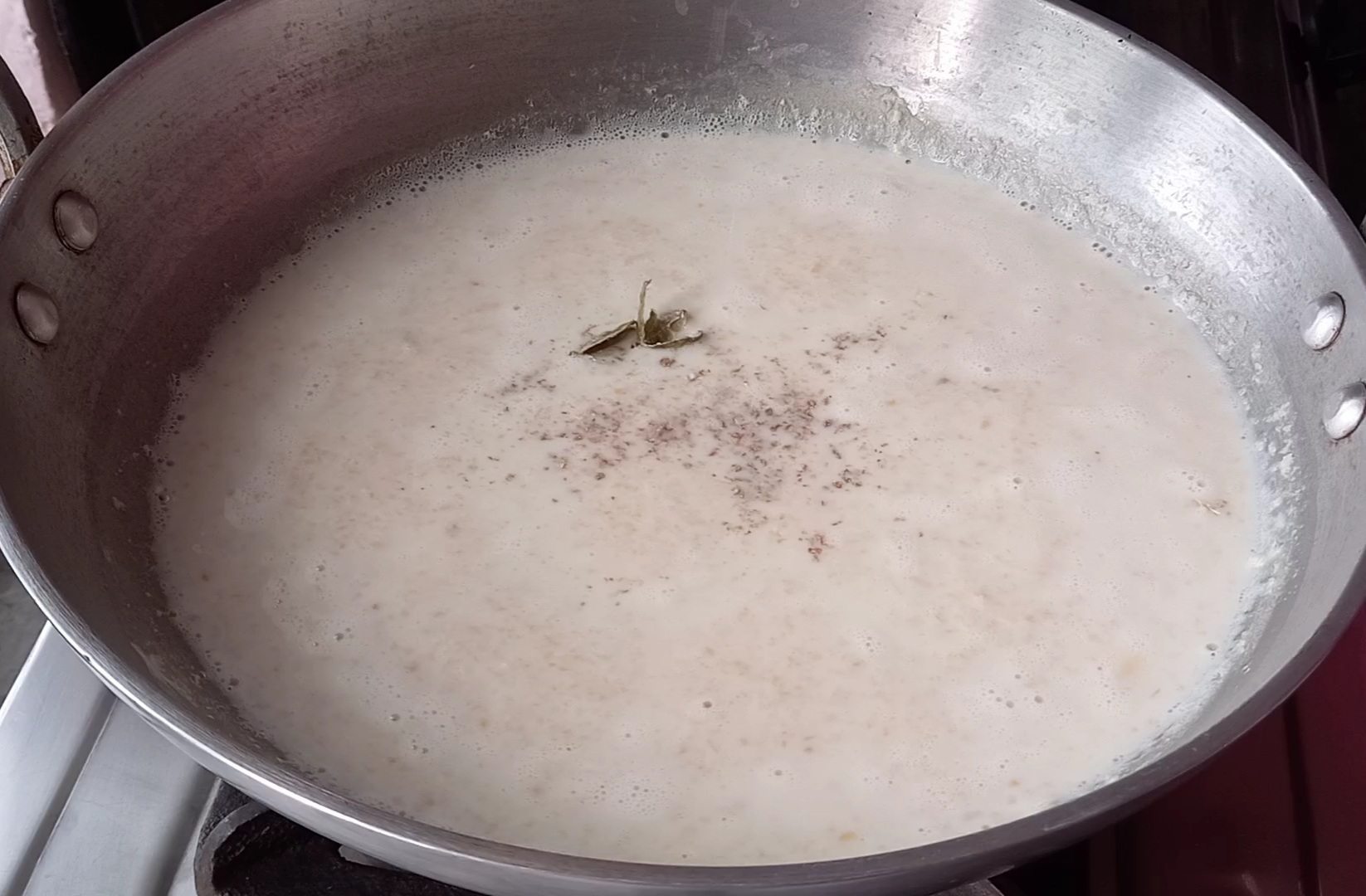 Cook the kheer on medium to high flame until it turns thick in consistency (like kheer consistency). Now add sweetener or sugar.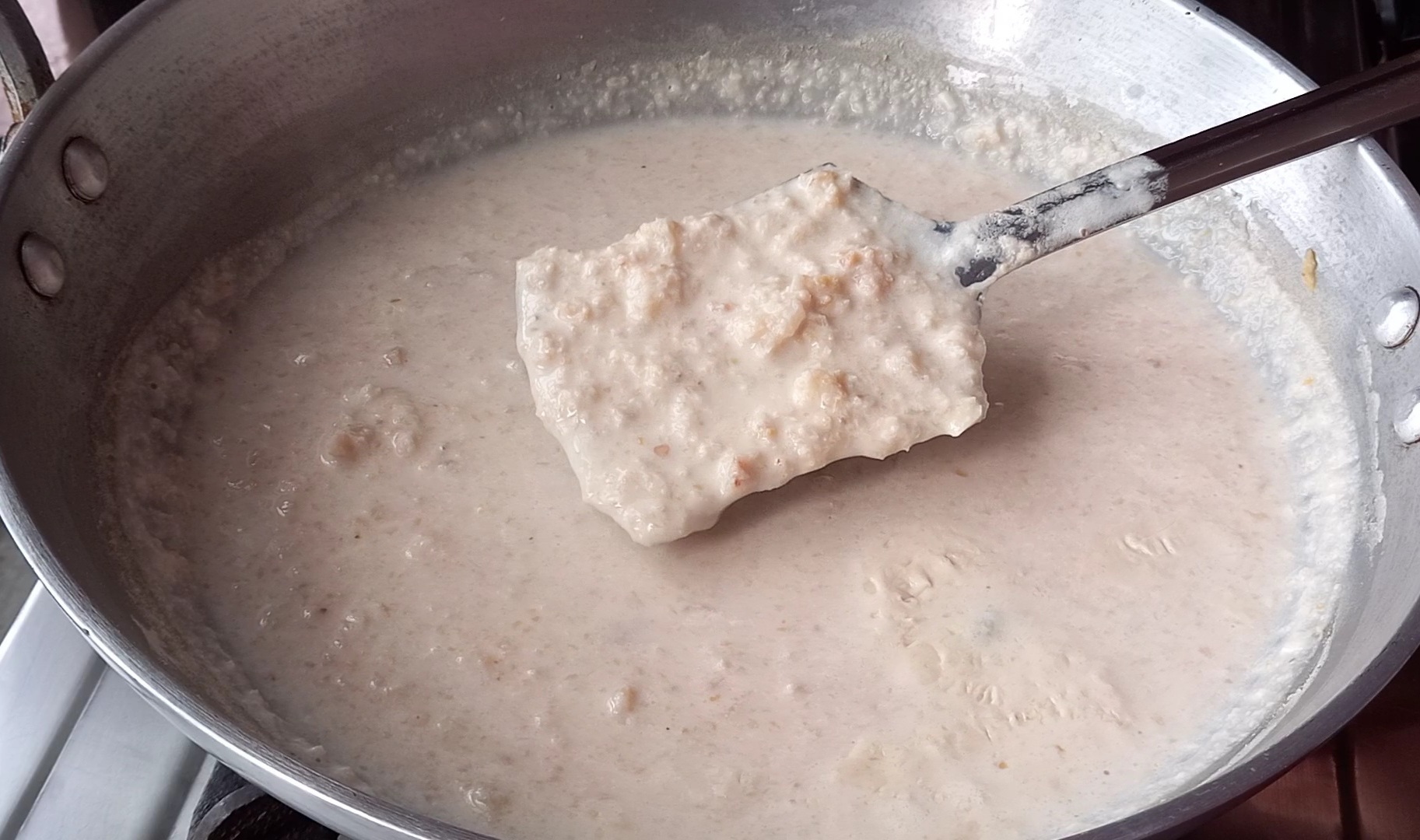 Mix well. Turn off the heat. Leave it to cool down.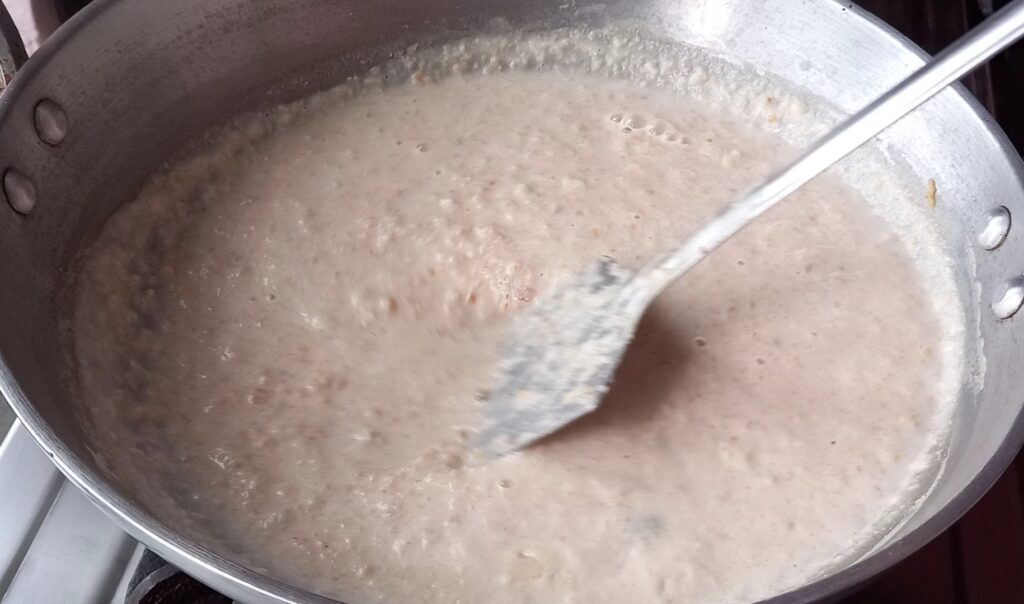 Healthy and sugar-free dry dates kheer is ready.