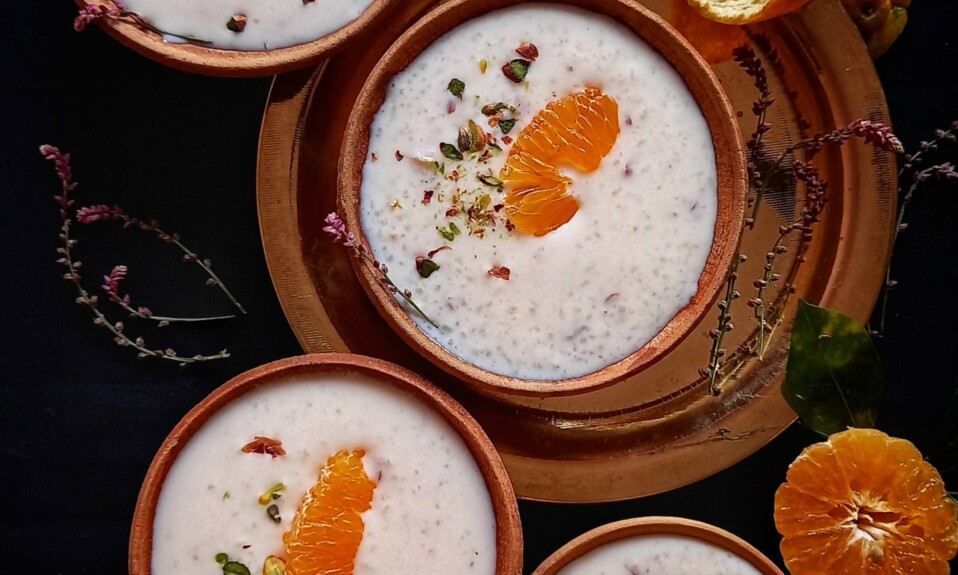 Orange Kheer | Kheer Komola | How to make orange kheer | Santre ki kheer | Learn how to make orange kheer with step-by-step photos and video. Orange kheer is also known as kheer komola or komolar kheer. It is a delicious milk pudding with a fruity twist. Orange kheer is a very popular recipe from the eastern region of India basically from Bengal or Assam. The main ingredients of this dessert are orange pulp, orange juice, milk, sugar, nuts. But today I also use soaked or crushed rice for this recipe. and it also tastes yum with rice.
Traditionally, kheer komola is made with milk, condensed milk, and some orange pulp, chopped nuts. For this recipe, you have to use good quality sweet oranges. It is creamy in texture and tastes fruity because of orange. serve this orange kheer as a dessert.
Few tips for a perfect orange kheer
Orange- Use sweet orange for this recipe. do not use sour orange. Because this dessert tastes better with sweet oranges.
Milk- Use full-fat milk. And when you add orange slices, boil them on low flame until it starts simmering.
SOME MORE RECIPES FROM THIS BLOG…
INGREDIENTS
8 to 9 orange slices
10 to 12 piece of peeled orange segments
Some orange juice
1 liter milk
3 to 4 tbsp soaked rice
3 to 4 tbsp sugar
A small piece of cardamom powder
Some chopped nuts
How to make orange kheer?
First, take an orange.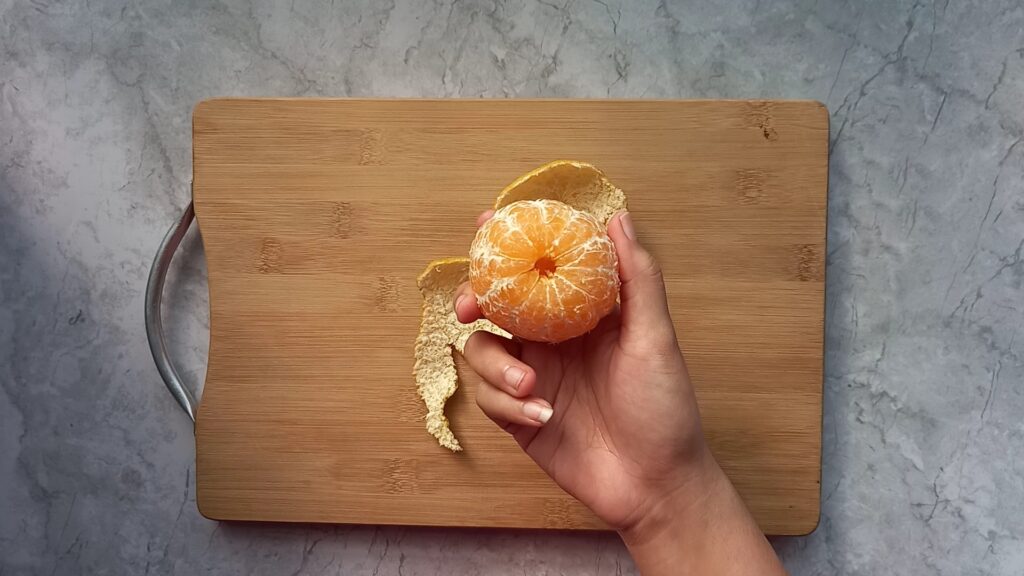 Peel them and rub the white side of orange peel with the help of a knife. Then cut them into thin slices.
After that peel some orange segments.
Now take some kheer rice. Soak them for 30 minutes. After that mash the rice with the help of figures.
Now take 1 liter of milk.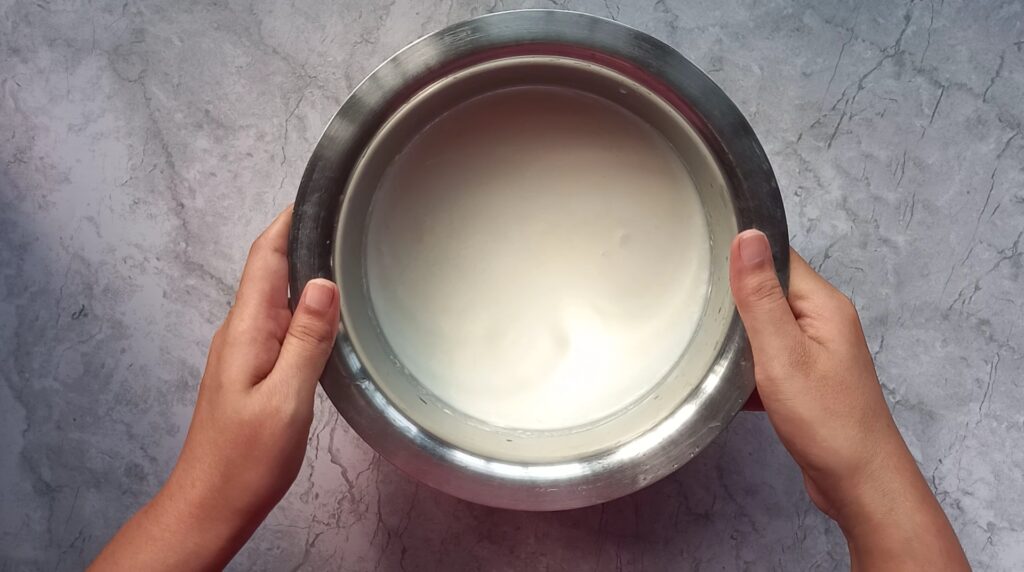 Add orange peels. Cook the milk on a low flame and stir it.
When the milk starts to simmer. Add mashed rice.
Cook them for 40 to 45 minutes on medium to high flame. Stir occasionally.
After that, remove the orange peels from the kheer.
When it is cooked well and milk is thickened, add sugar.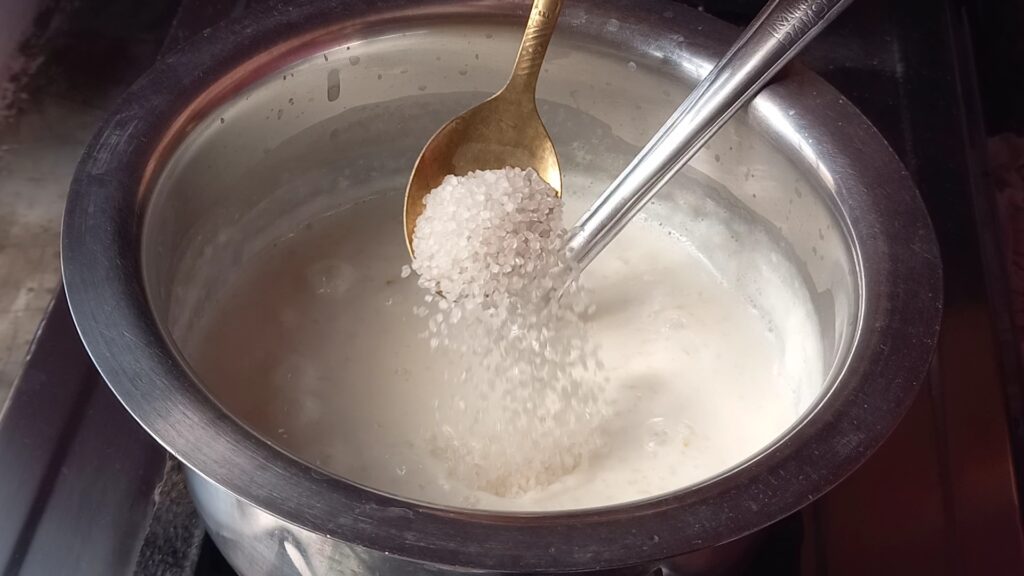 Add cardamom and some nuts. Mix well.
Turn off the heat and leave it to cool down completely.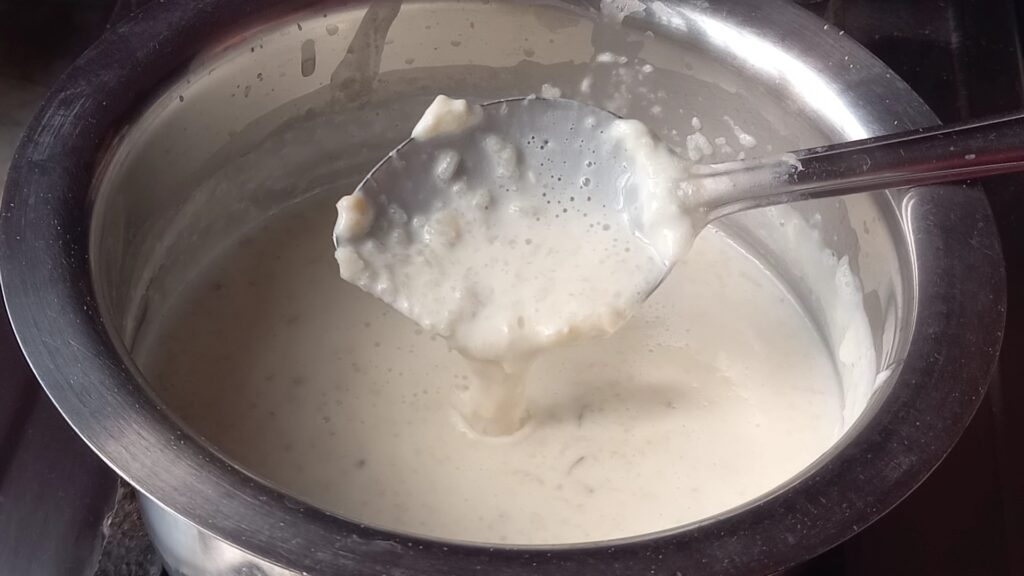 Now take a bowl, add some chilled kheer.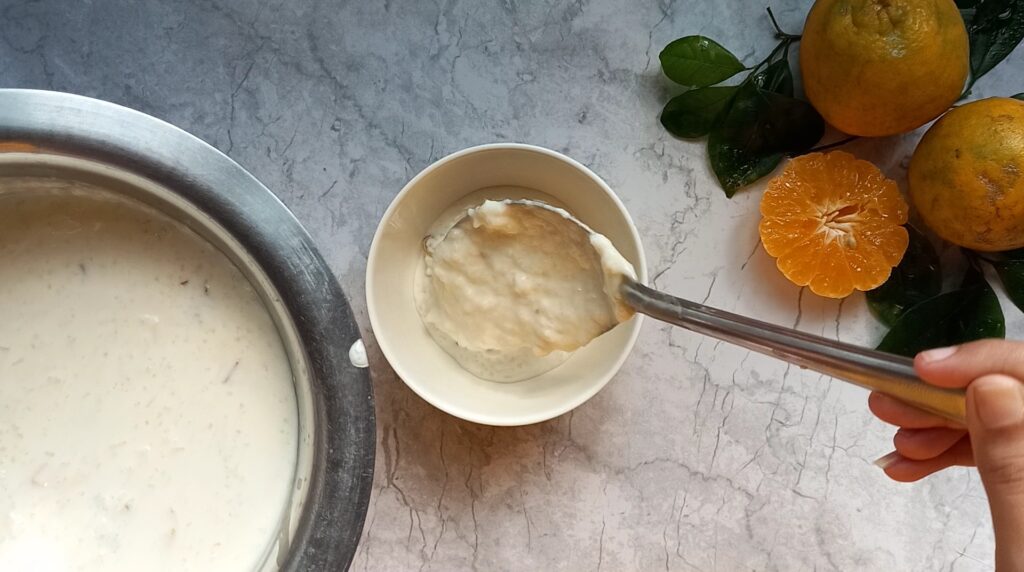 Add 4 to 5 tbsp orange juice.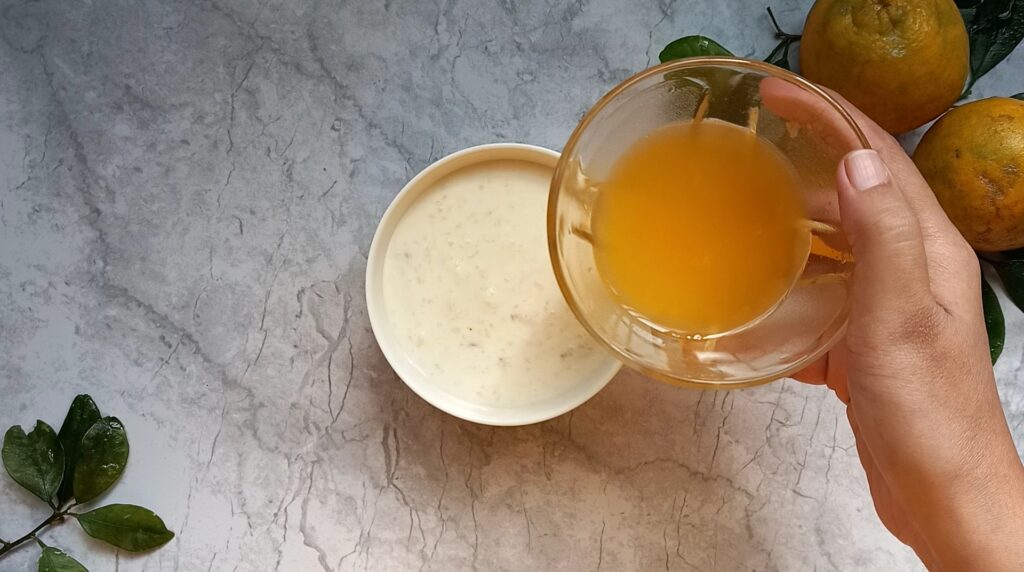 Mix well.
Garnish it with some chopped nuts and add some orange segments. Orange kheer is ready to serve.