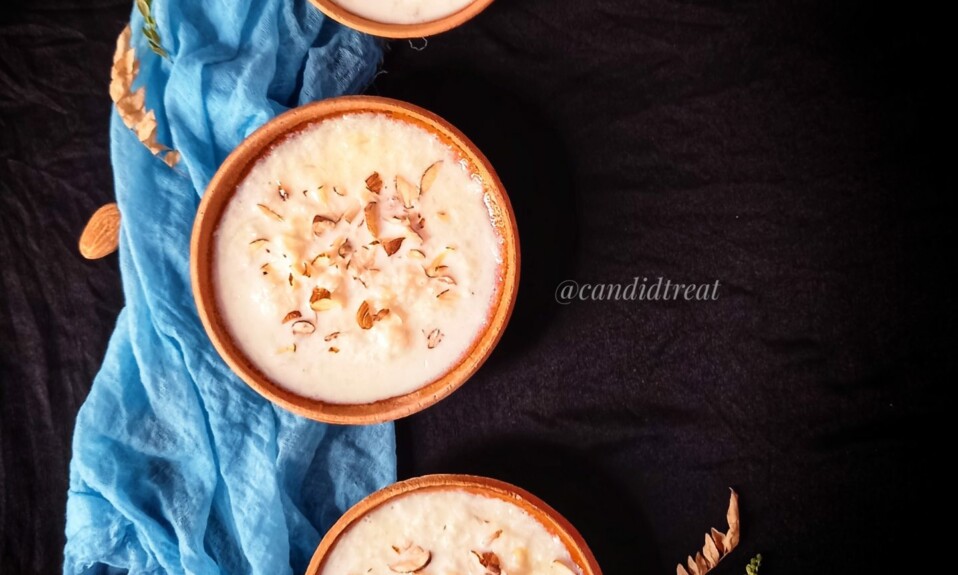 Cabbage kheer- Learn how to make cabbage kheer with step-by-step photos and video. Today's kheer recipe is a little bit different from the traditional one. But this cabbage kheer also tastes great. Cabbage kheer is made with grated cabbage, milk, sugar, and some cardamom powder. You can serve it chilled. Made this unique and delicious dessert for any occasion or get-together. And you just need 3 to 4 ingredients as I mention above. If you like kheer, then I am sure you gonna love this cabbage kheer too.
What is cabbage kheer?
Kheer is the most popular and traditional dessert recipe from India. Basically, the traditional kheer is made with rice, milk, sugar, and some nuts. But here we use cabbage in place of rice.
Cabbage kheer is made with shredded cabbage. It is very creamy and rich in texture. First, you need to boil the cabbage and wash it with cold water. Then squeeze it properly. After that, cook the cabbage with some ghee. Ghee enhances the flavor of the dish. Then take some milk and reduce it to half. Then add sauteed cabbage. Add some cardamom powder, some sugar. Mix it well and garnish it with some chopped nuts. Keep it in the fridge and serve it chilled. You can store it for 3 to 4 days in the refrigerator. That's it. It is as simple as you think.
Some other kheer recipes…
Ingredients
Half cabbage
100 ml water(for boiling)
1-liter full cream milk
3 to 4 tbsp sugar
A pinch of cardamom powder
Some chopped nuts( for garnishing)
1 tbsp ghee/clarified butter
| | |
| --- | --- |
| Total time | 60 miunutes |
| Servings | 4 |
How to make cabbage kheer?
Take half cabbage. And shred it. Or you can also chop it into fine slices as shown in picture.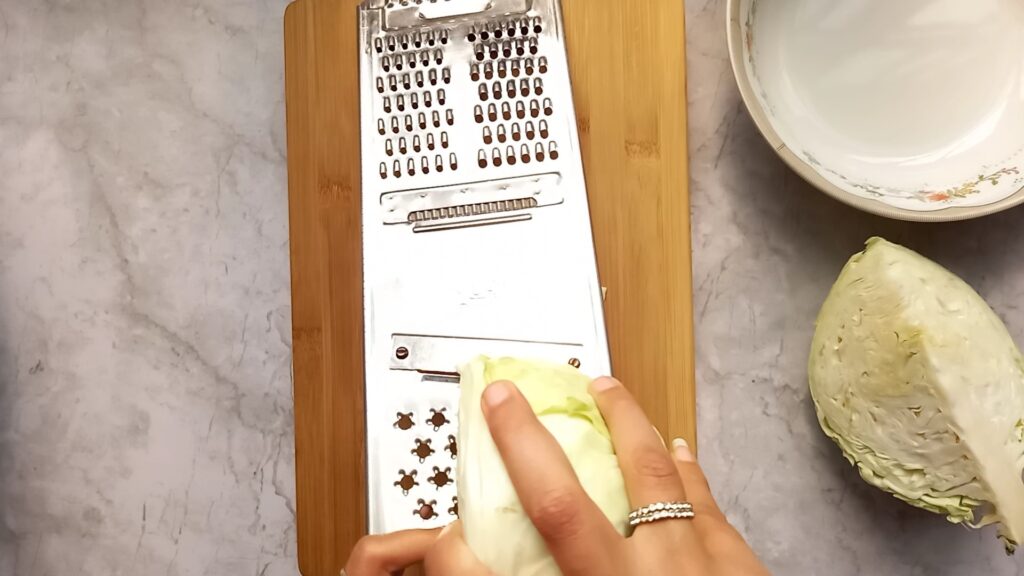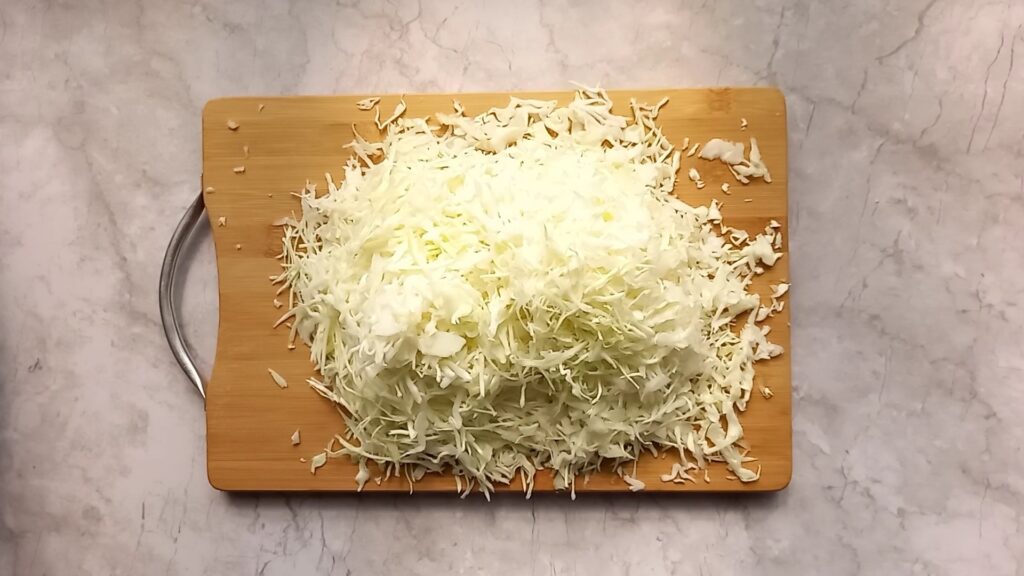 Then, take a pressure cooker, add shredded cabbage.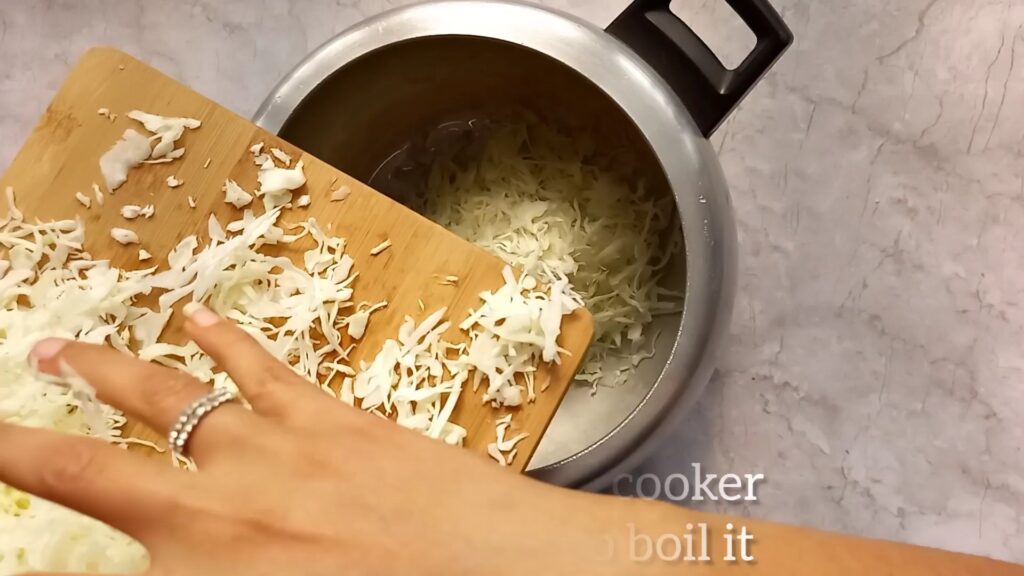 Add water and pressure cook it for 3 whistles on high flame. You can also boil it in a saucepan. For boiling, take shredded cabbage, add water and boil it for 8 to 10 minutes.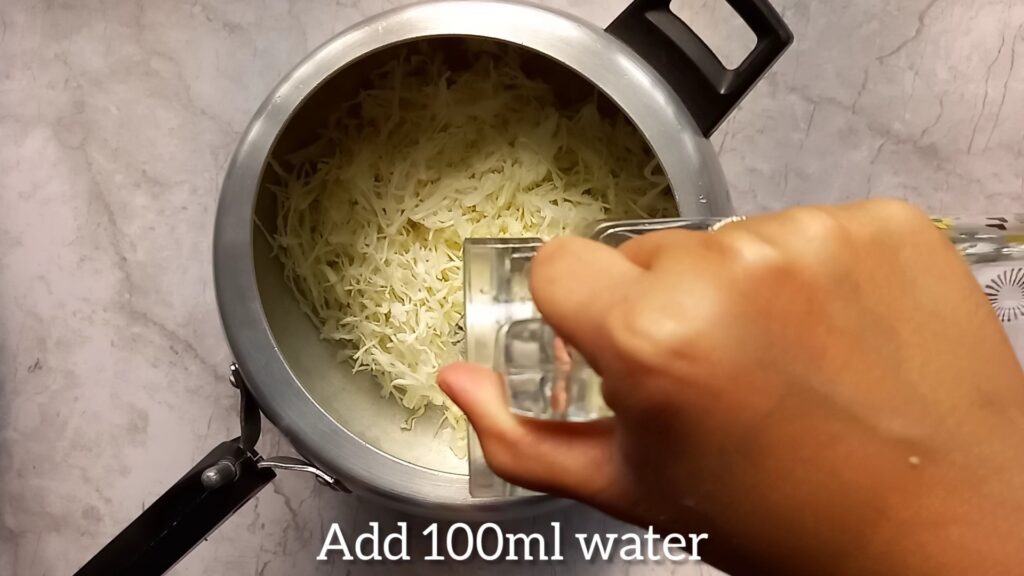 After that, leave the pressure cooker for releasing the pressure, then remove the cabbage from the water.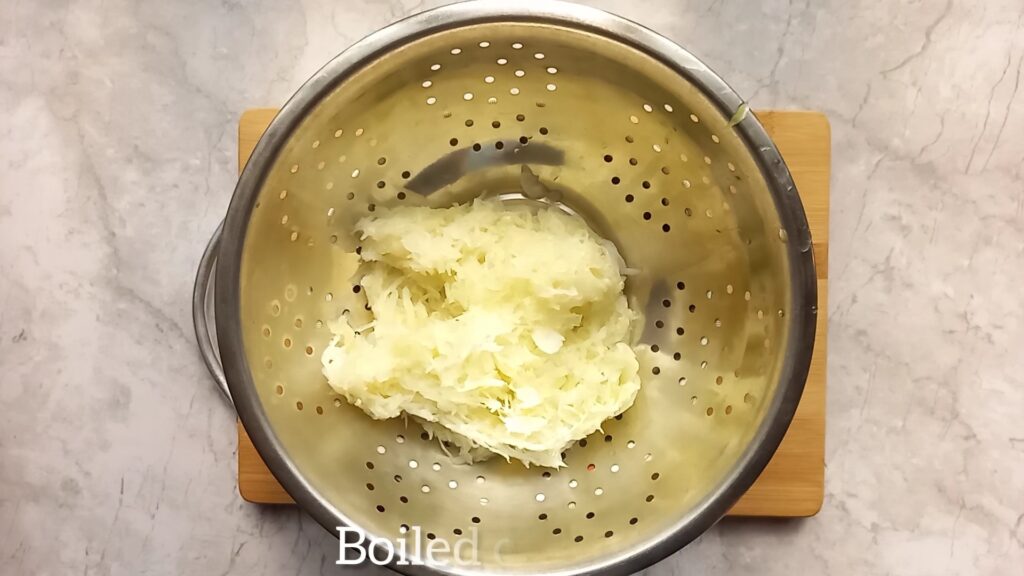 Wash it 3 to 4times with cold water and drain the water. It helps to remove the raw flavor from the cabbage. Squeeze the excess water from cabbage.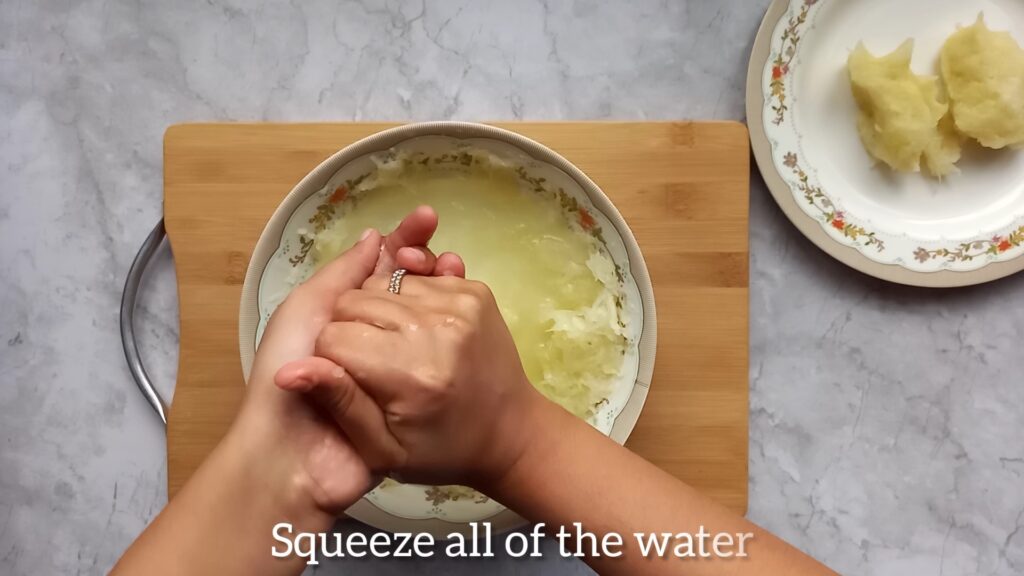 Then take a pan, add ghee/clarified butter. Add cabbage and cook it for 3 to 4 minutes on medium flame. Do not burn them.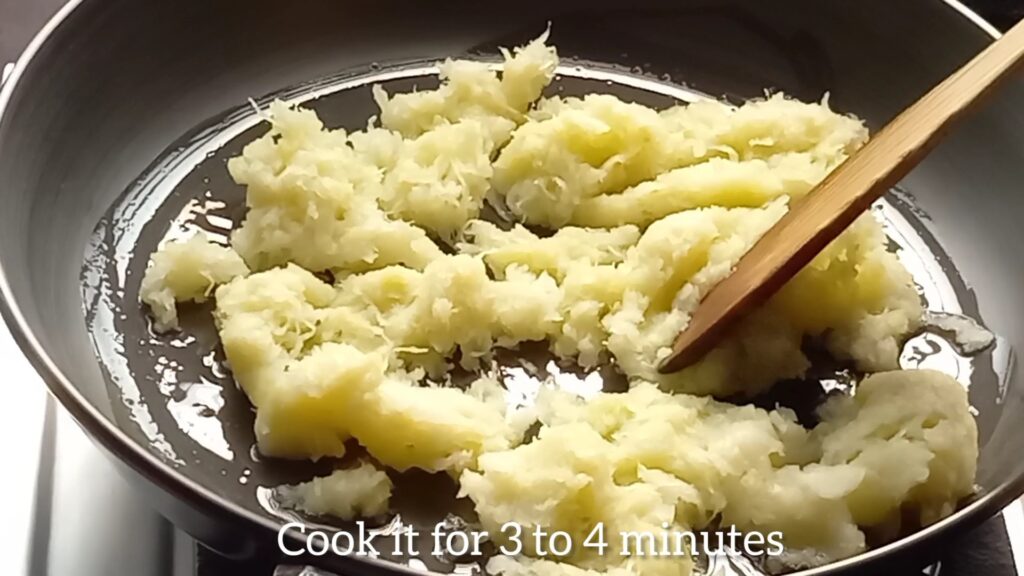 Now, take a saucepan, add milk and reduce it to half. Like you take 1 liter then reduce it to 600 ml. It takes 20 to 25 minutes on medium flame.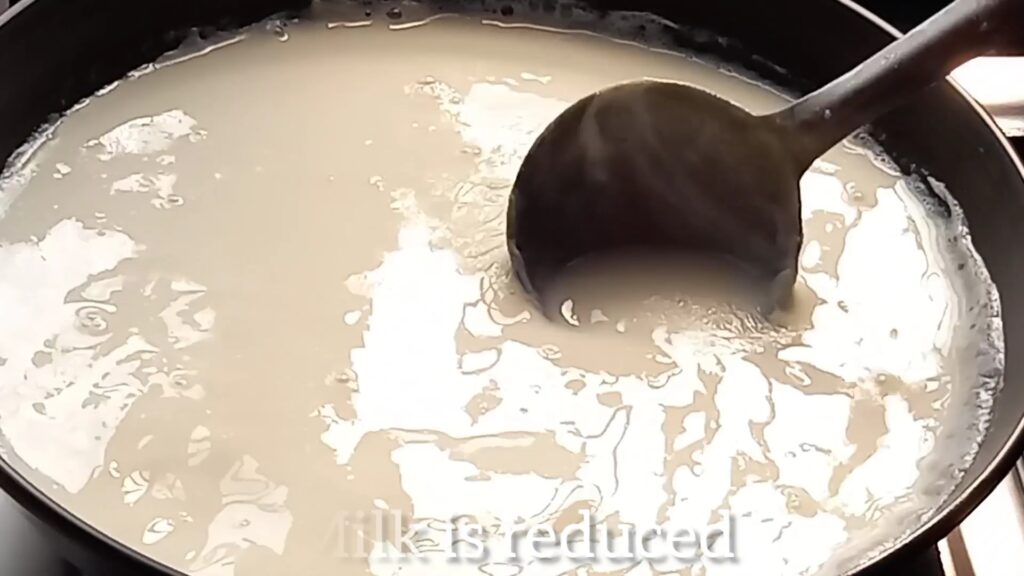 Then add sauted cabbage. Make sure cabbage has to be at room temperature.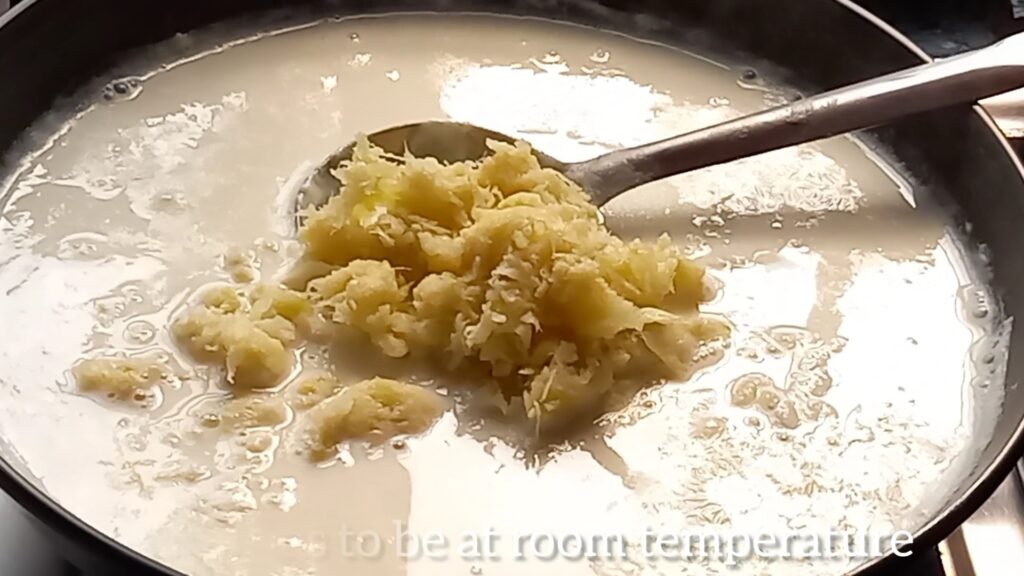 Mix well. Then add cardmom powder or crushed cardamom.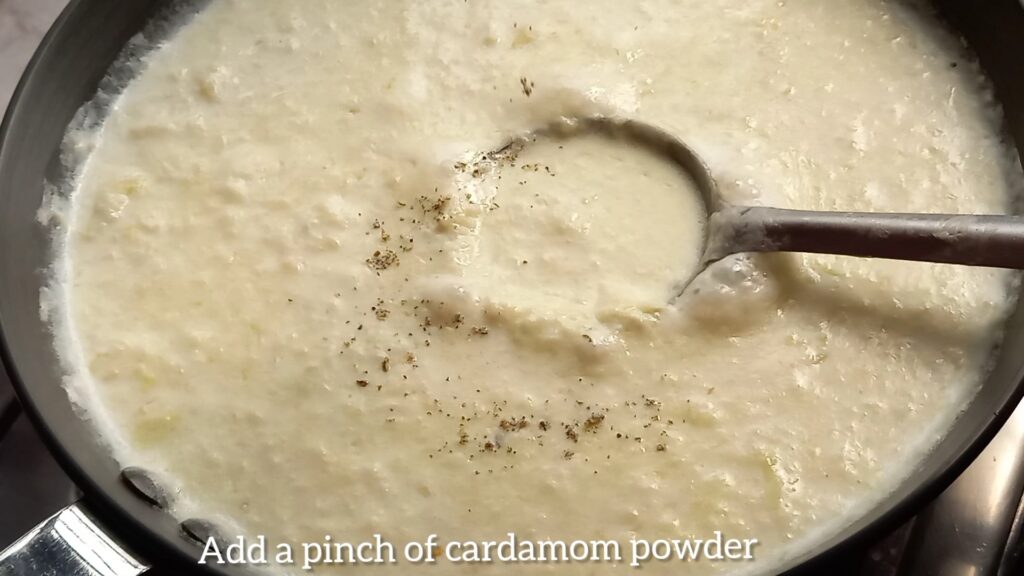 Now add sugar. You can adjust the sweetness of the dish as per your taste.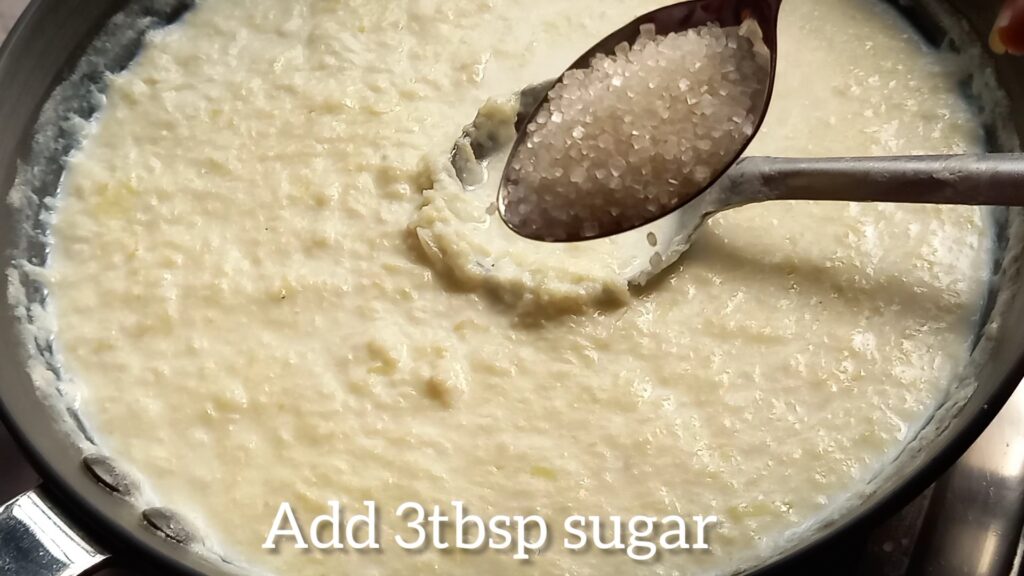 Cook it for the last 5 minutes. Then turn off the heat. And garnish it with some chopped nuts. You can add your favorite one. Keep it in the fridge. You can also store it for 3 to 4 days.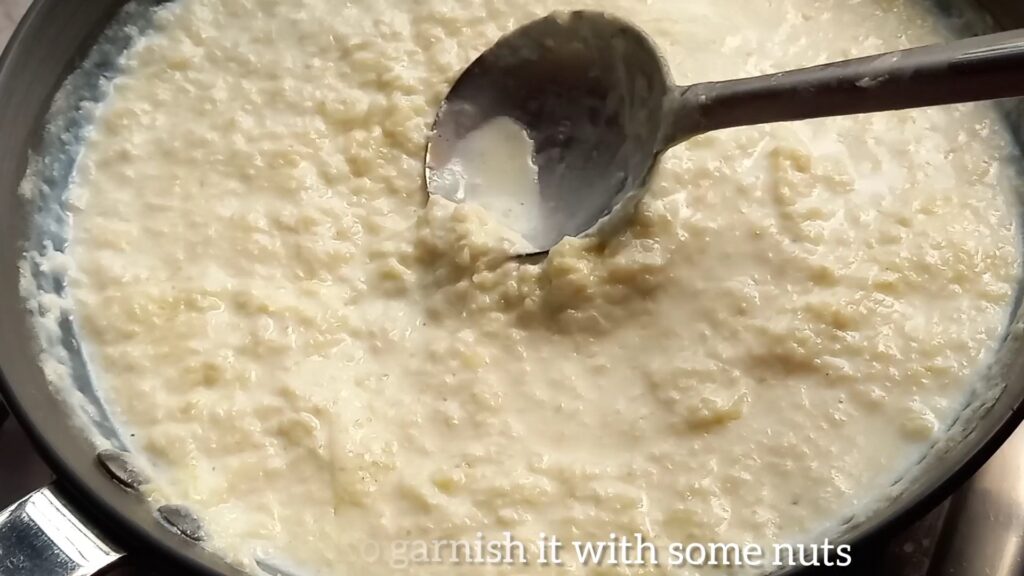 Serve it chilled. Cabbage kheer is ready. I hope you like this recipe. If you try this then do not forget to tag me #candidtreat.