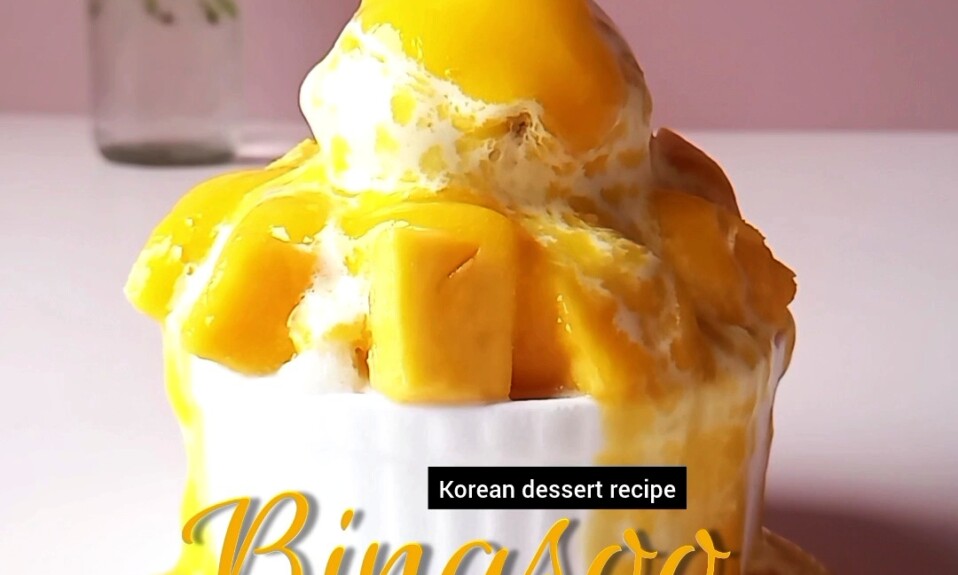 Korean Dessert Recipe | Bingsu | Mango bingsoo | Hello everyone, as you all know , I am living in India, and my most of the dessert recipes are Indian desserts. But today I tried something different and it is also the easiest one.
Yes, I am going to make the famous Korean Dessert bingsu. Bingsoo is sometimes also written as bingsu. It is a milk based Korean Shaved ice dessert. Bingsu is made with milk based snowflack ice and topped with fruits and fruit syrup. The most common variation is pat-bingsu(red bean bingsu).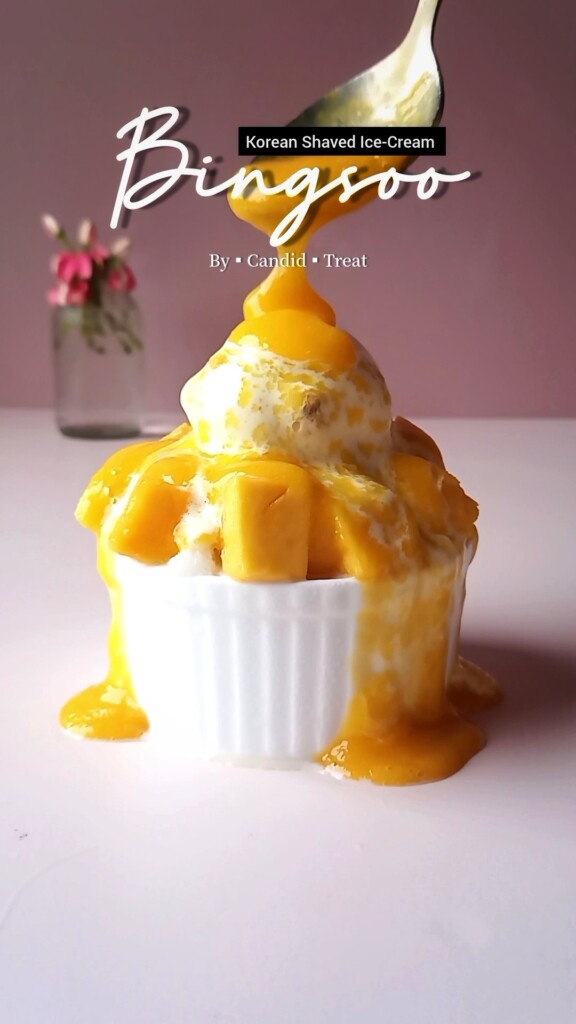 Traditionally, the main ingredient of bingsu was natural ice, but later, we used artificial ice for this recipe.
Every summer, a picture of mango dessert pops up on my Instagram, but I never know about this name or dessert. But one day, I am scrolling the mango desserts list, and this pops up. And when I read the ingredients, I thought, why didn't I have tried this before? So let's make this dessert…
Summer dessert recipes
INGREDIENTS
250 ml milk
1 to 2 tbsp sugar
30 to 40 ml(7 to 8 tbsp) condensed milk
Mango puree
chopped mangoes
ice cream (vanilla/butterscotch)
Korean Shaved Ice dessert Bingsu
First, take a container or zip lock bag. Add some milk, sugar, and condensed milk. Mix well and freeze overnight.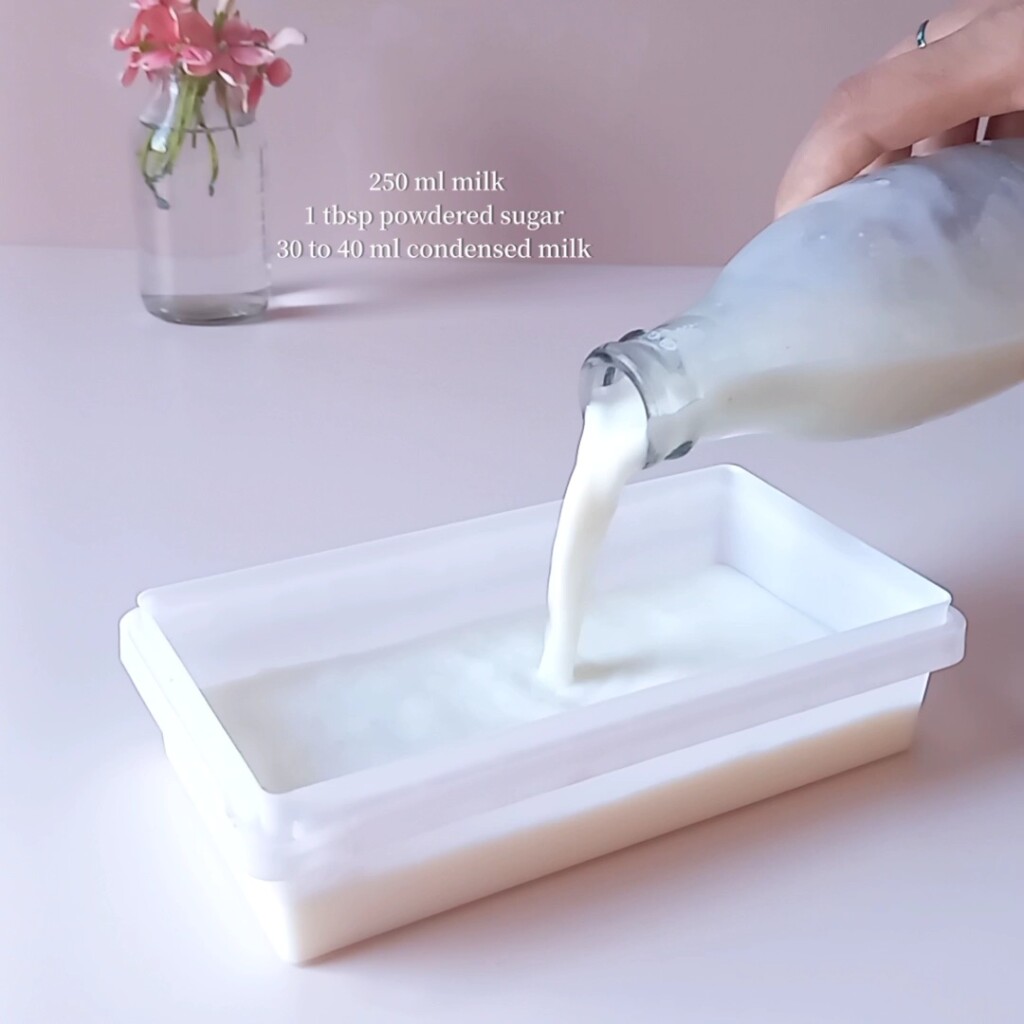 Then we need some fresh mango puree. And mango cubes.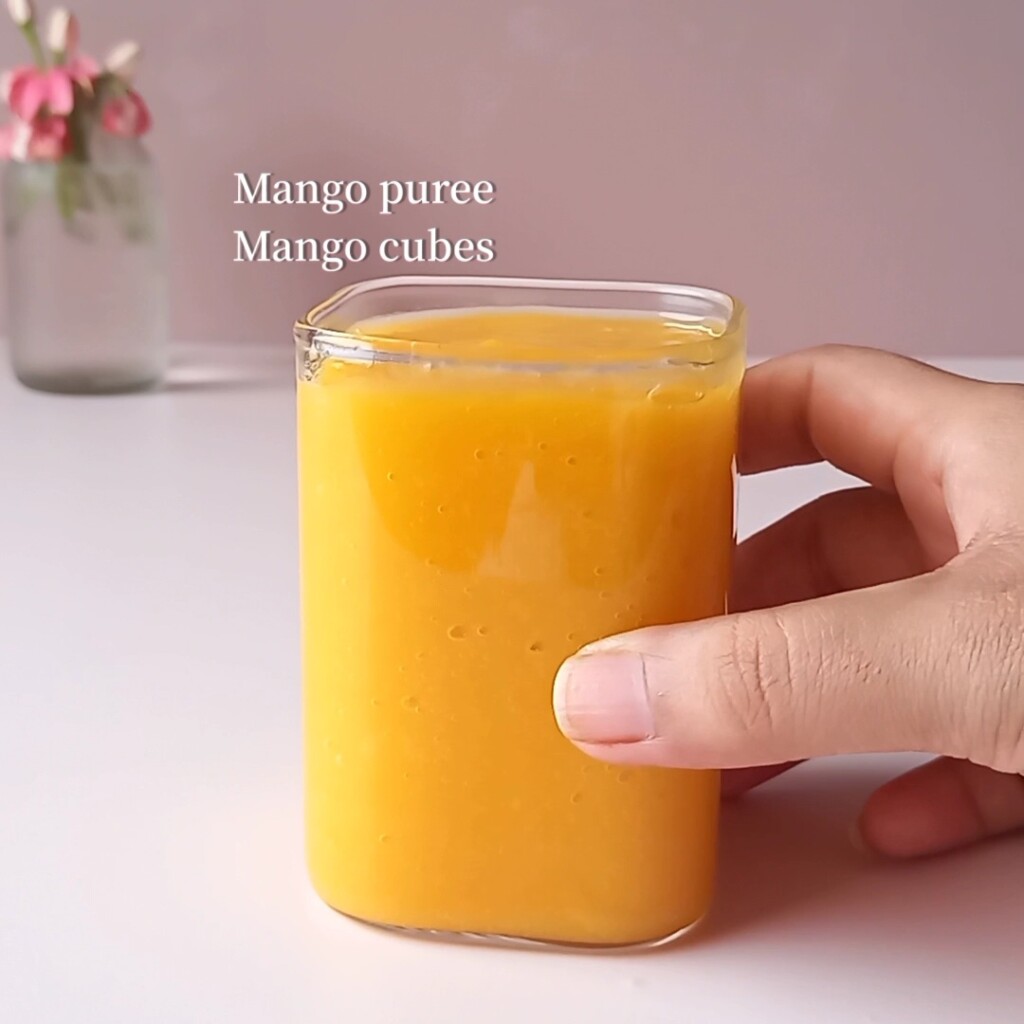 Now, take a fork and scratch the frozen milk. It just looks like snowflacks. In the market,you got this shaved ice cream from the machine. But at home, you can use this technique for making snowflacks. Now, pour two or three scoops in a bowl.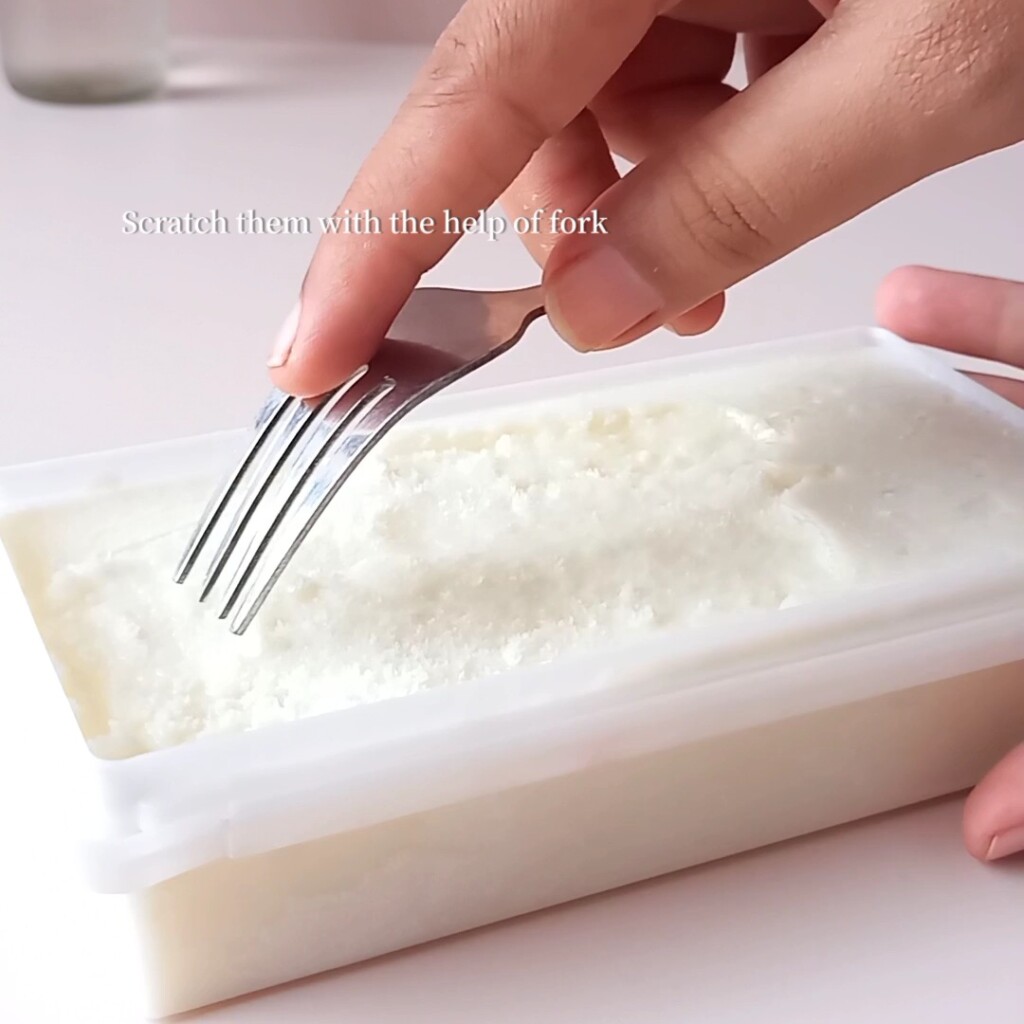 add some chopped mangoes. Place a big scoop of ice cream and pour 2 to 3 tbsp of mango puree. You can also drizzle some condensed milk, too. Mango bingsoo is ready.