Mango cupcake recipe | Moist and fluffy cupcake | Learn how to make mango cupcakes with step-by-step photos and video. Try my super soft and spongy mango cupcake recipe. It is moist and fluffy in texture. And topped with some fresh cream. This cupcake recipe is so easy that you can use this as a base and use different types of flavors and make your favorite cupcake. Add strawberry, blueberry, grapes, raspberry, chocolate, coffee, caramel, and many more. As you can see, here I used mango flavor, you can use your favorite fruit.
HERE ARE SOME OTHER RECIPES FROM THIS BLOG…
RECIPE VIDEO
INGREDIENTS
1 egg
4 to 5 tbsp superfine sugar/powdered sugar
3 to 4 drops of vanilla
2 to 3 tbsp refined oil/flavorless oil
½ tsp salt
1 tsp baking powder
7 to 8 tbsp refined flour
5 tbsp mango puree
Whipped cream for frosting
Some golden pearls
Mango cubes for decoration
How to make mango cupcakes at home?
First, take a bowl. Crack one egg. Use the egg at room temperature. Now add 1 tbsp sugar at a time and whisk the eggs until it turns light and white in color.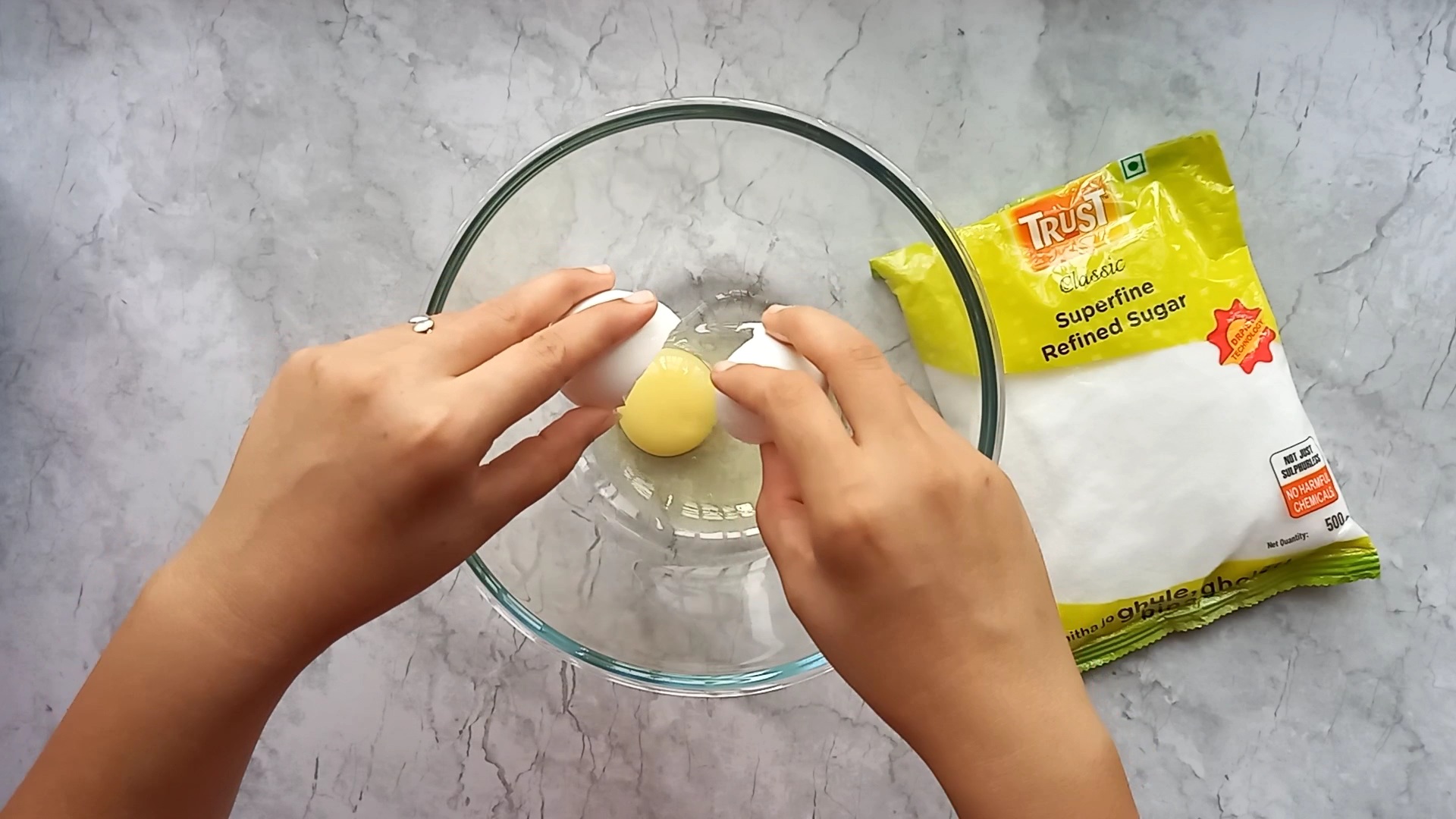 It takes 10 to 12 minutes. Add the sugar in batches and whisk the eggs. Adjust the sugar as per your taste.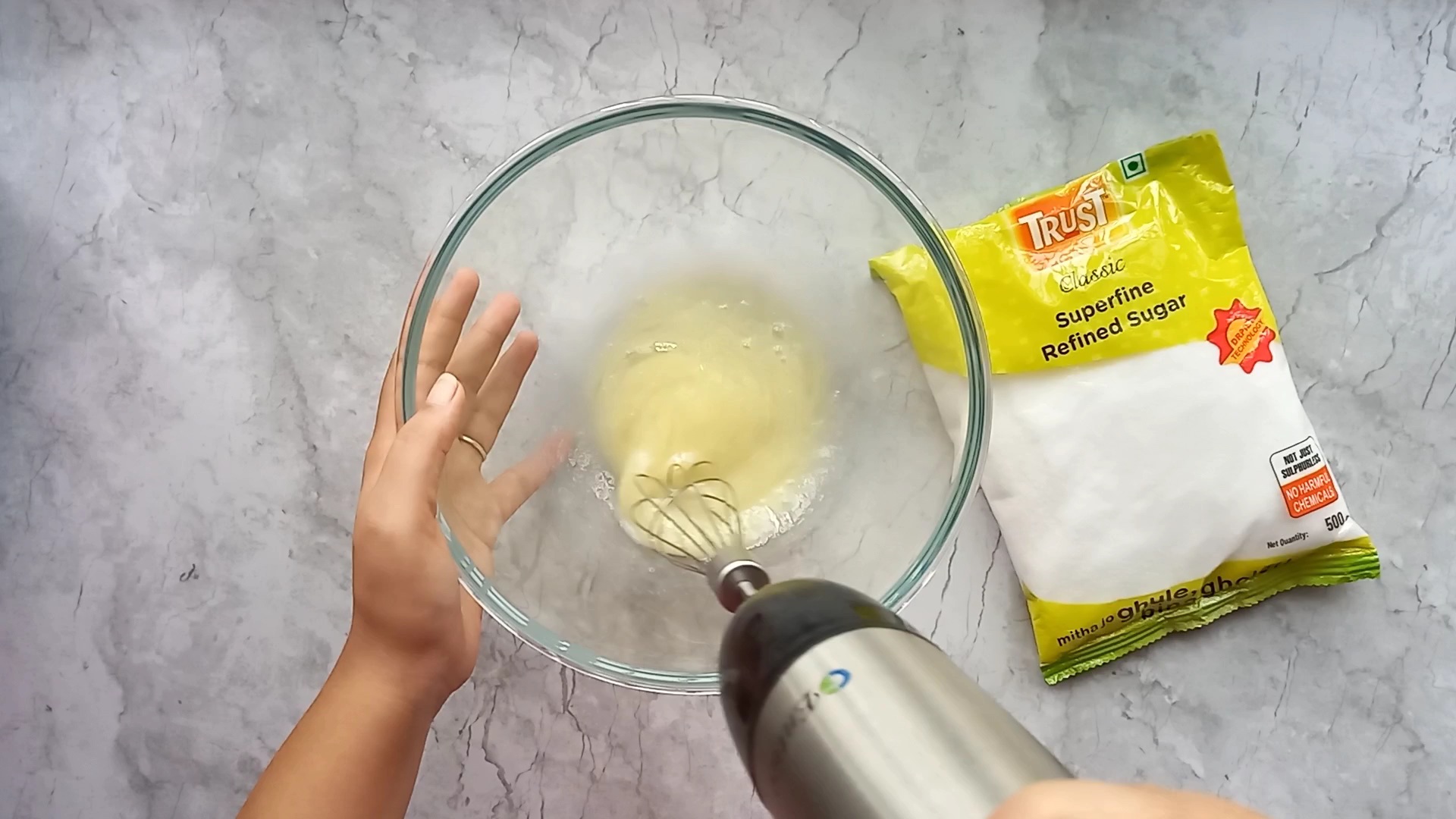 Now add oil and vanilla essence.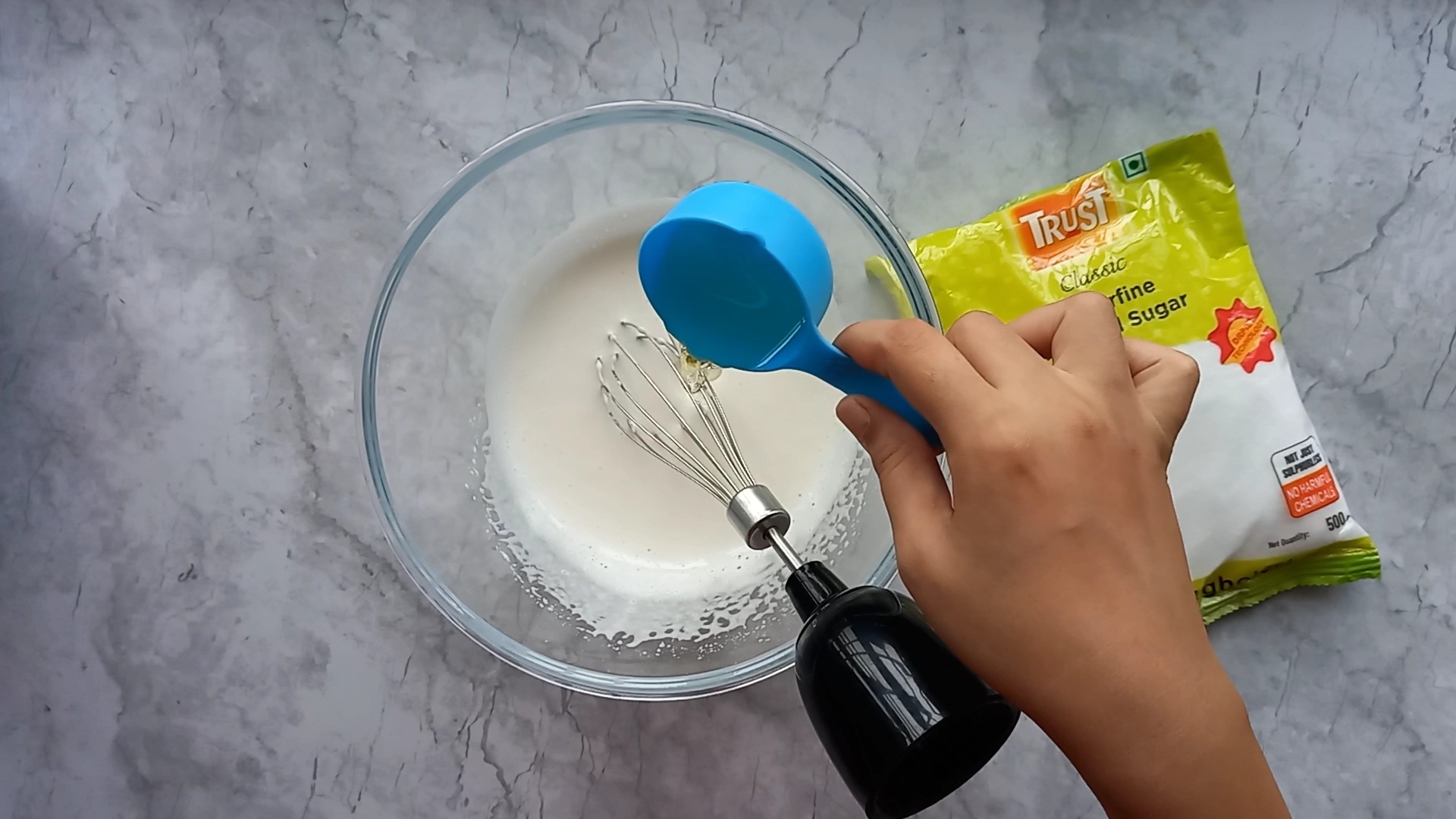 Add salt and baking powder. Add flour in batches. Then add mango puree.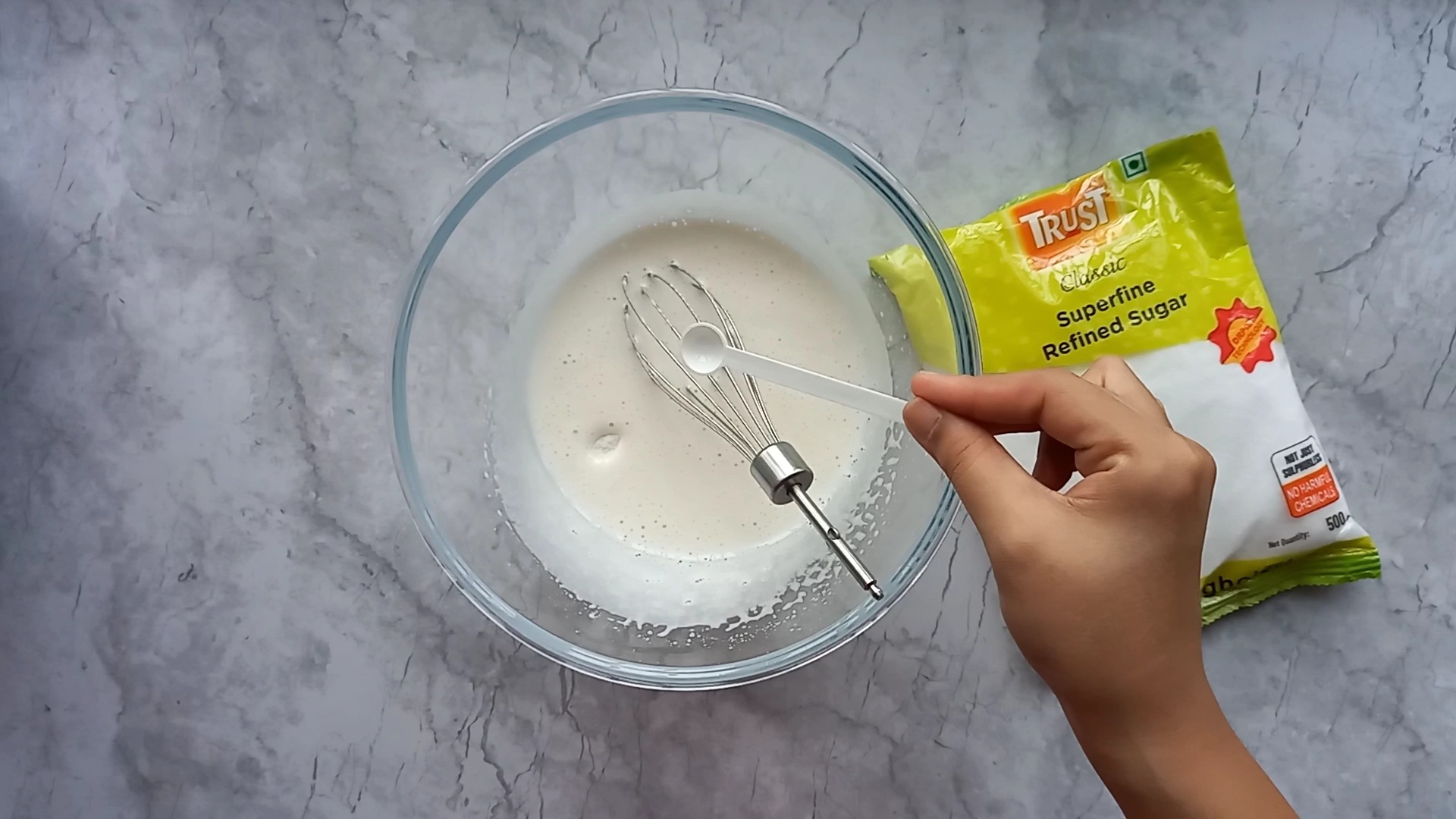 Mix them well. The cake batter is ready. Here you can add other fruits as well in place of mango.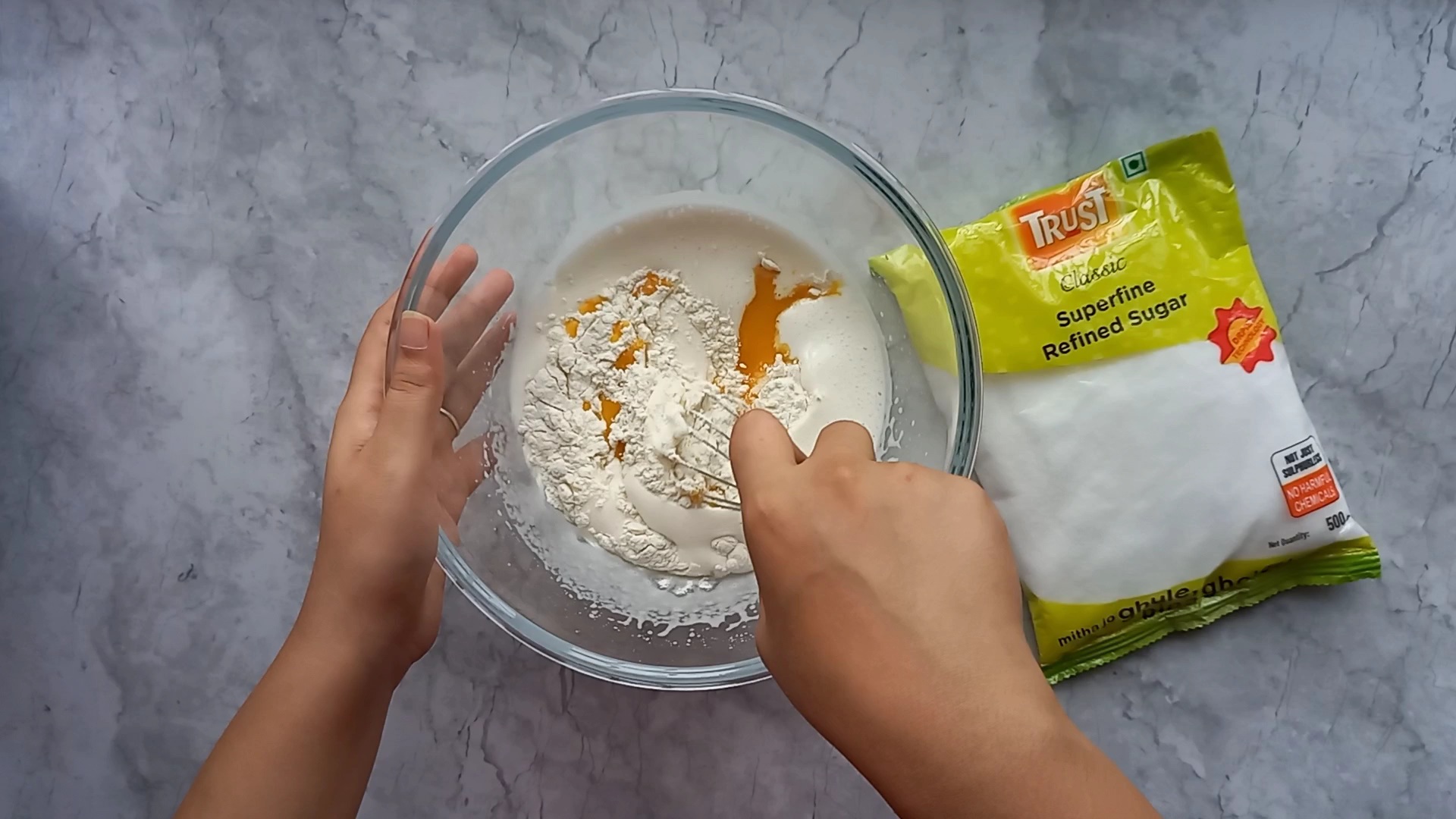 Now take some cupcake molds. Fill the molds with batter. Bake the cupcakes for 25 to 30 minutes at 180 degress Celcius. You can also bake these cupcakes without an oven. For this check out my without oven cupcake recipe here.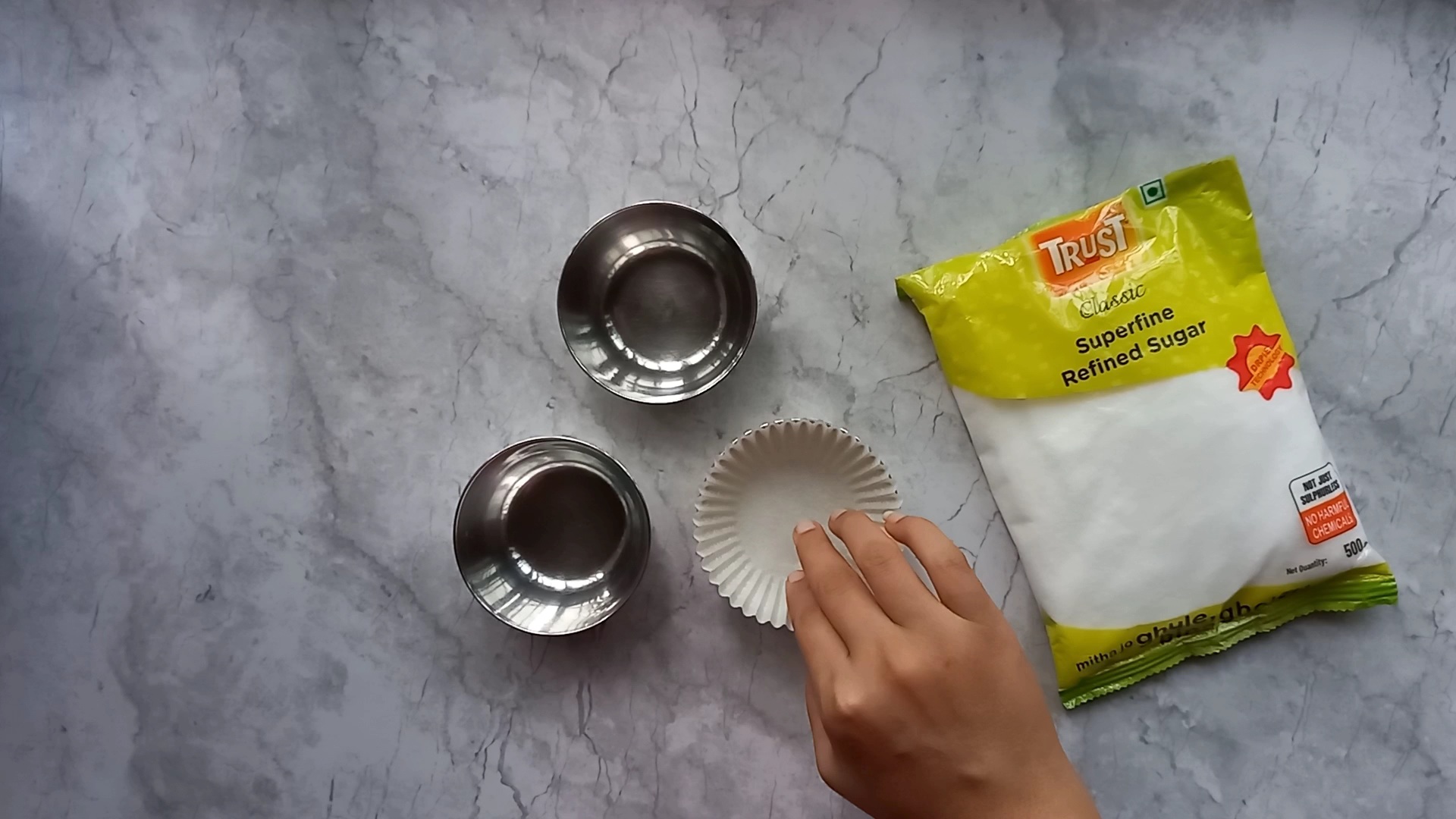 After that, leave it to cool down. Fill the cake with some mango puree, if you want.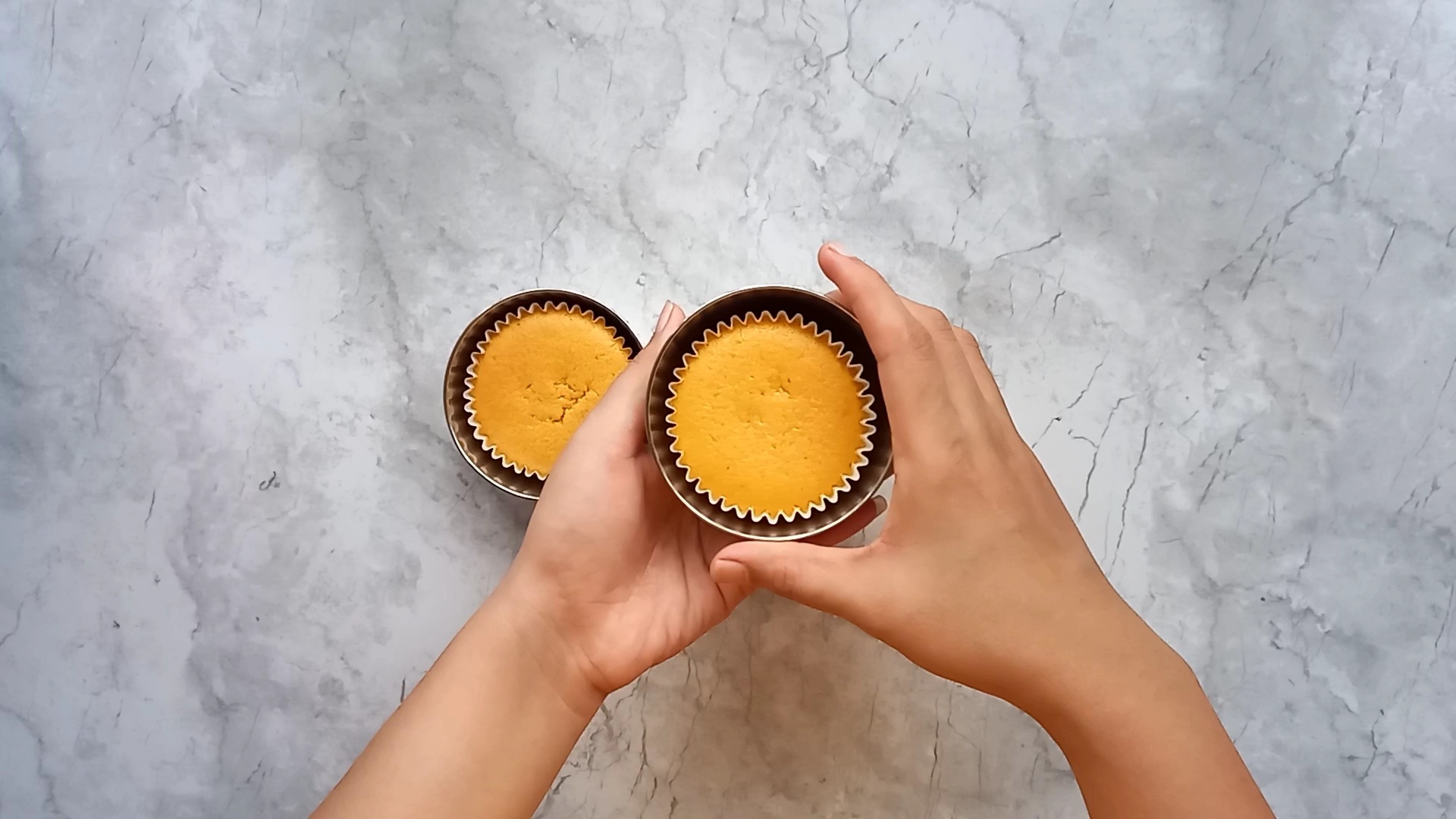 Then frost it with some whipped cream. Decorate it with mango cubes and golden pearls.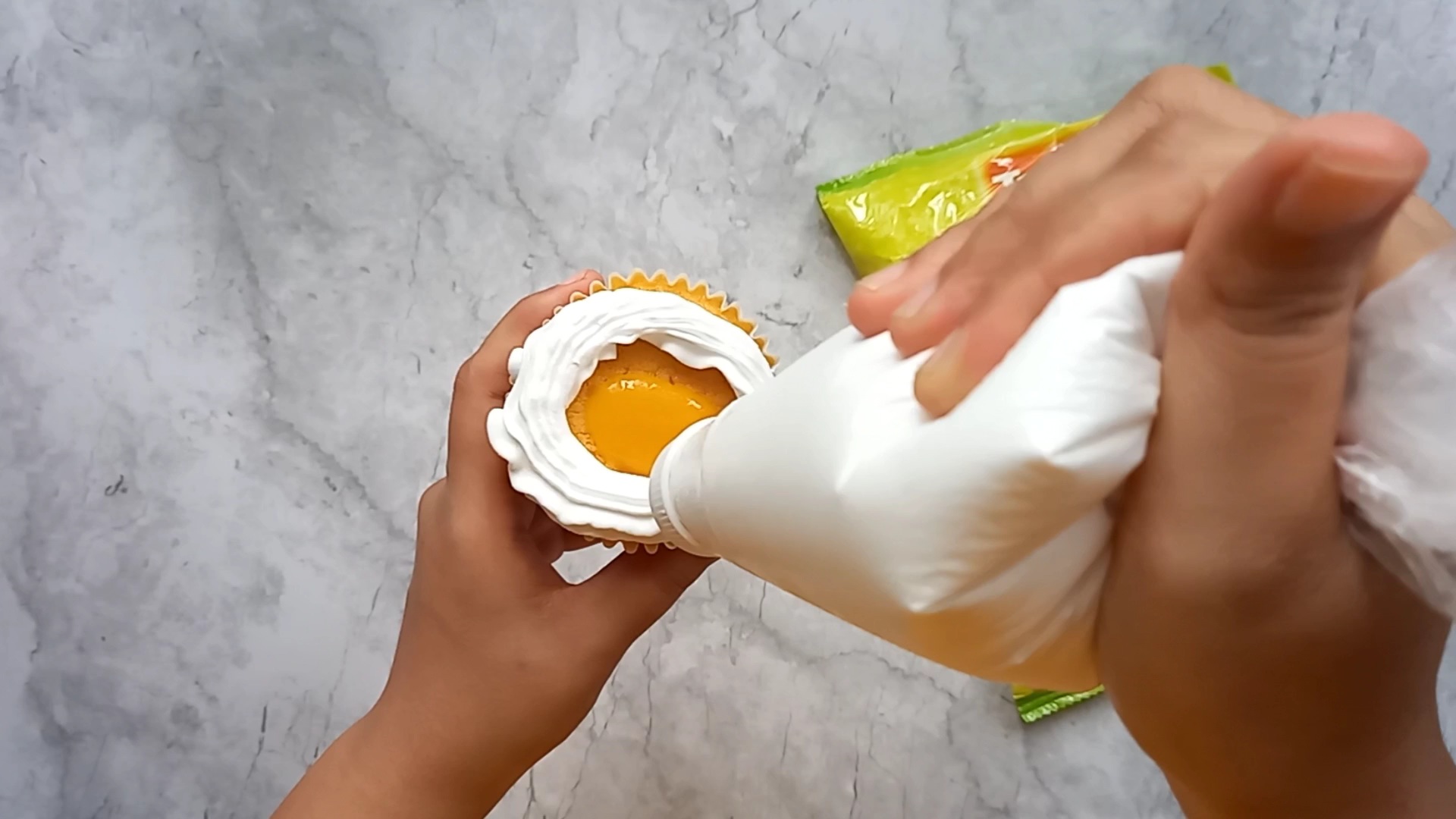 The Mango cupcake is ready to grab.