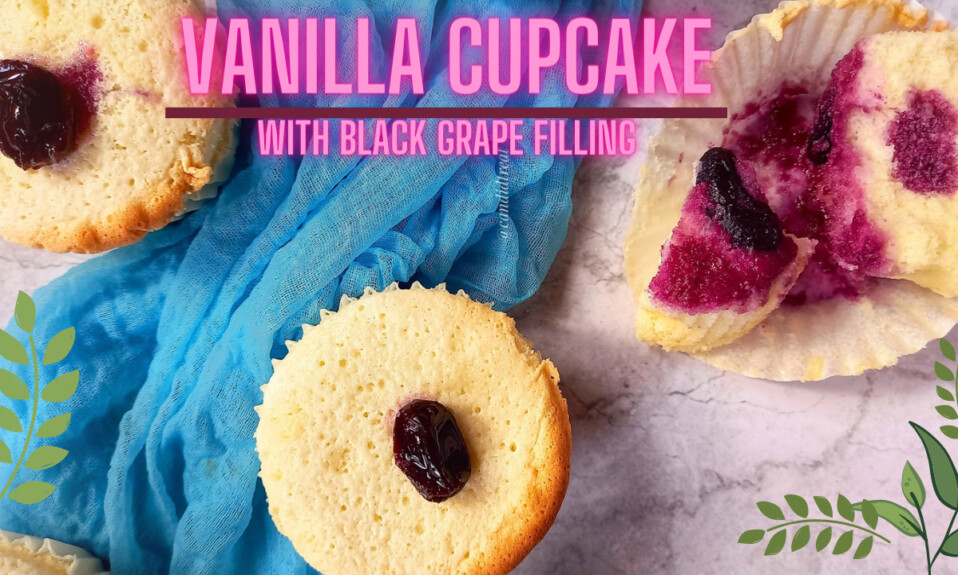 Vanilla cupcake with black grapes – Learn how to make a vanilla cupcake with step by step photos and video. This vanilla cupcake is made on a gas stove. But you can use an oven or microwave for this recipe. Here, I make a twist with my plain vanilla cupcake. I use black grapes that give a nice tang to the cupcake. But if you do not want to add, just skip this. This cupcake is super moist and fluffy because I use a cotton sponge batter recipe. It gives the extra fluffiness to the cupcakes. Serve it with tea or coffee.
What is vanilla cupcake?
Vanilla cupcake is the basic cupcake recipe. With this single recipe, you can make a lot of different cupcakes. Just need some flavorings like chocolate, coffee, strawberry, caramel, etc. For this, we need some flour, eggs, powdered sugar, salt, vanilla extract, oil, milk. Then we have whisked the eggs with sugar, vanilla, add oil, milk, salt. After that add flour, mix well. Pour it in muffin molds. Bake the cupcakes for 25 to 30 minutes. You can use the oven, microwave for baking. In the oven bake it at 180 degrees for 25 minutes. In a microwave, it takes 10 to 15 minutes on convection mode. Or on a gas stove, it takes 30 minutes.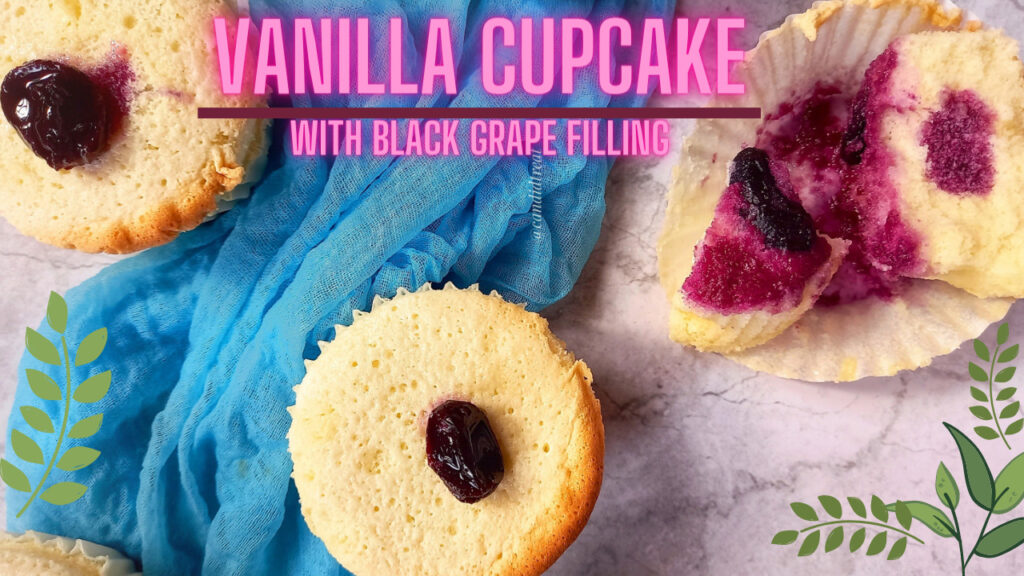 Ingredients
3 eggs(separated from whites)
45 grams of flour
45 to 50 grams of powdered sugar
1 teaspoon vanilla
½ teaspoon salt
15 ml oil
15 to 20 ml milk
1 tablespoon lemon juice
Black grapes(optional)
How to make vanilla cupcake?
Take 3 egg yolks.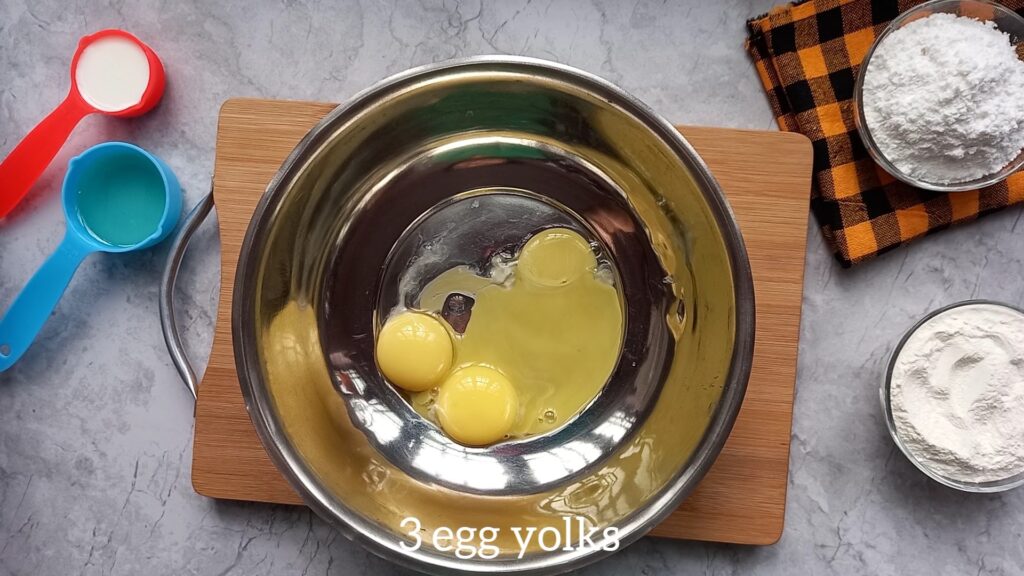 Add sugar, vanilla and mix for 2 minutes.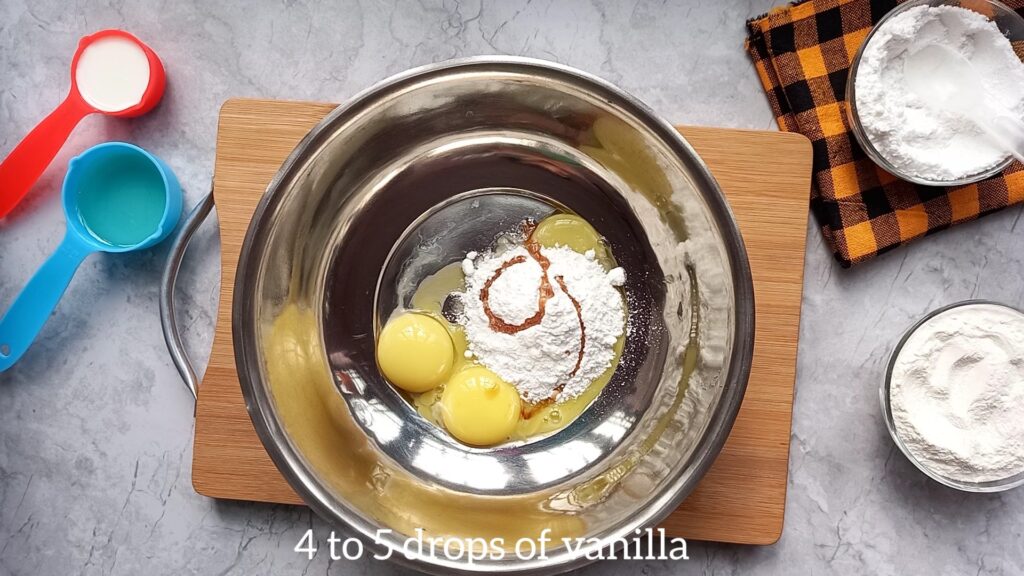 Then add oil, milk, salt. Mix it.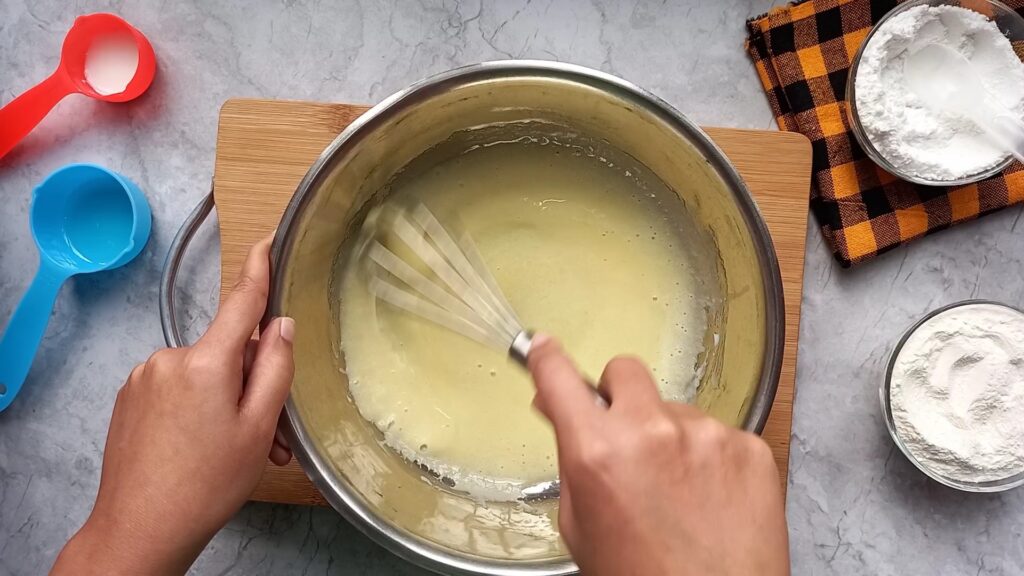 Add flour into it. Mix well.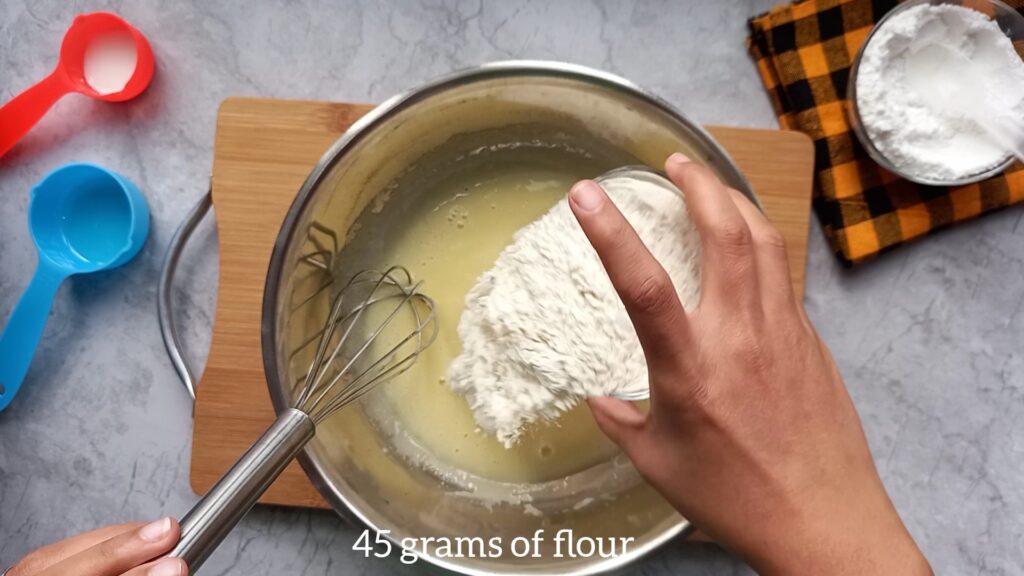 Now take egg whites, add lemon juice. And whisk with the help of electric beater.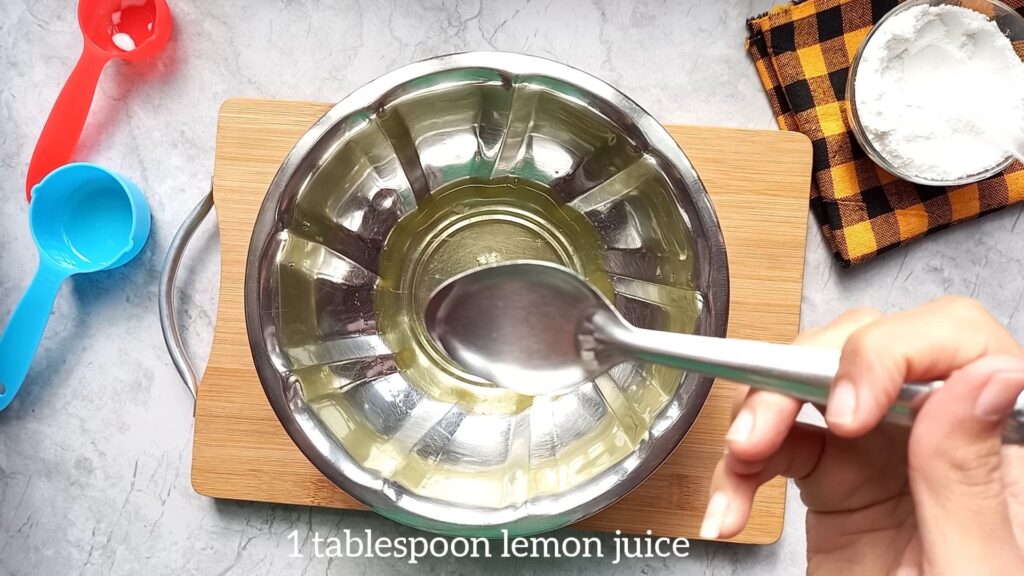 After 2 minutes of whisking, add sugar in batches. Again whisk until it forms soft pick stage. It takes 15 to 18 minutes.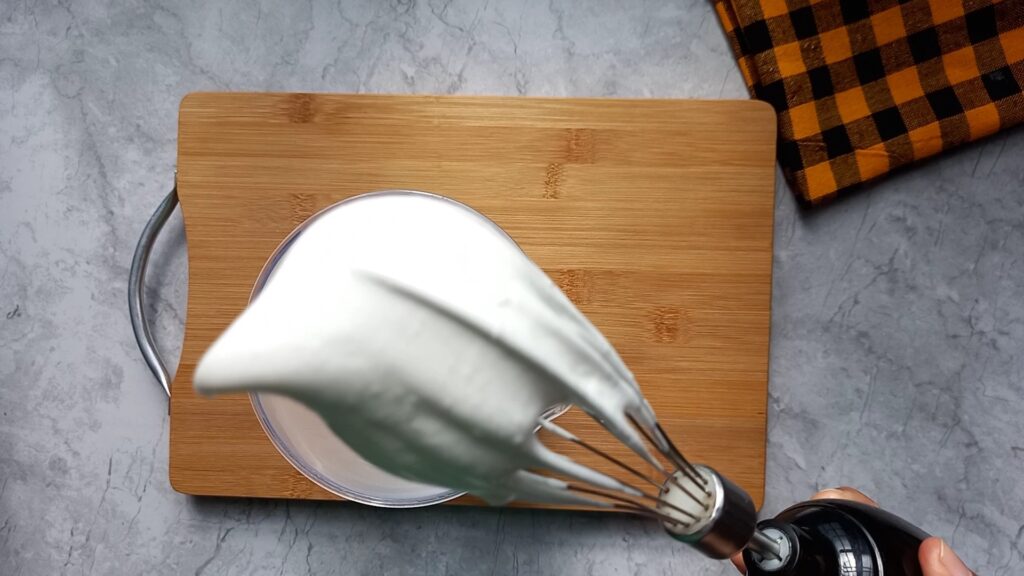 Then add whites in flour mixture.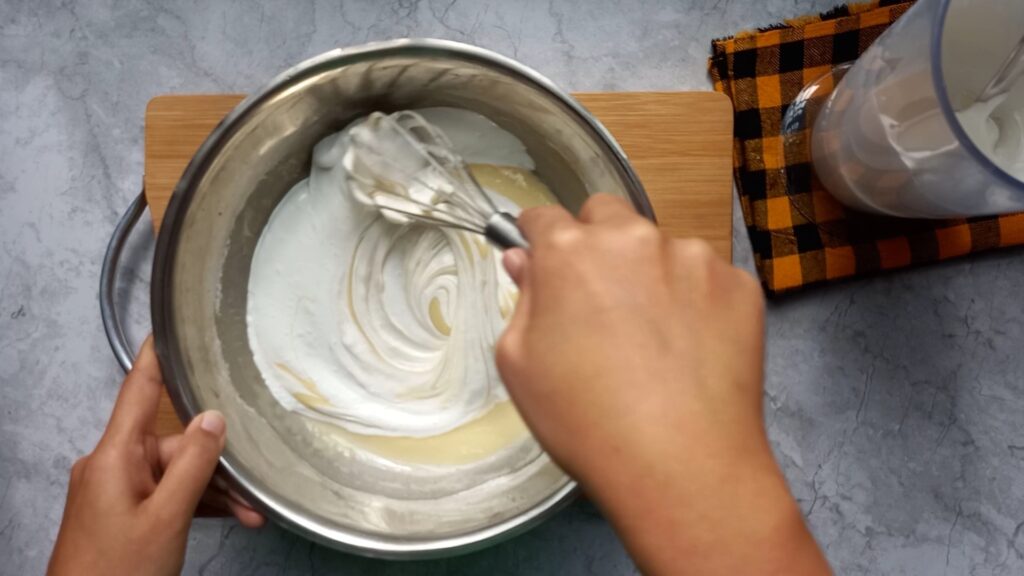 Pour it in muffin molds and here add black grapes. I use my black grape compote(Black grape compote) but you can also use fresh grapes. If you do not want, leave it.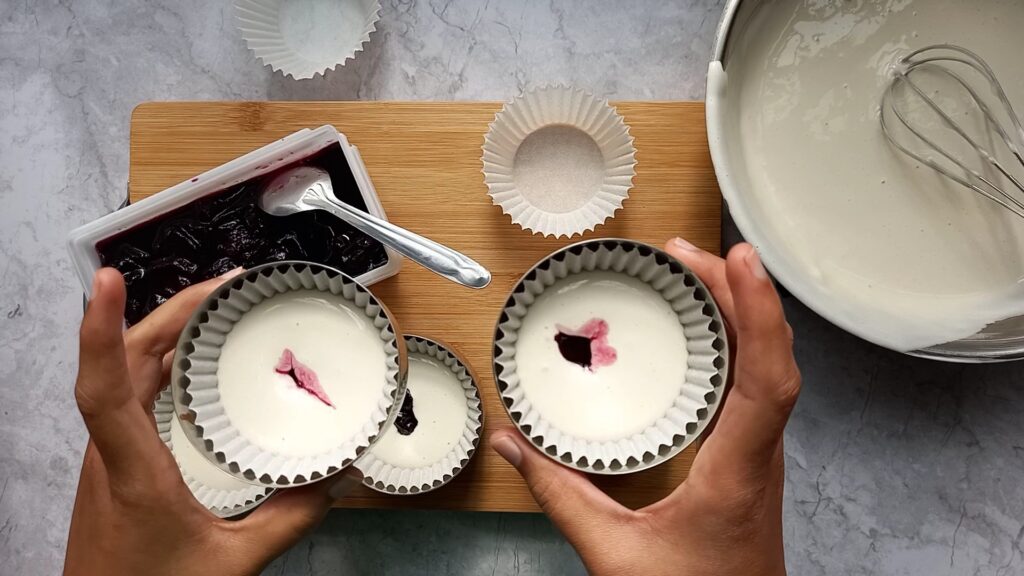 Now, take a big vessel, add sand to the bottom of the vessel. Add any wrack or plate. Preheat for 5 minutes on high flame.
Place the cupcakes and cover them. Cook for 25 to 30 minutes. Check it with a toothpick. If it comes out clean then it is ready.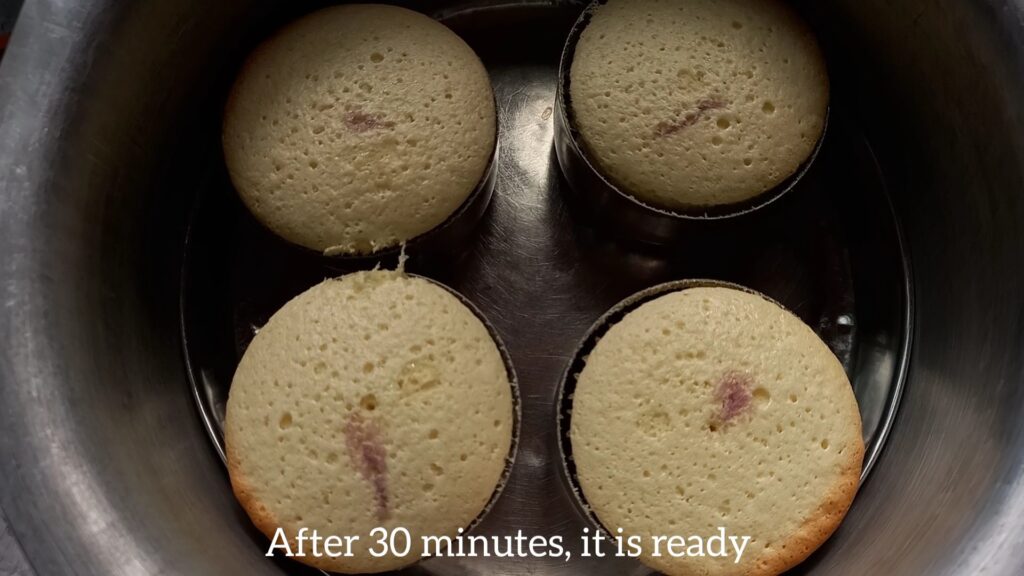 Leave it to cool down. Store it in the fridge for 5 to 6 days. You can also decorate it with cream.
Pro tips for making a perfect moist cupcake
Do not use extra flour. and do not over mix the batter.
Whip the egg whites until it comes to the soft pick stage. use room temperature eggs.
Do not use excess oil for this recipe.
This cupcake batter is cotton sponge batter, so not over mix them. Otherwise, we lose the air from eggs.
Some other recipes from this blog…