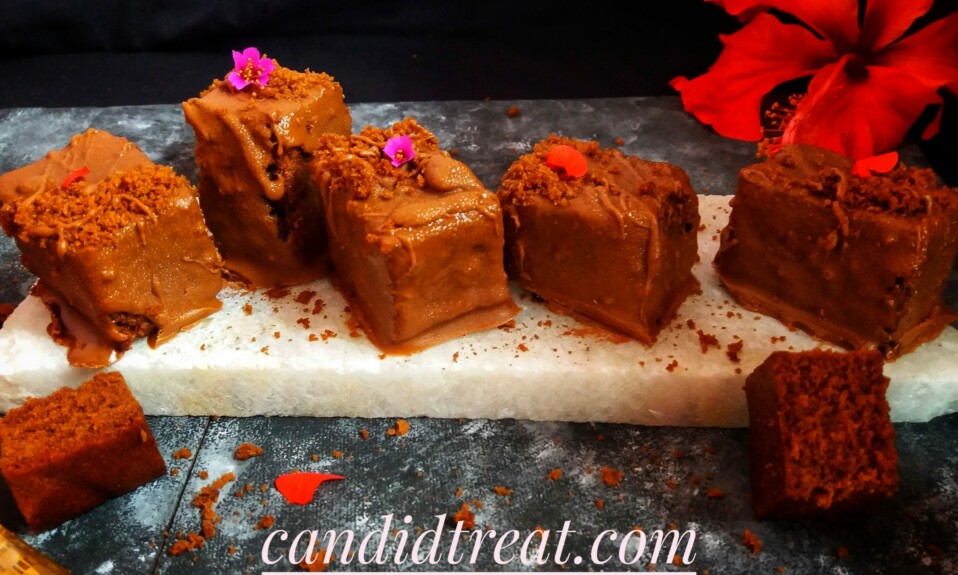 This chocolate wrapped brownie is simple to make and heavenly in taste. In this post I just show you how to wrap your brownie in chocolate, so you can take your brownies on a different level. If you are a chocolate lover and love to try new things then this recipe is perfect for you, give a try. I am sure that you and your family love this experiment because I love this and my family also loves this new avatar of brownie.
What Is Brownie?
A brownie is a square or rectangular chocolate baked cake. Brownies are either fudgy or cakey in texture but it depends on your choice that what kind of texture and how much dense flavor you need in your brownies. You may add any flavors like banana-based, nuts, frosting, cream cheese, chocolate chips, hazelnuts, almonds, etc. If you are looking for brownie recipe then here I'll give a small introduction for making a perfect brownie. On my other post, I will give you brief details related to the brownie recipe.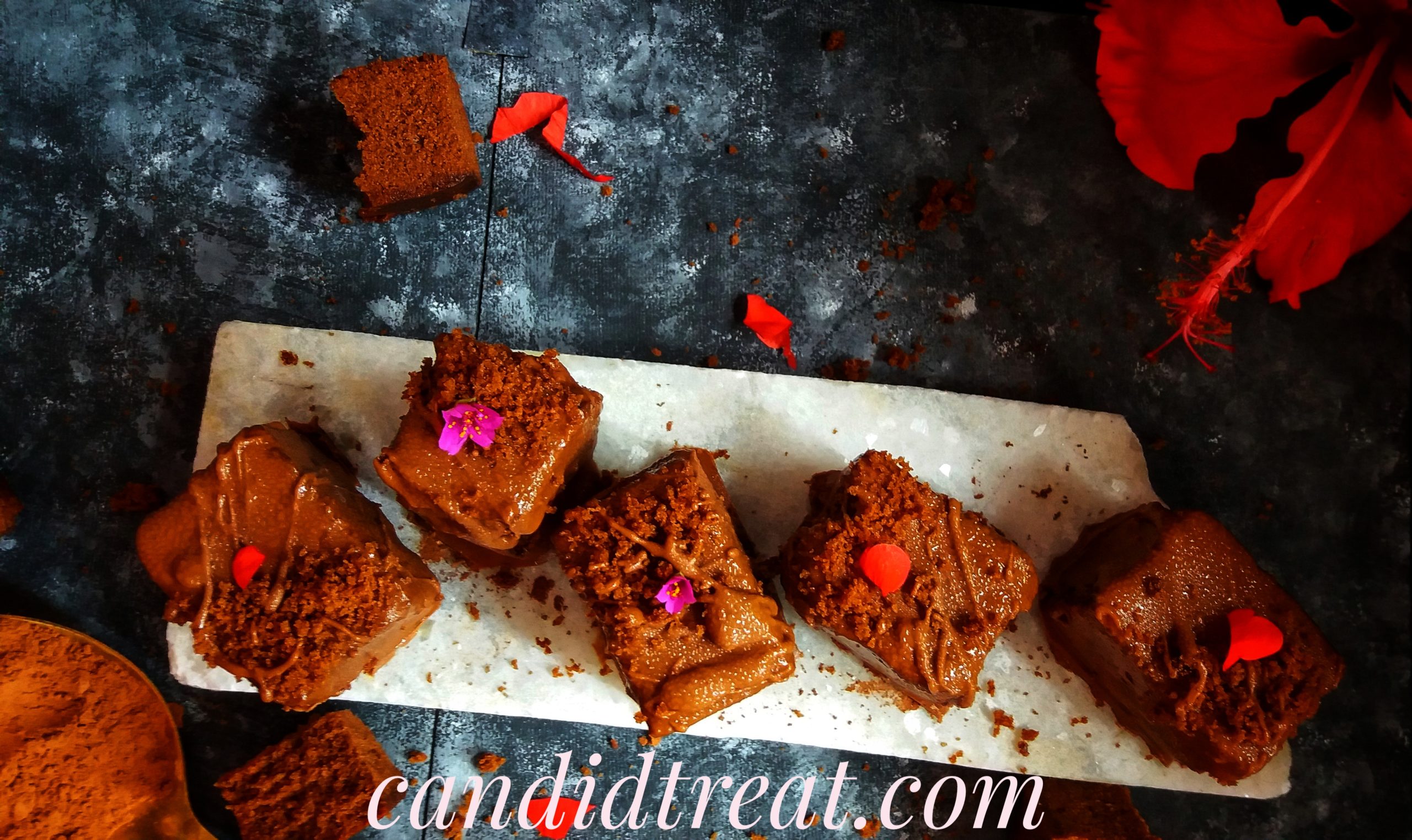 How To Make Brownies
Ingredients
¾ cup of all-purpose flour
1 cup of sugar
¼ cup of cocoa powder
½ tablespoon baking powder
2 eggs, ½ cup melted butter
80 grams melted chocolate
50 grams of chocolate chunks or chips.
Method
If you are using salted butter then need to add salt in this. Mix all the ingredients in a bowl then grease a baking pan and pour the mixture. Bake for 20 to 25 minutes or until its upper layer turns crispy. For oven temperature will be 180 and on pressure cooker use a low flame. You can check my cake recipe in Lemon Cake (Without Oven).
How To Wrap Brownies In Chocolate
For this you will need:
50 grams of chocolate,
4 grams of butter
brownies
Chop the chocolates into small pieces. Keep it aside.
Then boil water and like double boiling technique melt chocolate.
Add butter in it. And melt it, it takes almost 6 to 7 minutes.
Then turn off the heat, with the help of a spoon or spatula mix the chocolate, smooth consistency.
Take a piece of brownie and pour the chocolate over brownies or you can simply deep the brownies into the chocolate mixture and take it aside.
Place it into the refrigerator for 2 to 3 hours, until the chocolate gets hard.
Make sure the chocolate coating is not thick because it takes time. So, you can place it on the wired stand for 3 to 4 minutes when extra chocolate removed then place it into the refrigerator.