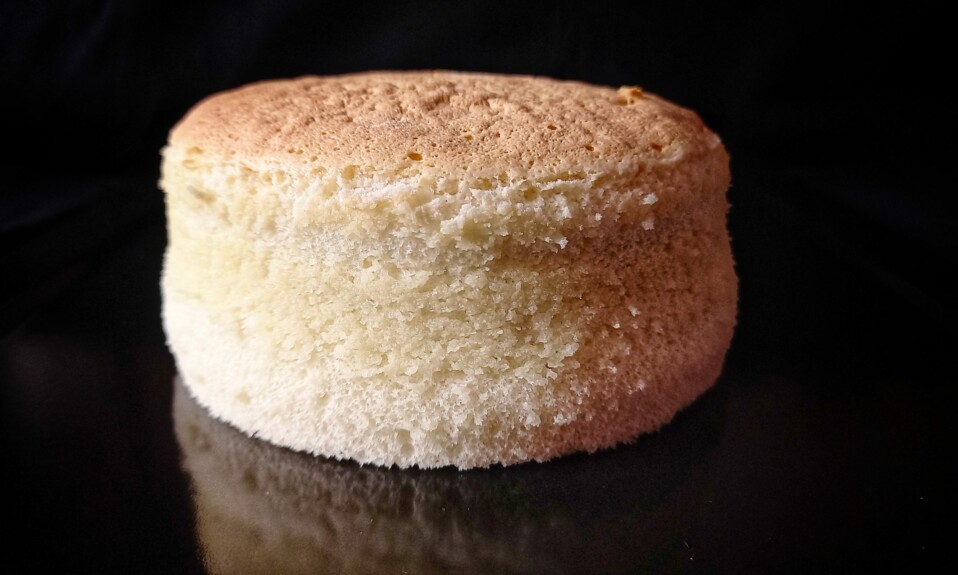 Japanese sponge cake | Vanilla sponge cake | Learn how to make Japanese vanilla sponge cake with step-by-step photos and video. Today I am sharing my favorite sponge cake recipe that is Japanese cotton sponge cake. I already shared chocolate Japanese cake or vanilla Japanese cake (without oven) on my blog. If you want to make this cake without an oven, you can check these cake recipes.
I love this cake because of its texture. It is super fluffy, moist, and melts in your mouth. And I love this texture in my cake. That is why mostly I make this recipe for every cake. And trust me it is one of the easiest recipes and you can make them in the oven or without an oven.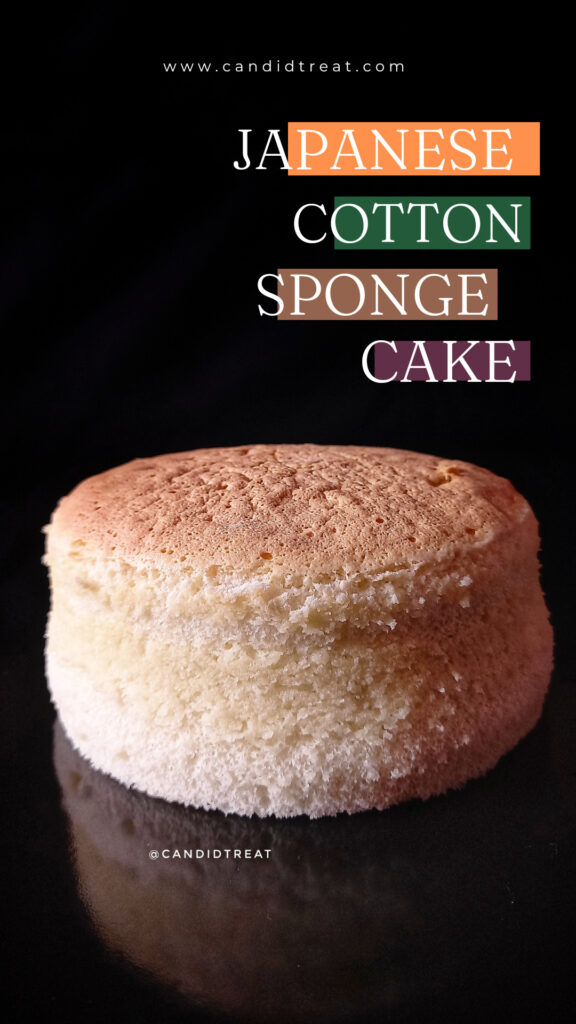 Check out these delicious cake recipe (with oven/without oven)
INGREDIENTS
3 eggs
4 to 5 tbsp powdered suagr(for yolks) 5 to 6 tbsp powdered suagr(for whites)
½ tsp slat
4 ot 5 drops of vanilla
4 to 5 tbsp refined oil/any flavorless oil
4 to5 tbsp milk
7 to 8 tbsp refined flour
1 tsp lemon juice
HOW TO MAKE JAPANESE SPONGE CAKE?
First, take two bowls. Use stainless steel or glass bowl to keep the eggs. And wipe the bowl with a paper towel to make sure that it is free from oil. And always use a large bowl for whisking the meringue.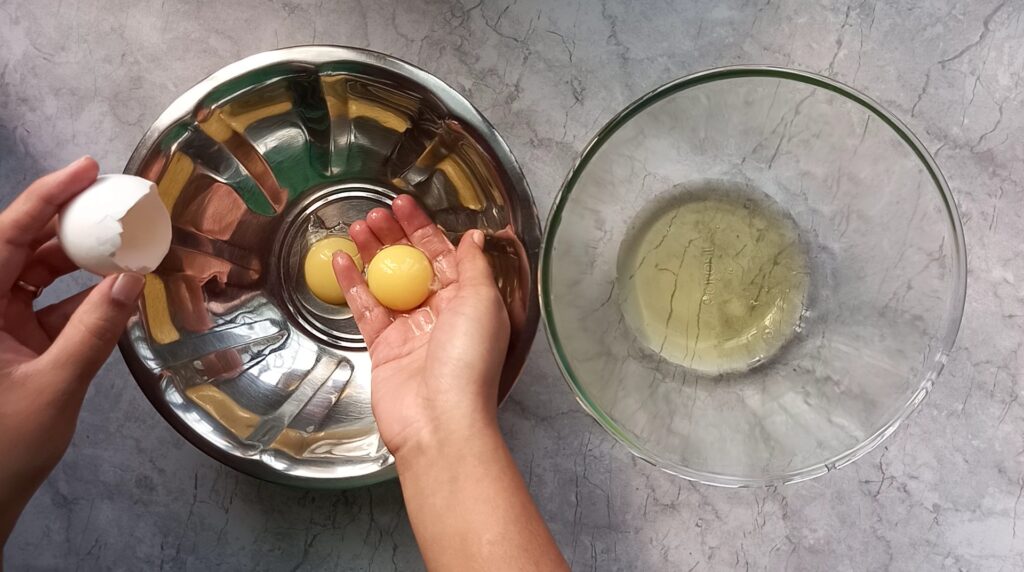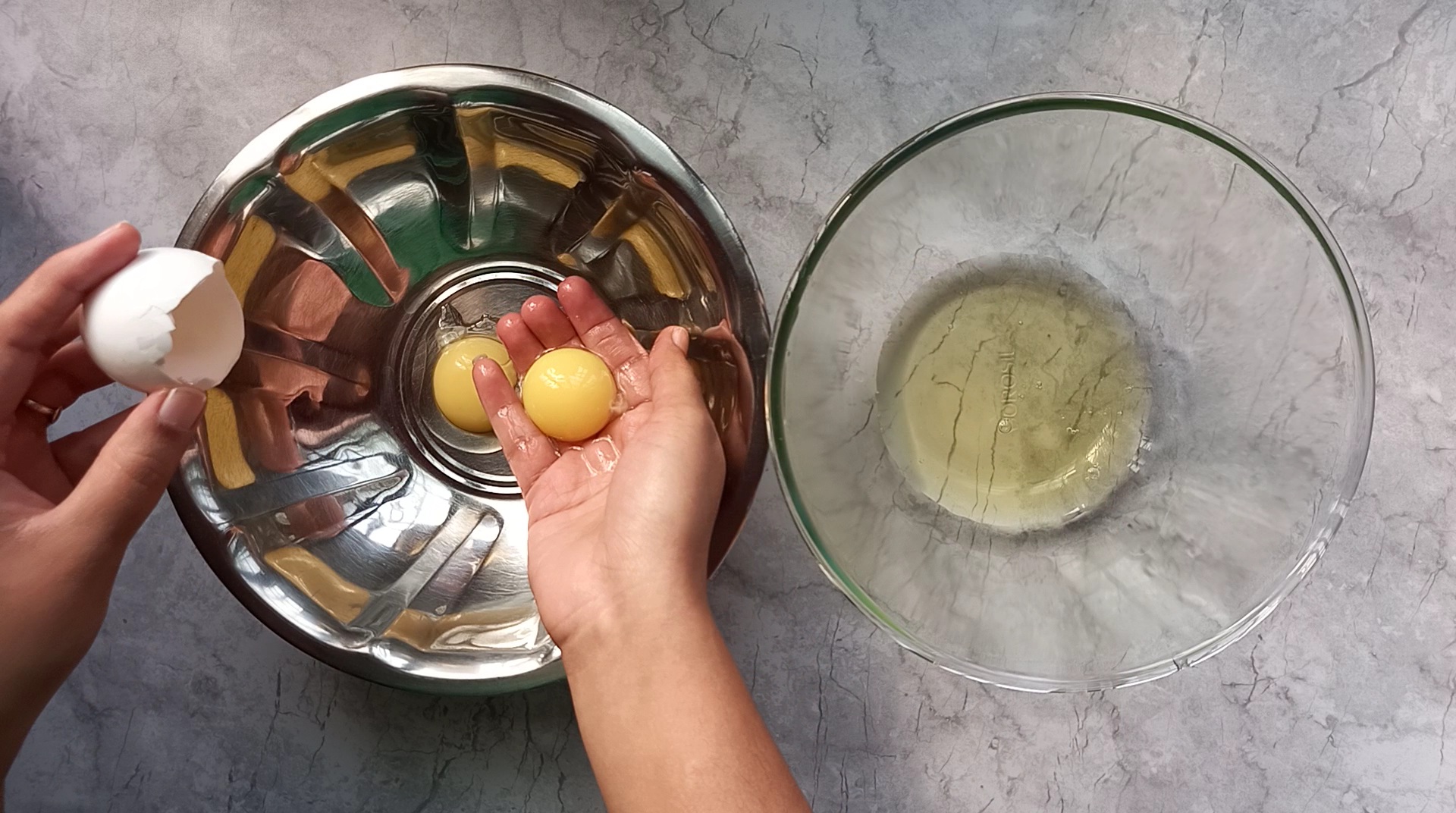 Separate the egg yolk and whites carefully. Always use eggs at room temperature.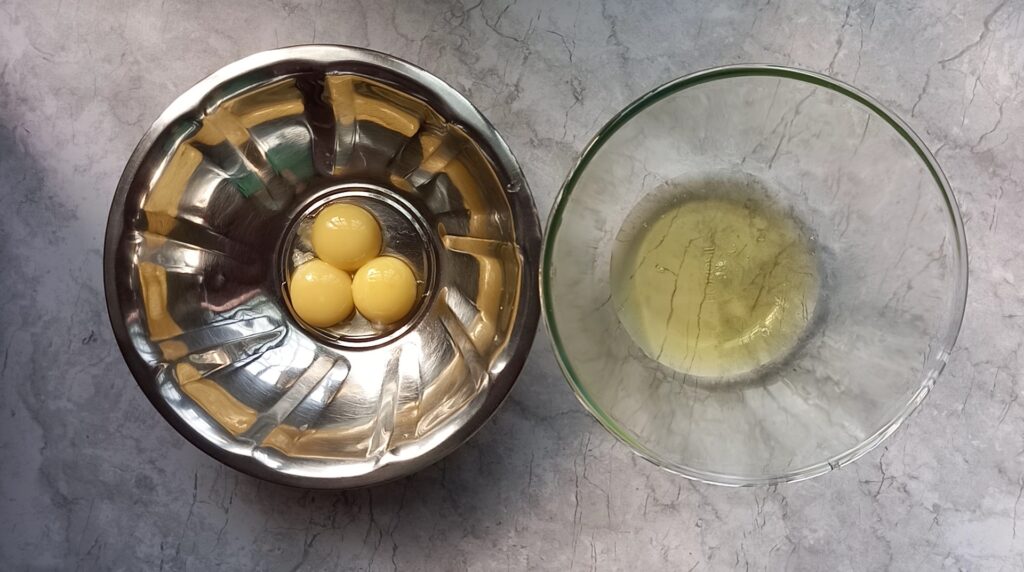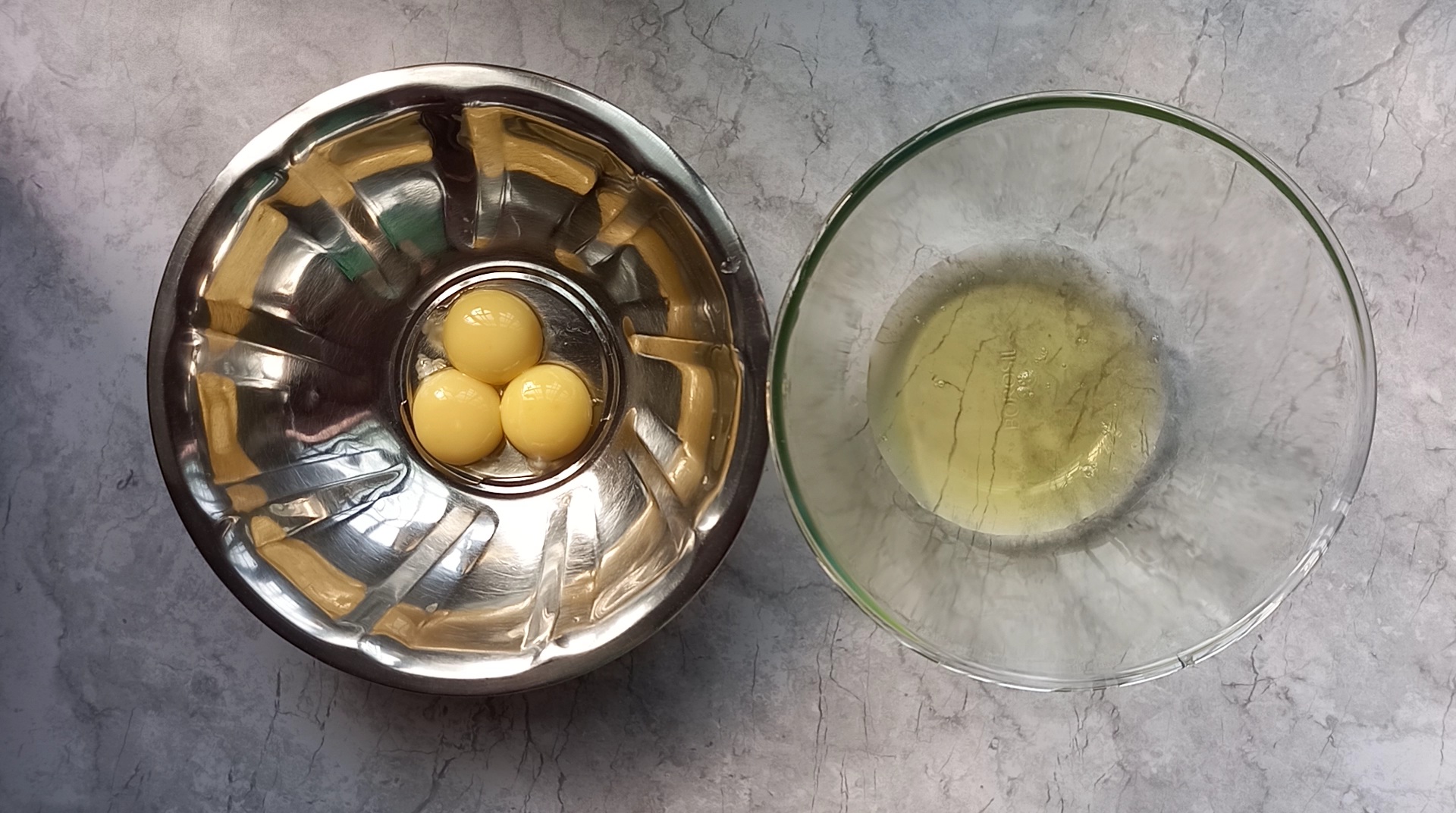 Now take the yolk bowl. Add half sugar. Add salt. Add vanilla essence. Mix well.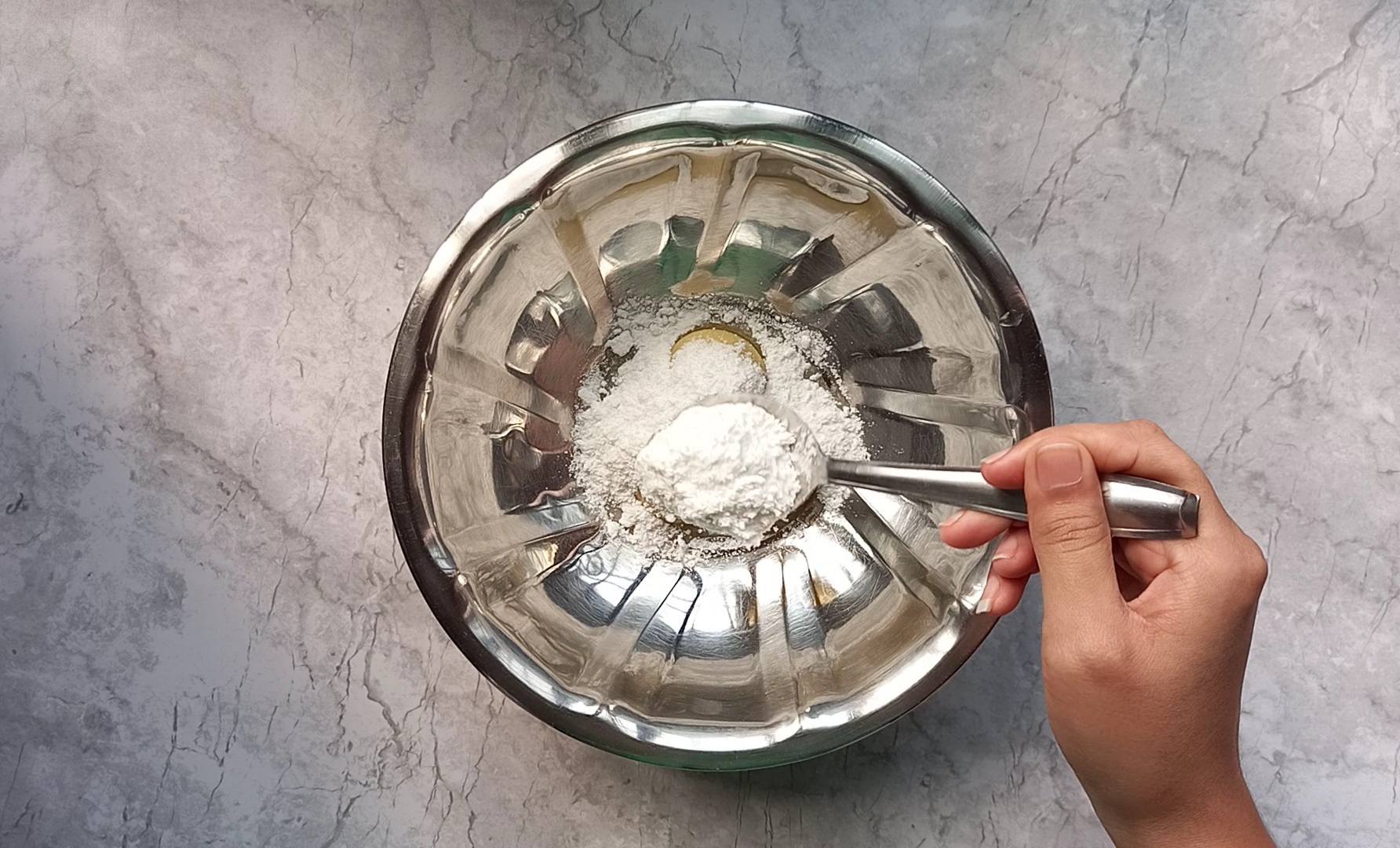 Then add oil and milk. Mix well.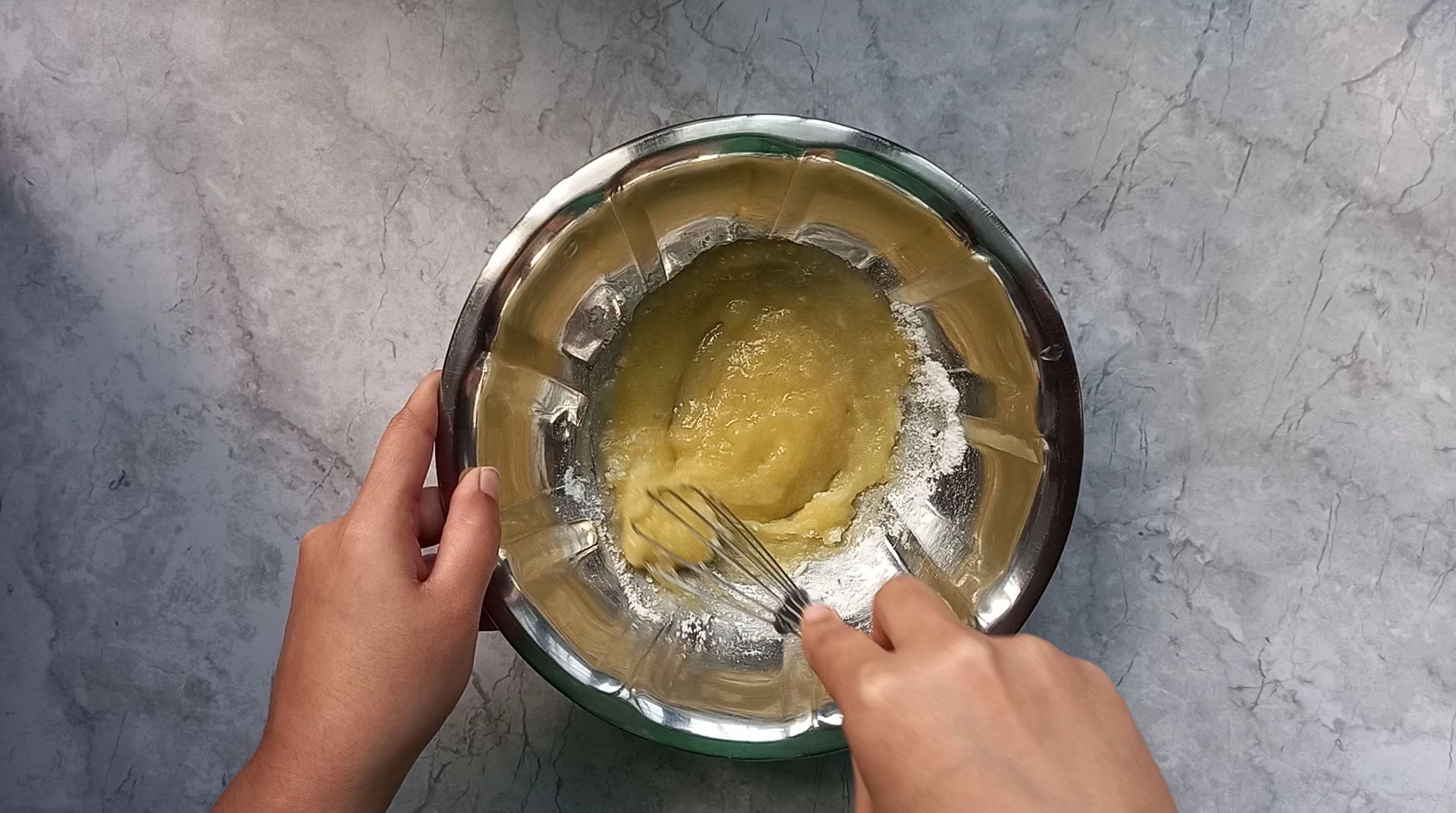 Now add flour. First sieve them then use them. Do not add excess flour. If you are using the machine for measurement then take 17 to 19 grams of flour for one egg. Now mix well.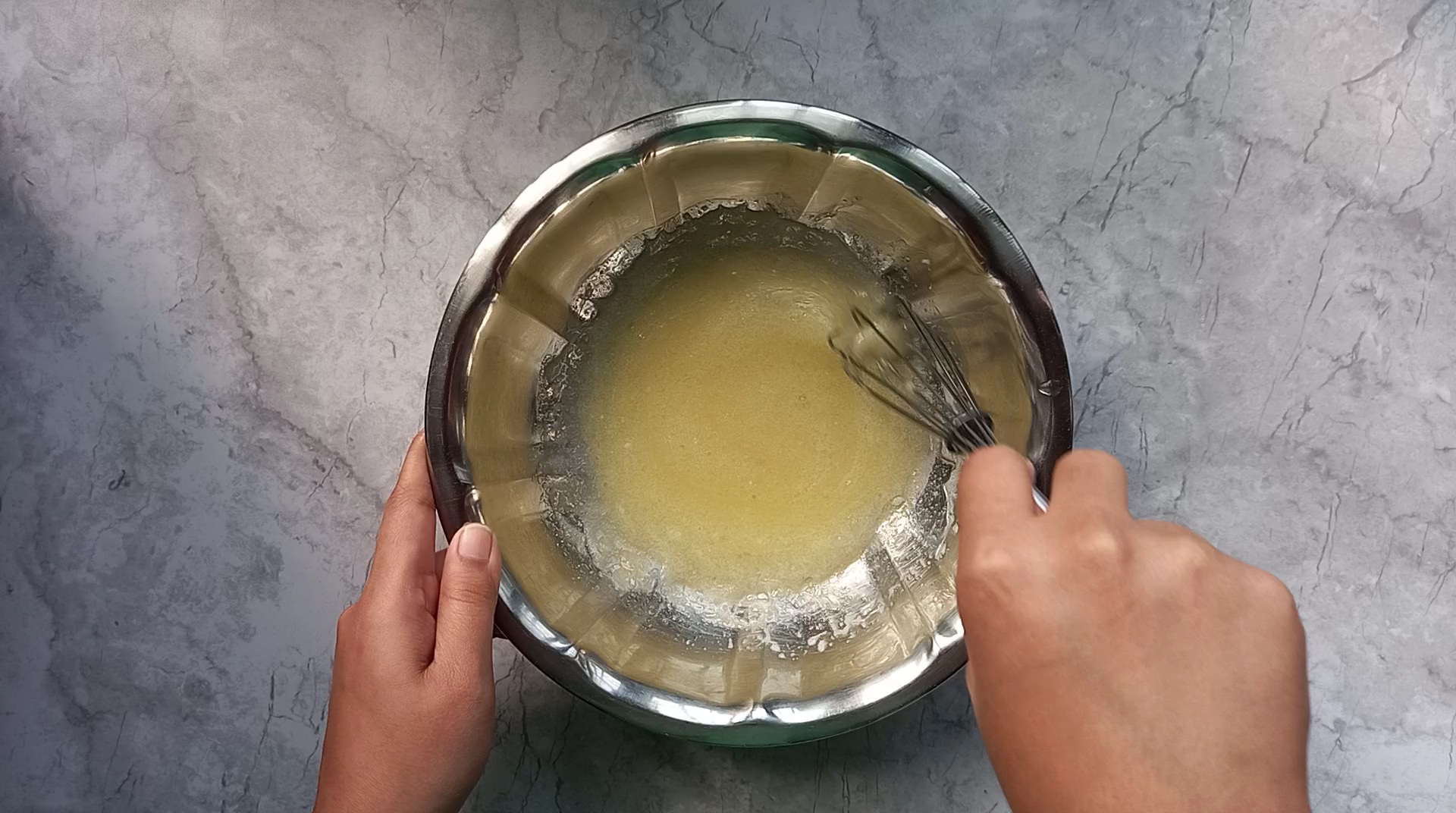 Now take the egg whites. Add lemon juice. Add 2 tbsp sugar at a time and whisk. Add sugar and whisk them until it holds their shape.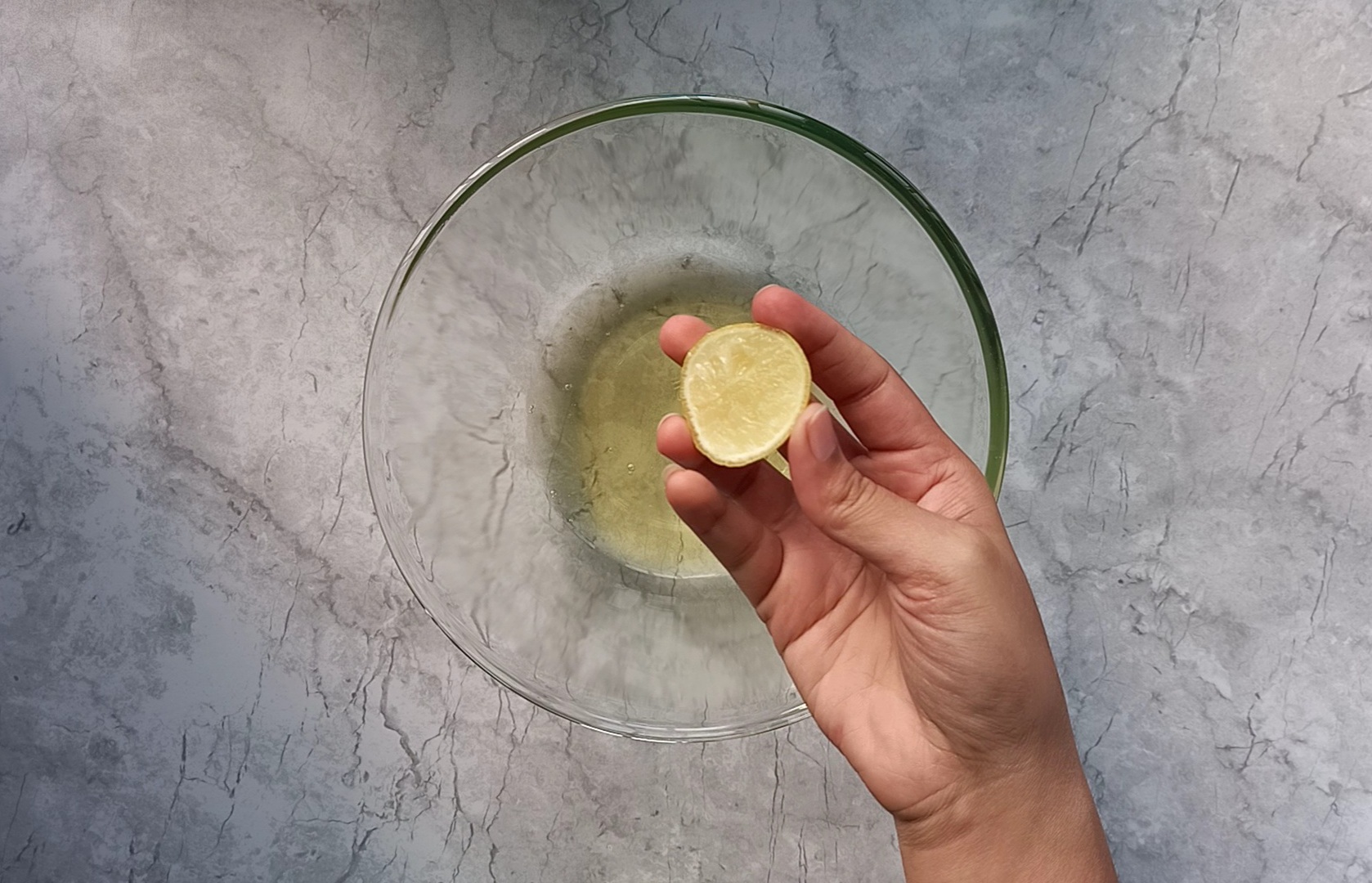 It takes 10 to 14 minutes. You can adjust the sugar as per your taste.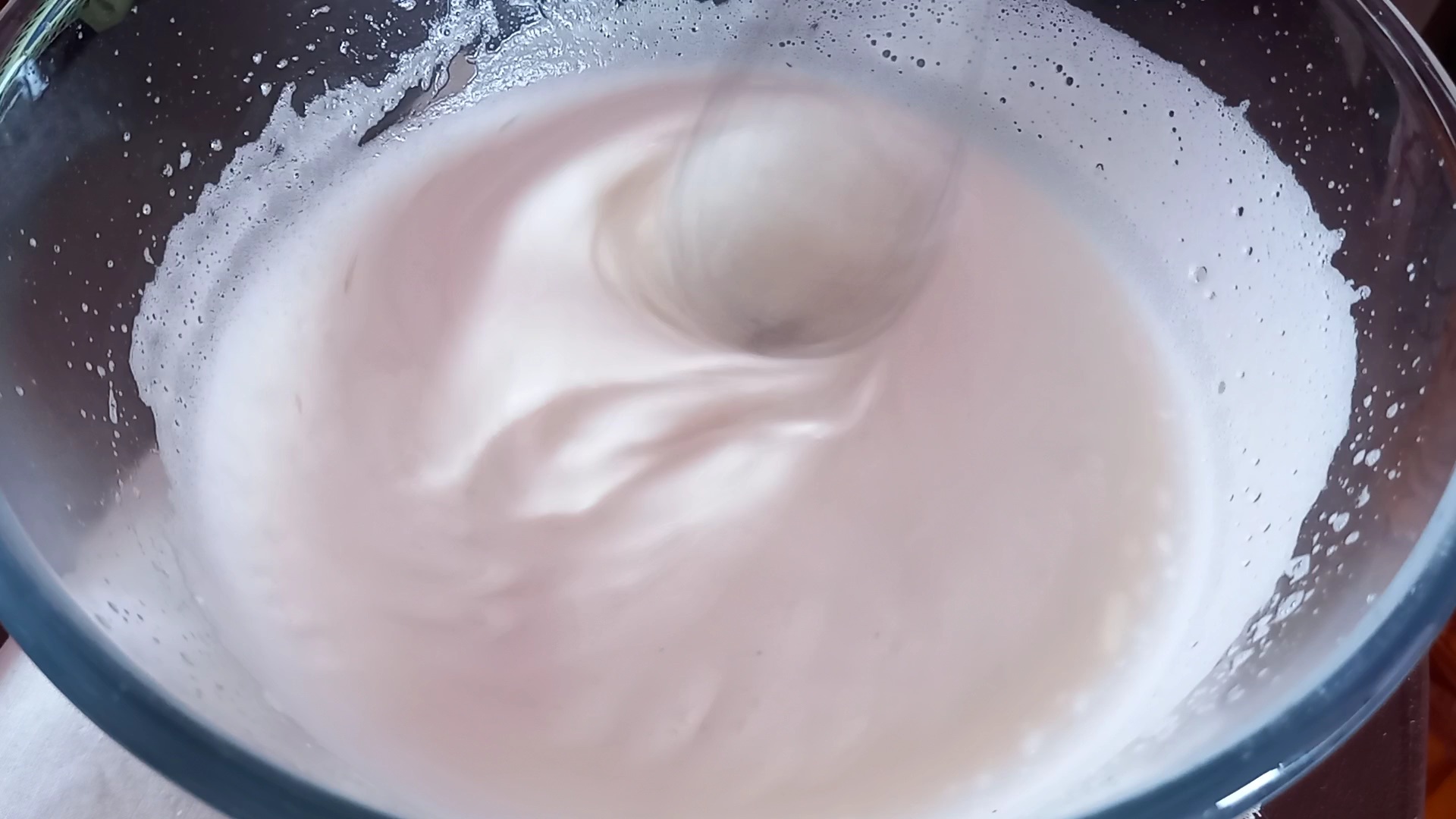 Now add 3 to 4 tbsp egg whites and fold it with light hands. Then add the next batch of whipped egg whites.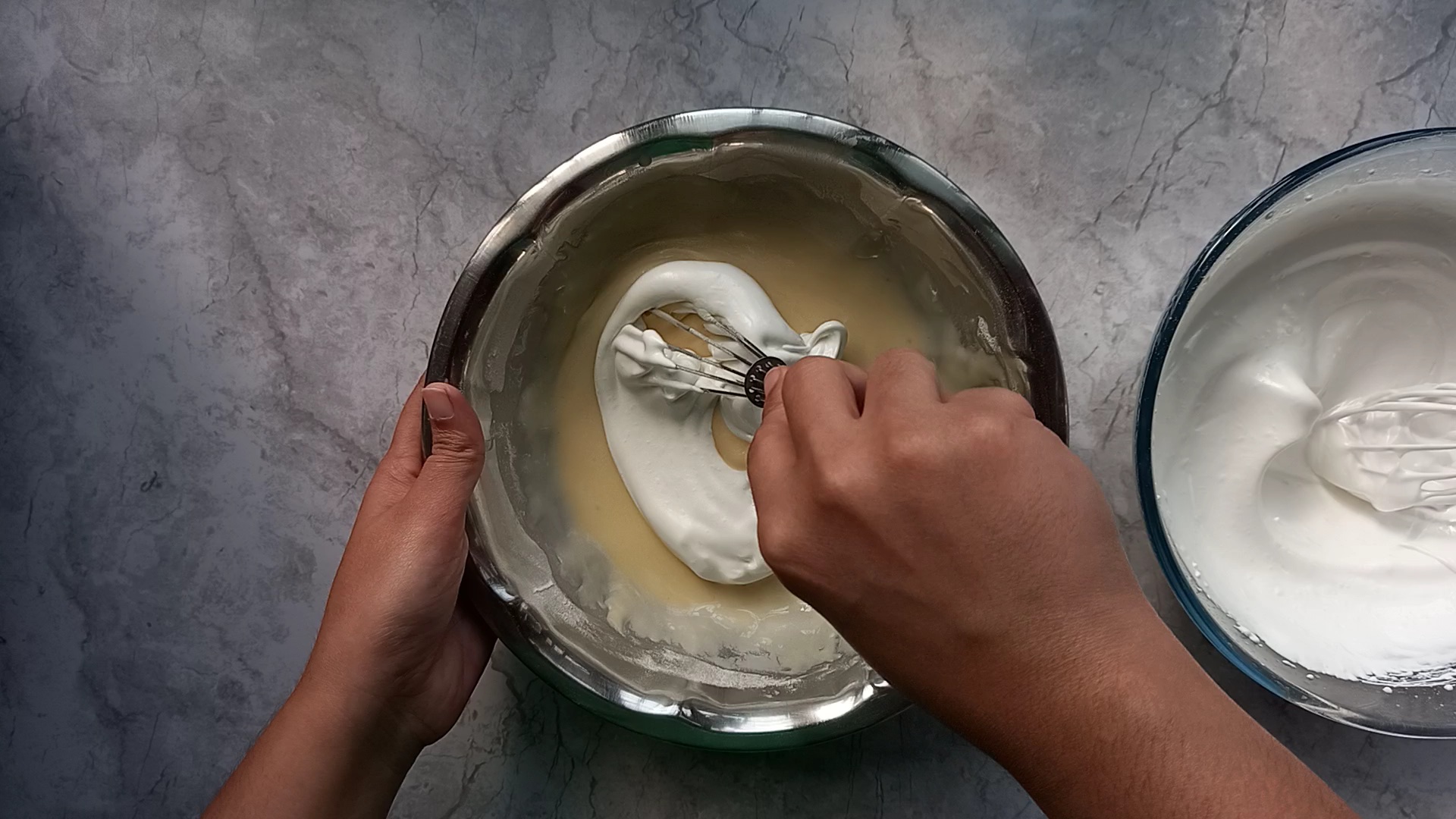 Mix it with light hands. Our vanilla sponge cake batter is ready.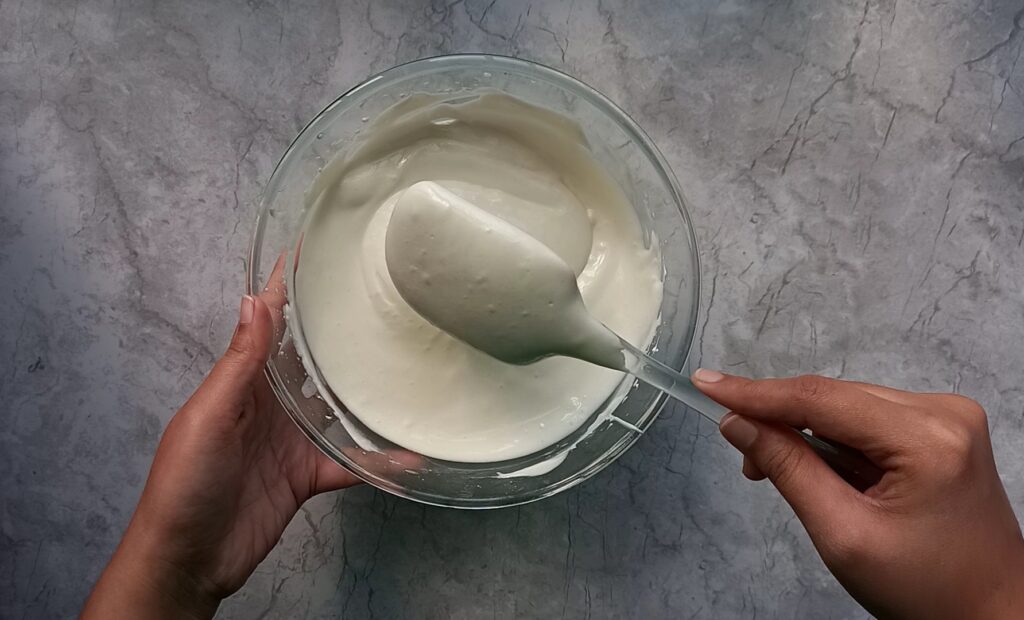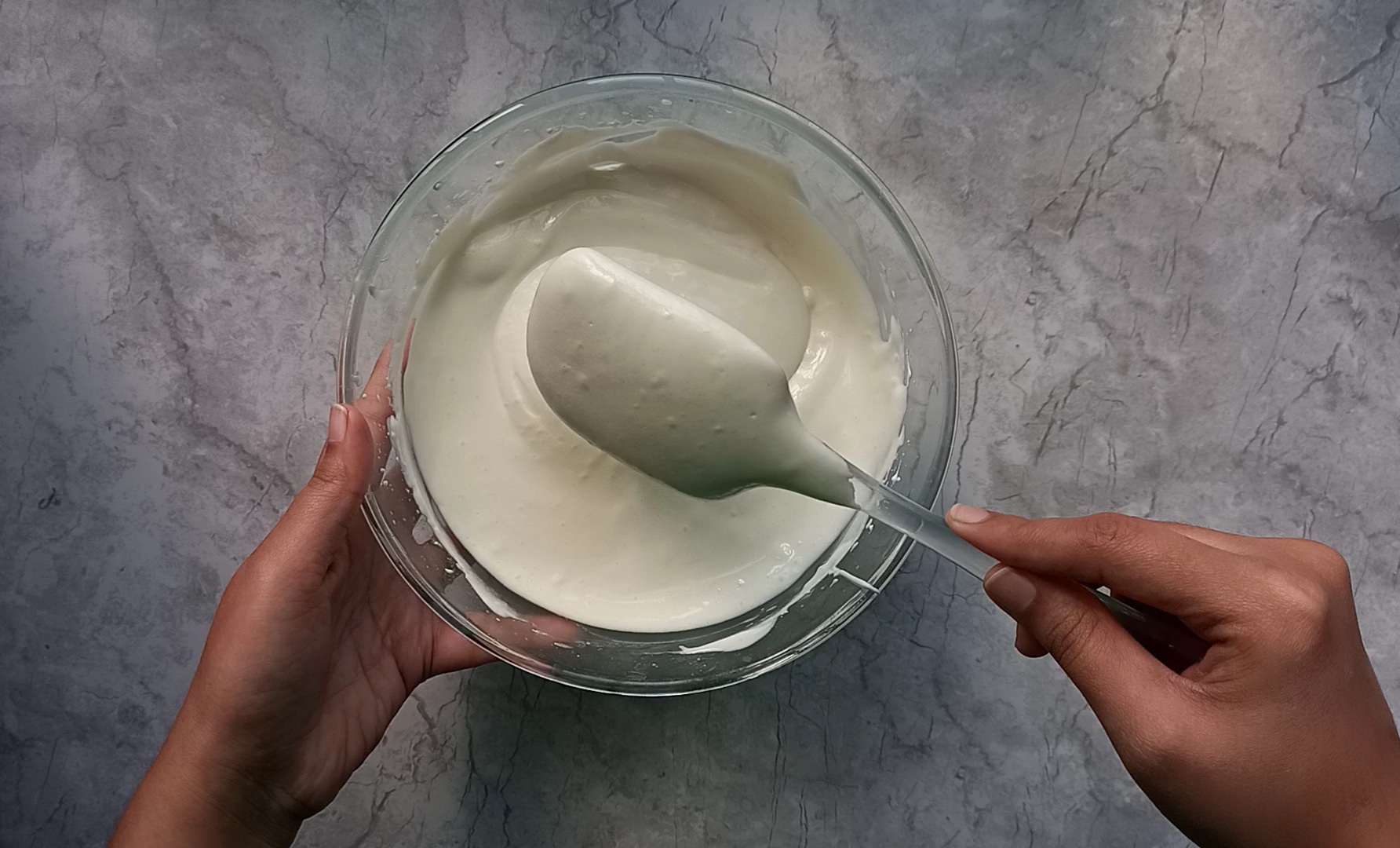 Take a greased cake tin. Here I take two medium-size cake tins. Pour the batter into the tin. Now take a tray. Another tray or cake tin. Place the cake tins.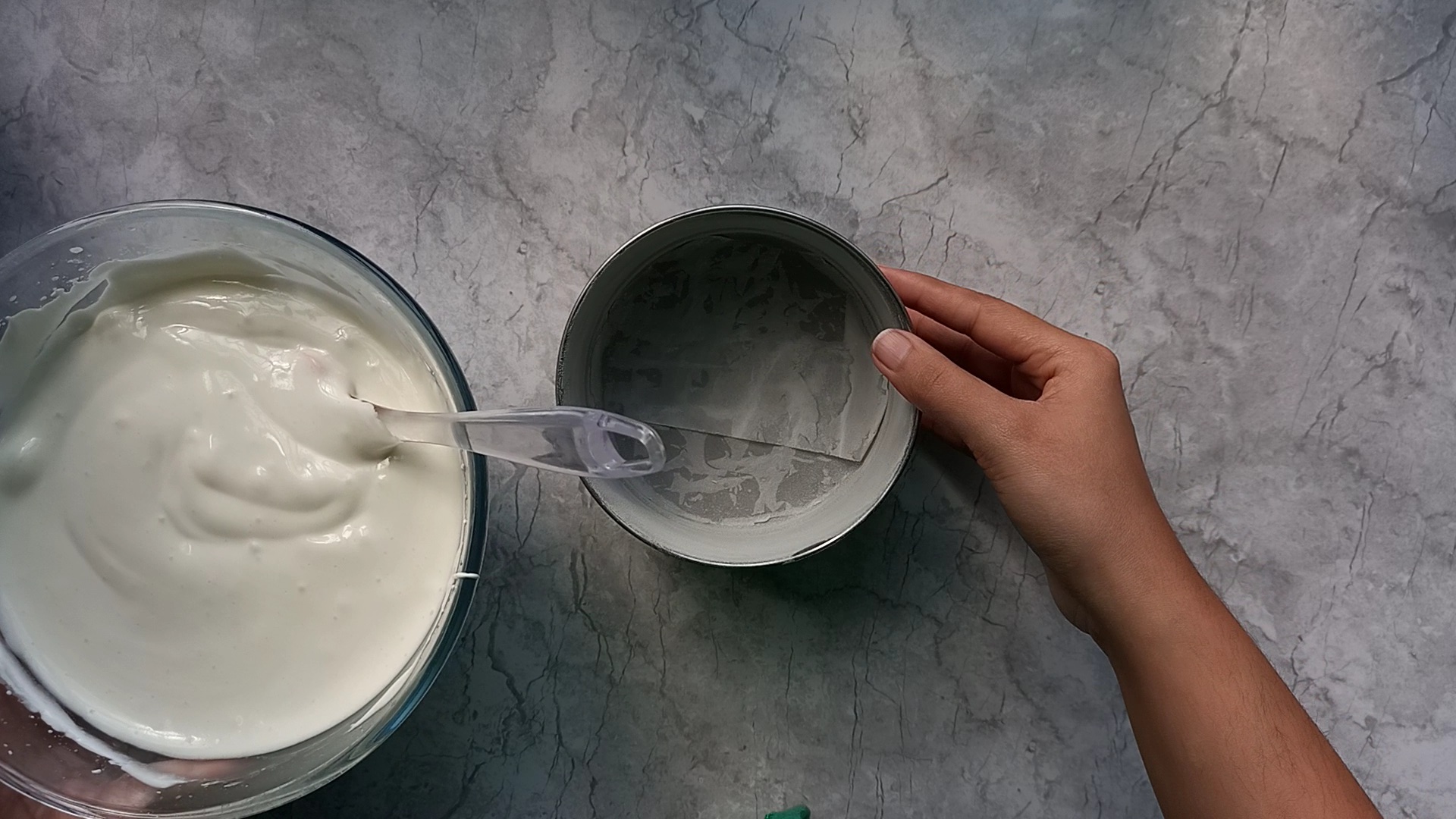 Now add some water to the bottom tray. And bake this for 40 to 50 minutes at 170 degrees Celcius or until it bakes well. You can also bake them without an oven. For this check out this recipe CHOCOLATE JAPANESE CAKE.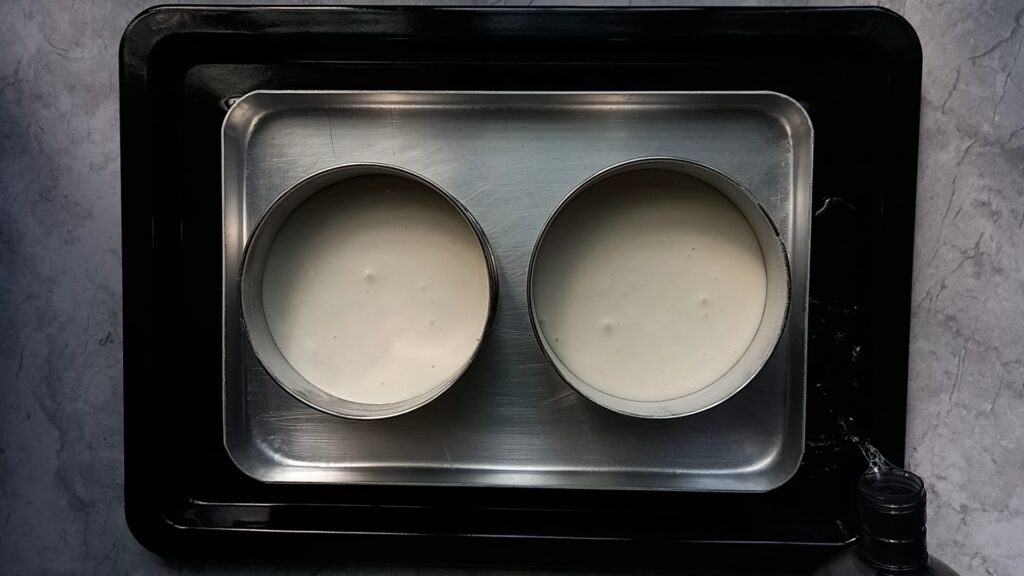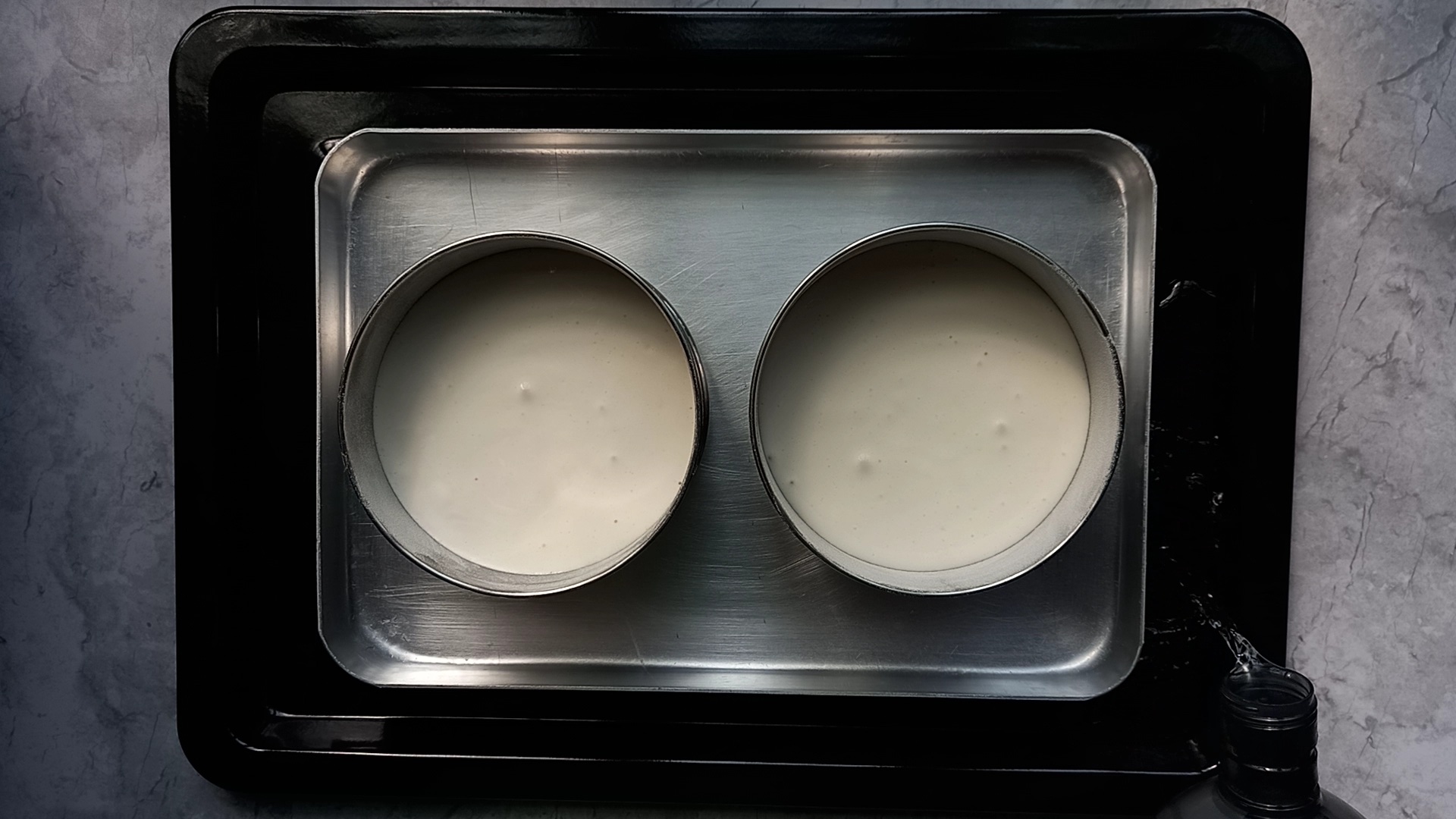 You can insert the toothpick and check them, if it comes out clean, it is done. After that remove it from the oven and leave it for 15 minutes.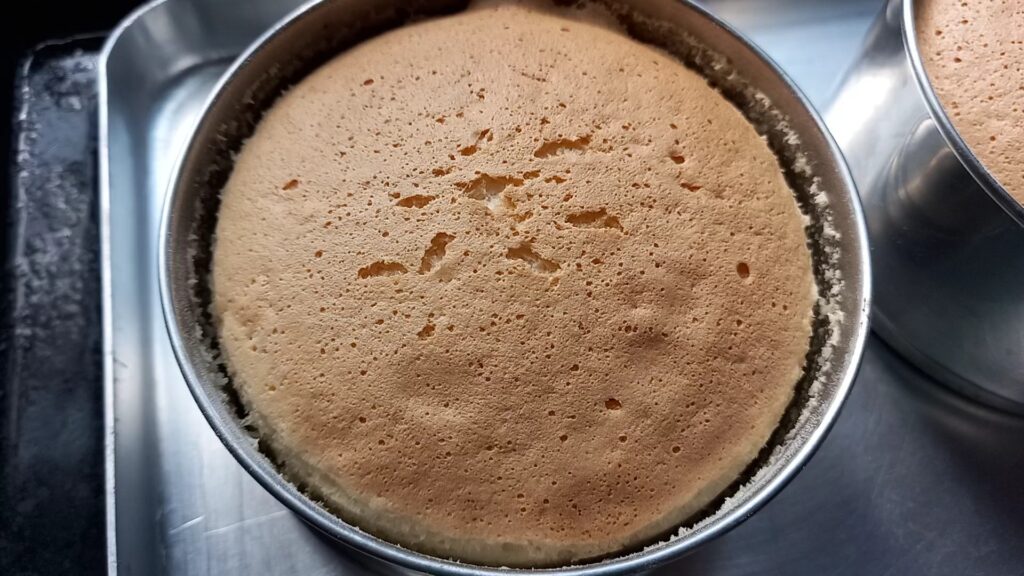 Then remove it from the tin. It is ready. After cooling, it shrinks a bit, so do not worry about that.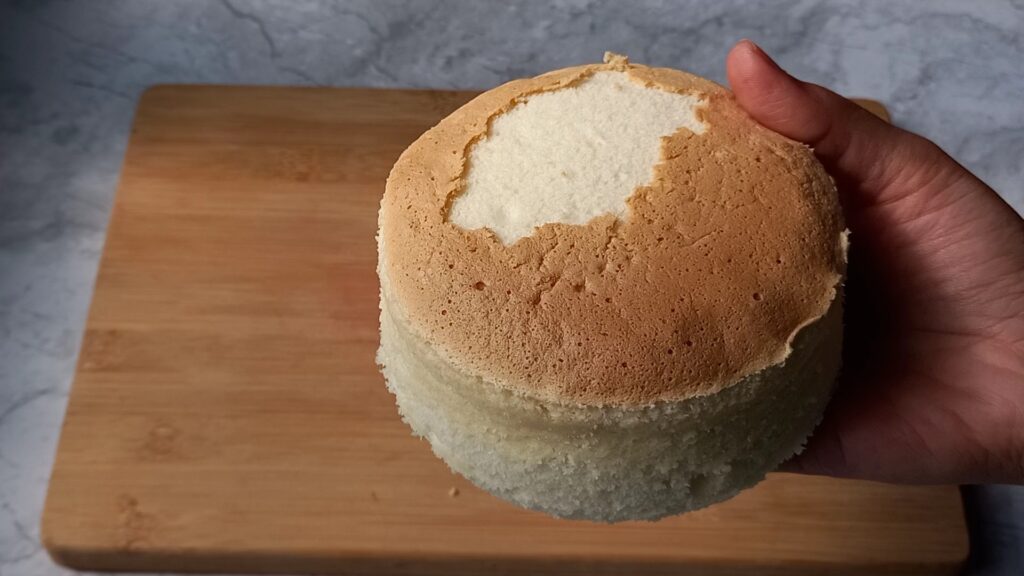 Keep this in the fridge and enjoy. You can see the fluffy texture. It just melts in your mouth.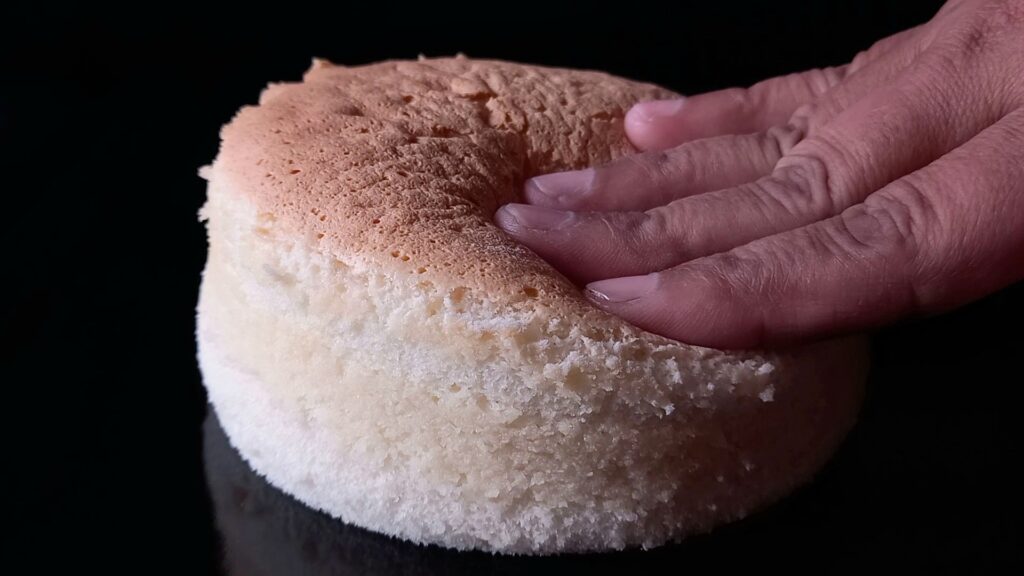 You can frost the cake with your favorite frosting.