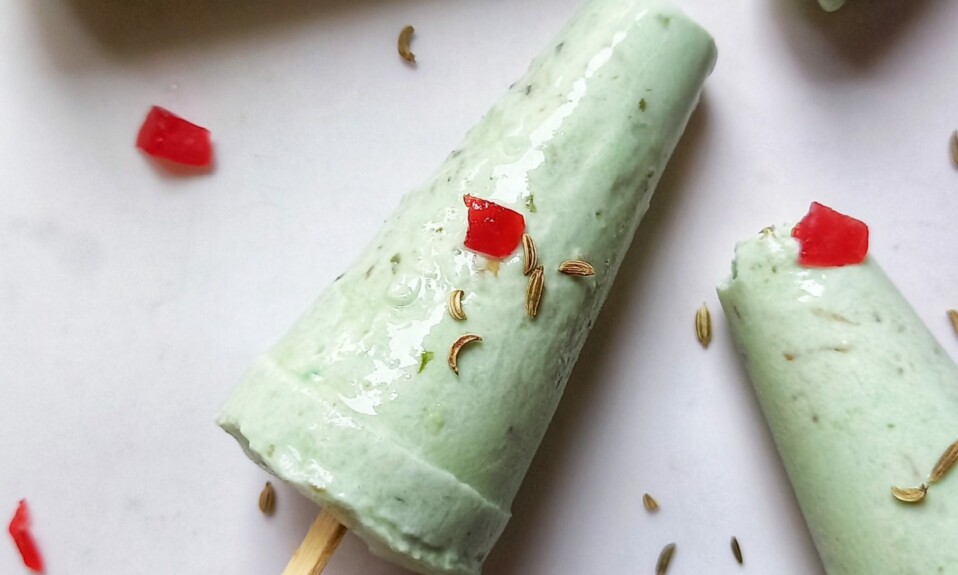 Paan kulfi | Instant Kulfi recipe | Learn how to make paan kulfi with step-by-step photos and video. And today I am using the instant version of kulfi. Basically, this kulfi is flavored with meetha paan. For this, we need paan and fennel, Gulkand, cherry, cream, and condensed milk. If you have never tried this flavor before, try it once. And you will love the paan-flavored kulfi. It is also effortless to make. You can buy the meetha paan from any paan store.
Want to know more about the kulfi. Read this…
Kulfi
Kulfi is a popular ice cream recipe from India. But the roots of this recipe is originating from the Mughals, and it is also popular in Pakistan. It is made with milk, mava, sugar, cardamom, and some nuts. It tastes creamy. The texture of a perfect kulfi has to be grainy(not smooth). Most of the time we use mava to thicken the milk, but you can also use milk powder in place of mava.
Mava is thick milk solid that is made by evaporating the milk on high flame until it starts to thicken. Then add mava with evaporated milk. Add sugar and other flavorings. Then pour this mix into the molds. You can use kulfi mold or paper cups for this. Then freeze it overnight. Make sure to make your kulfi from scratch by evaporating the milk because it tastes way better than the shortcut method. But today we use the shortcut method…
Some other recipes from this blog…
INGREDIENTS
250 ml Amul fresh cream
5 to 6 tbsp/almost a small bowl of condensed milk(it depends on the sweetness)
3 paan
1 tbsp fennel seeds
1 tbsp gulkand
1 to 2 tbsp cherry
2 to 3 drops of green food color
How to make paan kulfi (instant method)?
First, we need 3 meetha paan, some fennel seeds, gulkand, and cheery. Here you need to grind the paan leaves and fennel seeds. So you can use a small grinder or mortar pestle.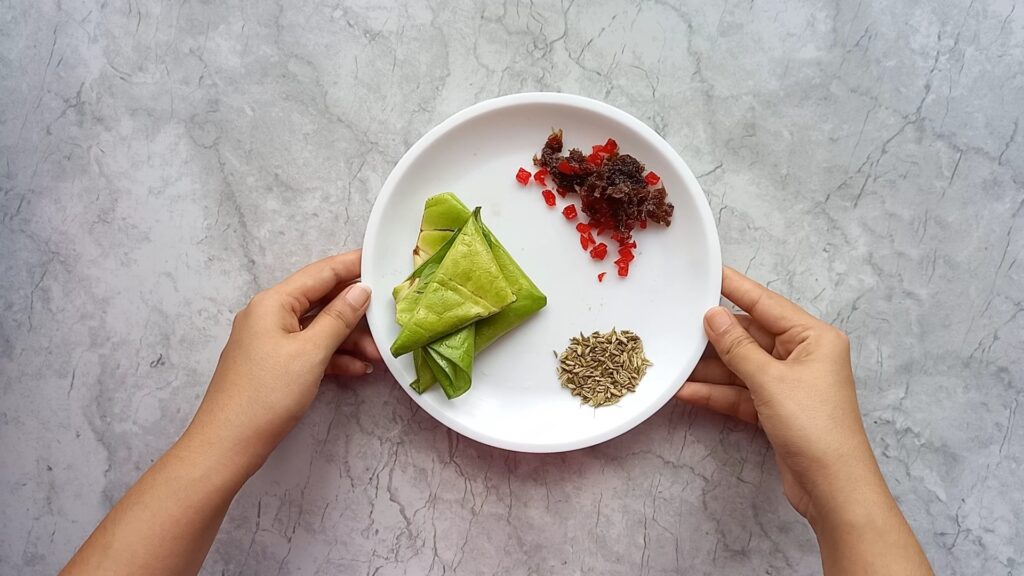 Now take a bowl. Add chilled cream. Whisk the cream well.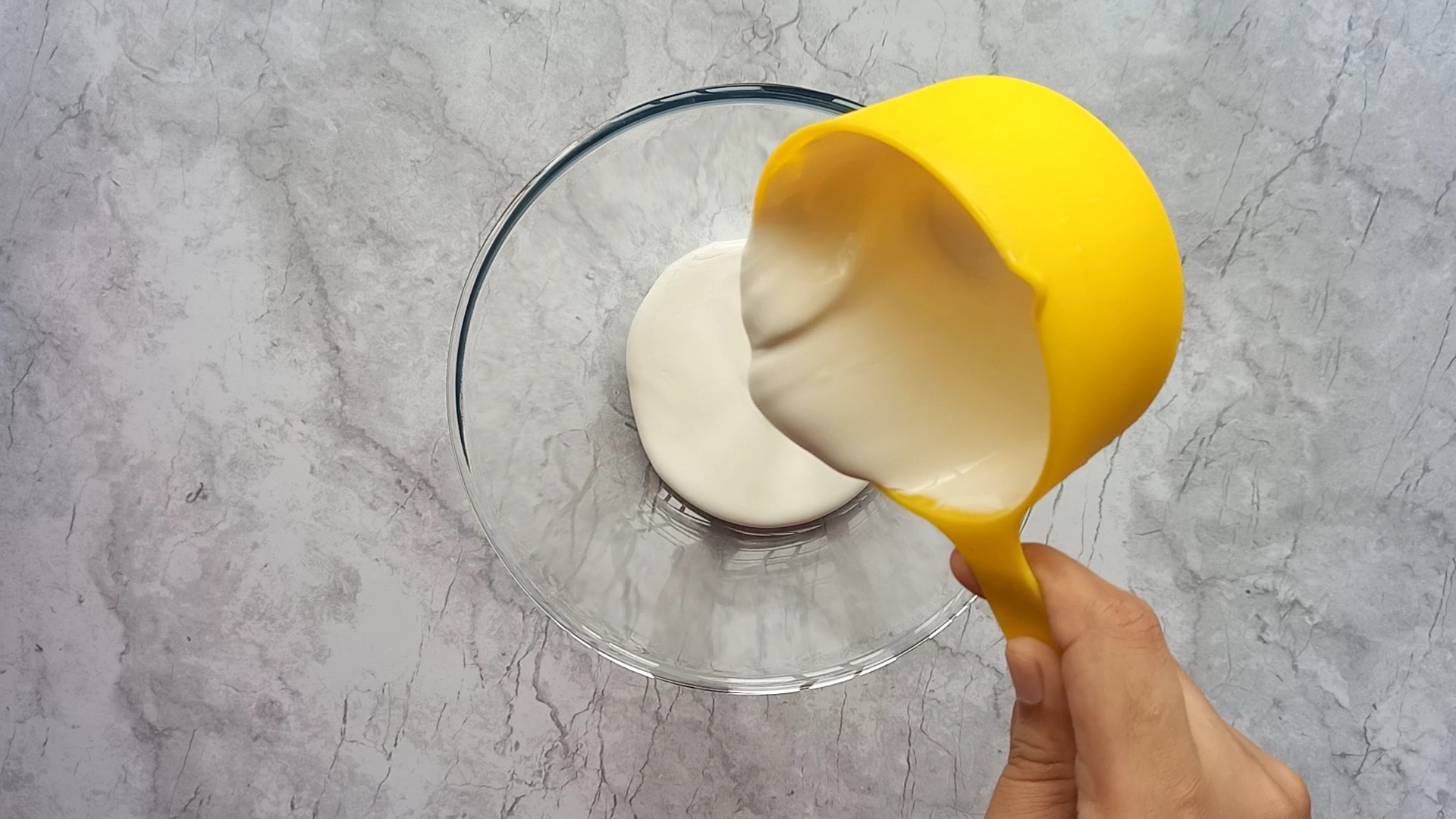 Then add condensed milk. The quantity of condensed milk totally depends on your taste. You can increase or decrease the quantity.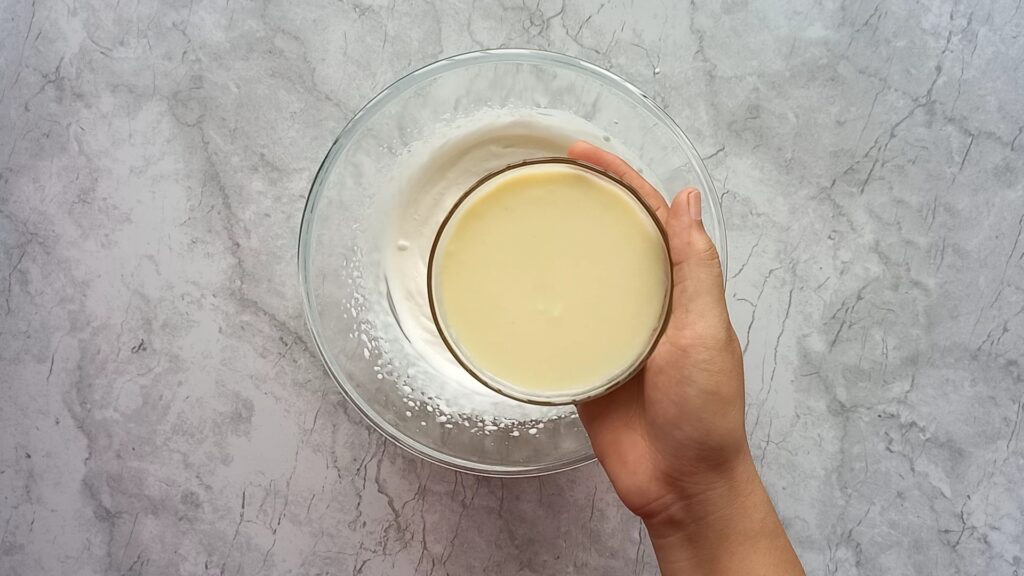 Now add ground paan and fennel seeds.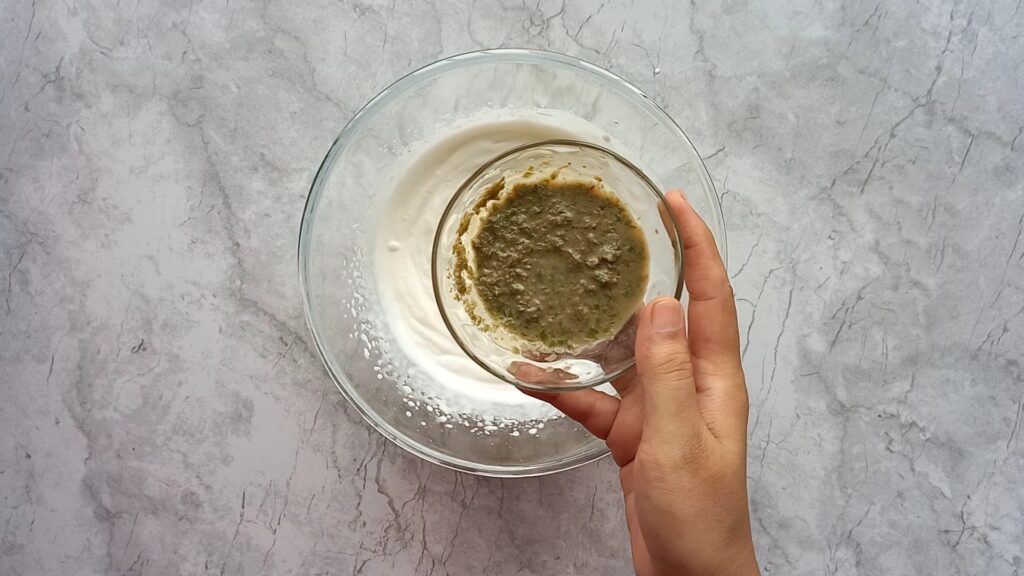 Add gulkand. Gulkand is made with rose petals and sugar. Add cherries.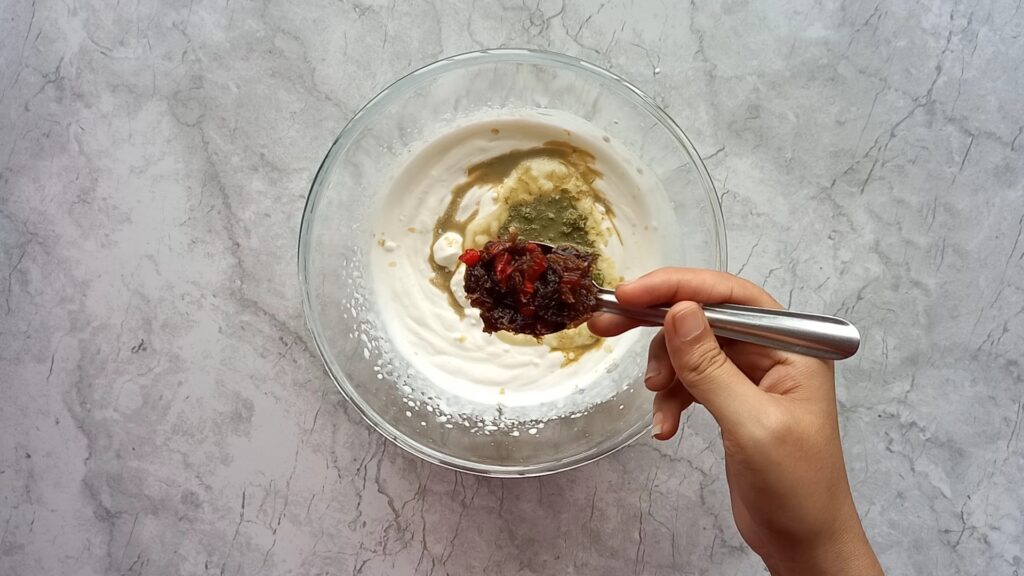 Then add food color. Mix well. Paan kulfi base is ready.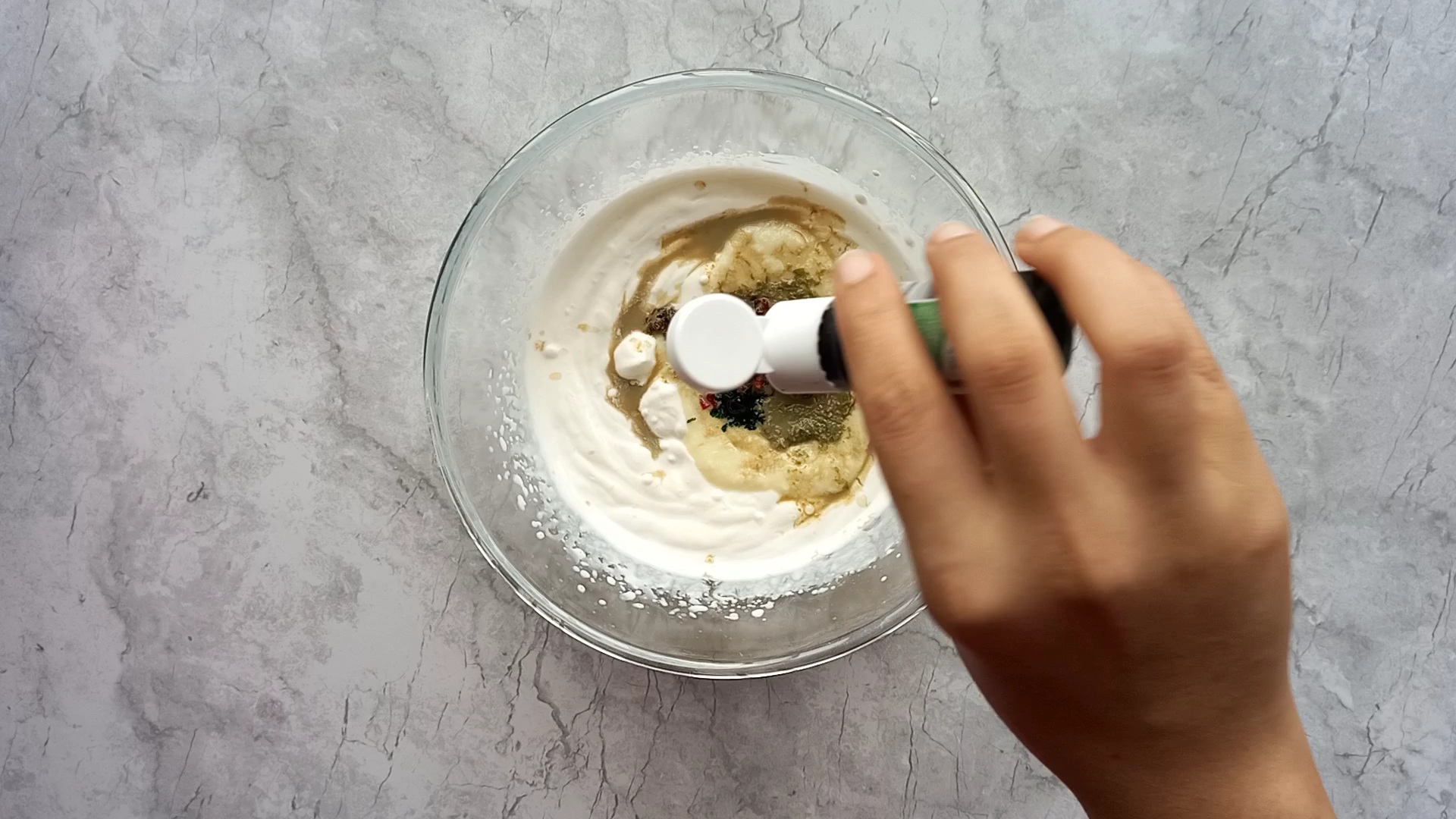 Take any kulfi mold or ice cream mold. Keep this in the freezer overnight.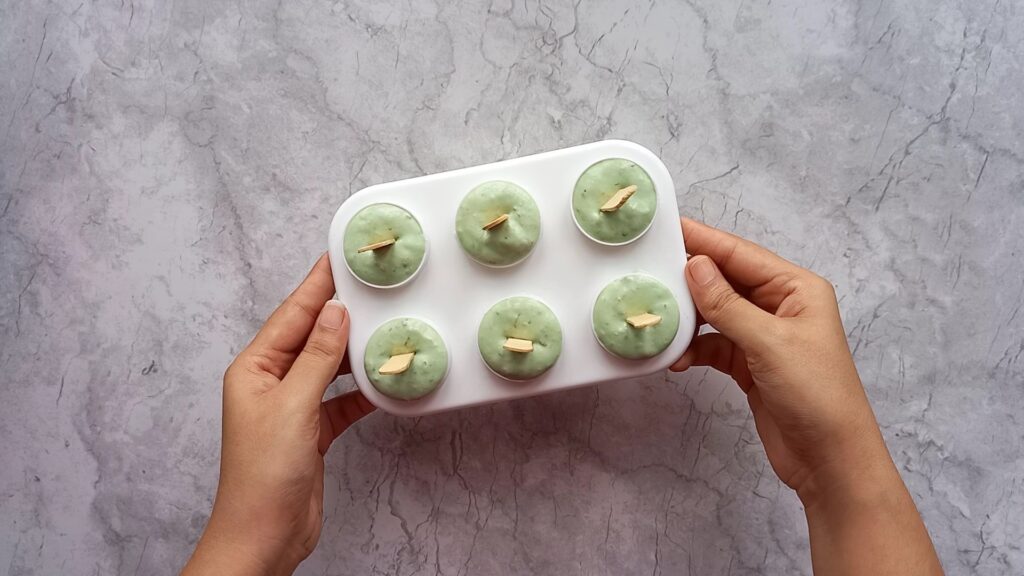 Paan kulfi is ready to serve. Serve immediately. ENJOY !!!