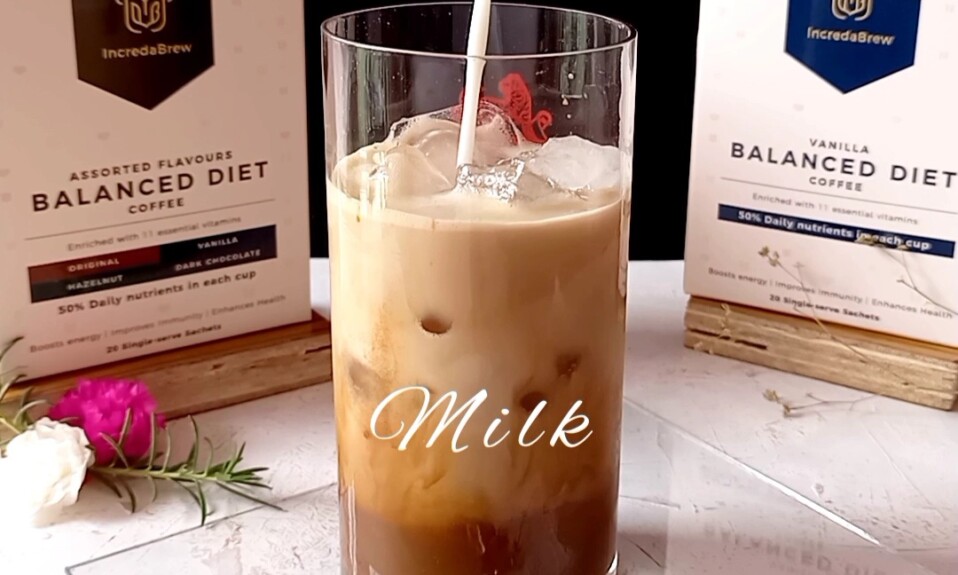 Cold coffee | creamy and delicious instant cold coffee | Try this delightful and straightforward cold coffee recipe at home. I am a huge coffee lover, and I can enjoy the coffee at any time. Literally, any time… so if you are also a coffee lover. Then try this cold coffee and give a quick start to your day even in the summer season.
Today I am using a fantastic coffee brand(INCREDABREW). In which you get a lot of different types of coffee flavors. Yes, you heard right, different flavors like hazelnut, dark chocolate, and vanilla in coffee. You have to try them. Check out the page to buy INCREDABREW and you can also use my code SHAILEE25 to avail of a 25% discount on all the products. So hurry up…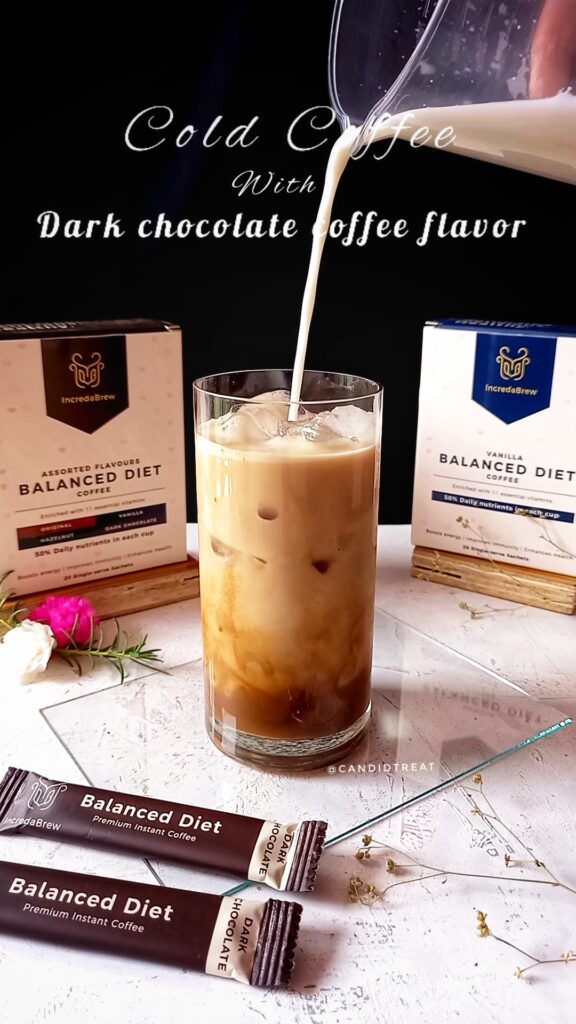 some other recipes from this blog…
INGREDIENTS (for 1 serving)
2 to 3 tbsp sugar
1 sachet of dark chocolate coffee/plain coffee
3 to 4 tbsp hot water
2 to 3 tbsp condensed milk
Some ice cubes
Milk
How to make instant cold coffee?
Take a glass. Add sugar as per your taste. Add coffee powder.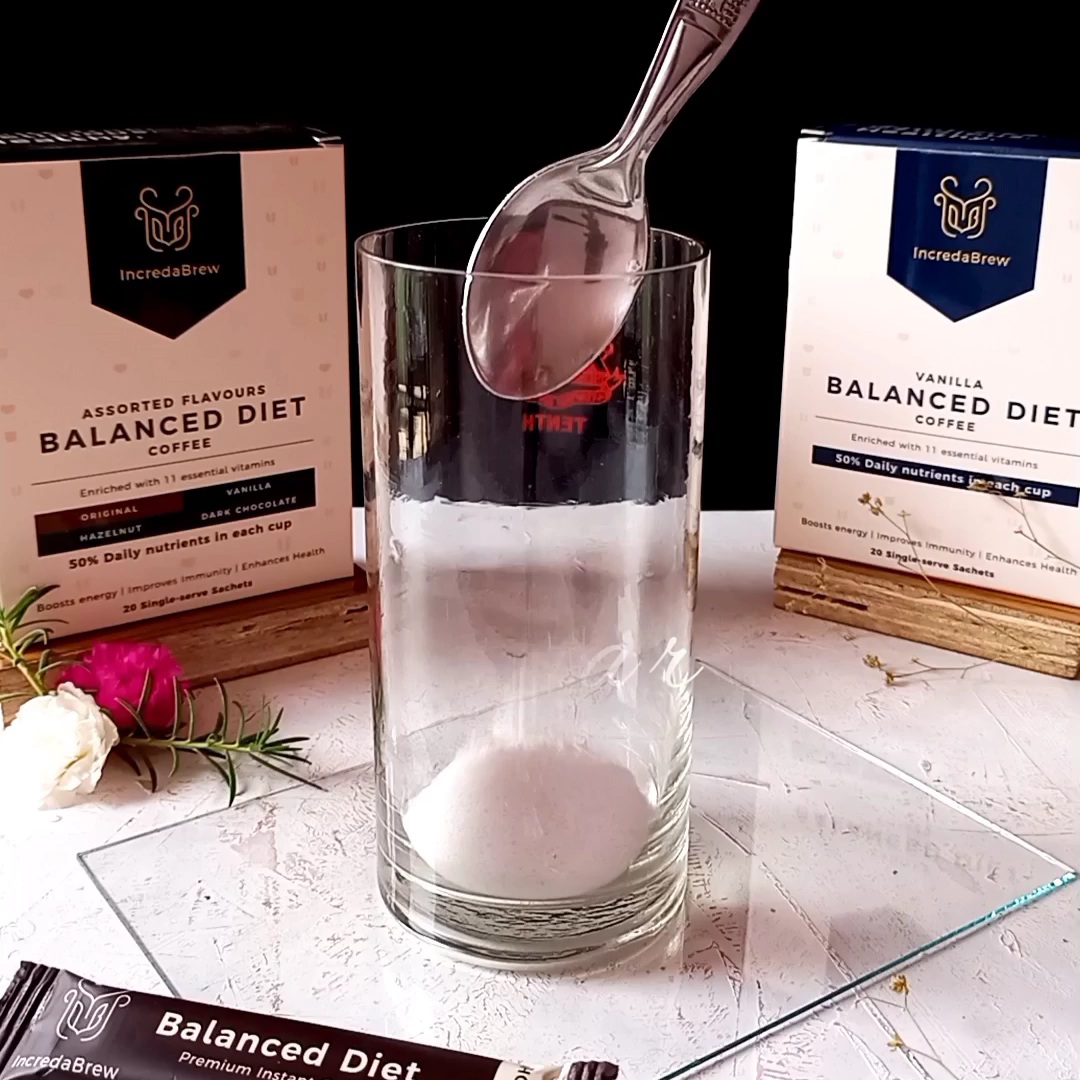 Pour hot water. Mix well. Then add condensed milk. It gives a nice rich texture or flavor to the coffee. Mix well.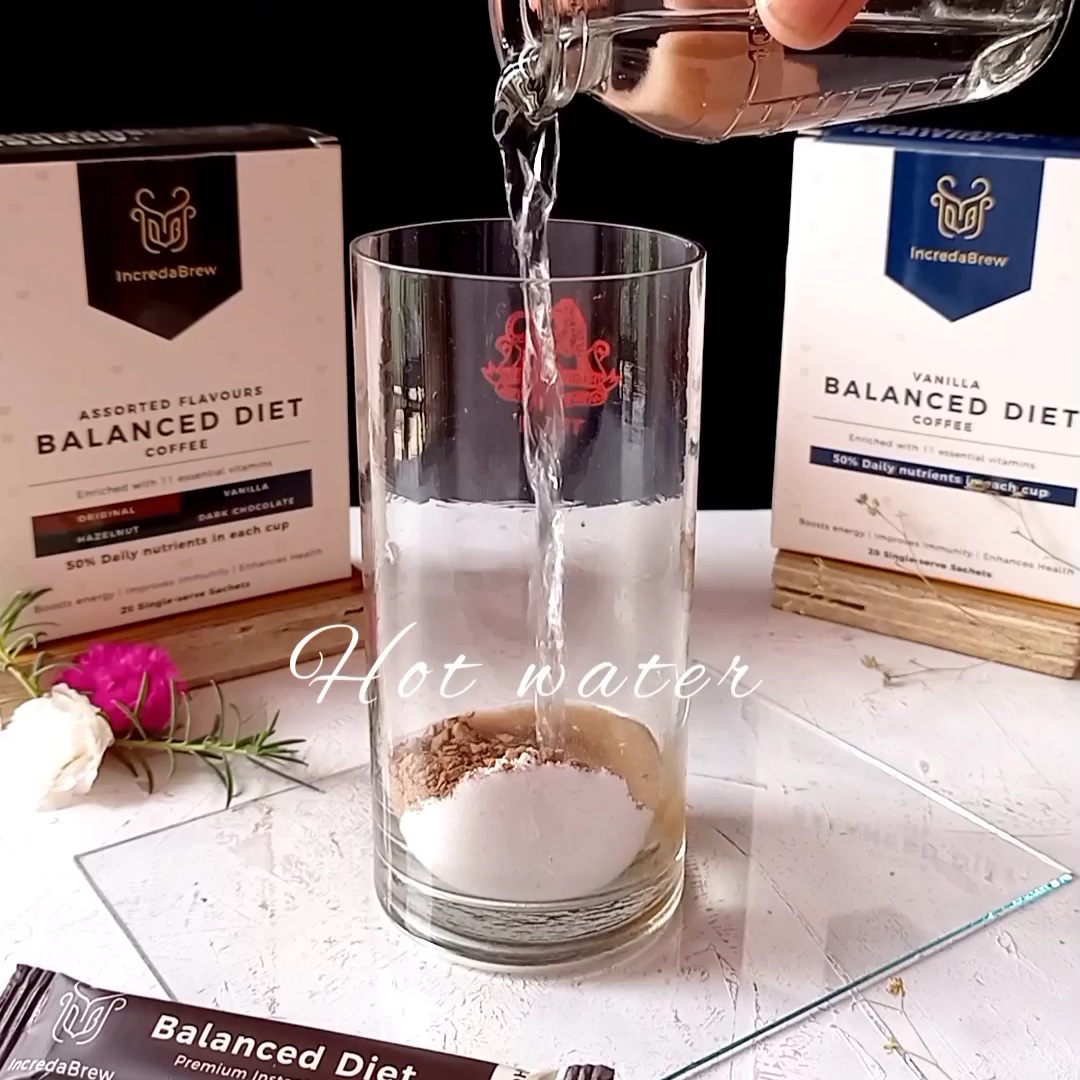 Then add ice cubes.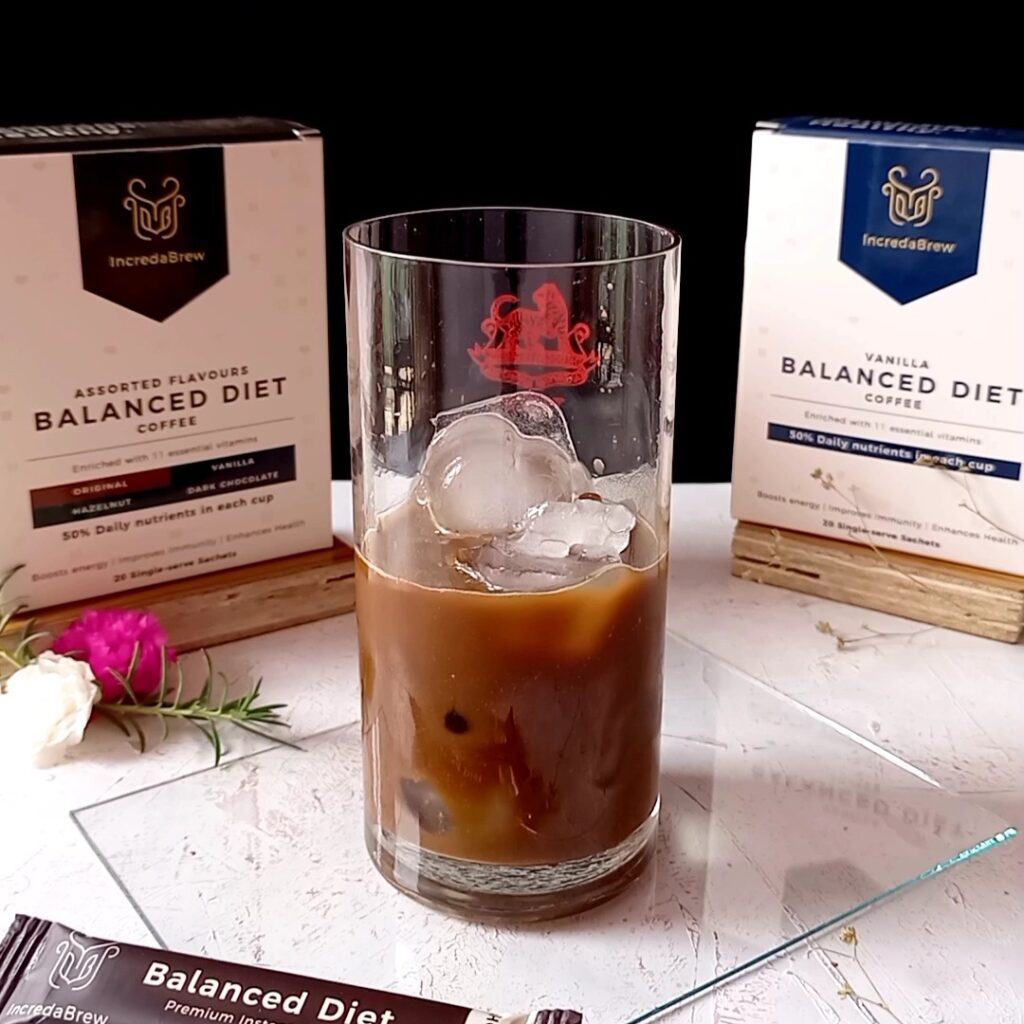 Pour the milk. Mix well and enjoy. Instant cold coffee is ready.