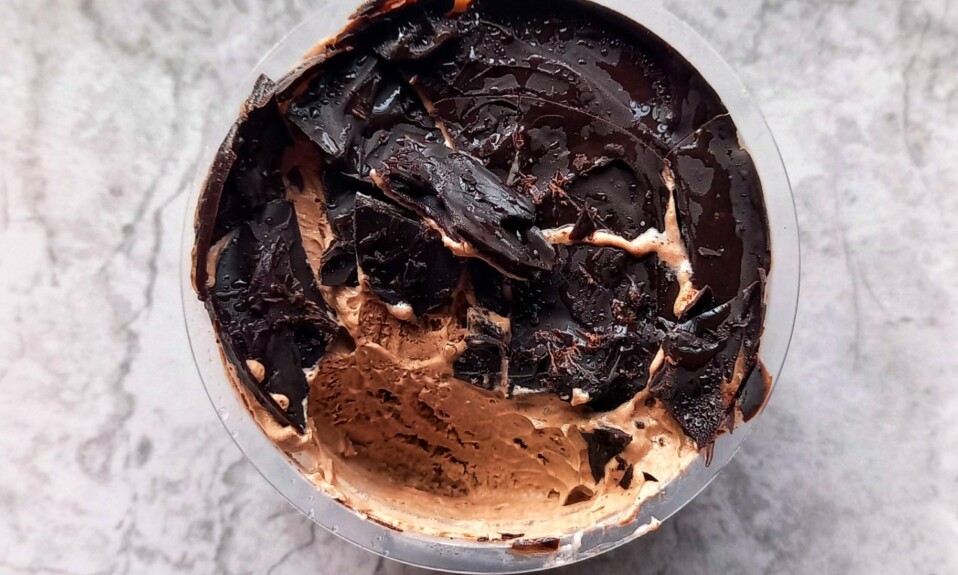 Chocolate ice cream | Chocolate pudding ice cream | The only ice cream you need | Learn how to make chocolate ice cream with chocolate pudding. As we know that everyone loves ice cream and especially in summer. Ice cream is the best treat in summer. So here I am with a new and amazing chocolate ice cream recipe. This chocolate ice cream is made with chocolate pudding. And it is very easy to make at home. And the best part of this ice cream is, that it melts in your mouth and you can not feel the ice crystals in the ice cream.
Try some other amazing ice cream recipes from this blog…
INGREDIENTS
For chocolate pudding
300 ml milk
6 ot 7 tbsp milk powder
2 to 3 small tbsp corn starch/ arrowroot(as required)
2 to 3 tbsp sugar
2 tsp coffe powder
A pinch of salt
2 to 3 tbsp cocoa powder
50 grams of dark chocolate
For ice cream
250 ml non-dairy whipping cream
How to make chocolate pudding For ice cream ?
First, take a bowl. Add some corn starch. It may vary, depending on the spoon you used. While adding the mix to the milk, make sure to add in batches. Now add water. Mix well. Set it aside.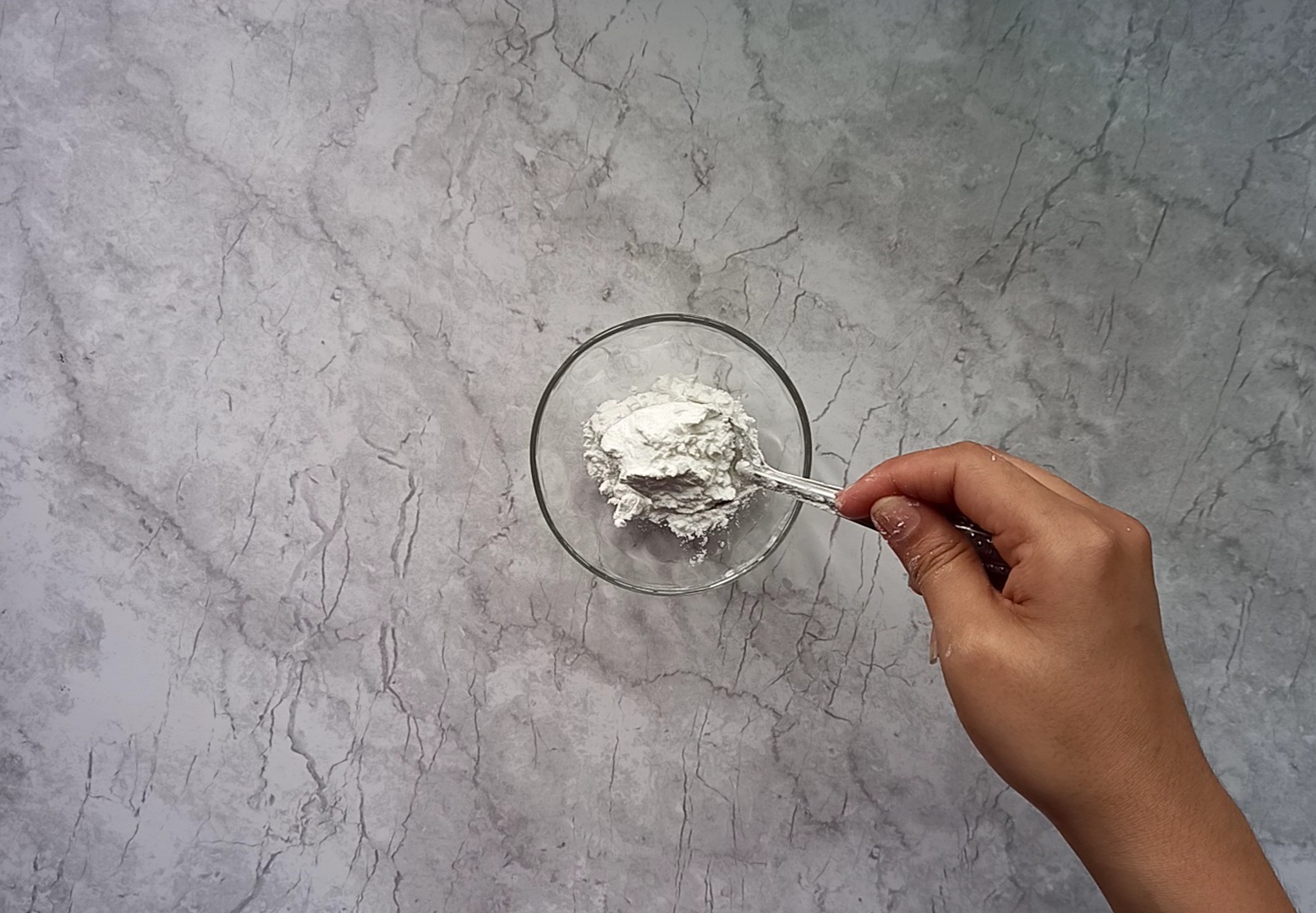 Now take some milk. Turn the flame on low. Heat it for 2 to 3 minutes.
Now take some milk powder. Add warm milk to it. Mix well. Pour this into the milk. Mix well.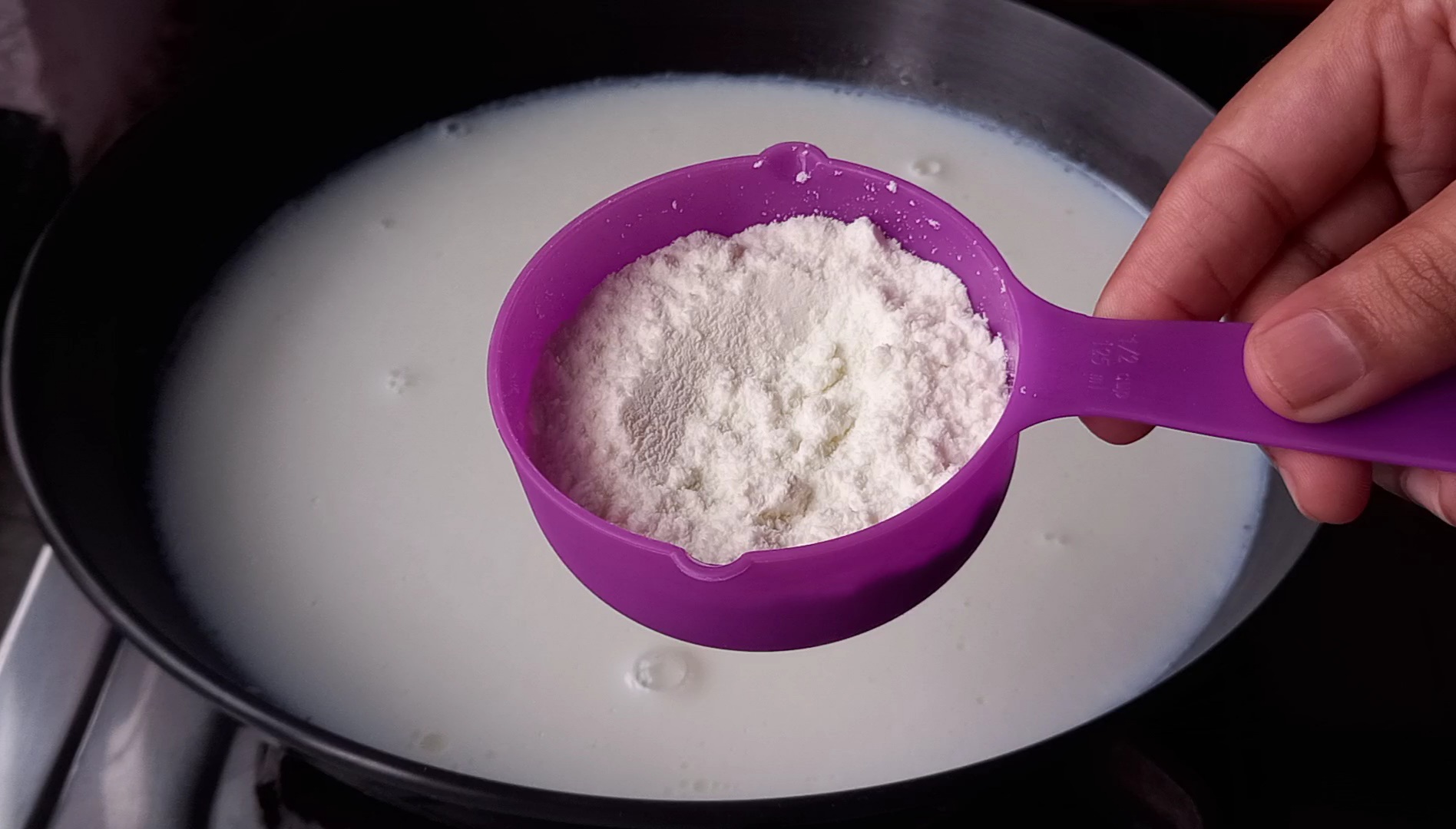 Add sugar. Add salt.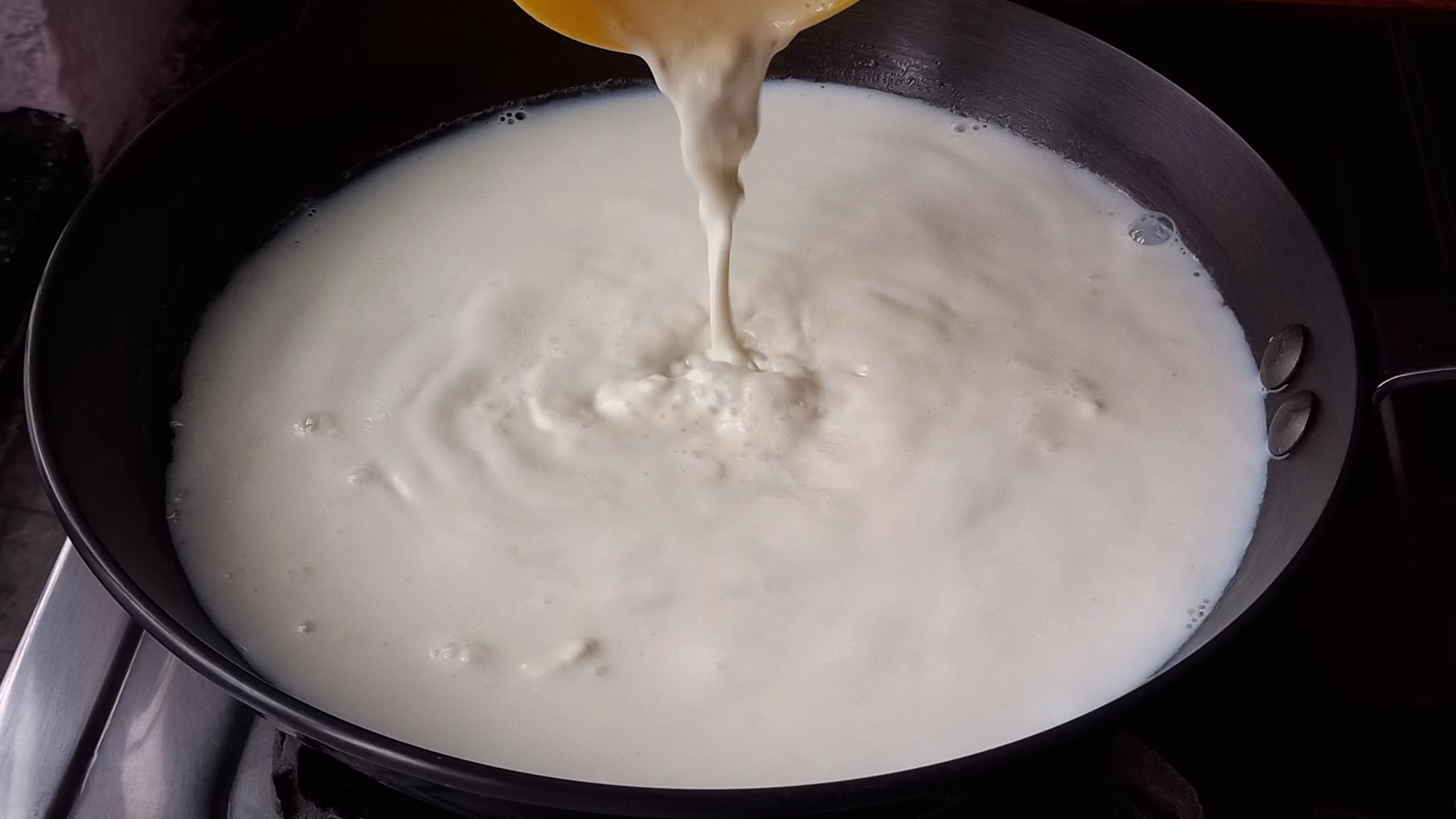 Add coffee powder. Add cocoa. Mix well and cook it on high flame.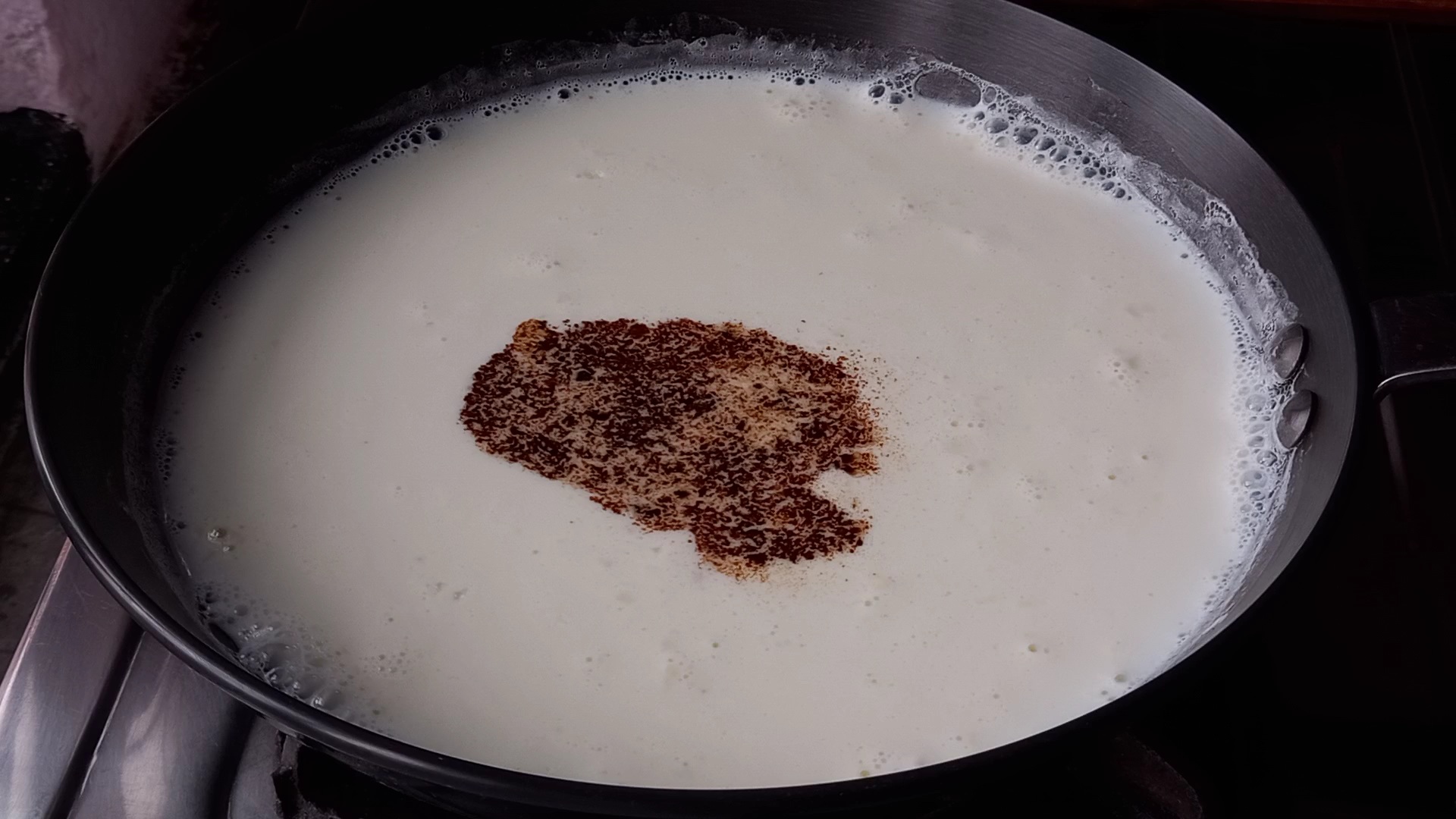 After one boil, turn the flame on low. Now, gradually add corn starch mix. Stir the milk well. After that cook it for 2 to 3 minutes on medium flame.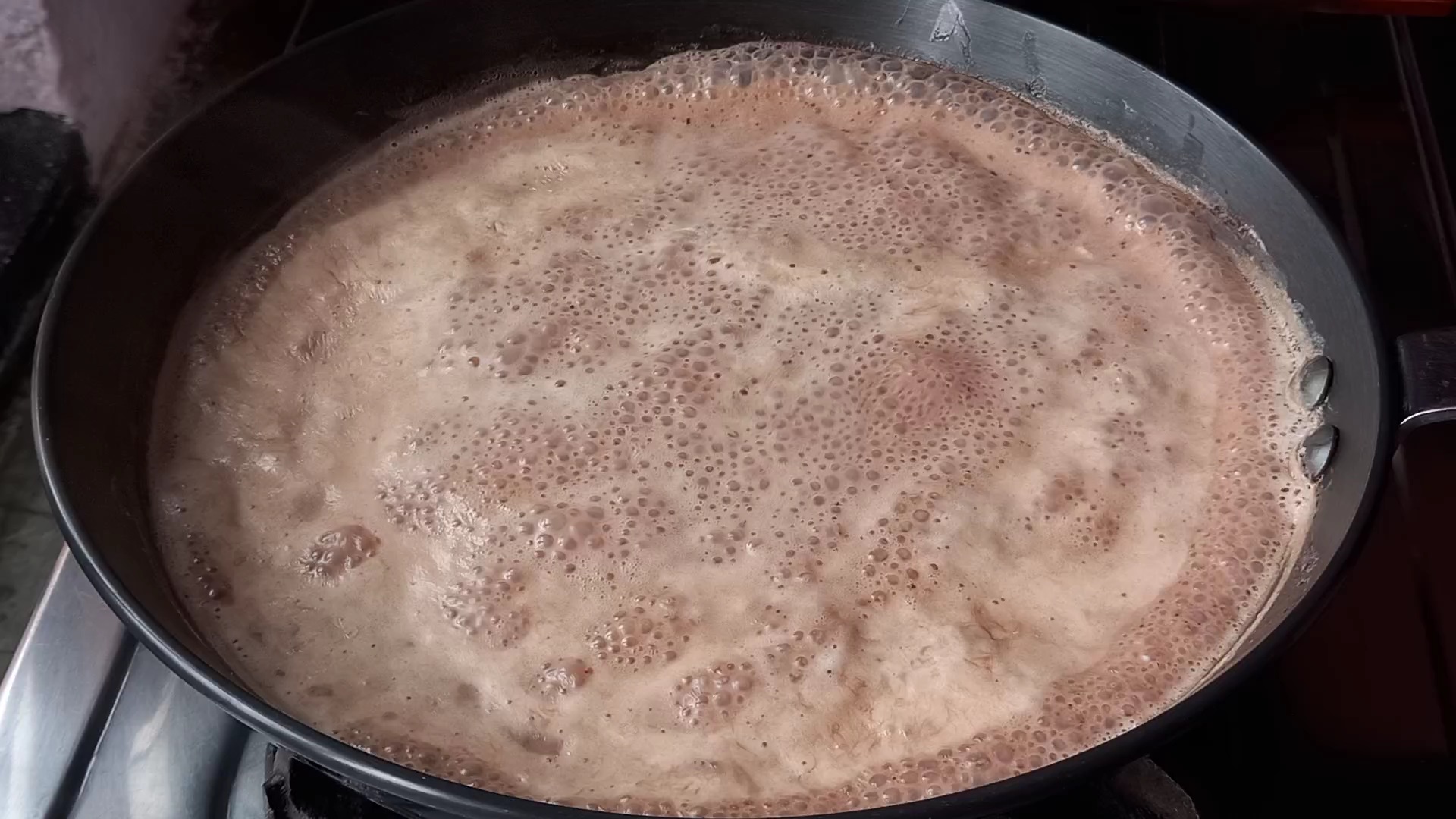 Add chopped dark chocolate. Mix well. Turn off the heat.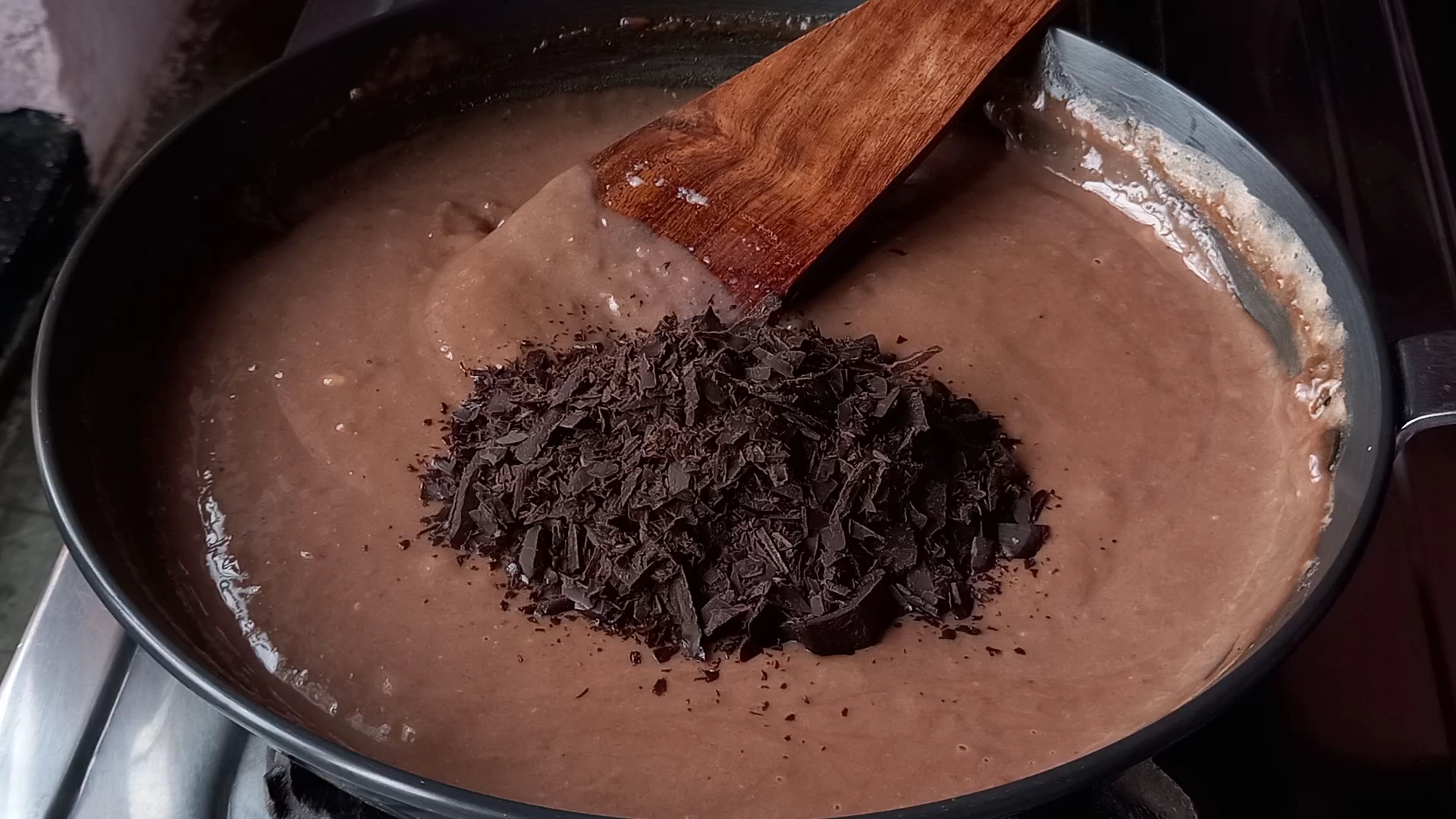 Leave it to cool down. Chocolate pudding is ready.
Now take some chilled non-dairy whipping cream. Whip the cream well.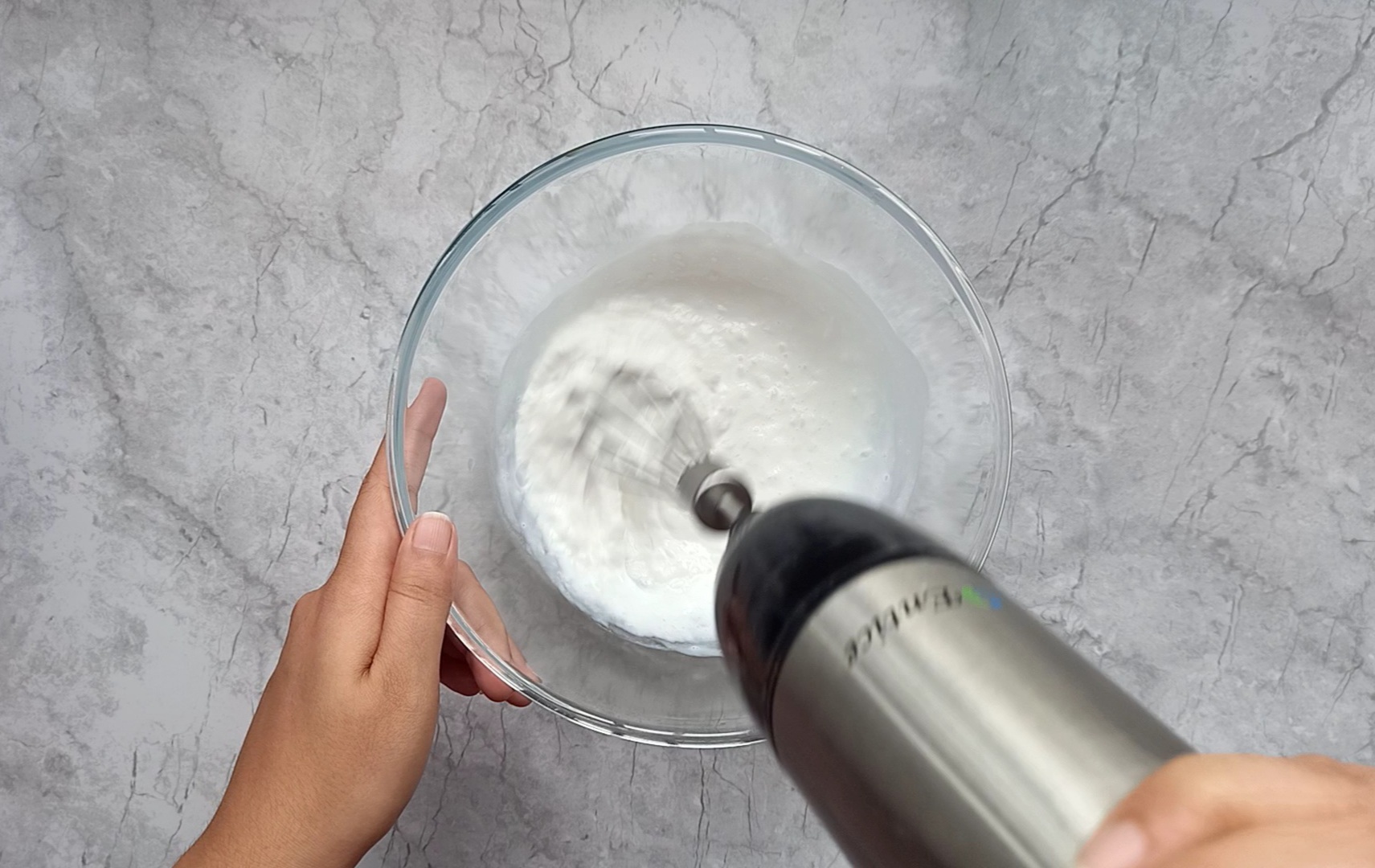 Then add chocolate pudding to it. Mix well.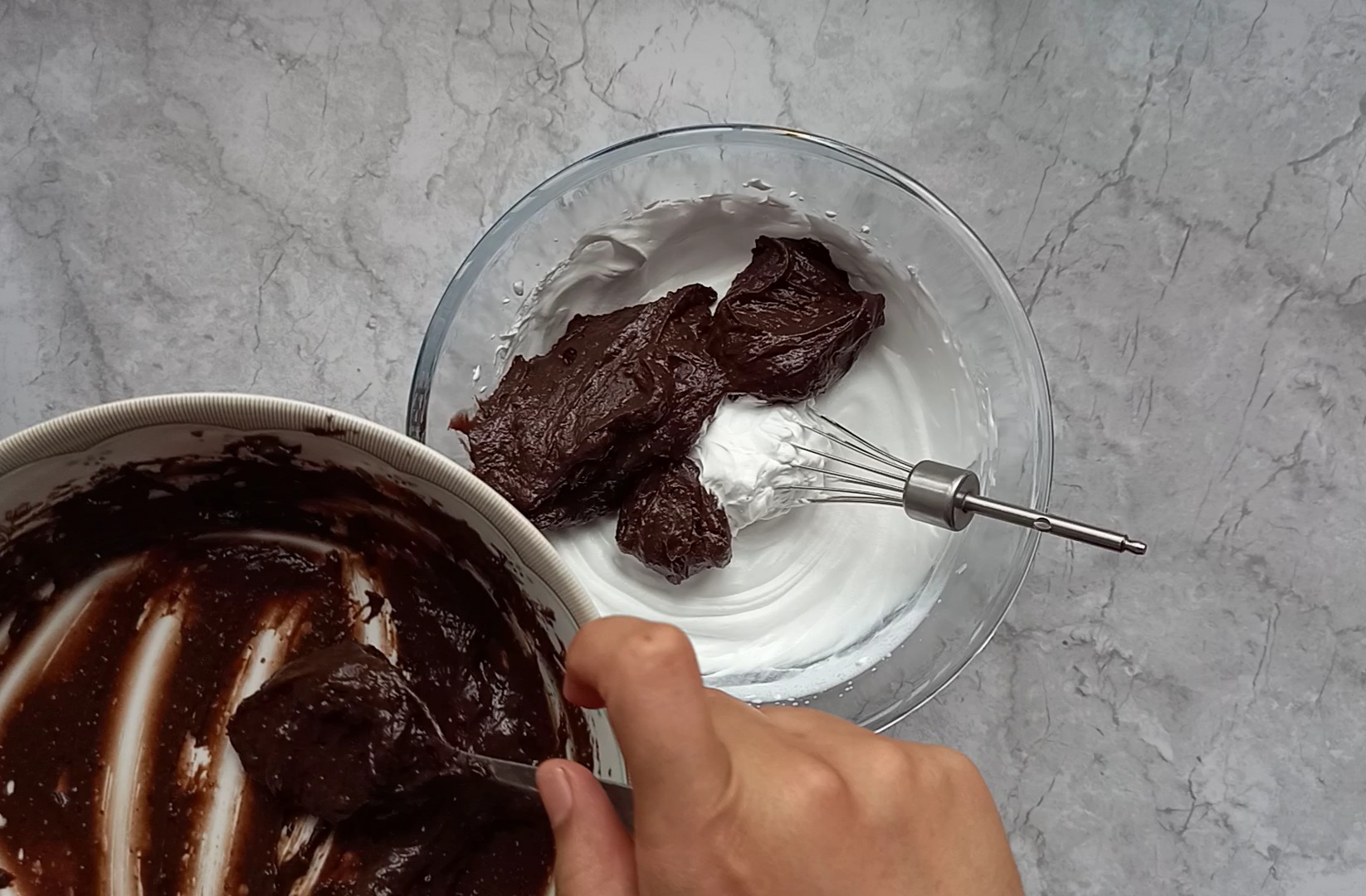 The ice cream mix is ready.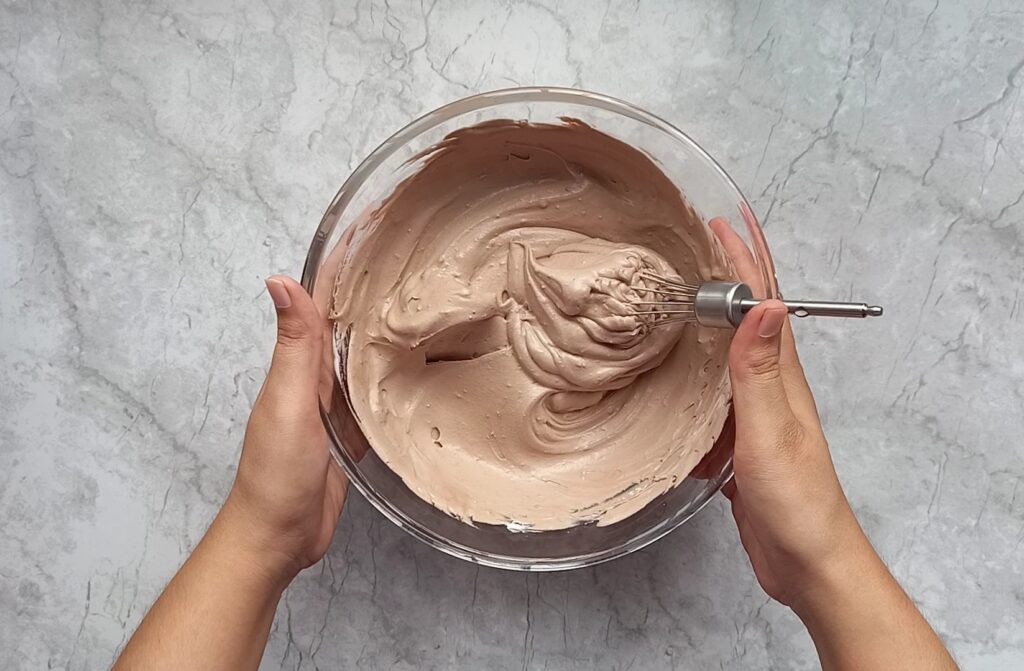 Take a container. Line it with a plastic wrap. Add ice cream mix. Cover it and close the lid. Keep this in the freezer overnight.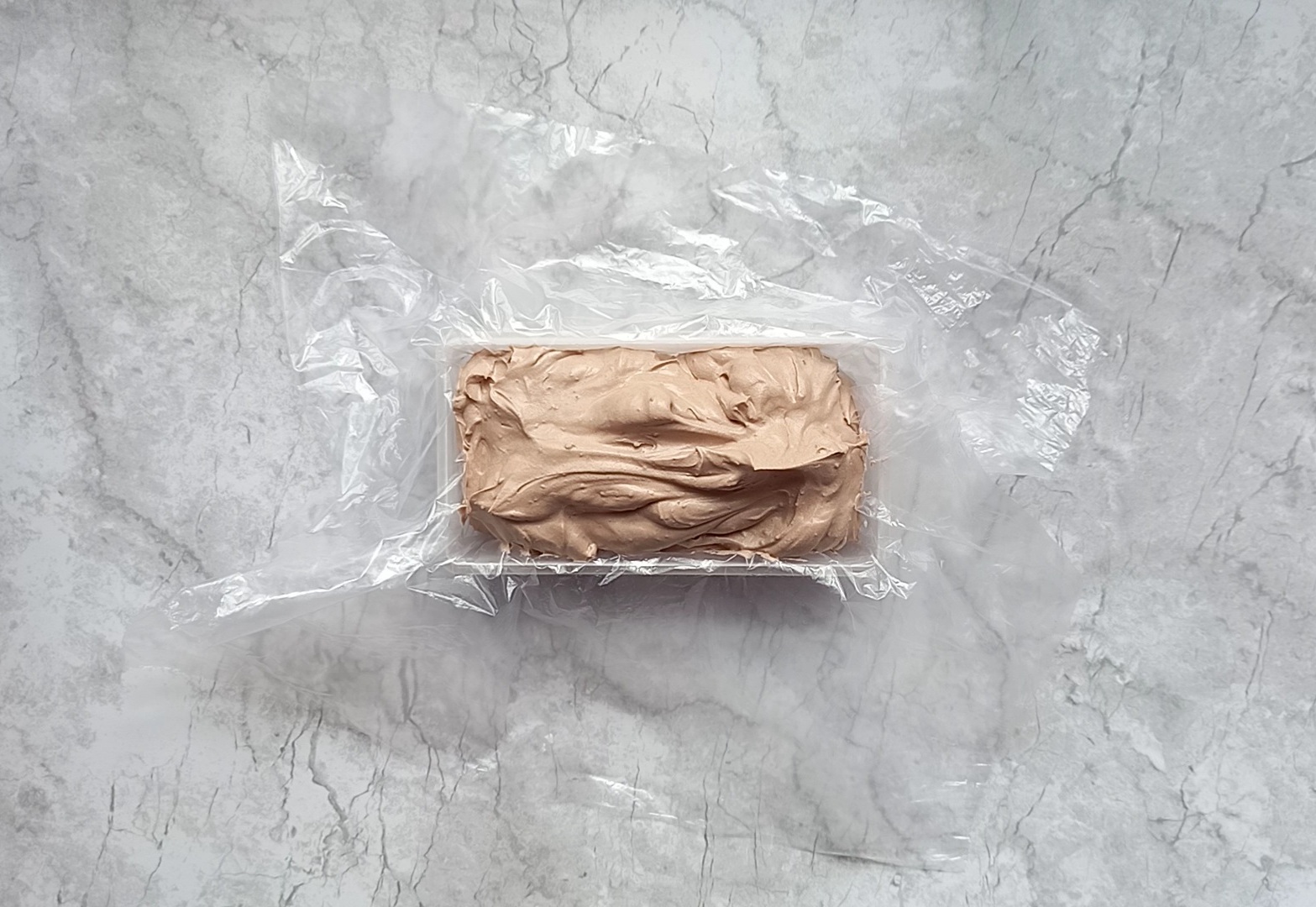 Now chocolate pudding ice cream is ready.