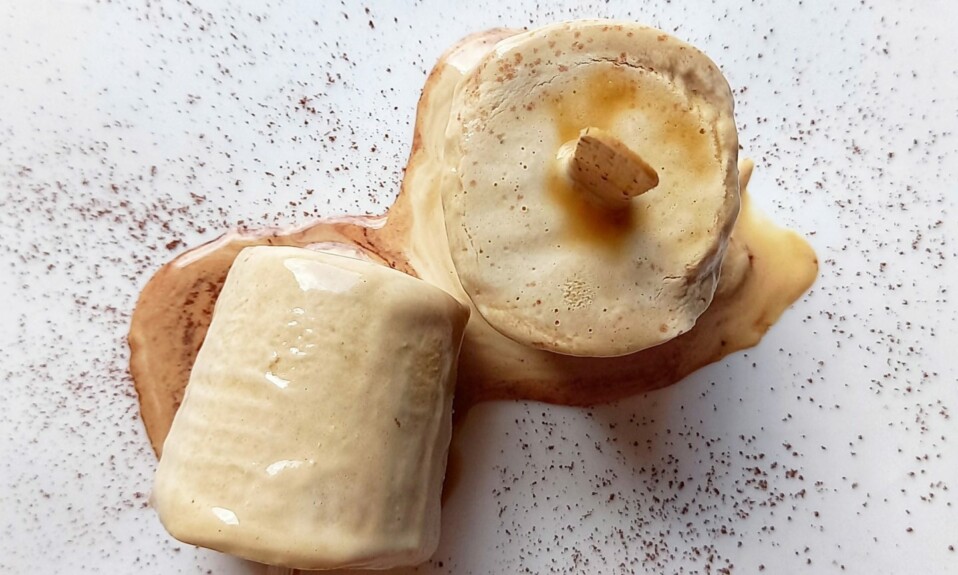 Eggless coffee ice cream recipe | Homemade coffee ice cream | 3 ingredients coffee ice cream | Learn how to make coffee ice cream with step-by-step photos and video. This homemade coffee ice cream is made with fresh cream and it is an eggless ice cream recipe. for this recipe, you do not need any condensed milk, heavy cream, or ice cream maker. It is one of my favorite flavors of ice cream. And it is a super simple 3 ingredients ice cream recipe. it starts with a coffee and milk mix that is blended with whipped fresh cream. And freeze it overnight. This ice cream recipe satisfies your sweet cravings and of course your coffee cravings9if you are also a big fan of coffee).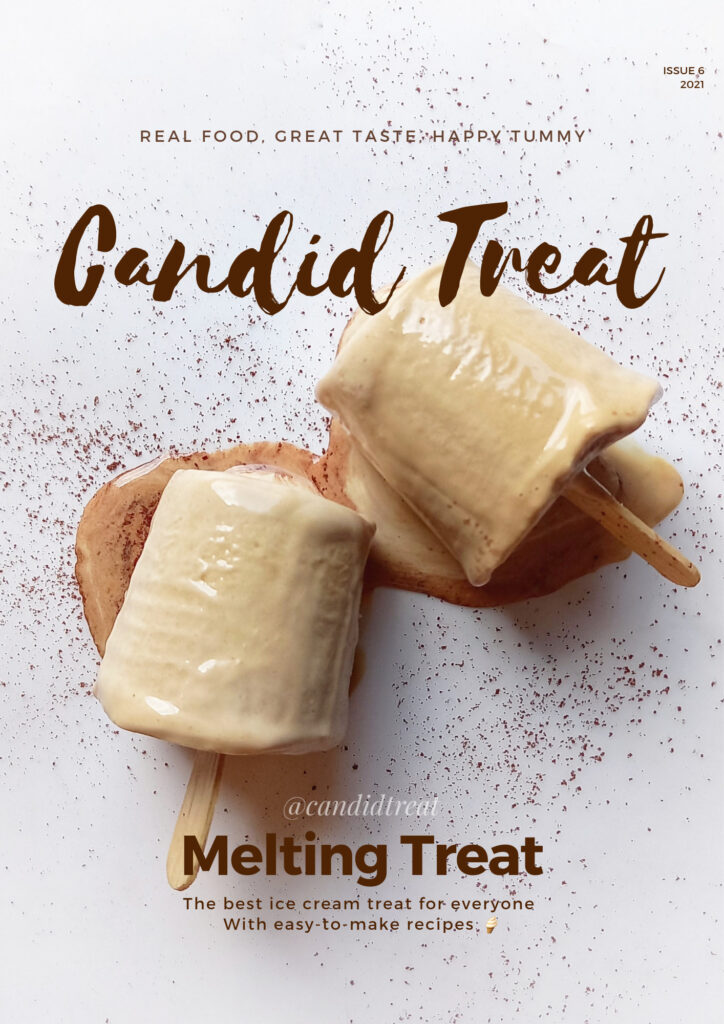 Coffee ice cream ingredients
Fresh cream- Here I used Amul fresh cream for this recipe. you can also use heavy cream or coconut cream. And we need to whisk the cream for the extra creamy texture. So you can whisk it with a hand whisk or with an electric whisk.
Sugar- as I mentioned above that you do not need condensed milk. So you can use powdered sugar in place of condensed milk. Adjust the sweetness as per your taste.
Coffee- you can use any type of coffee for this. Here I used instant espresso powder. For this, we need to add some coffee powder with luck warm milk. So that coffee dissolves evenly.
SOME OTHER RECIPES FROM THIS BLOG…
INGREDIENTS
Amul fresh cream (250 ml)
3 to 4 tbsp powdered sugar
2 tbsp coffee powder
2 tbsp luck warm milk
How to make coffee ice cream?
Take a bowl, add luck warm milk into it.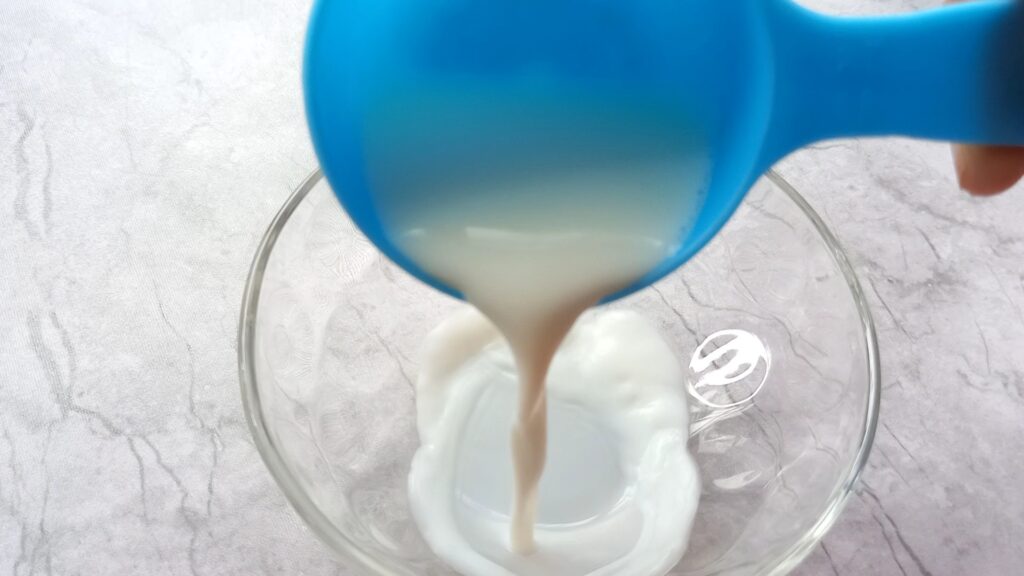 Add 2 tbsp coffee powder. If you like light flavor, add 1 tbsp.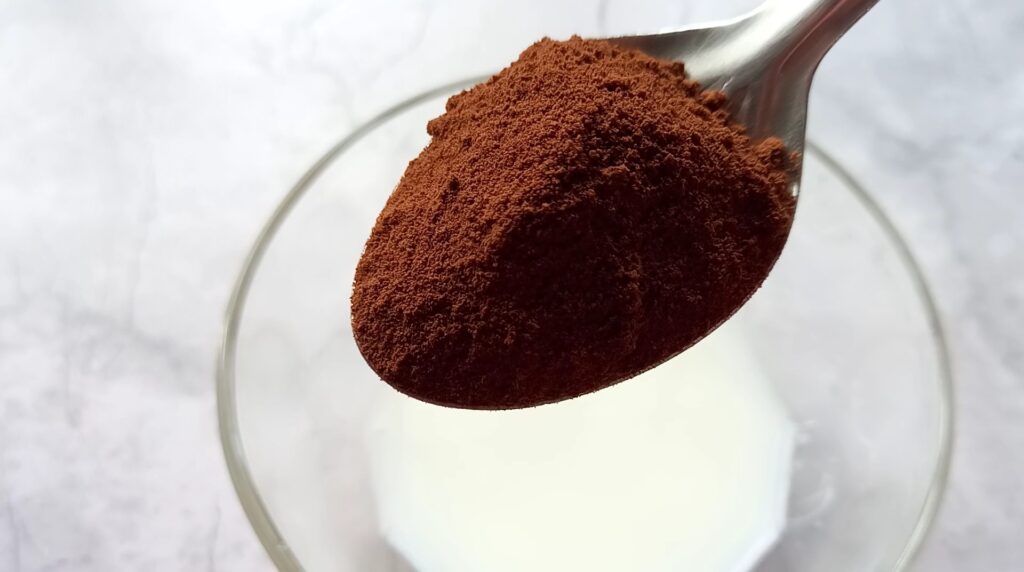 Mix it well.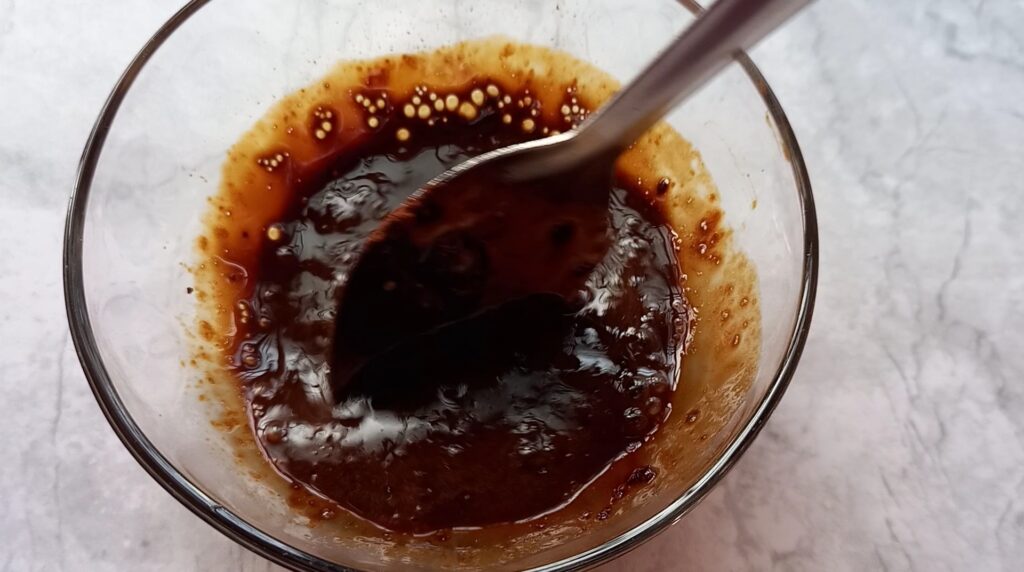 Now take another bowl. add fresh cream.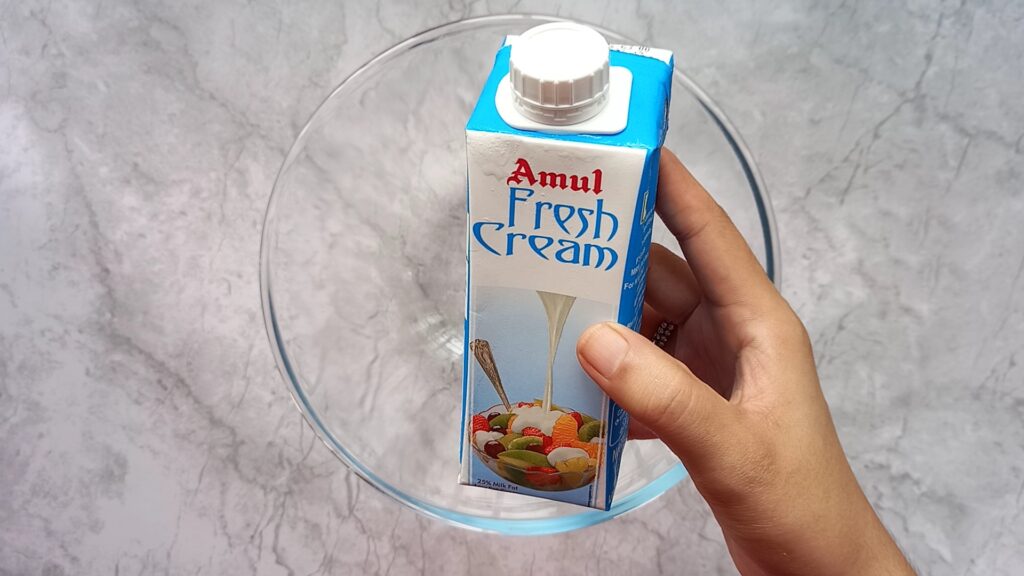 Add powdered sugar. You can adjust the sweetness as per your taste.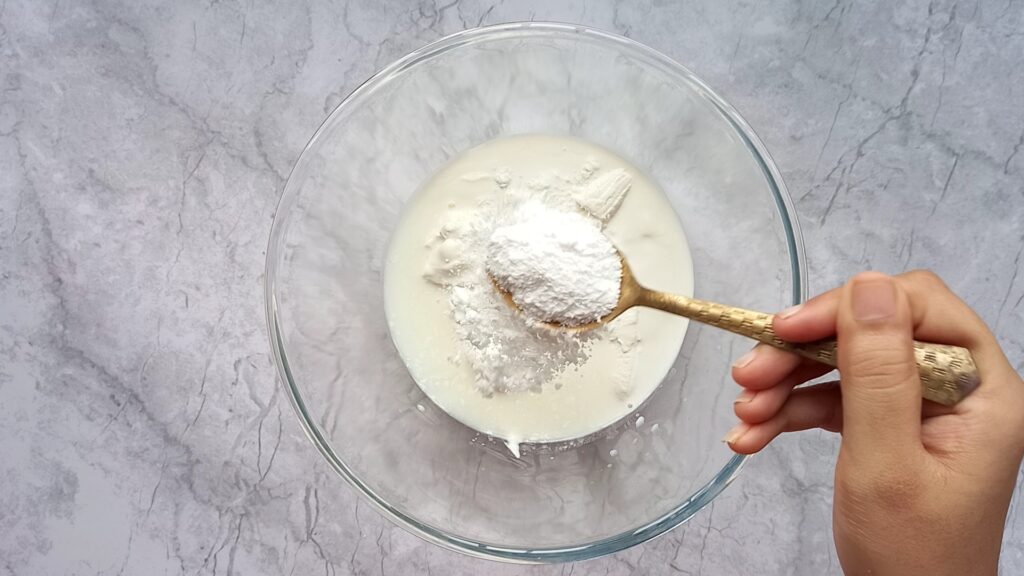 Whisk the cream until it turns thick consistency. You can use an electric whisk or hand whisk.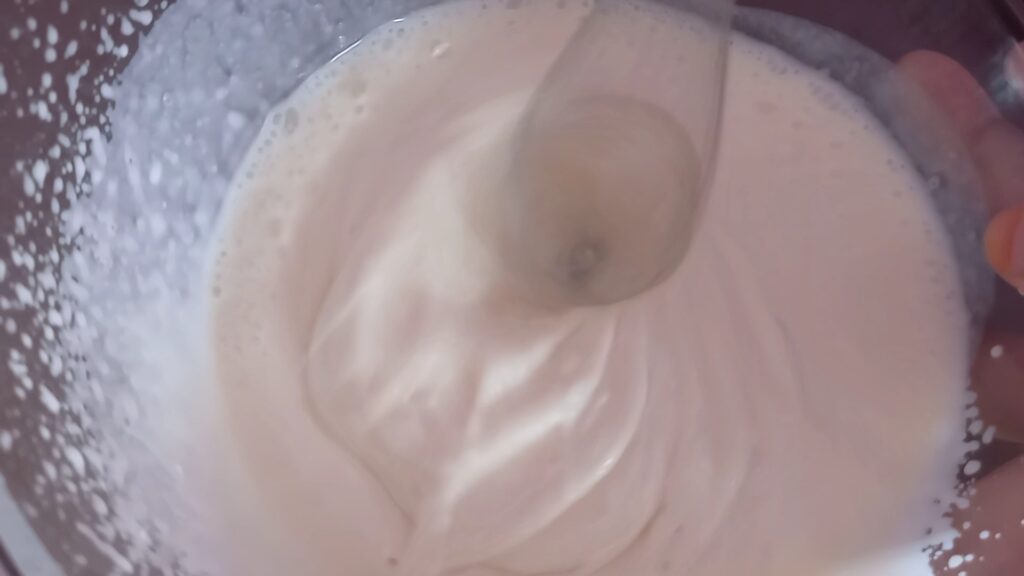 It may take 10 to 15 minutes. When you get the thick consistency like this.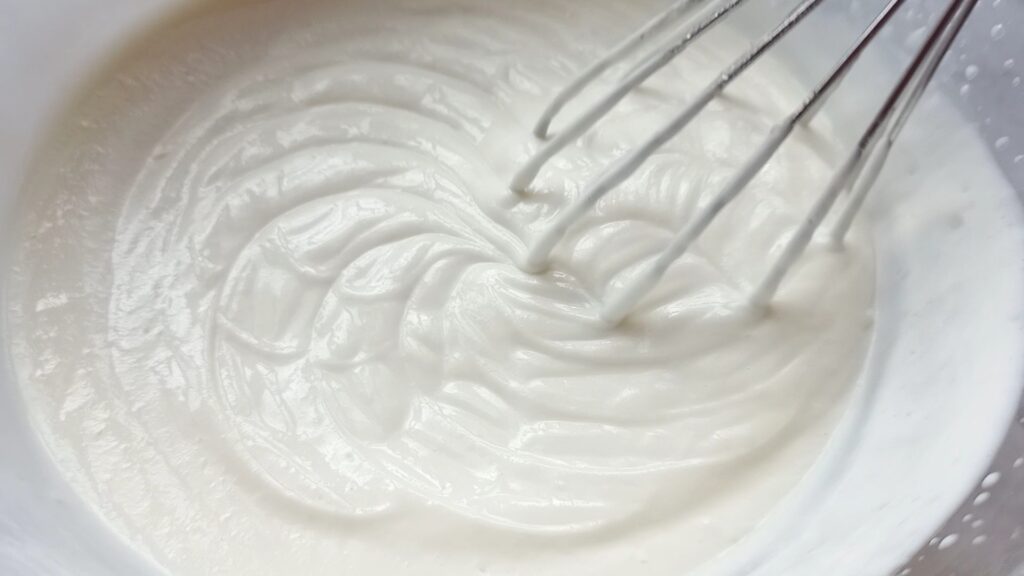 Add coffee mix.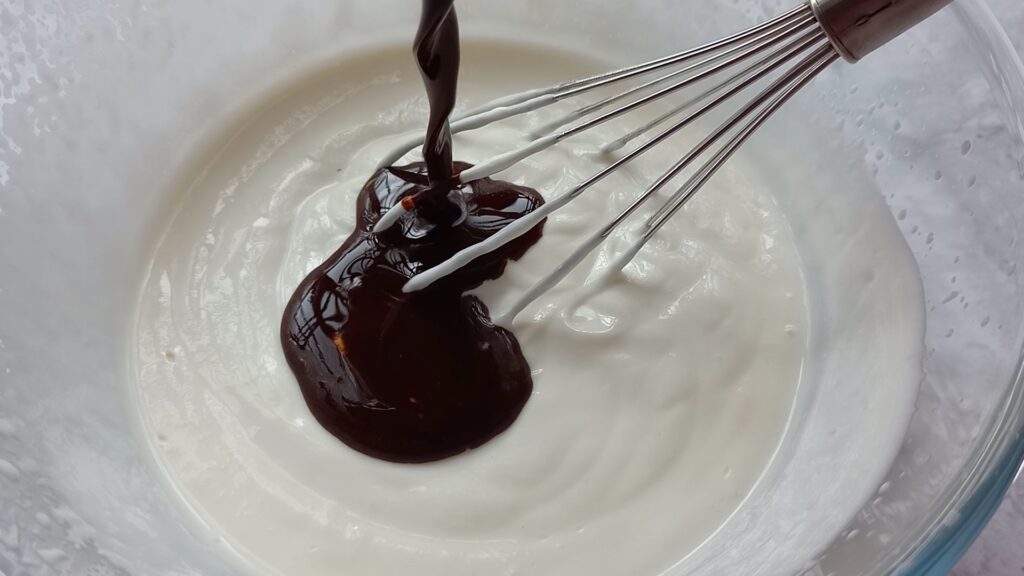 Mix them well.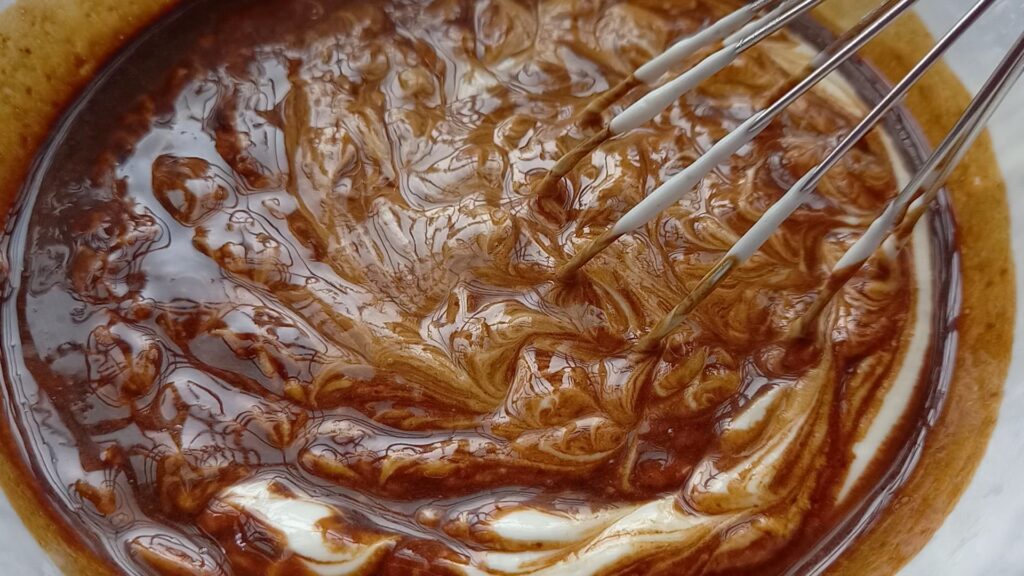 Now, you can use paper cups or any container to store the ice cream.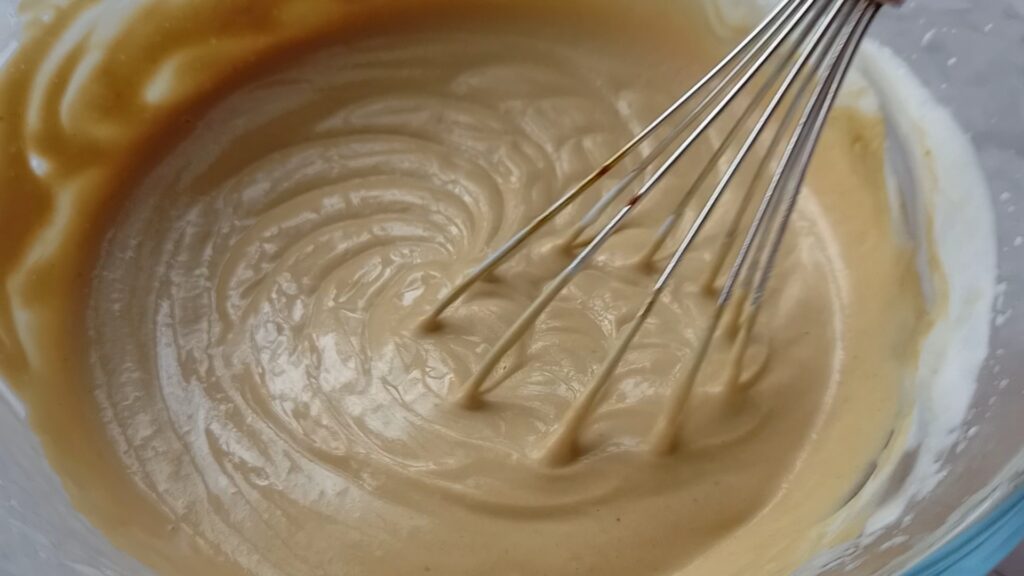 Pour the ice cream into it.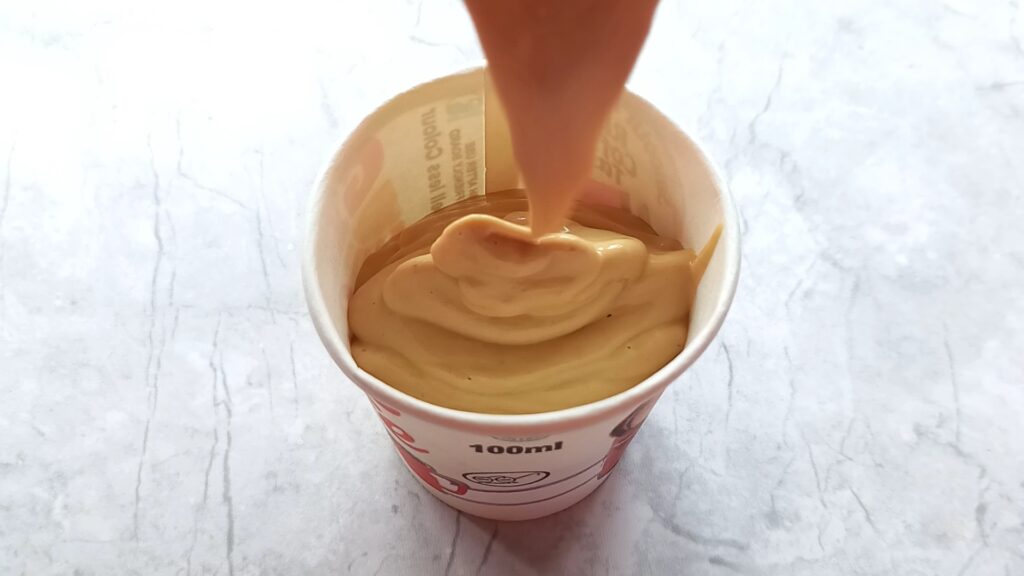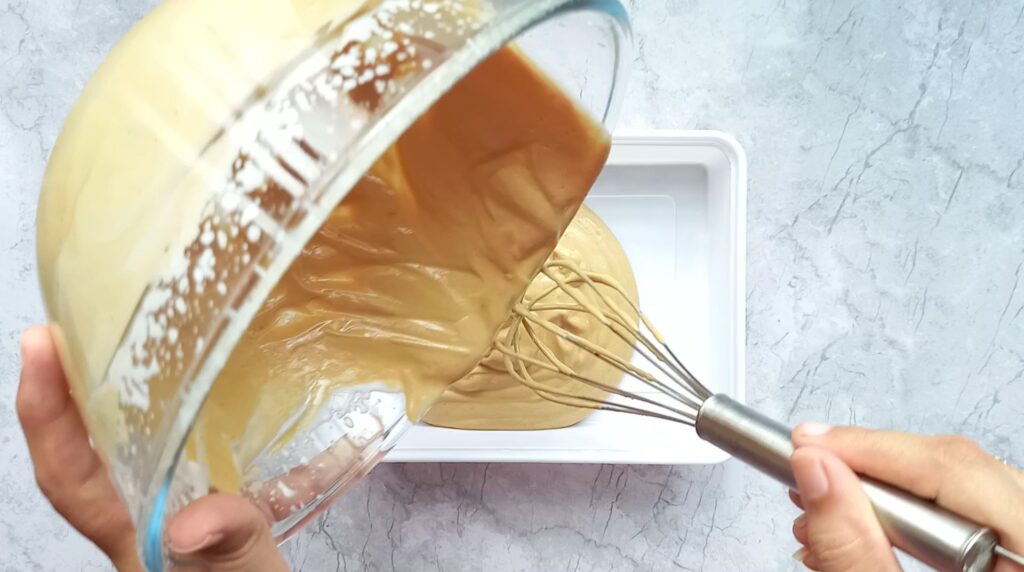 And freeze it overnight.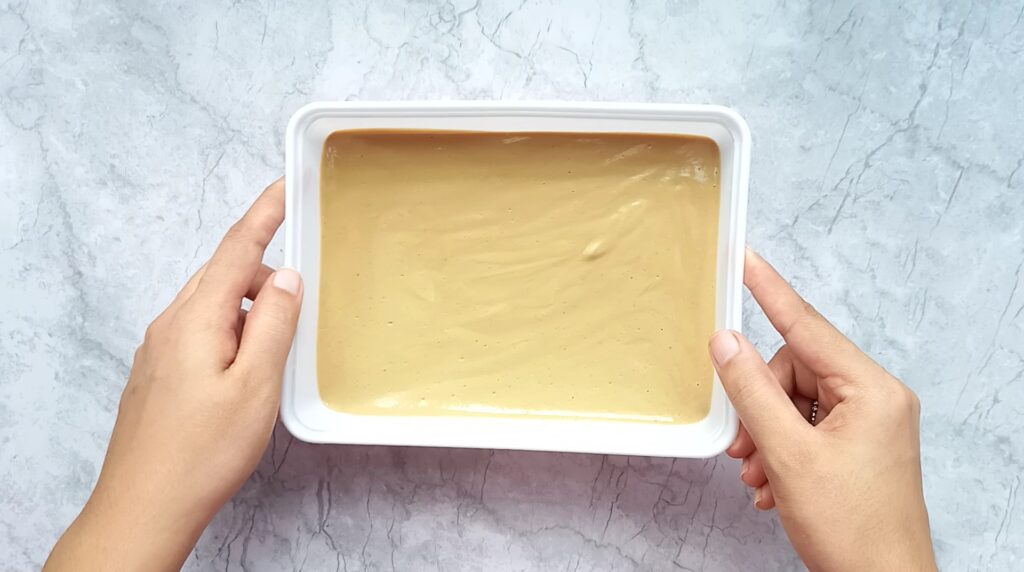 After that, it is ready to garb. Enjoy your melting treat.