Malai kulfi | Mango Kulfi | Pistachio kulfi |Kulfi recipe | how to make perfect kulfi | Learn to make kulfi with step-by-step photos and video. It is one of the most popular ice creams from Indian cuisine. And it is originated from the Mughals. Kulfi is very popular in Indian and Pakistan. It is similar to ice cream but it tastes different and its making process is also different from regular ice cream. You can find many different variations and flavors in kulfi. Here, I am gonna make 3 different and popular flavors of kulfi. The first one is the most popular kulfi recipe and you can easily find this recipe on the streets. It is malai kulfi and flavored with cardamom. The second one is pistachio kulfi and the third is mango kulfi.
What is kulfi?
Kulfi is a popular ice cream recipe from India. But the roots of this recipe is originating from Mughals, and it is also popular in Pakistan. It is made with milk, mava, sugar, cardamom, and some nuts. It tastes creamy. The texture of a perfect kulfi has to be grainy(not smooth). Most of the time we use mava to thicken the milk, but you can also use milk powder in place of mava. Mava is thick milk solids that are made by evaporating the milk on a high flame. Until it starts to thicken. Then add mava with evaporated milk. Add sugar and other flavorings. Then pour this mix into the molds. You can use kulfi mold or paper cups for this. Then freeze it overnight. make sure to make your kulfi with scratch by evaporating the milk because it tastes way better than the shortcut method.
YOU MAY LIKE THESE RECIPES TOO…
Ingredients
1 and a half liter full-fat milk
7 to 8 tbsp mava
2 to 3 tbsp sugar
4 crushed cardamom
15 to 20 pistachios chopped
A pinch of green food color
3 to 4 tbsp mango puree/pulp
3 tbsp chopped mangoes
| | |
| --- | --- |
| Total Time | 45 to 50 minutes |
| Servings | 8 to 9 |
How to make kulfi?
First, take any heavy bottom pan/Kadhai. Add milk and boil it on a high flame.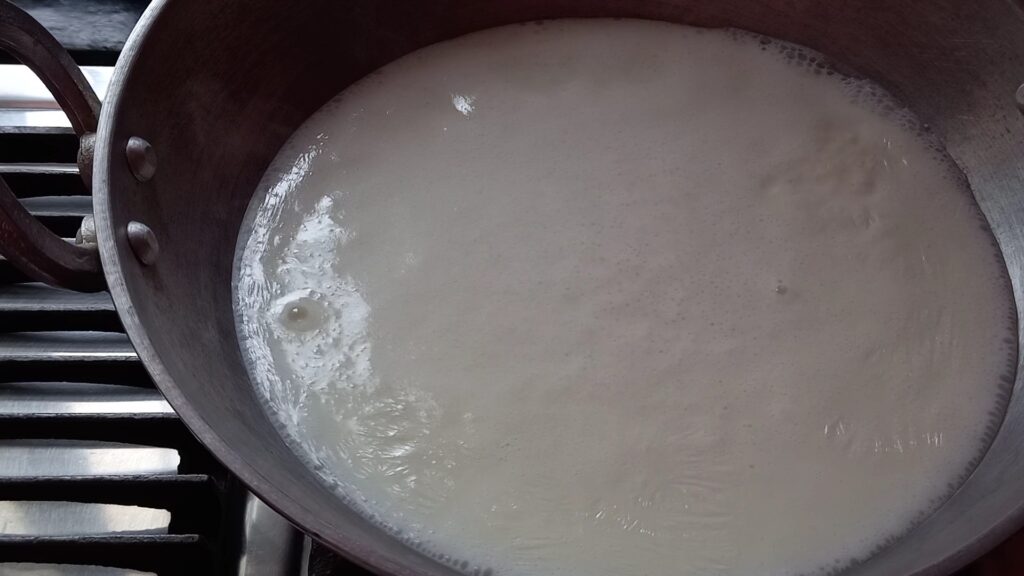 Keep stirring the milk. Cook them until it starts to reduce. Use full-fat milk for an extra creamy texture.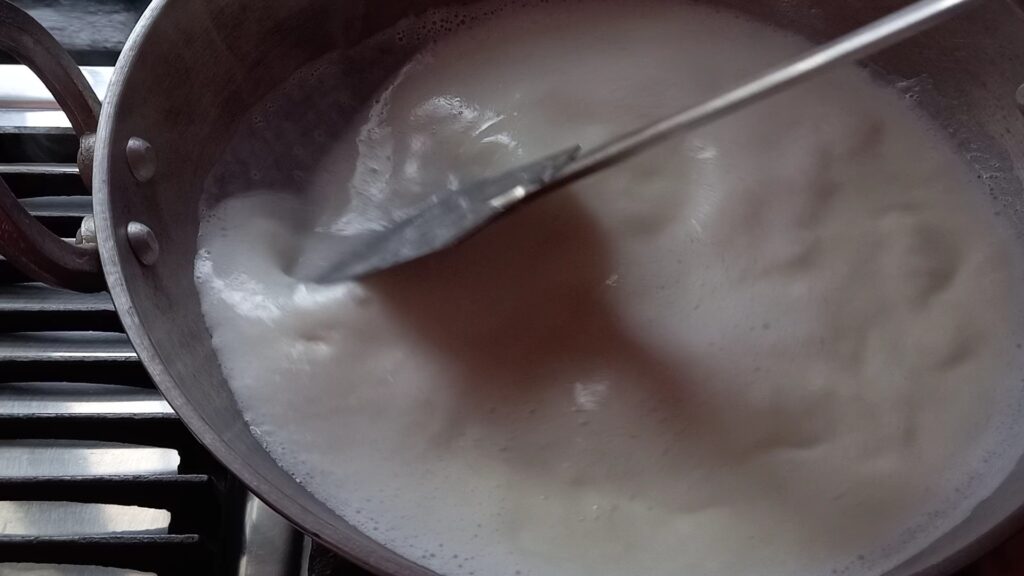 Evaporate the milk for 1/3. It takes almost 25 to 30 minutes on high flame.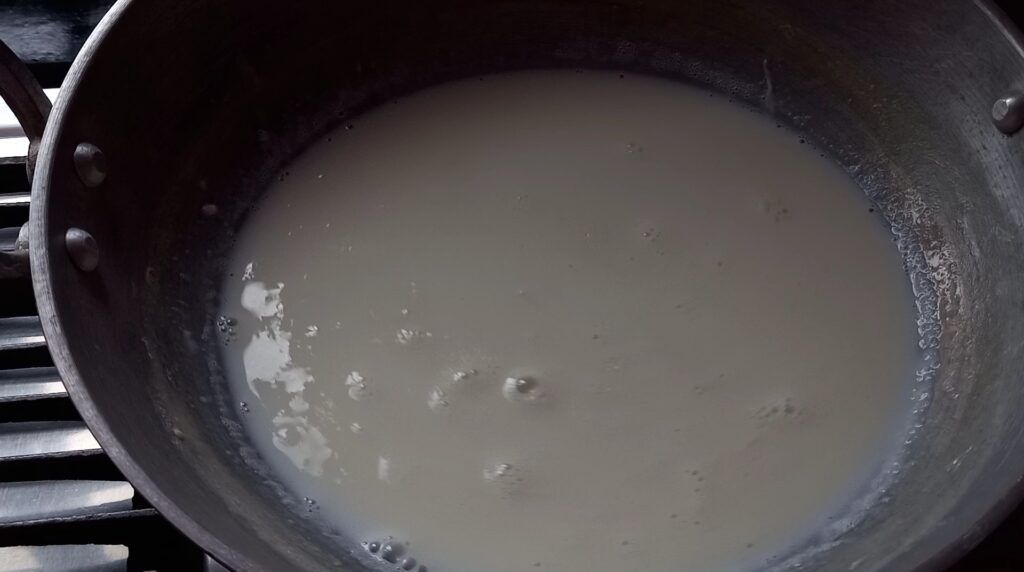 Now, take some mava. You can use homemade mava or market one.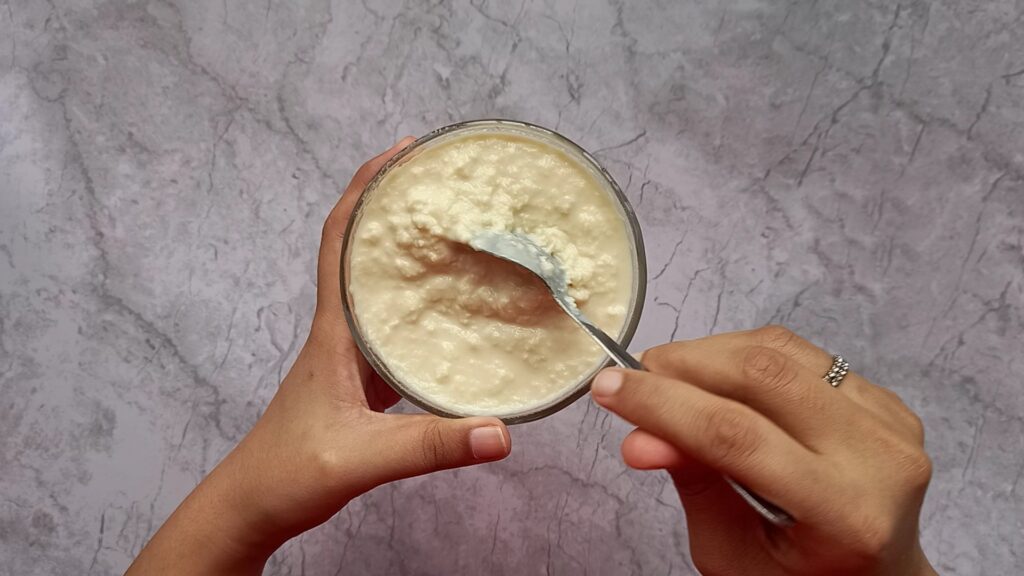 Add mava in the milk and mix well.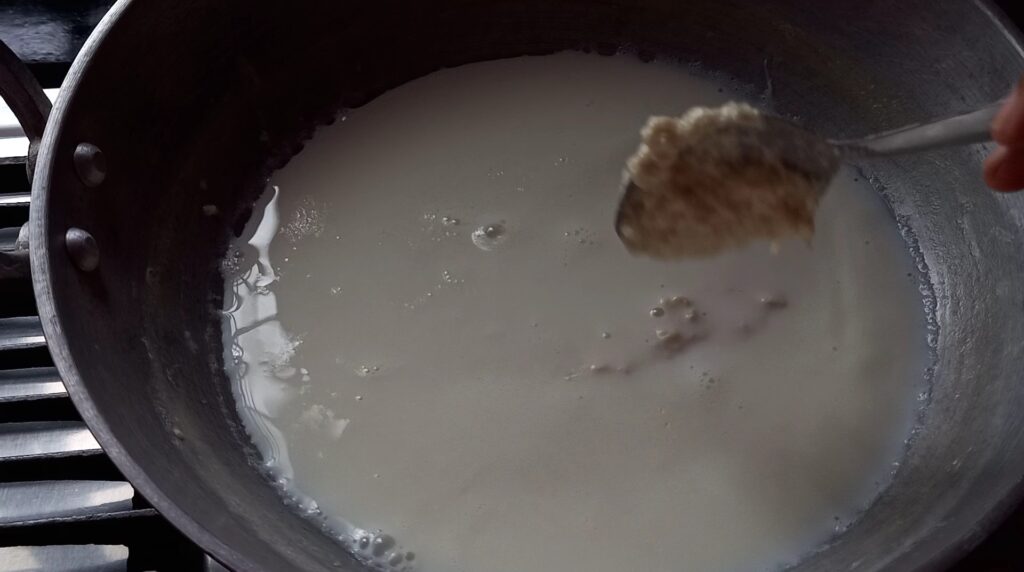 Again cook it for 10 to 15 minutes on high flame. Keep stirring.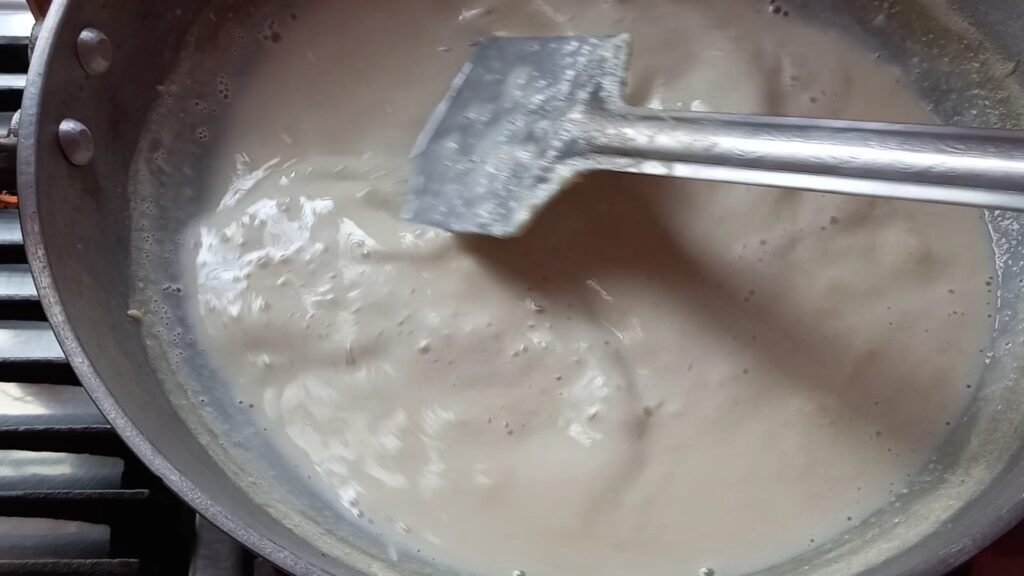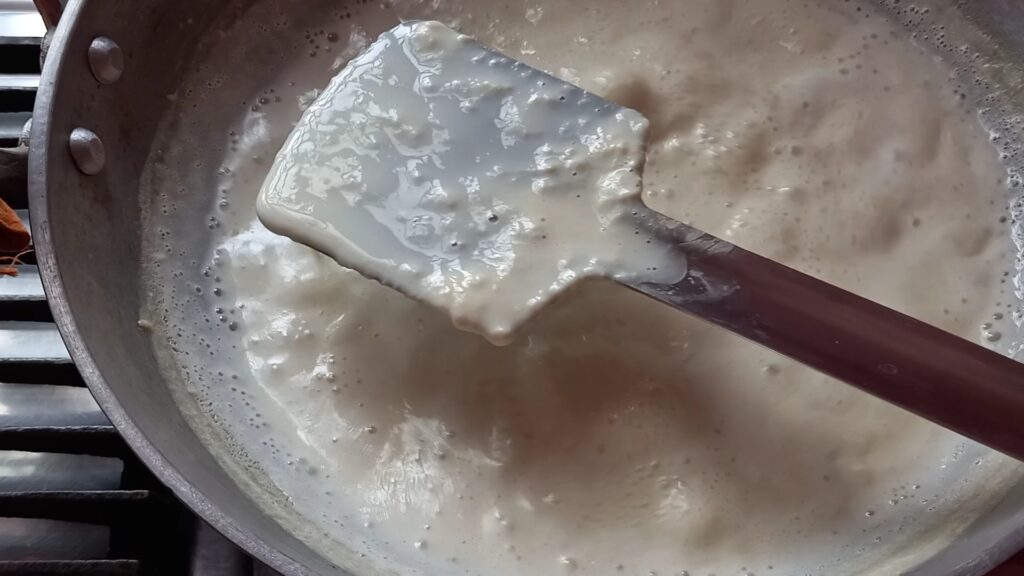 Then add sugar. Use sugar as per your taste. Mix well.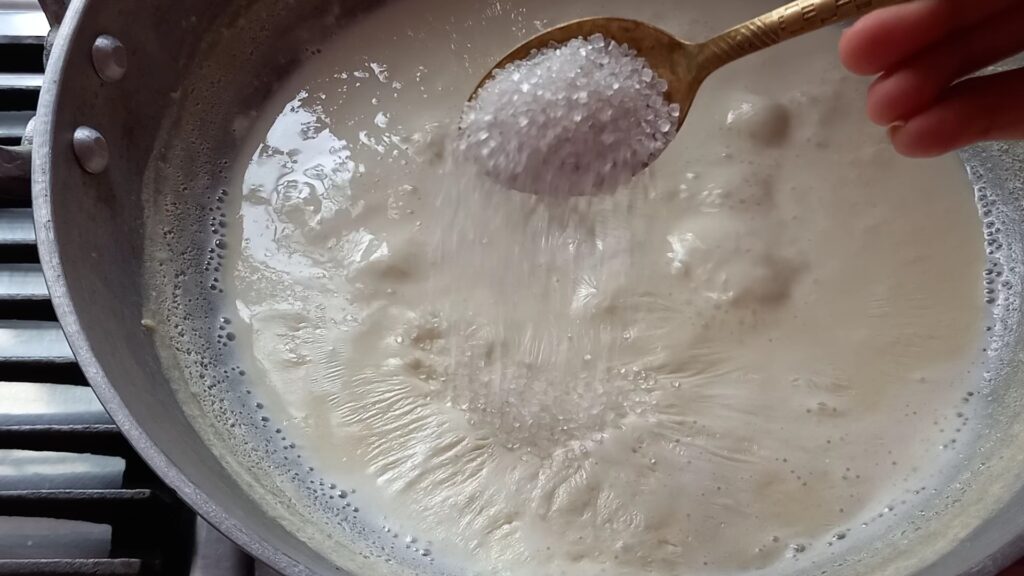 Cook for more 5 to 7 minutes. Then turn off the heat and leave it to cool odwn.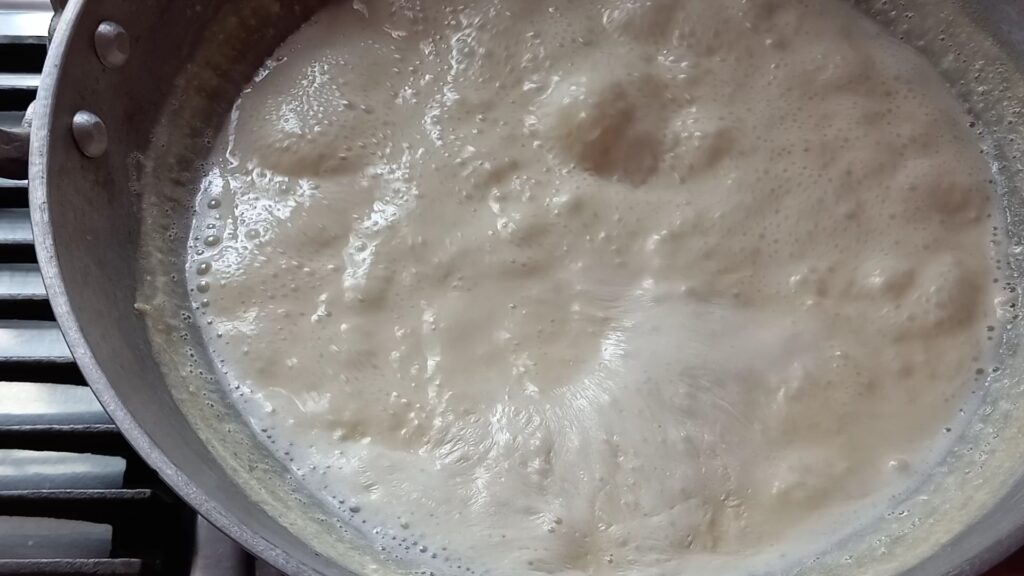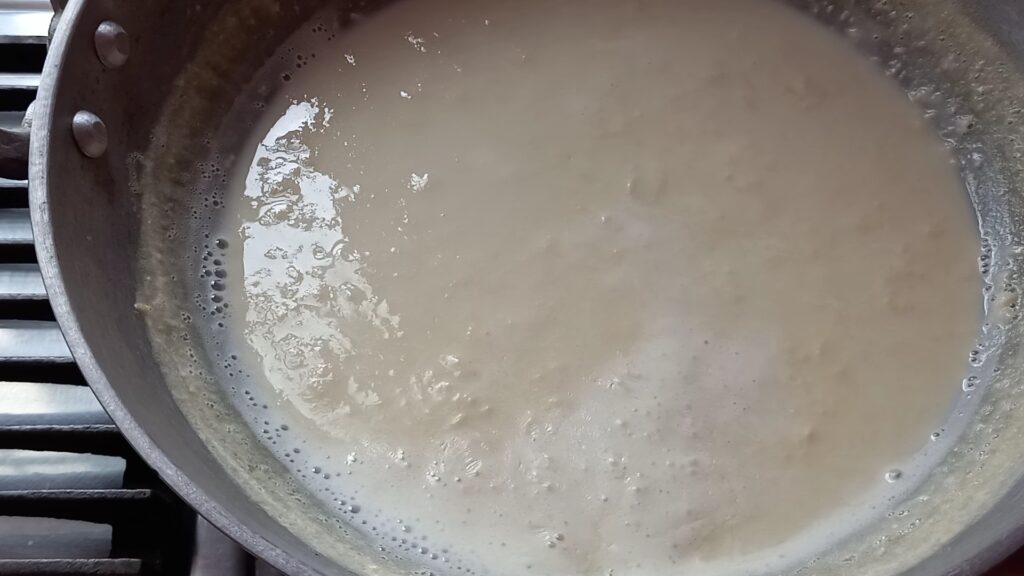 Now divide the kulfi base into three bowls. Add a large pinch of cardamom powder in malai kulfi base. Add a small pinch of cardamom to the pistachio base. Add chopped pistachio in pistachio kulfi. Mix well. The first one is pistachio kulfi, the second one is malai kulfi and the third one is mango kulfi. Add a pinch of green food color in pistachio mix.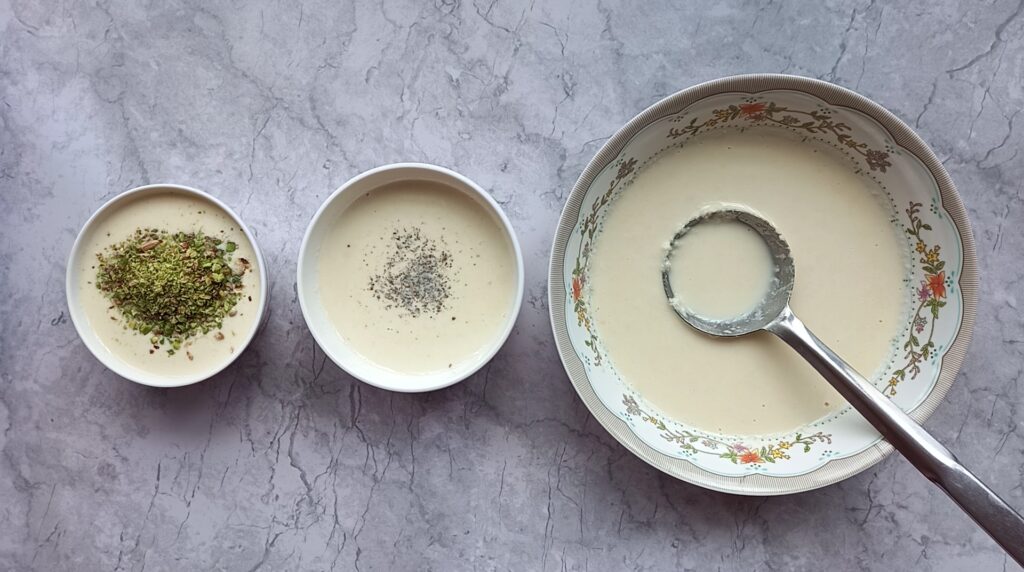 Now, add mango puree. Make sure the base is completely cool before adding mangoes.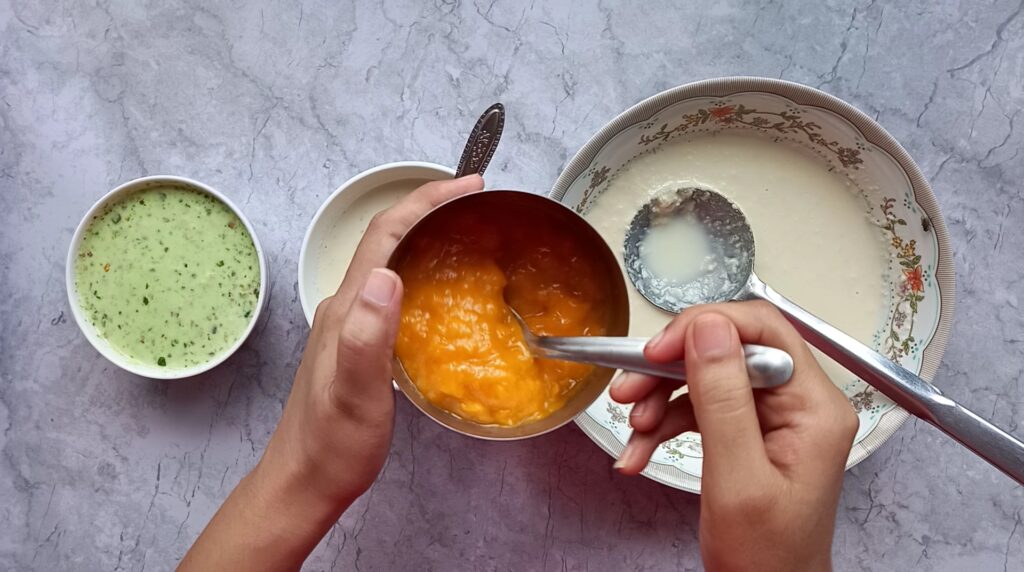 Then add chopped mangoes. Mix it. Our kulfi base is ready.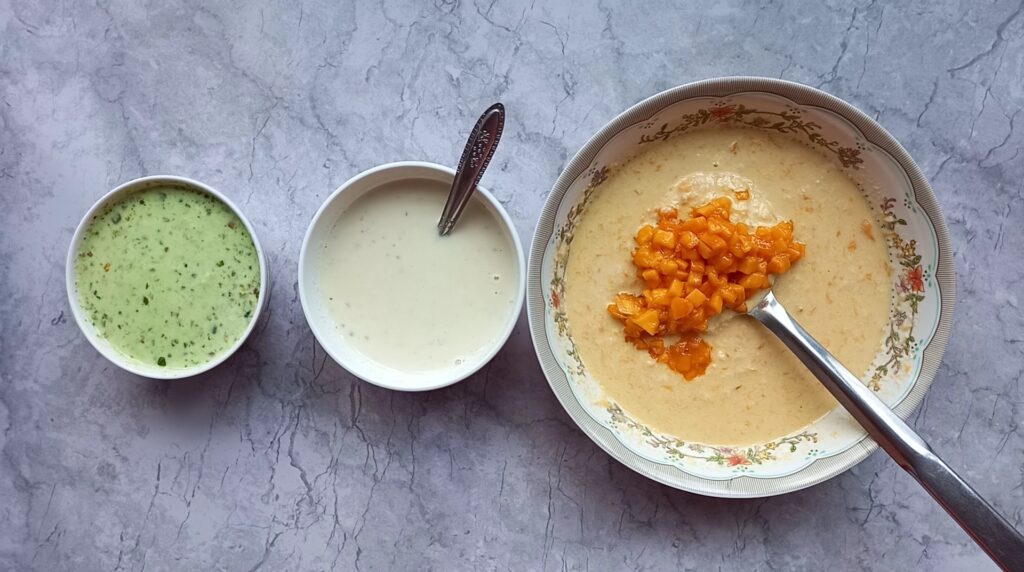 Pour it in molds. And freeze it overnight. after 3 to 4 hours of freezing, insert ice cream sticks in them.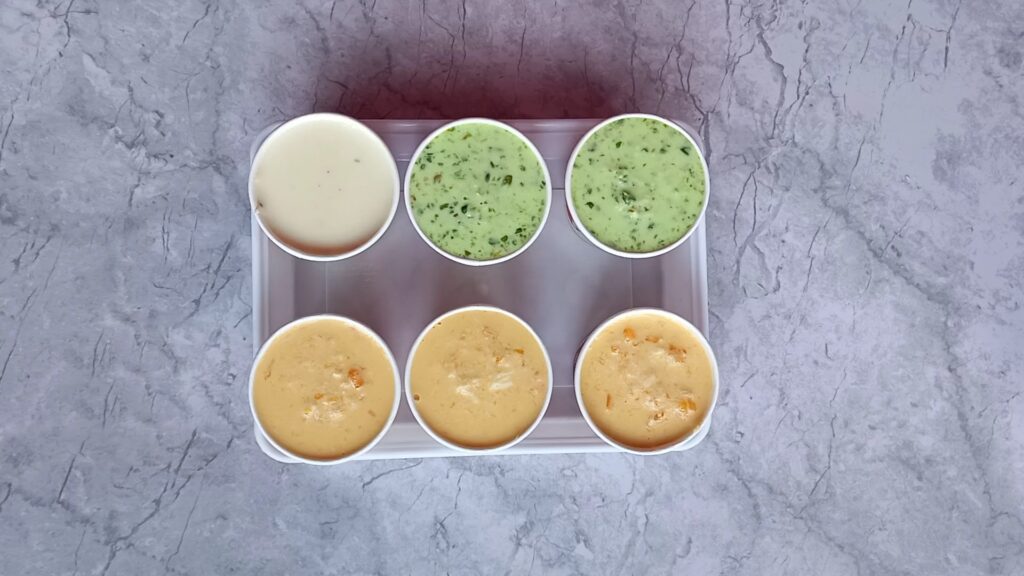 When it is set, remove it from mold.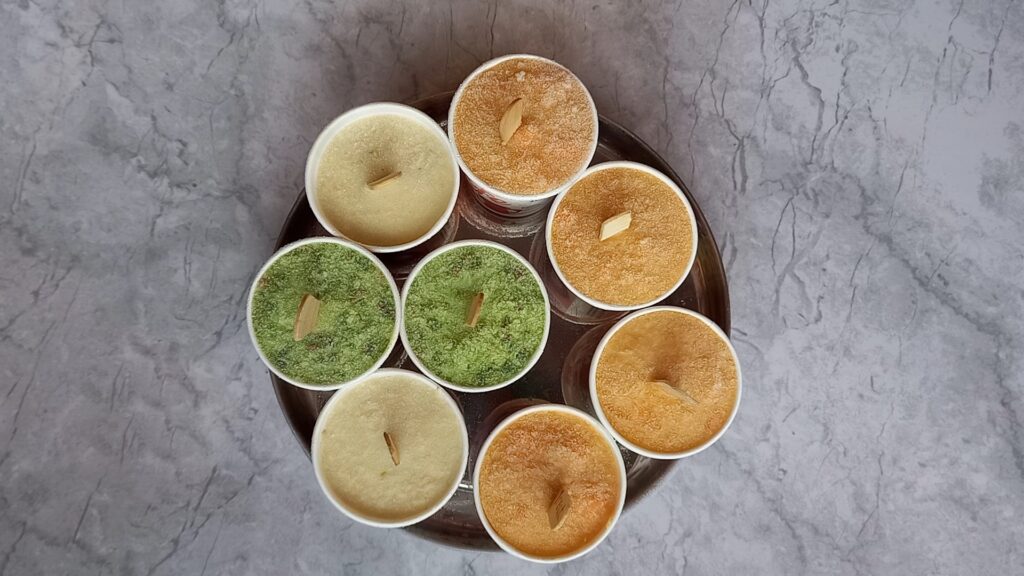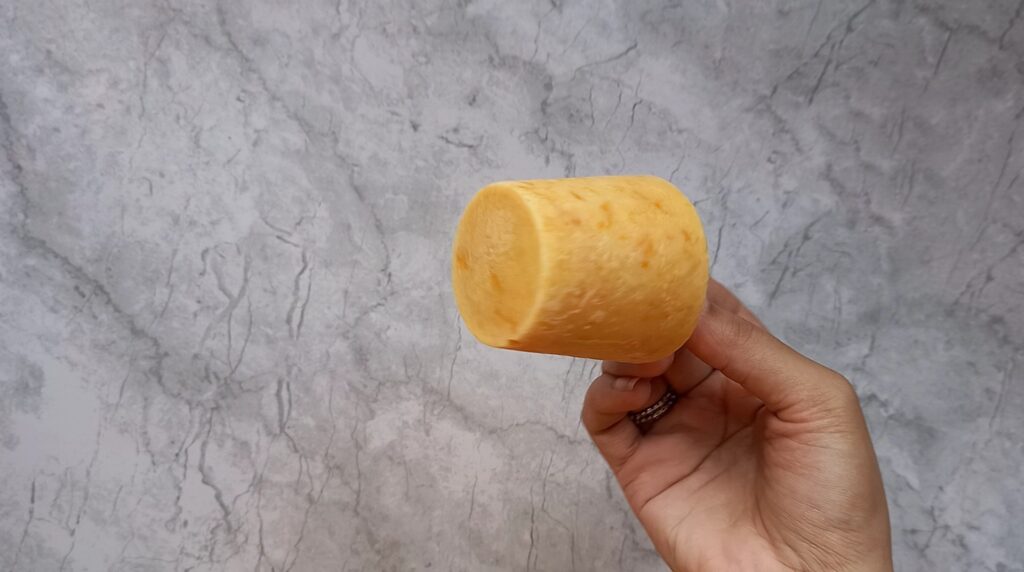 Our three different flavors of kulfi is ready to grab.