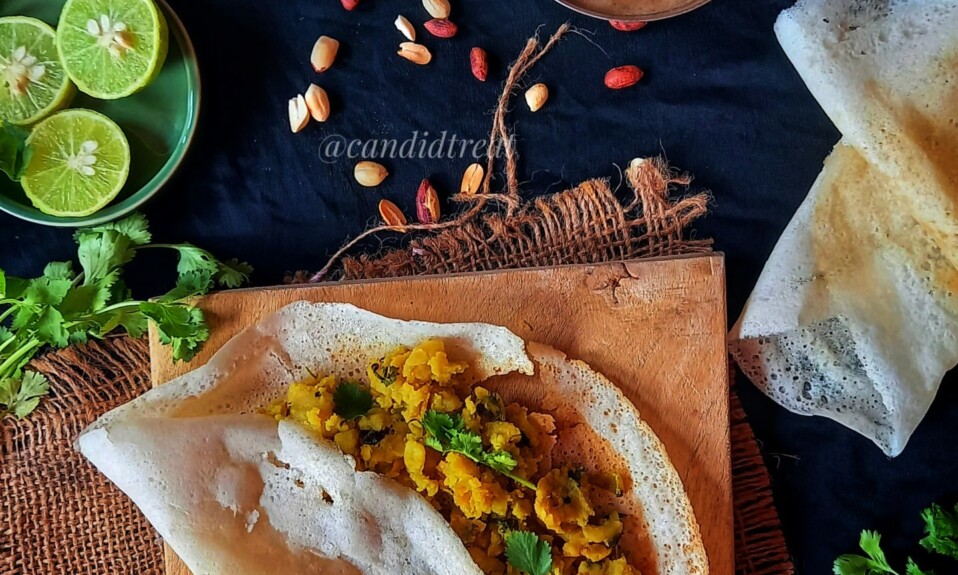 Masala Dosa | Masala dosa with potato filling | How to make masala Dosa | Learn how to make masala dosa with step-by-step photos and video. Masala dosa is another version of plain dosa. It is a healthy and super delicious recipe that you can make for breakfast, lunch, or even for dinner. Because it is very easy to make and so full filling that you do not anything else. You just have to prepare the batter once and make them anytime you want. It takes only 3 to 4 minutes. Masala dosa is served with chutney, sambar.
Masala Dosa
Masala dosa is a south Indian dosa and it has its origins in Tuluva Udupi cuisine Karnataka (source: Wikipedia). Dosa is an Indian savory crepe made with fermented rice and lentil batter. And masala dosa is stuffed with a potato filling which is also known as aloo masala. It is one of the most popular south Indian dishes, served in restaurants or on street stalls. Now it is very popular in many countries. It is super healthy because of rice and lentils. And it tastes amazing that you can eat 5 to 6 dosas at a time.
Healthy and vegan recipe
Dosa is a pure vegan and healthy recipe. It is full of proteins because urad dal is enriched with proteins and rice contains carbs. It is also good for your kids because you can make different variety and kids love different types of food in their daily meals. It is the best alternative for fast food. This is also the most popular dish on the restaurant's menu.
Some other popular recipes from this blog…
INGREDIENTS
For potato masala
3 to 4 tbsp mustard oil
1 teaspoon black mustard seeds
6 to 7 curry leaves
2 medium sized onion
5 to 6 green chilies
7 to 8 medium sized boiled potatoes
½ tbsp salt
½ tsp turmeric powder
For dosa batter
You can check this video. In this video, you can get detailed information on how to make dosa batter and how to make dosa without a nonstick pan.
Dosa Batter recipe video
How to make aloo masala?
Take a pan, add oil. Heat it for 20 seconds on a high flame. Then add black mustard seeds. Turn the flame on low.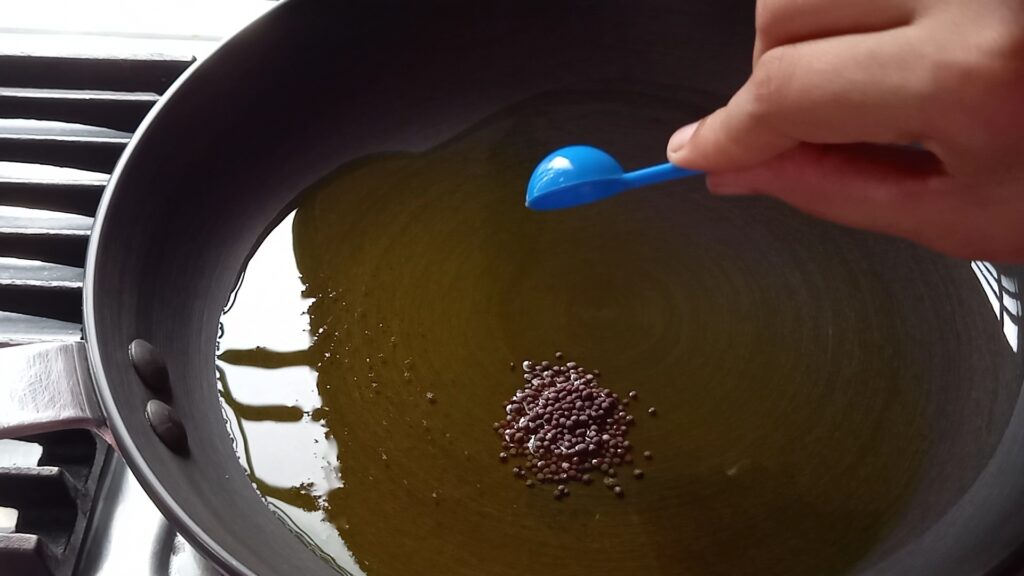 Add curry leaves.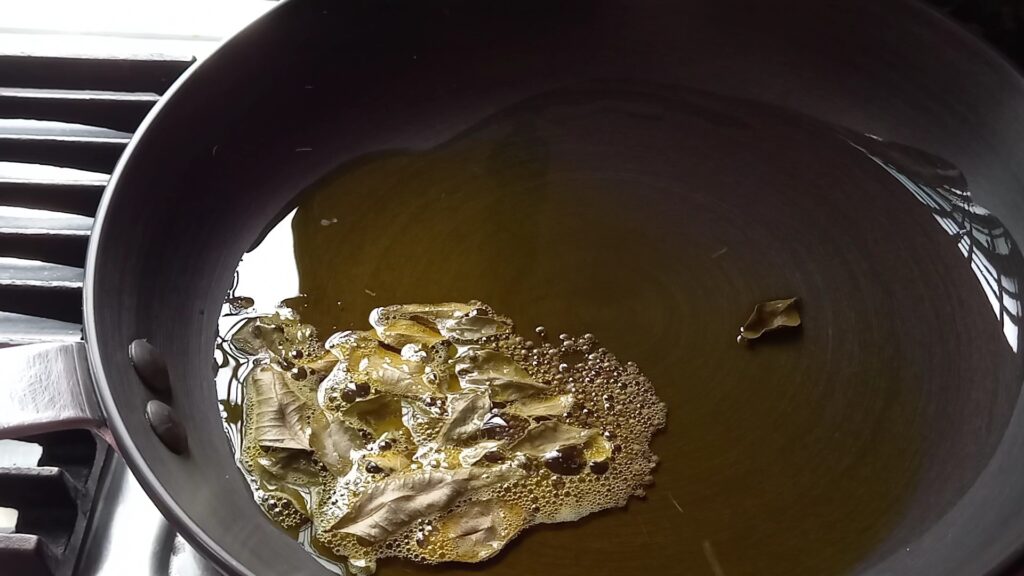 Then add sliced onions and chopped chilies. Sauté it. Turn the flame on high and cook the onions.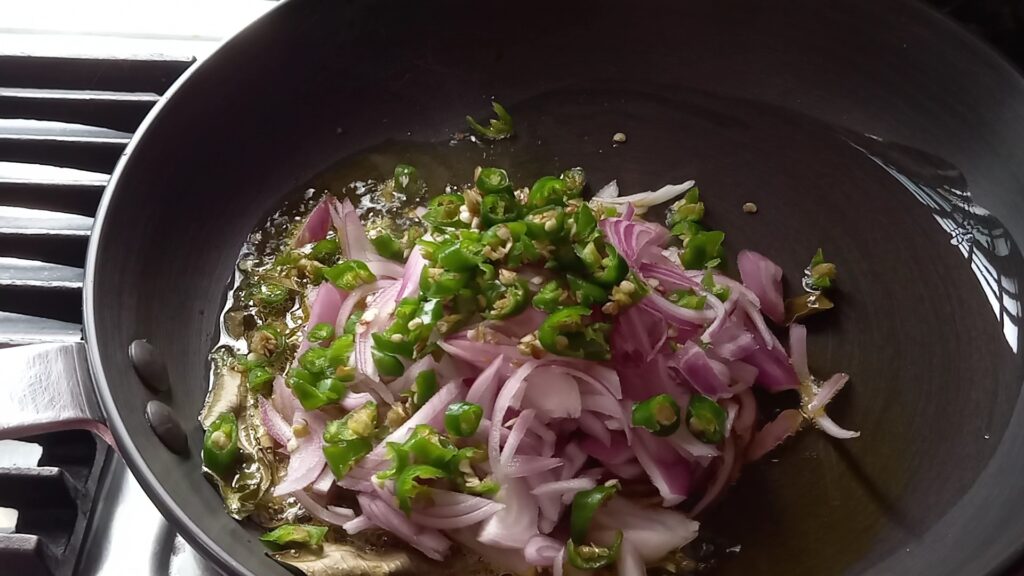 Add salt and turmeric powder. Mix well.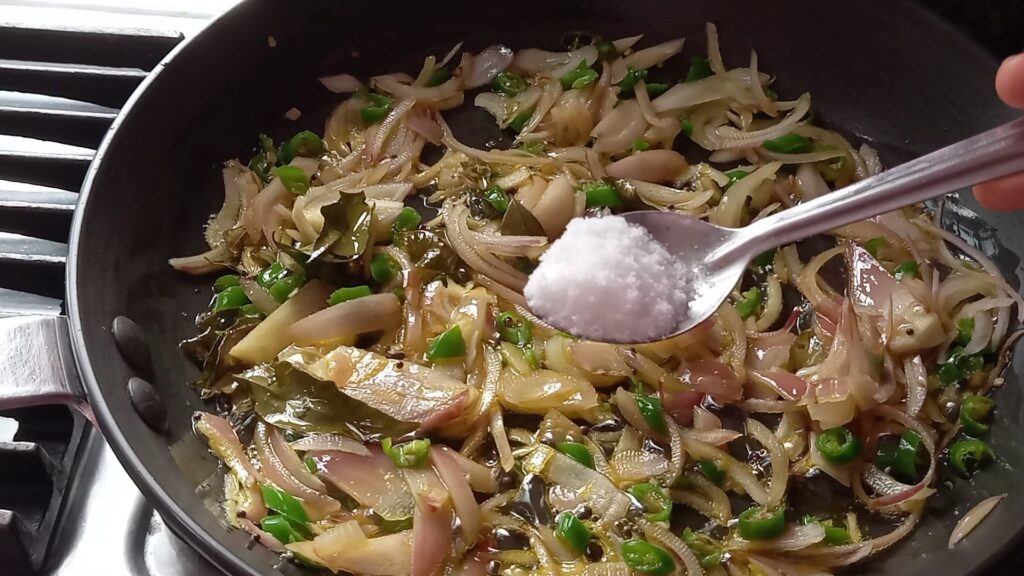 Cook the onions on high flame and keep stirring to prevent them from burning. When onions turn light golden in color.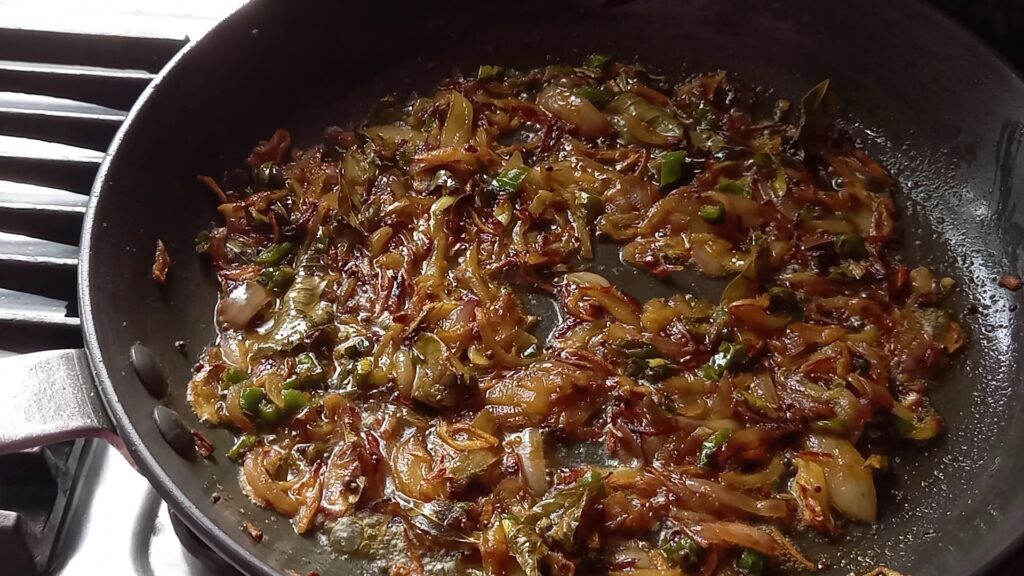 Add boiled and mashed potatoes. Mix them well.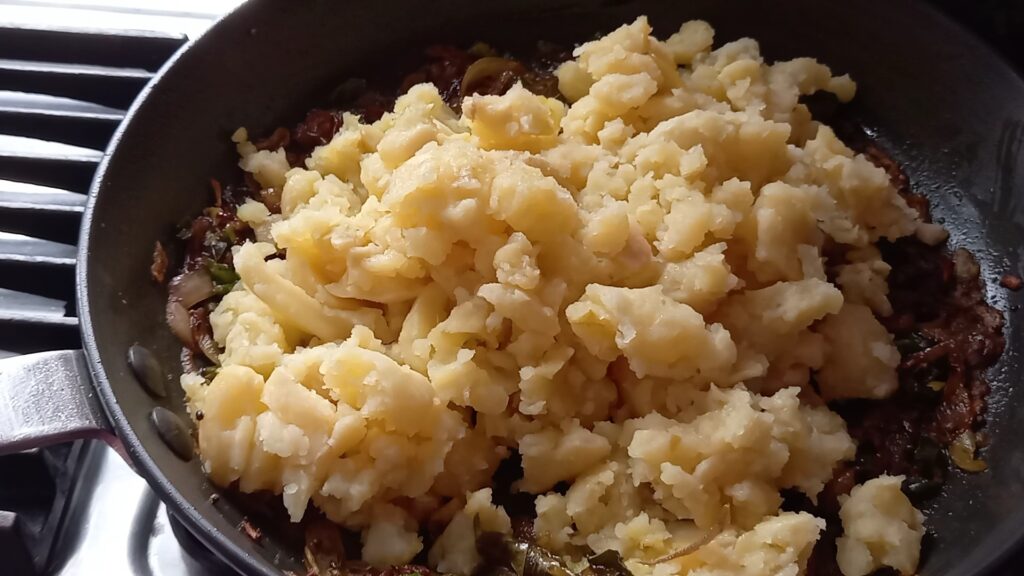 Cook them for 4 to 5 minutes on medium flame. Turn off the heat and it is ready. You can store this stuffing for 2 days in the fridge.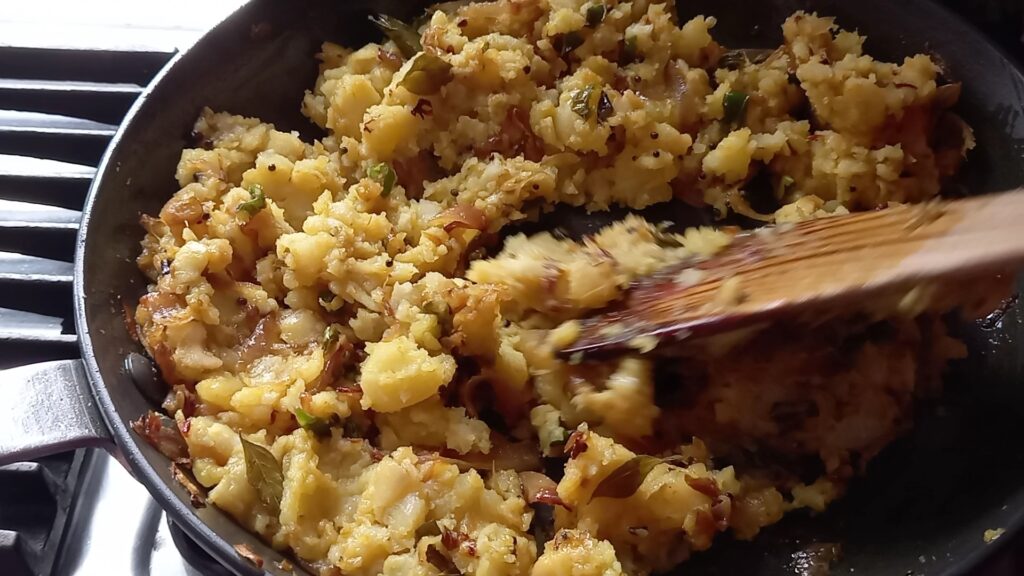 How to make masala dosa?
You can use a non-stick griddle or an iron cast griddle. If you want to use an iron griddle. First, season them with oil on high flame for 5 to 8 minutes. Wipe the extra oil with a tissue. Sprinkle some water and wipe it off again. Now, it is ready to make dosas. You can also check my dosa batter recipe for more details. Now, Take a full ladle of dosa batter.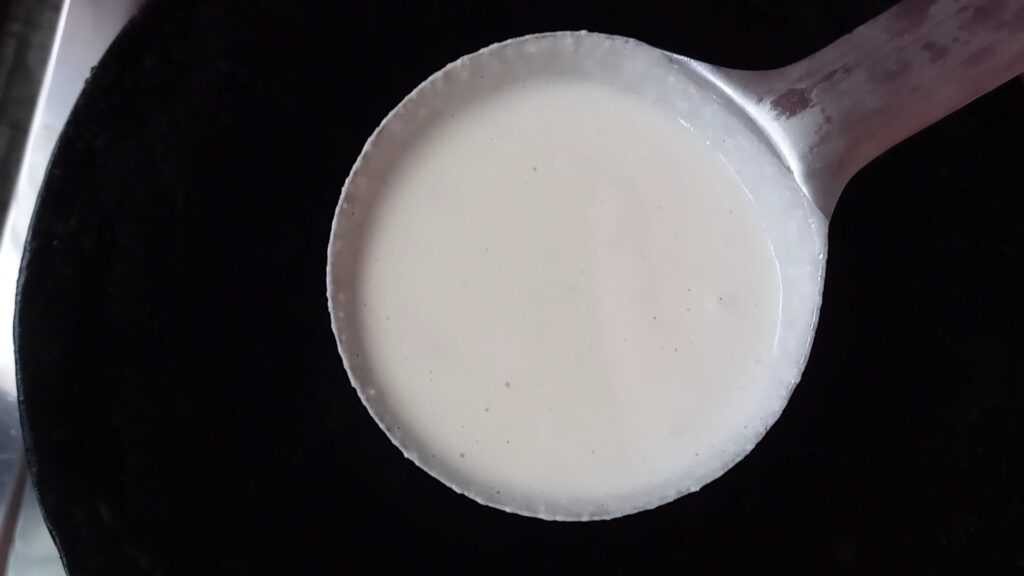 Pour the batter into the center of the griddle. Make sure the flame is low.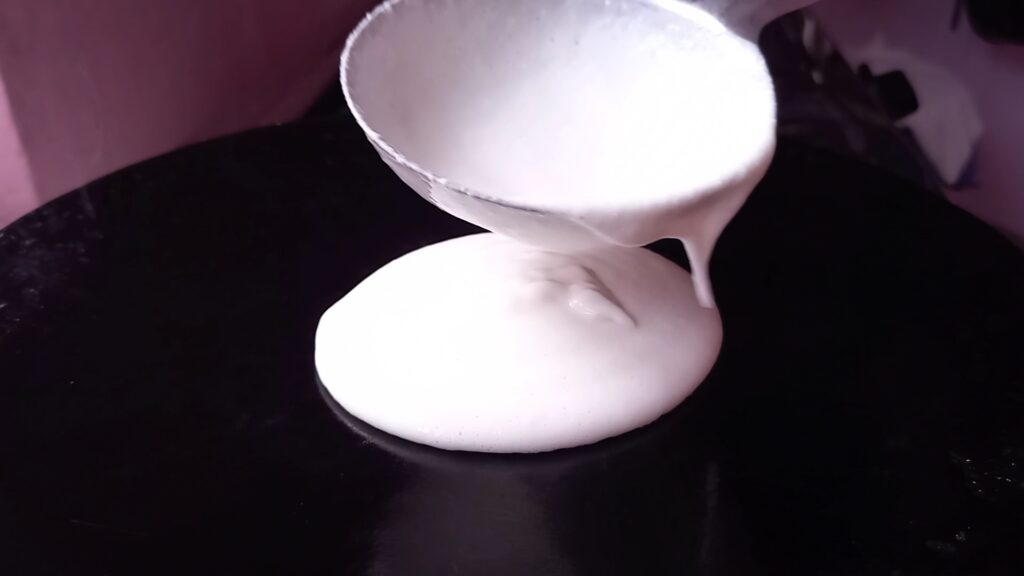 Then, immediately spread the batter from the center to the edge. Spread the batter till you reach the edges. Now regulate the flame on high.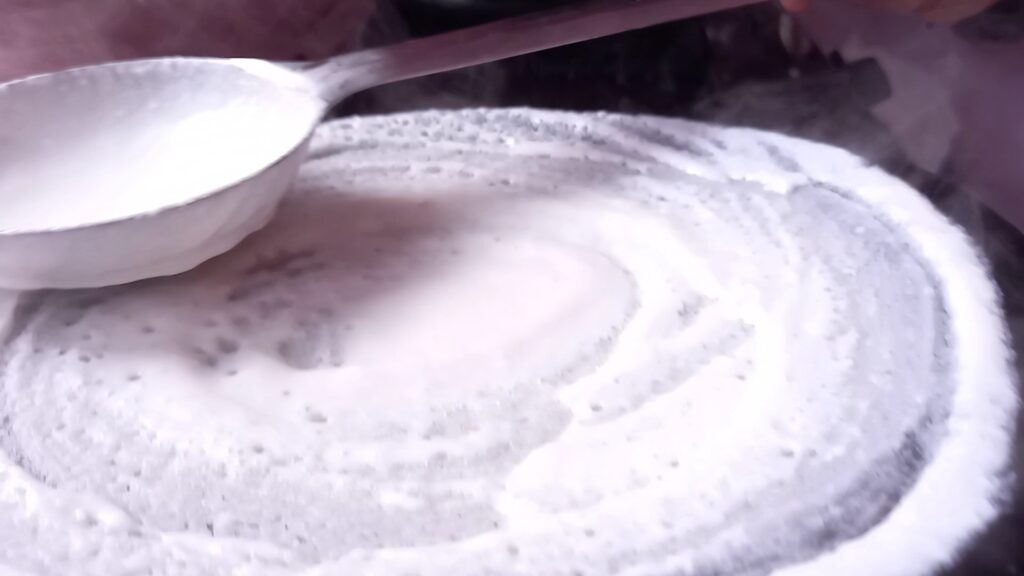 Add some oil/ghee/butter to the edge of the dosa. add 1 to 2 tbsp aloo masala to the dosa. Cook it for 1 to 2 minutes on high flame.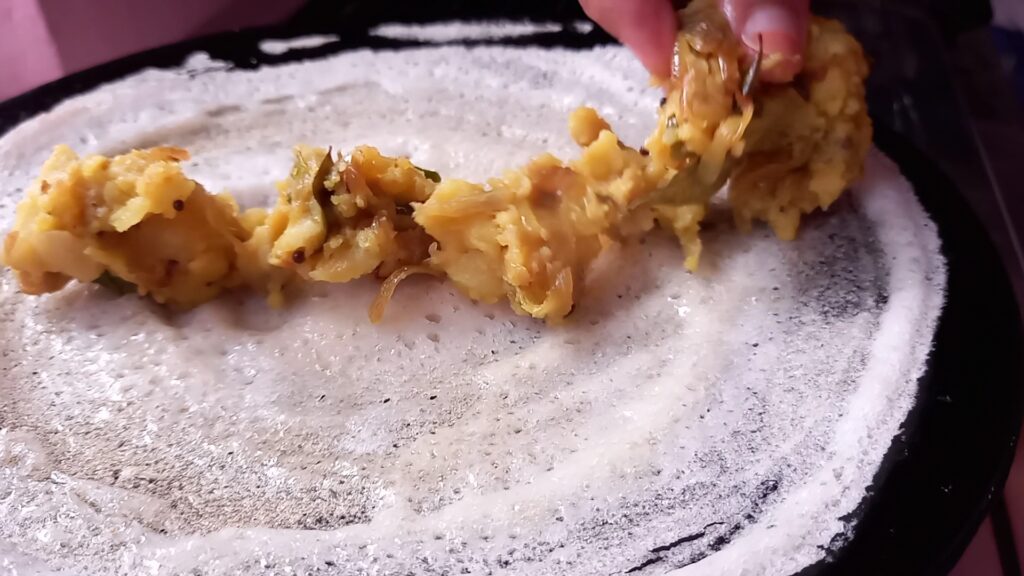 The edges will begin to come off from the Tawa when it is cooked. And the surface turns golden, crisp. Fold the dosa like this.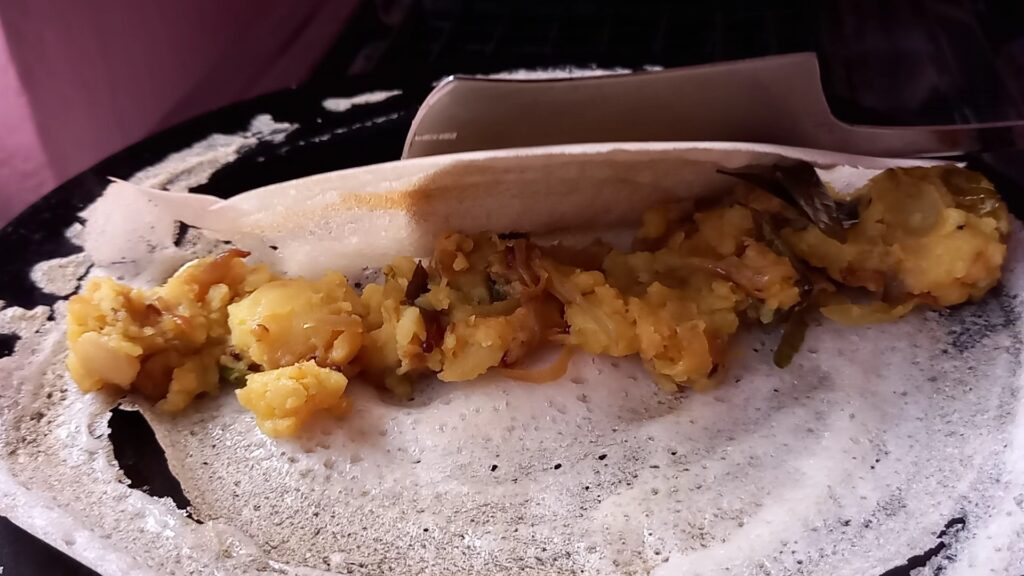 and remove it from the heat.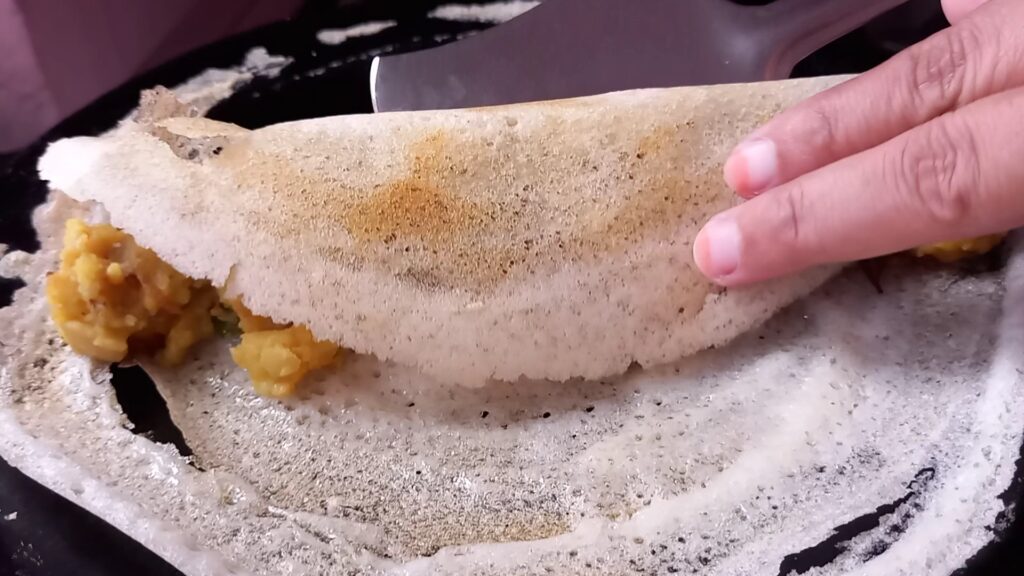 Serve them hot with chutney or sambar. Repeat the process and make all of them like this. Masala Dosa is ready to eat.