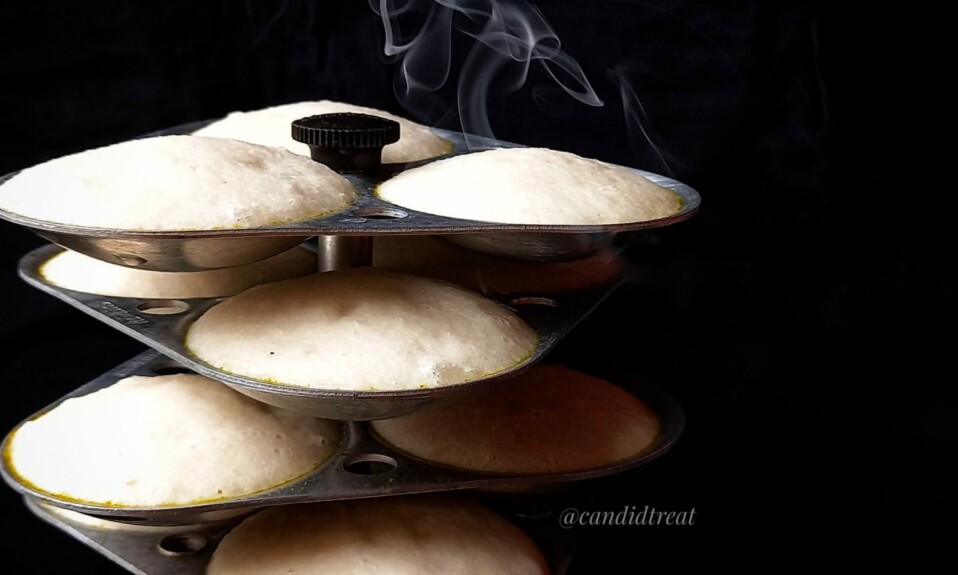 Idli recipe | How to make idli batter | Learn how to make a perfect idli batter with step-by-step photos and video. Idli is the most popular south Indian breakfast and it is very easy to make. Now, with the help of this post, you can easily make a perfect idli every time. You can also check my other recipes that are also very popular in south India. You can serve these recipes with sambar, coconut chutney, peanut chutney, etc.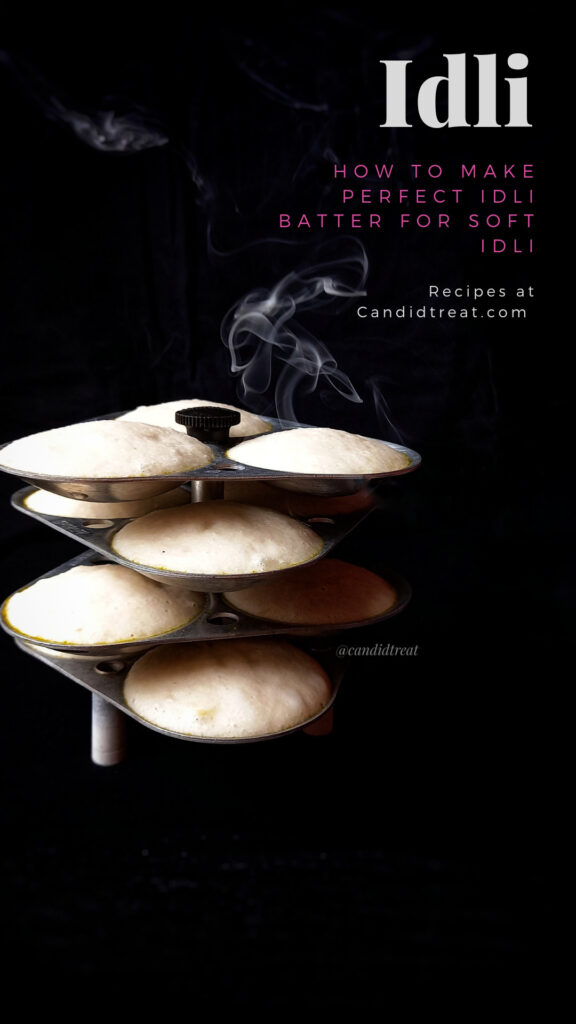 Idli
Idli or idly is a steamed savory rice cake made with fermented rice or lentil batter. In south Indian cuisine, you can get a lot of different recipes like idli, dosa, vada, appam, sambar, rasam, etc. Idli is served with sambar or chutney. It is very healthy because fermented lentil batter contains a lot of nutrients. Idli is made with idli rice or with idli Rava, and urad dal(skinned back gram). You can take a 1:1 ratio for its batter(1 part dal or 1 part rice).
Pro tips for best idli
Temperature- cold climate never good for the fermentation of idli batter. If you are living in cold countries, you have to keep your batter in a warm place. You have to keep the batter in a warm place or cover it with a cloth. In cold places, it may take 17 to 22 hours. But in warm places, it may take 12 to 14 hours. So the fermentation totally depends on the temperature.
Salt– never use any type of salt before fermentation.
Consistency- the batter has to be thick and in pouring consistency. And you have to ground the batter super smooth.
INGREDIENTS
3 small bowl rice(idli rice or kheer rice)
3 small bowl urad dal
1 tbsp crushed ginger
2 to 3 chopped green chilies
1 tbsp salt
A pinch of hing
Water as required
Process of making idli batter
First, take some urad dal. You can adjust the quantity as per your preference. Like, if we use 1 bowl dal, use 1 bowl of rice. So the ratio is 1:1. Rinse it 2 to 3 times with some water. Add more water and soak them for 7 to 8 hours or overnight.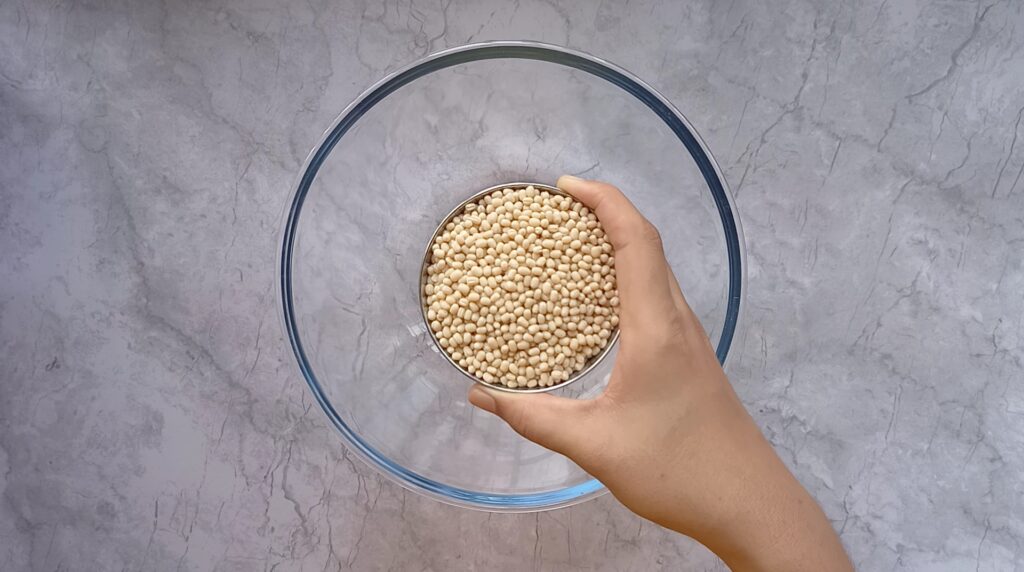 After that take some rice, wash them with water. And soak it for 7 to 8 hours or overnight. here you can use idli rice.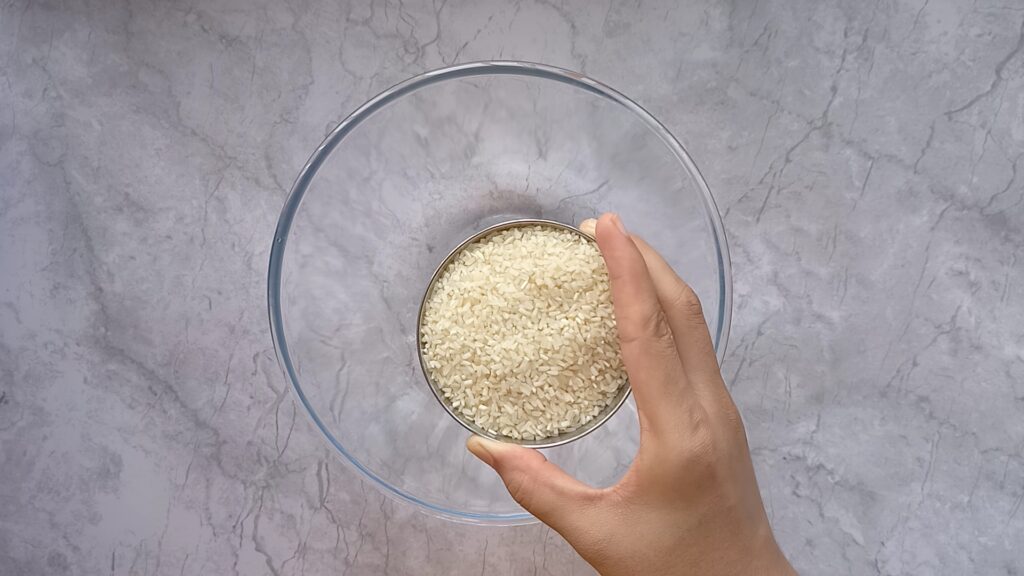 After that, drain off the water.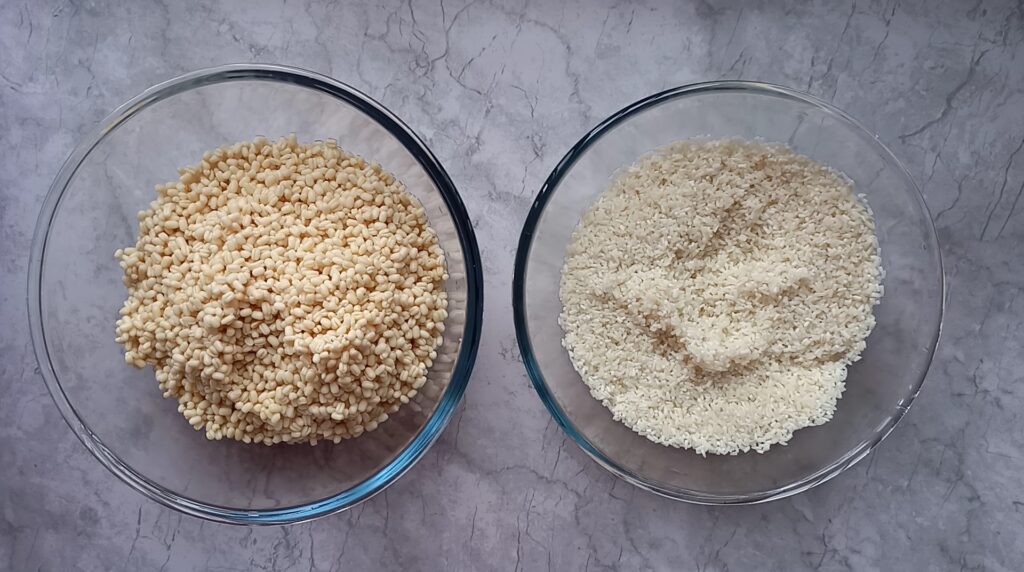 Now take a grinder, add 2 to 3 spoons of soaked rice.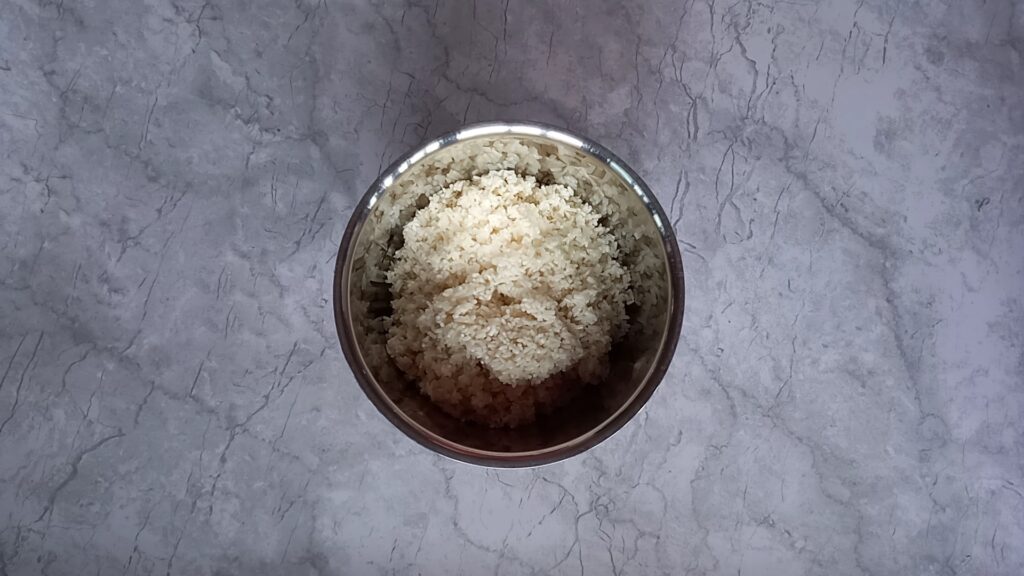 Add 3 to 4 tbsp water and grind it into a fine paste. Here grind them into a super-fine paste.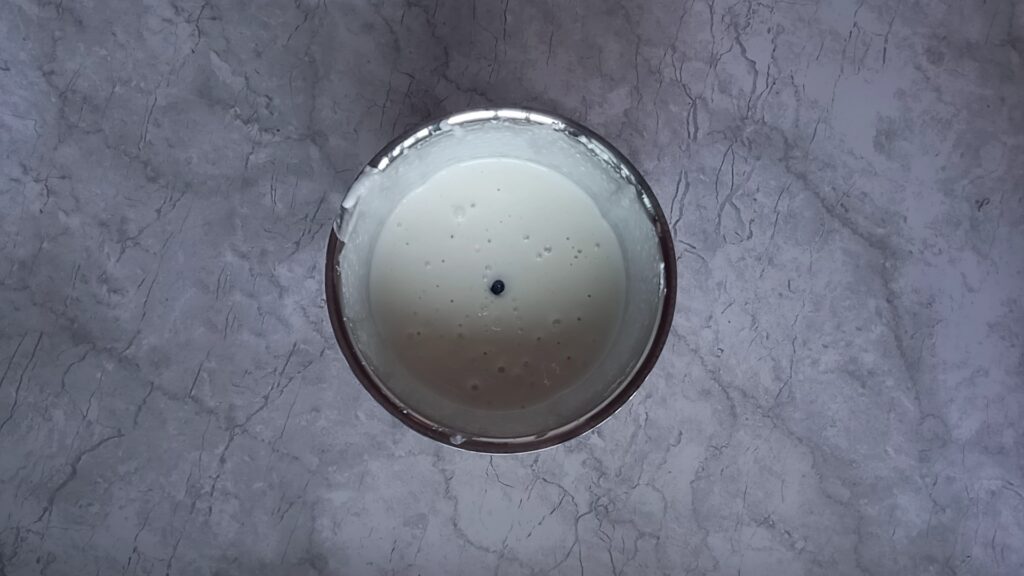 Now take a large bowl, add the batter to this.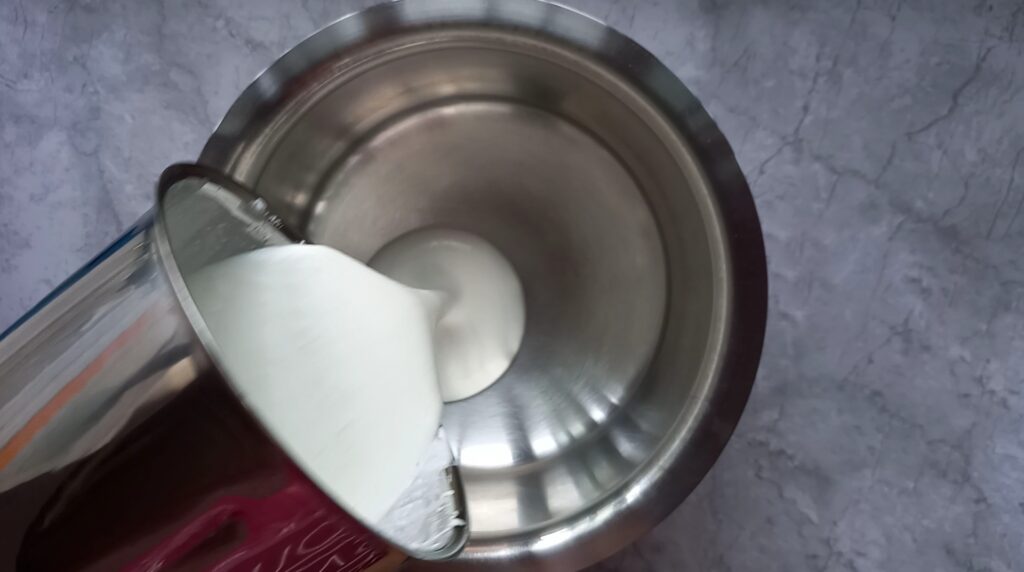 Again, in the same grinder, add 2 to 3 spoons of soaked dal. Add 4 to5 tbsp water.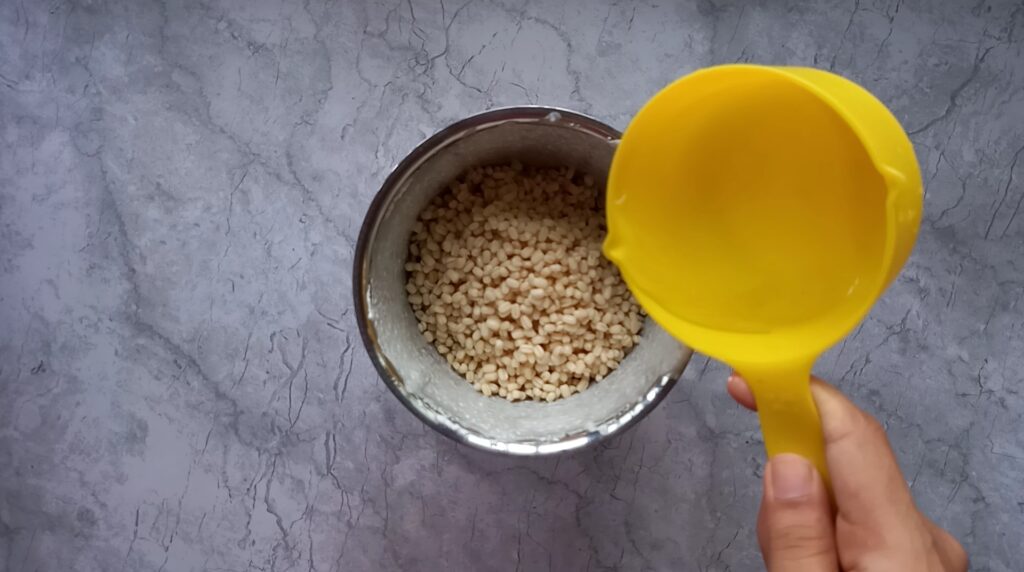 Grind them into a fine puree. do not add too much water.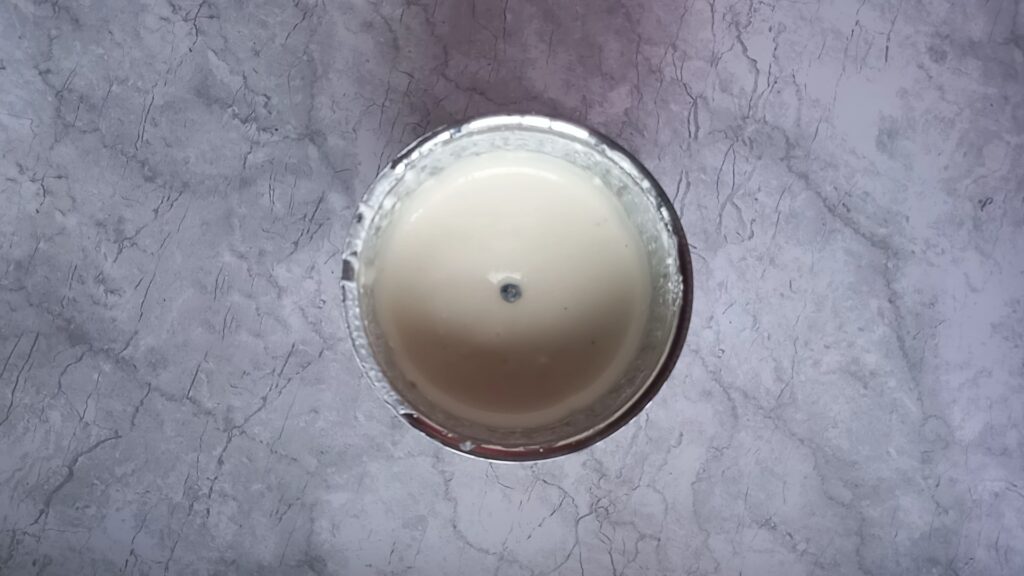 Pour this in the rice batter.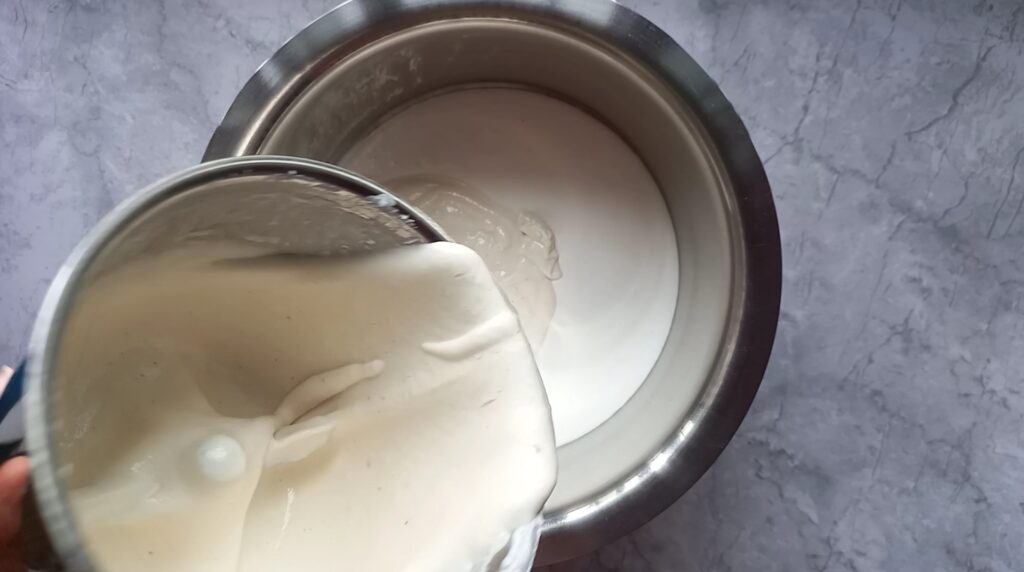 Grind all of them like this. Mix both of them well.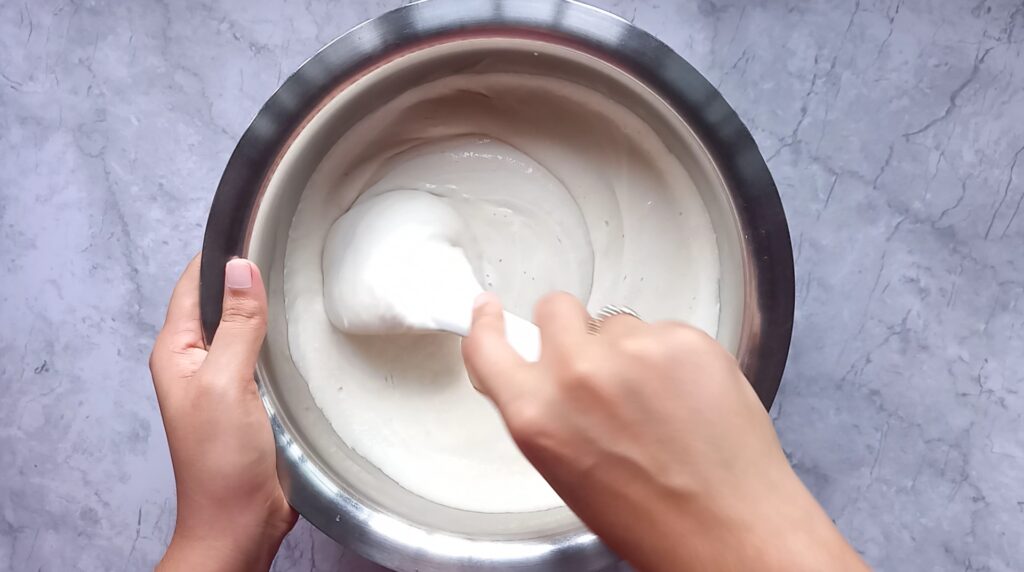 Cover the batter and leave it to ferment for 12 to 14 hours.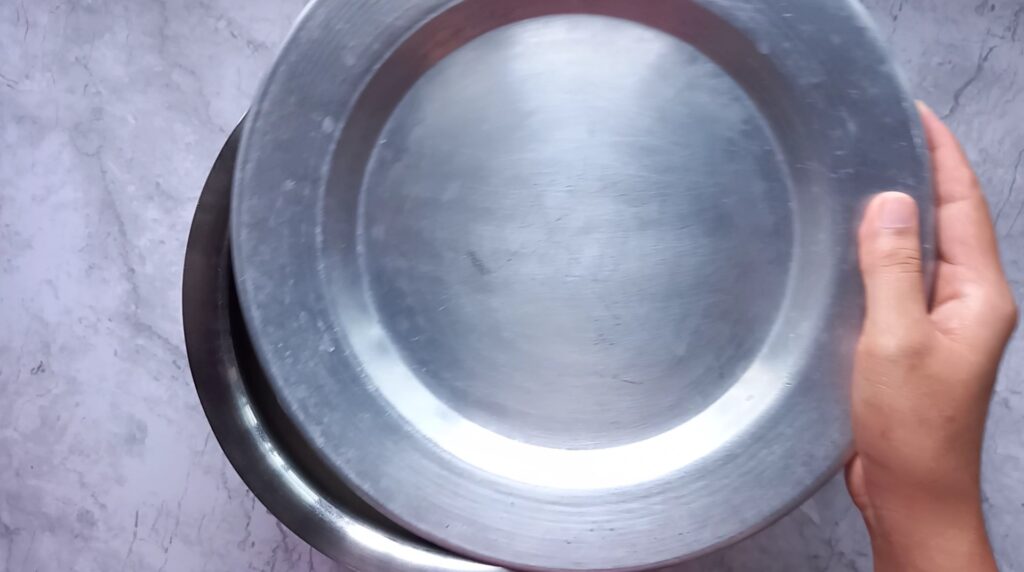 After 12 hours, the batter is fermented well.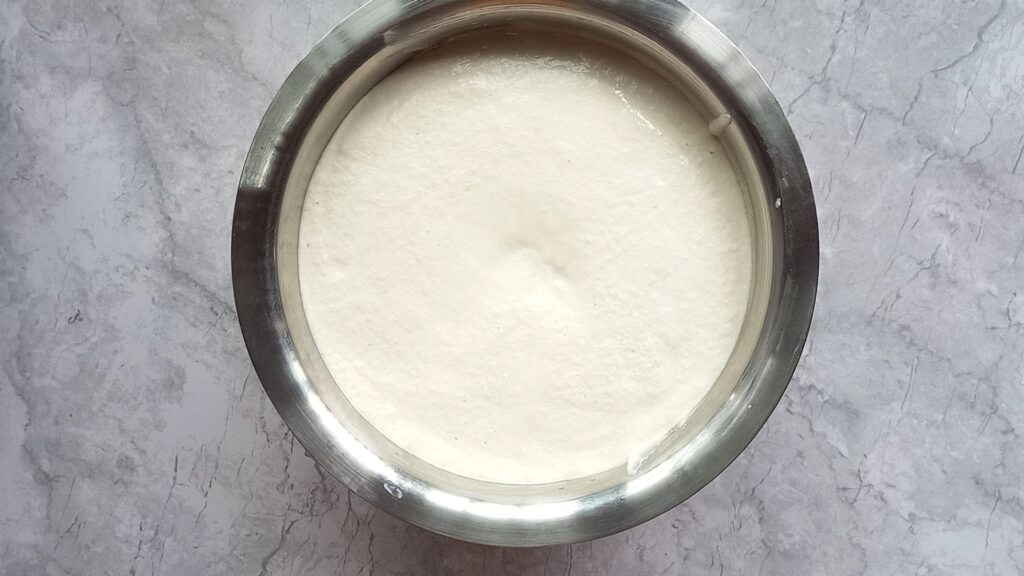 Now add ginger, green chilies.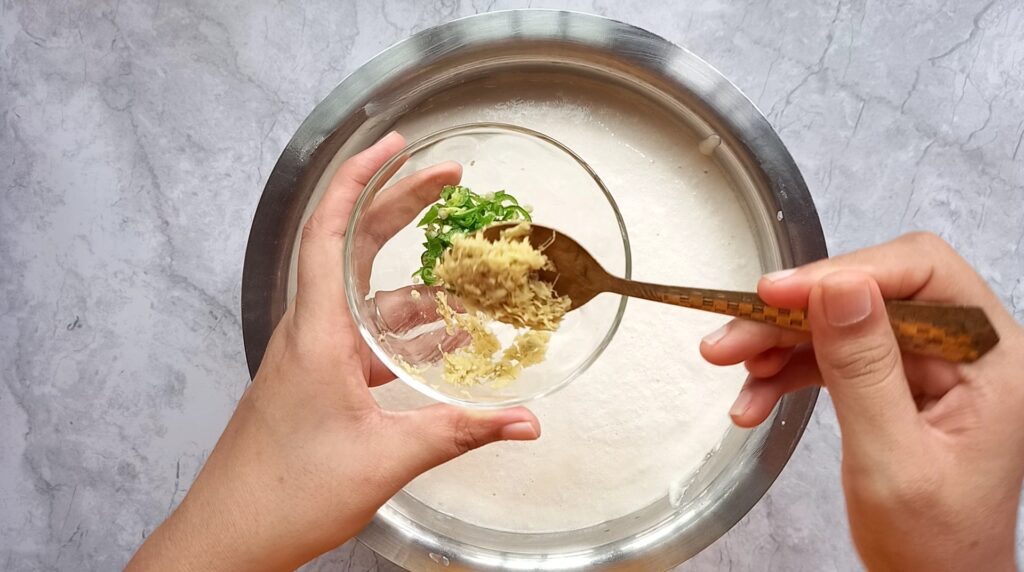 Add some salt.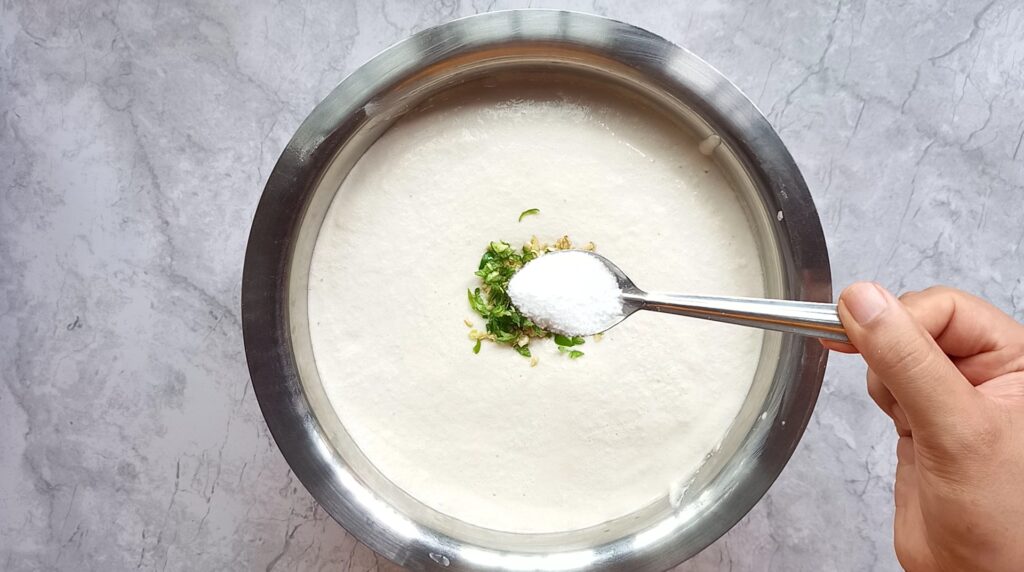 Take 2 tbsp water, add a pinch of hing. Mix well.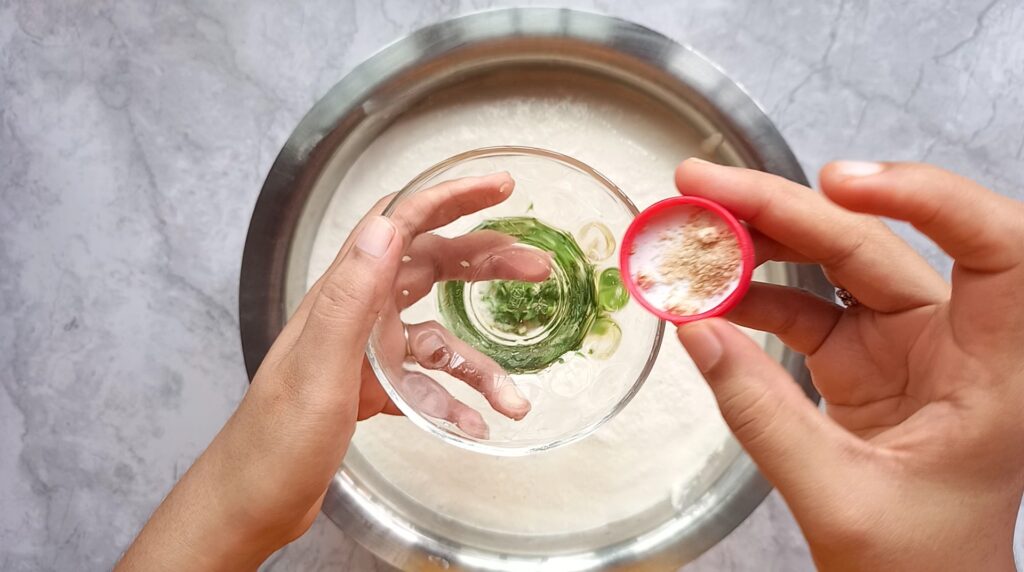 Mix all of the ingredients together. Idli batter is ready to steam.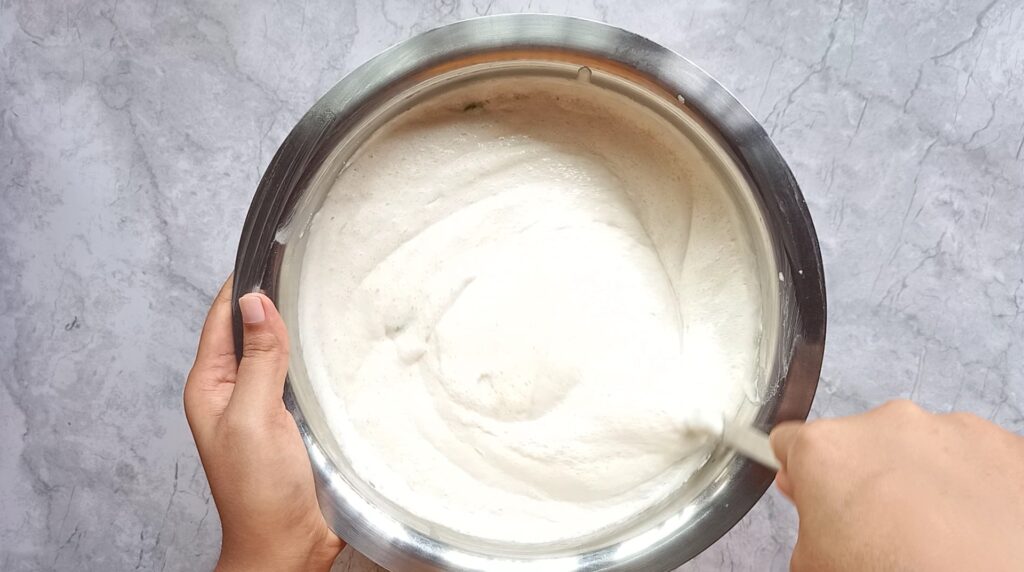 Take an idli stand. Grease them with some oil. Here we use mustard oil.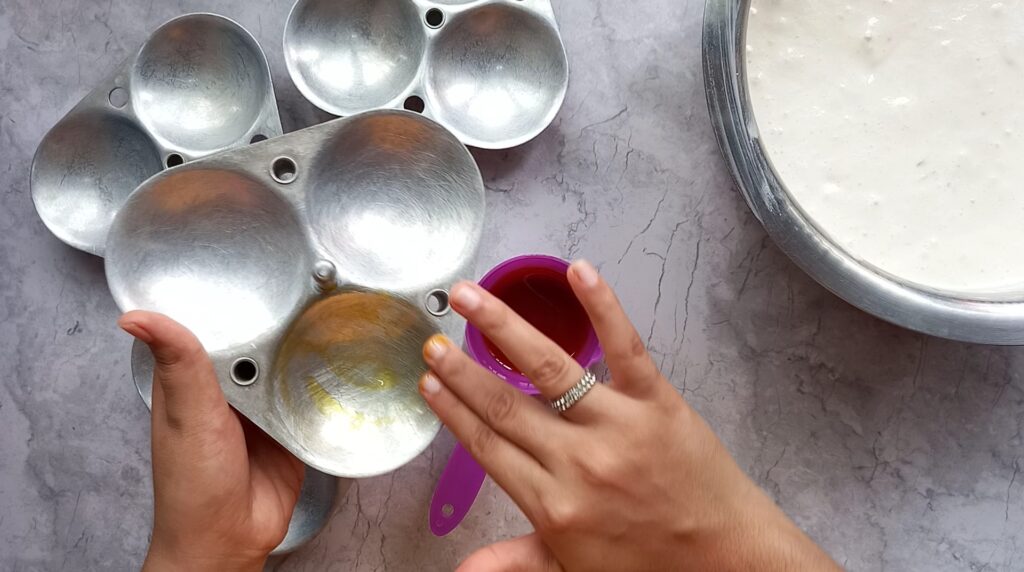 Now, fill them with some batter. Tightly close them.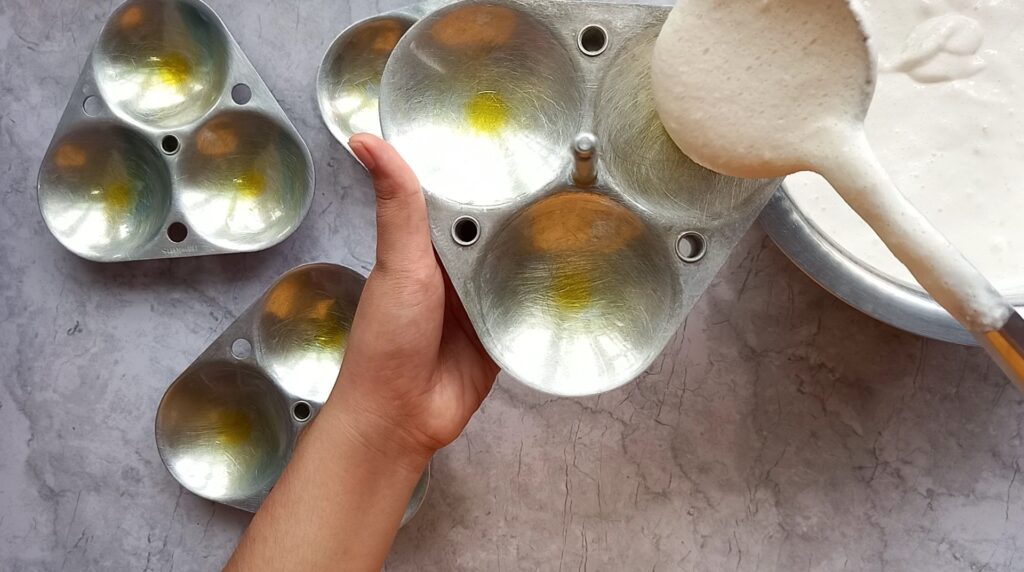 The first batch is ready to steam.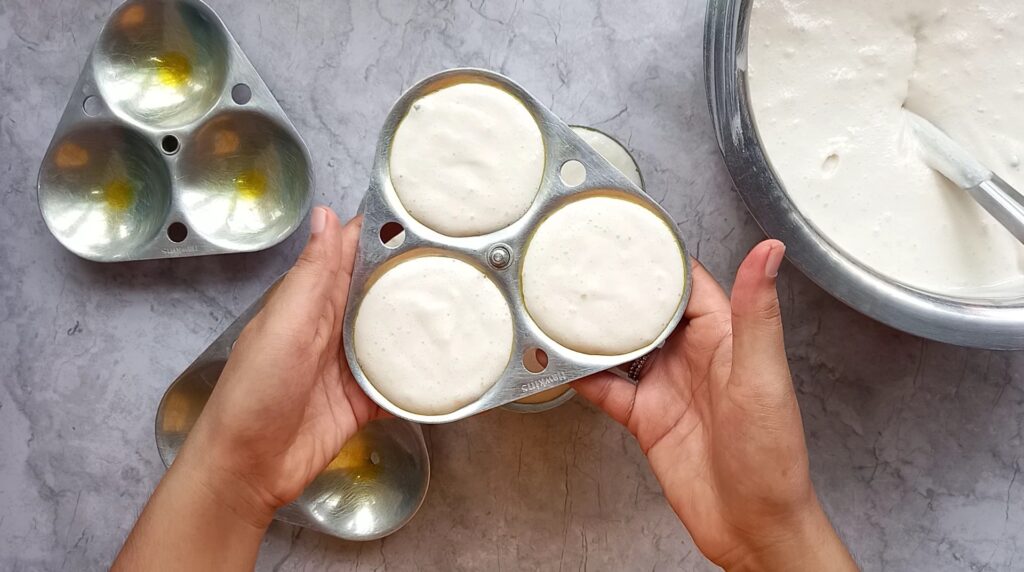 Take a pressure cooker, add some water.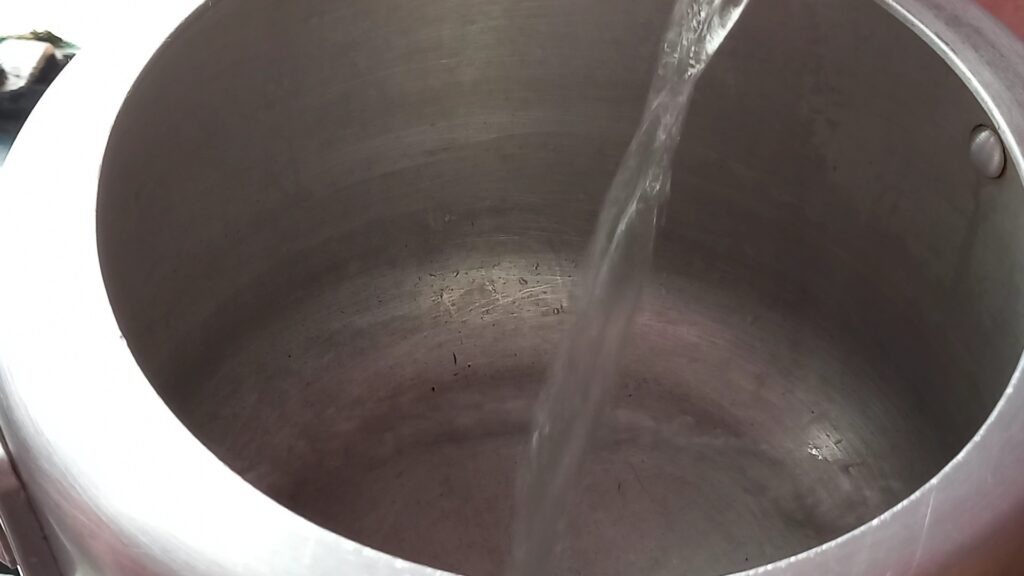 Boil the water for a minute on a high flame. Do not add a lot of water.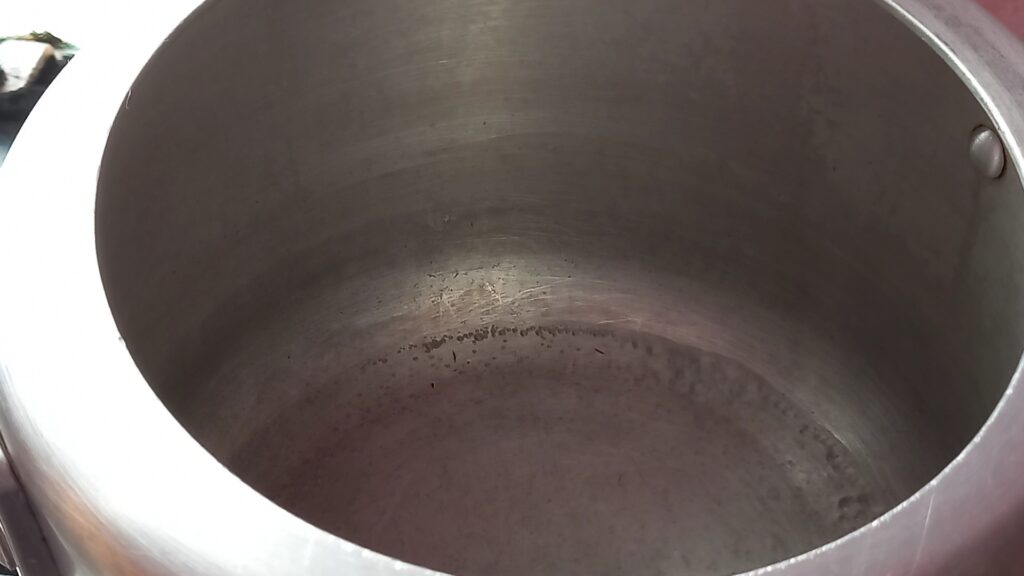 After that add idli stand.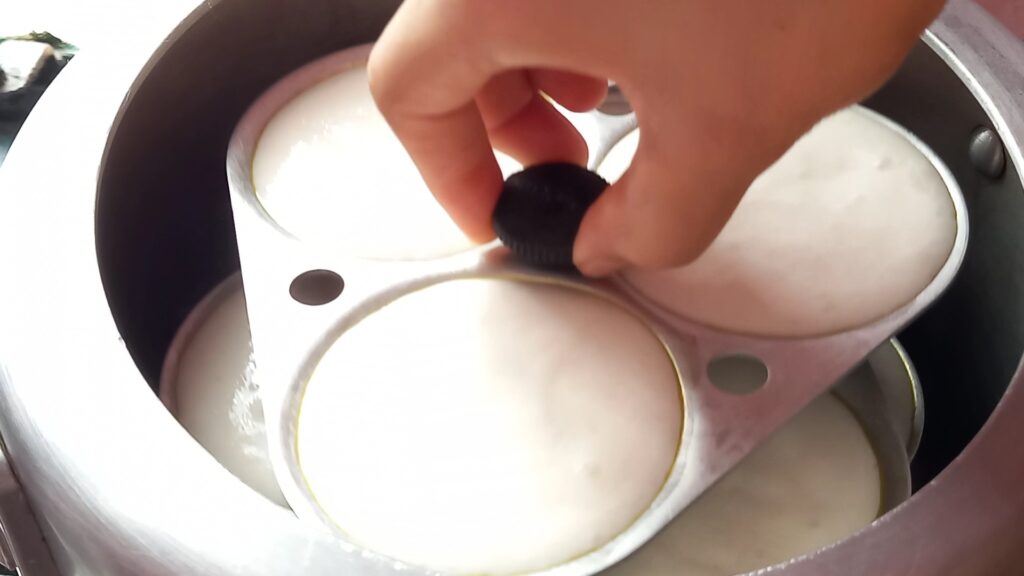 Close the lead of the cooker. Remove the whistle and cook it for 8 to 10 minutes on high flame.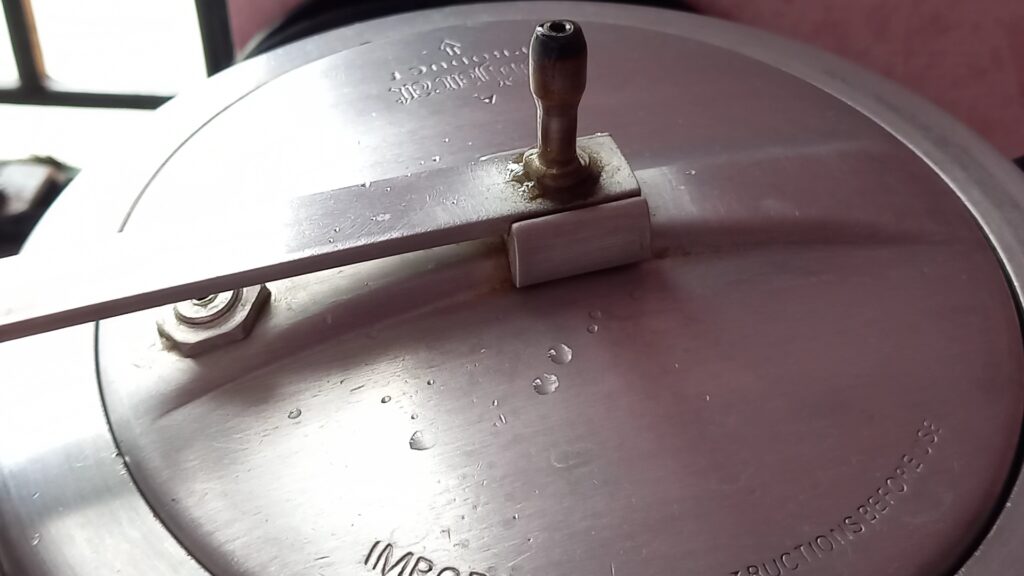 After 10 minutes, remove the lead and turn off the heat.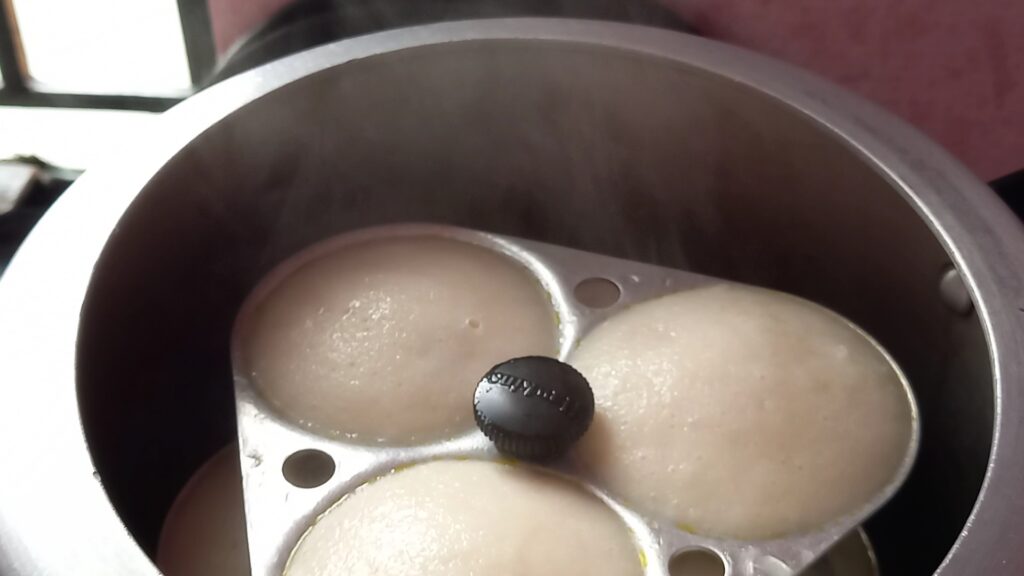 Make all of them like this.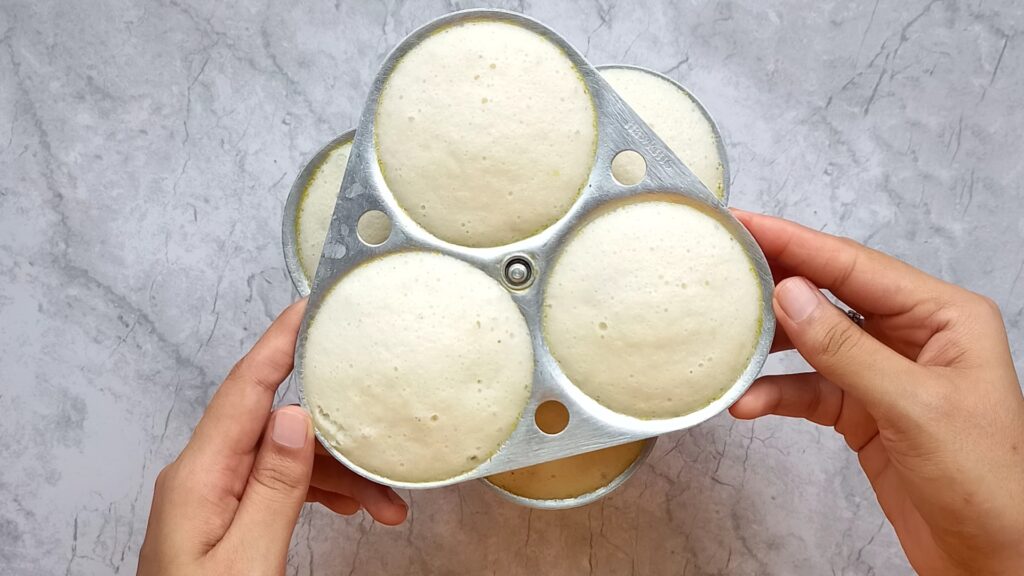 When it is cooled down a bit, with the help of a knife remove the idli from it.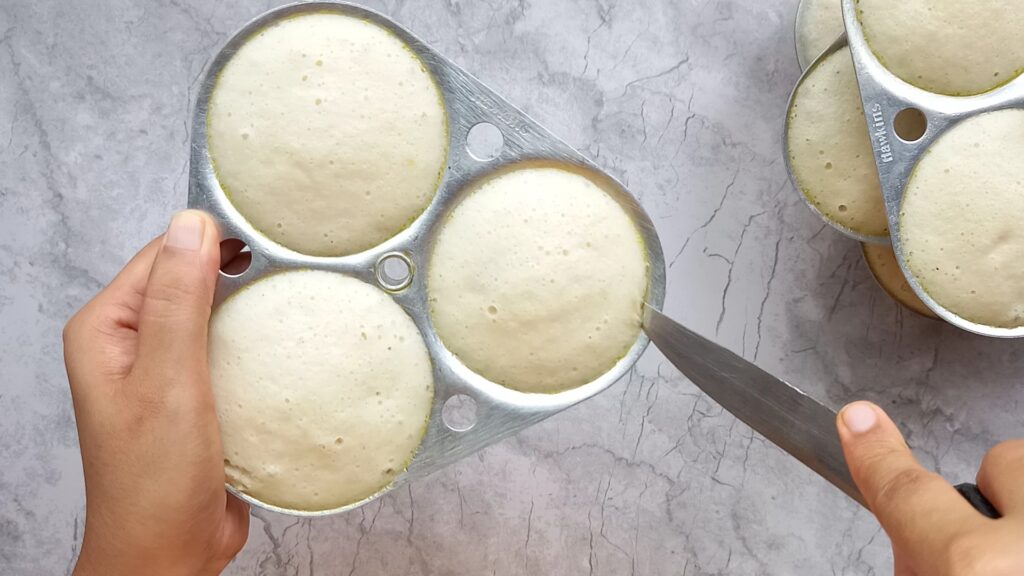 Idli is ready. Serve idli with sambar or chutney.