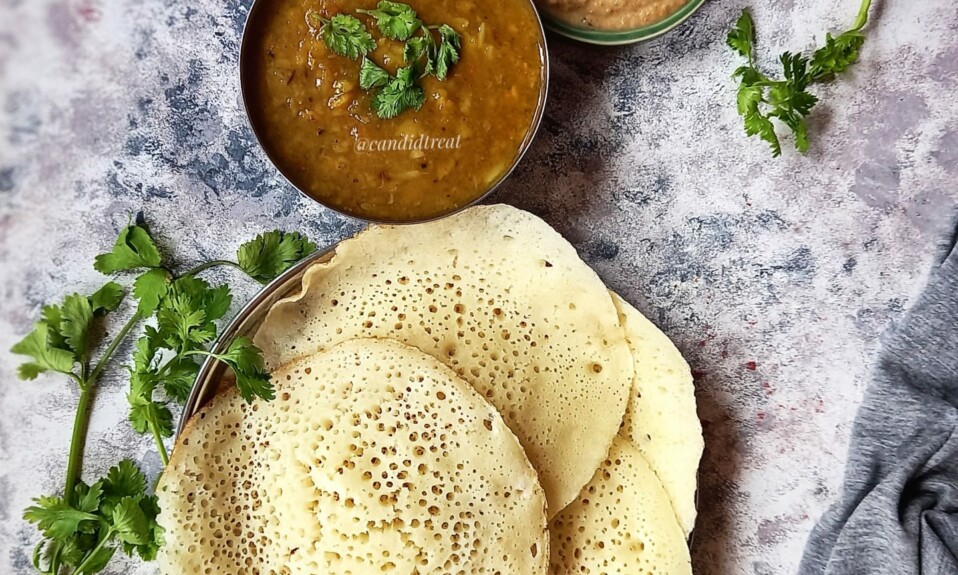 Rava appam | Instant Rava appam | Rava appam with special chutney recipe Learn how to make Instant Rava appam with chutney for breakfast or brunch. Rava appam is a savory pancake and it is one of the most popular recipes from south India. Rava appam is an easy and instant breakfast recipe made with semolina, curd, and a bit of fruit salt (ENO). It is healthy, light, and super fluffy in texture. It is also free from oil. This appam recipe is gluten-free. Serve this Rava appam with any spicy chutney, like coconut chutney, peanut chutney, red chutney. Here I also make a special chutney for this recipe. And it is also very healthy, delicious.
What is Rava appam?
Appam is the most famous recipe from south Indian cuisine. This appam is a gluten-free, healthy, and delicious option for vegetarians. Traditionally, appam is made with fermented dosa batter or you can make this with yeast. But this Rava appam is instant and super easy to make. For this appam you need, some semolina, water, curd, salt and fruit salt. It takes only 10 to 15 minutes.
Some other breakfast recipe from this blog…
Ingredients
For chutney
1 bowl peanuts(dry roasted)
½ bowl chana dal/yellow lentil(dry roasted)
2 to 3 piece of ginger
2 green chilies
½ tbsp salt
250 to 300 ml water
For tempering(2 to 3 tbsp refined oil, 10 to 12 curry leaves, a pinch of hing/asafoetida, ½ tbsp black mustard seeds, 2 dry red chilies)
For Rava appam
1 and a half cup rava/semolina
2 tbsp fresh curd
½ tbsp salt(optional)
Water as required
How to make peanut and dal chutney?
First, take a pan, add dal, and dry roast them for 3 to 4 minutes on medium flame. When it turns light brown in color, remove it from heat. Soak it with some water for 25 to 30 minutes.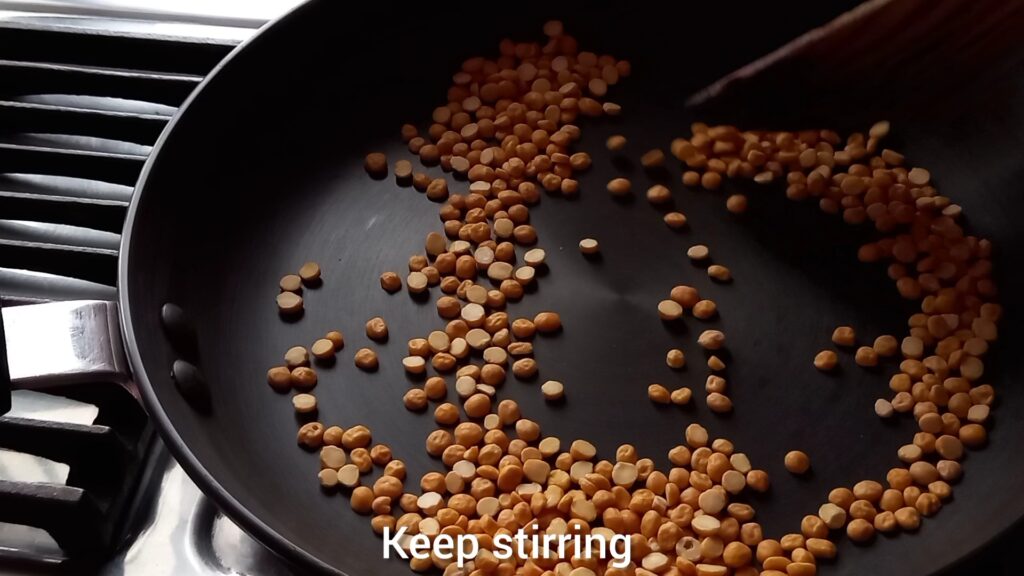 Dry roast some peanuts for 5 to6 minutes on medium to high flame. When it turns light brown remove it and leave it to cool down. After that remove the skin of peanuts.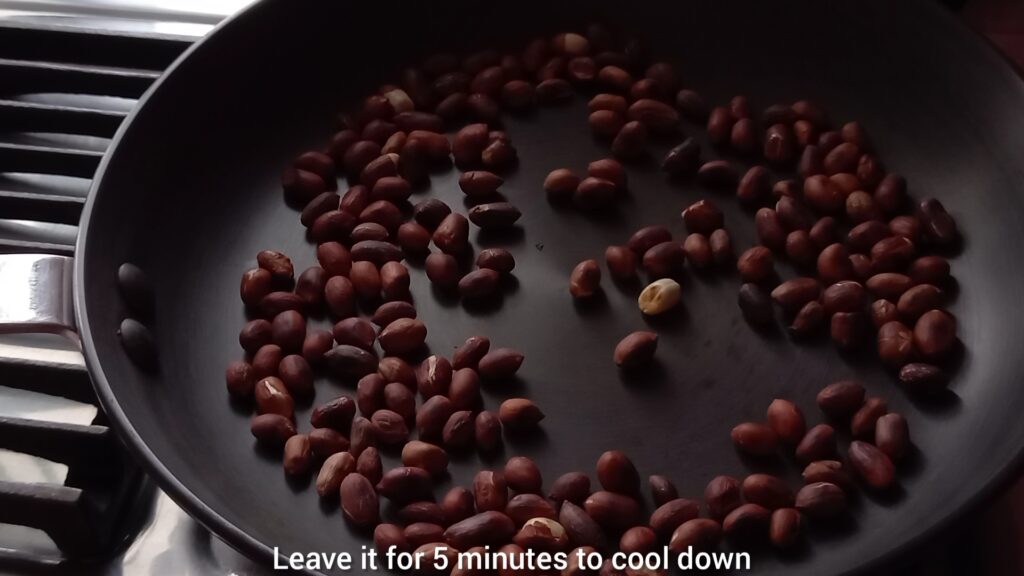 Now take a jar, add roasted peanuts.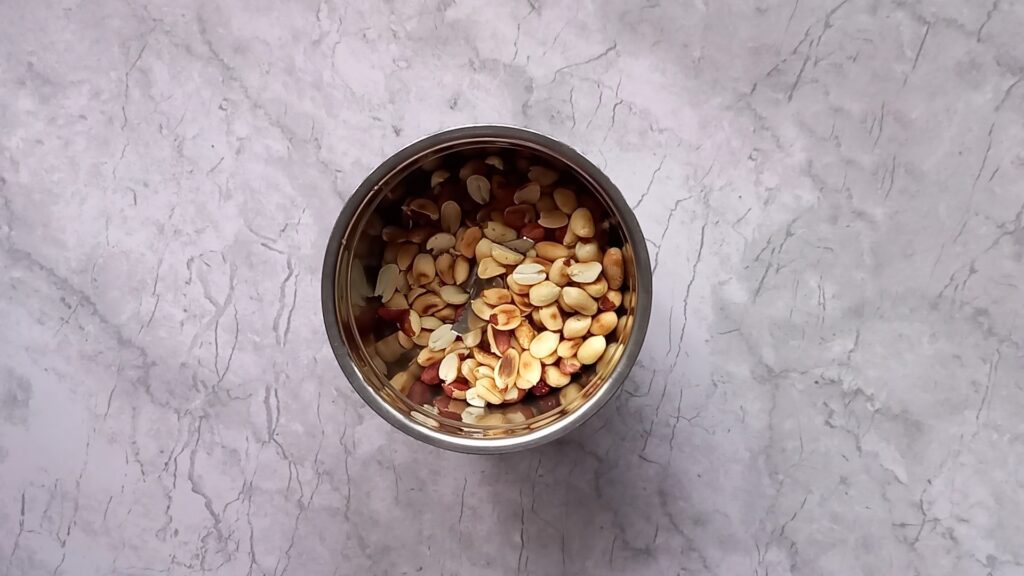 Add soaked dal, ginger, chilies, and salt. Add some water and grind it for 2 to 3 minutes.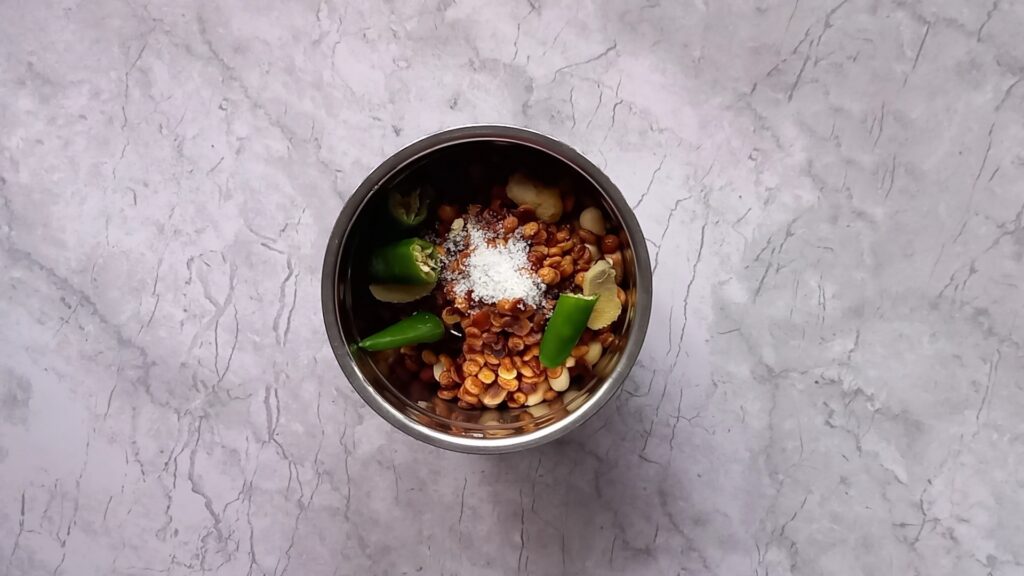 While grinding, add water in batches and make a smooth puree like this.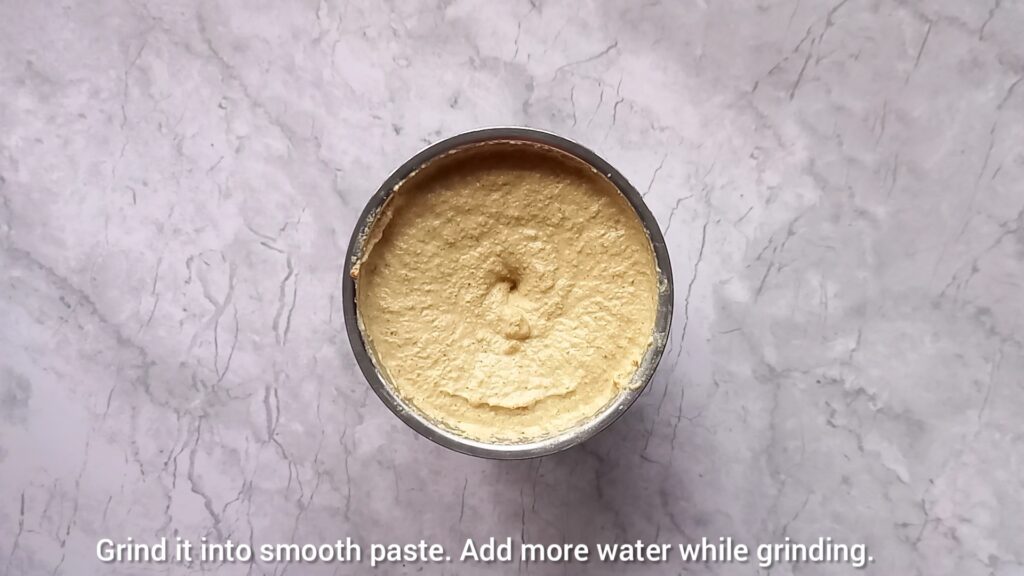 Now, for tempering take a pan. Heat it for a minute on medium flame. Add oil, hing, curry leaves, black mustard seeds, and red chilies. When it starts to splutter. Turn off the heat.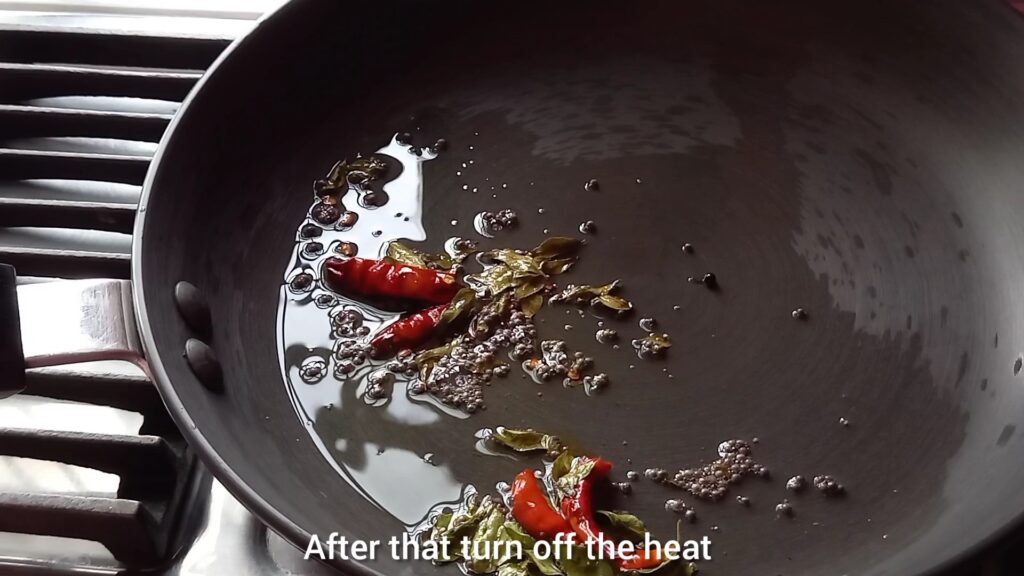 Add chutney. And mix well. If you like thin chutney then add more water and mix well. Or if you like thick chutney like me, then leave this.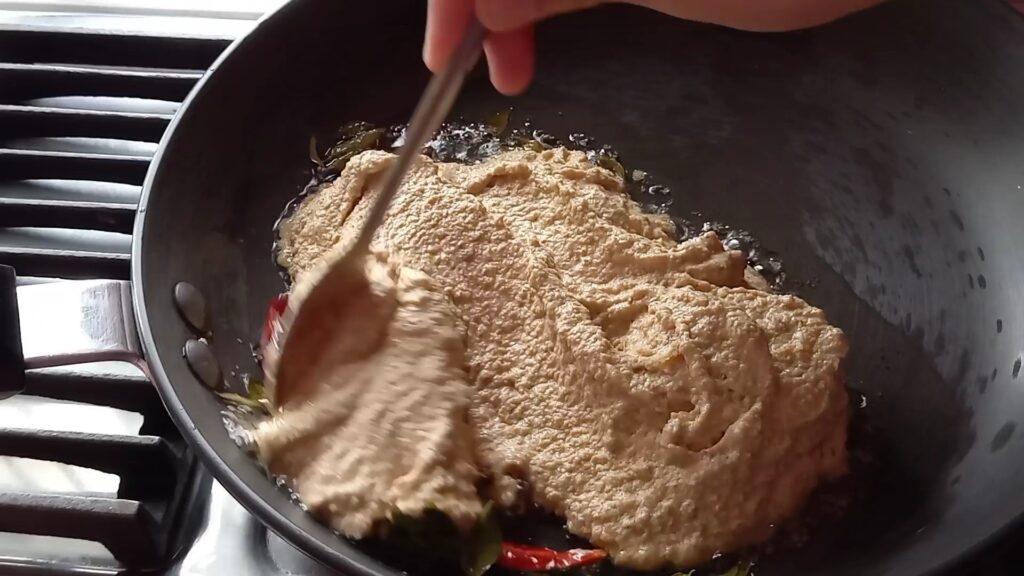 Your super delicious peanut and dal chutney is ready. You can also store it for 3 to 4 days In the fridge.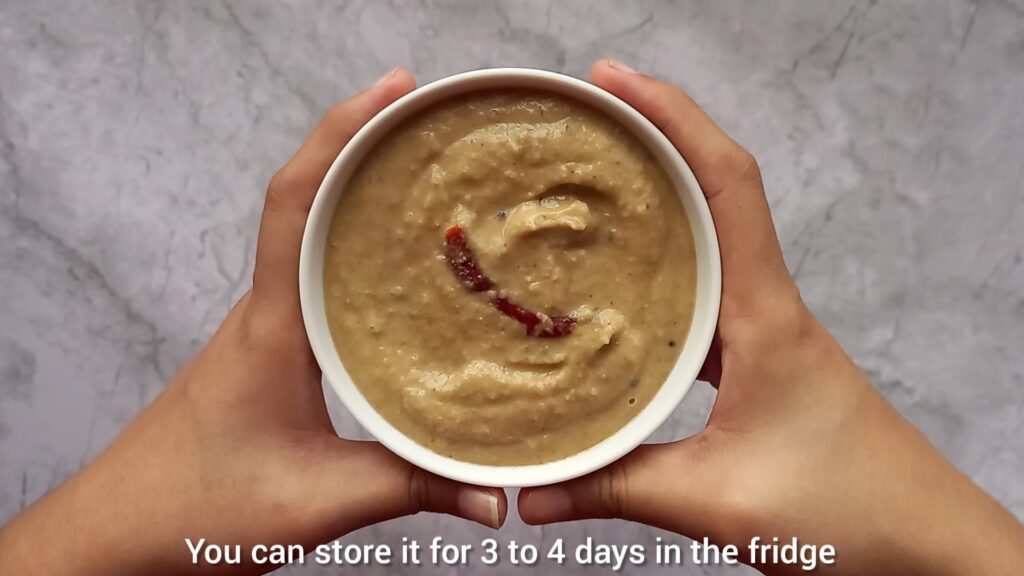 How to make Rava appam?
Take a jar, add semolina. You can use thick or thin semolina for this recipe.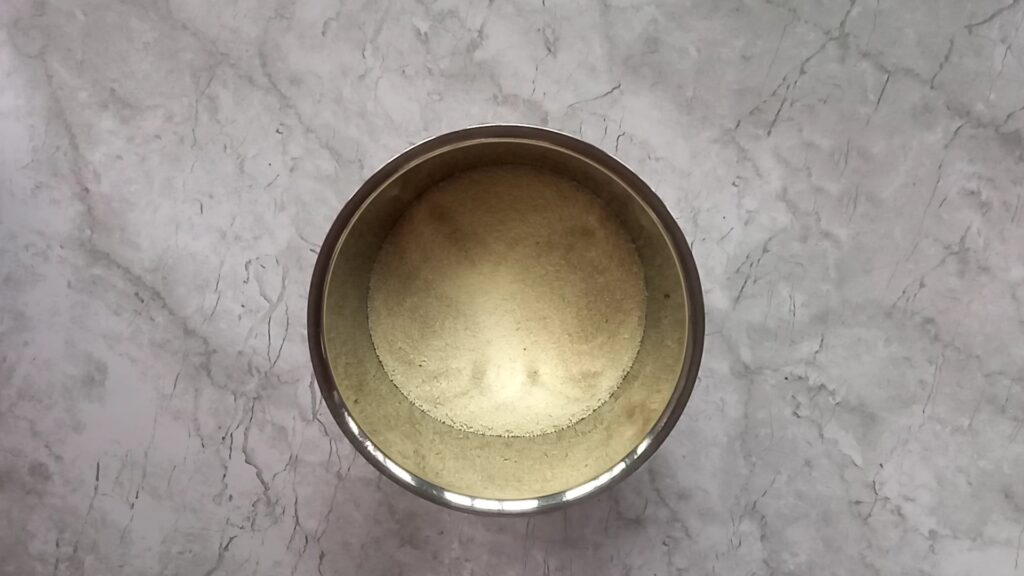 Add curd. Do not use sour curd.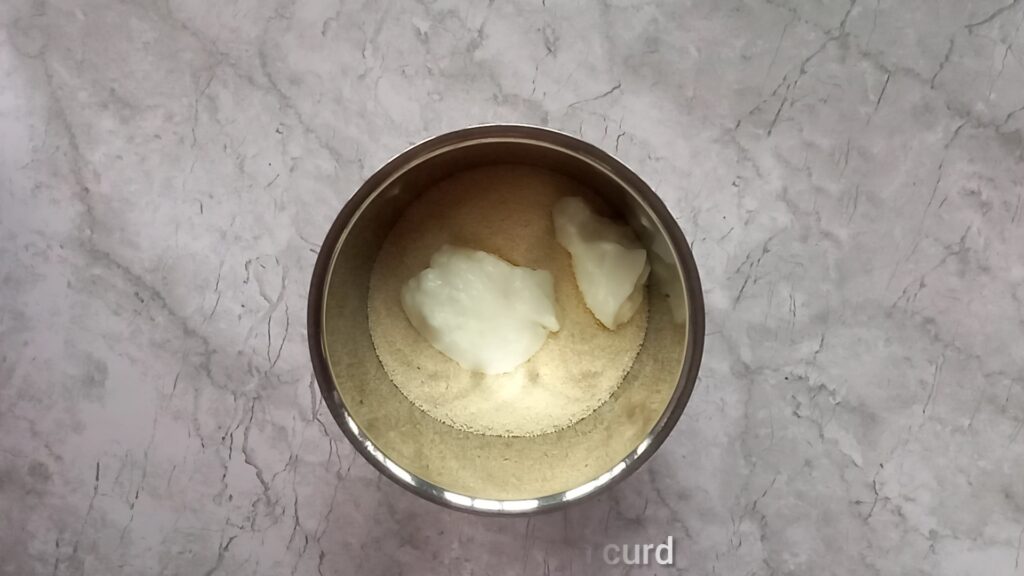 Add water in batches. First add 1 up of water. And grind it.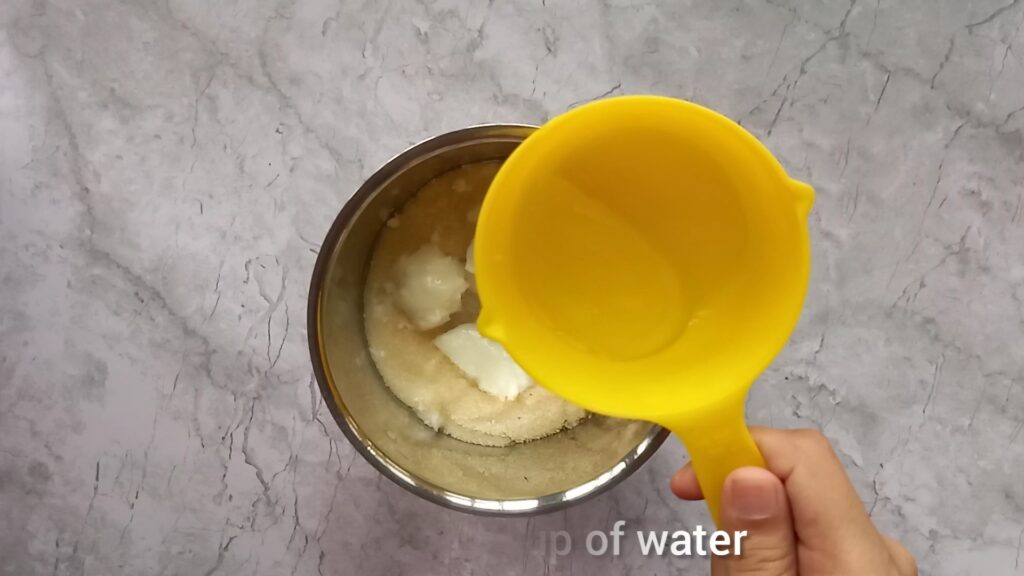 While grinding you can add more water in it and grind. We want flowing consistency.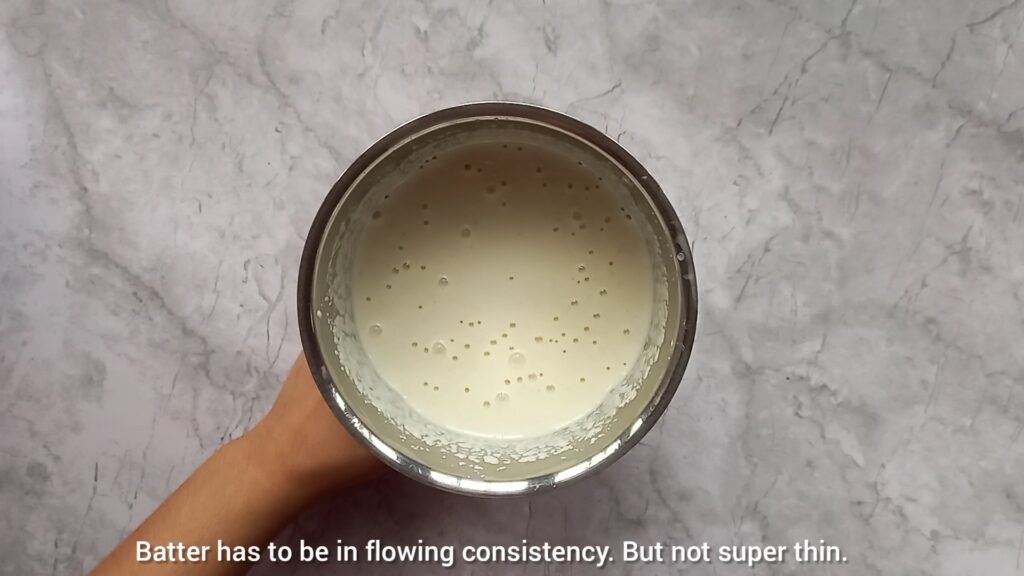 The batter is neither too thick nor thin. Make sure that you have to make this batter a little bit thin from the dosa batter. But not too thin. If you want to store this batter then you can store it for 2 days in the fridge. But do not add ENO.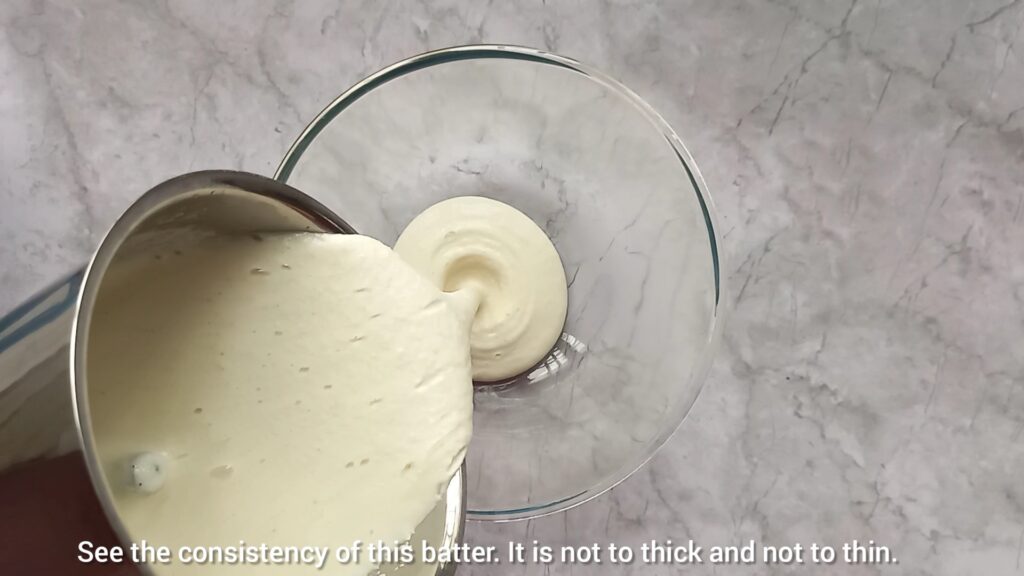 Now add flavourless ENO. Add ENO when you are ready to make appam.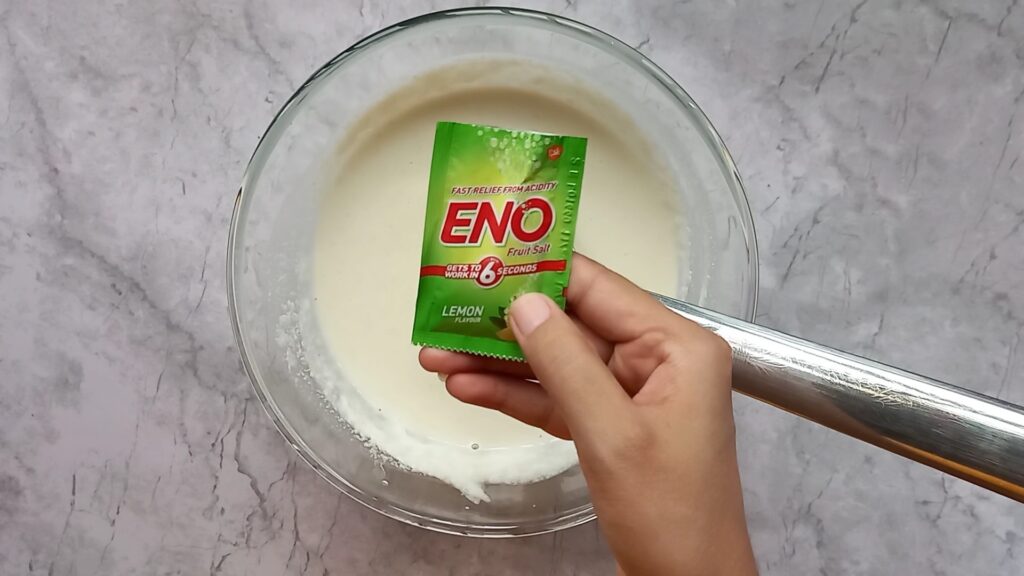 Add a tbsp water.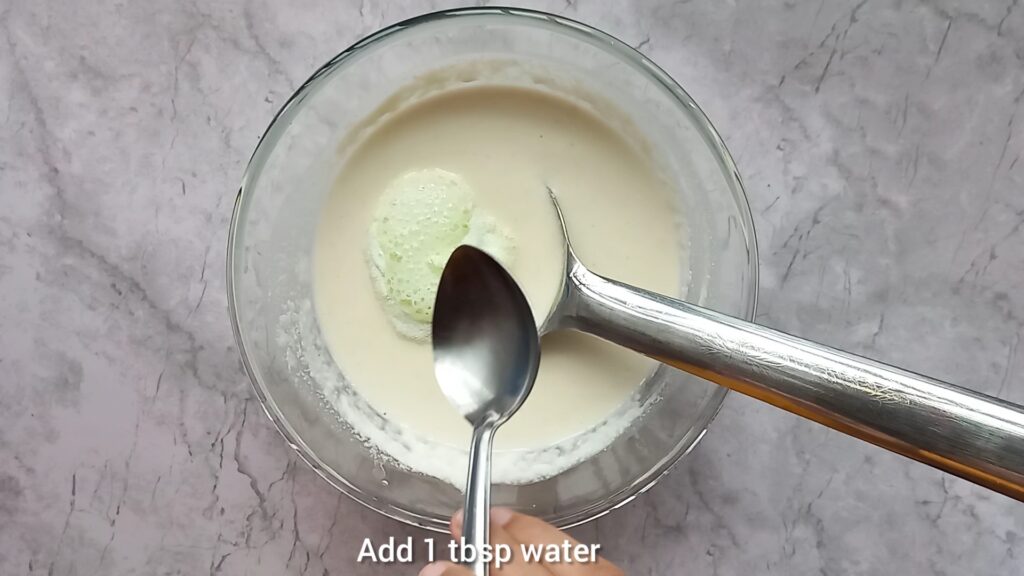 And mix well. Do not over-mix the batter. In this recipe, ENO gives a fluffy and porous texture to the appam.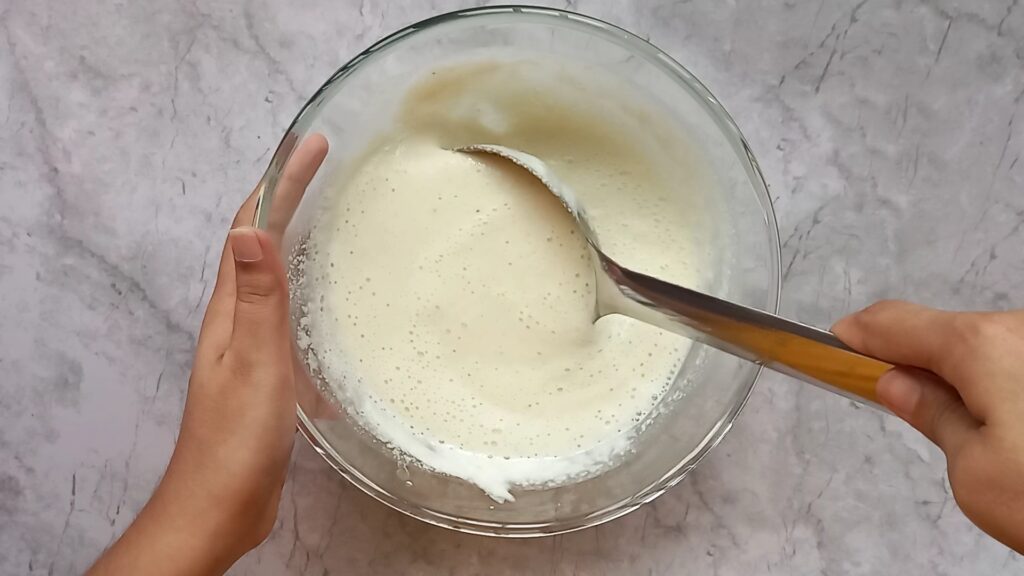 Here, you can use non-stick tava or cast iron tava for this recipe. If you are using cast iron then do not forget to season it first to make them non-stick. You can check my dosa recipe that how you make the iron tava nonstick easily.
Take a tava and heat it for 2 to 3 minutes on high flame. Make sure that your tava is non-stick. Then turn the flame on medium. Now, take a half ladle batter.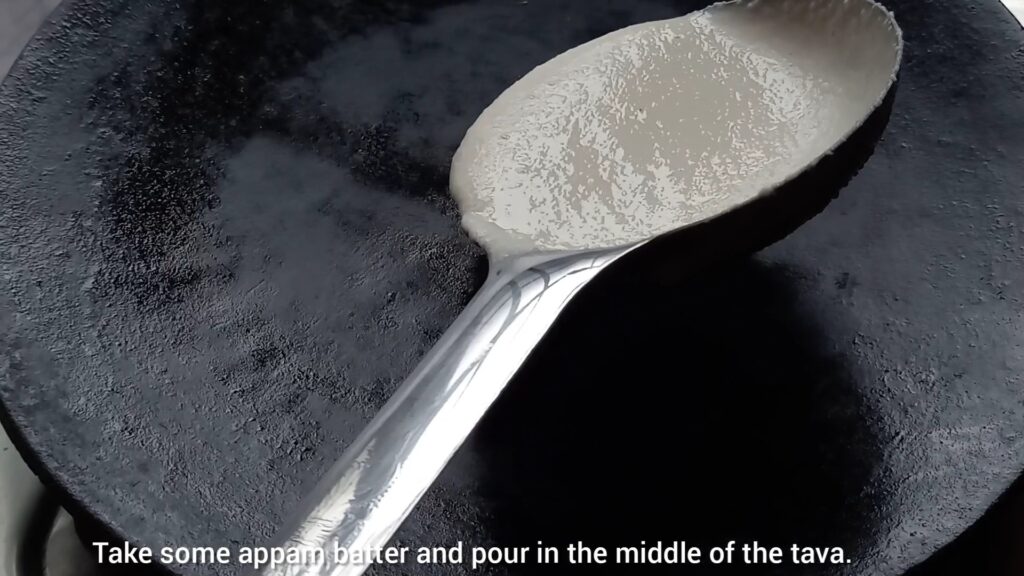 Pour it in the center and do not spread it more.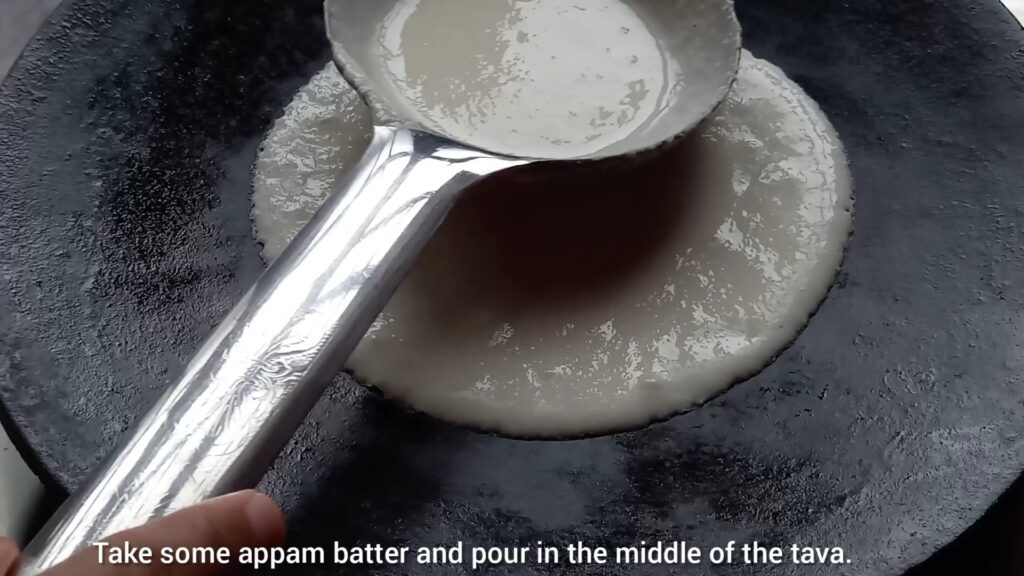 Cook it for 2 minutes on medium to high flame. When the upper surface is completely dry then it is ready to remove. Make all of them like this.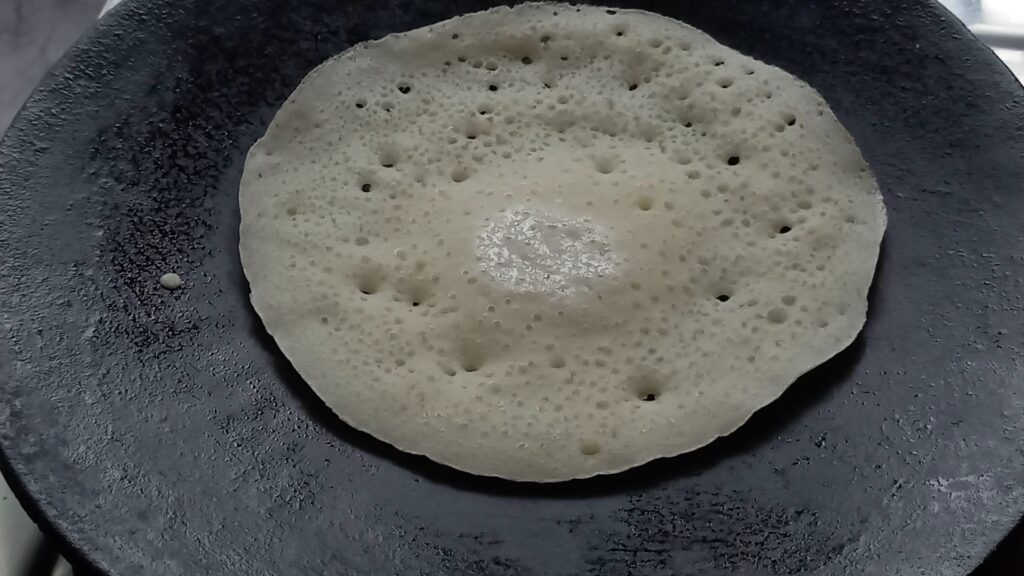 Your instant Rava appam is ready to serve. Serve it hot with chutney or sambar. Easy and instant Rava appam is ready. If you do not try this yet then you have to have this. because it is super healthy and tasty.