Chana dal pitha | dal pitha | Bihari dal pitha | Learn how to make dal pitha with step-by-step photos and video. Dal pitha is a rice dumpling stuffed with raw lentil paste. The stuffing of this pitha is made with soaked yellow dal and it is mixed up with some ginger, garlic, and a lot of chilies. The taste of this dal pitha is super spicy. It is made with rice flour and yellow lentils. Dal pitha is a healthy breakfast recipe. You can serve this dal pitha with any kind of curry or with tomato ketchup.
What is dal pitha?
Bihar has its own healthy and unique rice dumpling recipe that is called dal pitha. Dal pitha is very healthy and at the same time very spicy. This recipe has two main ingredients, rice flour, and yellow lentil/chana dal. For these dumplings, prepare a rice flour dough. Then prepare the stuffing by soaking the dal for 5 to 6 hours. After that grind the dal into a smooth paste. Dal stuffing has to be in thick consistency. You have to add some flavorings to the dal.
Now, make small round shape roti and stuff it with some dal stuffing. Seal the edges and cook them in boiling water for 5 to 6 minutes. And that is it. Your rice dumplings/pitha are ready to serve. You can serve it with tomato ketchup. The best thing about this pitha is that you can store this in the fridge for 2 to 3 days.
Some of the popular recipes from this blog…
Ingredients
For rice flour dough
500 to 600 grams of rice flour
250 to 300 ml water
½ tbsp salt
2 tbsp oil
For stuffing
2 to 3 small bowl chana dal/yellow lentil
1 tbsp crushed ginger
3 tbsp crushed/paste garlic and green chili
2 tbsp salt
1 tbsp carom seeds/ajwain
½ tbsp nigella seeds
½ tbsp cumin seeds
1 tbsp red chili powder
½ tbsp crushed black pepper
A pinch of hing/asfoietida
½ teaspoon turmeric power
| | |
| --- | --- |
| Total Time | 25 minutes |
| Servings | 4 to 5 |
How to make dal stuffing for pitha?
First, take some dal. You can adjust the quantity as per your dough quantity.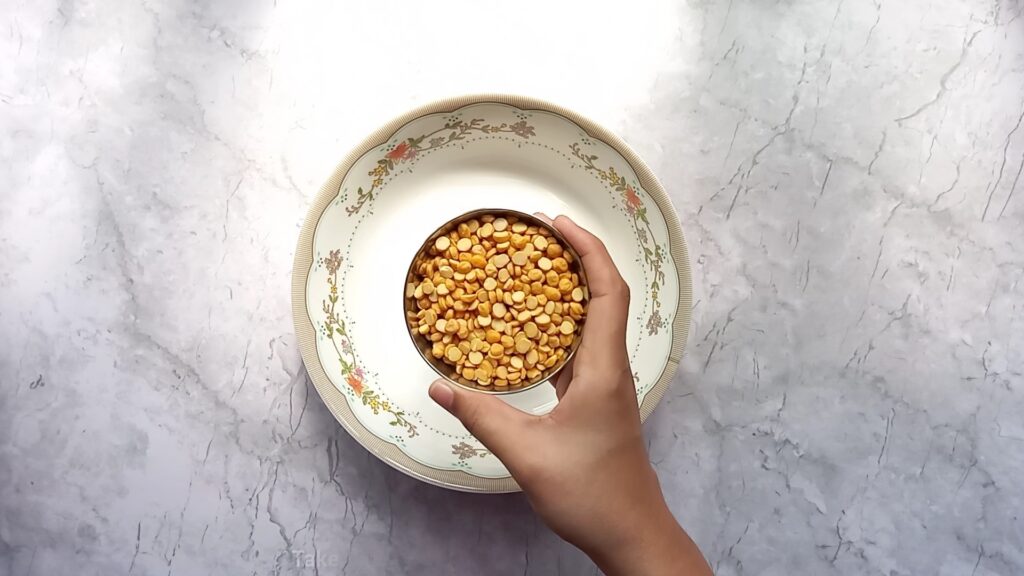 Soak it with some water for 5 to 6 hours.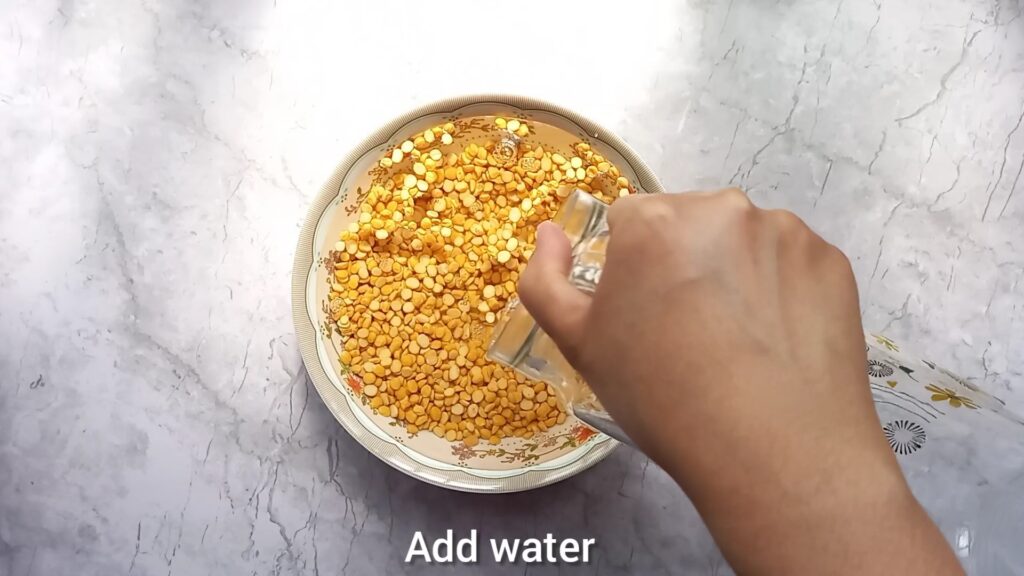 After that wash it. And grind it into a smooth paste. Grind them into batches. While grinding do not add water because we want a thick paste. If you find difficulty then add1 to 2 tbsp water. But make sure not to add too much water.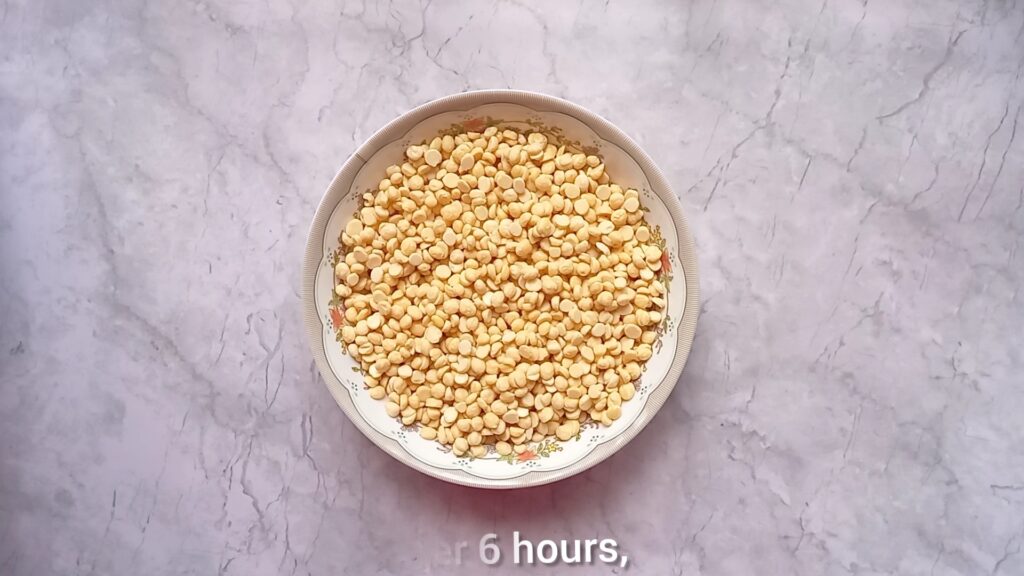 The dal paste has to be thick like this and smooth.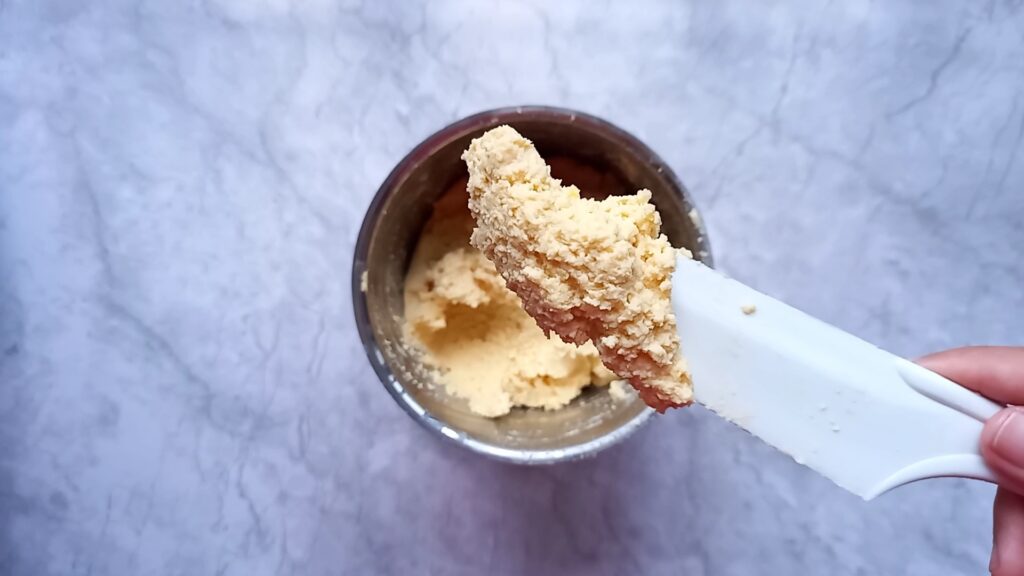 Then add all above mentioned spices into this.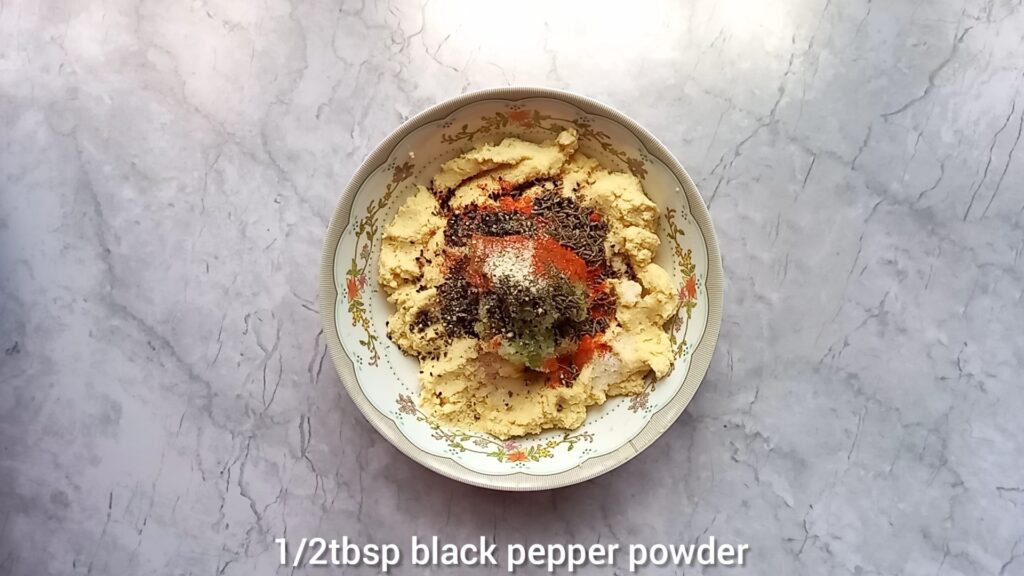 Mix it well. And set aside.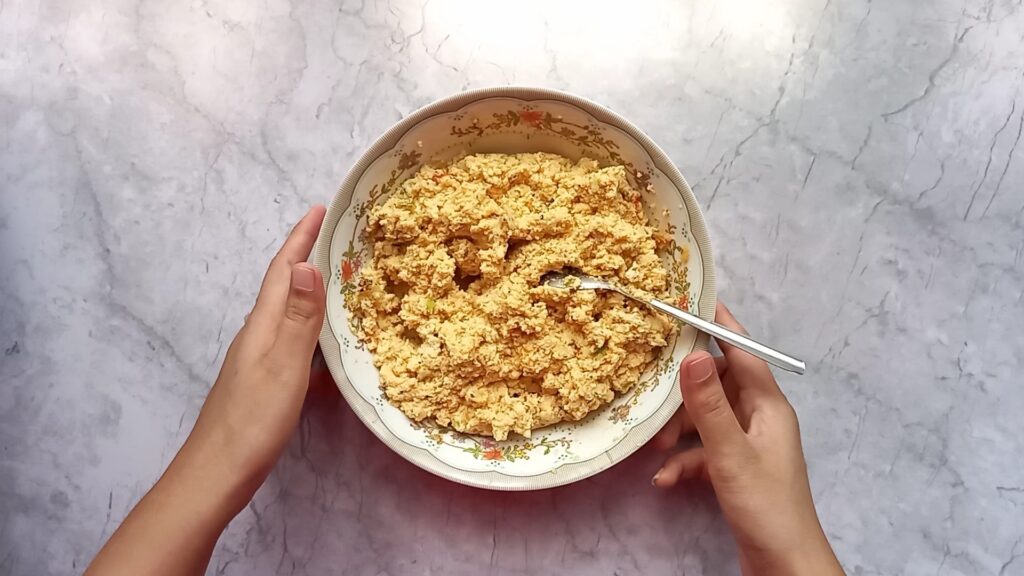 How to make rice flour dough?
For the dough, take a pan. Add water and boil it on high flame. When it is boiling add salt and oil.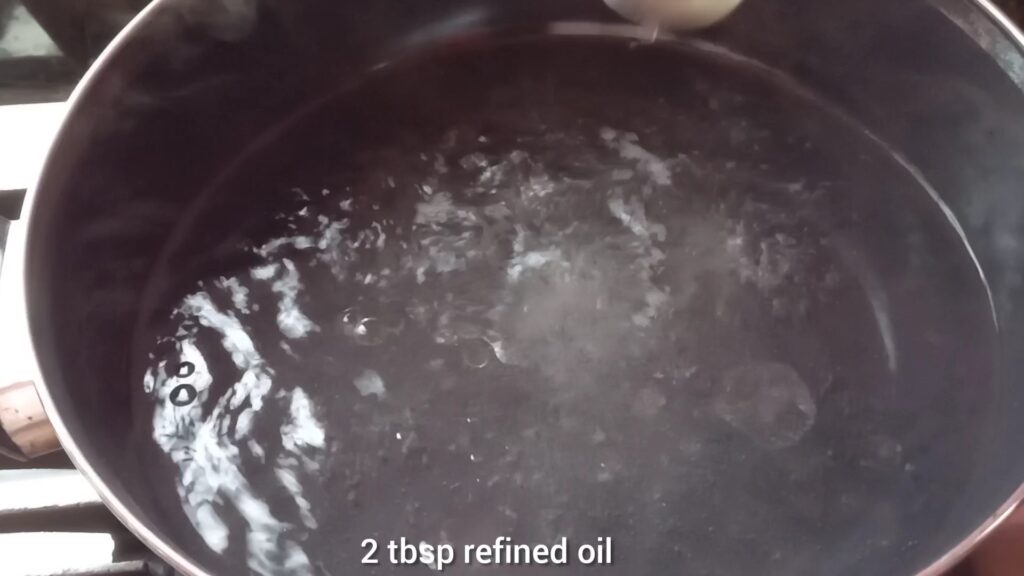 Then add rice flour and mix it well. Turn off the heat and leave it to cool down for 5 to 10 minutes.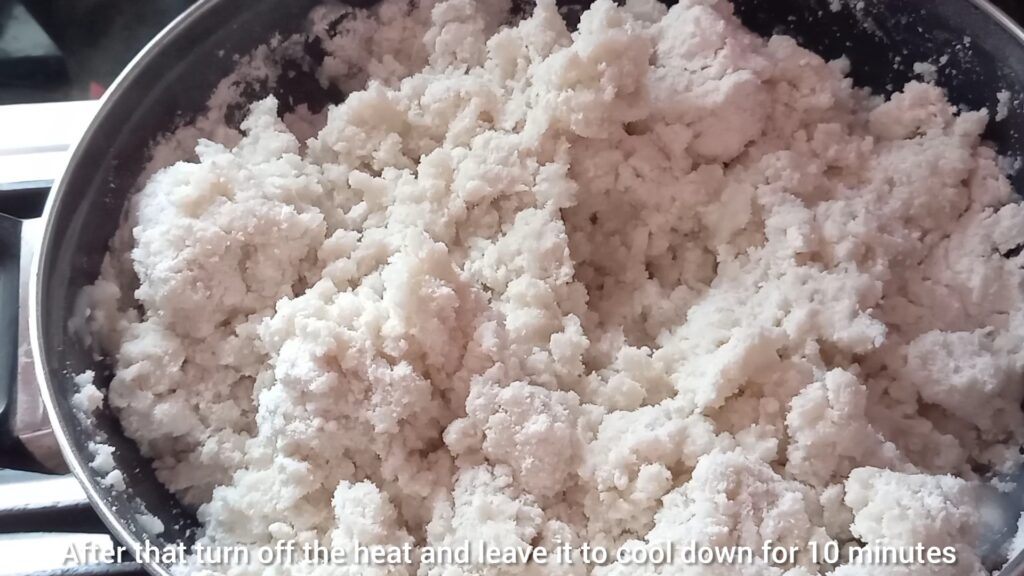 After that knead the flour mix into a smooth dough.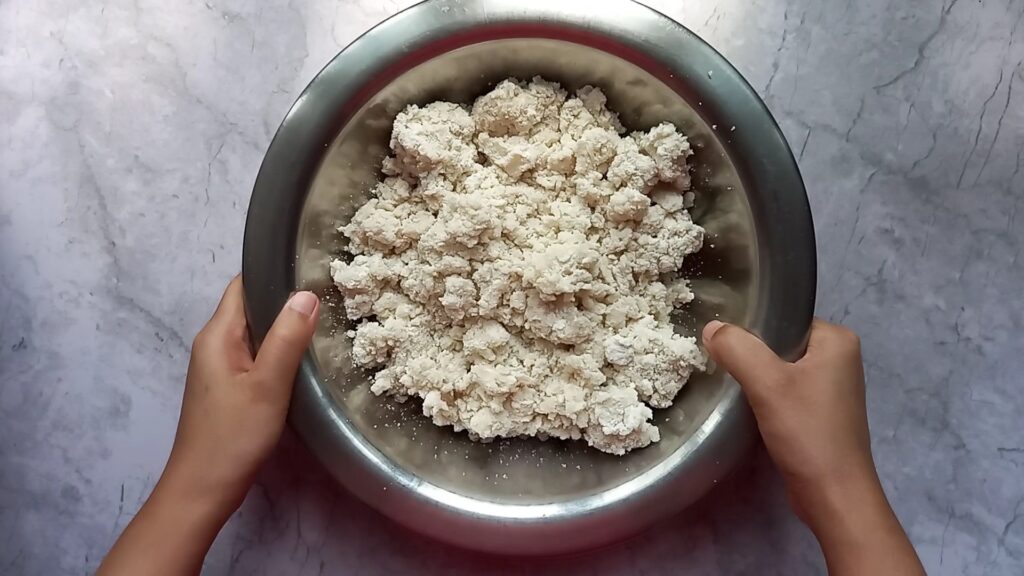 Make sure to knead it a super soft dough. If your dough looks dry then add some water and knead it.
After that leave the dough for 5 to 10 minutes. And again knead it for 1 minute. Divide the dough into medium size balls.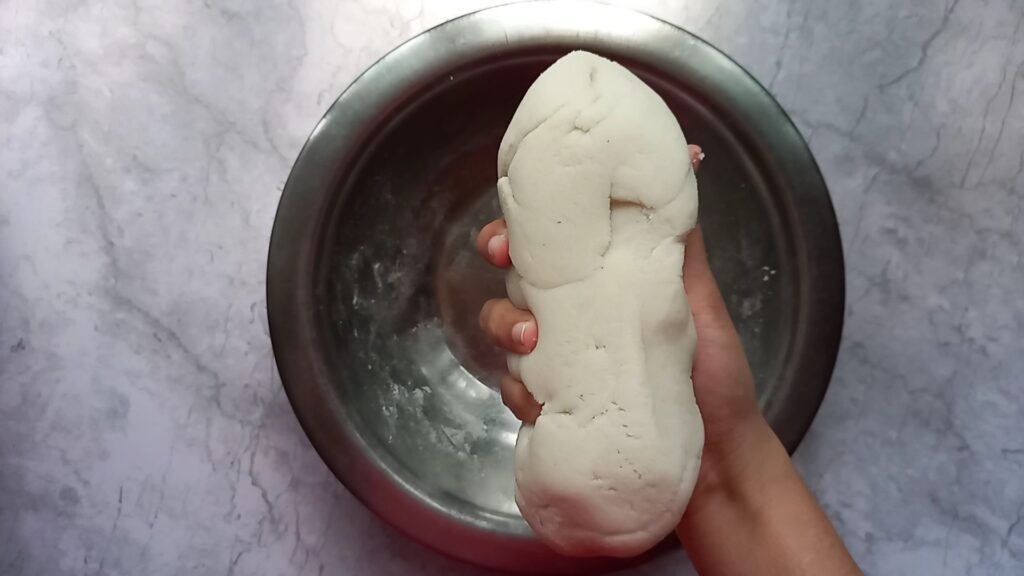 Now, take a piece of dough.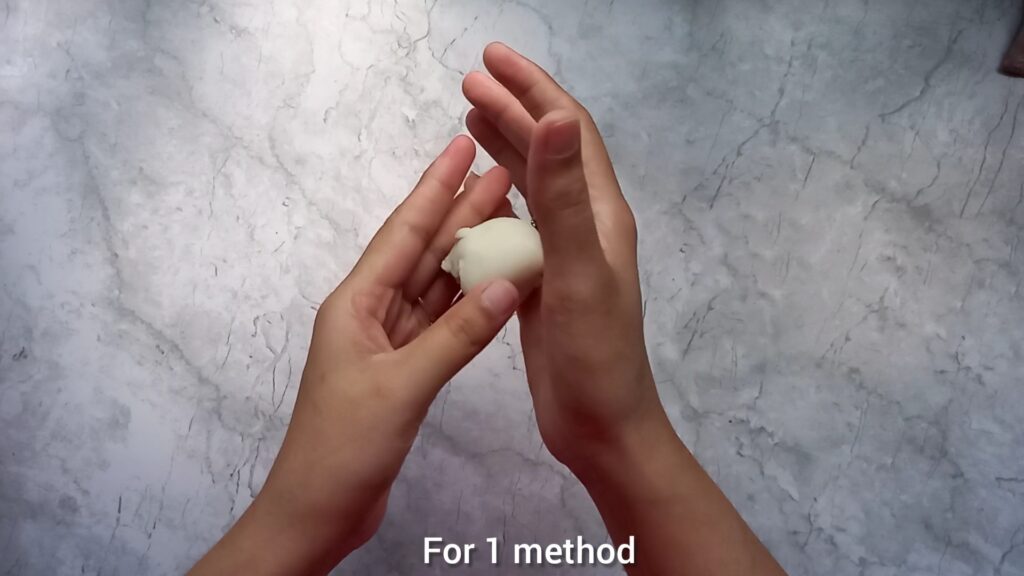 Sprinkle some flour and with the help of your hand, spread it into small round circle just like roti.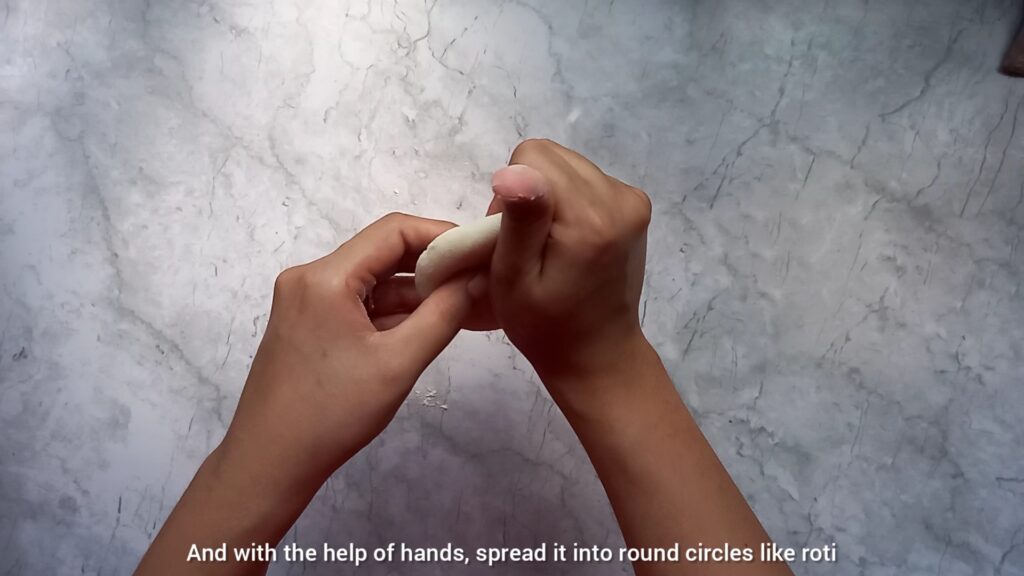 Add 1 tbsp stuffing.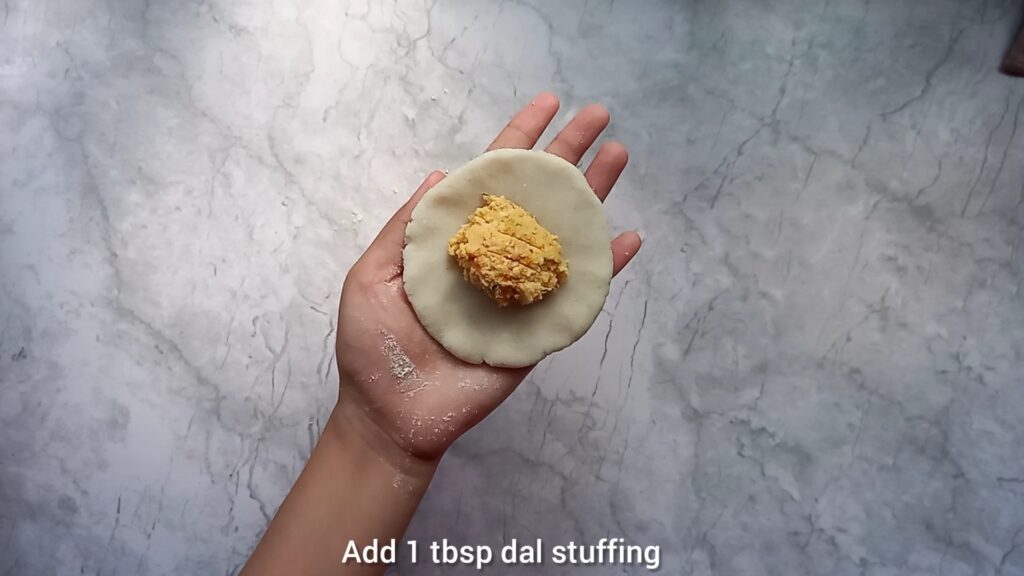 And seal the edges of the pitha.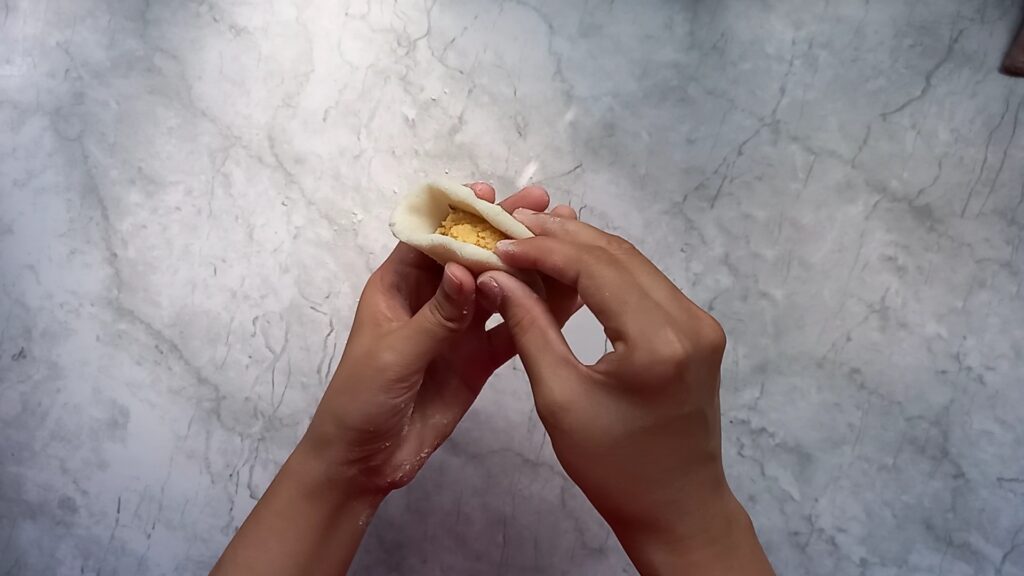 Make all of them like this.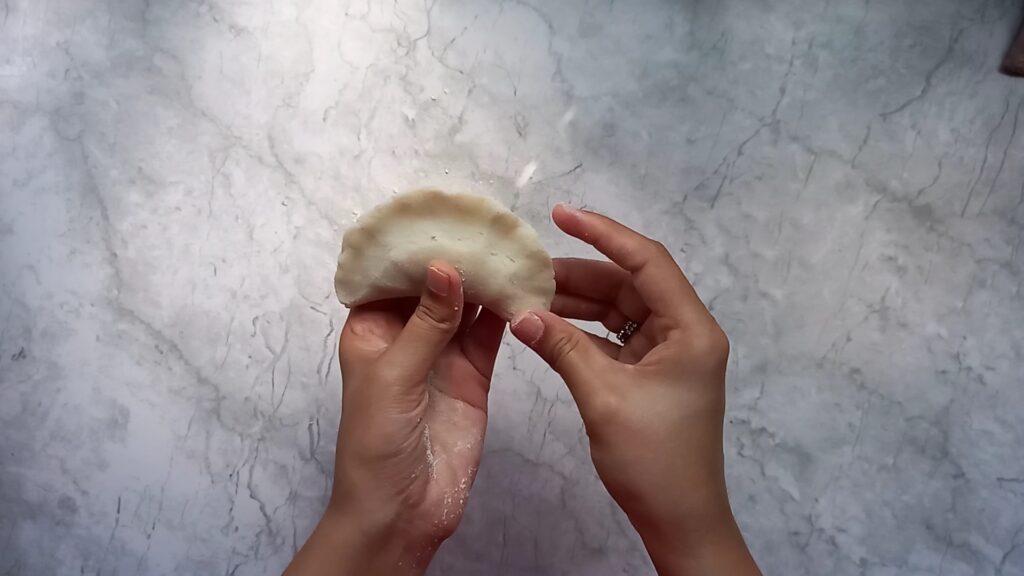 Now, take a pot. Boil some water on high flame.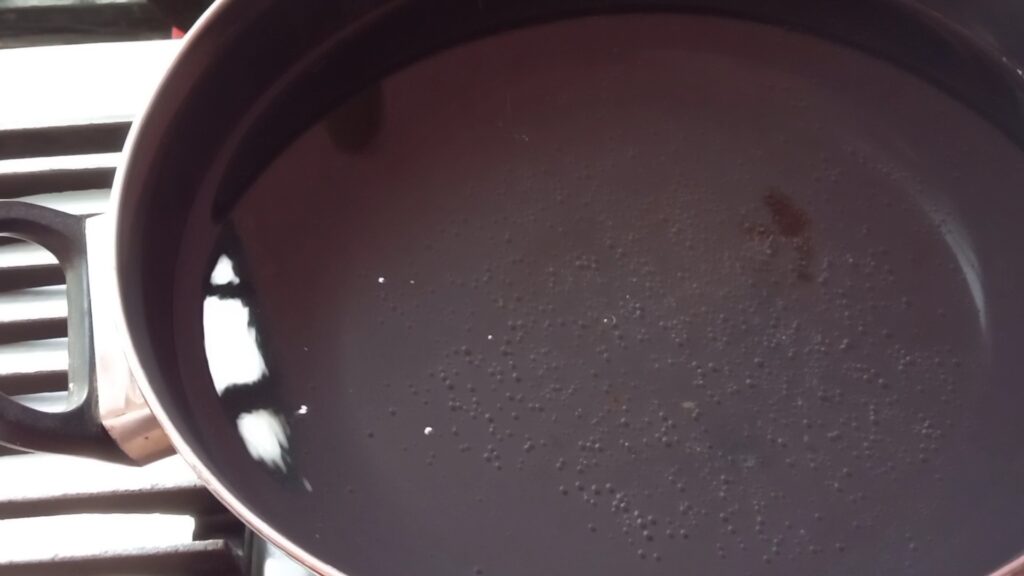 When water is boiling, add the piths and cook them on a high flame. It takes 4 to 5 minutes. Make sure that the pitha has to be thick and small. If it is thin and large in shape then it may breaks while cooking.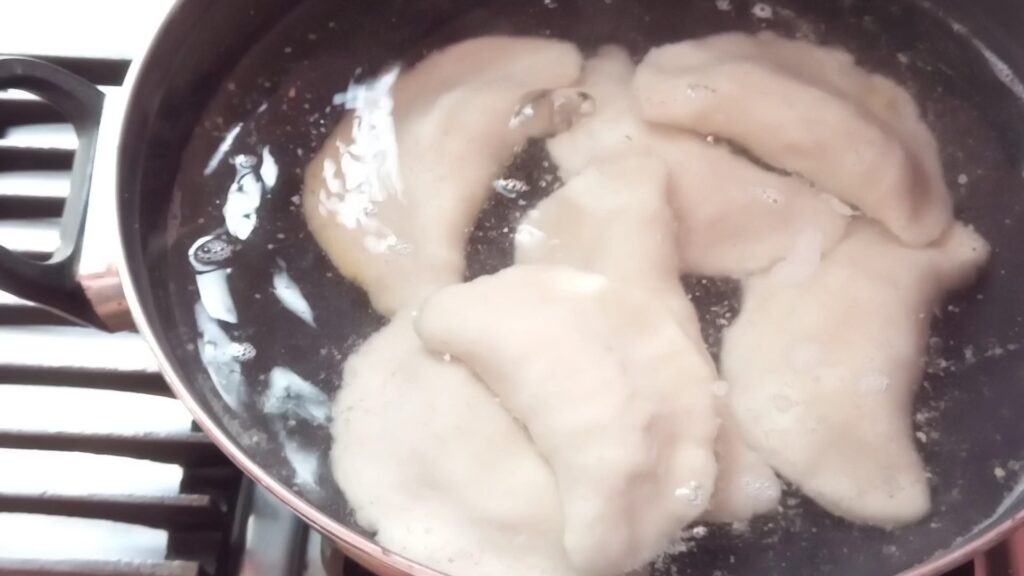 When it starts to float, cook for more than 2 to 3 minutes. Cook them on high flame. Remove it from the water and cook all of them like this.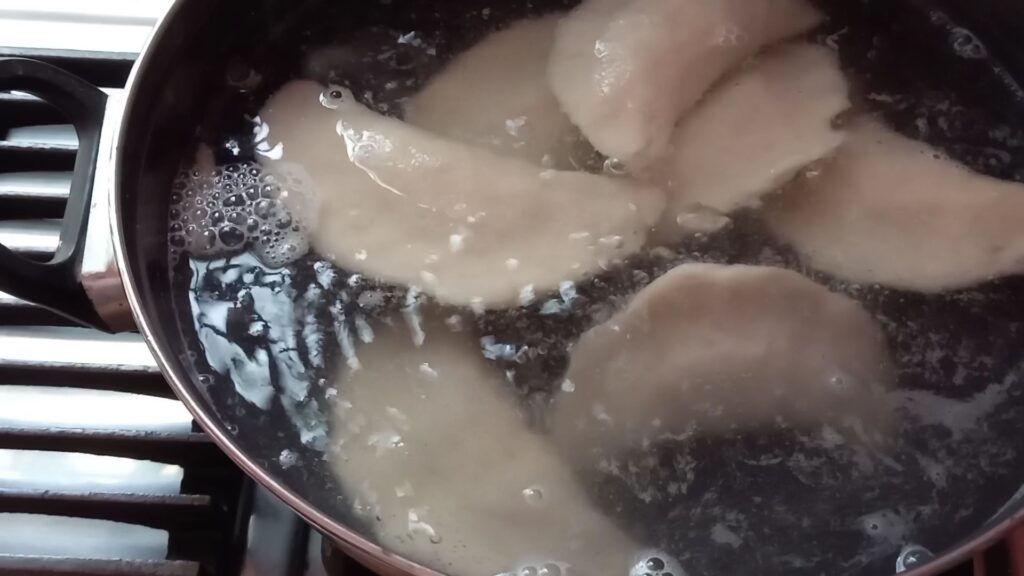 Dal pitha is ready to serve. Serve hot with some tomato ketchup.