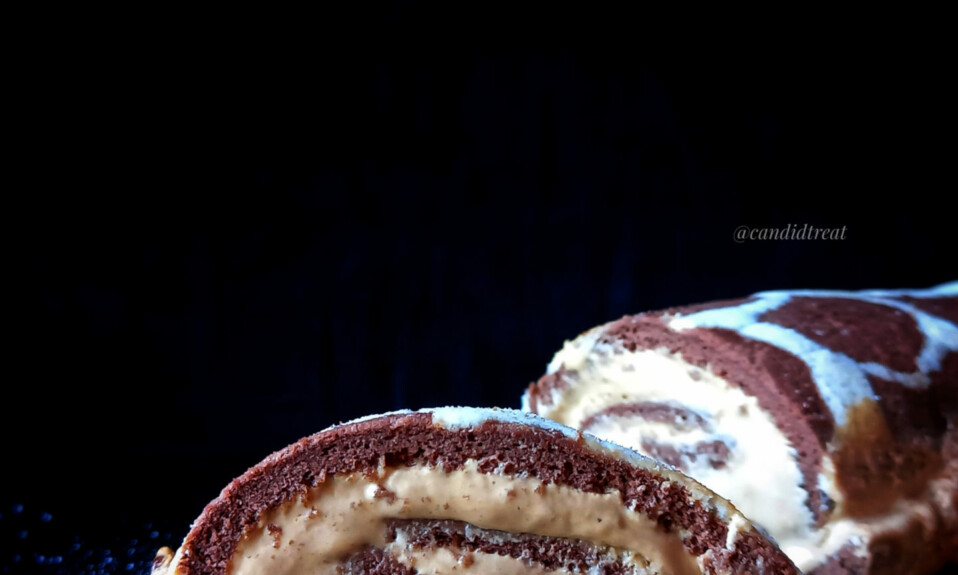 Ice cream swiss roll | Swiss roll cake | Ice cream roll cake | Learn how to make ice cream swiss roll cake with step by step photos and video. Ice cream swiss roll cake is a delicious version of plain swiss roll cake. And you can make this roll as a party dessert or thanksgiving recipe. ice cream swiss roll cake is a unique and delicious combination of cake and ice cream.
Swiss roll cake is made with a basic sponge cake batter. First, you have to make a cotton sponge cake batter. Because it gives you the moist and velvety cake and you can easily fold them. Then you can use any ice cream flavor for this. Here I used coffee ice cream, but you can also use chocolate ice cream, vanilla ice cream, strawberry ice cream, etc. let's make this delicious ice cream swiss roll…
Try some other delicious recipes from this blog…
INGREDIENTS
3 eggs(separated)
3 to 4 drops of vanilla essence
3 tbsp powdered sugar(for yolks) 4 to 5 tbsp sugar(for whites)
A pinch of salt
2 tbsp refined oil
50 to 60 ml milk
8 to 9 tbsp refined flour
For chocolate flavor( 2 tbsp luck warm milk, ½ tbsp coffee, 3 tbsp cocoa pwder)
5 to 6 drops of lemon juice
Coffee ice cream
How to make swiss roll?
First, separate the egg yolks and whites carefully.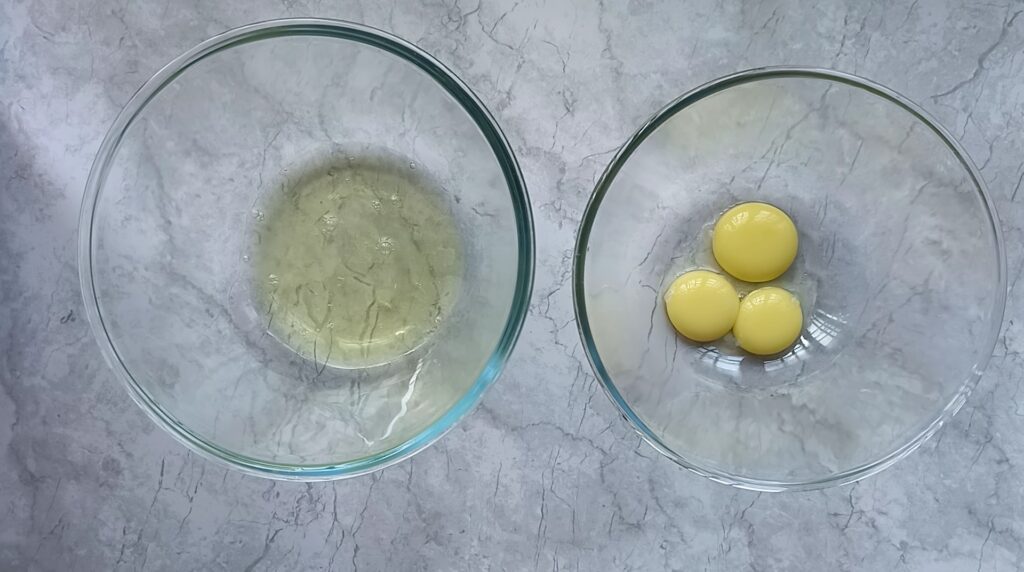 Now, add vanilla essence, salt, 3 tbsp sugar in yolks. Add oil.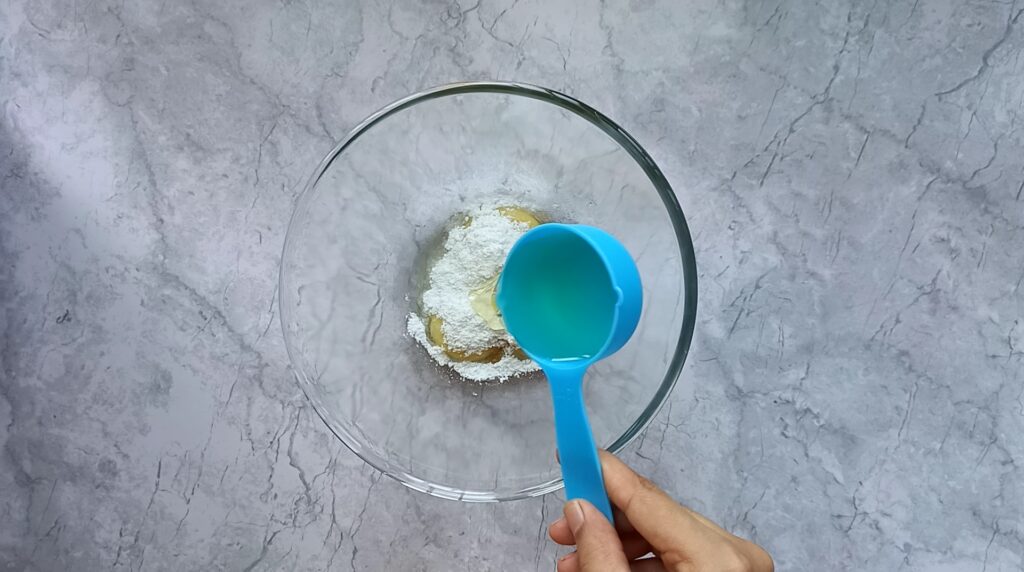 Mix them well.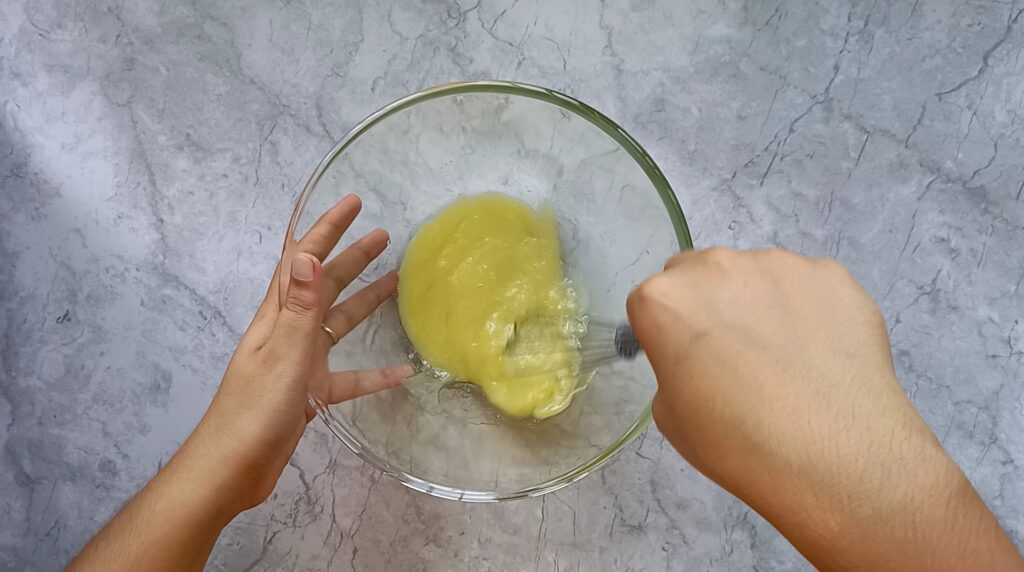 Now take a bowl, add luck warm water. Add coffee powder. Add cocoa powder and mix well. Set it aside.
Now, add milk to the yolks and mix well.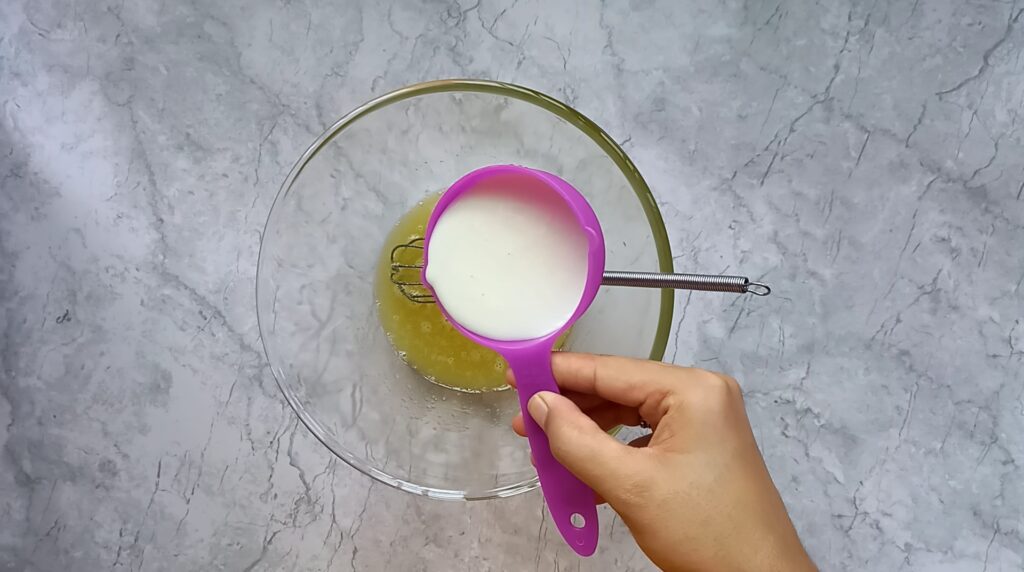 After that add flour in batches.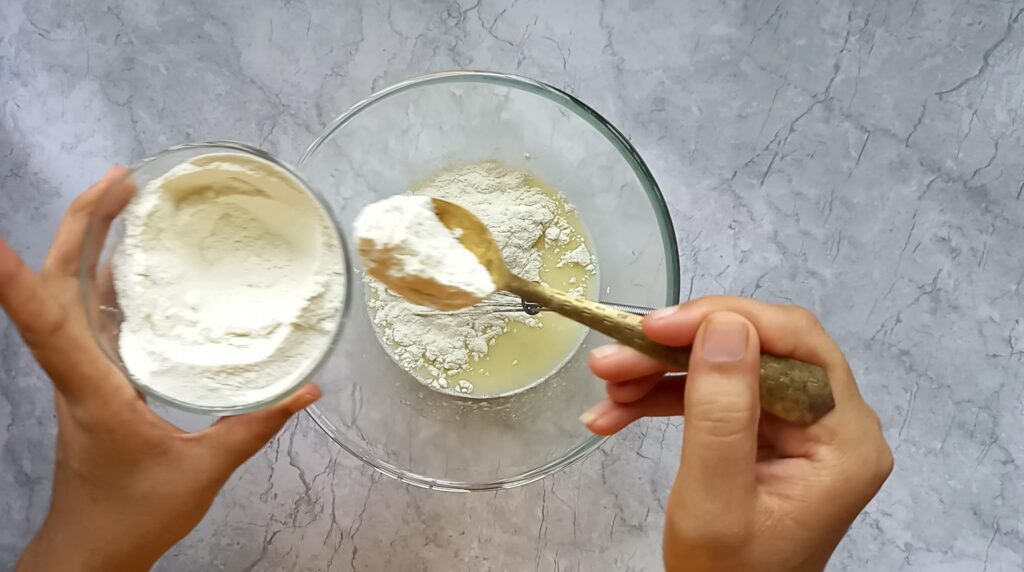 Mix well. Here we want a little bit of runny batter for swiss roll. If your batter looks thick, add some milk and mix it again.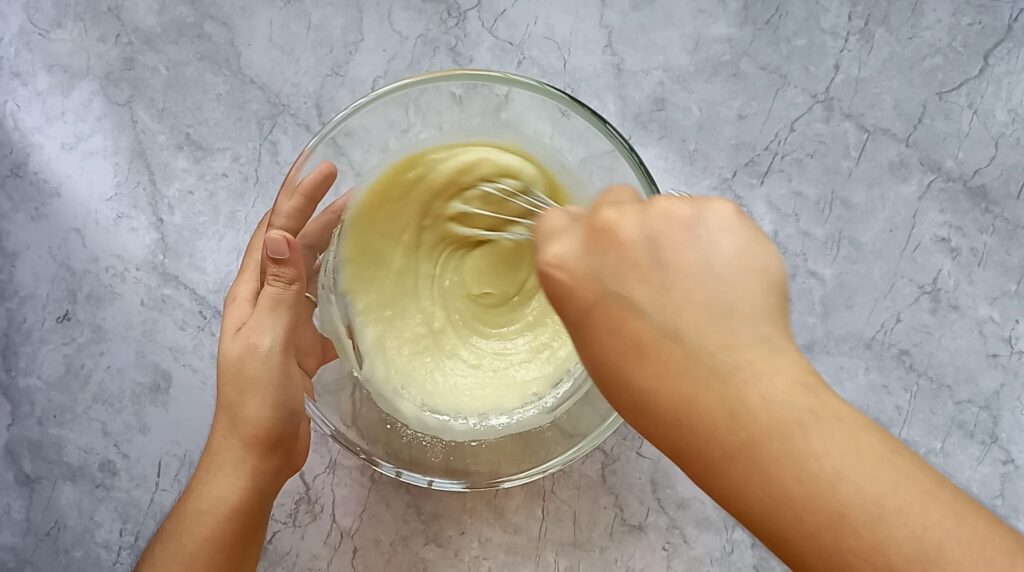 Take another bowl, and add 3 to 4 tbsp batter in that, and set it aside.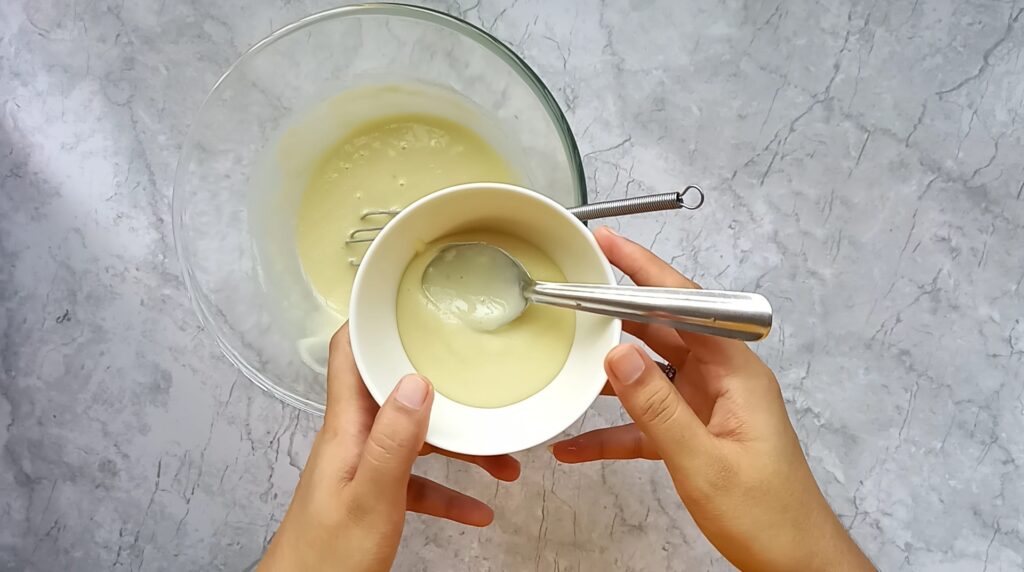 Now, add the cocoa mix to the batter.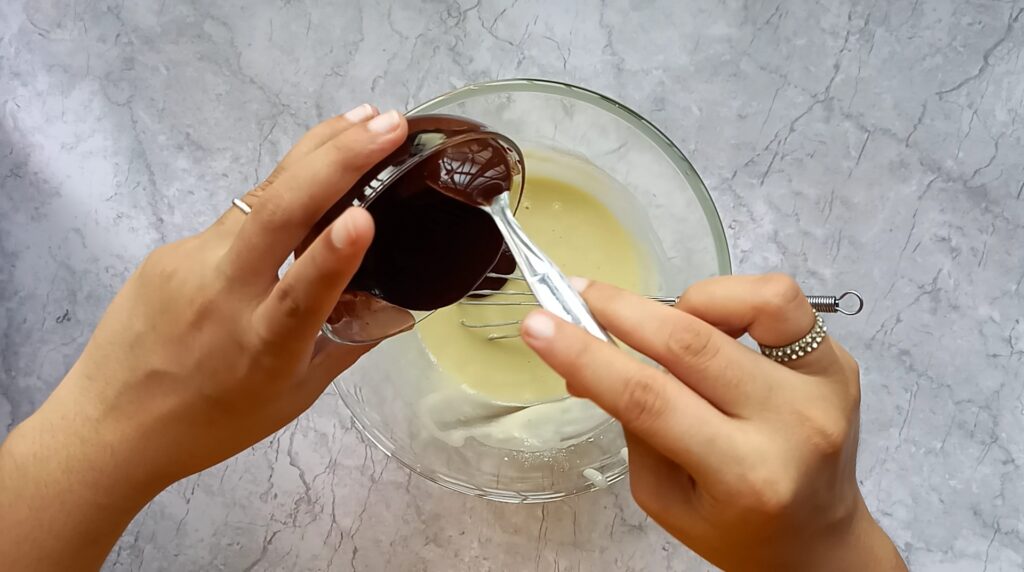 Mix well. The cake Batter is ready.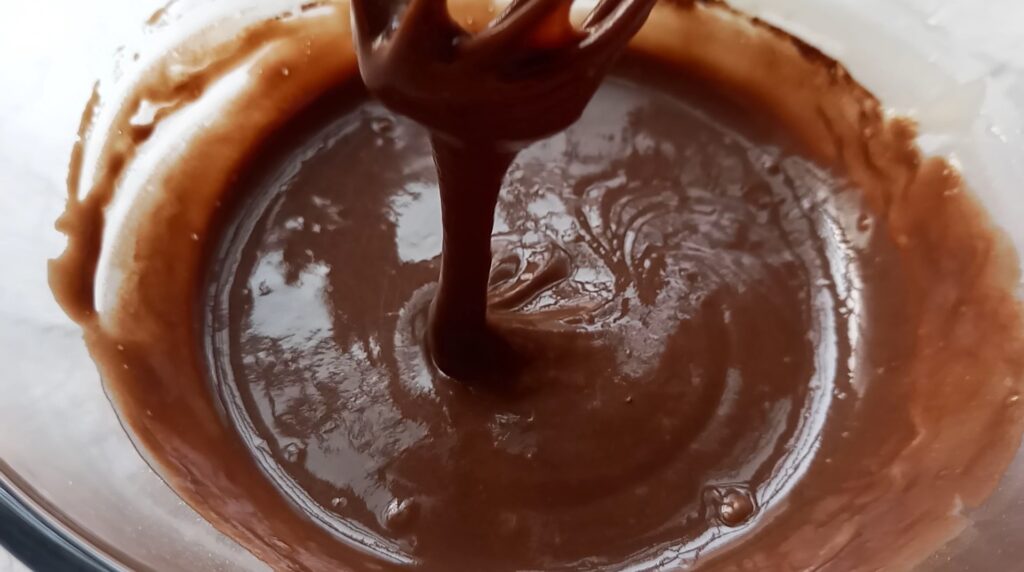 Now, whip the egg whites. Add lemon juice.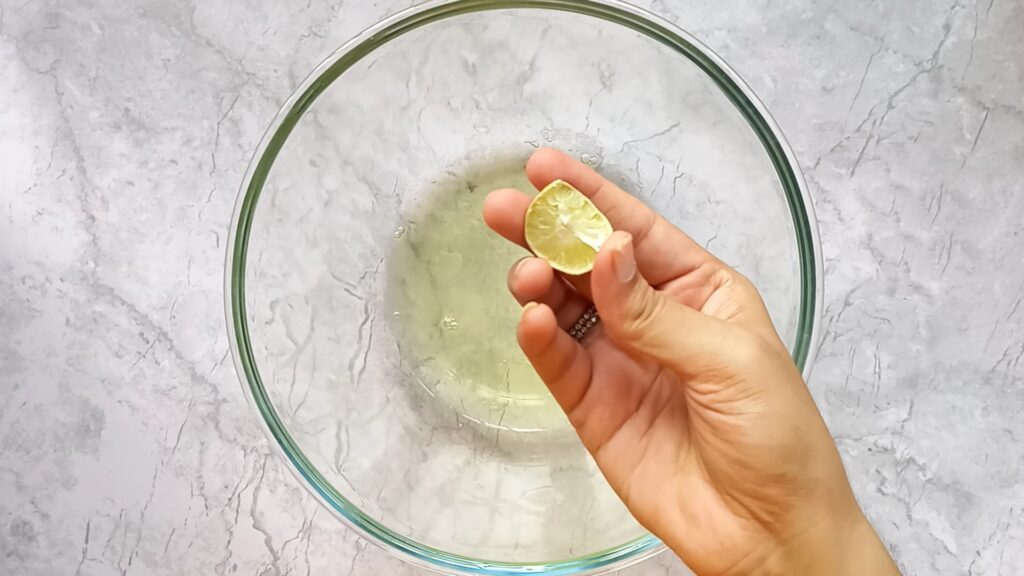 Add 1 tbsp sugar and whip them well.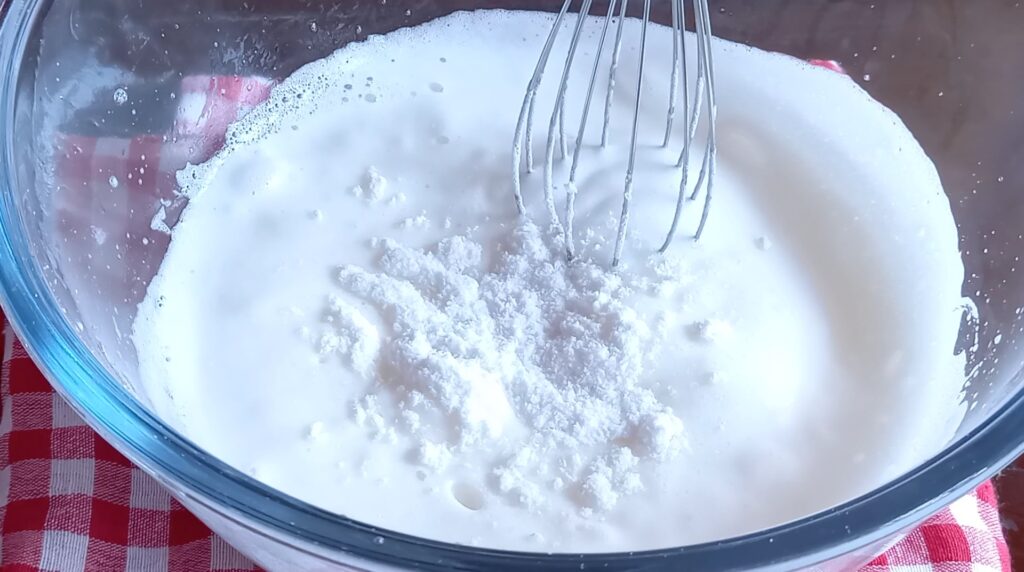 It takes 10 to 12 minutes. When it comes to the soft peak stage, it is ready.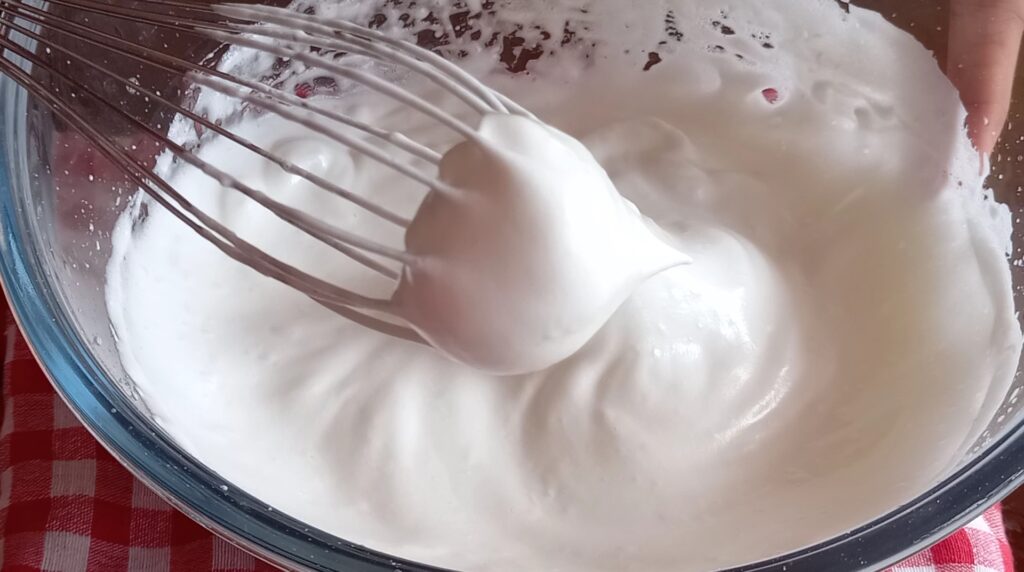 Take the white batter bowl, and add 3 to 4 tbsp whipped egg white into this.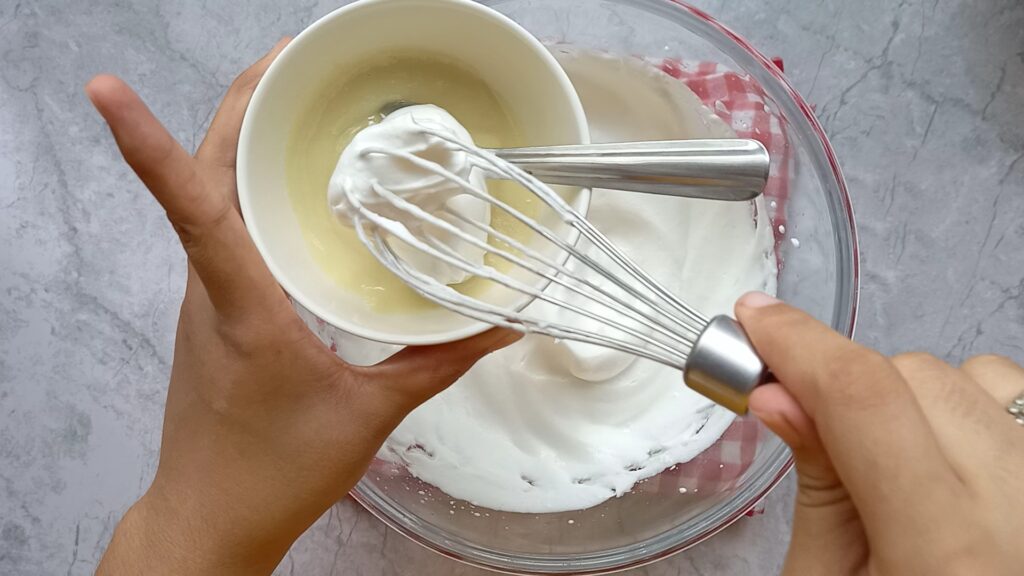 Mix well.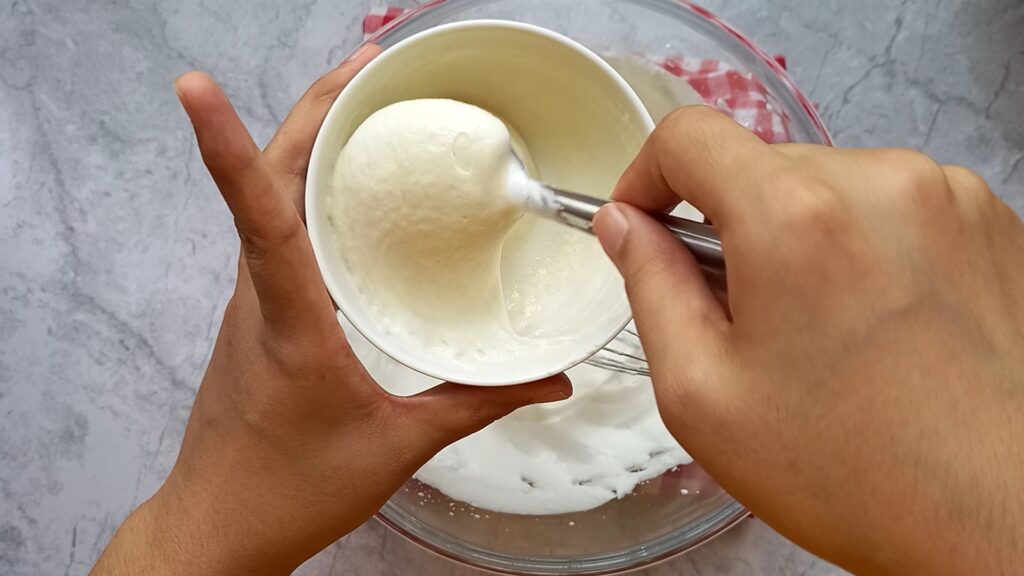 Take a piping bag. Pour the white batter into a bag. And keep this in a glass.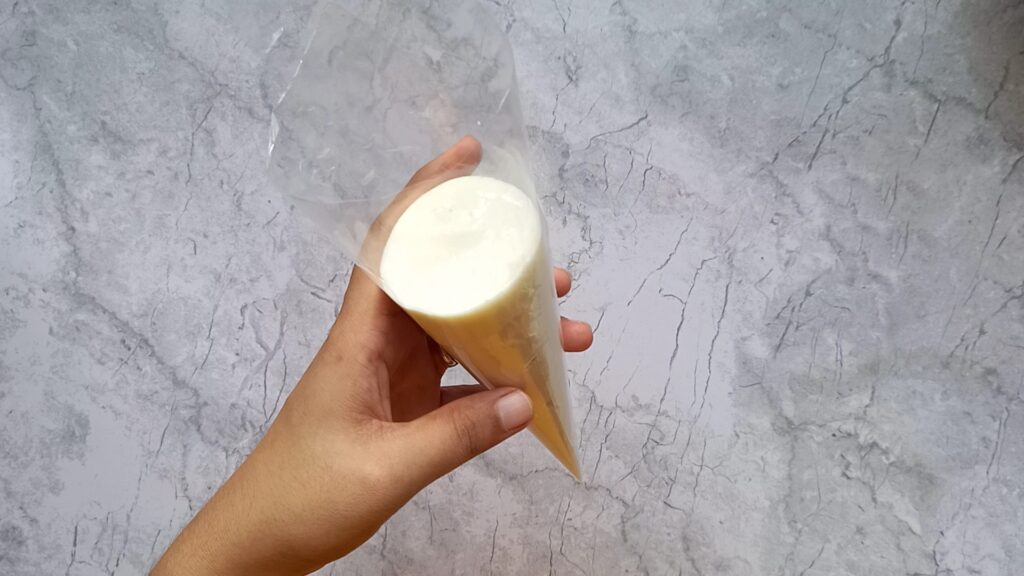 Now preheat the oven for 5 minutes at 170 degrees Celcius. Take a baking tray line it with butter paper and grease it with oil. Take the piping bag and make some round patterns. You can make any pattern of your choice.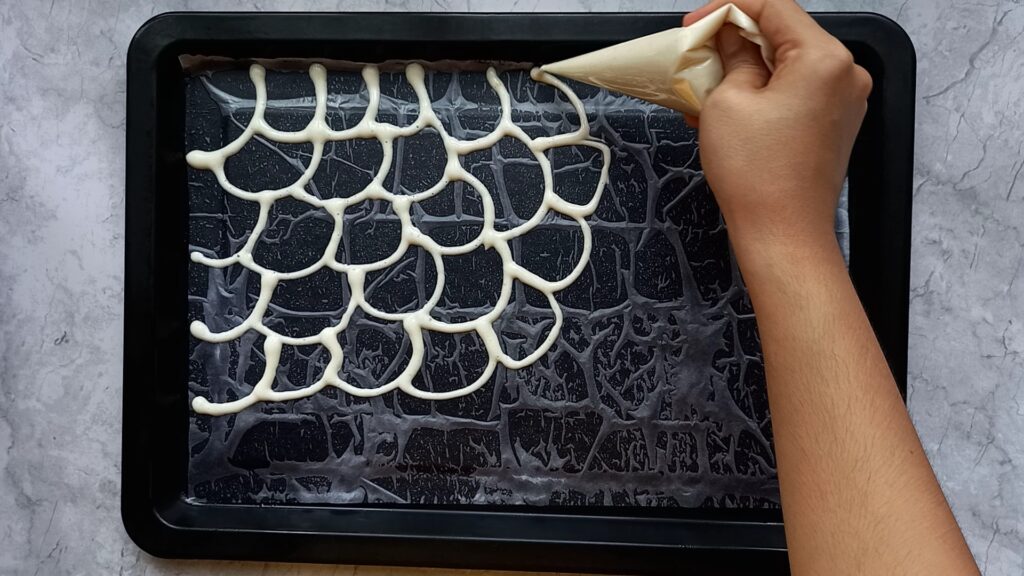 Now, bake this for 3 minutes at 180 degrees Celcius.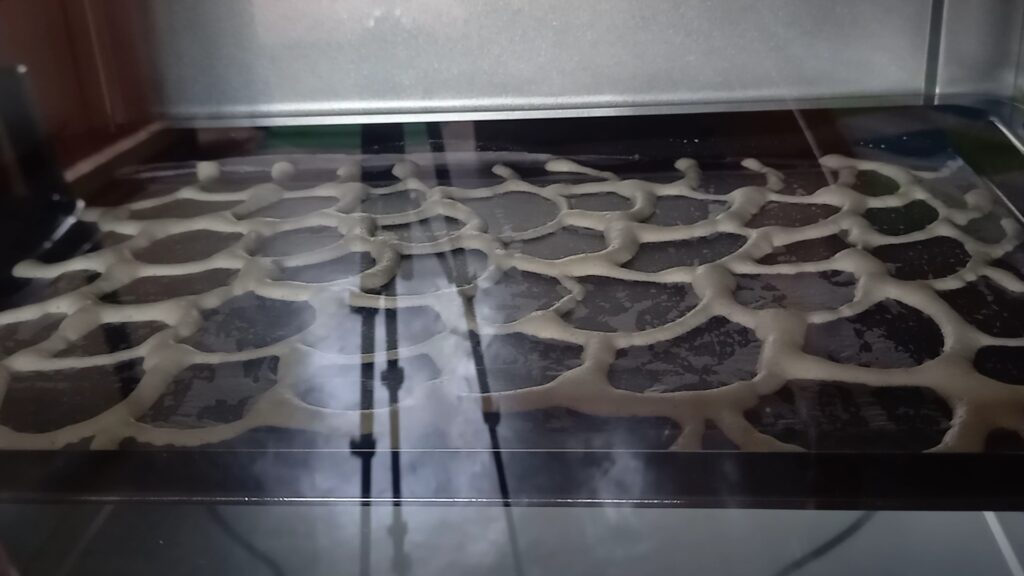 After 3 minutes of baking. It is done.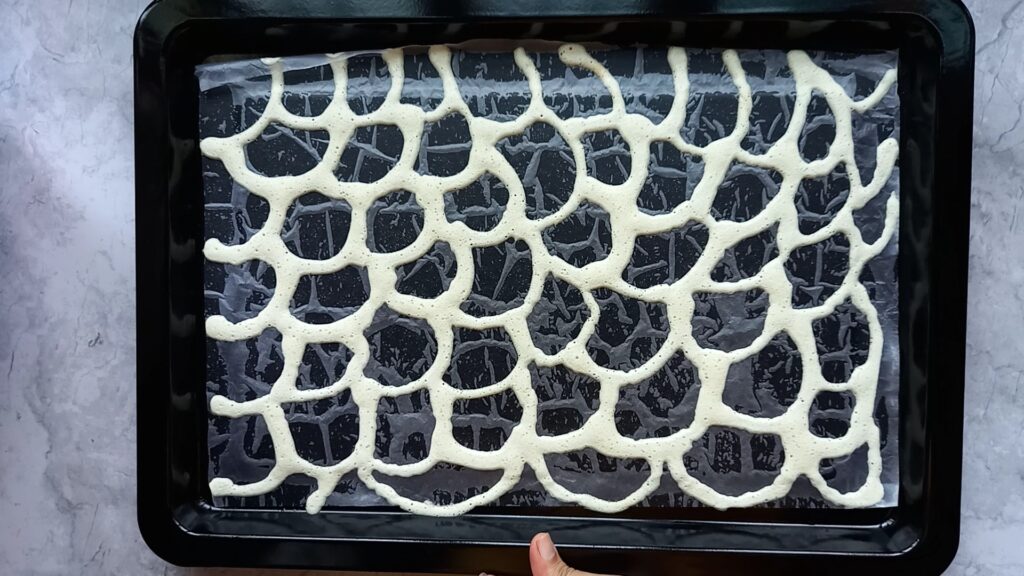 Meanwhile, take the chocolate cake batter, add whipped egg whites in batches. But before adding this, whip them for 2 to 3 minutes then add.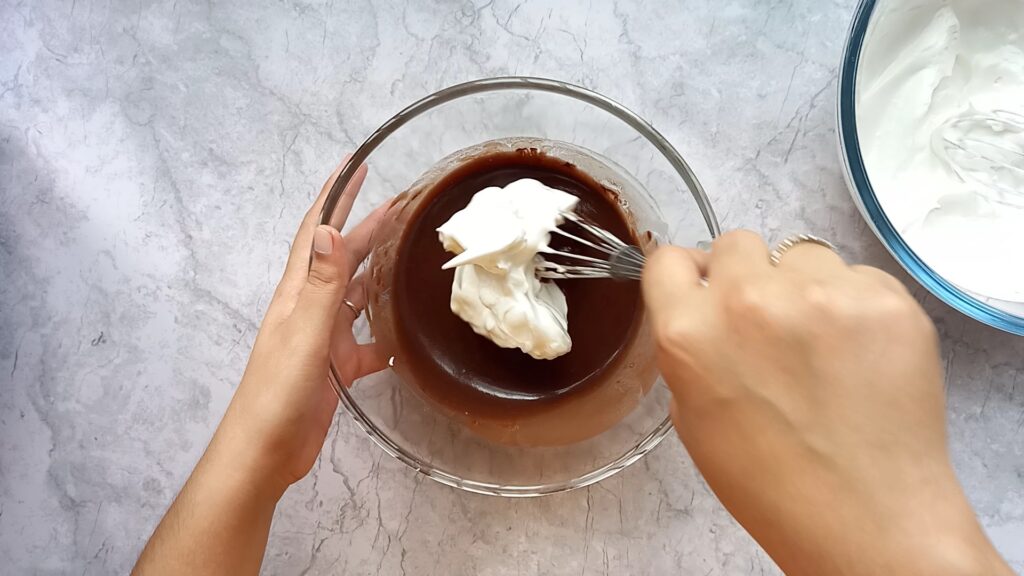 Mix it with light hands.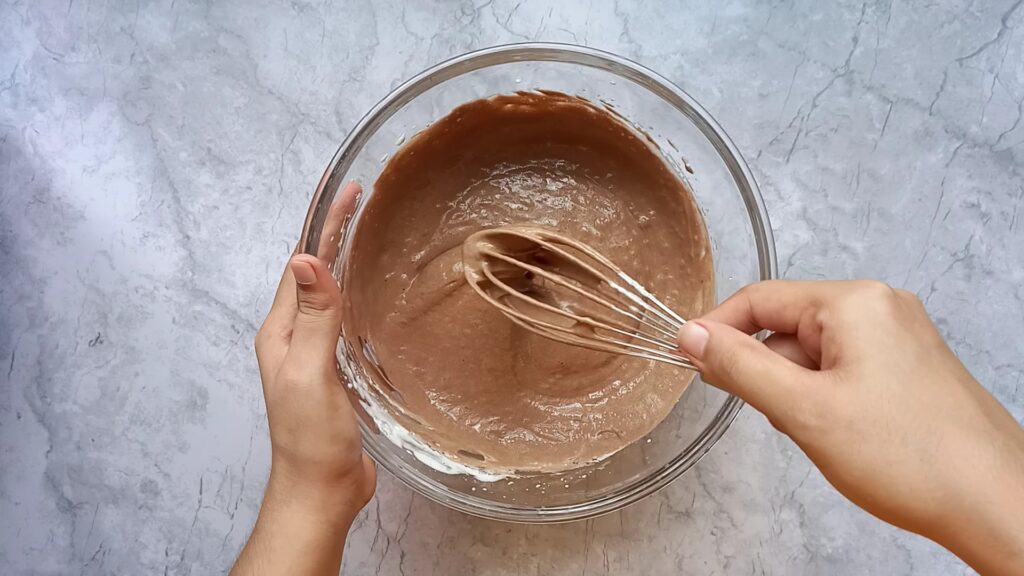 After that, pour this batter over the patterned cake.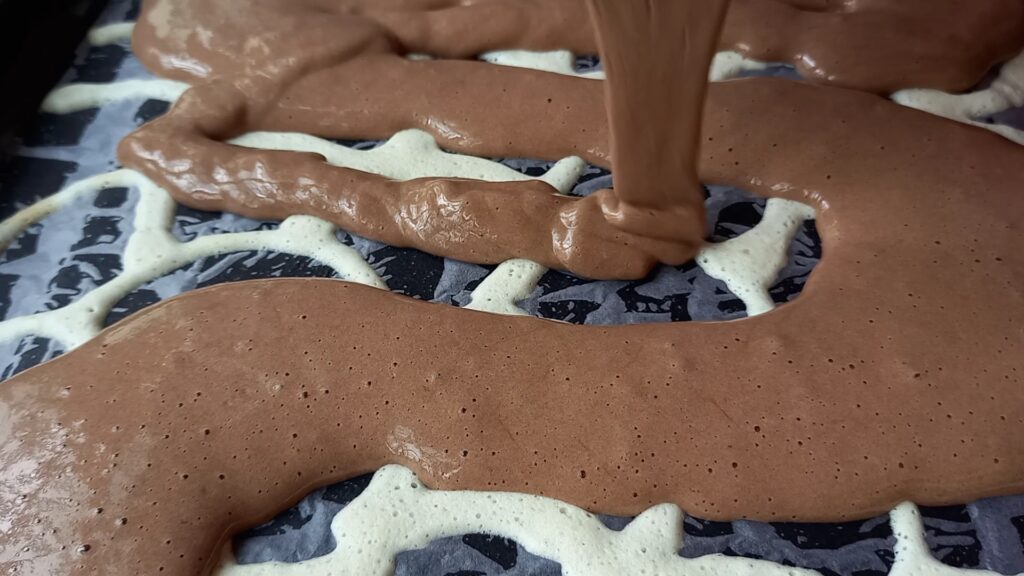 Spread it evenly. Bake this for 12 to 15 minutes at 180 degrees Celcius.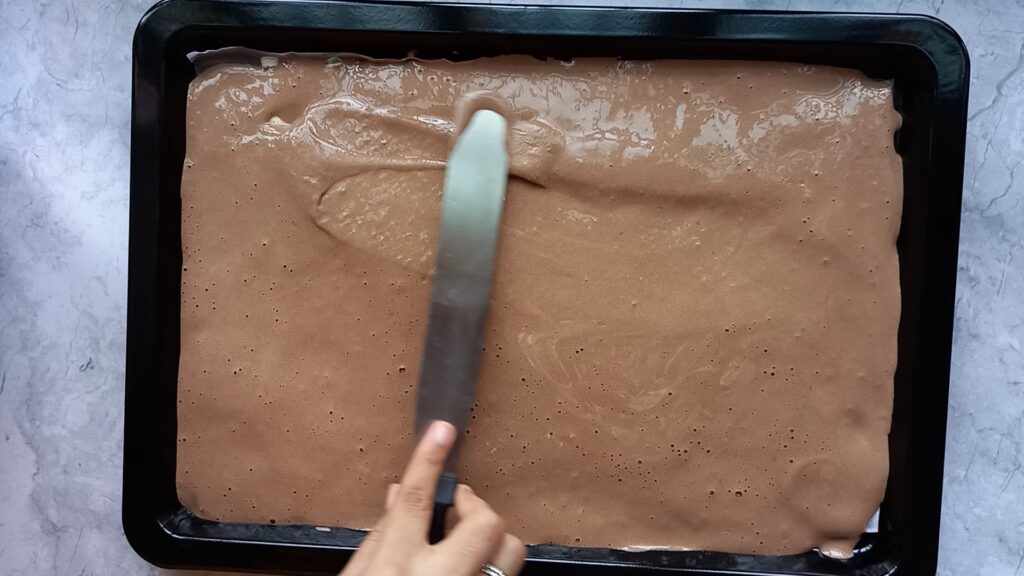 After baking, it looks like this.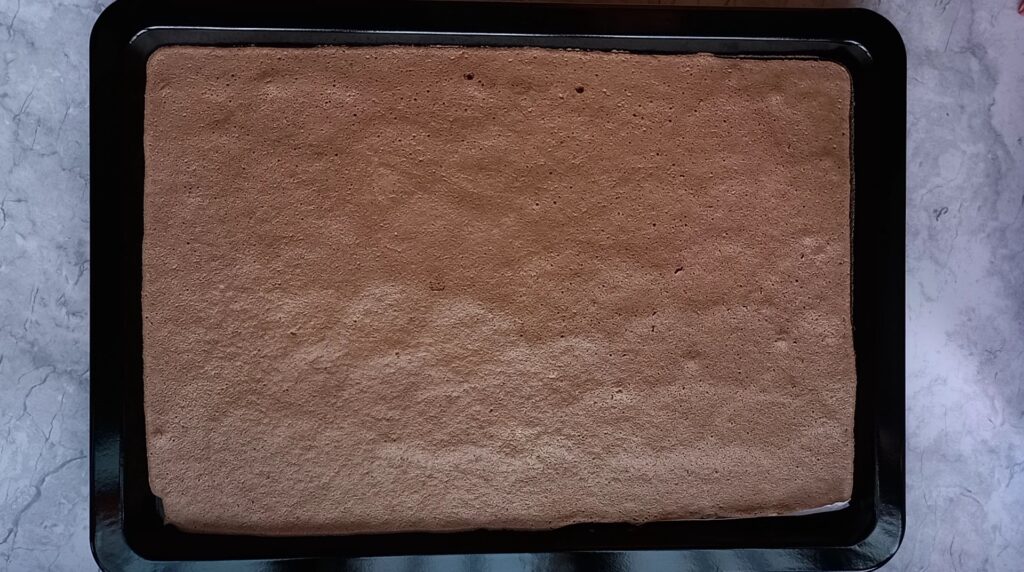 Now take a tray lined with butter paper. Dust some powdered sugar.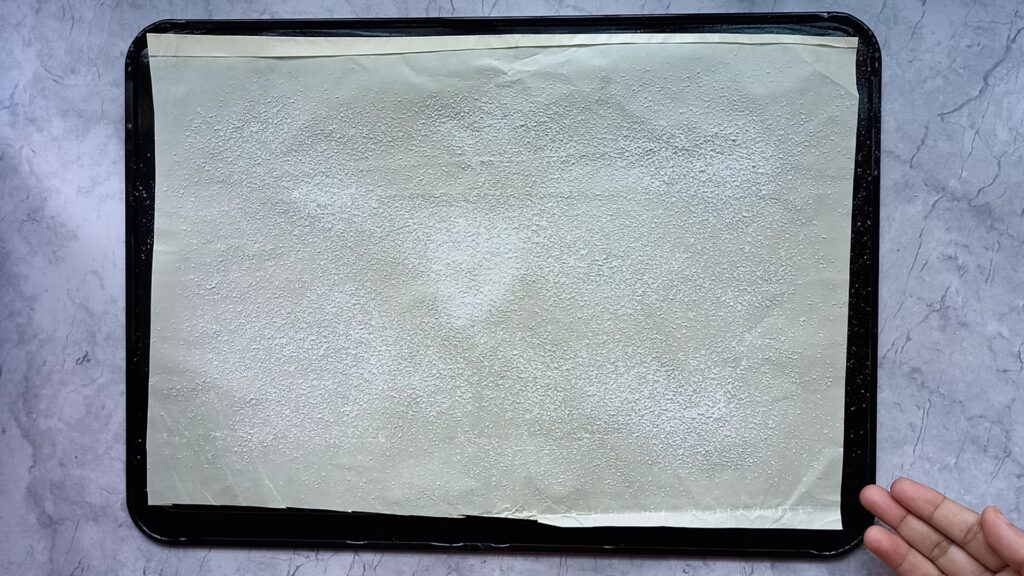 Unmold the cake and remove the butter paper.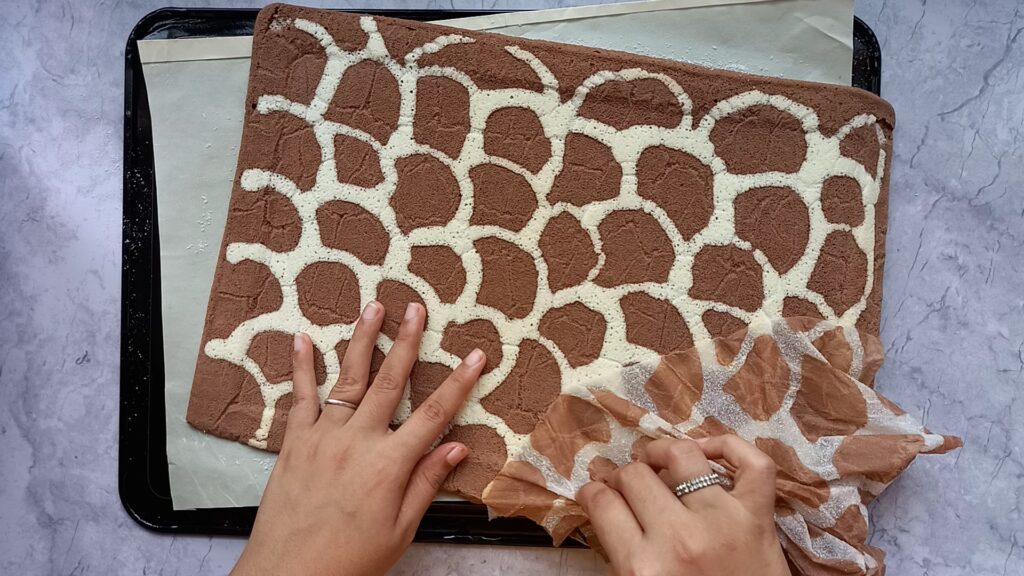 Again flip it up and roll out the swiss roll with butter paper. Leave this for 3 hours in the fridge.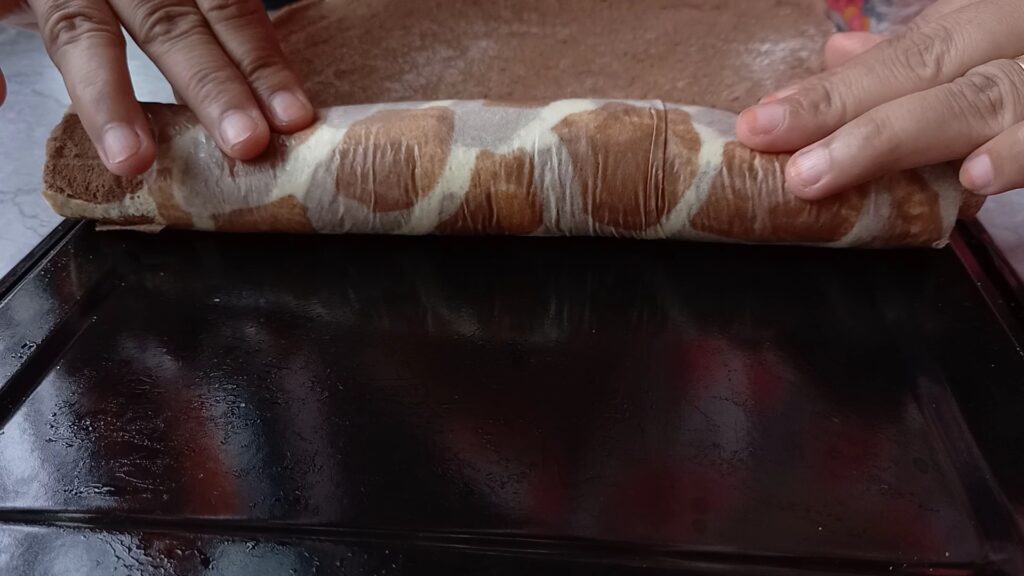 After that, unfold the roll and add some ice cream. Leave it for 2 to 3 minutes then spread it evenly.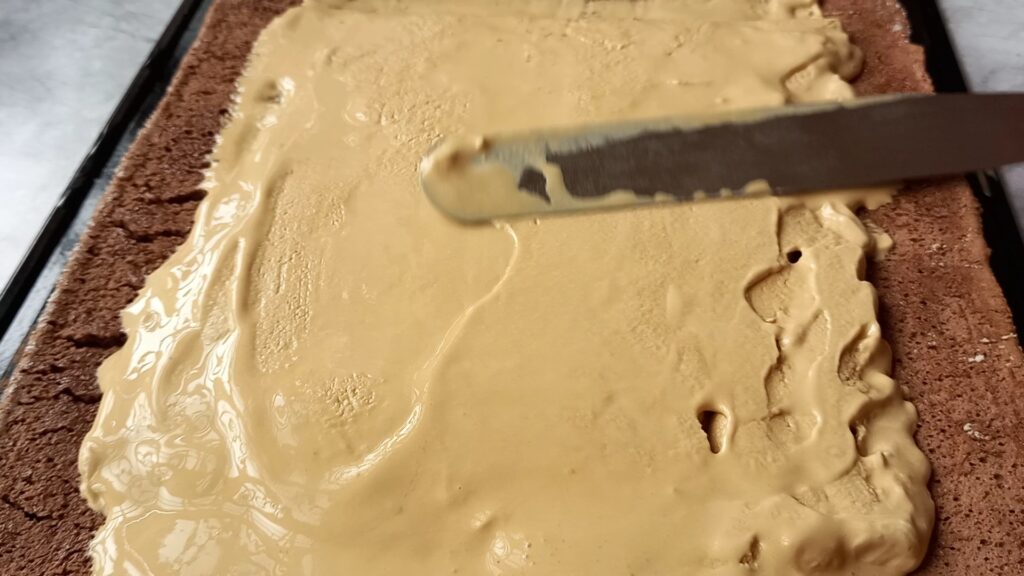 Again fold the cake without butter paper.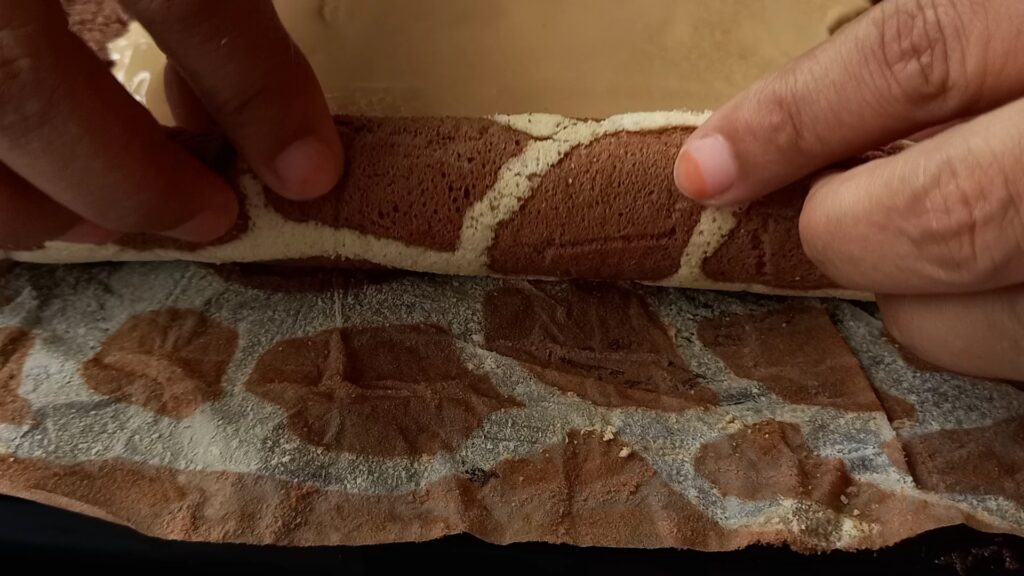 Cover it tightly with butter paper and store this in the fridge for 7 to8 hours or overnight.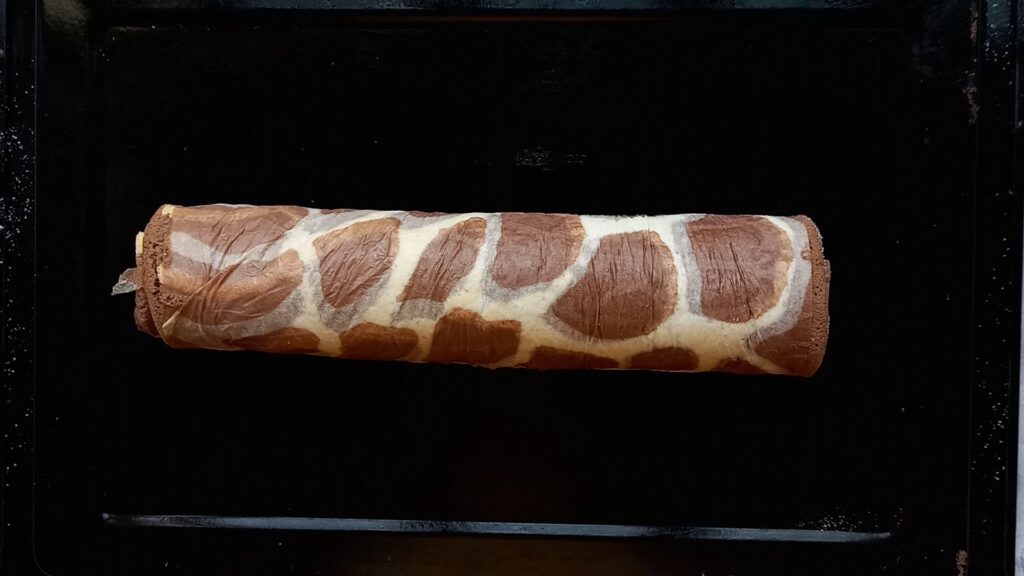 That's it. Ice cream swiss roll cake is ready to serve. Cut them in slices and serve.