Oreo biscuit cake | Oreo cake recipe | No oven oreo cake | If you love oreo biscuits and want to make something different with this. Try this simple and easy oreo cake recipe that is perfectly fitted to your budget. And it tastes amazing. In this cake recipe, you do not need refined flour, sugar, eggs, butter, oil or baking powder, etc. and you can make this cake in the oven, microwave, or without an oven. This oreo cake needs only three ingredients, oreo biscuits, milk, and ENO. Yes, that's it. With these three ingredients, you can make a perfect cake during this COVID pandemic. Make this super simple and delicious cake for your birthday, anniversary, or for any special occasion.
Ingredients for this oreo cake
Oreo biscuits– take some oreo biscuits for this recipe. But if you want to use some other biscuits then go with any other chocolate-flavored cream biscuits. It goes well in place of Oreos.
Plain britaina biscuits– use some plain biscuits to balance the sweetness of Oreos.
Milk- here, use any milk at room temperature.
ENO- Use lemon flavor ENO or flavorless ENO. Do not use any other flavor of ENO.
Some other recipes…
Ingredients
25 to 30 oreo biscuits
6 to 8 plain Britania biscuit
200 to 250 ml milk(at room temperature)
1 sachet ENO
How to make oreo biscuit cake?
First, take a large pot. Add some sand or salt to the bottom of the pot and cover it. Preheat it for 10 minutes on low flame.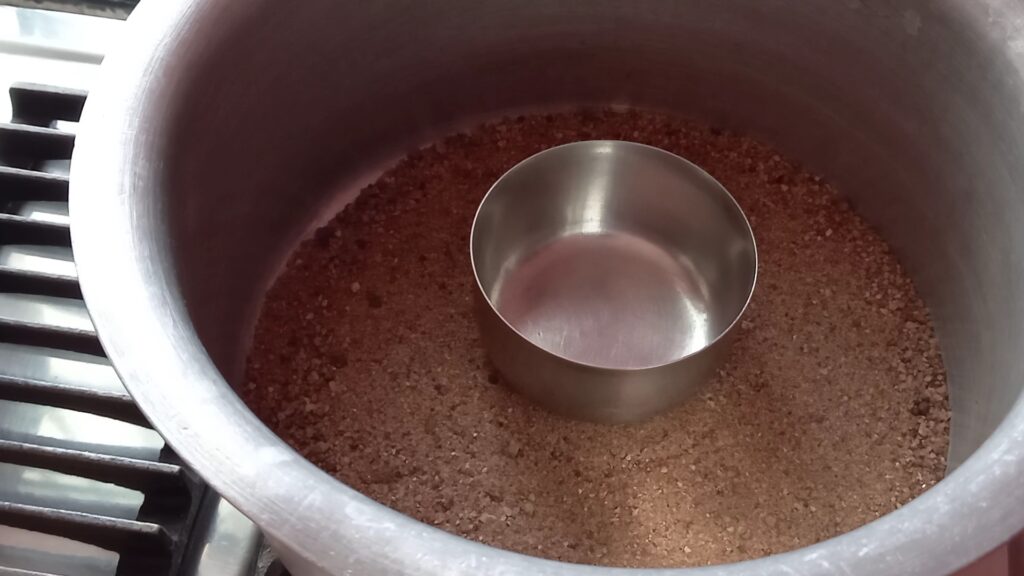 Meanwhile, take a cake tin and grease it with butter/oil. Or, you can also use butter paper. Set it aside.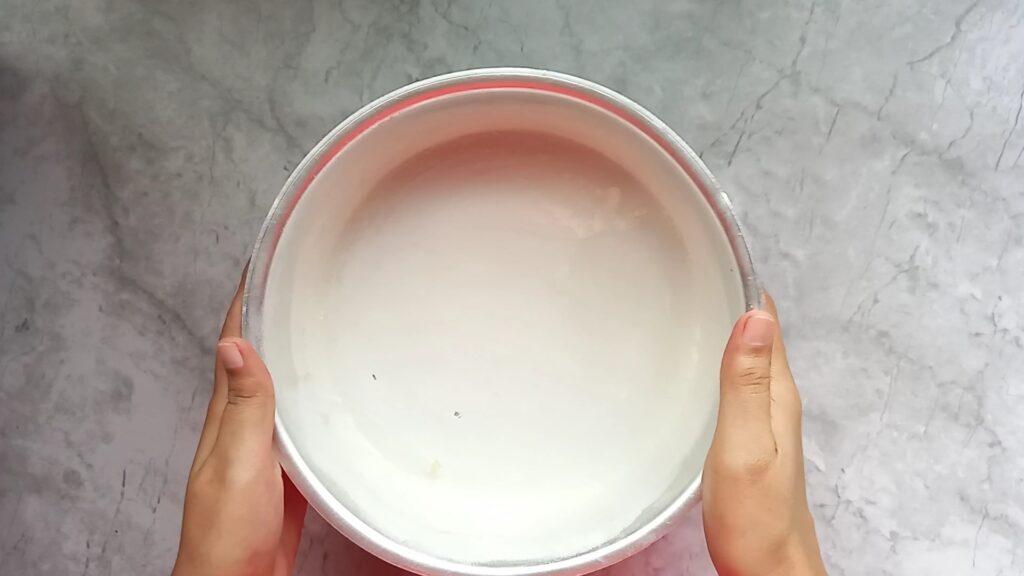 Take a mixture jar. Take some oreos, crush them a bit and add it in a jar.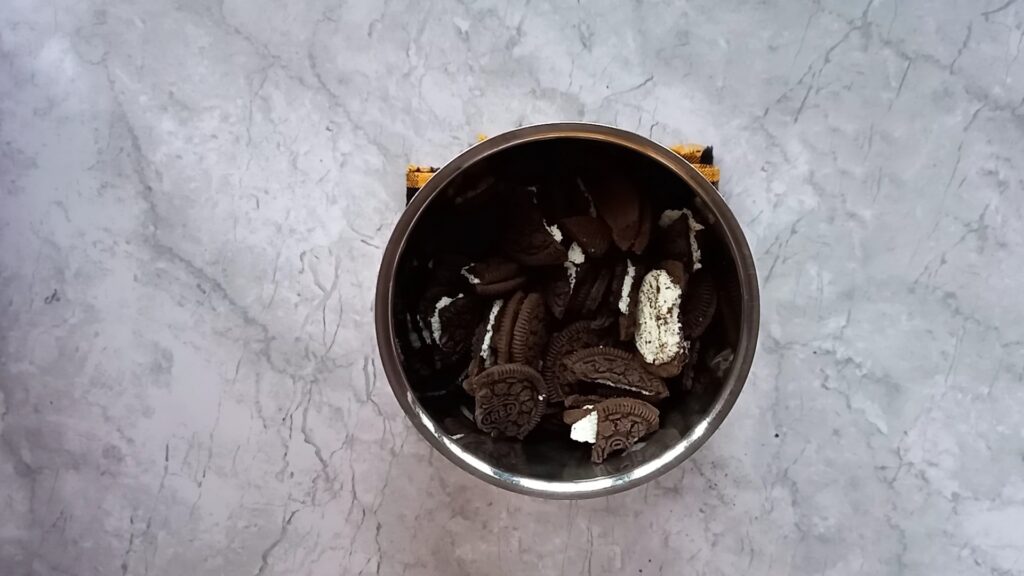 Add some plain biscuits.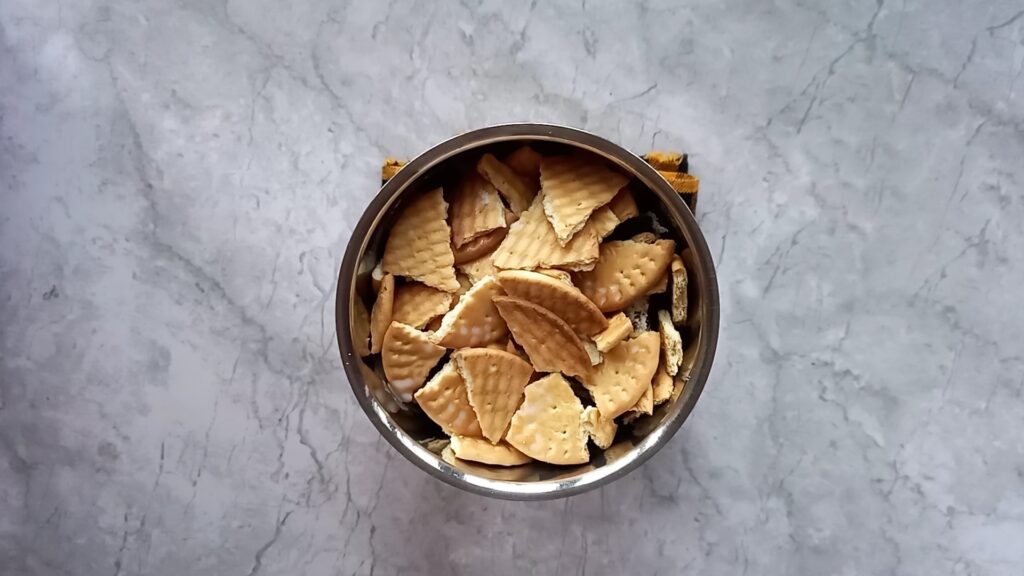 Add milk. Here add 200 ml milk.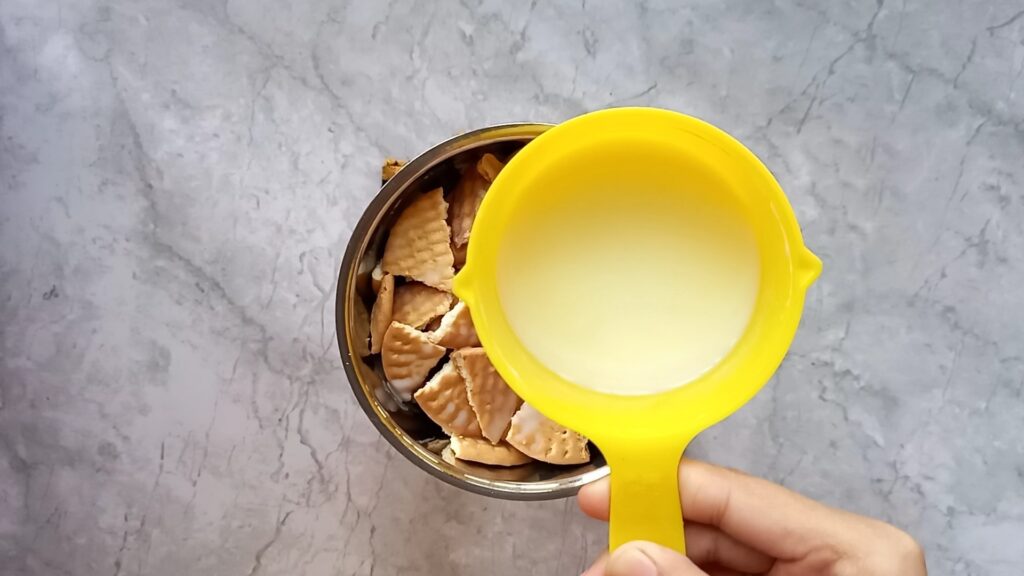 Blend it into smooth batter.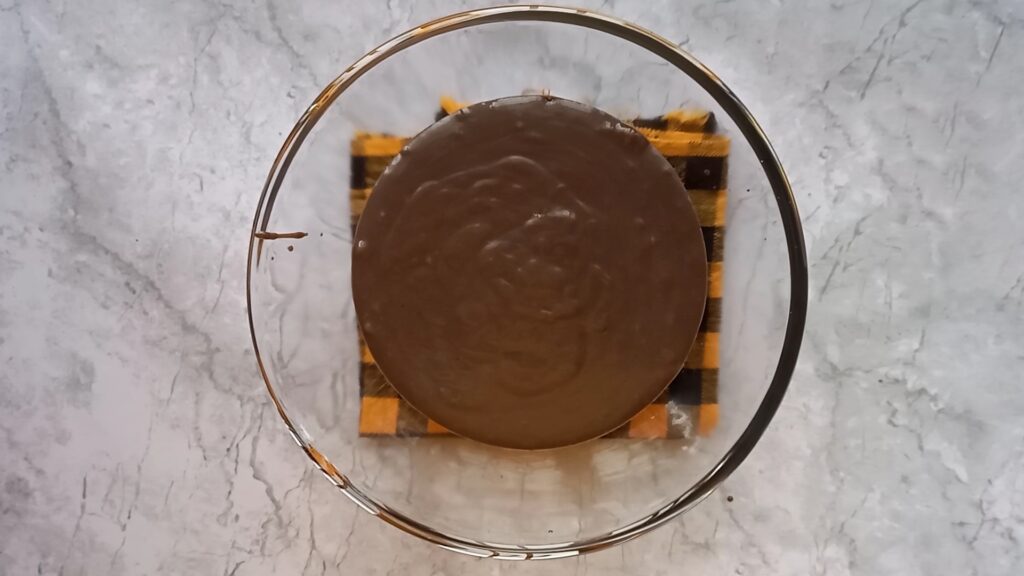 Transfer it in a bowl, if the batter is thick then add some more milk. And whisk it well.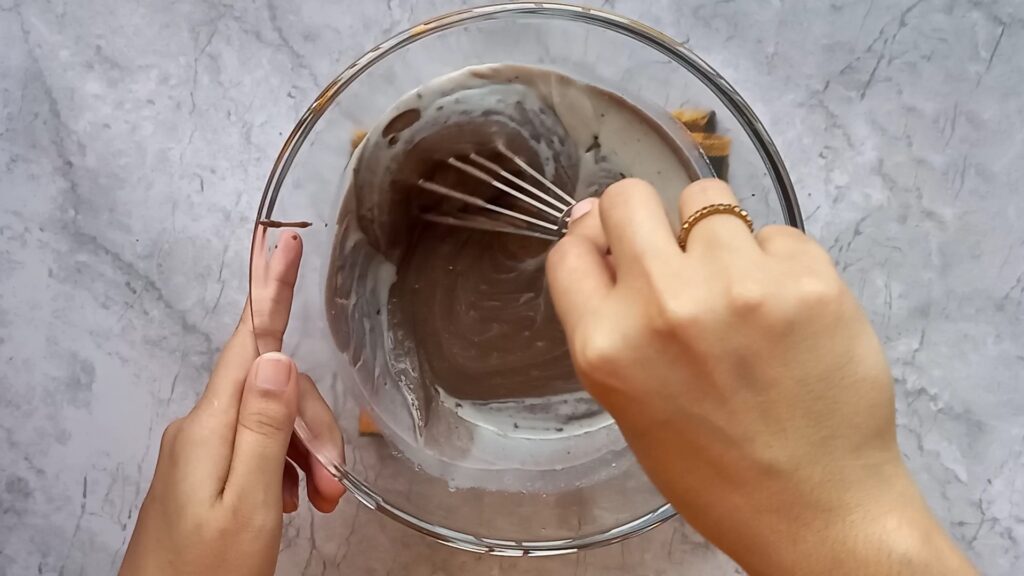 Now, add ENO.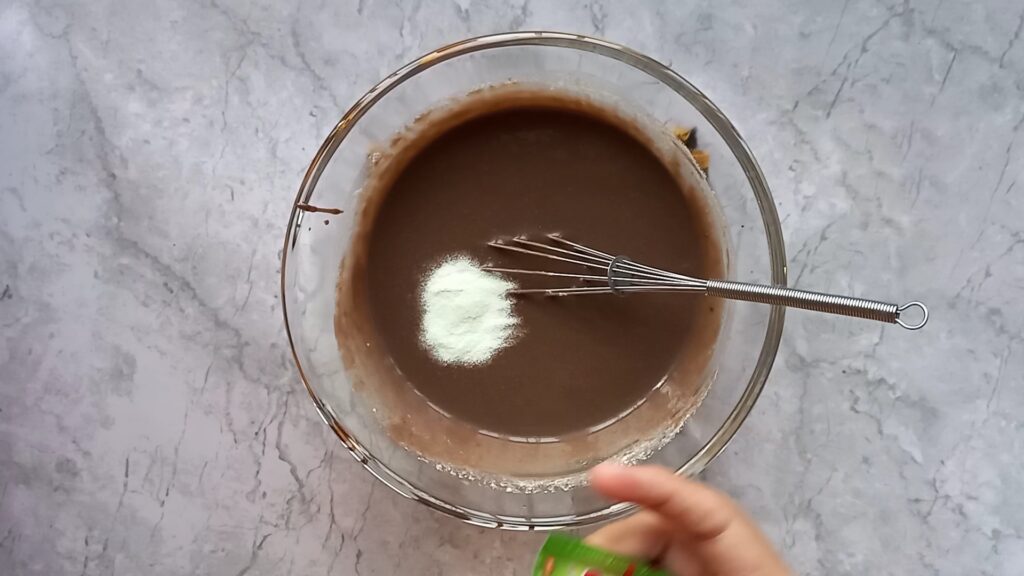 Add 1 tbsp milk.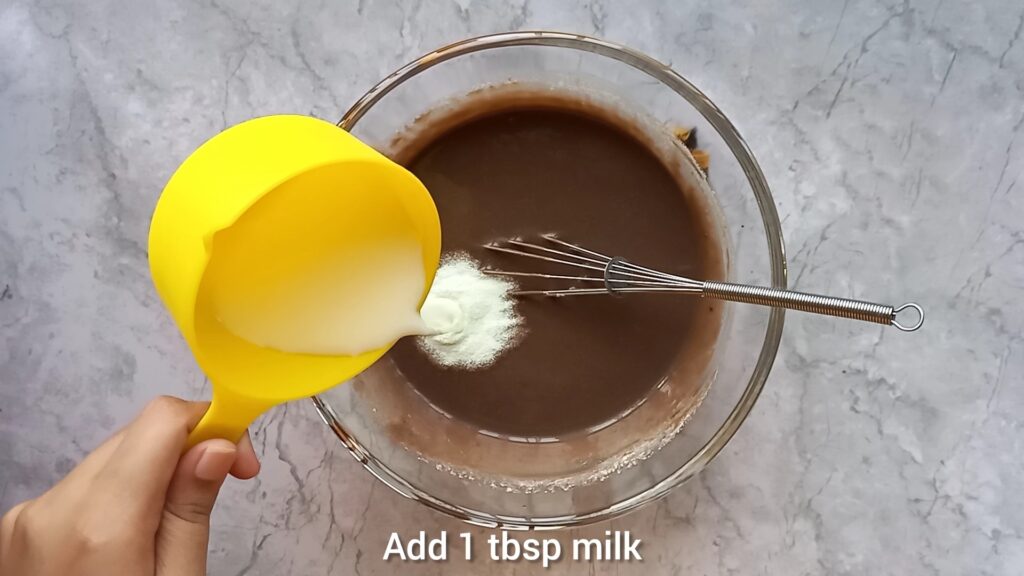 Mix it with light hand. Do not over mix the batter.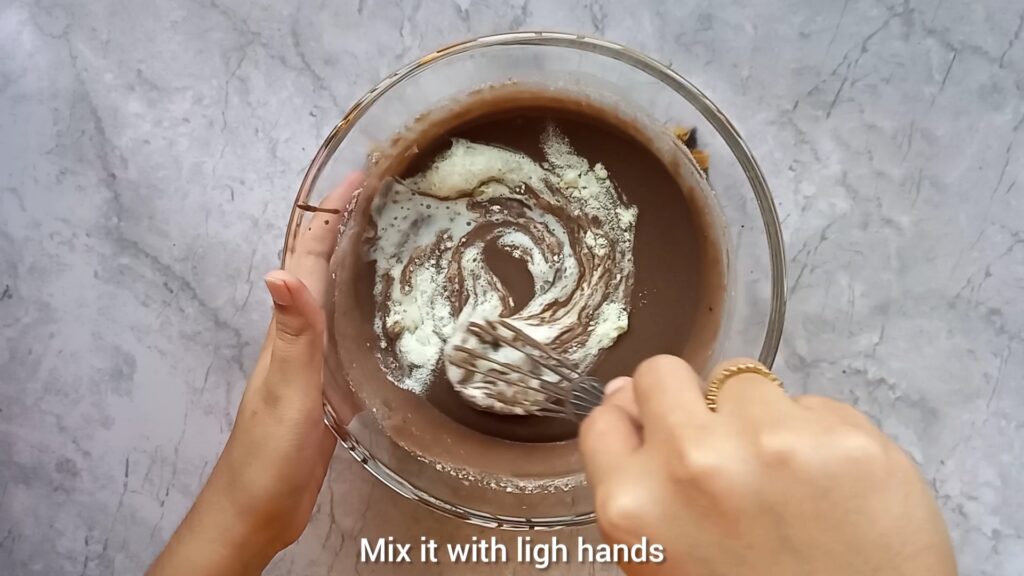 Now pour the batter in a cake tin.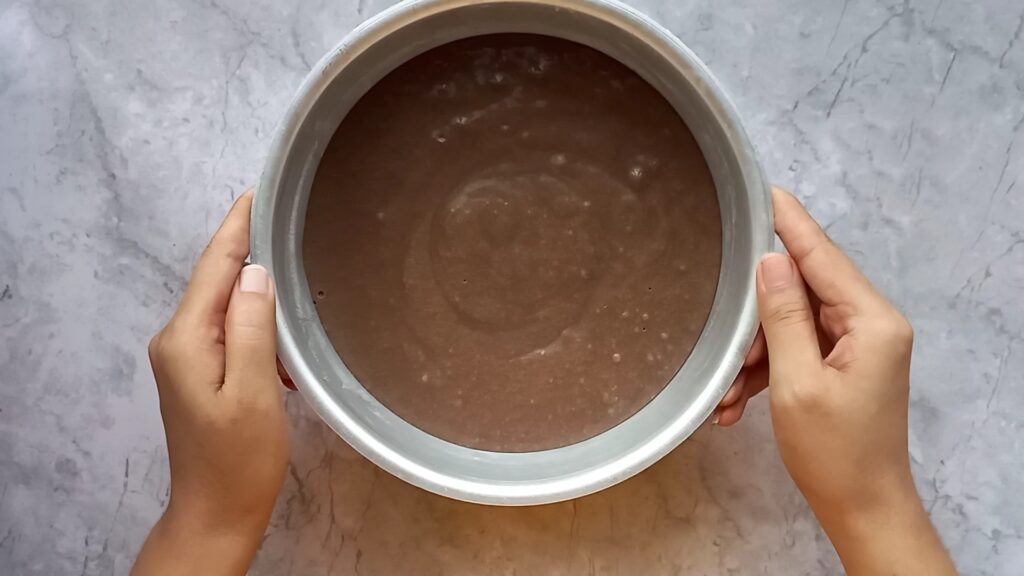 Place the cake tin in the pot. Cover it and bake it for 35 to4 0 minutes on low flame. You can bake this cake in the microwave for 7 to8 minutes on convection mode, or in the oven bake it for 30 to 35 minutes at 180 degrees Celcius.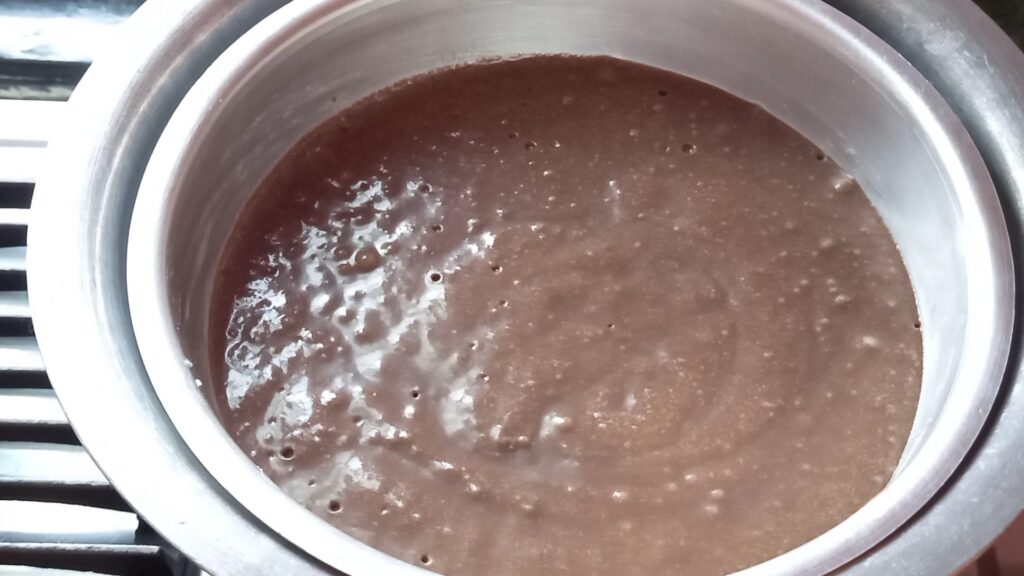 After that, insert a toothpick, if it comes out clean. The cake is ready to remove. If it is raw then bake for 5 to 10 minutes.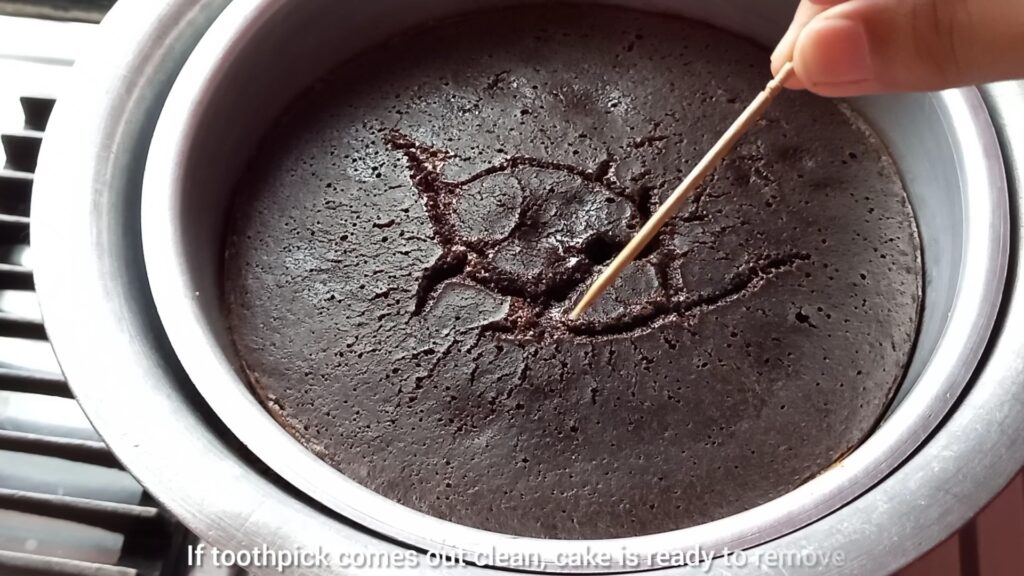 Leave it to cool down. Then unmold it. You can serve this as it is or decorate it with some melted chocolate.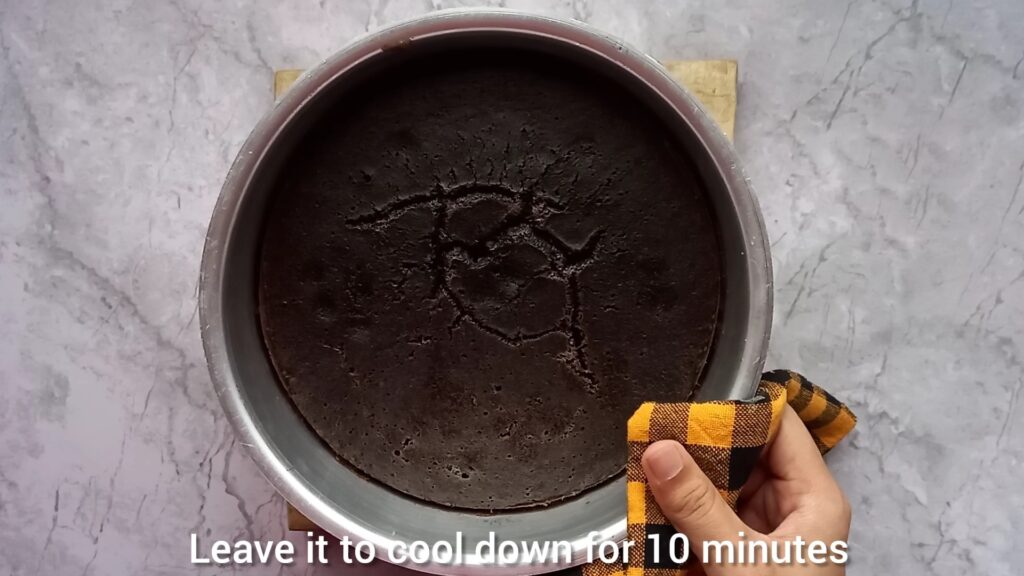 Or if you want some more then decorate it with whipped cream or cookies. Here I made some miniature oreo cakes with cream frosting. You can check out the video for the detailed frosting method. Otherwise, skip this step and simply decorate it with some melted chocolate. And store it in the fridge.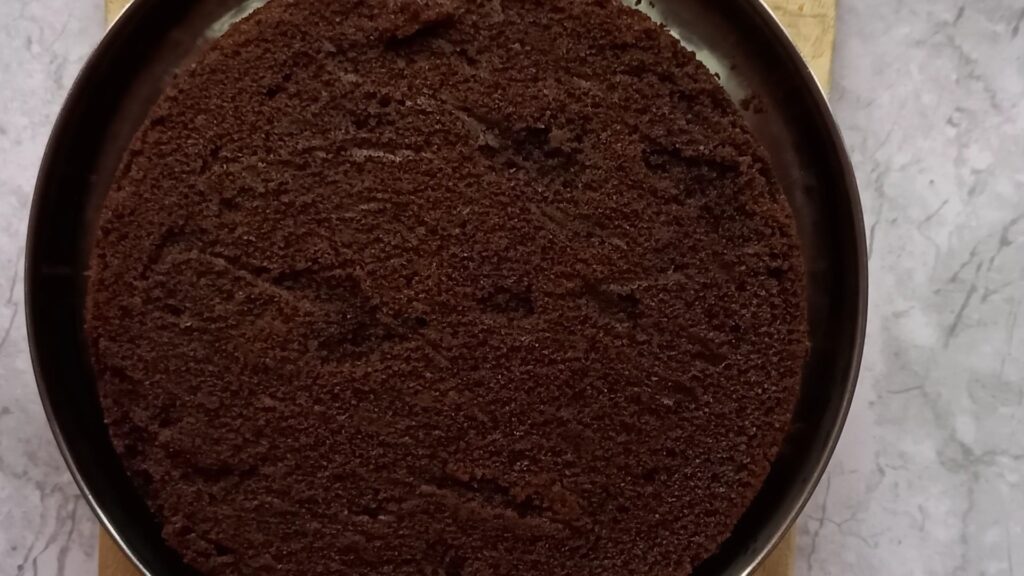 Your simple, elegent and delicious oreo cake is ready.