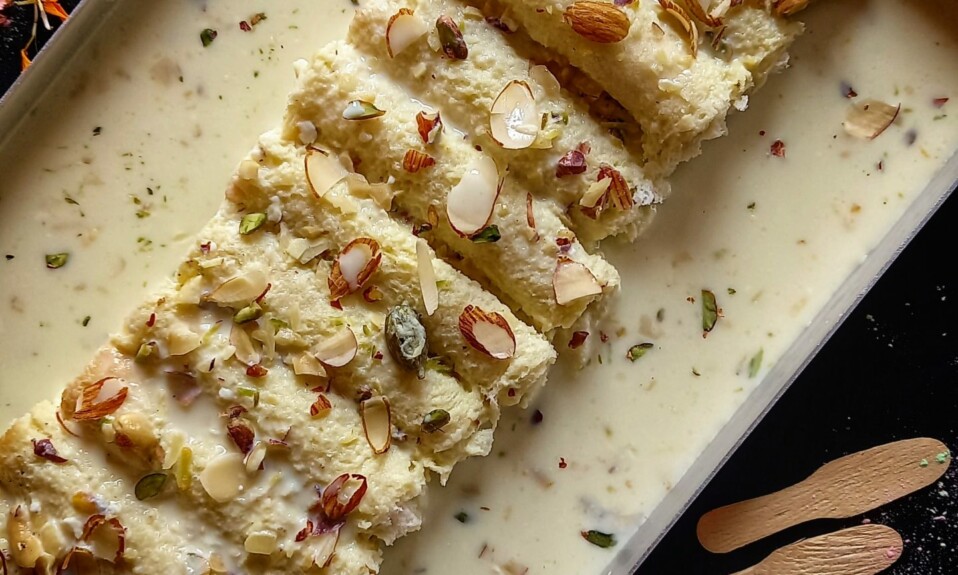 Bread malai roll | Malai bread roll | Learn how to make bread malai roll with step by step photos and video. Bread malai roll is the super quick and delicious dessert recipe where white bread slices are stuffed with malai and dunked in thin reduced milk. So I made this recipe for Holi because it is easy and takes only 15 to 20 minutes.
You can store it for 3 to 4 days in the fridge. Or you can also make this dessert or sweet for any special occasion. or if you want to eat something delicious with fewer ingredients. You can go with this bread malai roll. For this recipe, we need only 3 to 4 ingredients. This is the instant version of the Bengali sweet malai roll. Bengali malai roll is made with chena and mava.
MUST TRY FESTIVE RECIPES…
INGREDIENTS
7 to 8 slices of bread- use always fresh bread for this recipe. and also use large size of bread. You can take more slices as you want to make.
1 liter full fat milk
2 to 3 tbsp sugar
1 tsp cardamom powder
A pinch of saffron/yellow food color(optional)
Some chopped nuts
For malai- 1 cup milk powder
100 ml milk
½ tsp cardamom powder
Some nuts for garnishing
How to make bread malai roll (RECIPE VIDEO)
MAKE THE MILK
First, take some milk. And boil it on high flame. After one boil, reduced it a bit. Keep stirring the milk on a high flame. It takes 10 to 15 minutes on a high flame. We have to reduce the milk by at least 100 to 150 ml.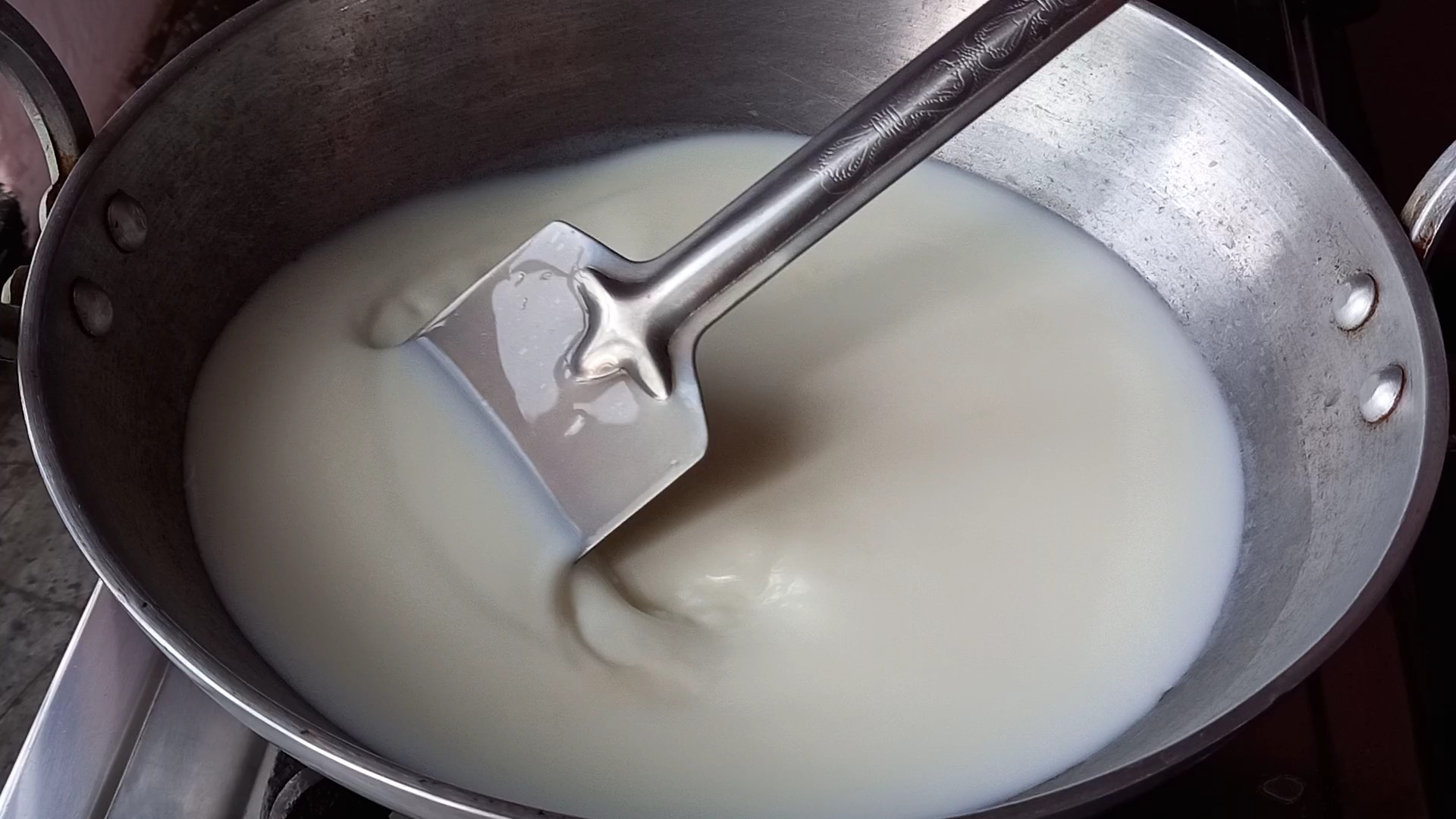 Then add sugar as per your taste. Add cardamom powder.
Add chopped nuts. mix well. And turn off the heat.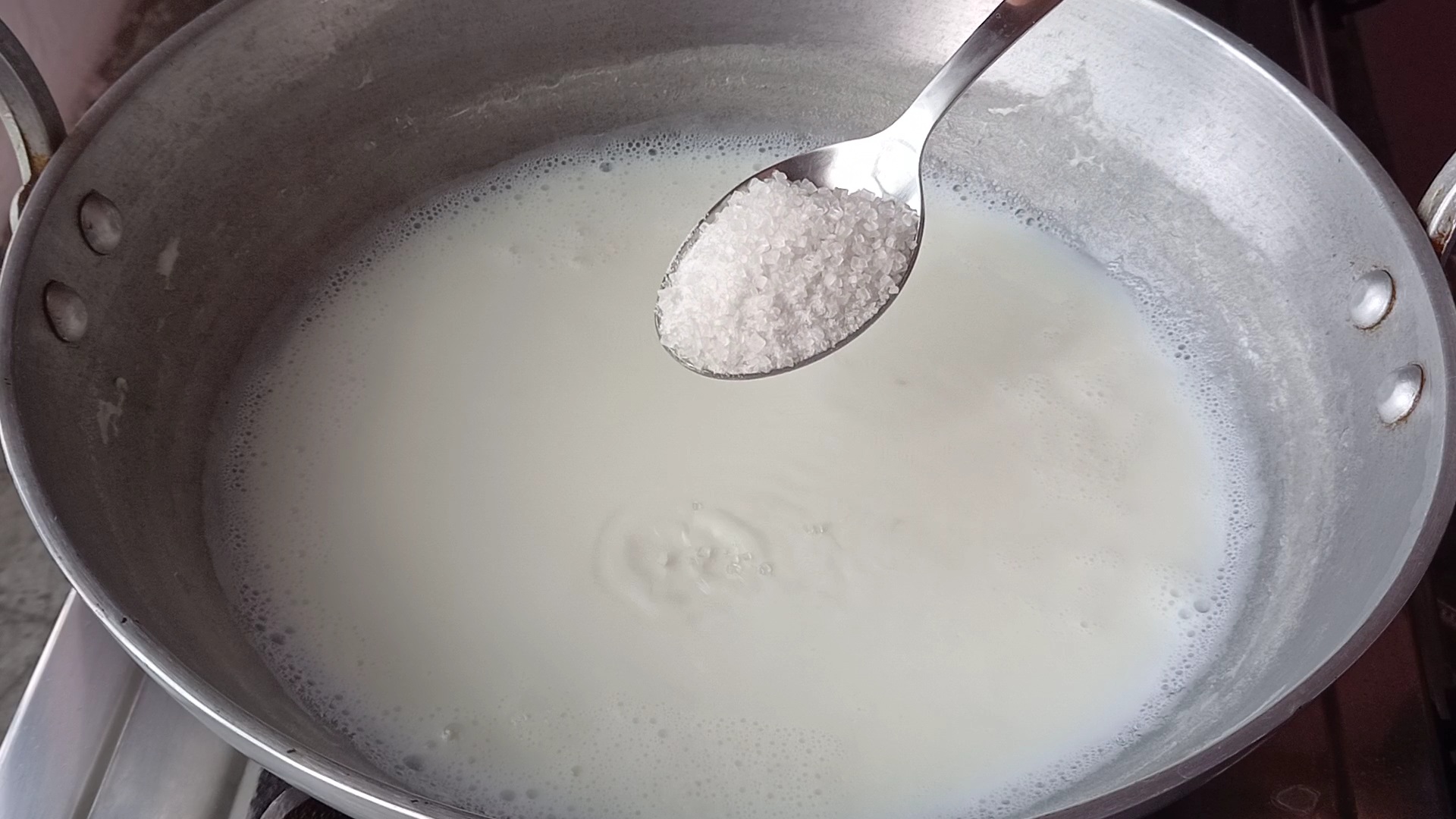 Leave it to cool down. Milk is ready.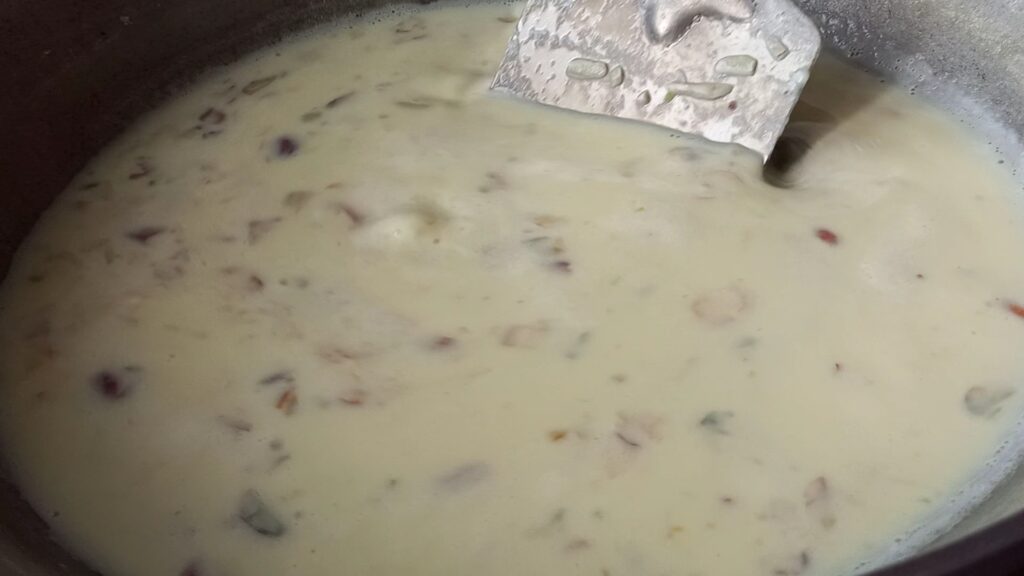 MAKE THE MALAI
Take a pan. Add milk. Heat it for 30 to 40 seconds on low flame. Then add milk powder to it.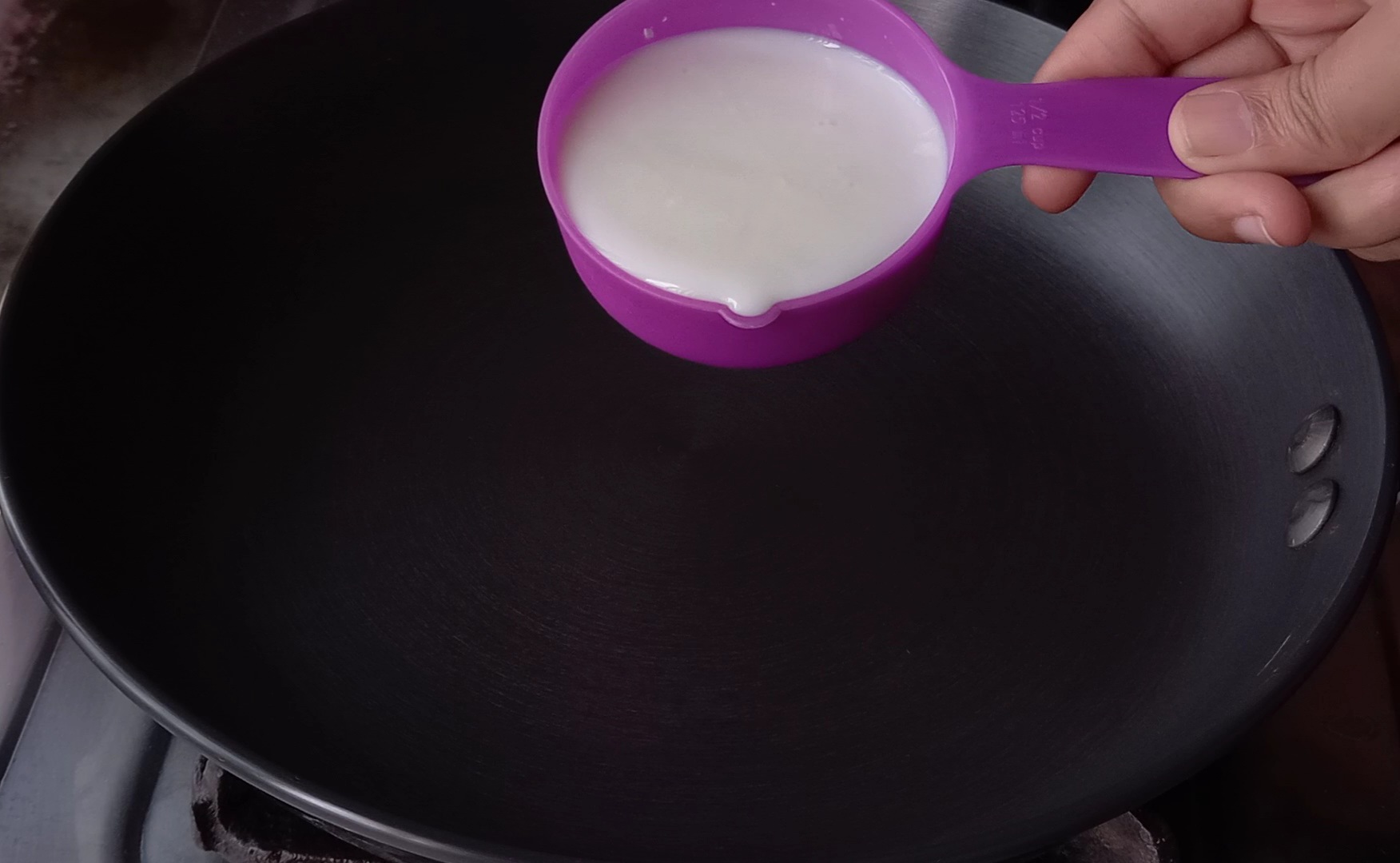 Mix them on low flame. After that cook, it for 2 to 3 minutes on medium flame or until it turns a little bit thick (as shown in the picture).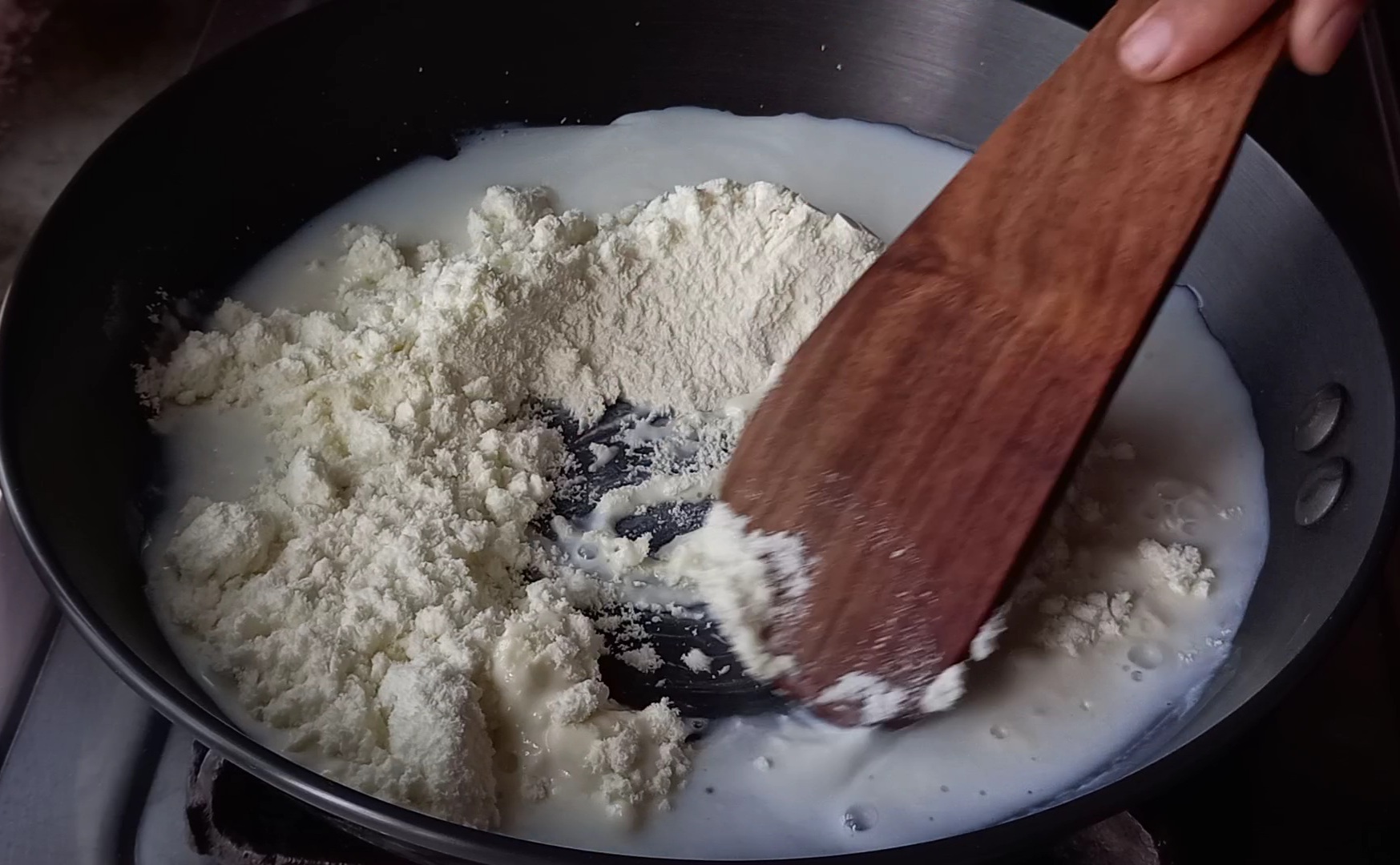 Now turn off the heat. Add cardamom powder. Mix well. Malai is ready.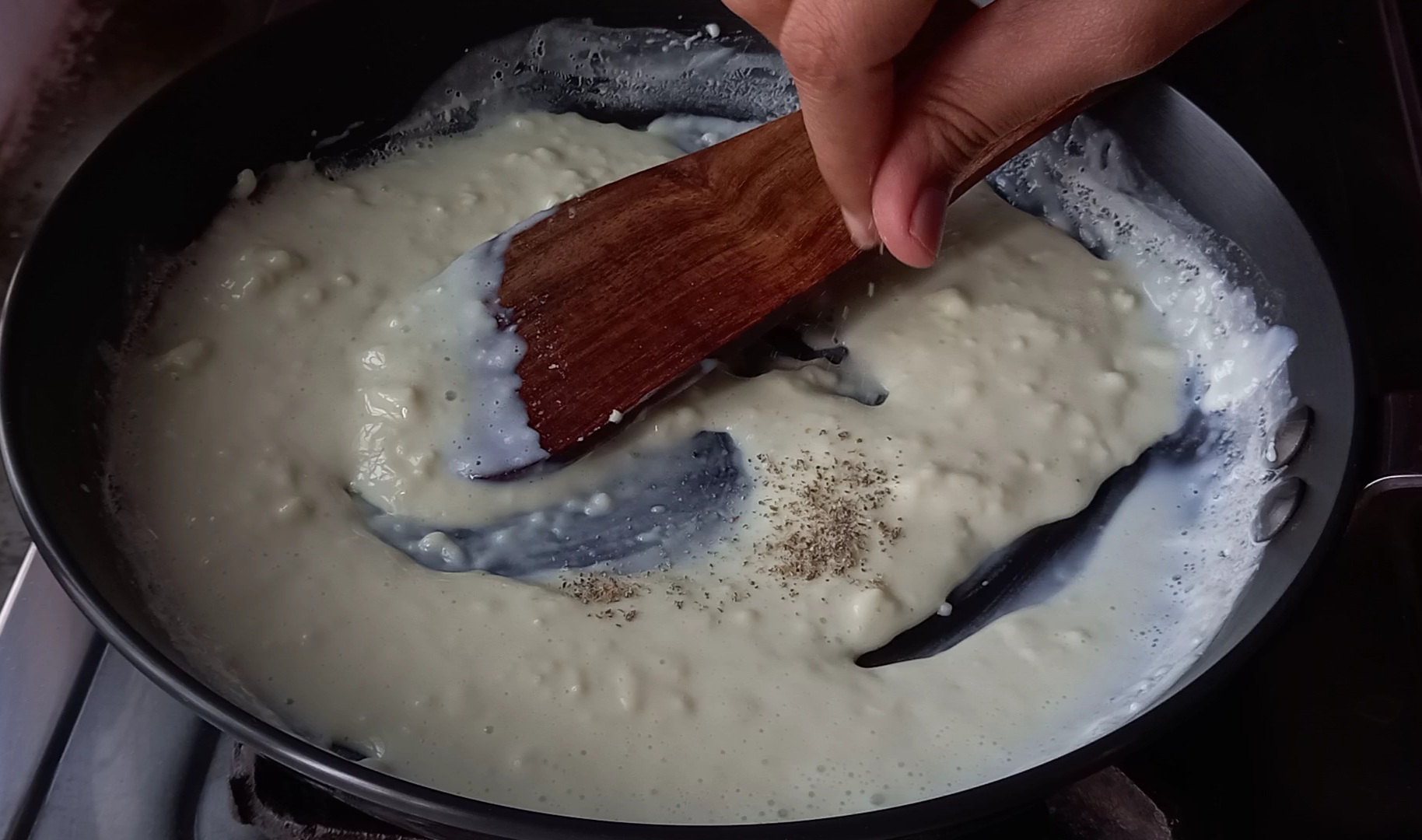 MAKE THE BREAD ROLL
Take a bread slice. Cut the sides of the bread.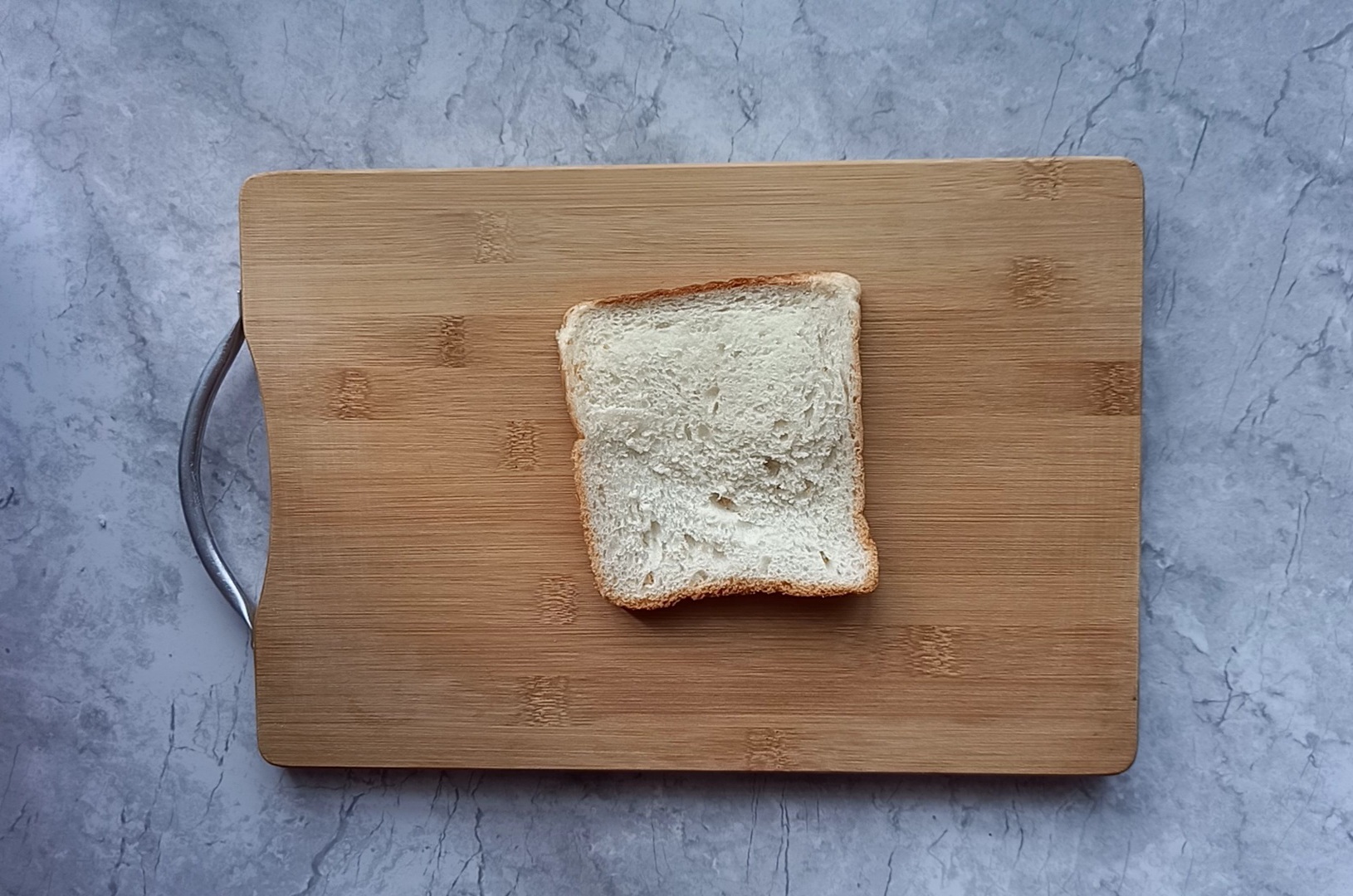 Now roll it to make the bread flat.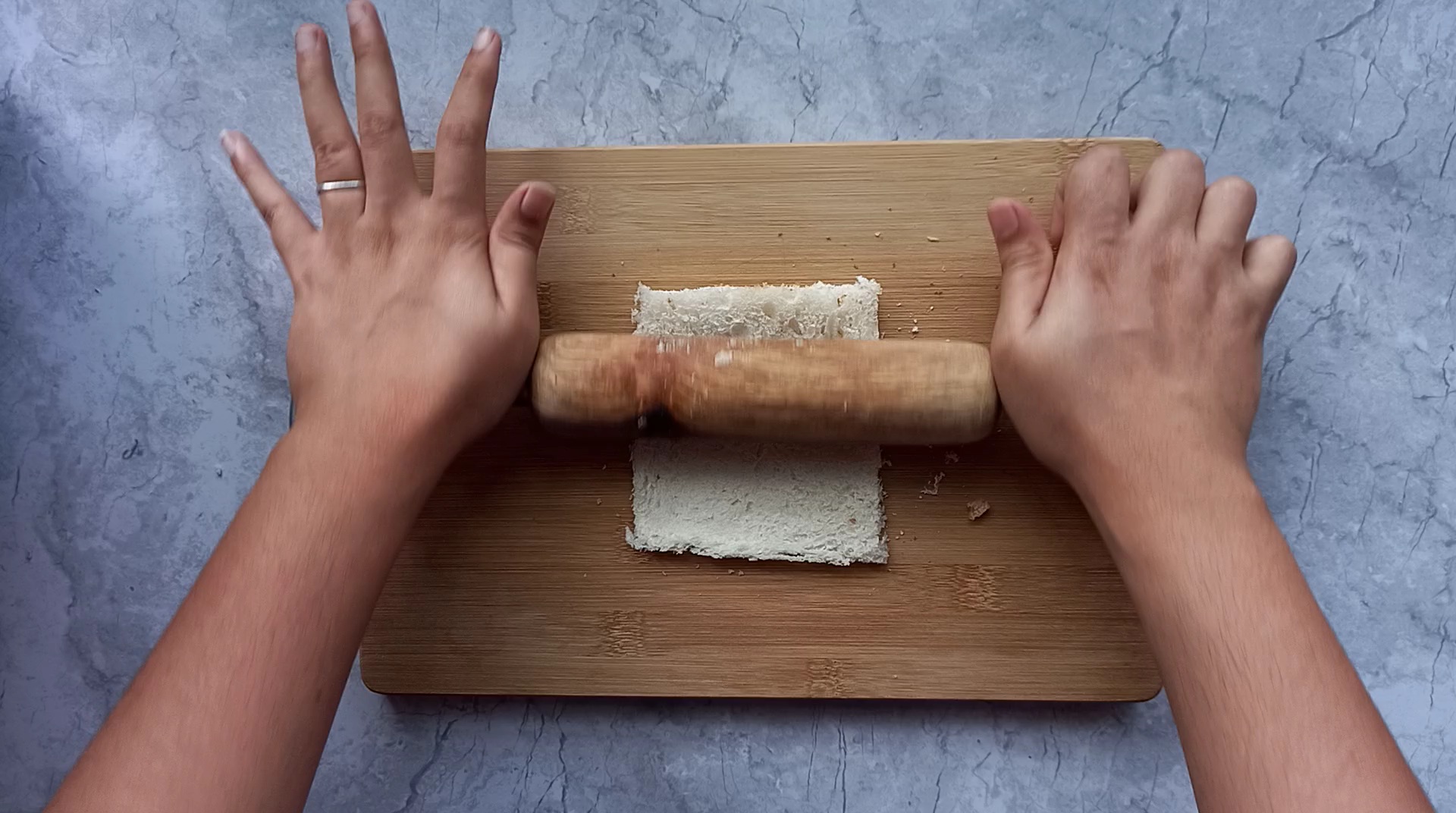 Add 1 tbsp malai to it and spread it evenly.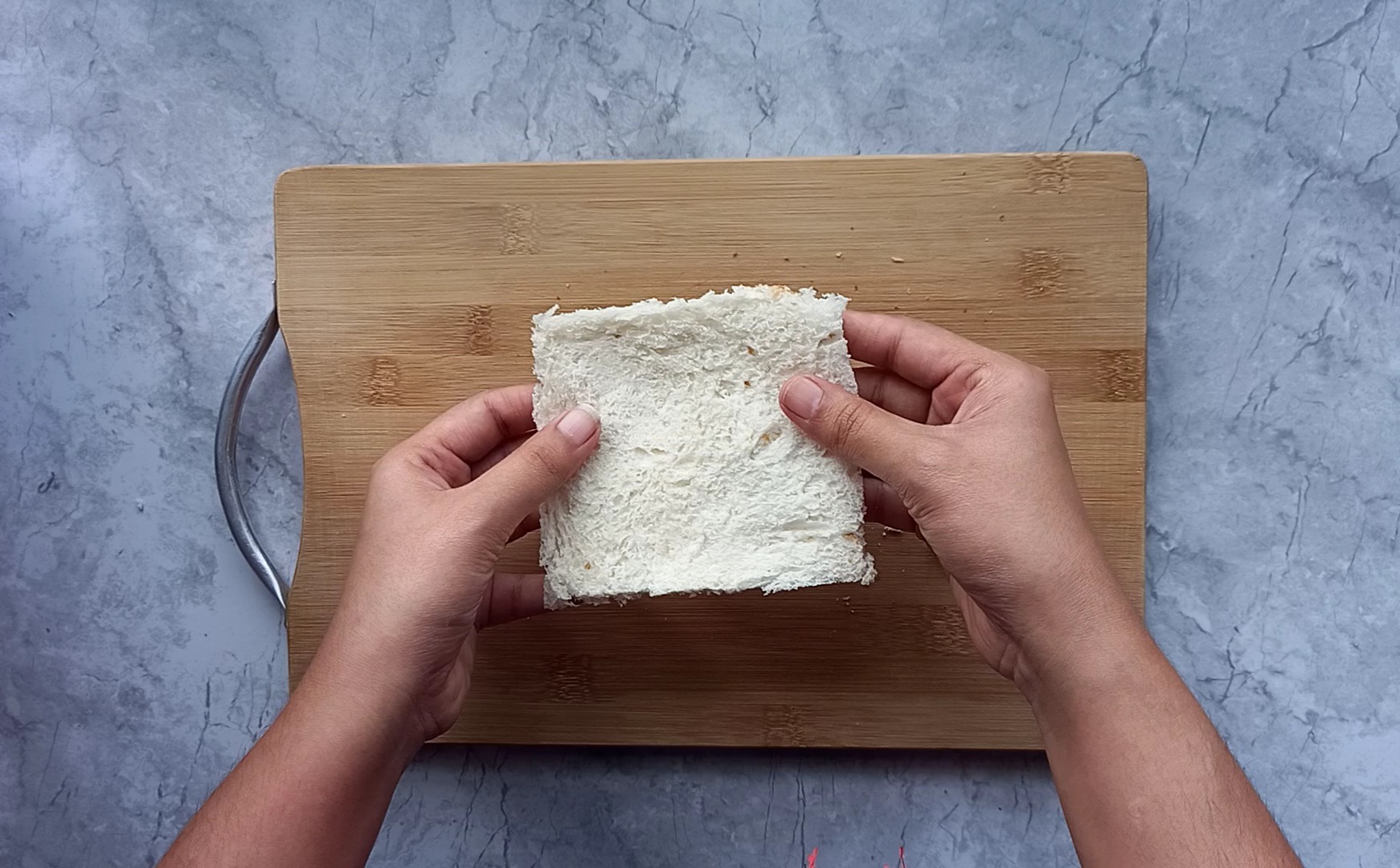 Now roll the bread tightly and press them a bit.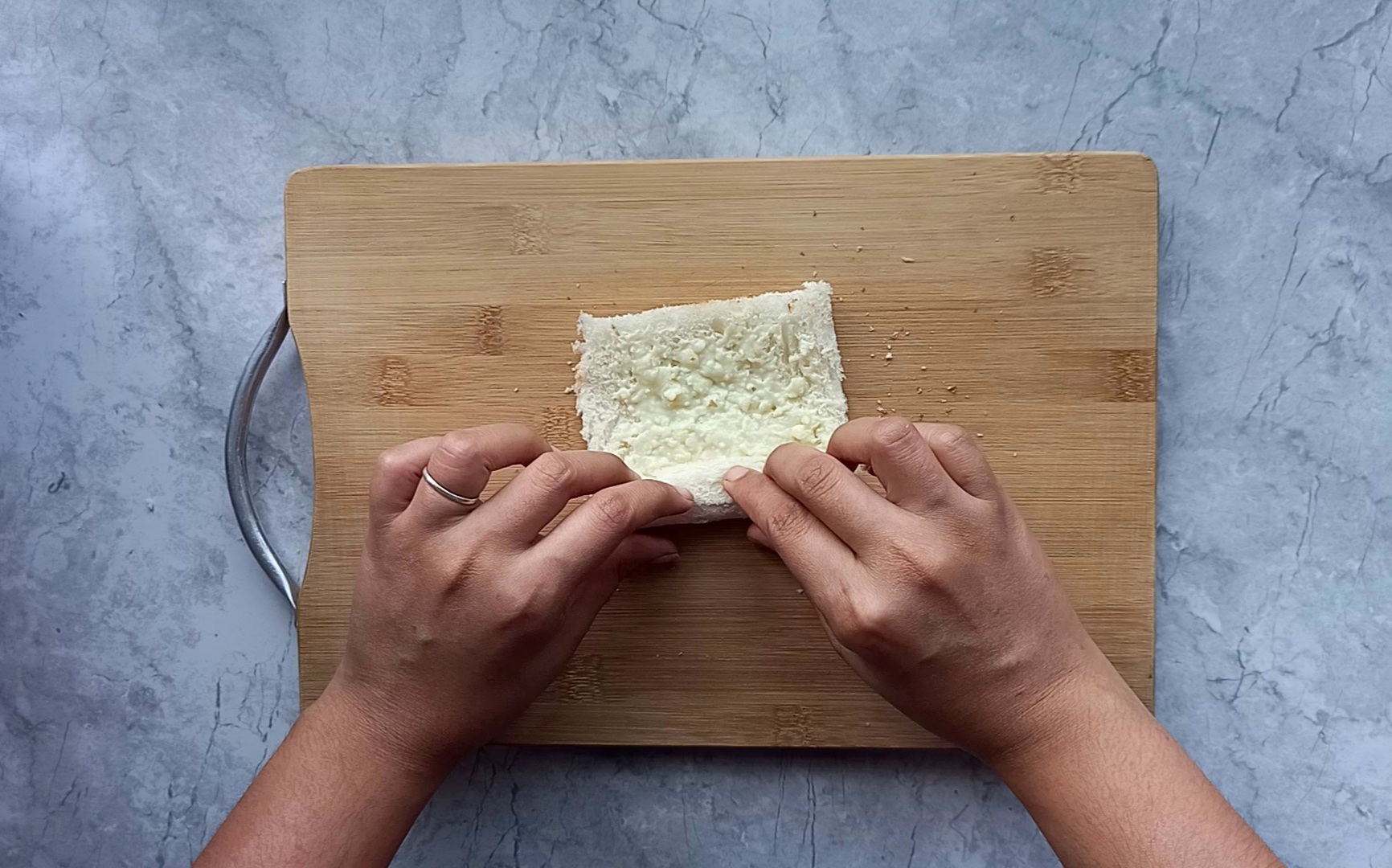 Prepare all of them like this.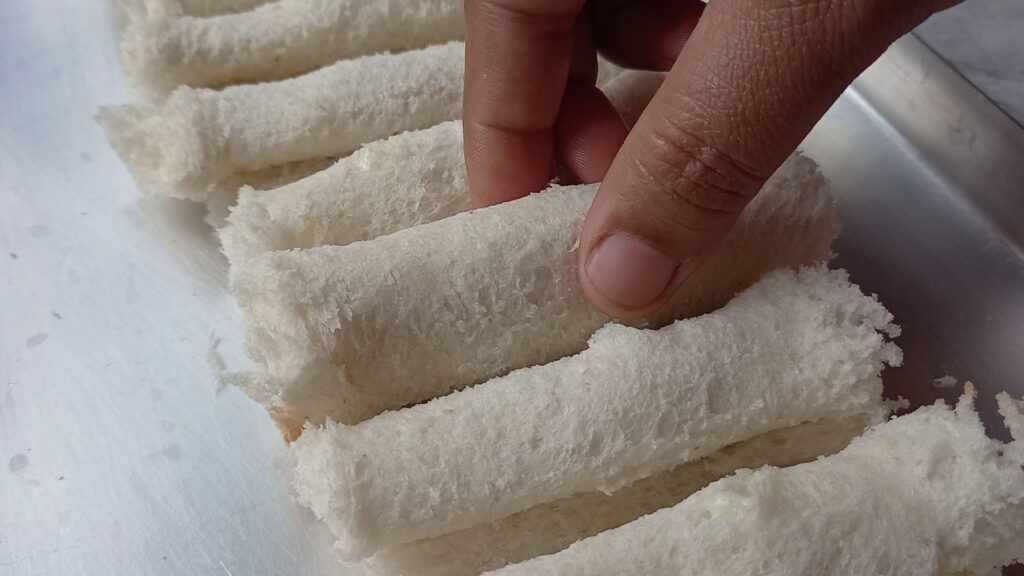 Now pour half milk over the bread roll. When it absorbs the milk well. Then add another half.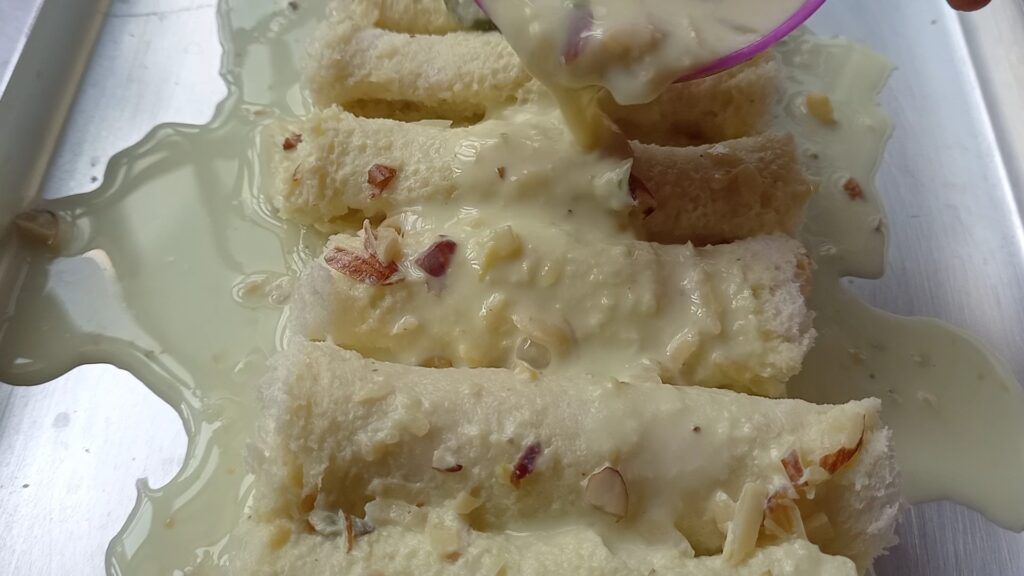 Garnish it with some nuts. Store it in the fridge to chill. Bread malai roll is ready to serve.