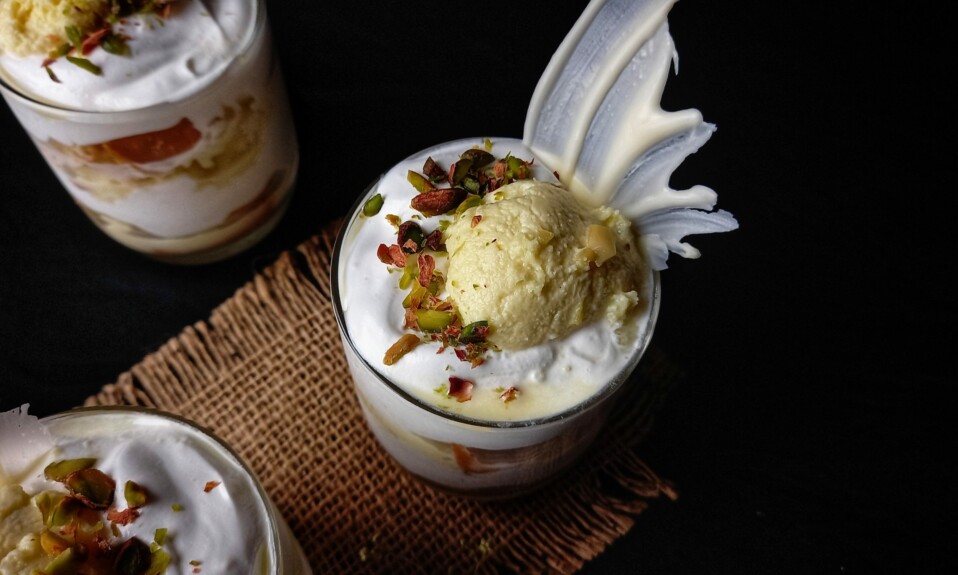 Rasmalai cake jars | Fusion Dessert recipe | Learn how to make rasmalai cake jars with step-by-step photos and video. In this recipe, you do not need to cook anything. That is why it is a super quick dessert recipe. Rasmalai cake jar is a fusion dessert in which you get the layers of soft cake with some flavored milk(which is the ras of rasmalai), then you get the creamy rasmalai whipped cream. You can make these instant rasmalai cake jars for festivals like Holi, Diwali, Christmas, valentines day, etc.
Make this pretty festive treat in advance and enjoy your festival with family and friends. Because we all know that the festive day is so hectic that we can not do all the preparation at the same time. So you can prepare this dessert before 2 to 3 days of the festival and store it in the fridge. Let's make this rasmalai cake jar…
Festive Dessert recipes for HOLI…
INGREDIENTS
5 to 6 rasmalai
½ bowl rasmalai milk
Some vanilla cake slices
150 grams of fresh cream/heavy cream
Chopped nuts for garnish
HOW TO MAKE RASMALAI CAKE JARS?
Here you can use vanilla cake for this recipe. I am using the store-bought vanilla cake. You can also use homemade cake if you want.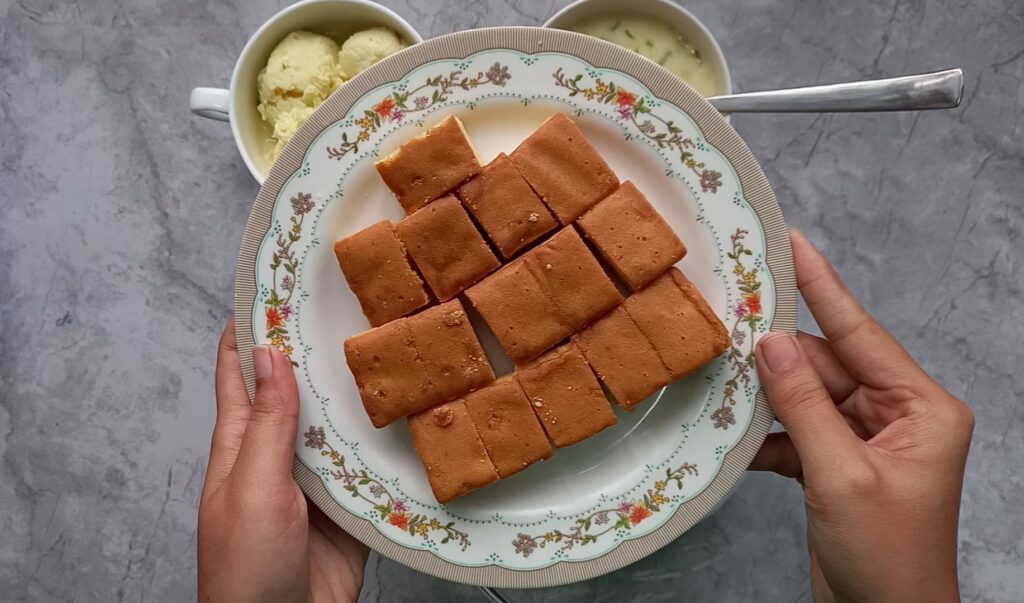 Then we want 5 to 6 rasmalai for 3 to 4 servings.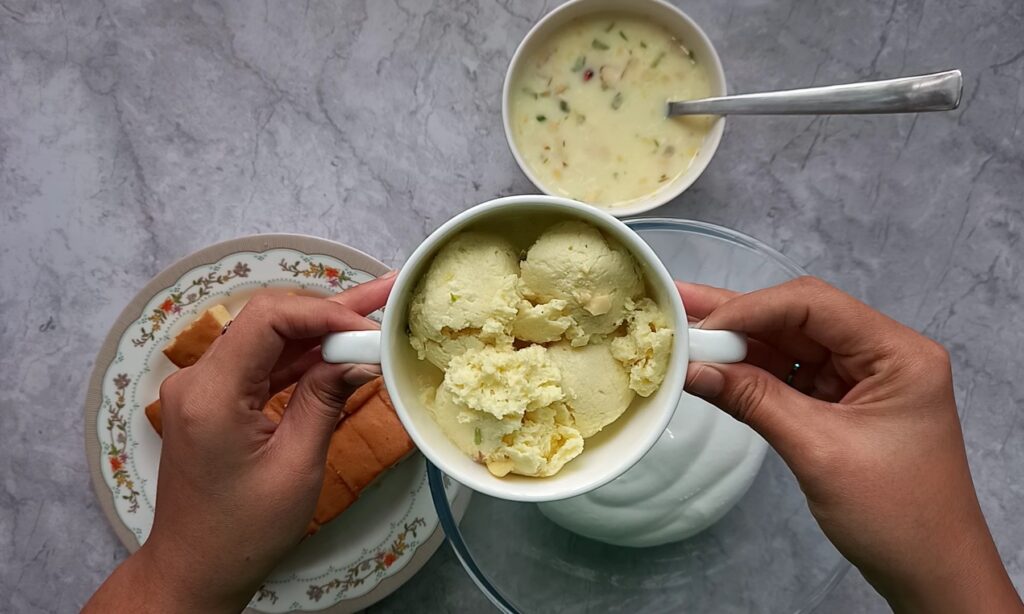 Separate the milk of rasmalai in a bowl. For you can also make this rasmalai flavored milk at home. For this check out my RASMALAI recipe. You can also use rasgulla for this recipe. (you just need to prepare the milk and soak the rasgullas in that milk, after that you can use them).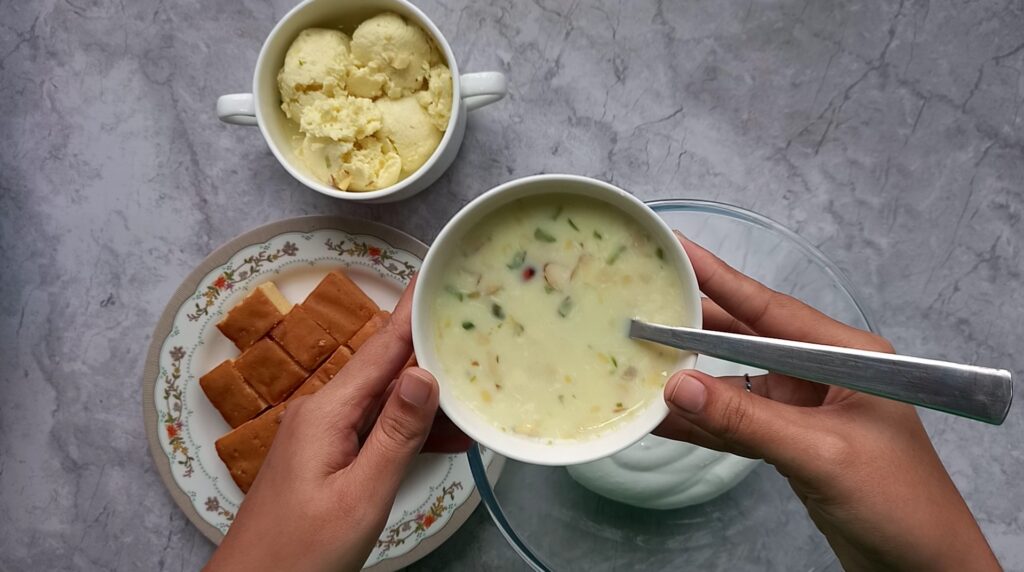 Now take some fresh cream or heavy cream. Whisk it well.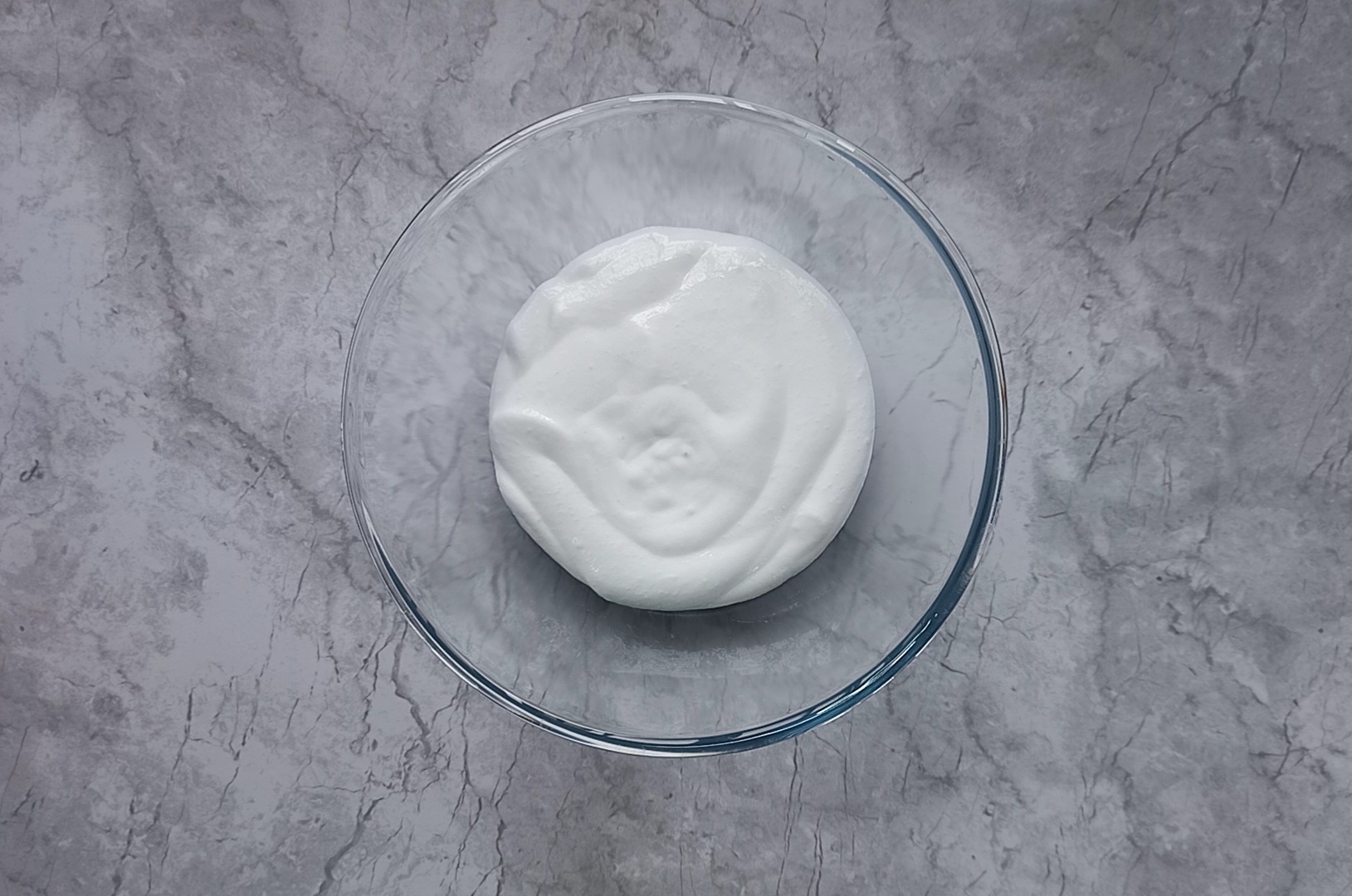 Then add 3 to 4 tbsp flavored milk and again mix it.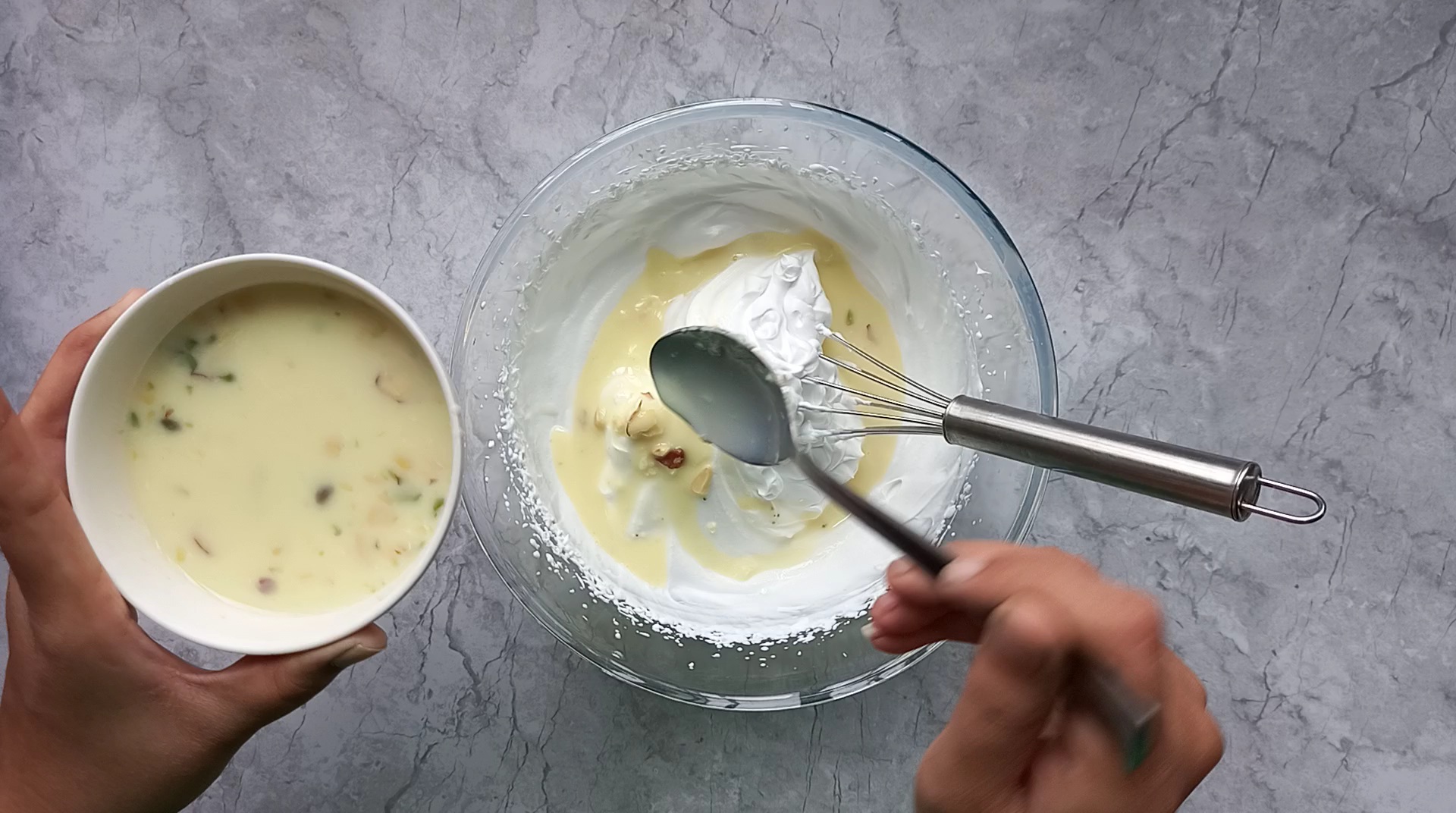 Now for assembling, take a glass or small jar. Add cake slices to the bottom layer.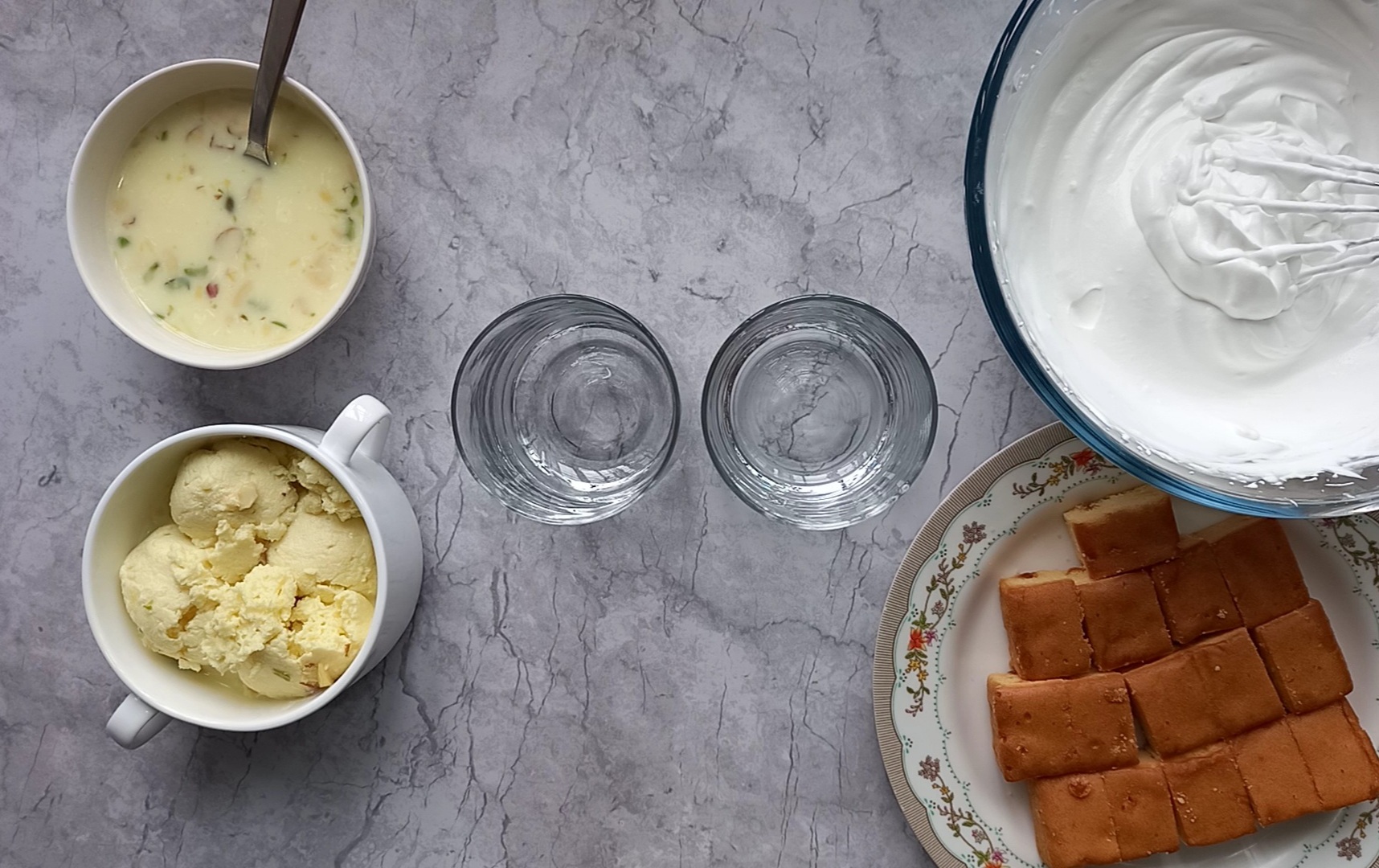 Then pour 2 tbsp flavored milk over the cake.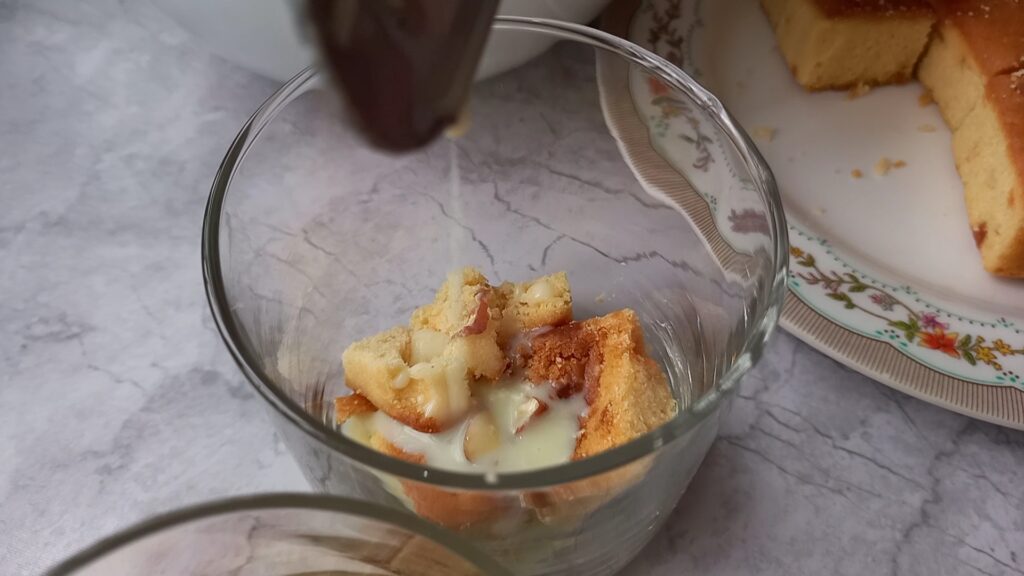 Now add whipped cream.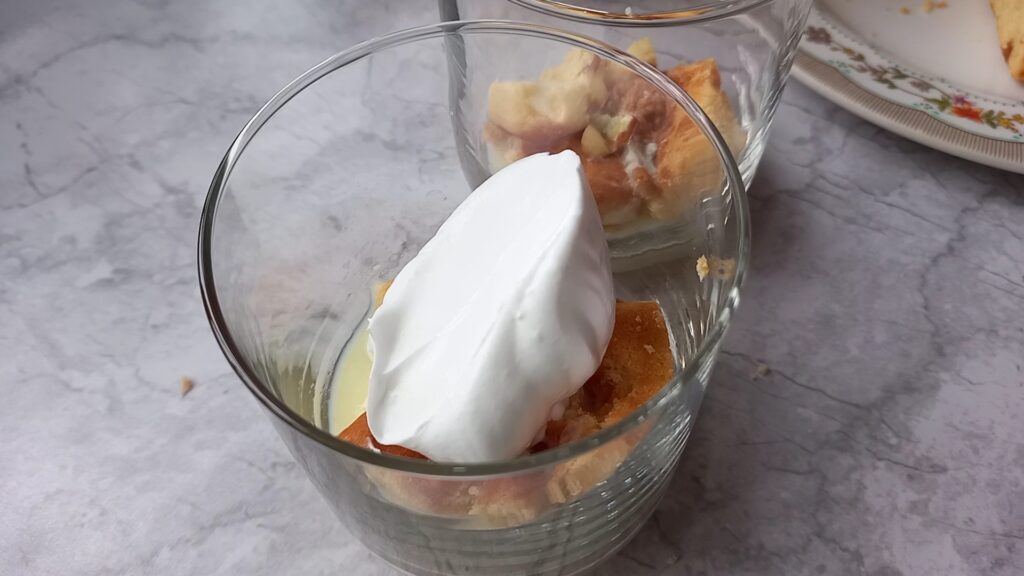 Then add some pieces of rasmalai. Again repeat the process.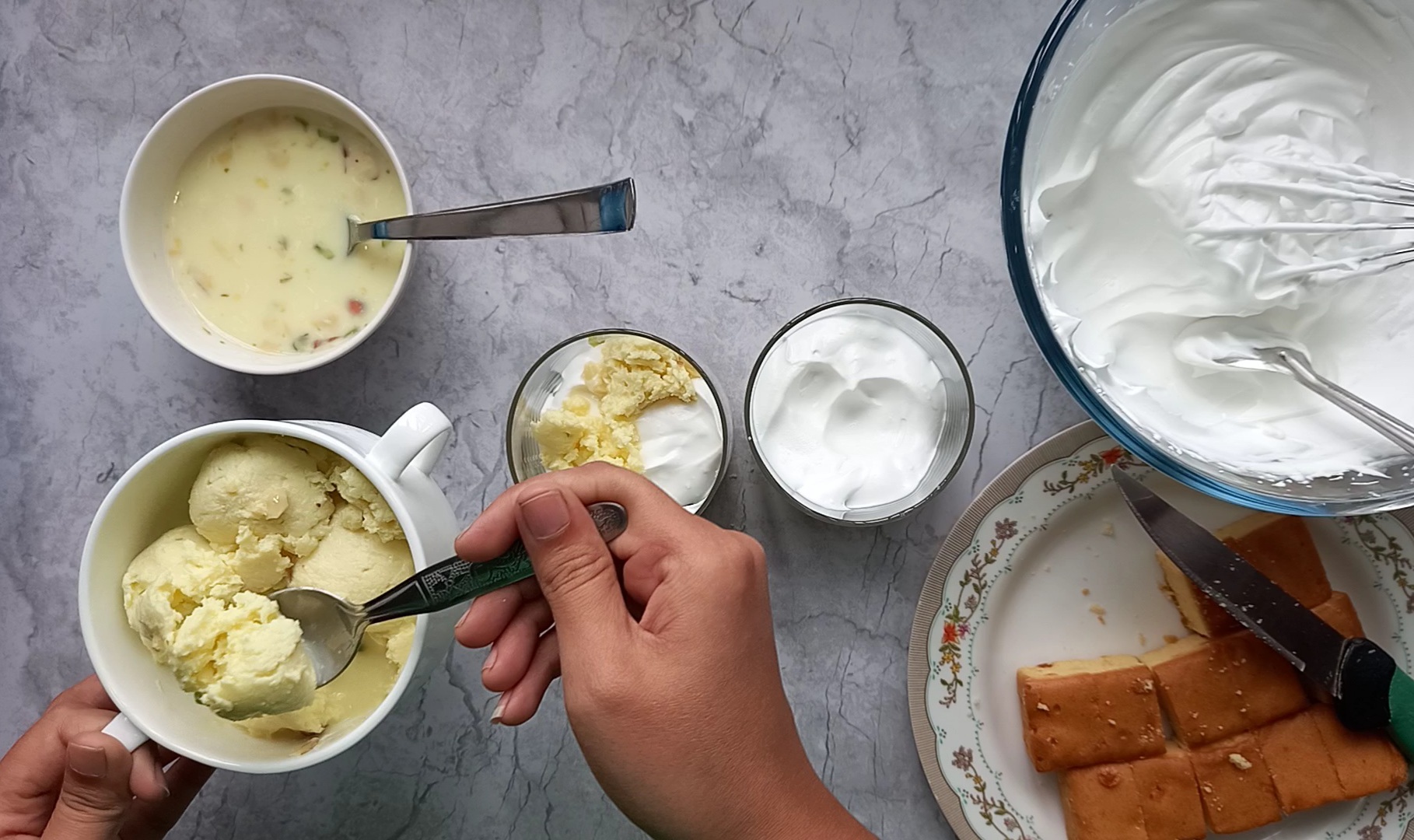 At the end top, it with some cream.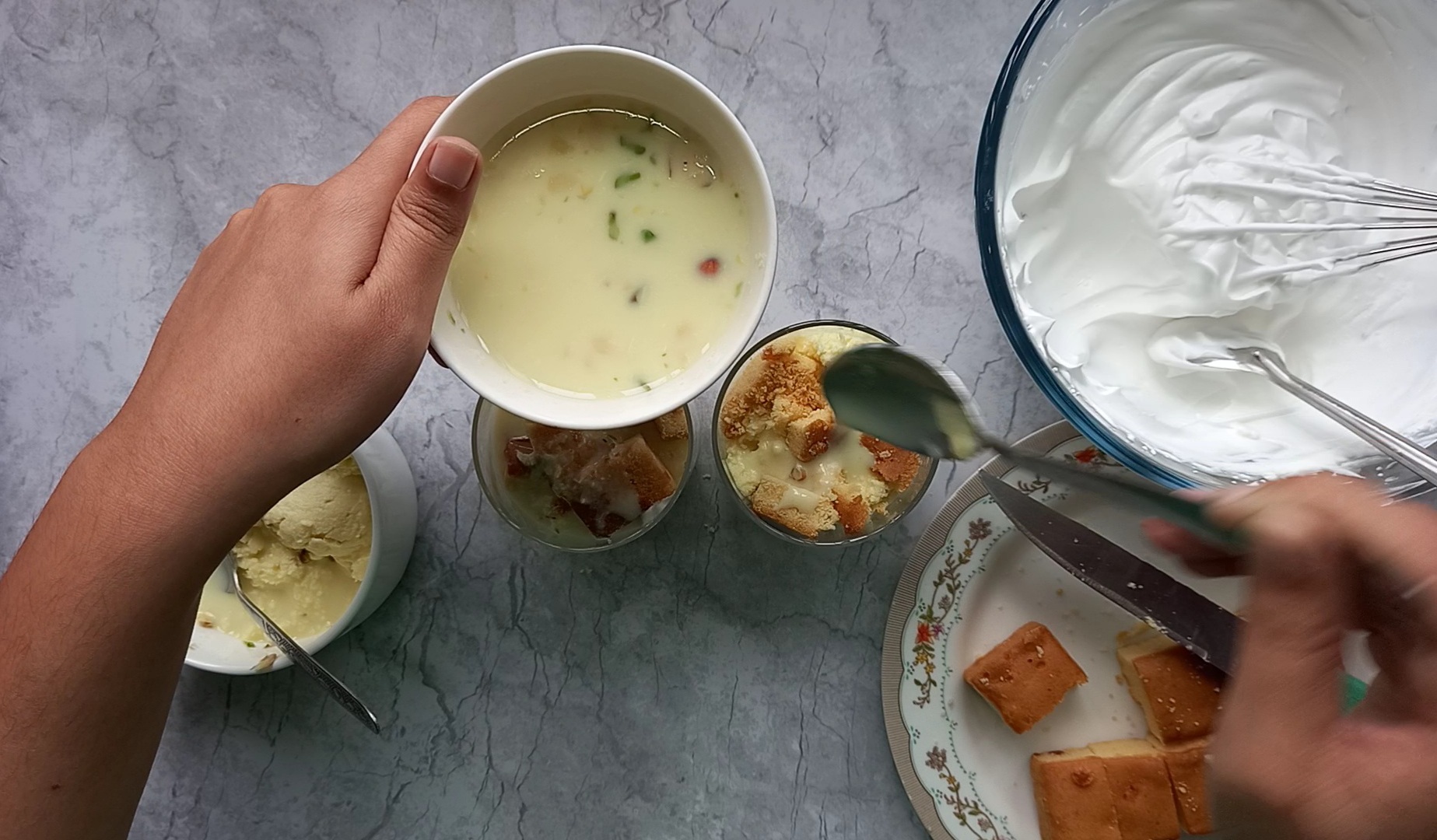 Add a piece of rasmalai.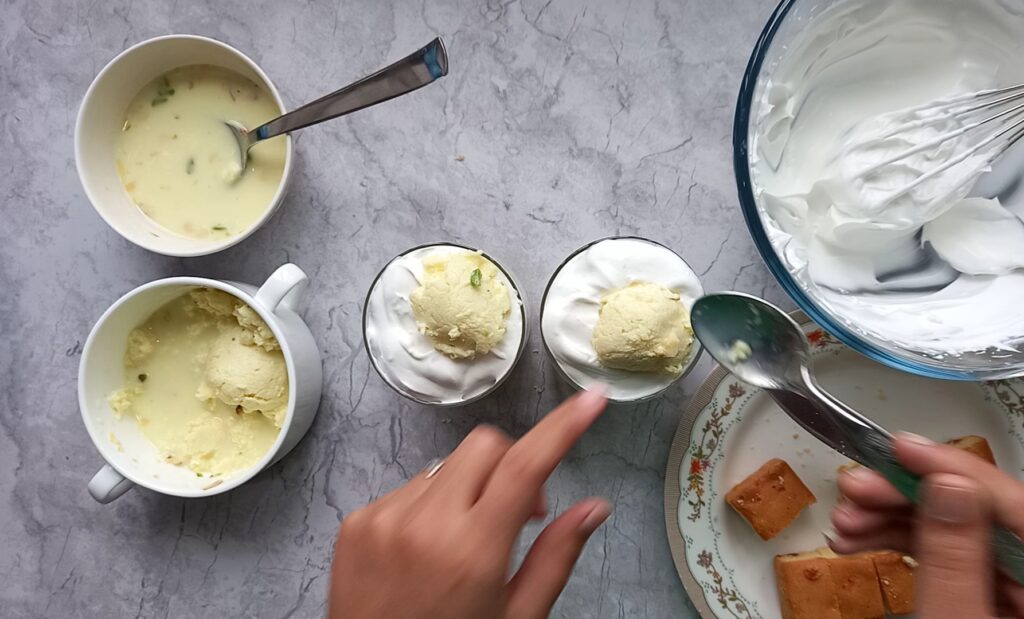 Add 1tbsp flavored milk.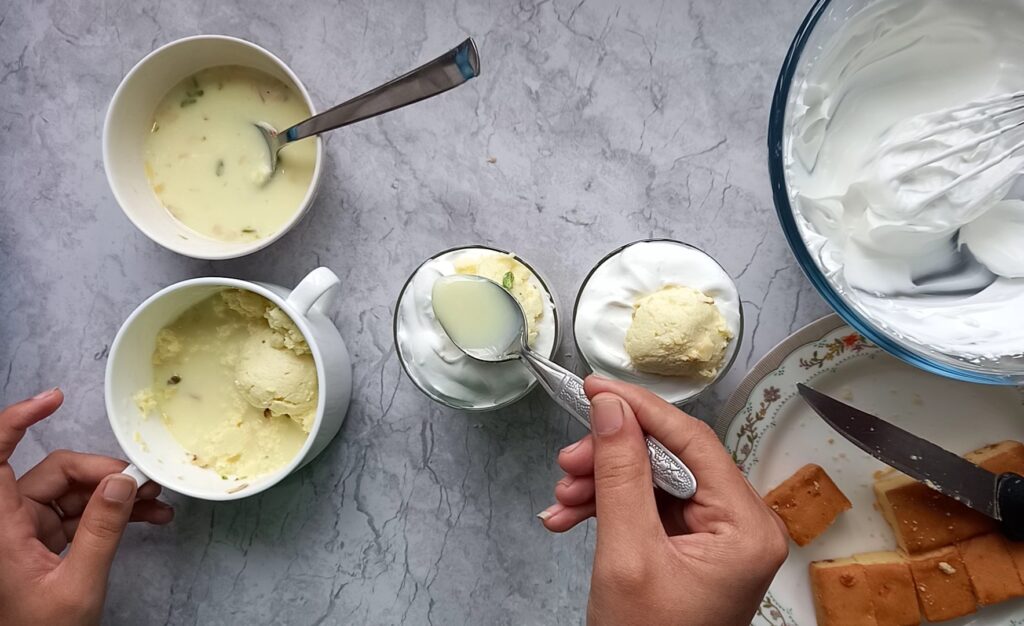 Garnish it with some chopped nuts. Rasmalai cake jar is ready. Now you can store it in the fridge for 2 to 3 days. enjoy and make your festival more festive with this delicious recipe.