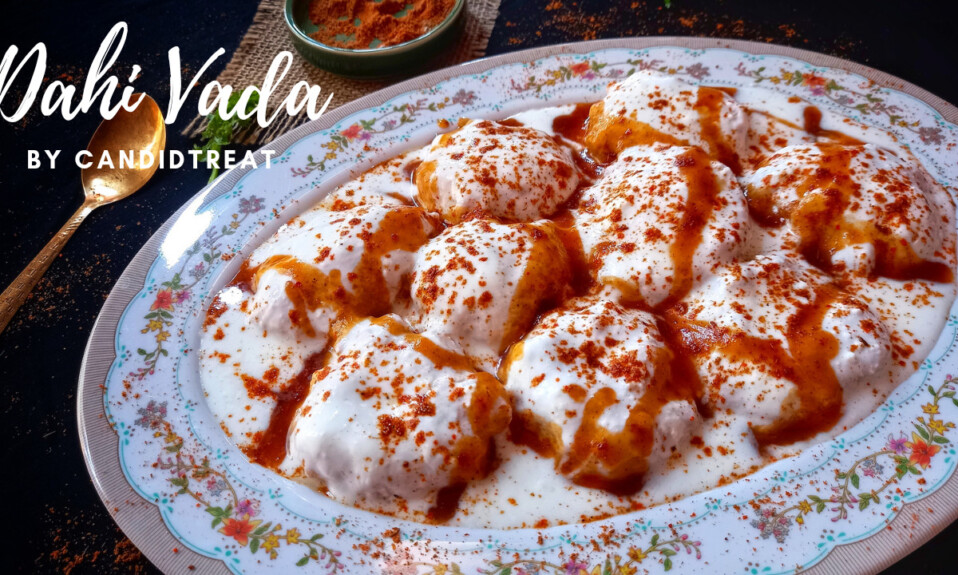 Dahi vada- Follow the steps to make super soft and fluffy Dahi vada. It melts in your mouth. Dahi vada is also knowns as Dahi Bhalla. These are fried lentil doughnuts dunked in yogurt and topped with some tamarind chutney, and some special Dahi vada masala powder. It is one of the most popular street food and festive dessert made during holi.
Dahi vada has different names like in north India, it is knowns as Dahi Bhalla. And in tamil it os called thayir vadai, perugu vadau in telgu and mosaru vade in kannda.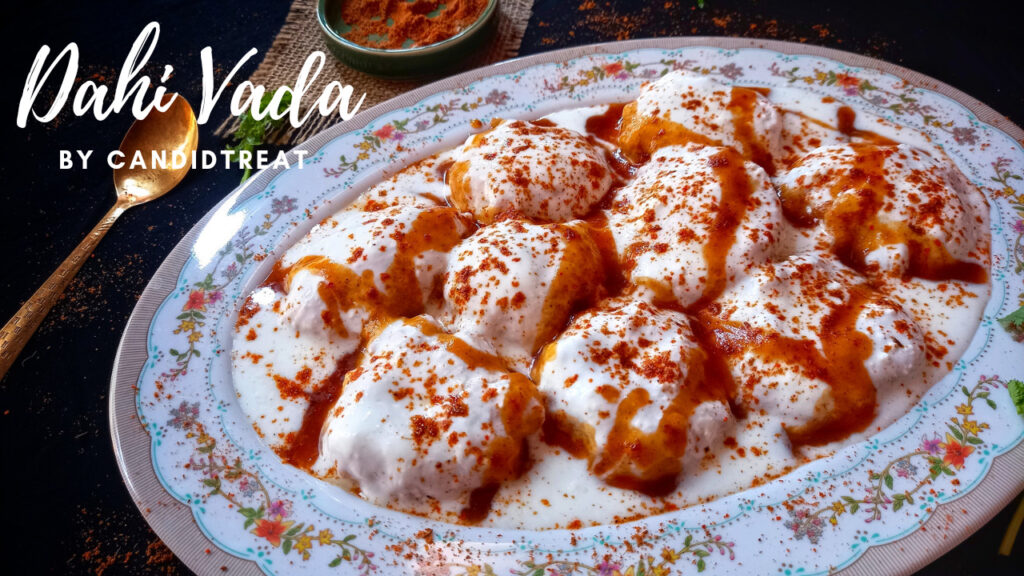 What is Dahi Vada?
Dahi vada is popular street food and a festive dish made with split black gram. It is soaked and grind in a fine paste then fry them like small doughnuts, soaked in a creamy yogurt mix. Dahi is the Hindi name of yogurt and vada is a savory fried Indian doughnut. It is dunked in yogurt and topped with green chutney, tamarind chutney.
And the final touch is a special Dahi vada masala that is made with roasted cumin powder, red chili powder, and some black salt. For the masala, dry roast some cumin for 2 to 3 minutes and grind it into fine powder. Then mix it with some red chili powder and some black salt.
You can find the tamarind chutney recipe here for this Dahi Vada:
Some of the other festive dishes..
Ingredients
3 small bowl Soaked slipt black lentil/urad dal
1 tbsp crushed ginger
1 tbsp salt
Some mustard oil for frying
2 to 3 cup of fresh yogurt/Dahi
1 tsp salt
1 tbsp sugar
For vada masala(1 tbsp roasted cumin powder, 1 tbsp red chili powder, ½ tbsp black salt)
Tamarind chutney for garnishing
How to make vada?
First take some urad dal. And soak it with some water for 6 to 7 hours or overnight.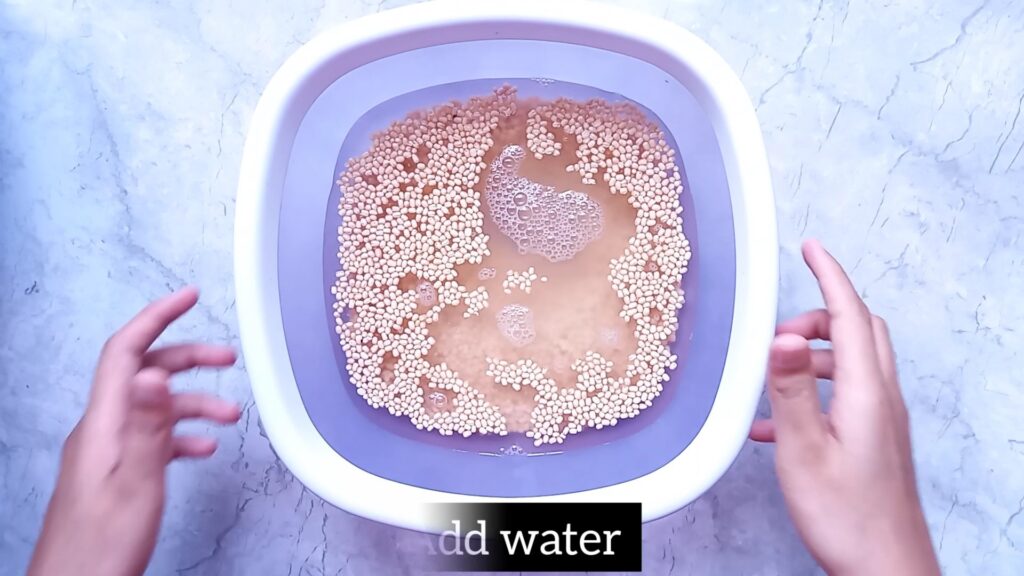 Then wash the soaked dal and drain out the water.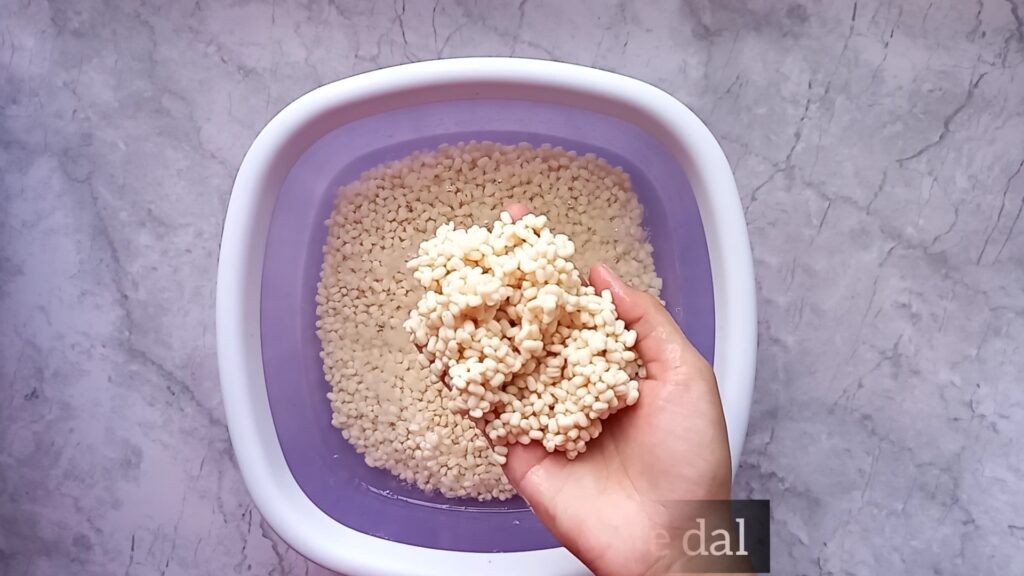 Take a grinder, add some dal. And pour 2 tbsp water. Blend it into a smooth and thick paste.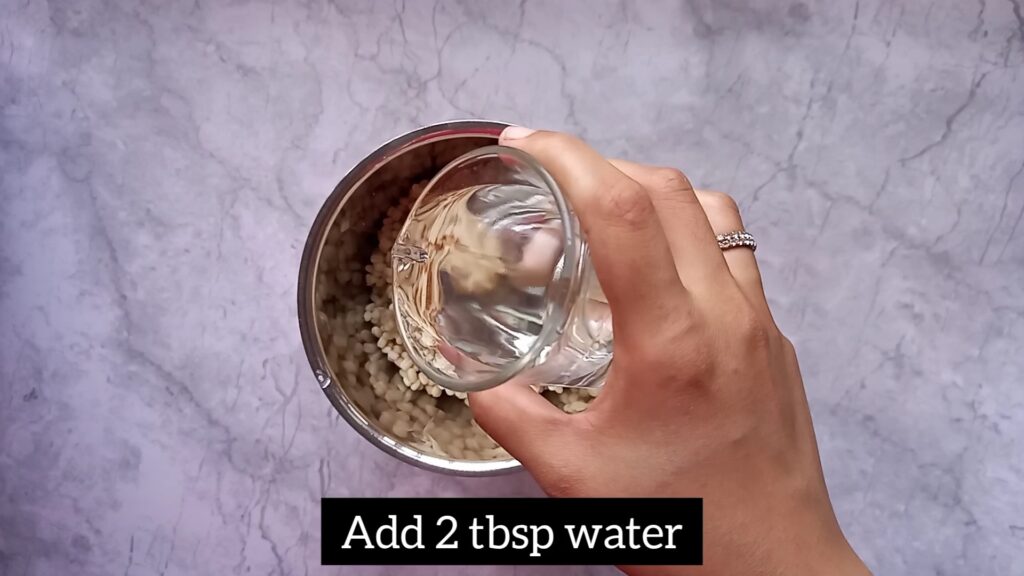 Do not add too much water while grinding. Just add 3 to 4 tbsp of water in one batch. Do not over-fill the grinder, grind the dal in batches. And dal has to be thick and smooth.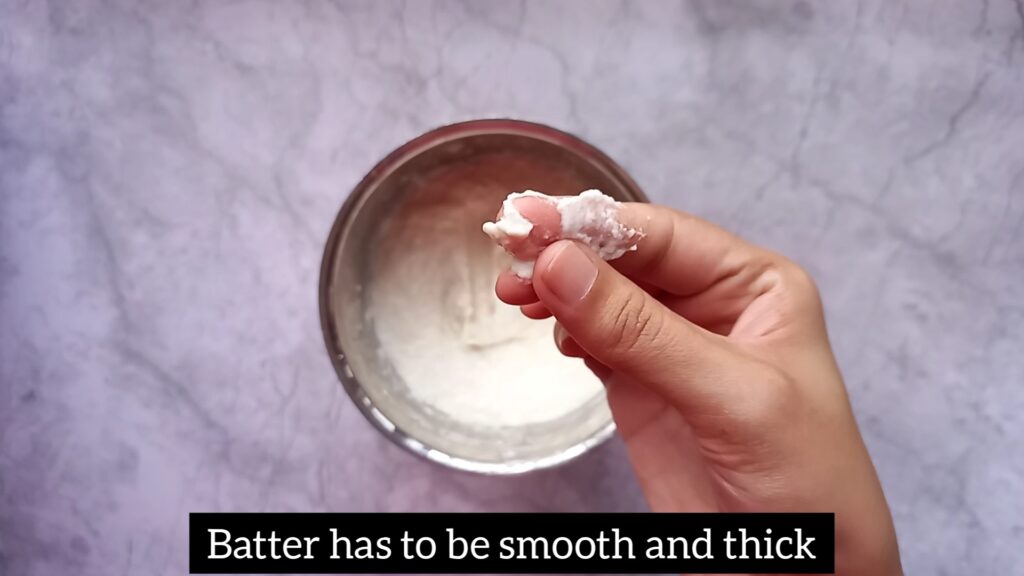 Now grind all of them like this and add some crushed ginger. And 1 tbsp salt.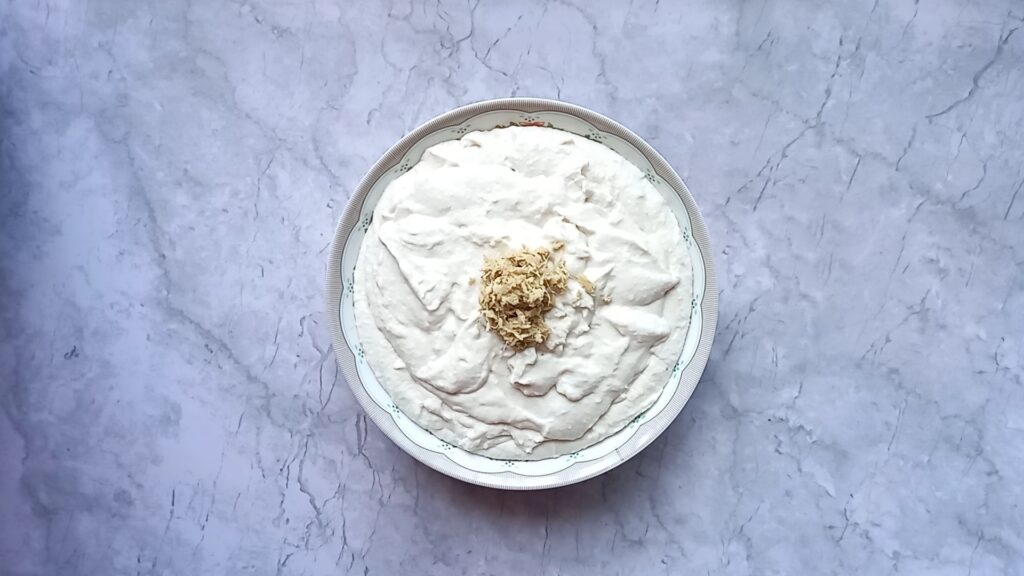 Mix it for 3 minutes.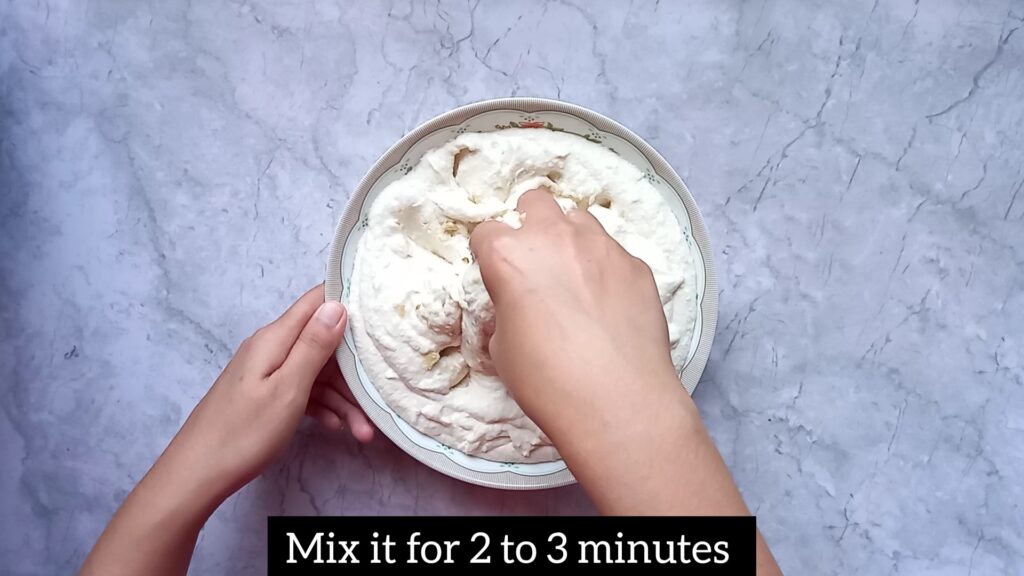 Now, take some water in a bowl and drop some batter in it. If it floats then the batter is right in consistency. Or if not then mix it for more. Again check them like this.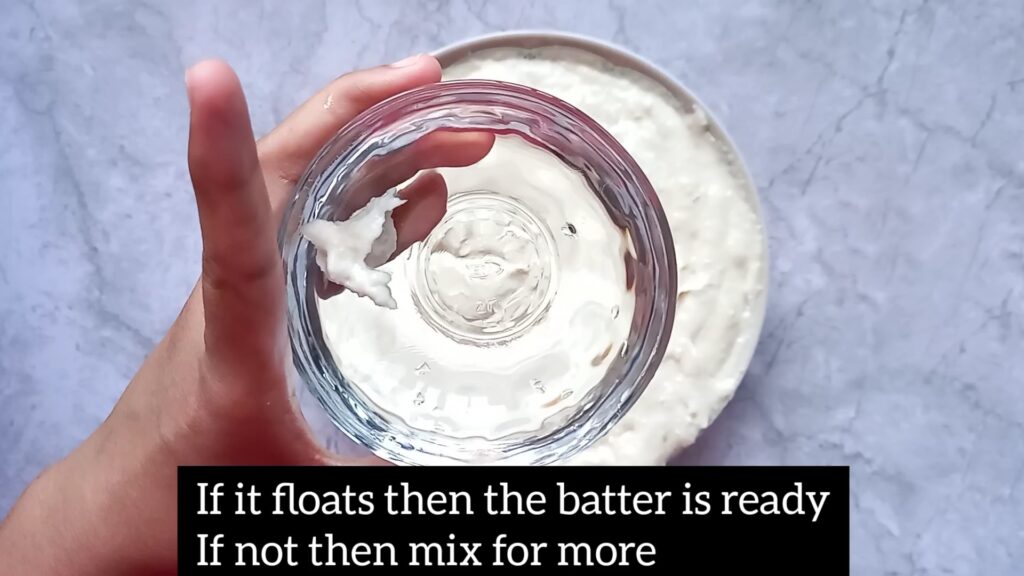 Take some more water and wet your hands, take some batter and shape it like this. Urad dal batter is a little bit sticky, so first wet your hands then shape the vada. It helps you while making vada. Make this vada when you are ready to fry.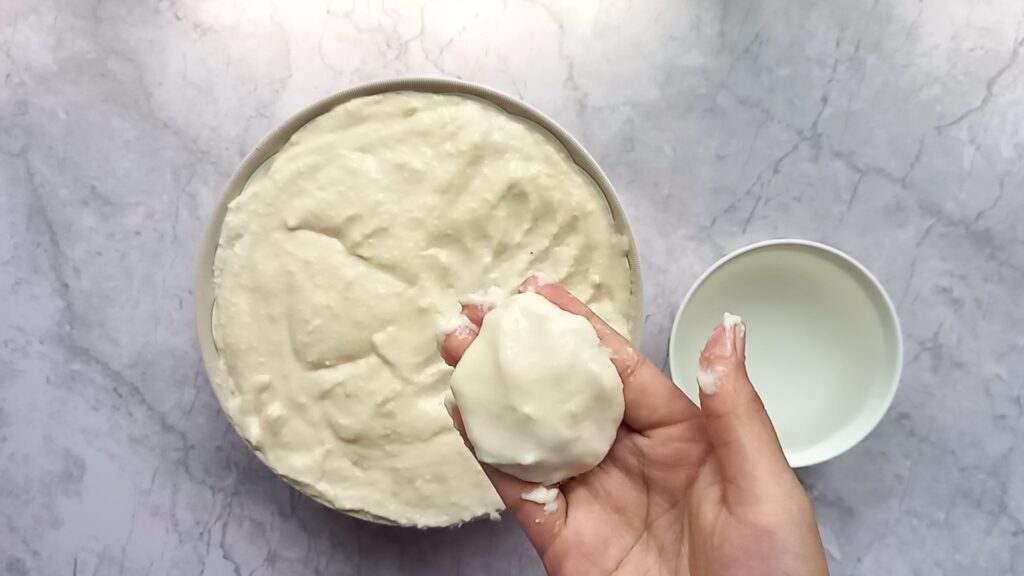 How to fry Vada?
Now, take a Kadai add some oil, and heat it for 2 to 3 minutes on high flame. Then pour the vada, one by one. Make sure the flame is on high.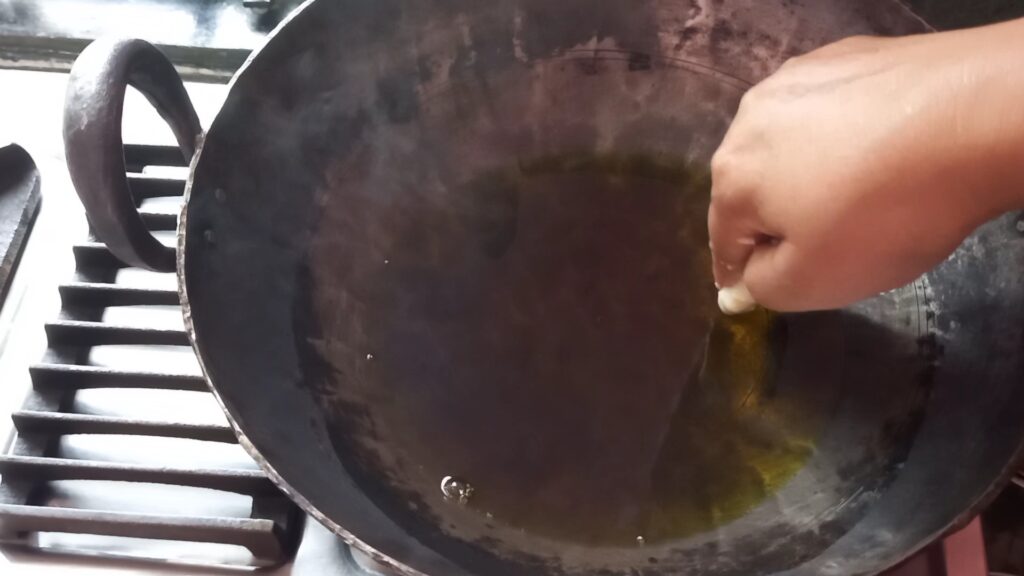 Fry them for 2 to 3 minutes on high flame. Until it is light golden in color.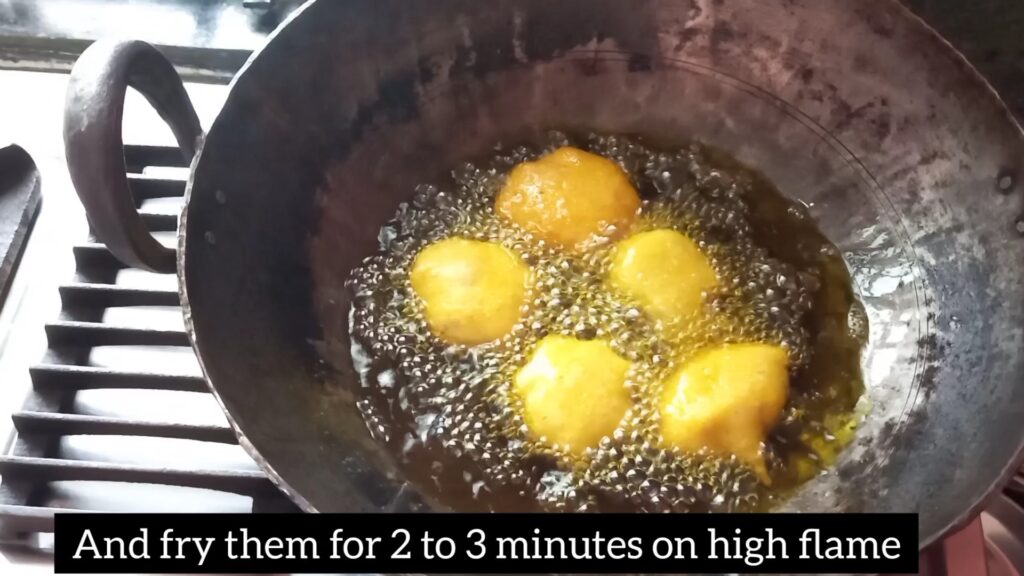 Then remove it from oil and leave it for 2 minutes to cool down a bit.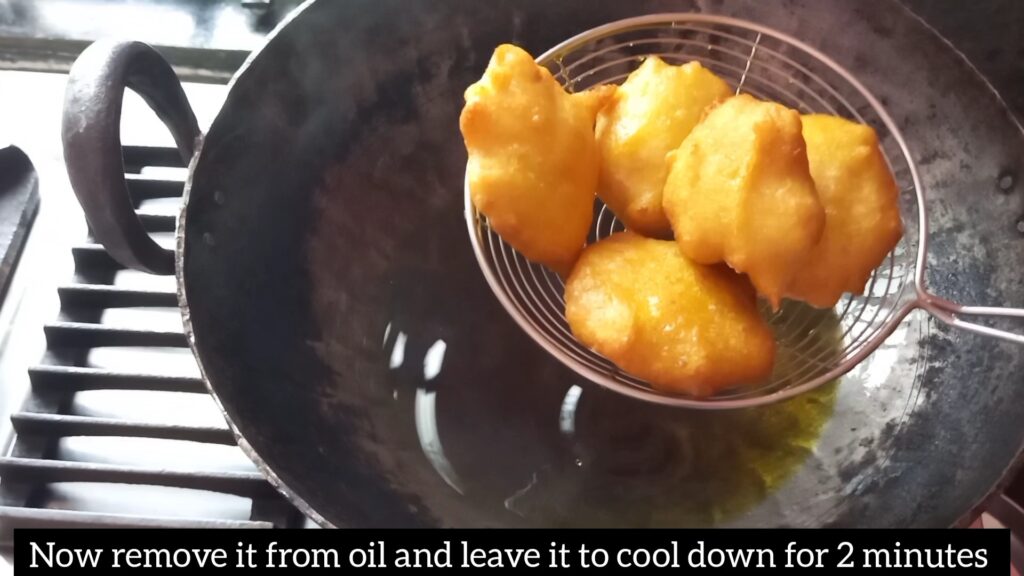 Now take some water and pour the vada in it for 3 minutes. It is important to remove the mustard oil flavor from vadas. So do not skip this process.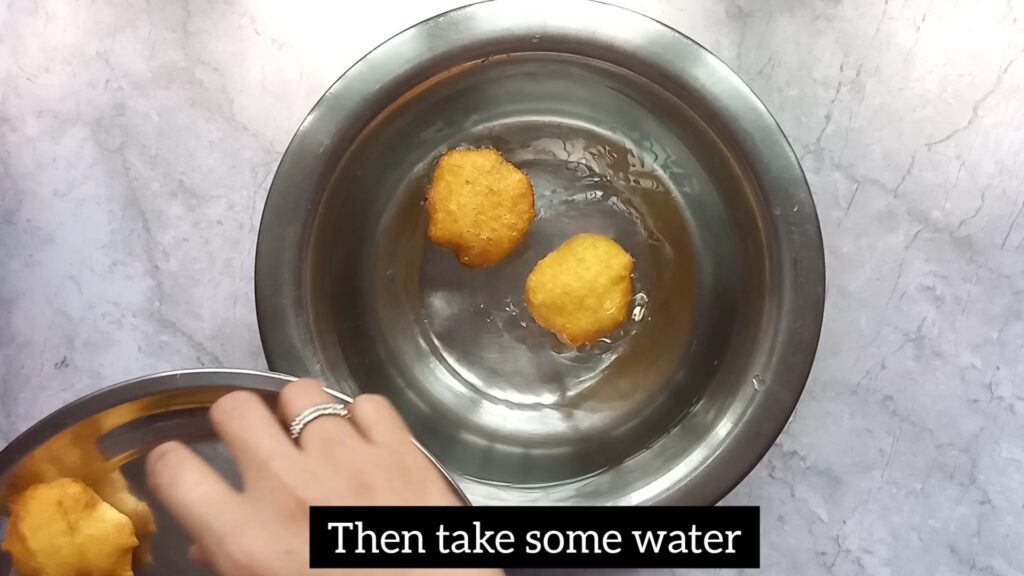 Meanwhile take some curd and mix well.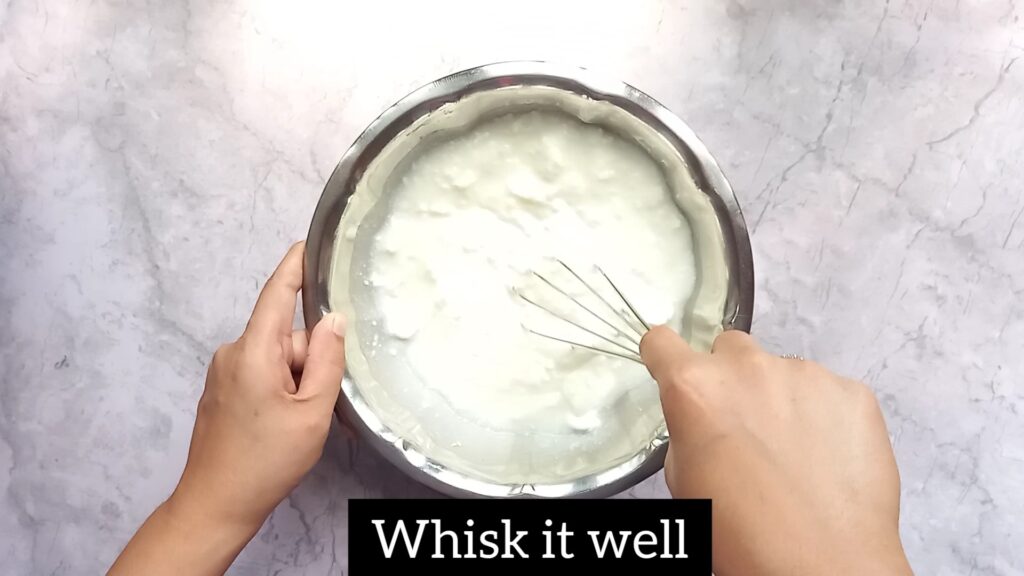 Add salt and sugar. Again mix it.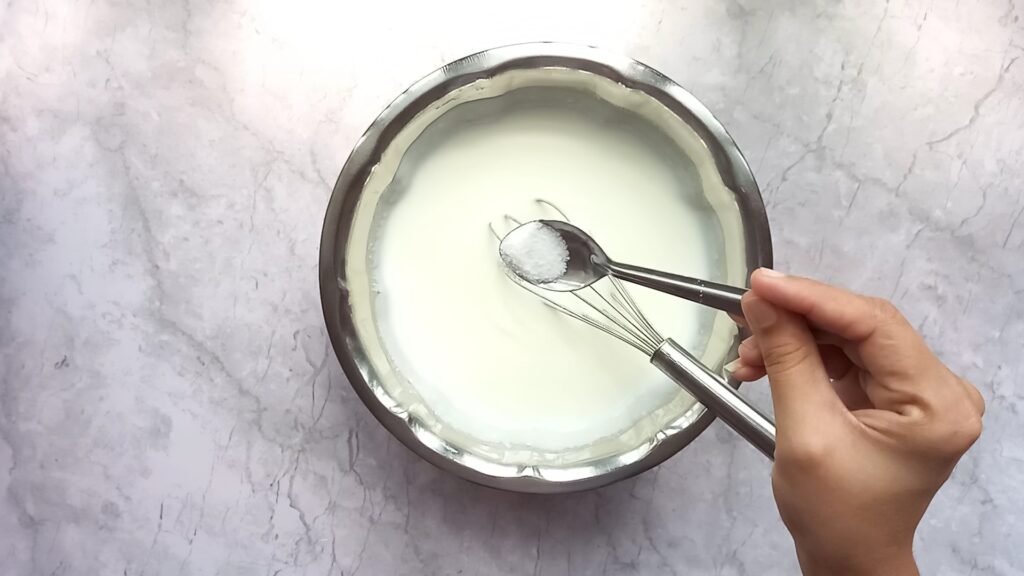 Now, squeeze the vada and add it in the yogurt mix. Repeat the process for all vada.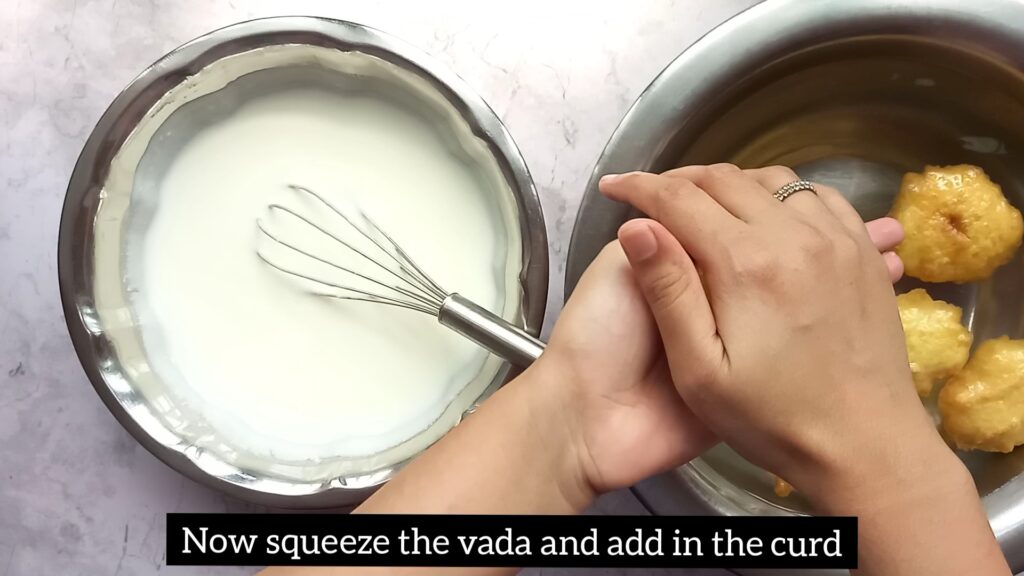 Cover the vada with curd and make all f them like this. Now leave it for 2 to 3 hours. So the vada absord the yogurt. You can also keep it in the refrigerator for 3 to 4 days.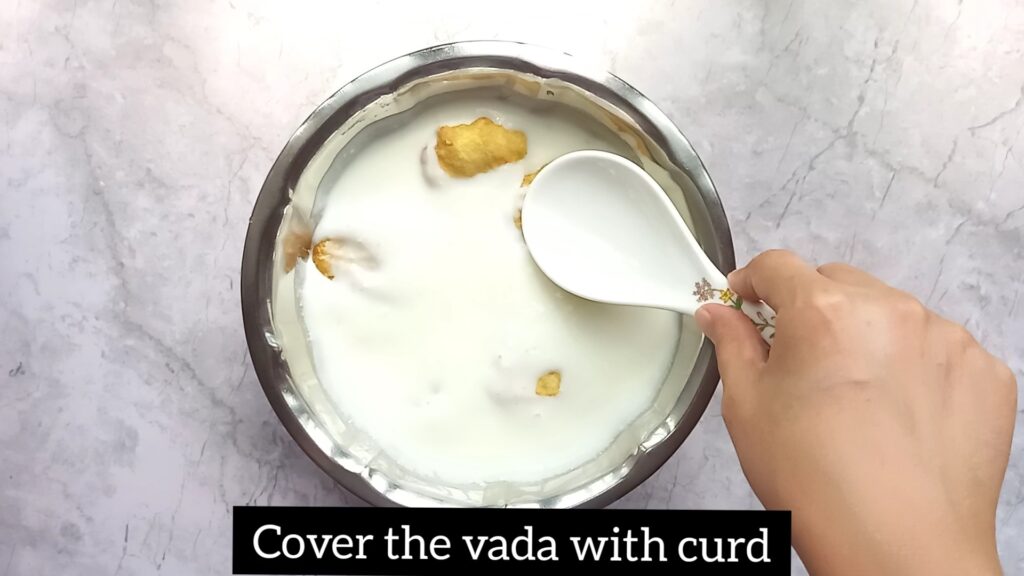 How to maka vada masala?
Take some roasted cumin powder.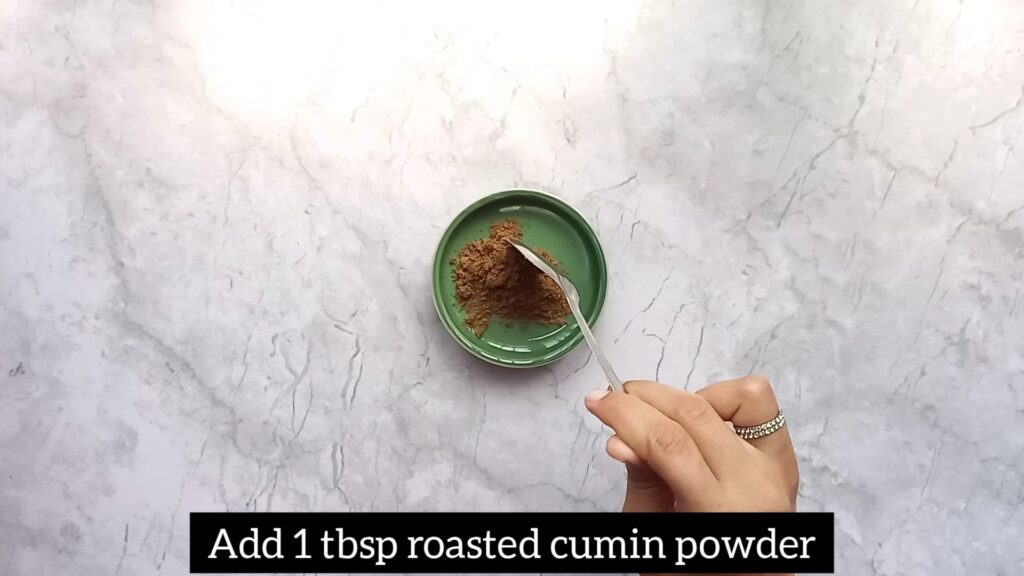 Some red chili powder.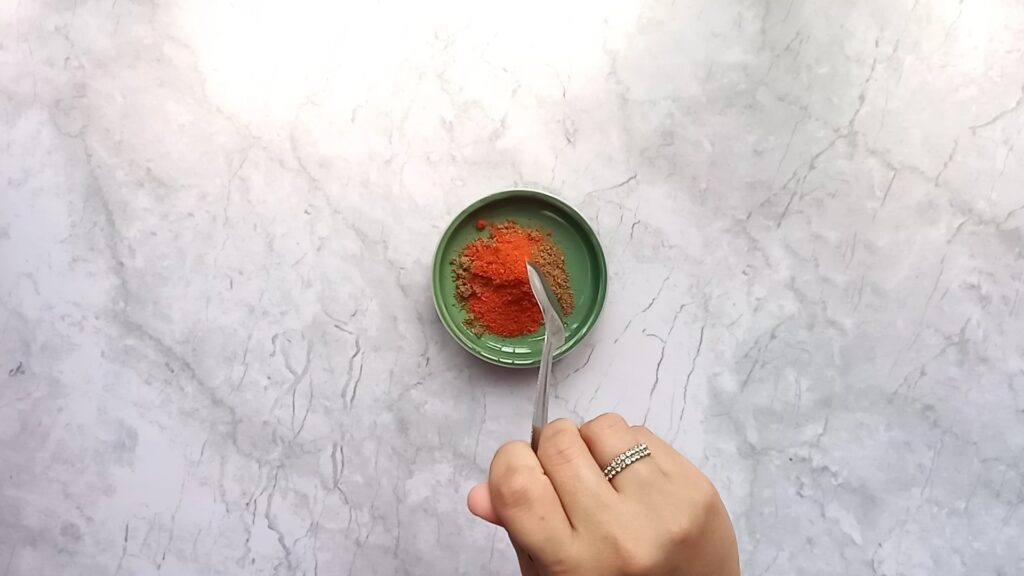 And some black salt.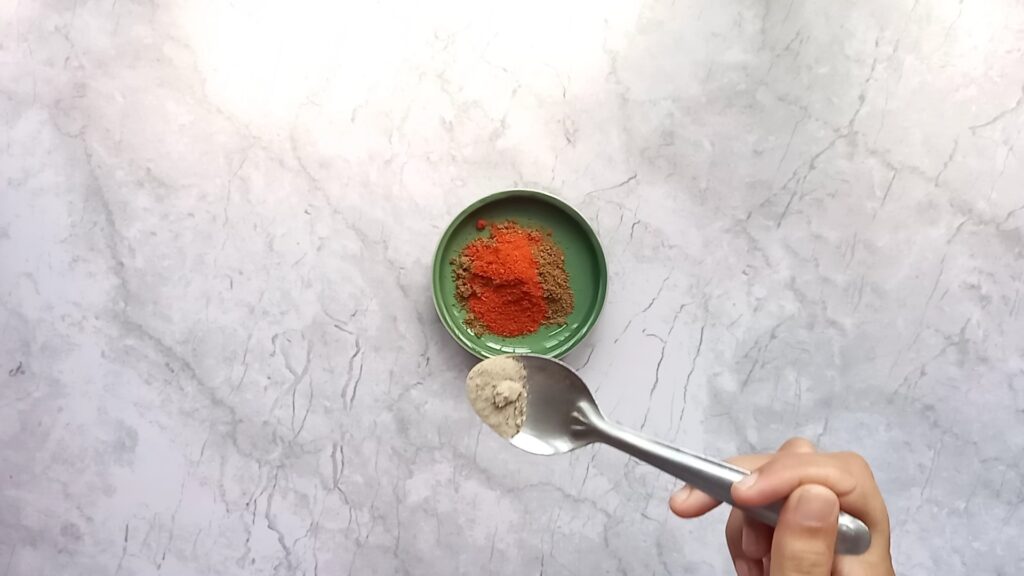 Mix well and it is ready.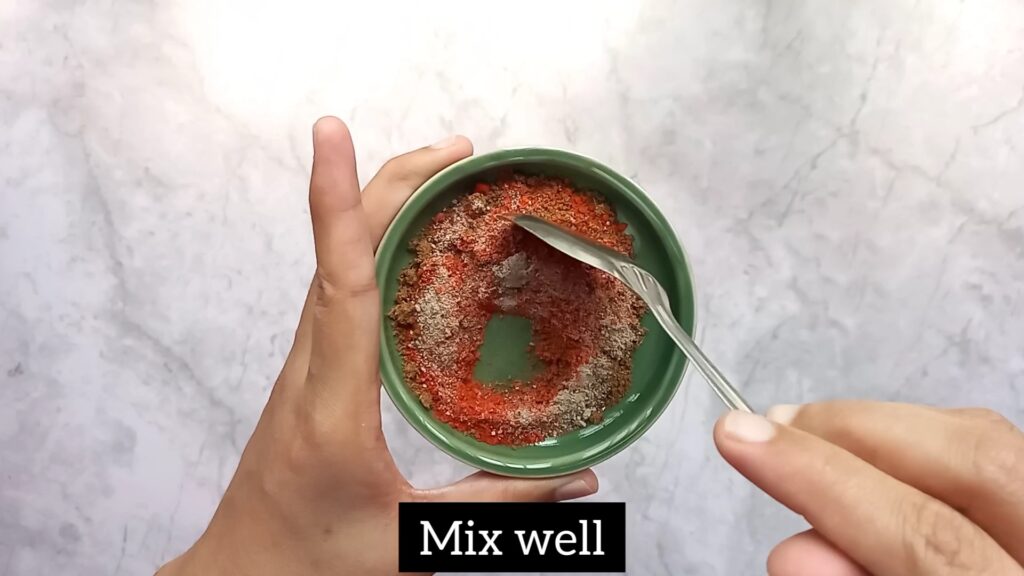 Then garnish it with some tamarind chutney and sprinkle some masala.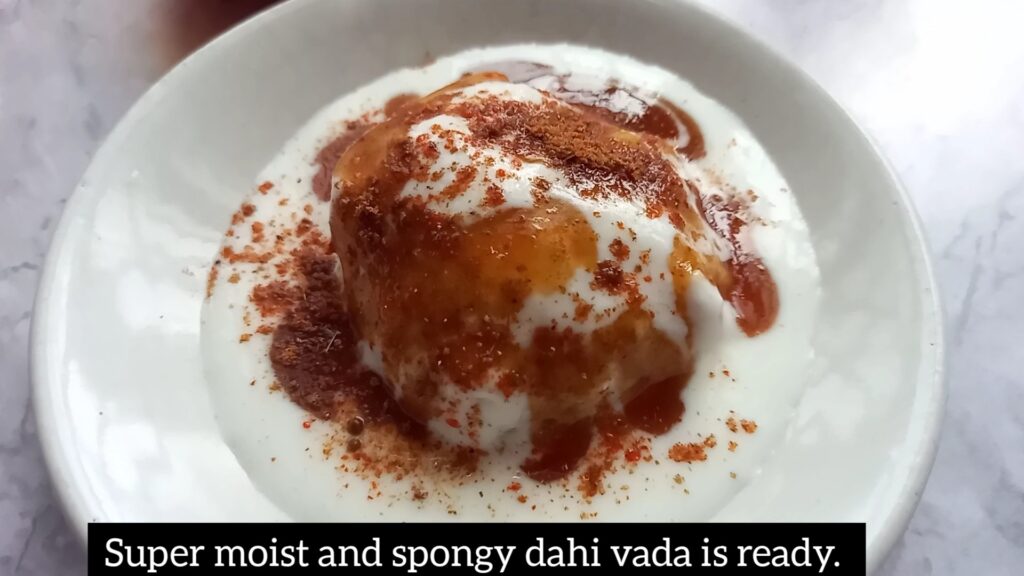 Your soft and moist Dahi vada is ready to serve. Make this for any special occasion and enjoy.