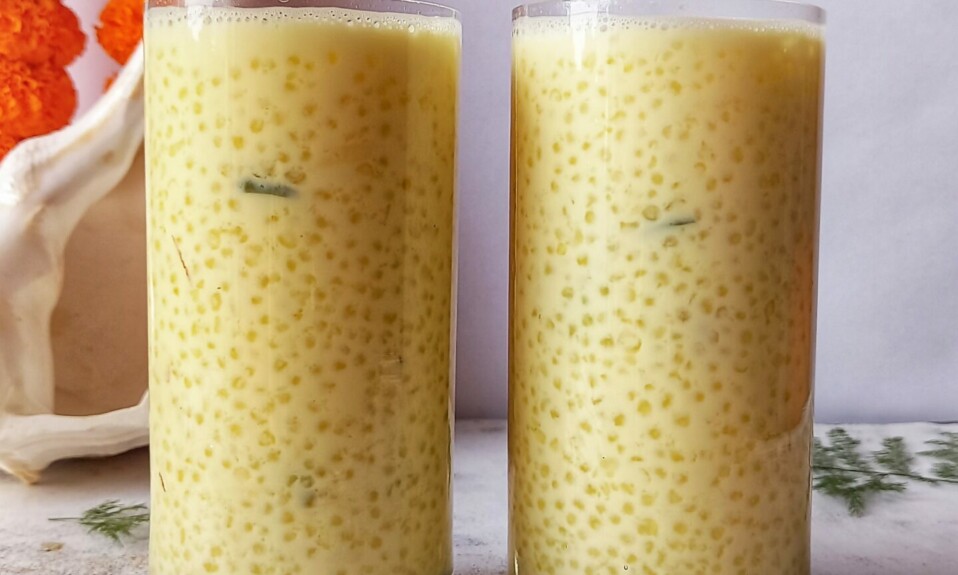 Kesar sago drink | Tapioca kesar milk Drink | Festive Recipe | Learn how to make kesar sago drink with step-by-step photos and video . This drink is also great in fasting days. Yes, you can try this different and delicious drink in fasting.
As we know in India, there are a lot of festivals where people are looking for some recipes that are different and easy to make. And this kesar sago milk is one of them. Or you can also transform this drink in a dessert. Yes, if you cook the sago with milk, it would be a sabudana kesar kheer. So, definitely try this recipe and enjoy it.
FESTIVE RECIPES
INGREDIENTS
100 grams of tapioca pearls( साबूदाना)
Water
800 ml full fat milk
A pinch of kesar(saffron)
1 tsp cardamom powder
3 to 4 tbsp sugar
Some chopped nuts
RECIPE VIDEO
KESAR SAGO MILK
First, take 100 grams of small tapioca pearls. Soak it with some water. Leave it overnight. Then drain out the water. Take a pot. Add soaked tapioca. Add some water and cook it for 7 to 8 minutes or until it turns transparent. Remove it from m warm water and wash it with cool water. Set it aside.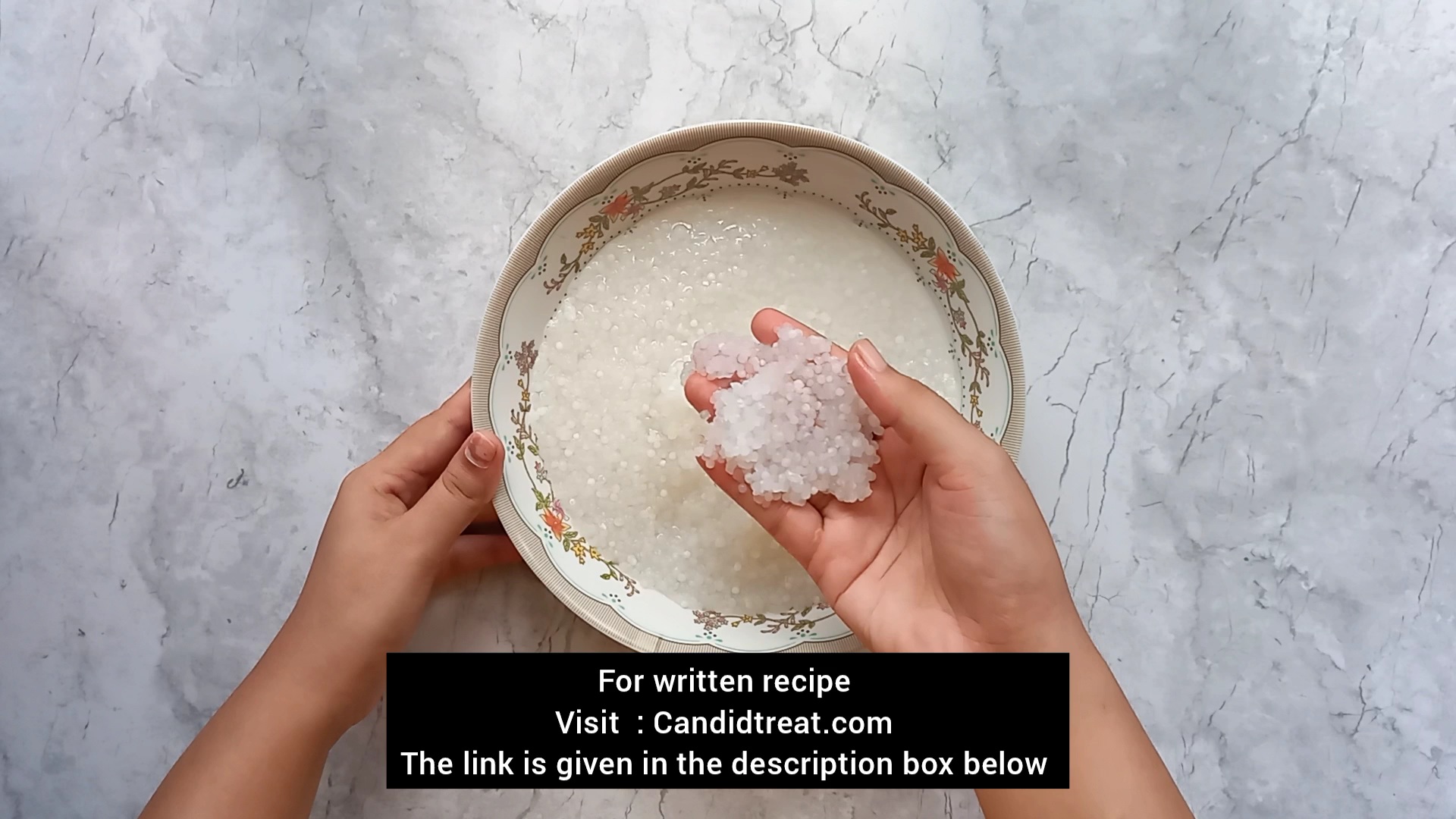 Now take some milk. Boil the milk on high flame. Then add saffron and cardamom. Add sugar as per your taste.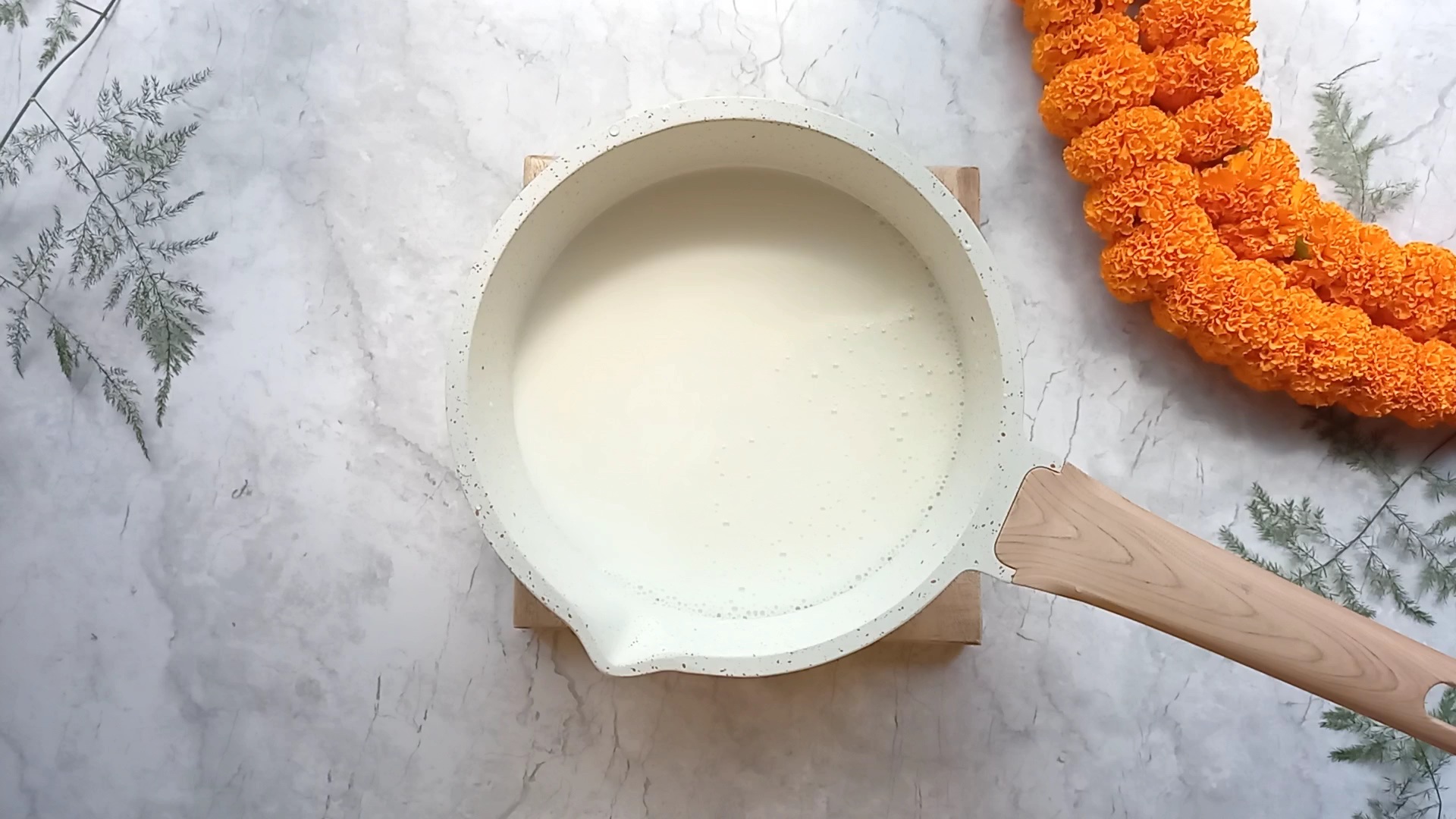 Cook the milk for 20 to 25 minutes. Then add chopped nuts. Mix well. If you want to make sago kheer, add cooked sago and cook it for 6 to 7 minutes. Otherwise, allow the milk to cool down.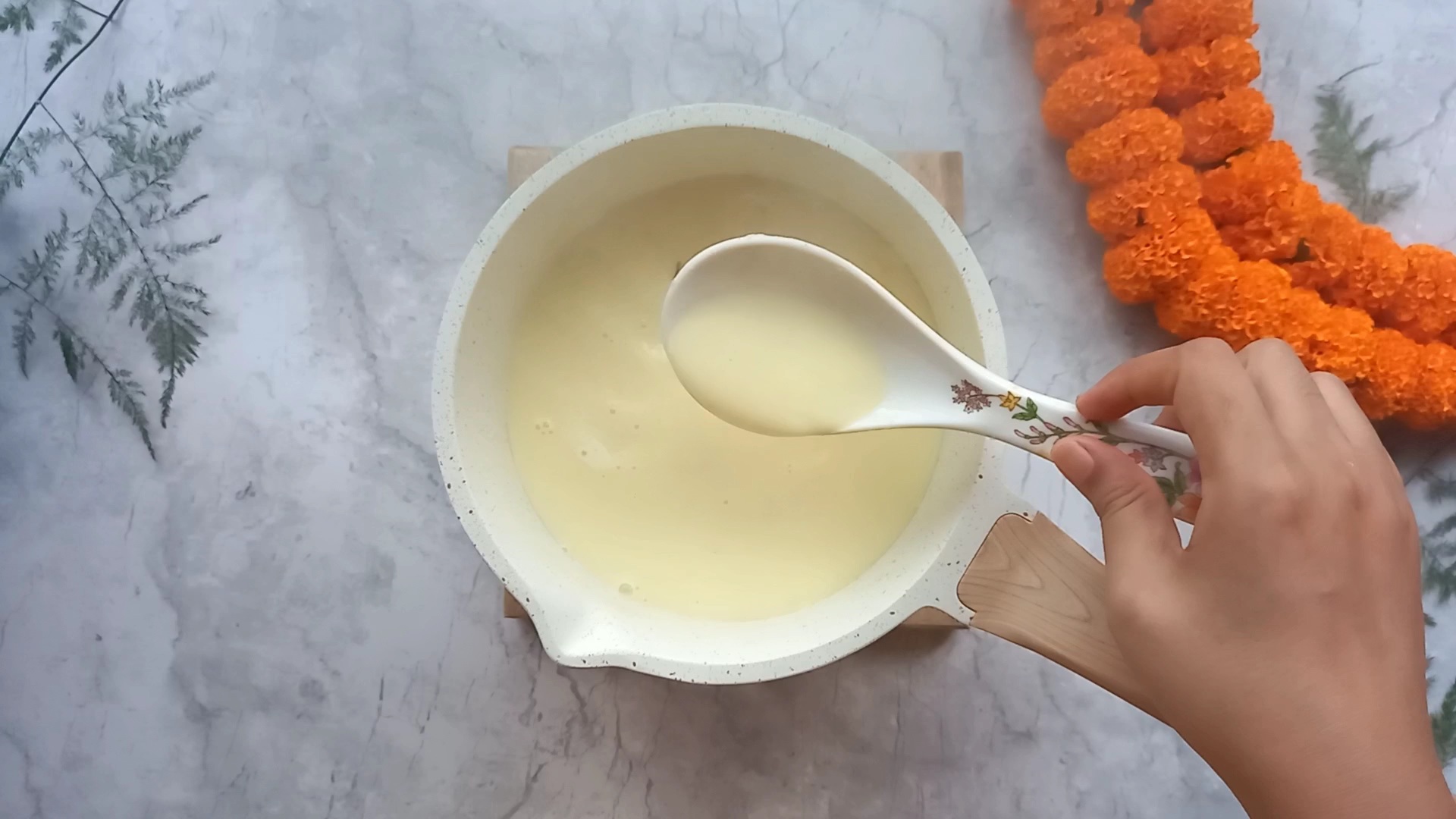 Then add some cooked tapioca in a glass or bowl. Pour some chilled Kesar milk. Mix well and that's it. It is ready to serve.