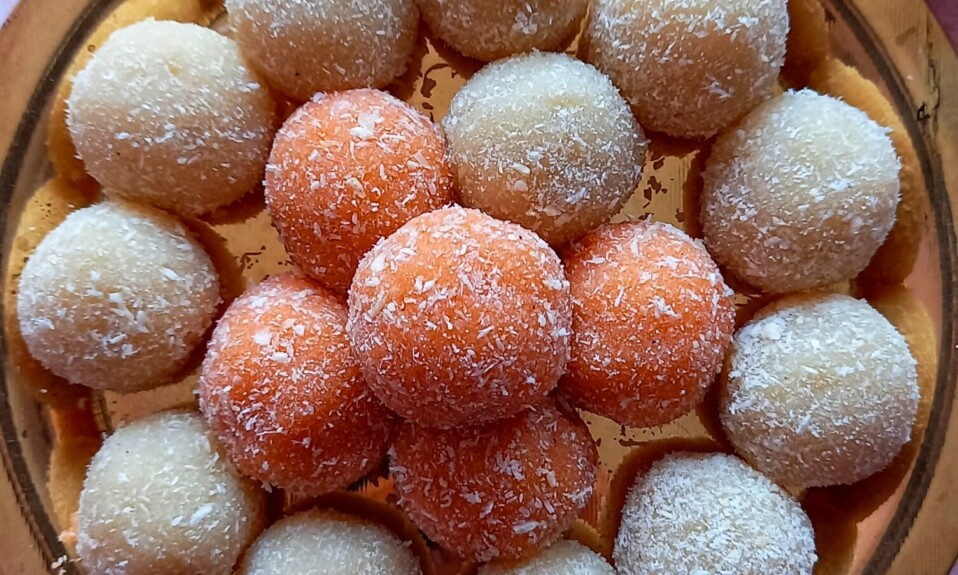 Coconut Ladoo recipe | Instant Ladoo Recipe | Try this super easy and delicious coconut ladoo with step-by-step photos and video. Coconut ladoo is one of the easiest sweets recipes, and it also tastes amazing.
It takes only 10 to 15 minutes, and this recipe requires only 5 ingredients like ghee, desiccated coconut, milk,condensed milk, and sugar. Yes, only with these 5 ingredients you easily make them at home. You can make these coconut ladoo on festivals or as a blog.
Some other sweets recipes from this blog…
INGREDIENTS
1 tbsp ghee
1 and a half cup desiccated coconut
1 and a half cup milk
4 to 5 tbsp Condensed milk
4 to 5 tbsp sugar
RECIPE VIDEO
How to make coconut ladoo?
First, take a pan and melt some ghee. Add desiccated coconut. Roast them on medium flame for 3 to 4 minutes.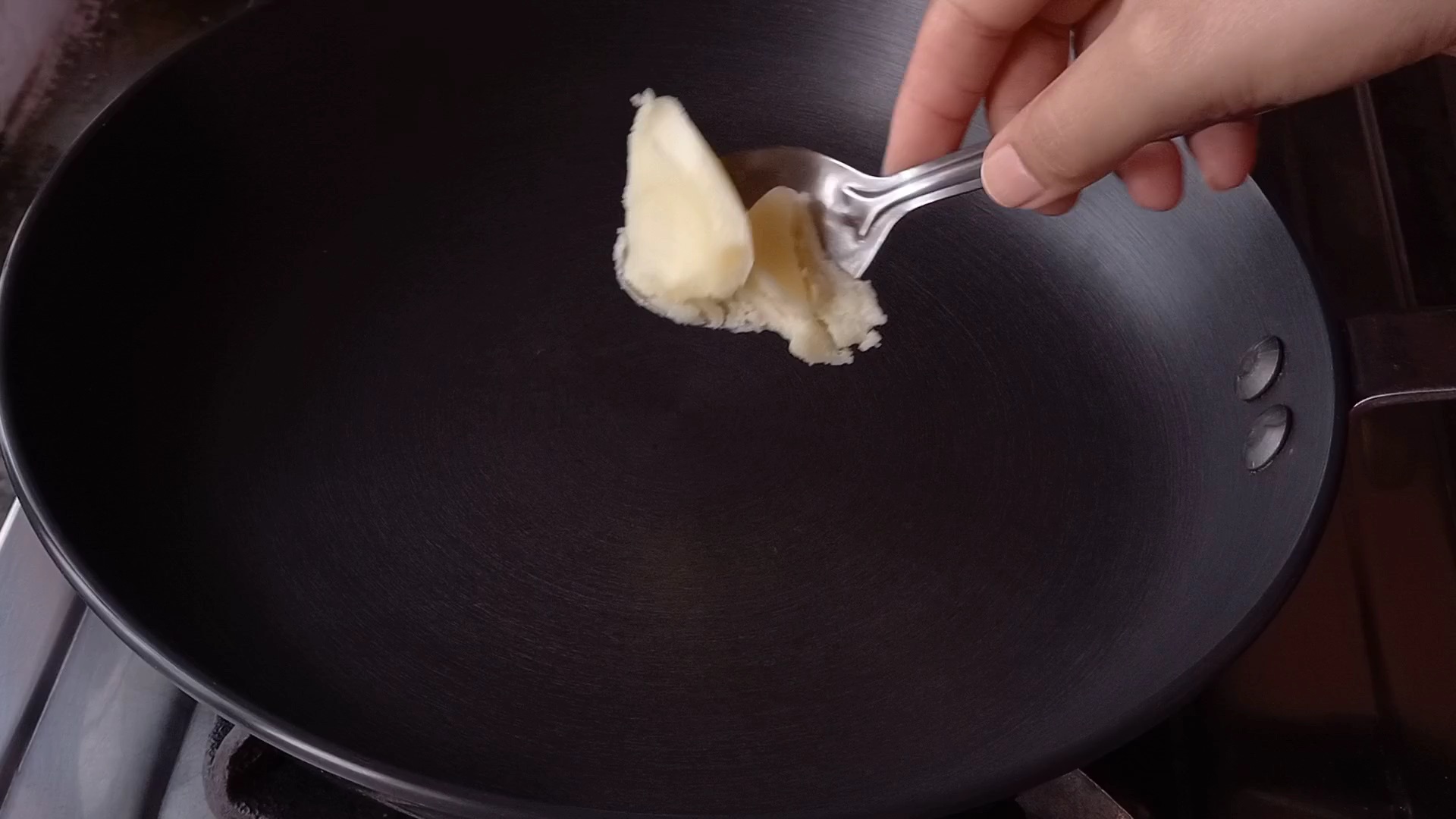 After that add milk. Mix well and cook on high flame until it absorbs the milk completely.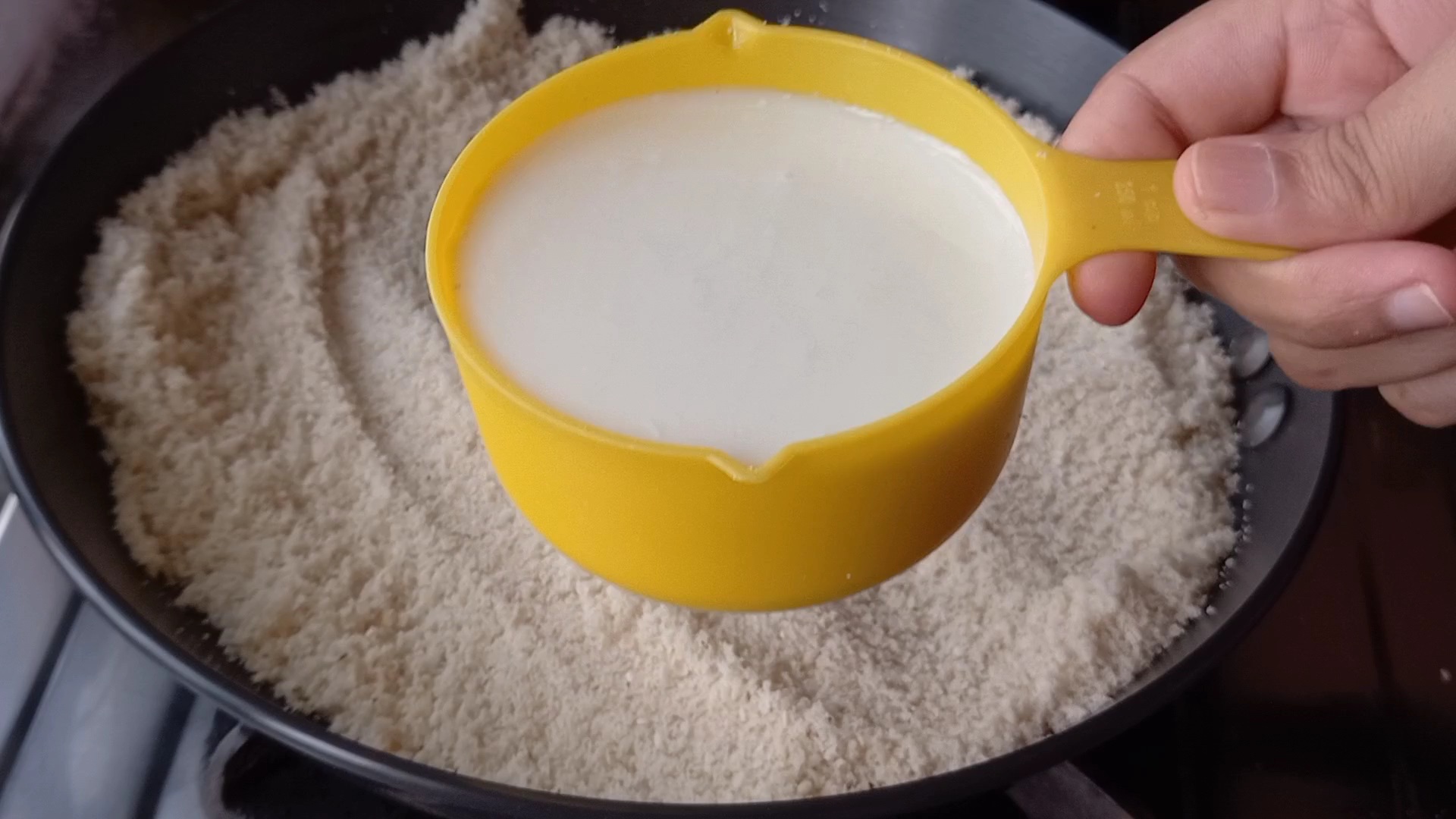 Then add condensed milk. Aging mix it well.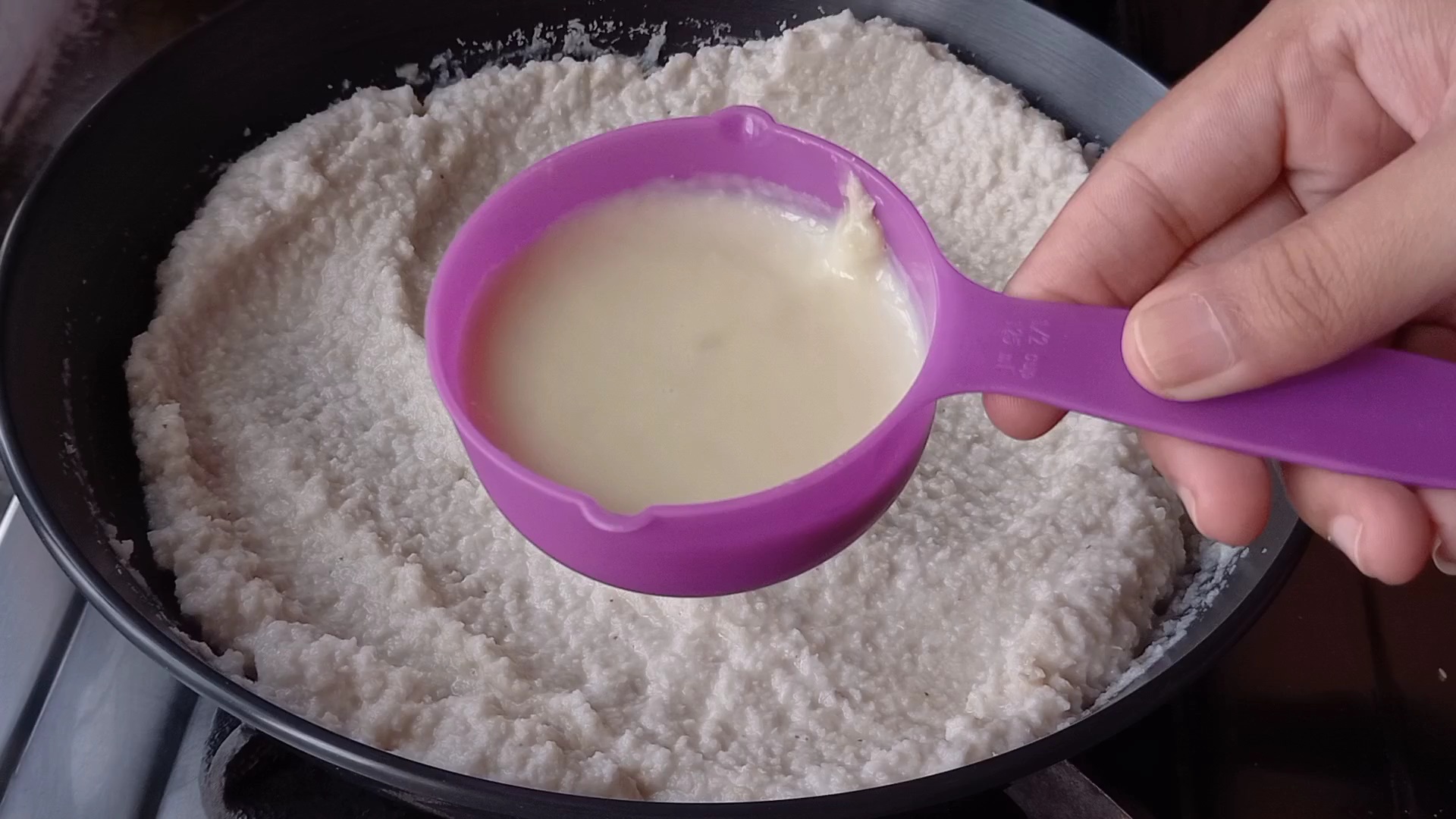 Then add sugar as per your taste. Cook it on medium to high flame until it absorbs the moisture. The ladoo mix looks well combined. And always stir the mix well. Leave it to cool down.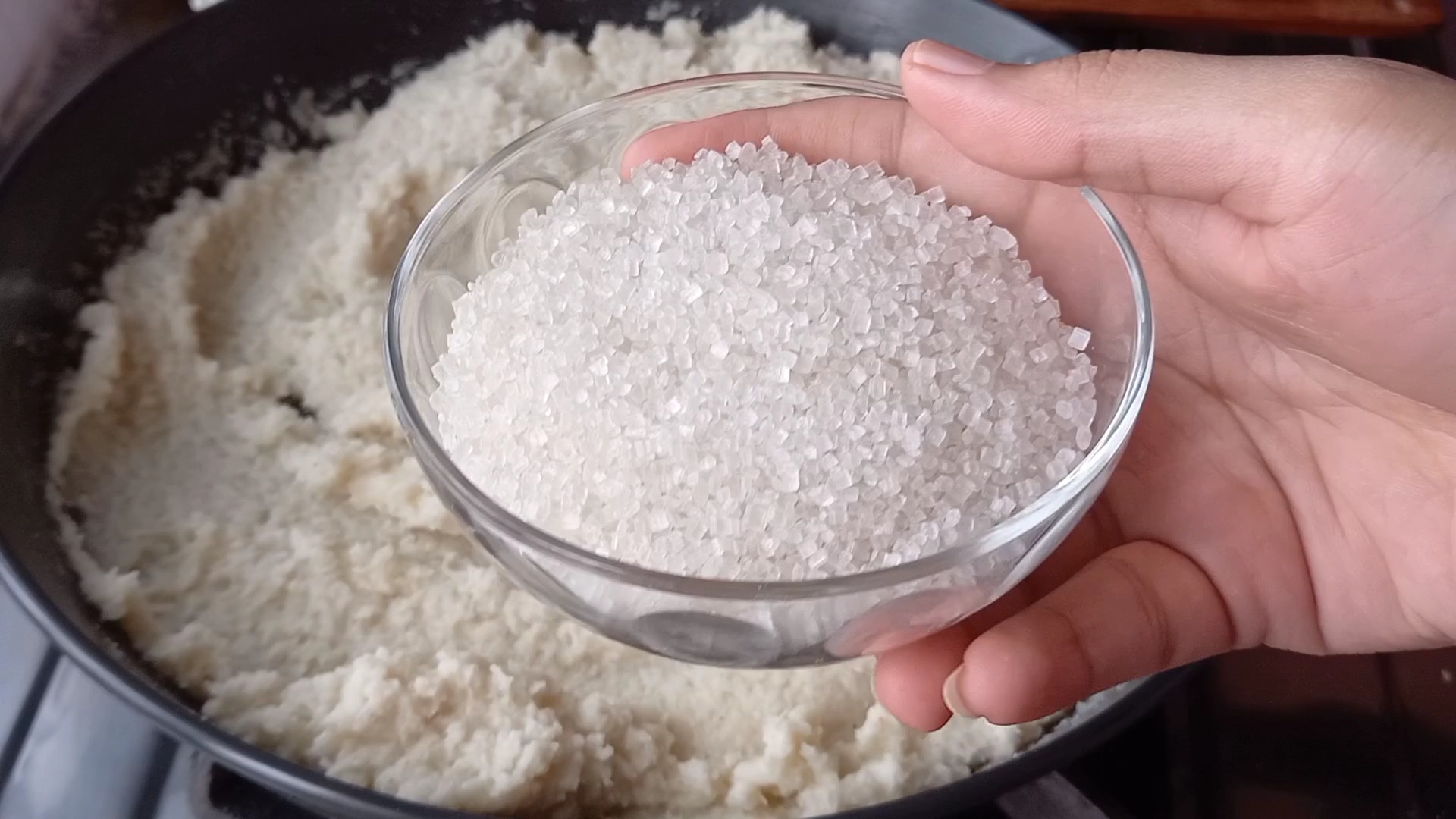 After that, take some mixture and give it a round shape like ladoo. Coat it with some desiccated coconut. You can also add food color to make your ladoo colorful.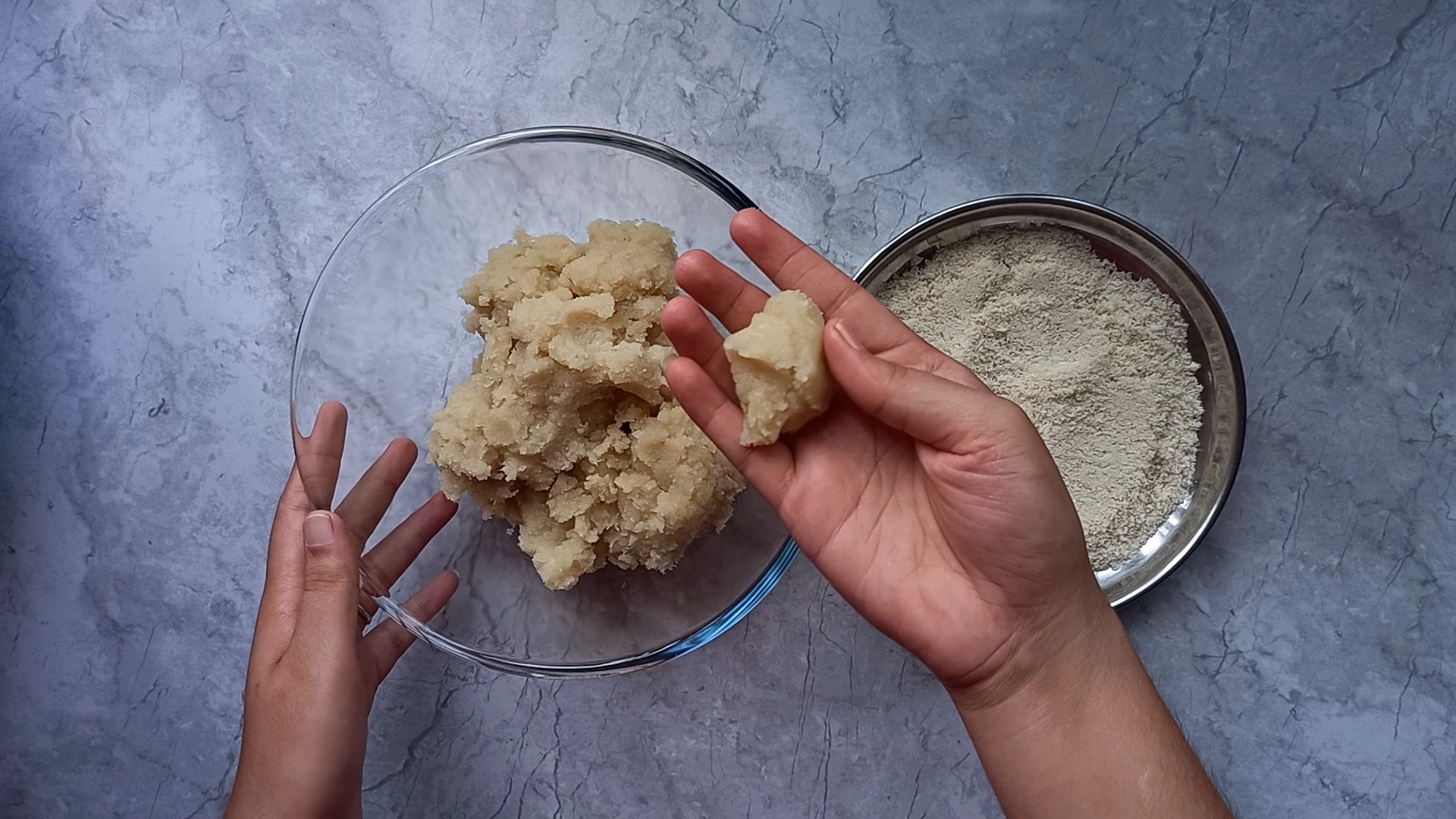 Make all of them. Store this in the fridge for longer use. Super easy coconut ladoo is ready.