Ukadiche Modak recipe | Easy steamed Modak | Learn how to make ukadiche modak with step-by-step photos and video. Modak is one of the most popular sweet dishes made on Ganesh Chaturthi. And it is the favorite sweet of lord Ganesha. You can get a lot of different modak varieties but this one is the traditional one.
Ukadiche Modak is a steamed rice ball stuffed with coconut and jaggery filling. And it tastes delicious. On the eve of Ganesh Chaturthi, modak is made as a bhog. And mostly it is popular in Maharashtra. But if you never tried it before, you have to try this.
Some other festive recipes…
INGREDIENTS
For stuffing
1 fresh coconut (grated)
1 tsp cardamom powder
1 and a half tbsp ghee
4 to 5 tbsp jaggery(1/2 bowl)
For Rice flour dough
2 cups of rice flour
Water as required
RECIPE VIDEO
Coconut Stuffing
Take a pan. Add ghee and heat it for a minute. Then add freshly grated coconut. Here do not use desiccated coconut. Always use fresh coconut for extra flavor. Saute it for 3 to 4 minutes on low to medium flame. Add cardamom powder.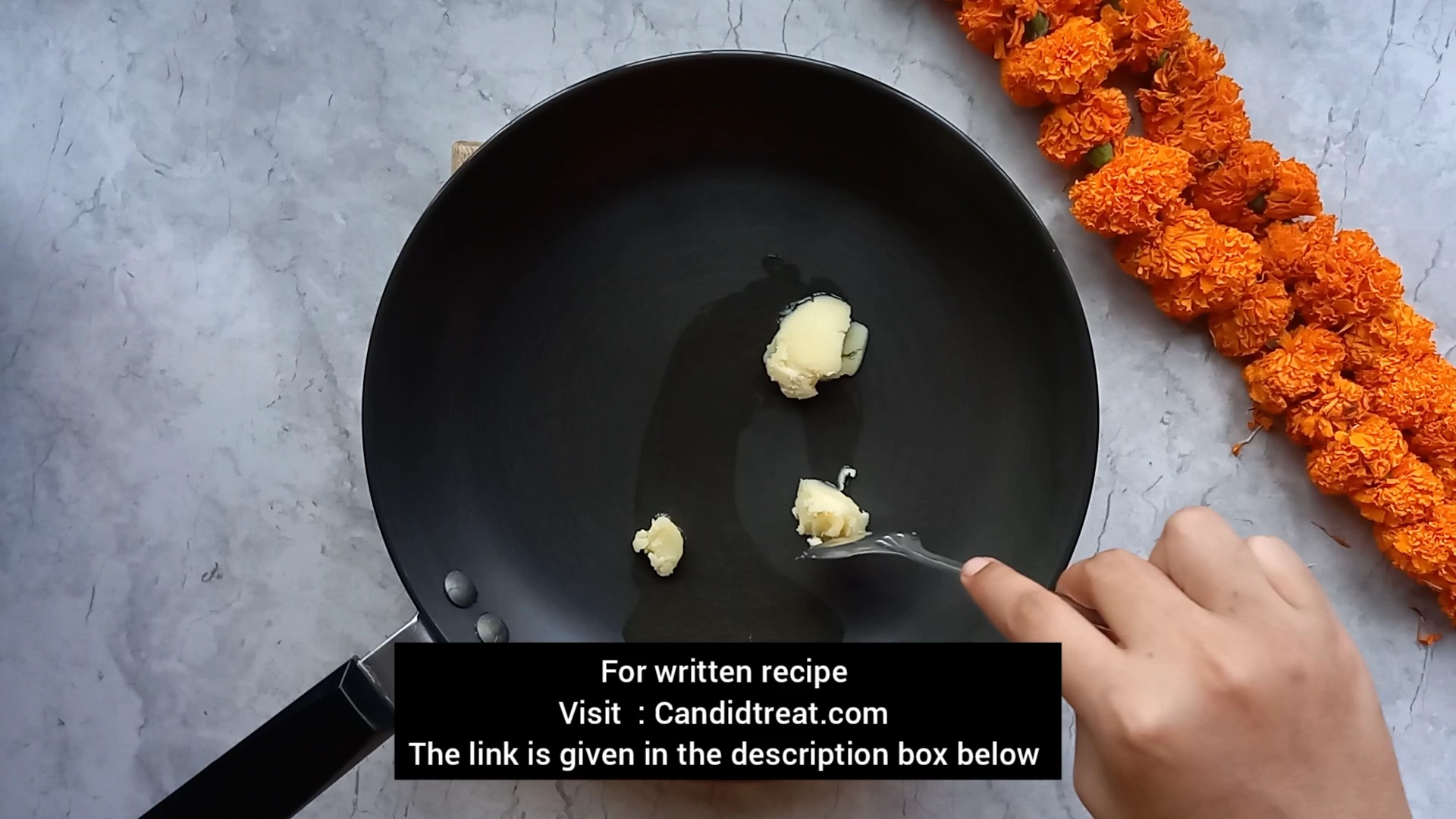 Add jaggery. Mix well. Again cook it for 4 to 5 minutes on medium flame until the mixture looks dry. After that turn off the heat and allow it to cool down.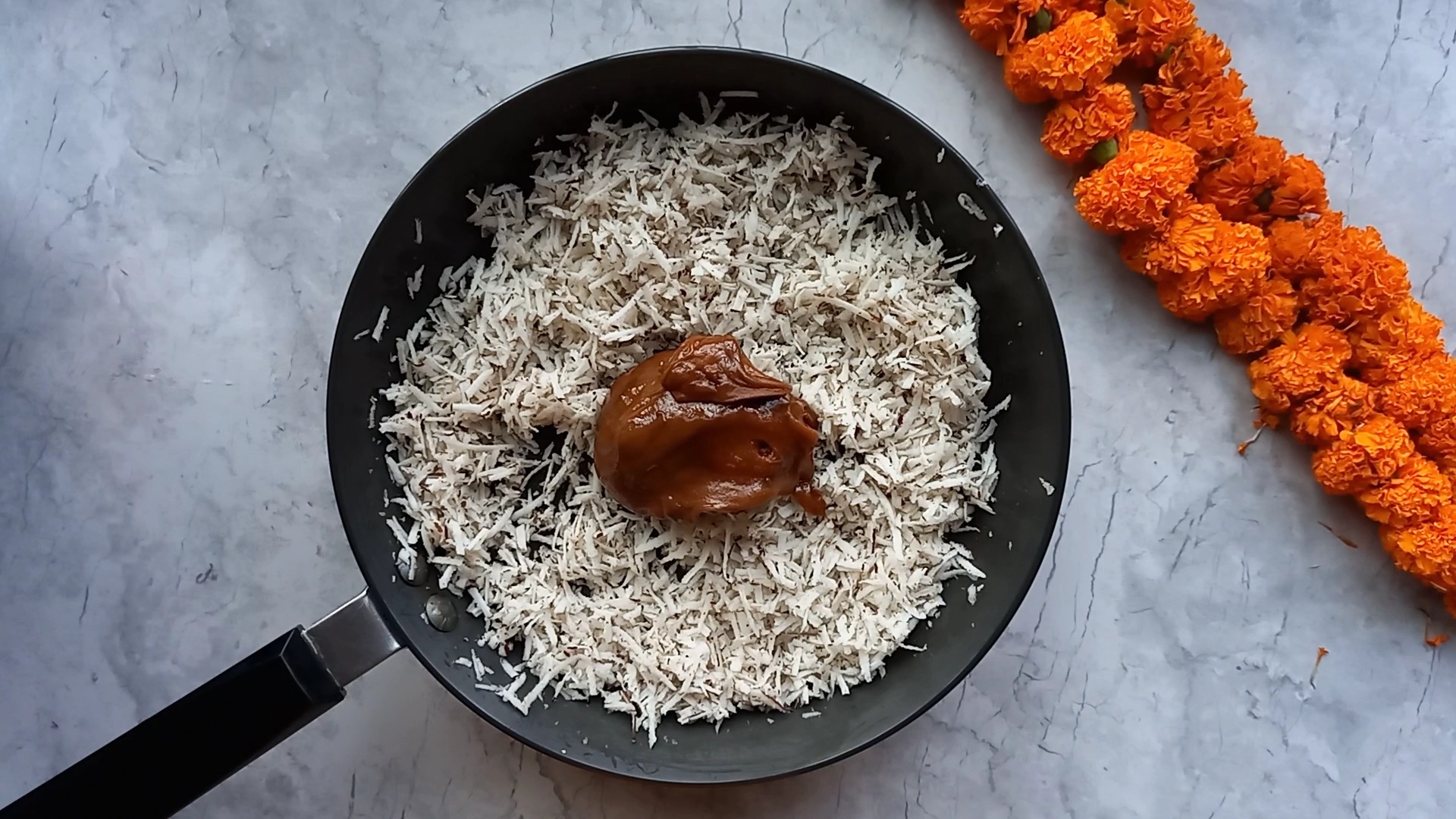 How to make modak?
Take some rice flour. Add water and knead a soft dough. (Remember: If your rice flour is super fine, use normal water. Or if you are using chakki flour and it is not very fine, use warm water for kneading. So first, add warm water and mix well. Leave it for 2 to 3 minutes then add some normal water and knead a soft dough but not sticky.) Now leave it for 5 to 10 minutes.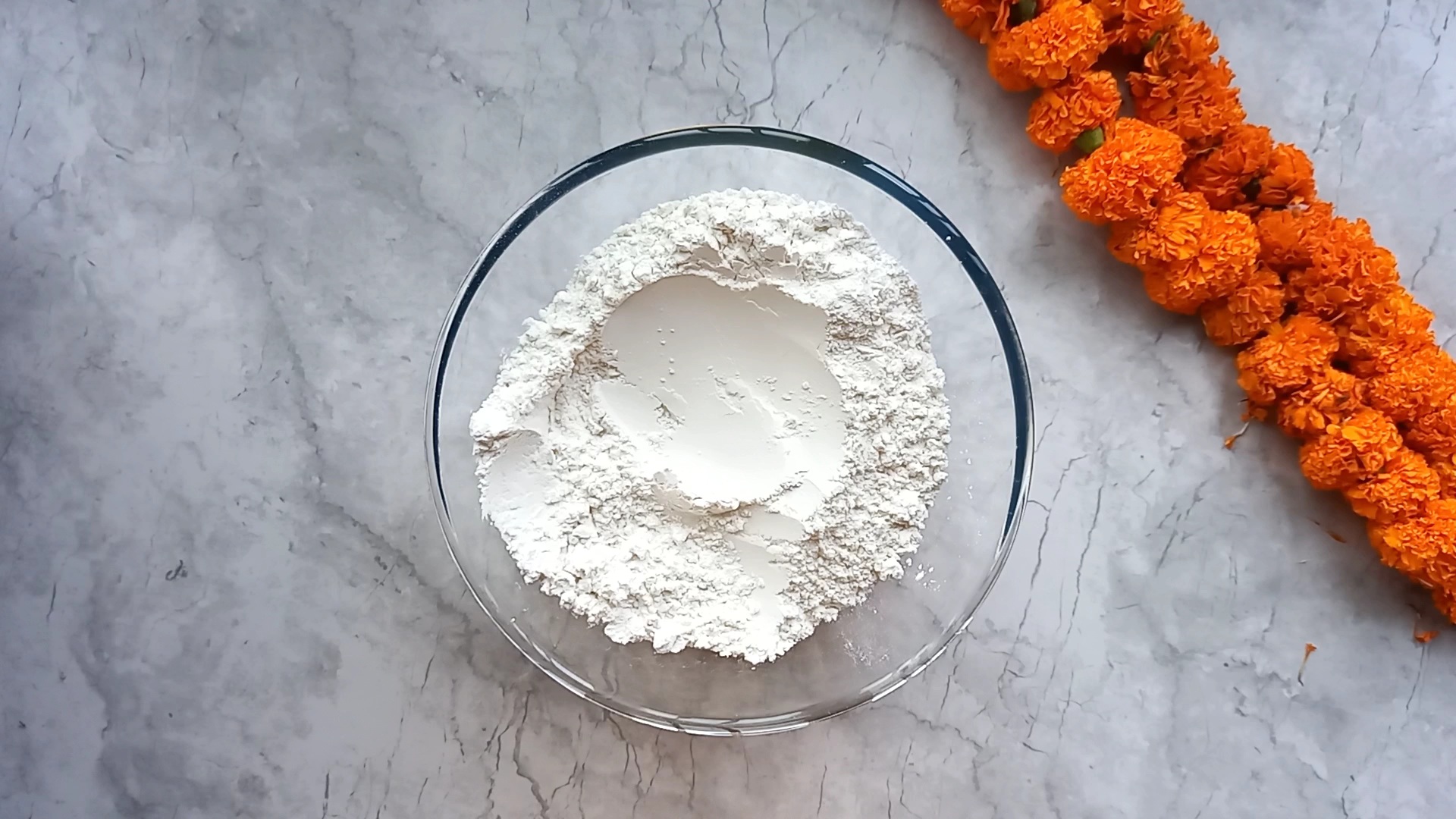 After that Take a modak mold. Apply some ghee and fill the mold with rice flour dough. But the layer should not be thick.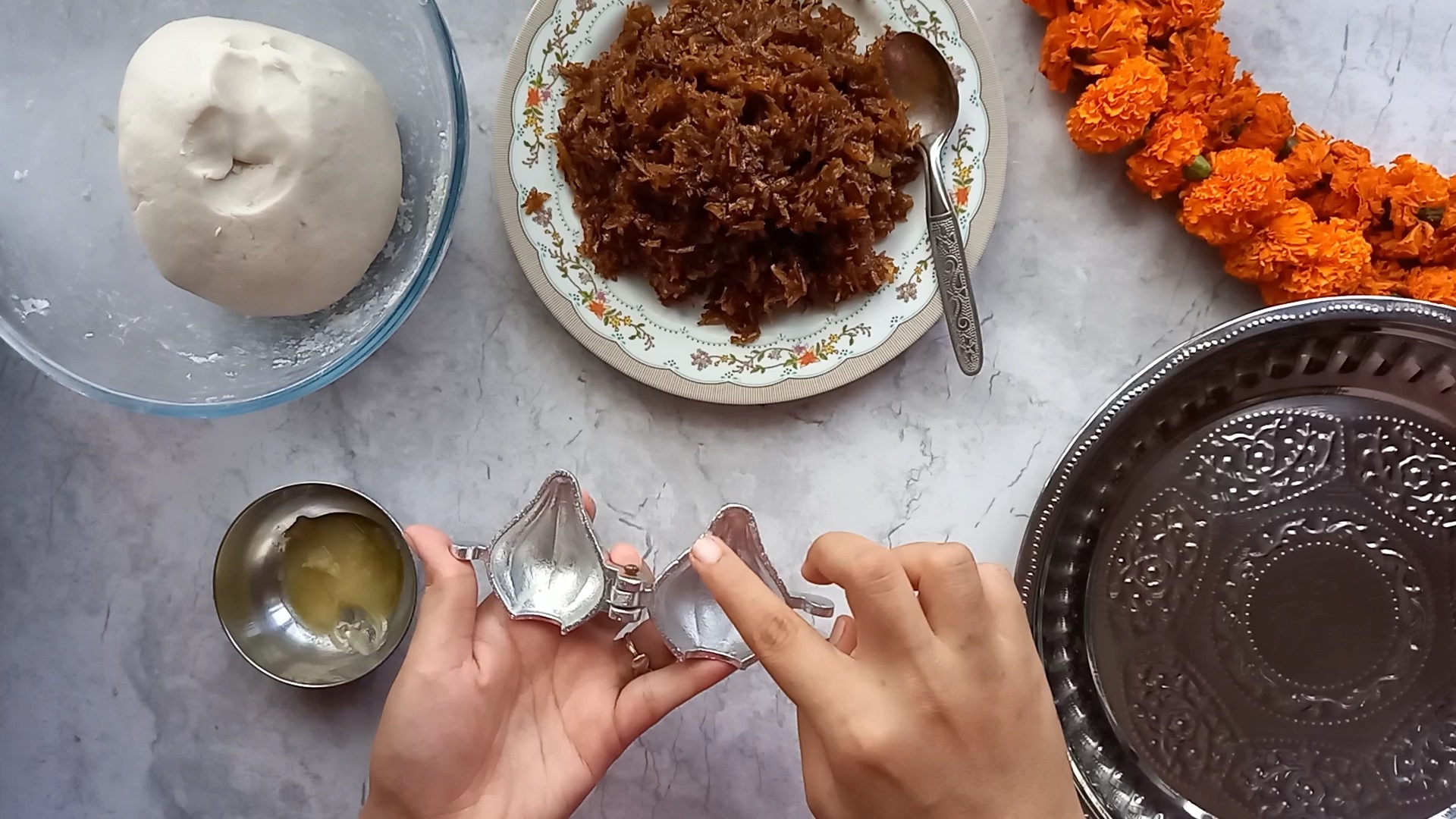 Then close the mold and fill the gap with coconut jaggery stuffing. Again seal the upper gap with some dough. It is ready.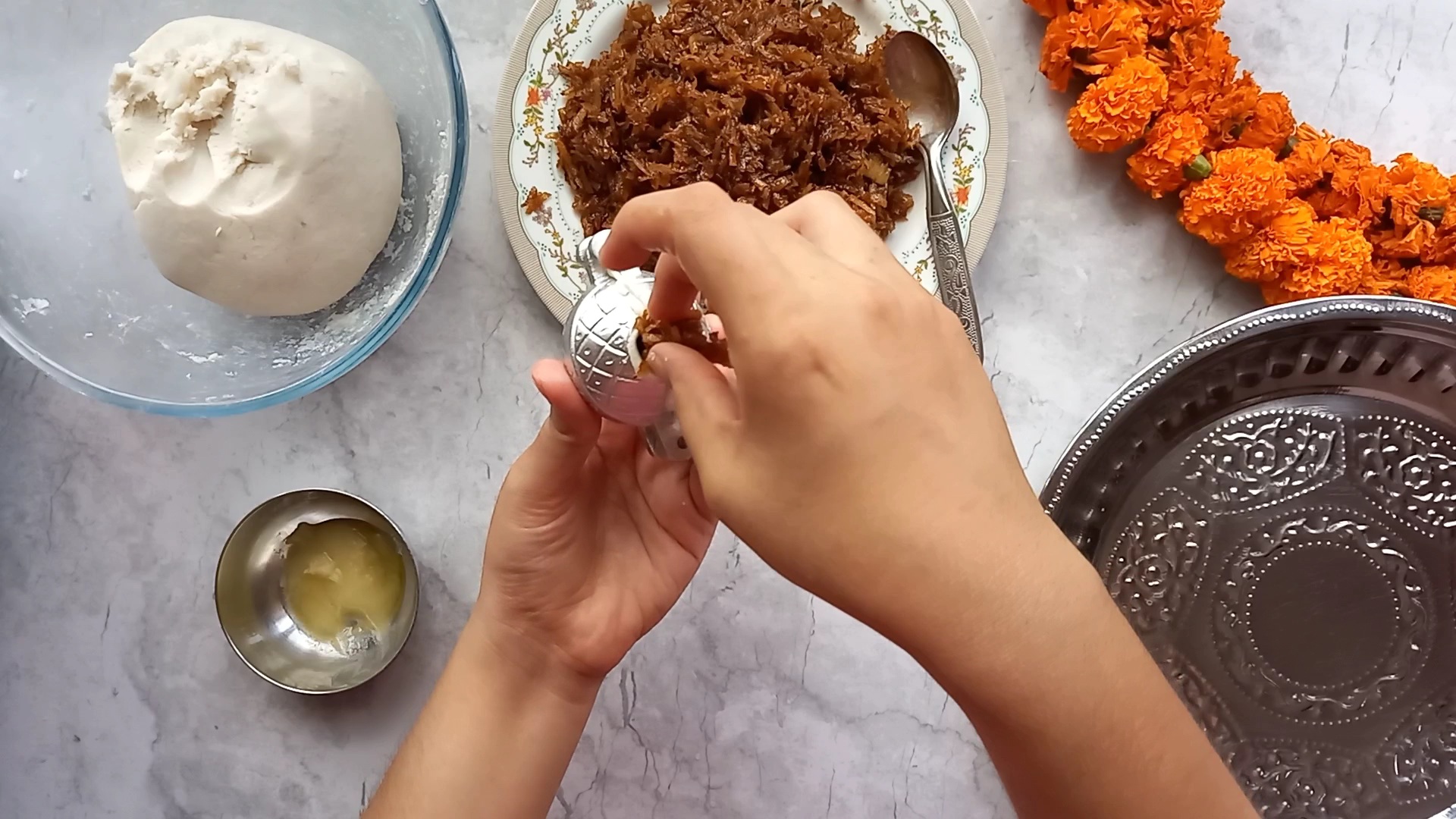 If you want to make this without mold. Take some dough. Spread it a bit. Add stuffing in the center and close the sides of the dough. Give it a closed triangle shape. And with the help of a toothpick make some lines like this. That's it. Make all of them like this.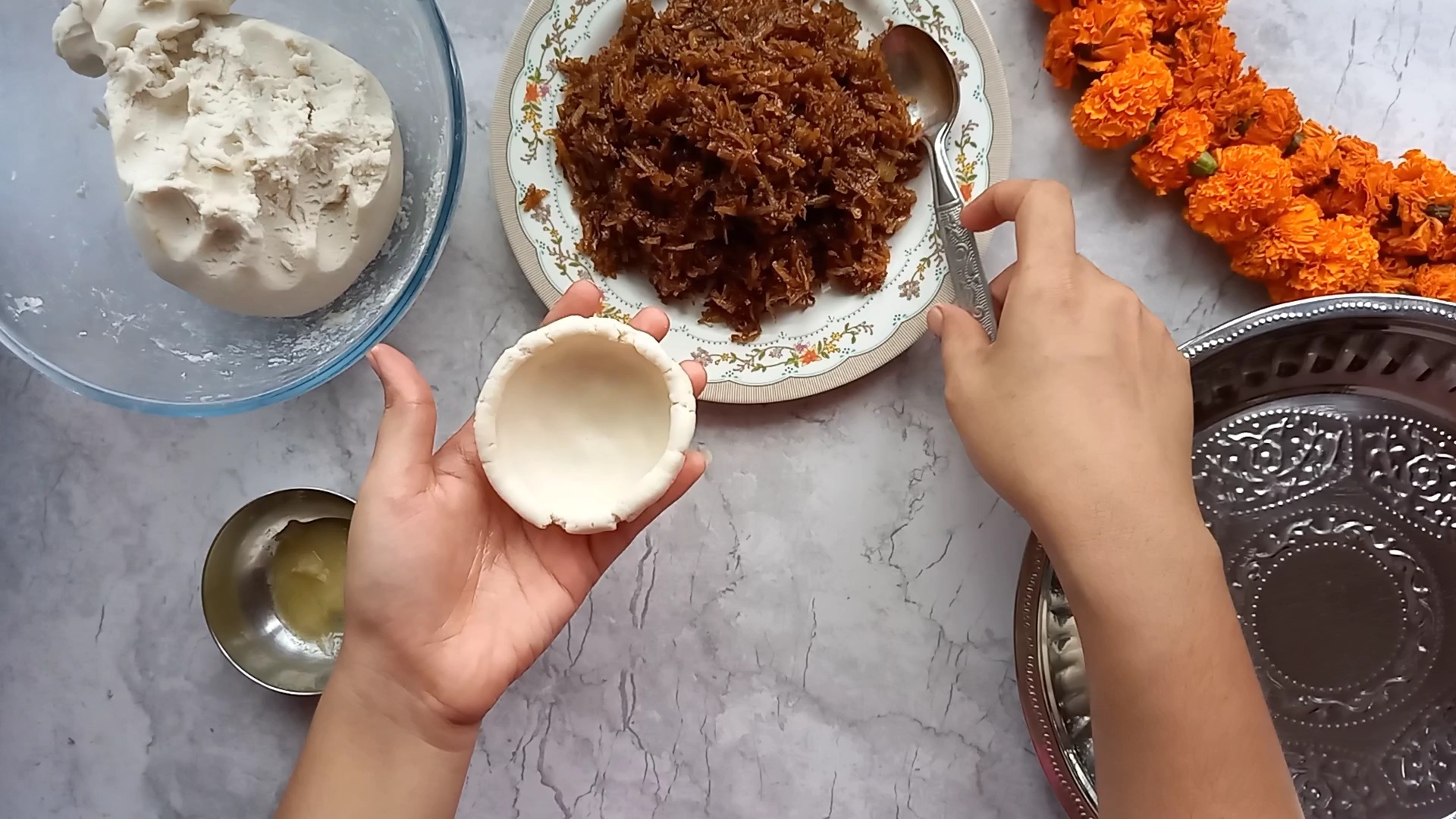 Now, take a large pot or pan. and boil some water. Place a steel sieve or plate with some holes. Place the modak on it.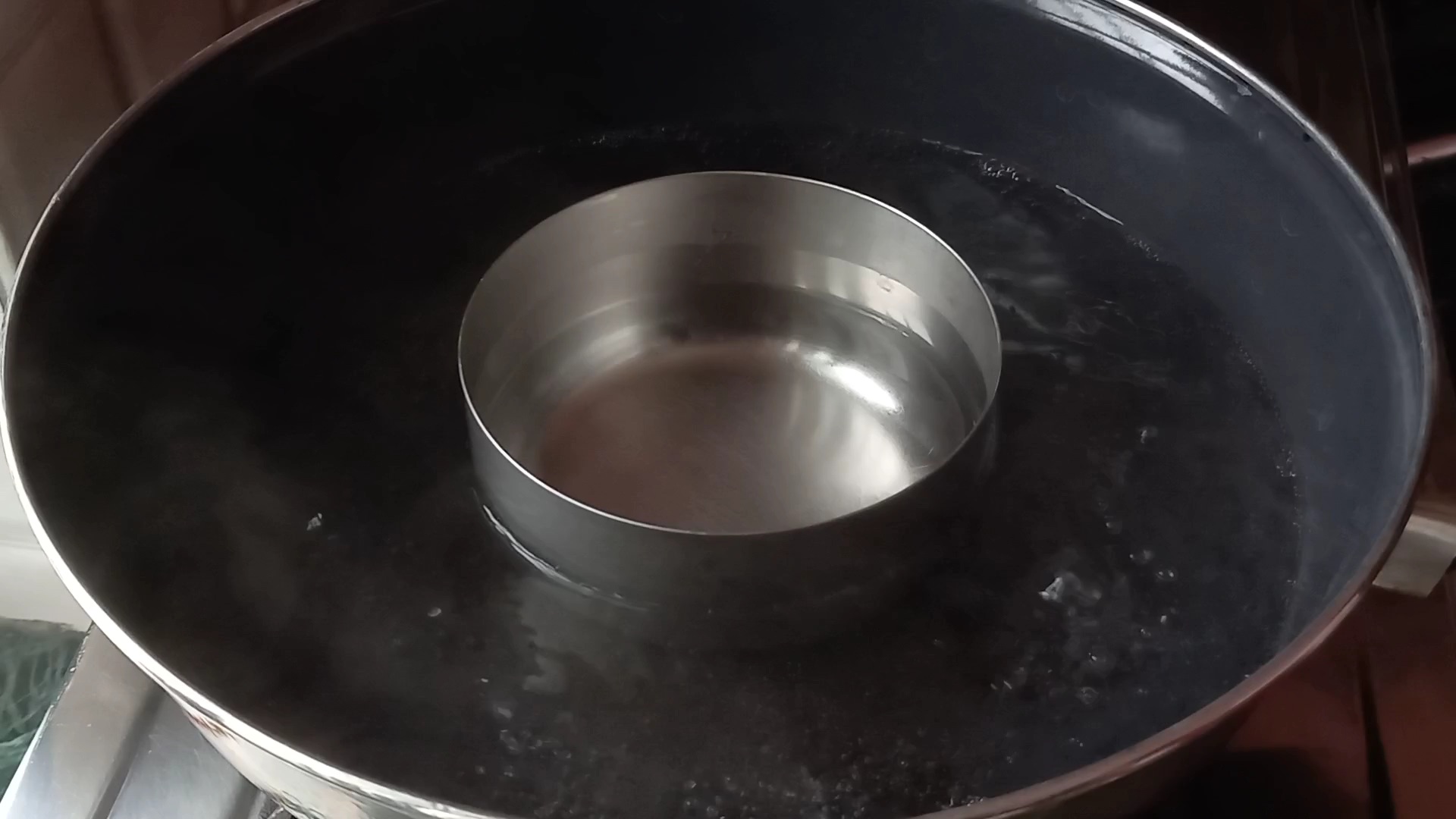 Cover it and steam it for 12 to 15 minutes. Make sure the water is Boiling while steaming.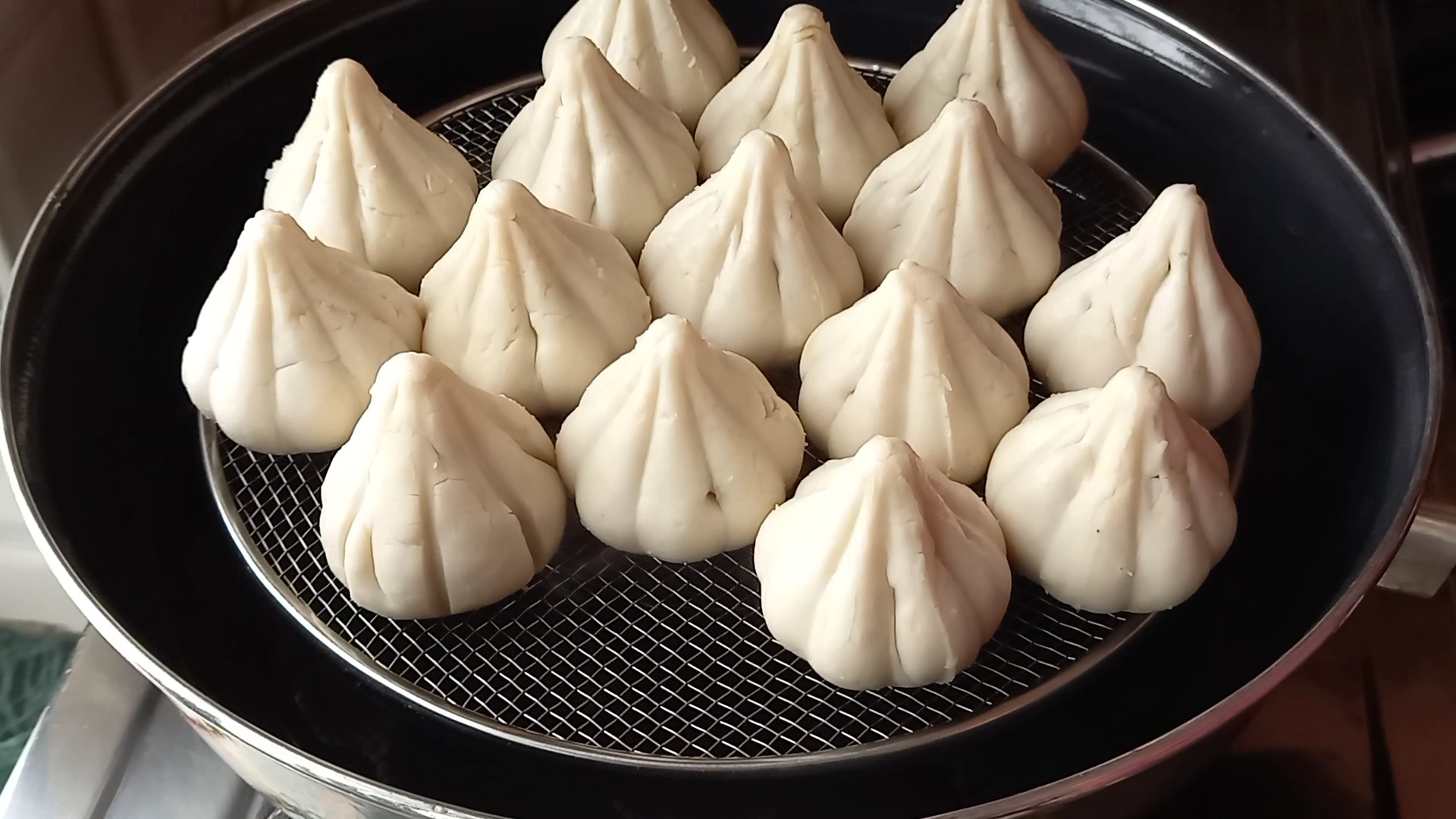 After that remove, it from the steam pan. Ukadiche Modak is ready.