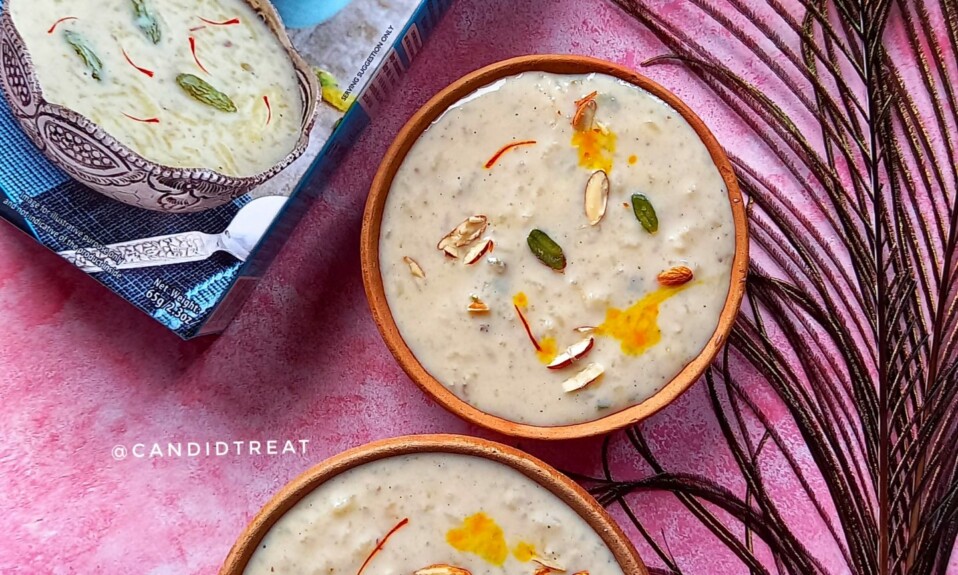 Instant shahi kheer recipe | Today's kheer recipe is a little bit different because we are using instant kheer mix in place of traditional method. So this is very simple and you can use any kheer brand. Here I am using instant kheer mix from CHUKDE BRAND. You can check their page and buy this amazing product. Or if you want a traditional kheer recipe, check this one KHEER RECIPE Kheer | How to make rice kheer.
Some other recipes from this blog…
INGREDIENTS
500 ml milk
1 packet instant kheer mix (65 gram)
Saffron milk
Instant shahi kheer
Take a pan. Add milk. Boil the milk on a high flame.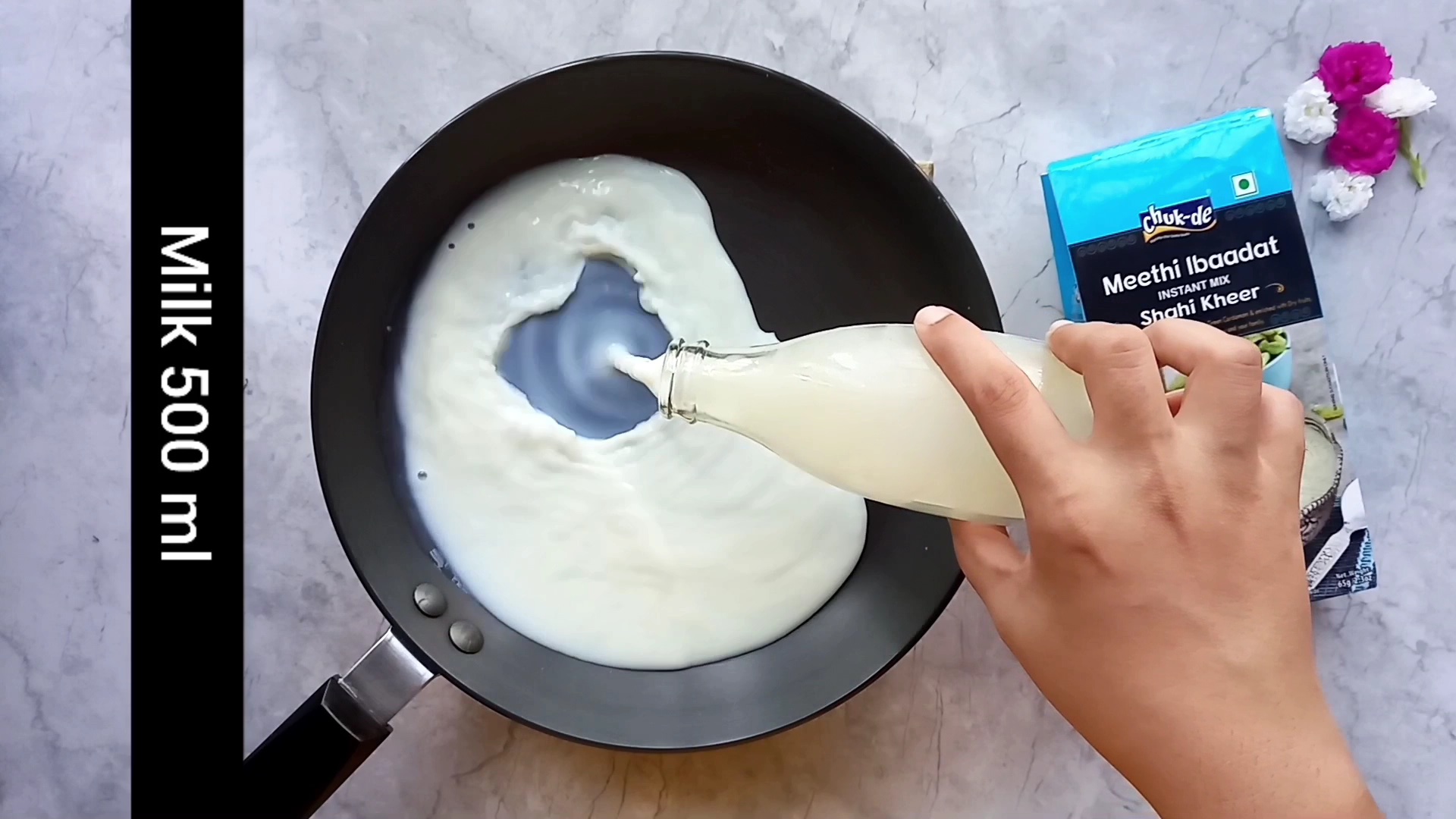 Then add instant kheer mix. Now cook the kheer on a medium flame for 20 to 25 minutes or until it turns thick.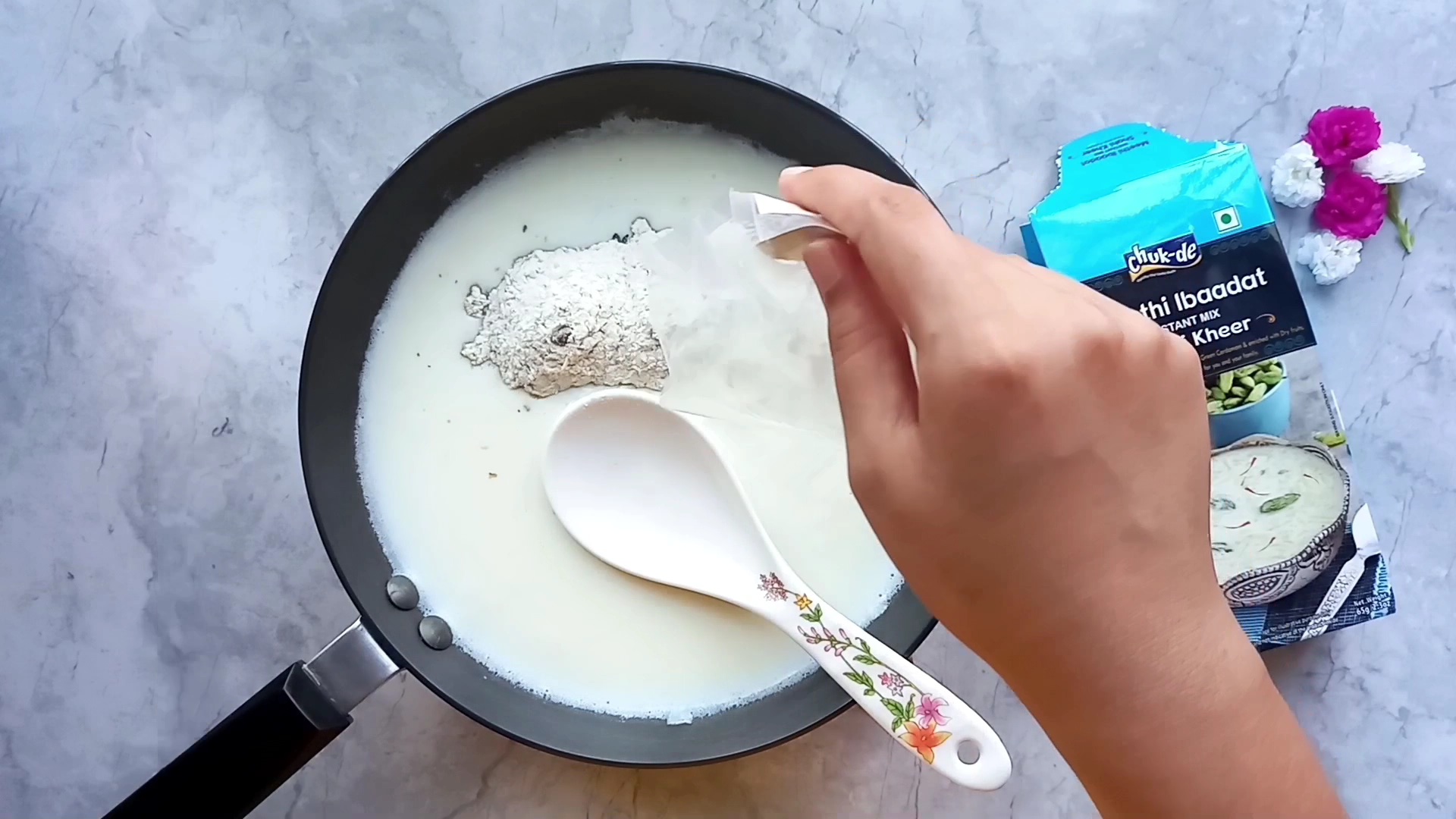 Add saffron. Or you can skip the saffron if you do not want. Here we do not need to add anything else.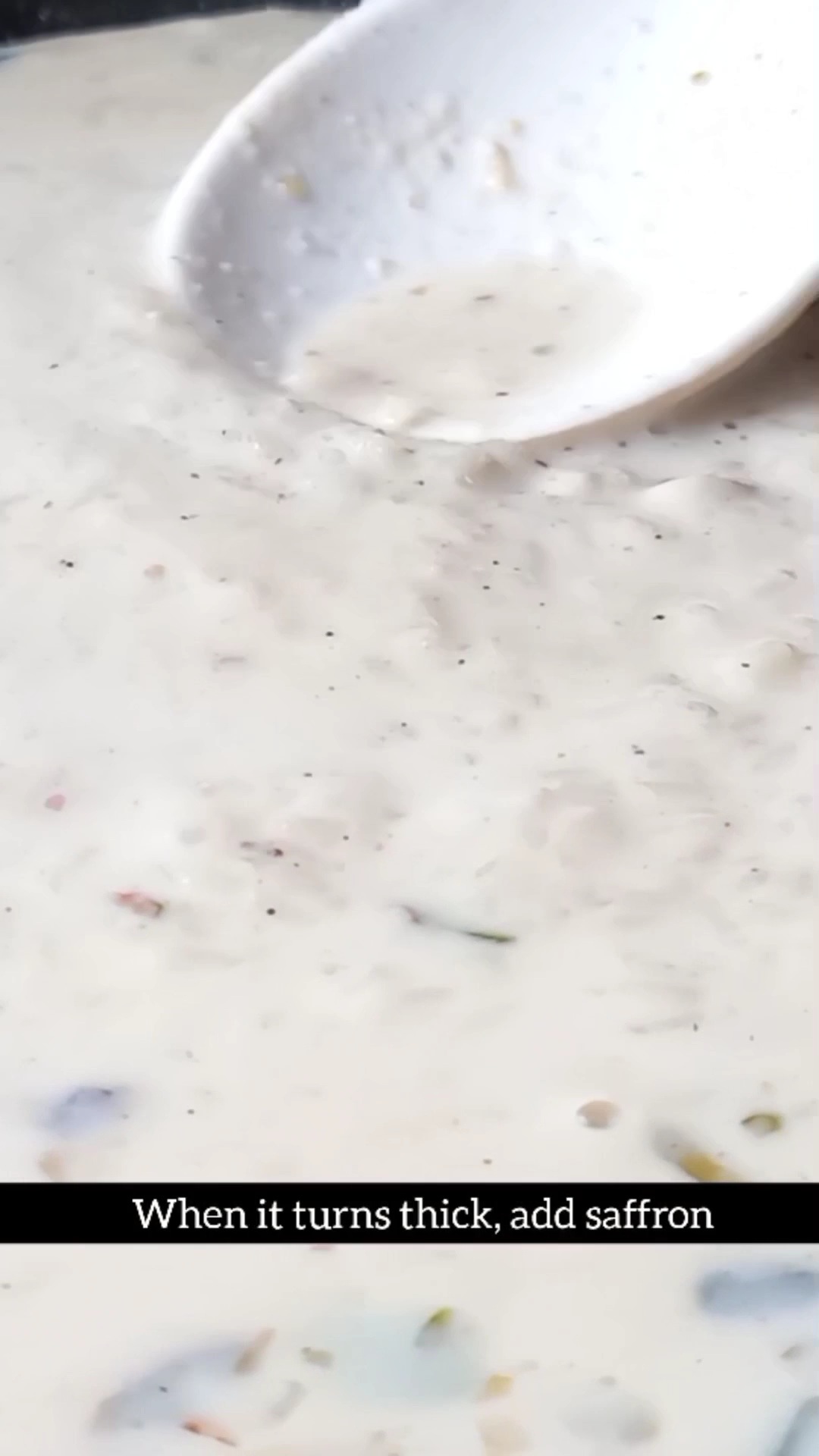 Turn off the heat. It is ready.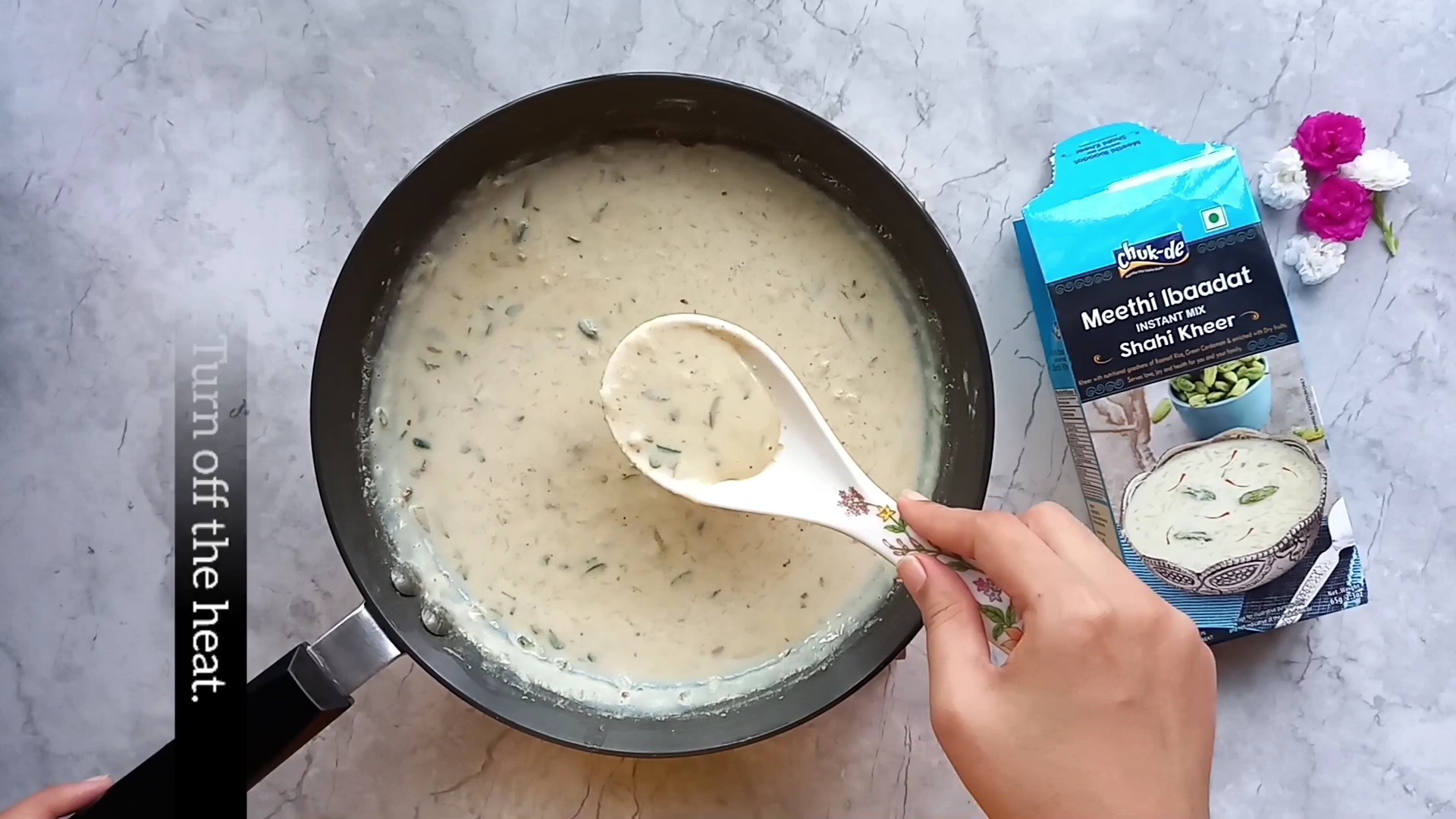 Serve it either warm or chilled.